Insanely decadent and delightfully over-the-top, India's super-luxury trains are a treat reserved for those who can afford the price. The Deccan Odyssey is Southern India's only super-luxury train and is among the most expensive train rides in the world.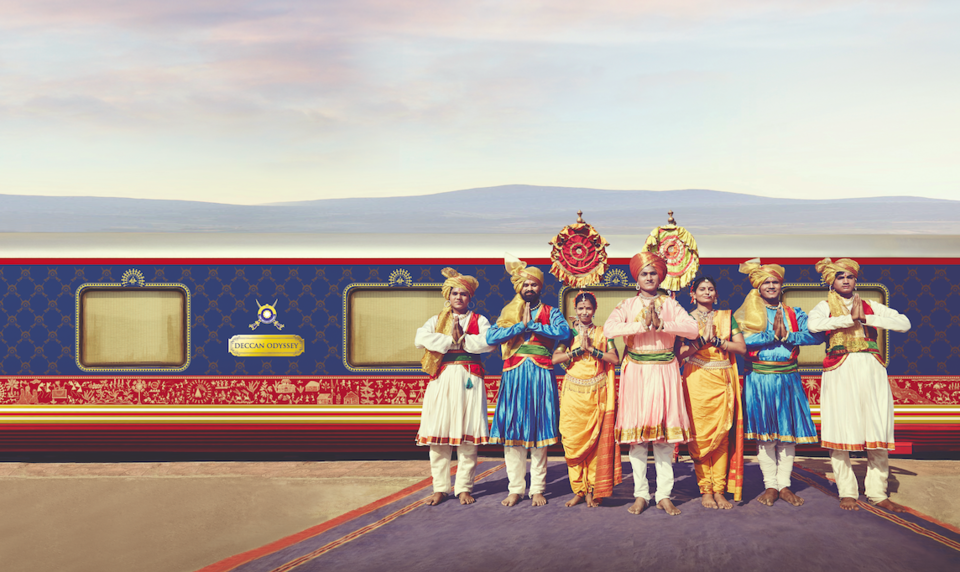 Renowned the world over for the unbelievably palatial experience and meticulous service, these train journeys are tailored to mimic the whims of the royalty and the aristocrats from a time gone by.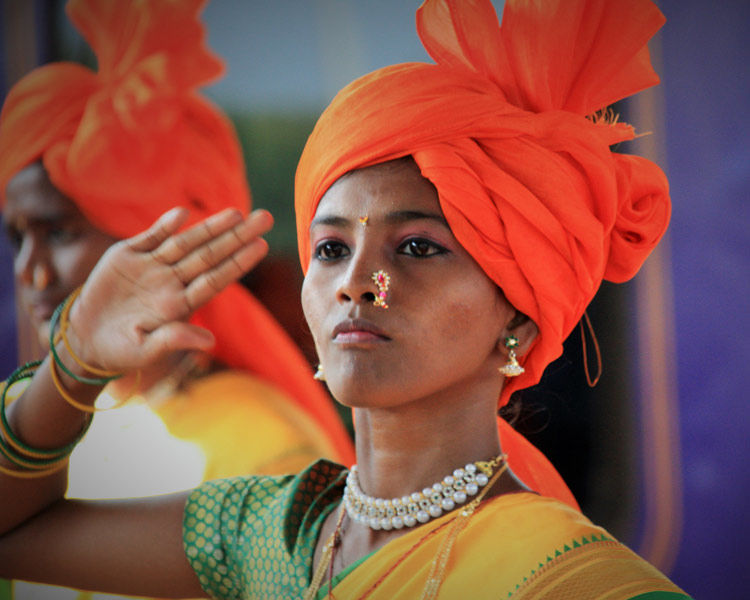 India is home to three of the world's most luxurious train services. Besides the Deccan Odyssey, there are two other trains in Rajasthan that are regarded among the best in the world – Palace On Wheels and Maharaja Express.
The Pride of India
When it comes to aspirational bucket lists, a journey aboard a super-expensive, super-luxury train such as the Deccan Odyssey is right on top. The trains are widely regarded with pride and esteem in the country and are immensely popular among luxury travellers from around the world, despite the hefty cost. Here's what you get for your money aboard the Deccan Odyssey
A beautiful, tasteful cabin, with all the comforts of a five-star suite. Each suite even gets its own attendant.
An unparalleled experience of the hidden gems of the Deccan through the eyes of some of India's most highly regarded local-guides.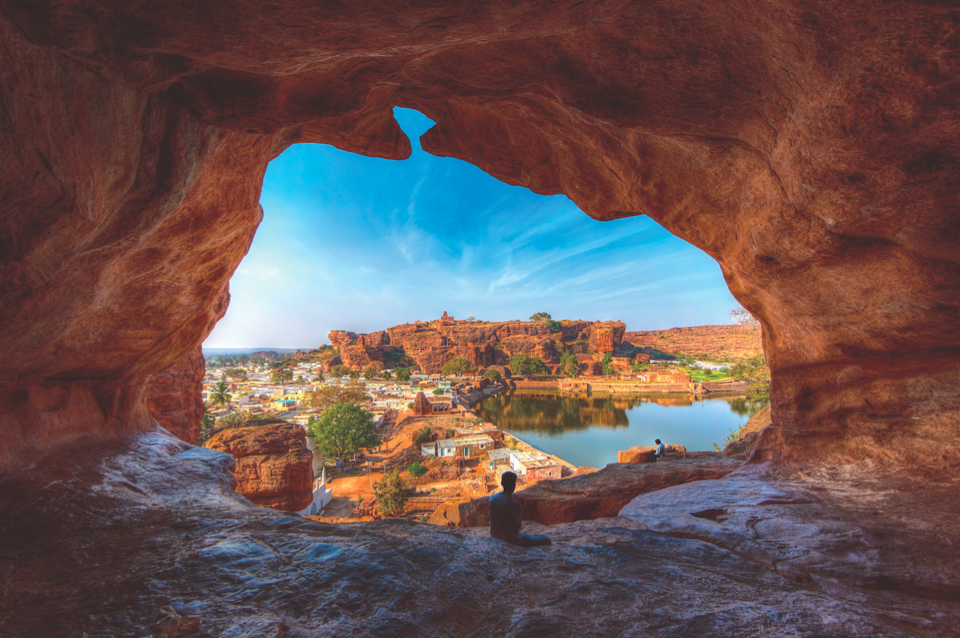 Scrumptious meals, served with all the elegance of a Michelin- starred restaurant.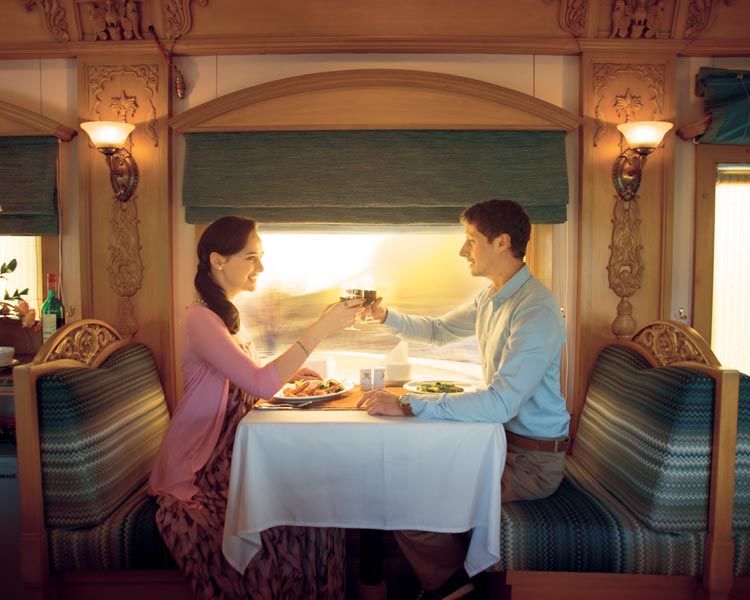 All of this aboard a beautiful train, moving across India's fascinating landscape at 80 km/hour.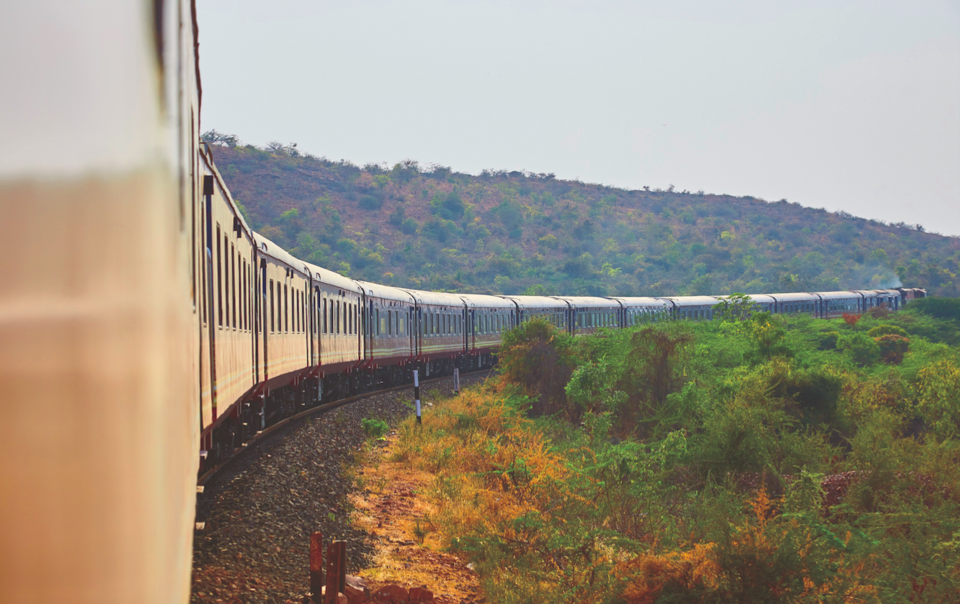 Intrigued? Here's all you need to know about getting a ticket to one of the most expensive trips in the world.
Where to buy: Click here to book tickets.

Detailed cost breakdown:
Cost per adult on twin-sharing basis: INR 2,68,355 (Rs. 38,336/night)
Cost per adult for single occupancy: INR 3,71,900 (Rs. 53,128/night)
Child between (5 - 12 Yrs) with extra bed: INR 2,01,265 (Rs. 28,752/night)
The price is inclusive of all meals, non-alcoholic beverages and guided tours and safaris (as per itinerary, including transfers and entrance fees).
An Odyssey On Wheels
The magic of travelling through India is in the diversity of experiences, cuisine and culture; in the tapestry of landscapes and architecture and their transitions. Aboard the Deccan Odyssey, the drama outside the gilded windows is as rich as the splendour onboard, as the journey cuts across the Deccan plateau through one of the most diversified route-maps in India.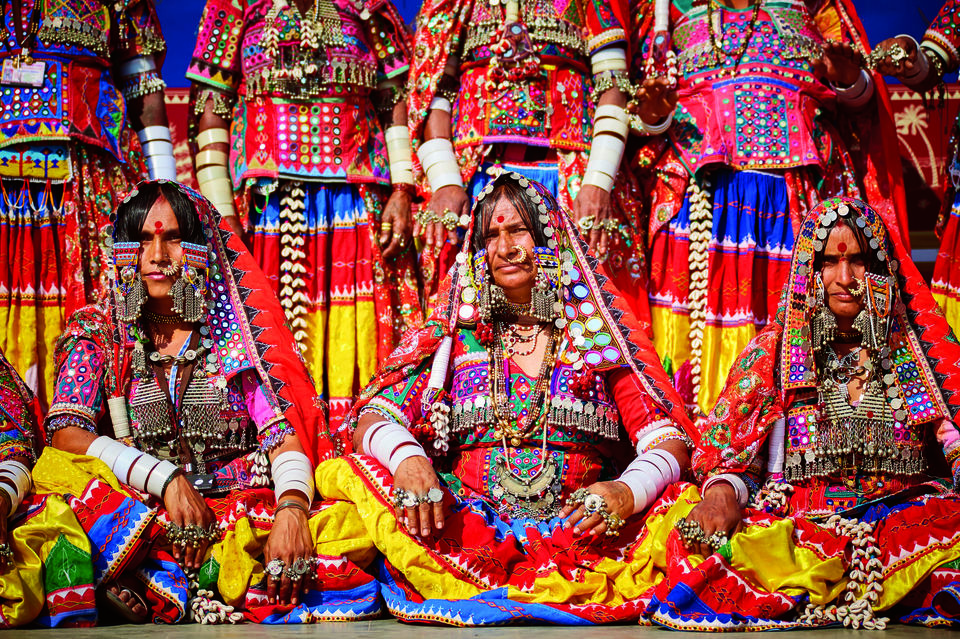 The Deccan Odyssey currently operates on the following six routes:
The journey begins in Mumbai and is tailored to take you through Maharashtra's most fascinating wonders, and onwards to the serene beaches and stunning churches of Goa. The train runs along the Ratnagiri-Goa railroad, considered to be one amongst the most scenic routes in the world.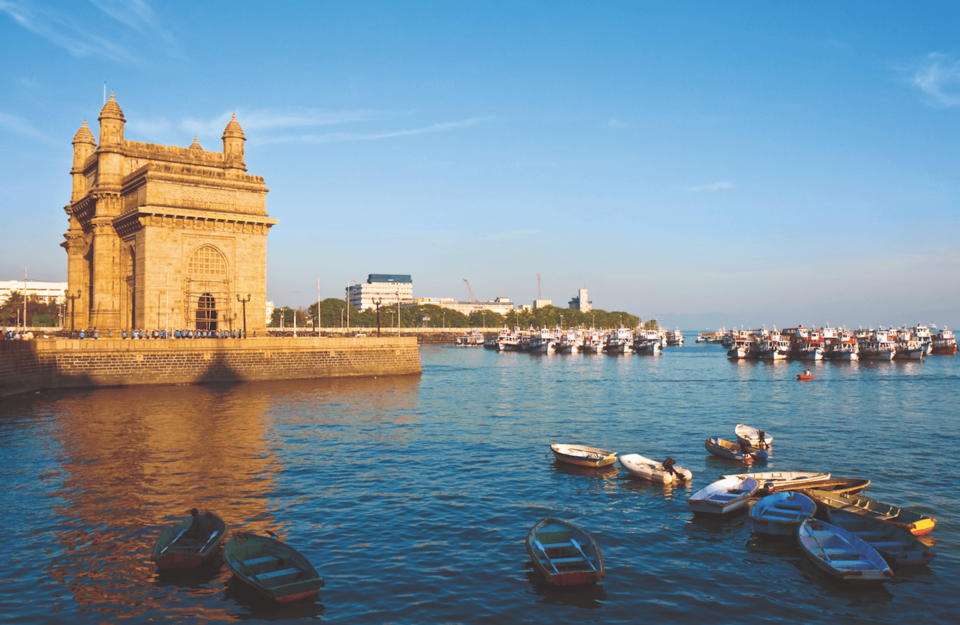 Trip highlights: Wineries of Nashik, Ajanta & Ellora Caves, Old Goa

Route: Mumbai > Nashik > Ellora Caves > Ajanta Caves > Kolhapur > Goa > Sindhudurg > Mumbai
Dates in 2016: 1st Oct, 5th Nov, 26th Nov, 24th Dec, 31st Dec
Dates in 2017: 21st Jan, 11th Feb, 25th Feb, 18th Mar, 15th Apr, 29th Apr, 23rd Sep
Gujarat is enigmatic. Glistening salt flats, magical forts and roaring lions. For culture vultures and adventurists alike, this route offers some of the most mind-blowing sceneries from the westernmost state of India.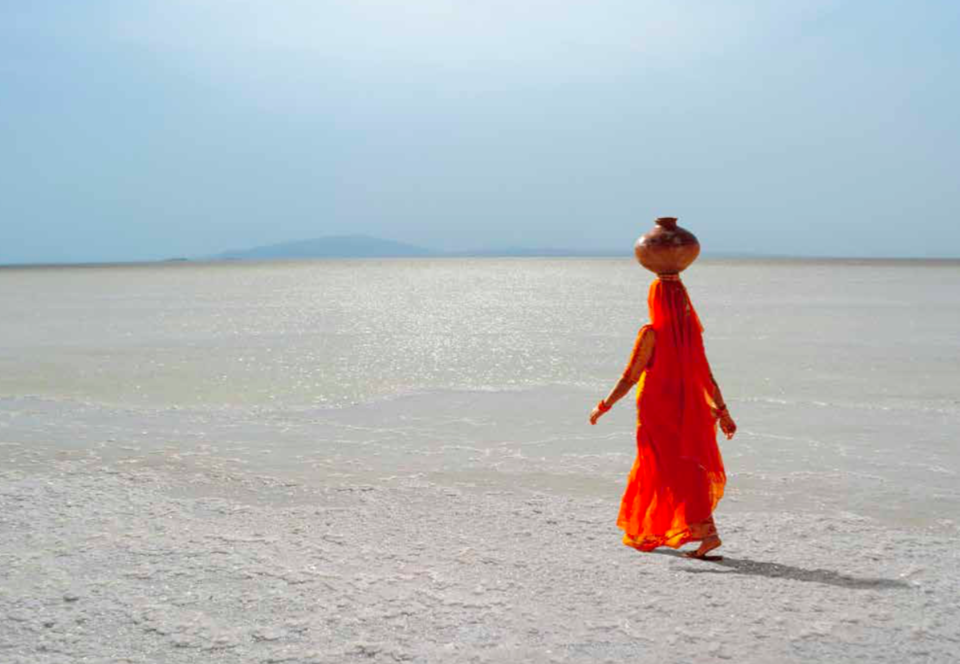 Trip highlights: Sasan Gir National Park, Little Rann of Kutch Safari
Route: Mumbai > Vadodara > Palitana > Sasan Gir > Little Rann of Kutch > Modhera / Patan > Nashik > Mumbai
Dates in 2016: 29th Oct
Dates in 2017: 4th Mar, 25th Mar
Take a romantic trip from the vibrant capital in the north to India's cosmopolitan hub in Mumbai. This journey takes you through classic Indian destinations in Rajasthan and Gujarat, and includes a foray to the world-famous marble wonder in Agra.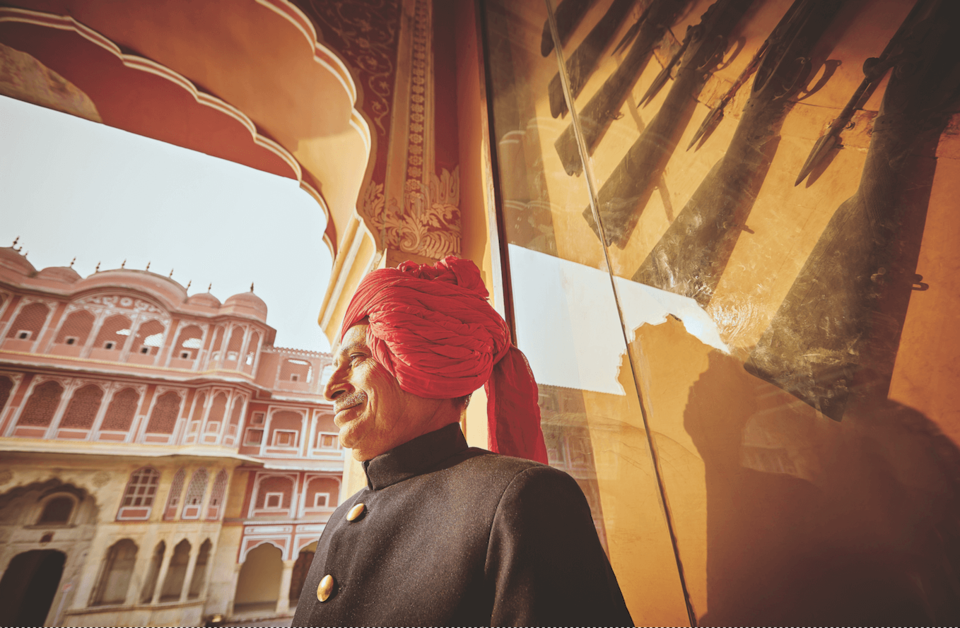 Trip highlights: Taj Mahal, Ranthambore Tiger Reserve, Champaner-Pavagadh Archeological Park
Route: New Delhi > Sawai Madhopur > Agra > Jaipur > Udaipur > Vadodara > Ellora Caves > Mumbai
Dates in 2016: 22nd Oct, 19th Nov, 17th Dec
Dates in 2017: 14th Jan, 4th Feb, 8th Apr
Begin your journey in the royal city of Vadodra, and meander around India's north-western circuit, through the remnants of India's princely heritage – intricate palaces, majestic forts and royal gardens. The best of India's architectural legacy in 8 days.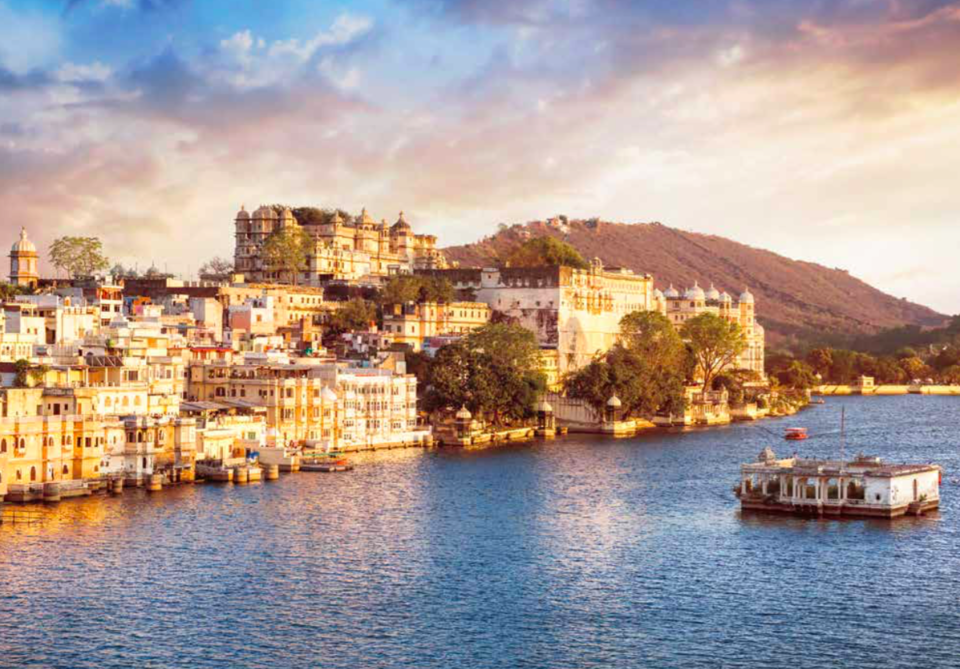 Trip highlights: Lake Pichola, Mehrangarh Fort, Jaipur's Bazaars
Route: Vadodara > Udaipur > Jodhpur > Agra > Sawai Madhopur > Jaipur > Delhi
Dates in 2016: 15th Oct, 12th Nov, 10th Dec
Dates in 2017: 7th Jan, 28th Jan, 1st Apr
Off the beaten track, this route will take you through hidden treasures of South India and show you how stories can be told in stone and art. From the sepia-toned backdrop of Hampi's archeological wonder to the glistening intricacies of Hyderabad's Char-Minar and everything in between. Explore the range of craftsmanship through the centuries, and the tales hidden beneath ancient sculptures of the Deccan.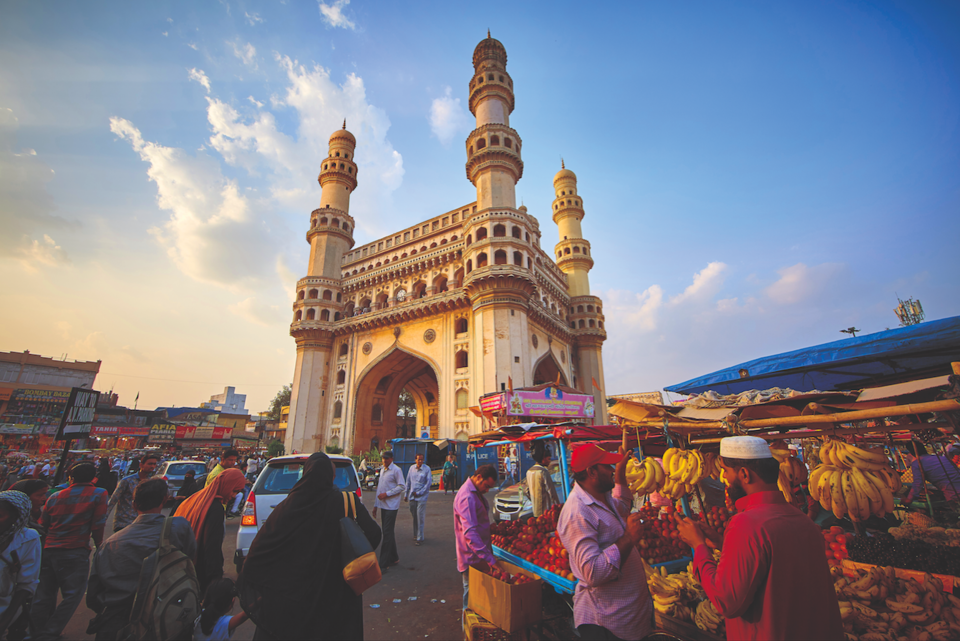 Trip highlights: Bijapur citadel, Hampi, Ajanta & Ellora Caves, Charminar
Route: Mumbai > Bijapur > Aihole / Pattadakal > Hampi > Hyderabad > Ellora Caves > Ajanta Caves > Mumbai
Dates in 2016: 8th Oct, 3rd Dec
Dates in 2017: 18th Feb, 11th Mar, 22nd Apr
Get lost in the wilderness of India's famed tropical jungles, just as elusive tigers venture out for the mating season. This unique route through bustling cities and winding rivers is designed to enthral you with the best of India's architectural and natural heritage.
Trip highlights: Bibi ka Maqbara, Pench National Park, Tadoba Tiger Reserve
Route: Mumbai > Ellora Caves > Aurangabad > Pench (Ramtek) > Tadoba > Ajanta Caves > Nashik > Mumbai
No dates in 2016
Dates in 2017: 6th May, 13th May