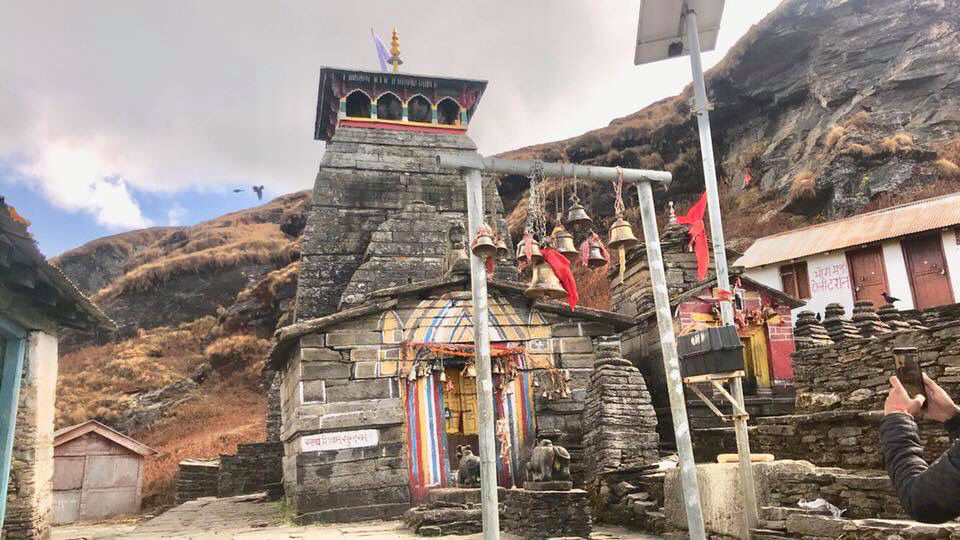 The Chopta tungnath trek is one of the easier treks in the Himalayan region.The peaks of Panchchuli, Nanda Devi, Nilkanth and Kedarnath are all clear during the course of the trek and make for a majestic sight.
Tungnath is one of the highest Shiva temples in the world and is the highest of the five Panch Kedar temples located in the mountain range of Tunganath in Rudraprayag district, in the Indian state of Uttarakhand
Its 407 km From Delhi,It took us around 15 hours To reach there,Normally people cover this distance in two days. They usually take a pit-Stop in Haridwar and then drive to chopta! We did it one day! We reached chopta around 9 in the evening and prepared ourself for the trek.
Next Morning,We Woke up at 5 for this trek as we were planning to do Tungnath-Chandrashilla-Deoria Tal in single day! It took us 3 Hours to reach WORLD's HIGHEST TEMPLE-TUNGNATH TEMPLE And One hour to reach CHANDRASHILLA PEAK(This peak provides views of the Himalayas, including Nandadevi, Trisul, Kedar Peak, Bandarpunch and Chaukhamba peaks)
Chandrashila means 'The Moon Rock'. According to a legend, this is where Lord Rama meditated after defeating Ravana. I am more than sure that he must have spent an eternity doing that here. There is this Ganga temple named Ganga Dham on the peak
We came back down around 6 pm and headed towards Deorial Tal -It is a lake about 3 km from the villages of Mastura and Sari on the Ukhimath-Chopta road in Uttarakhand.
That day we accomplished three places-Tungnath-Chandrashila peak and Deoria Tal????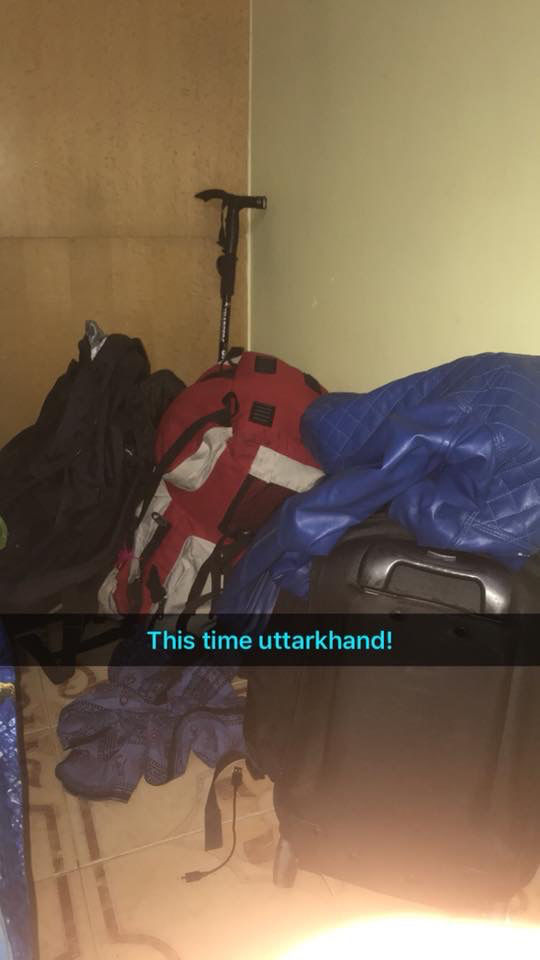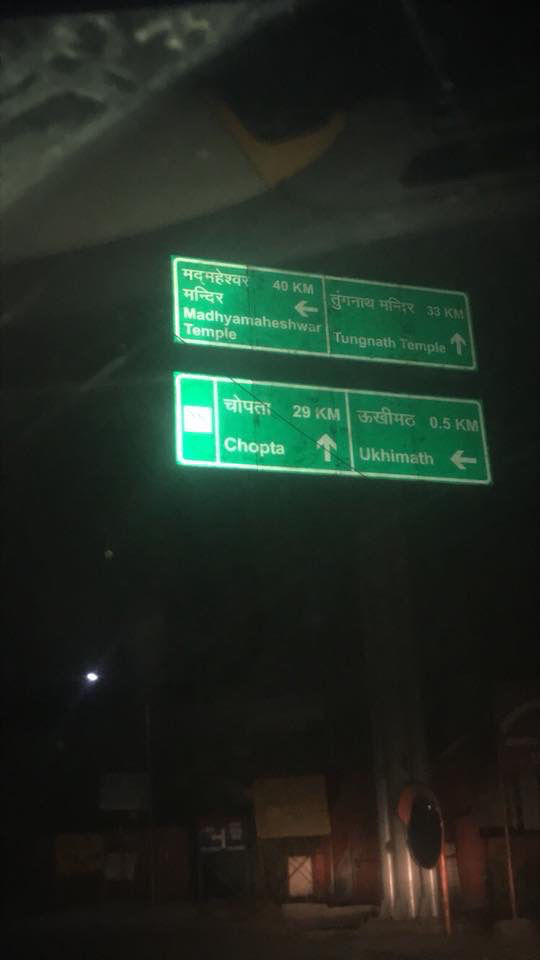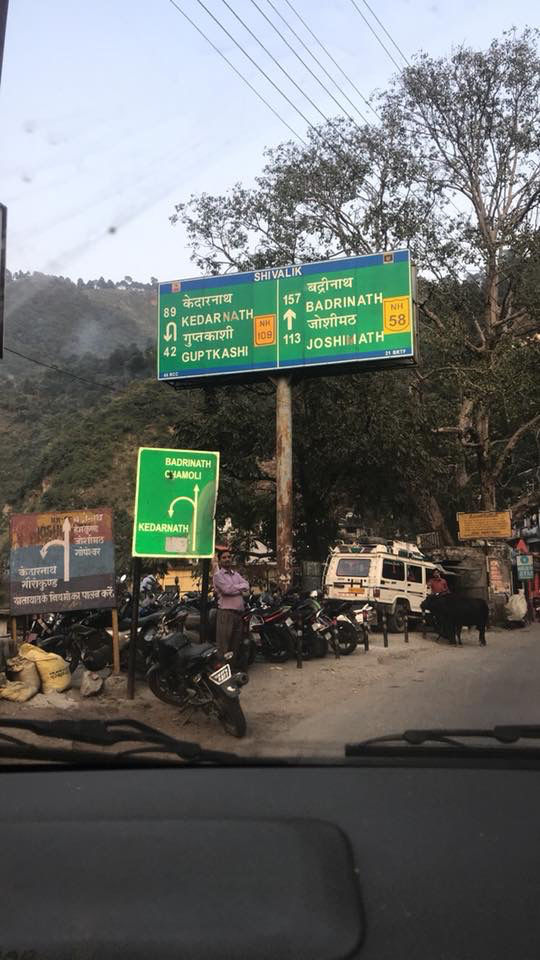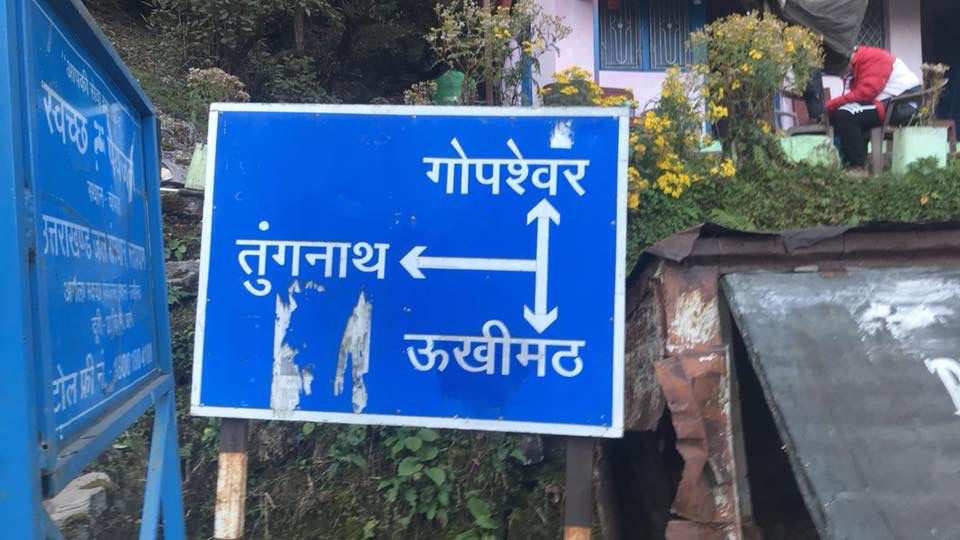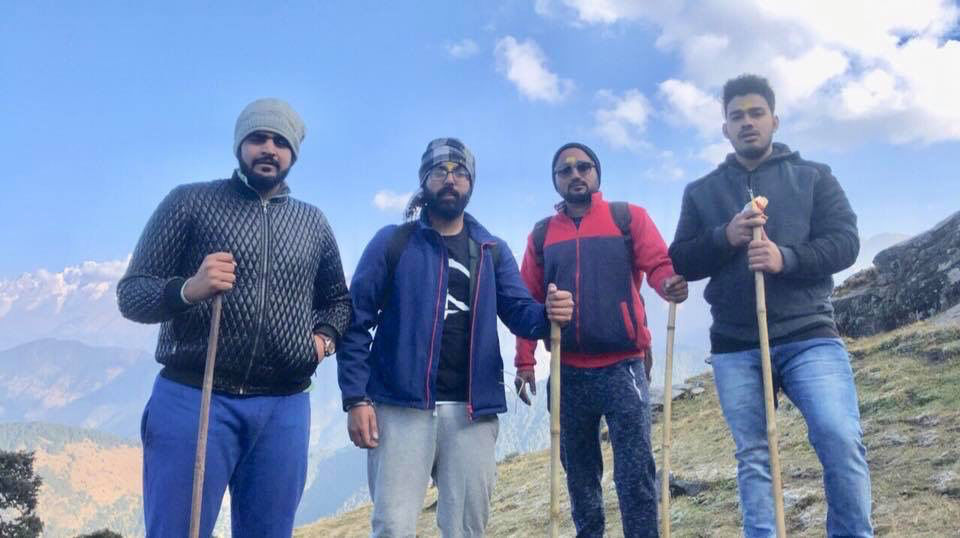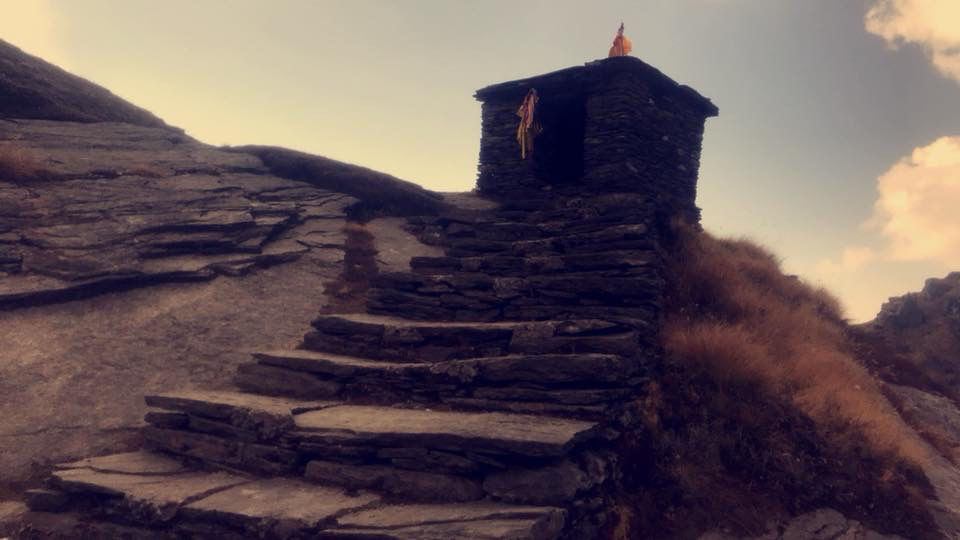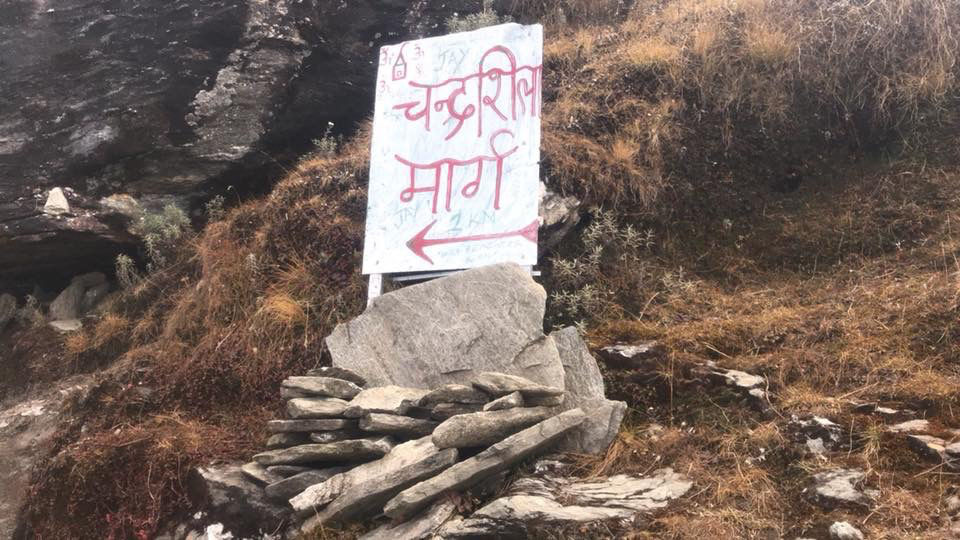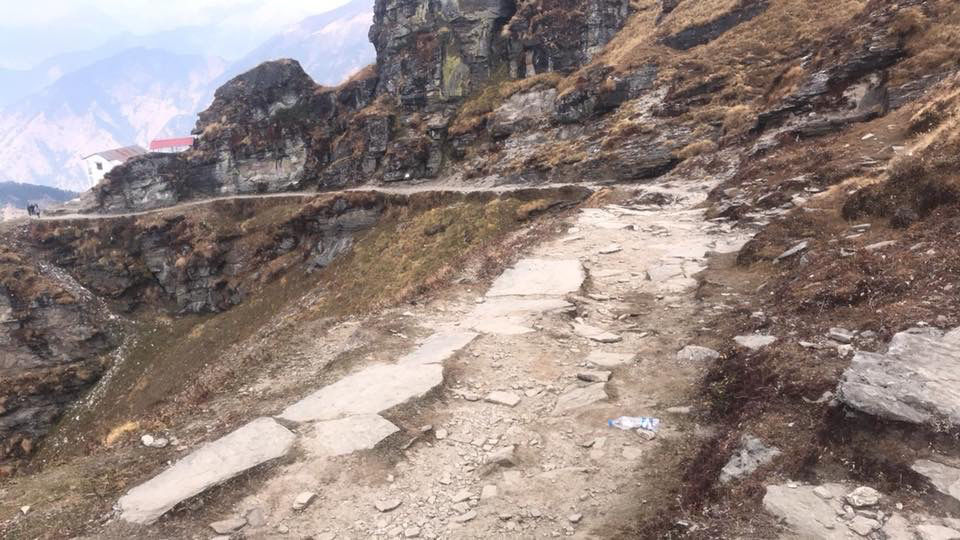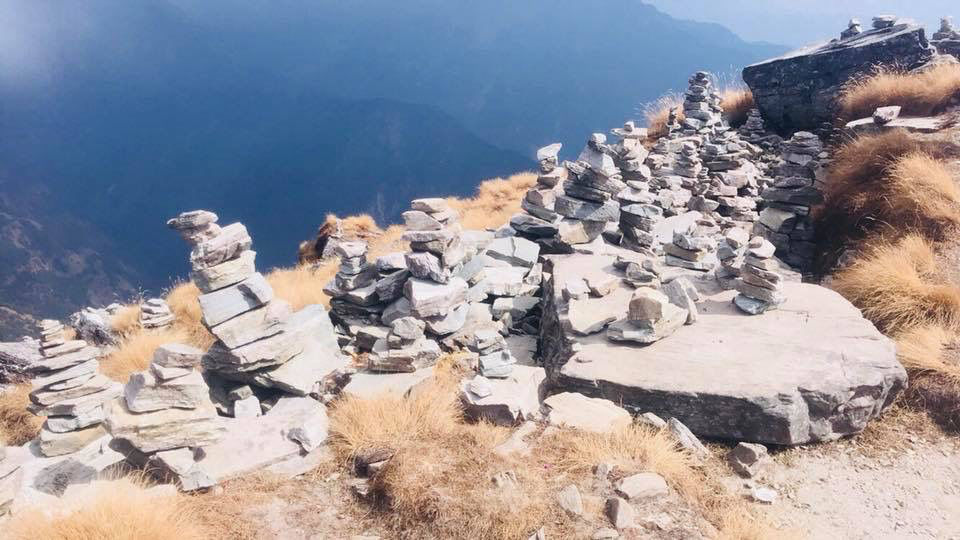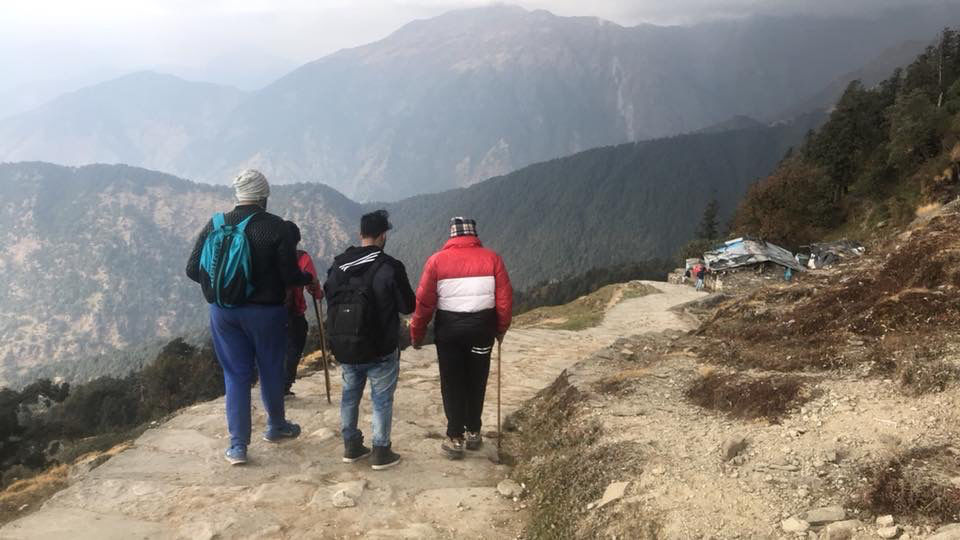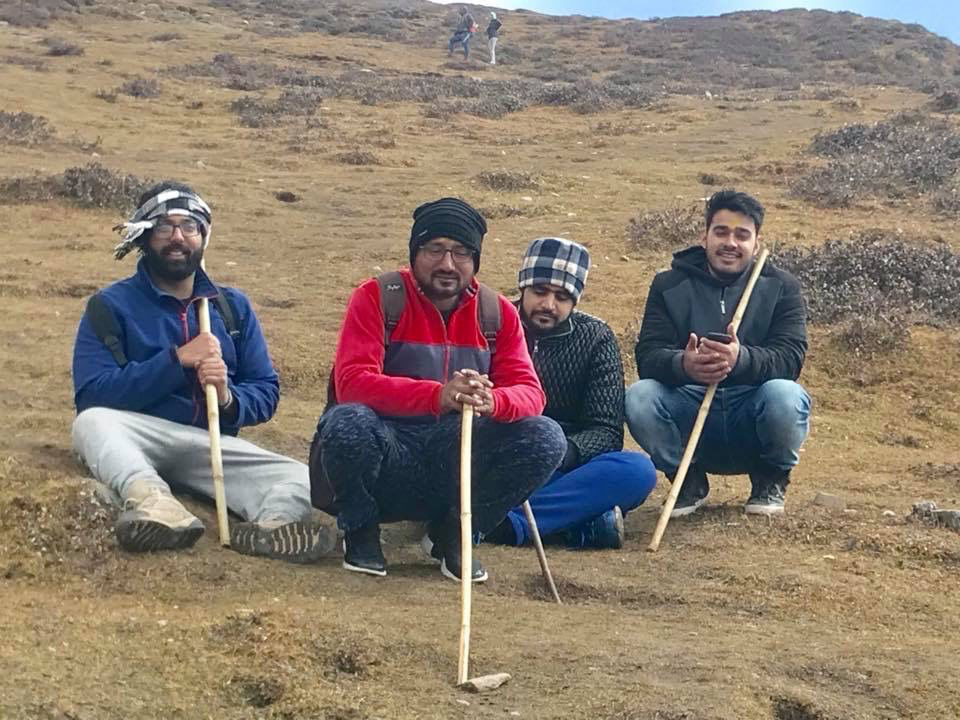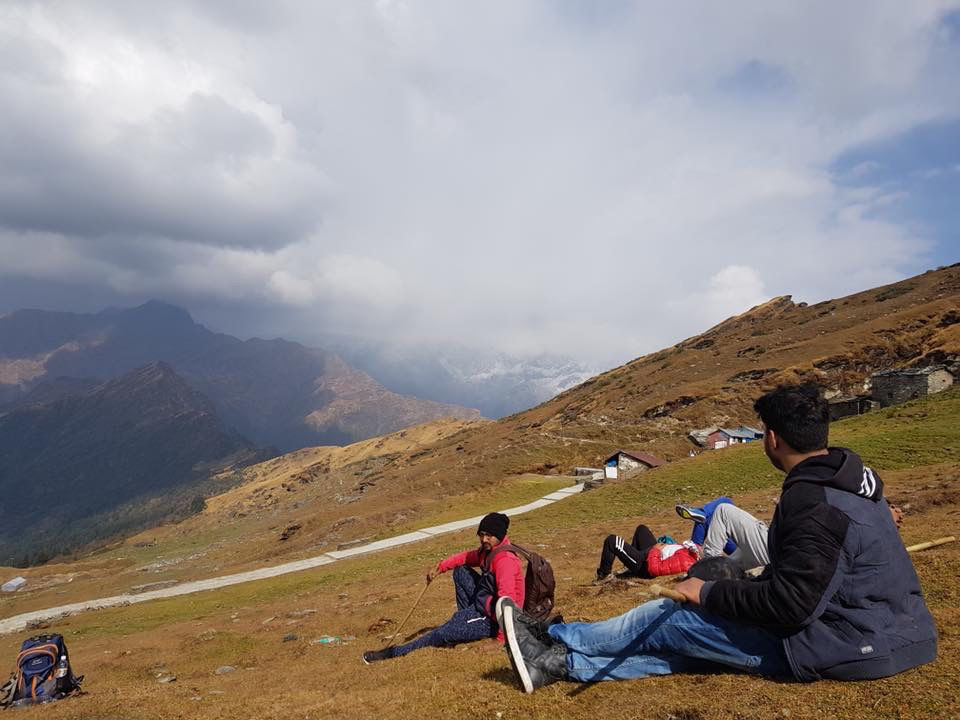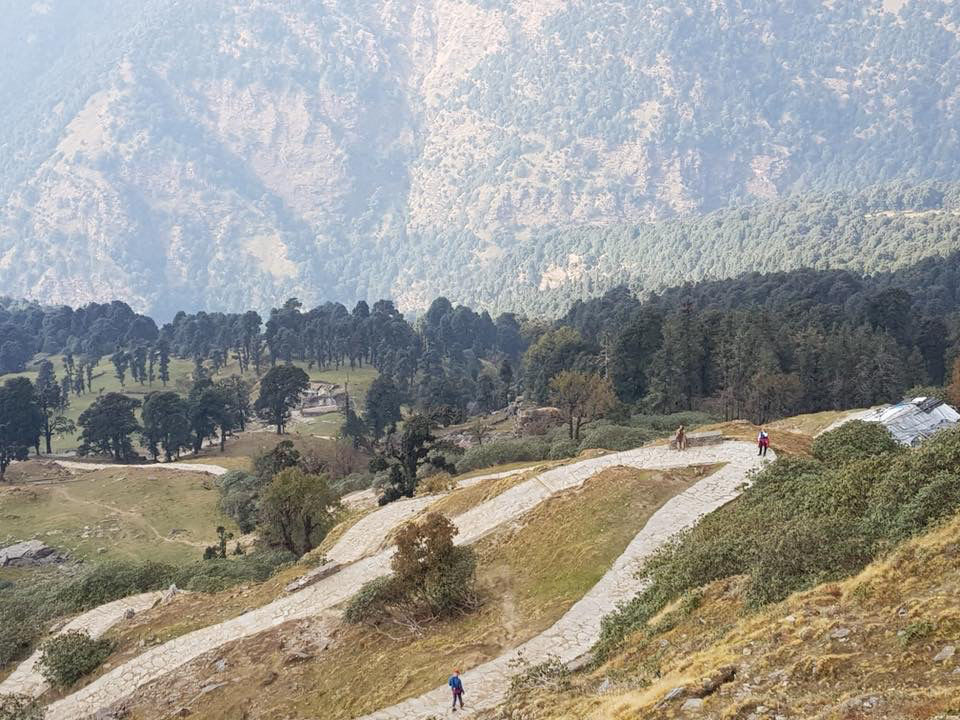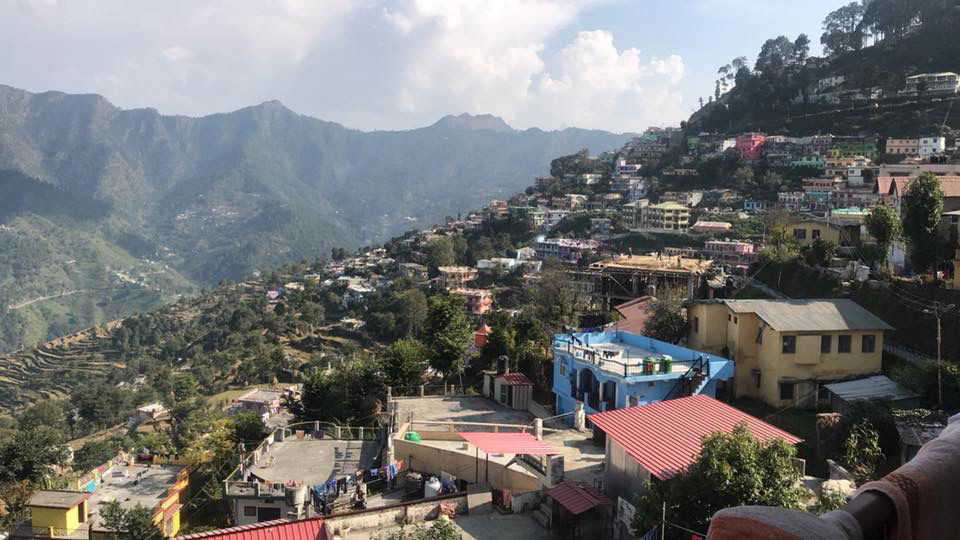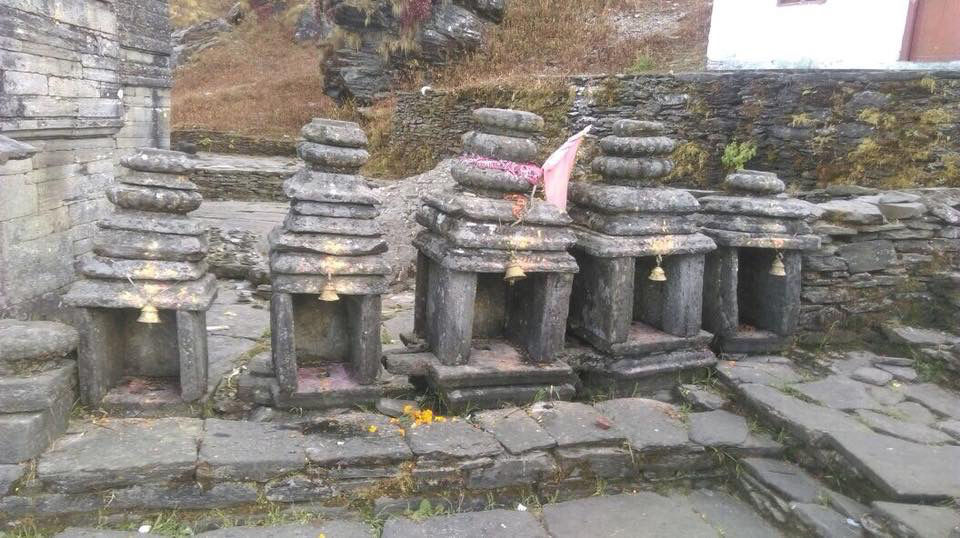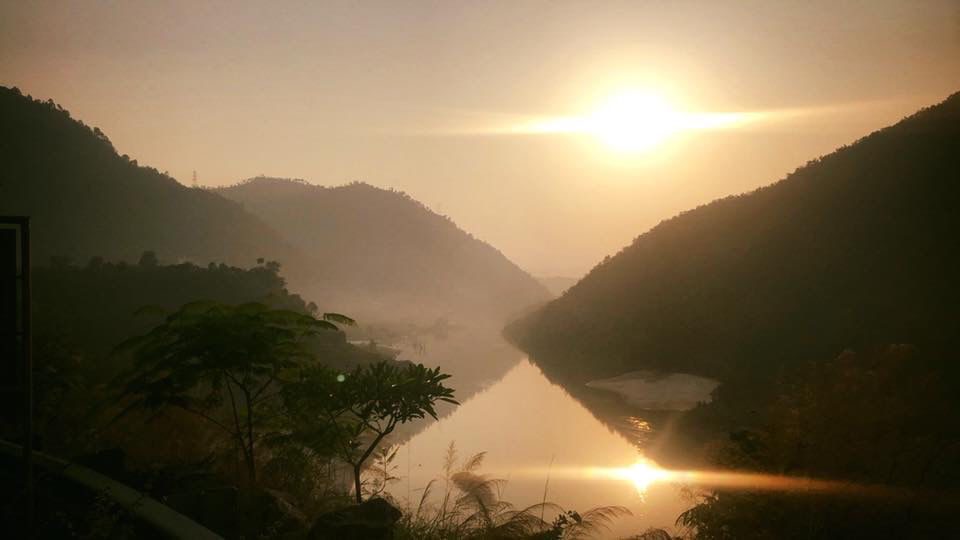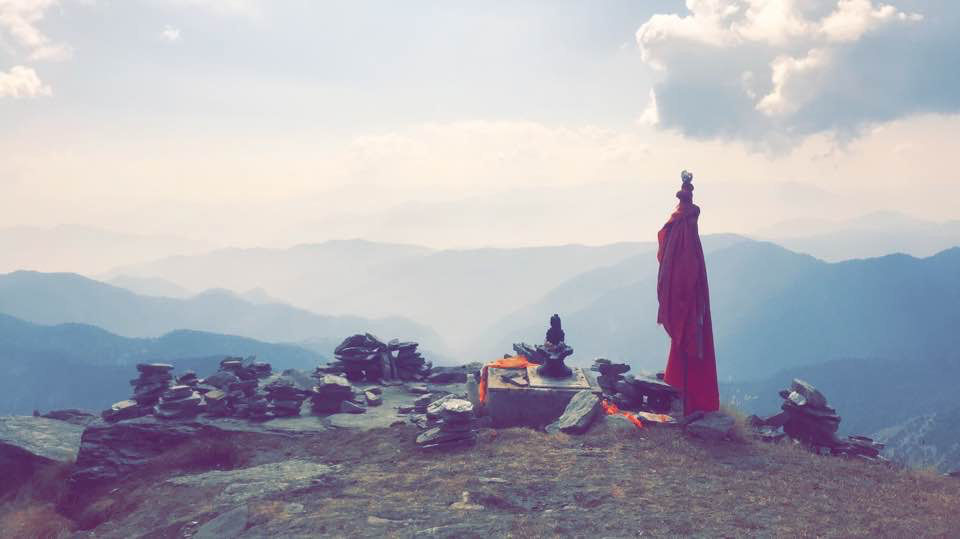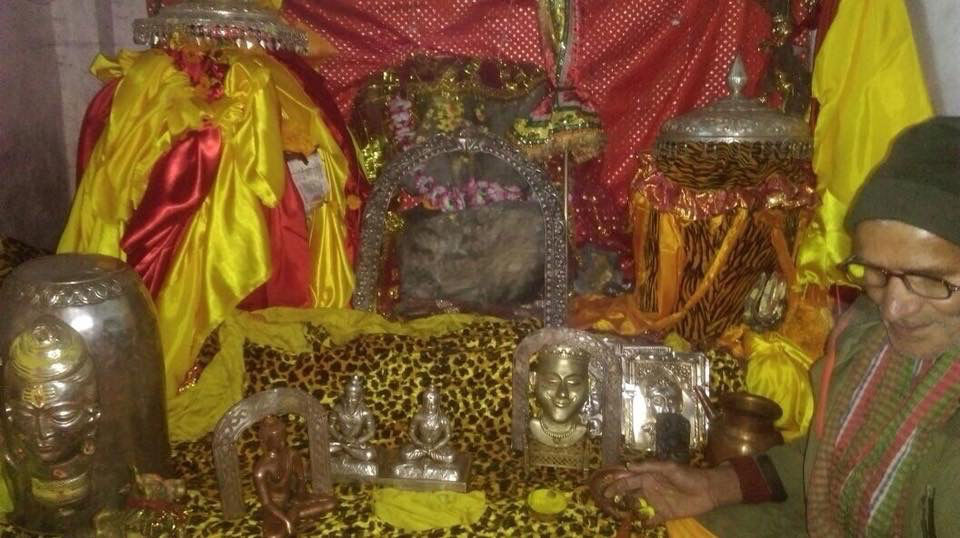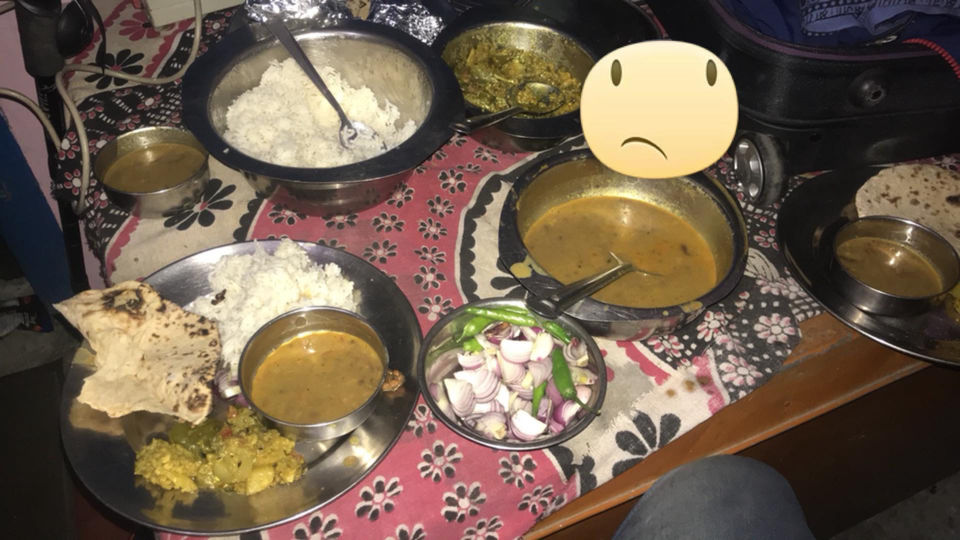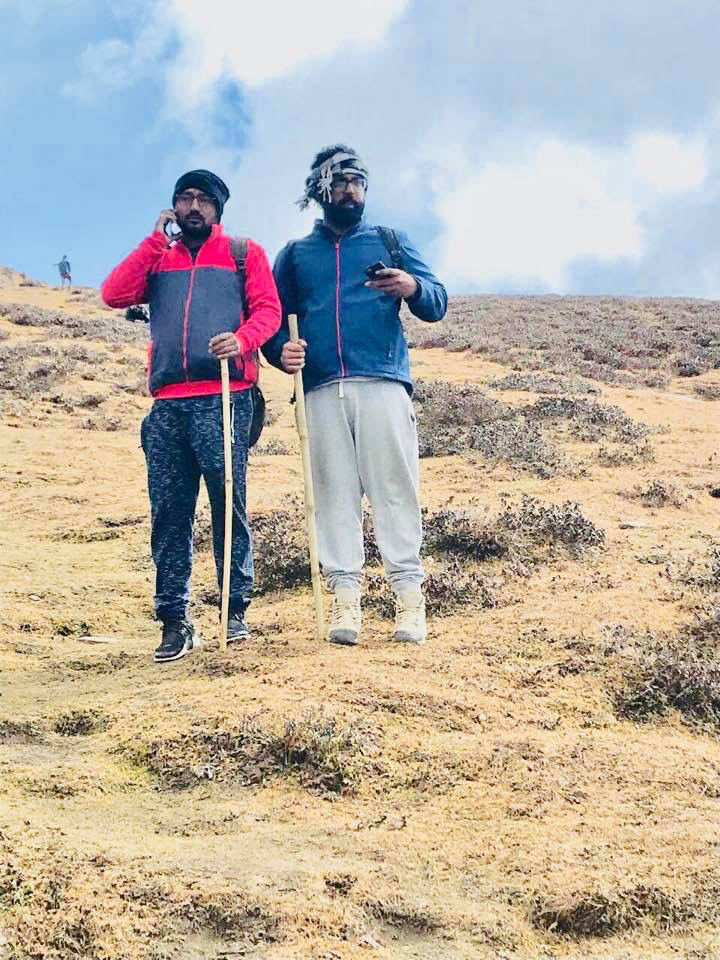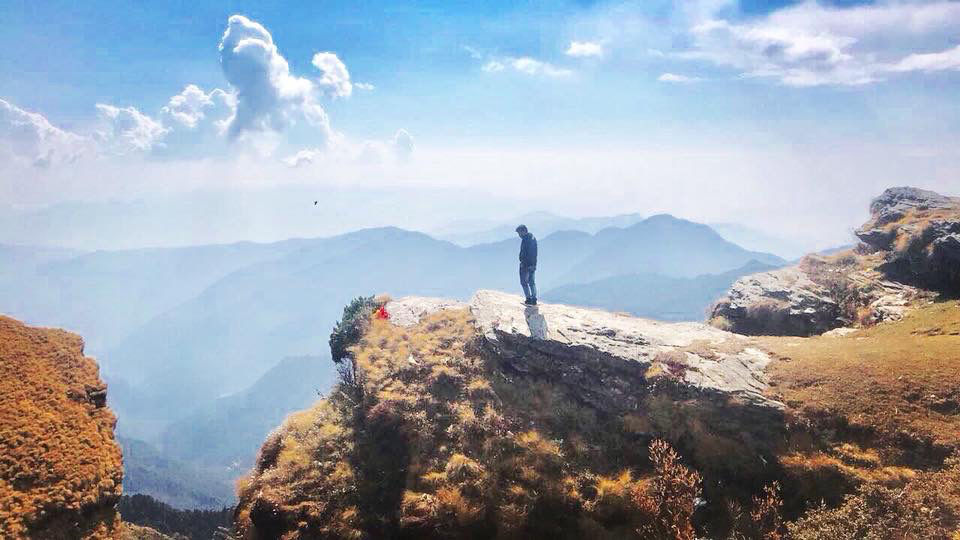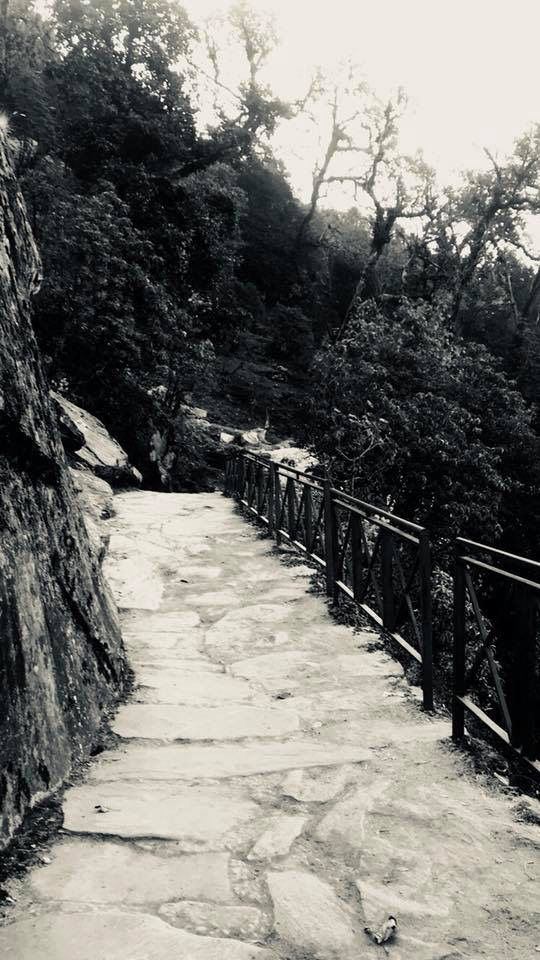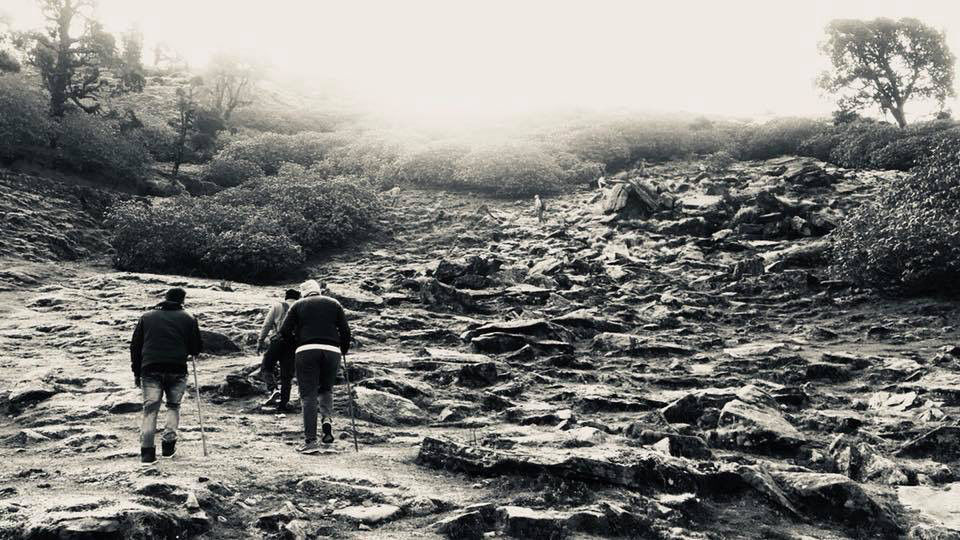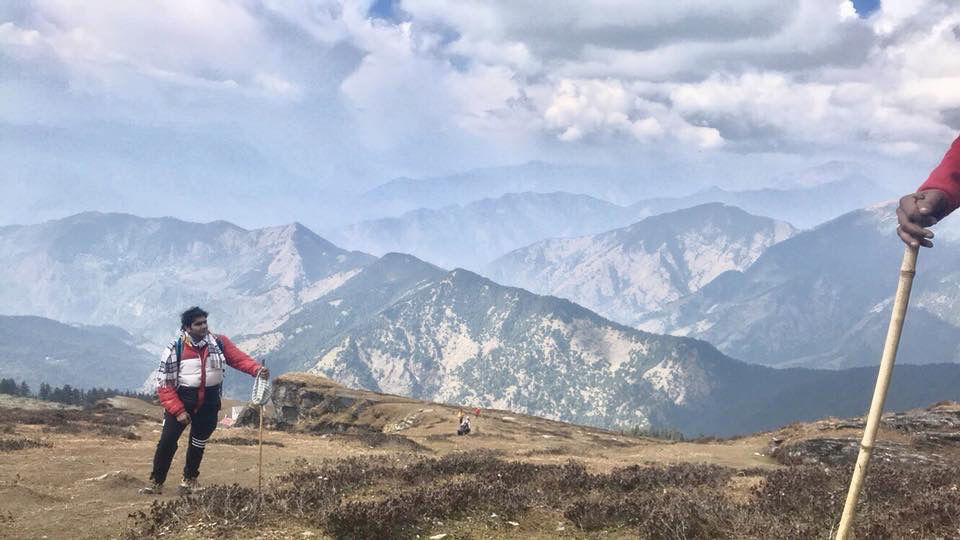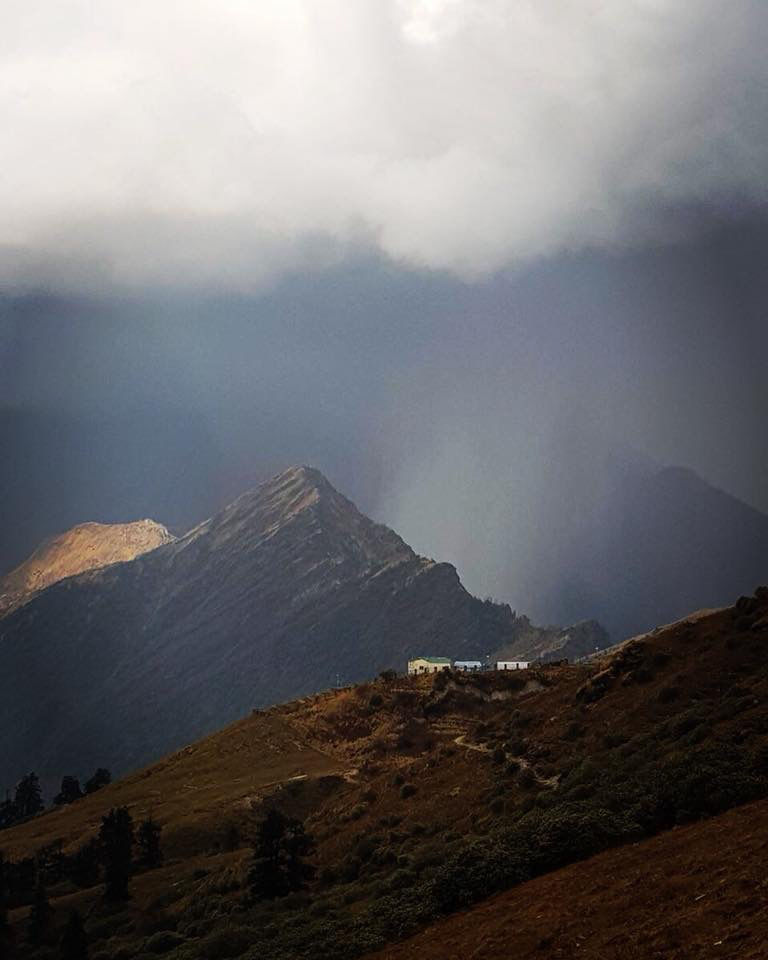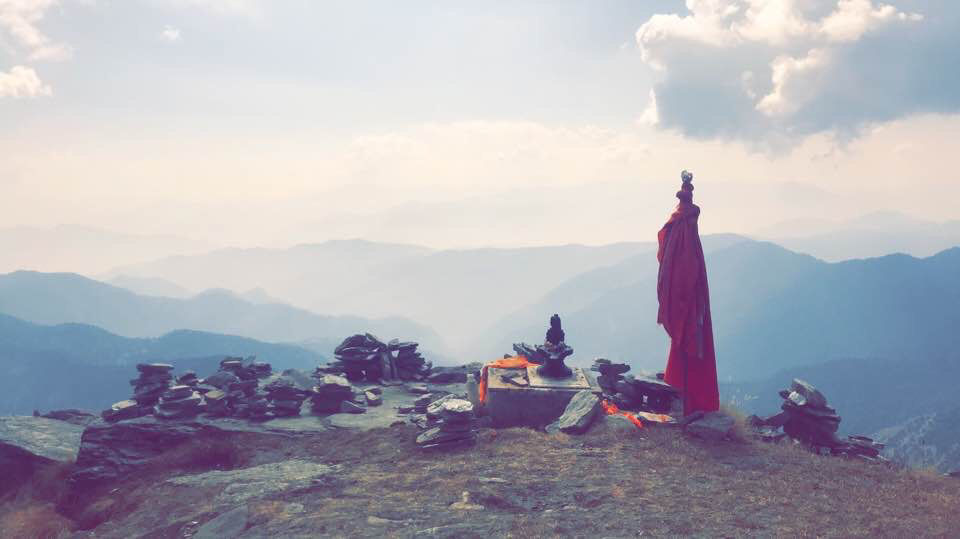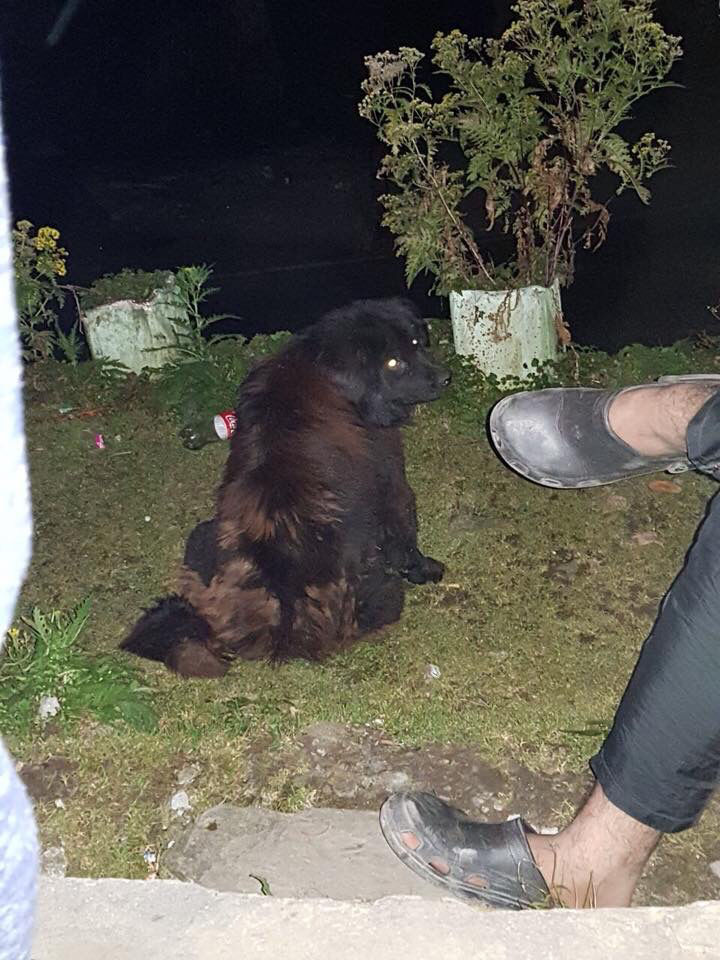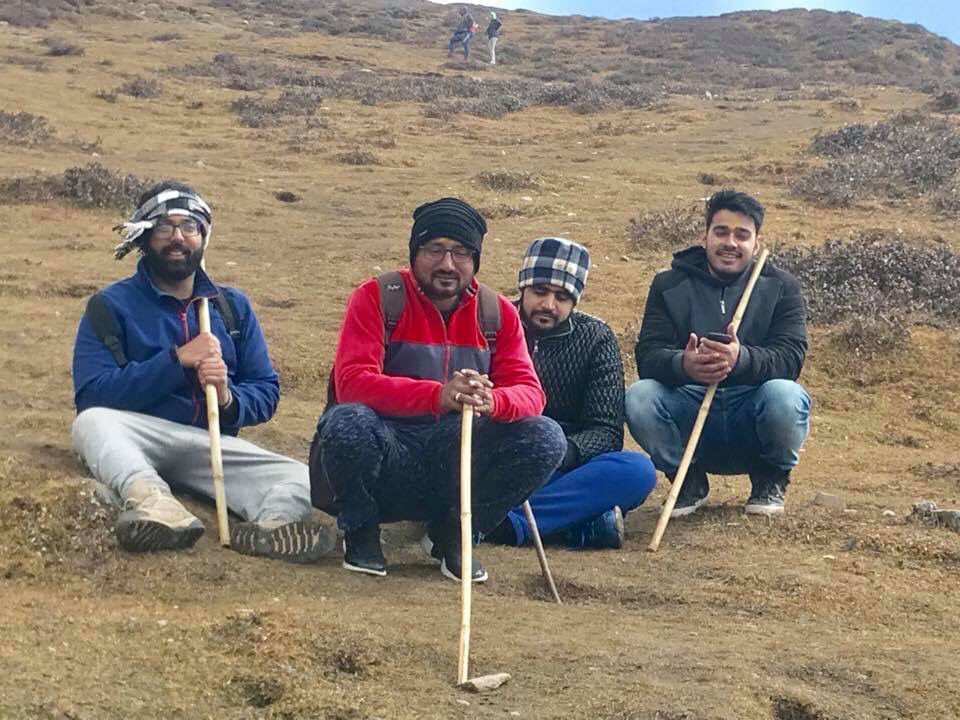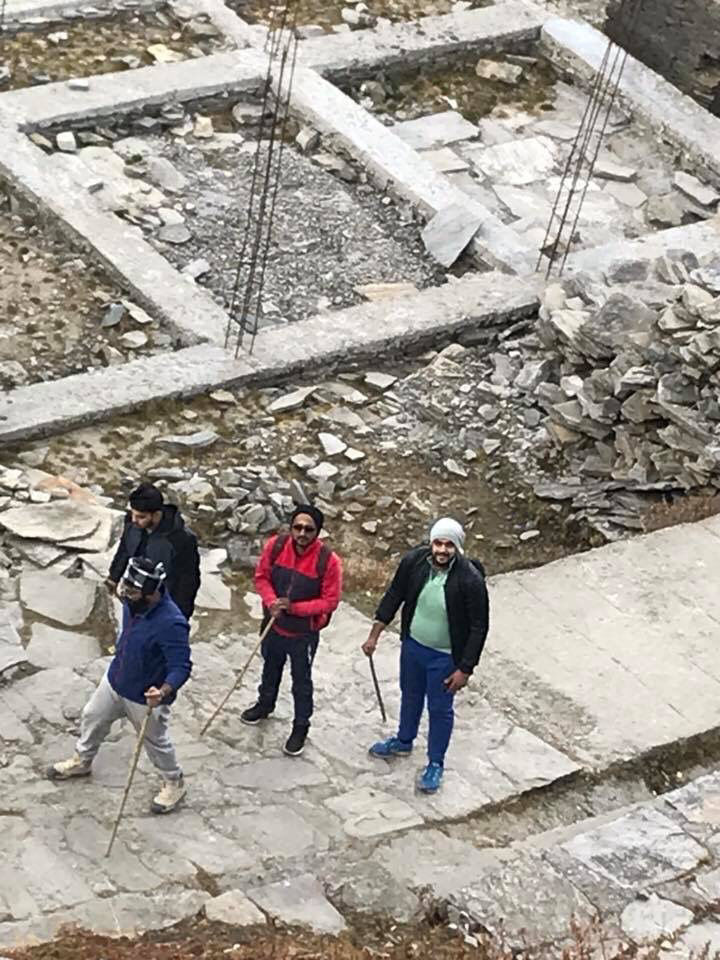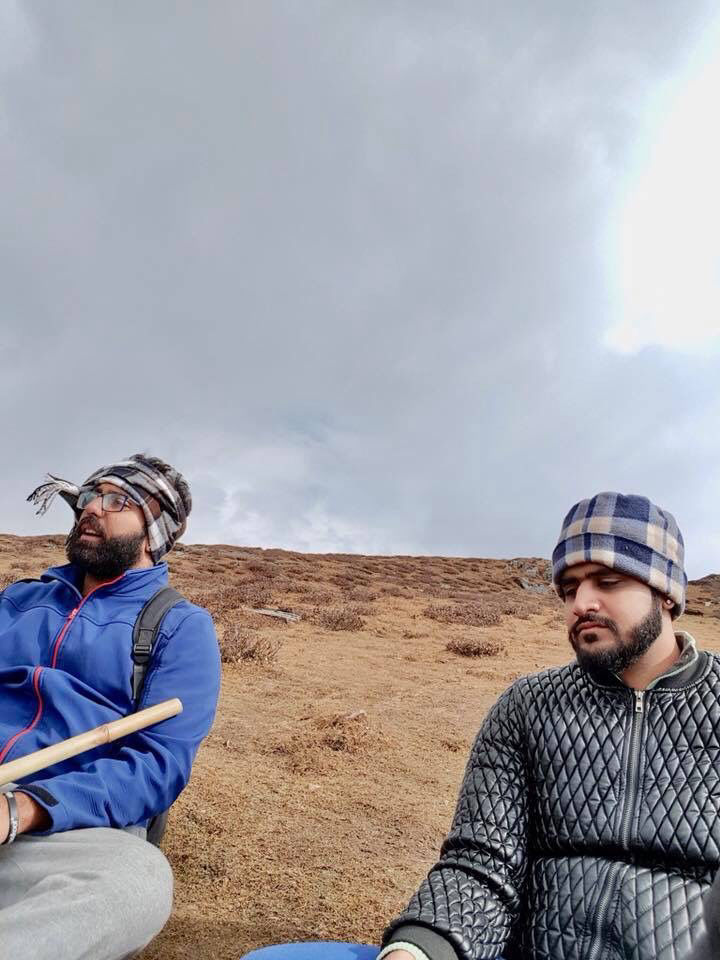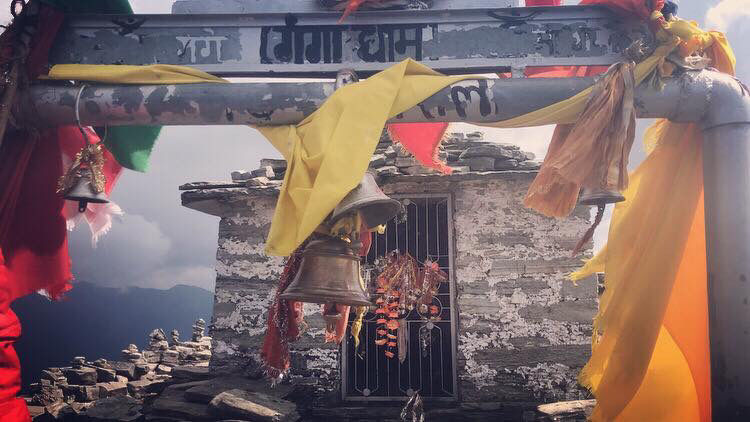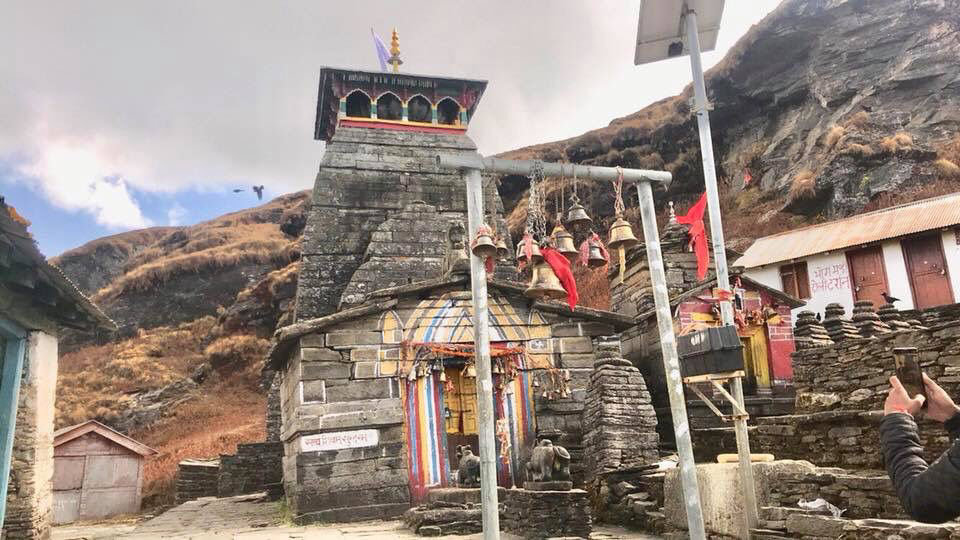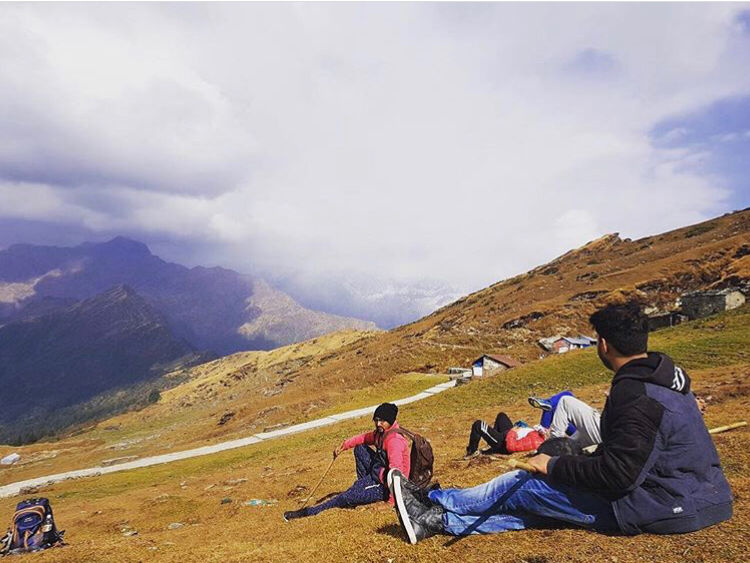 As we covered all three main places of this trip in one day! We relaxed around the lake for some time and then came back down from this beautiful tal. We were in a hurry as the long-weekend was about to get finish and next day was MONDAY!