Madras Crocodile Bank is one of the largest reptile zoo in the world. This park is located on East Coast Road (ECR) near Mahabalipuram in Chennai. The zoo is home for 2000+ reptiles and is spread over a very large area of around 8 Acres. Various varieties of Crocodiles, Turtles, Snakes, Iguana etc.. can be found here. This park is located within a lush green forest and a dedicated artificial marsh pond for each variety of Crocodiles making them feel home and support them during breeding & nesting.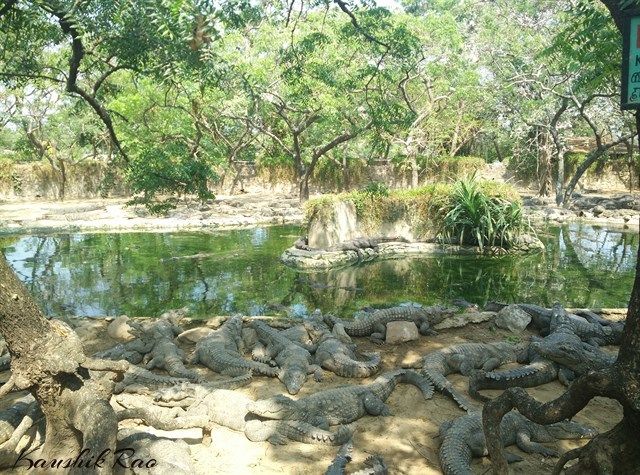 During the days crocodiles simply lay down without much of movement where as they tend to get active during the night. There is a provision to visit the park during late evenings for their night safari activities from Evening 7:00 pm to 8:30 pm and enjoy the activities of Crocodiles.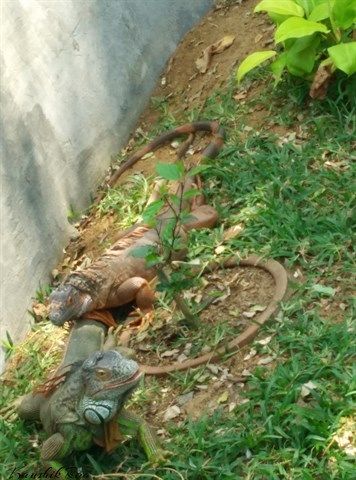 The highlight of this bank is crocodile Jaws, this is probably one of the largest crocodile in the world. Jaws was brought to this bank in 1976 and has now grown into a massive crocodile. Due to his strength and amount of excretion Jaws is kept separate and can be seen only on 04:30 pm when it is being fed.
Gharial is another major attraction at this park which is placed in a large aquarium along with other fresh water fish and turtles.Gharial is a fish eating crocodile and are commonly found in northern part of Indian Subcontinent.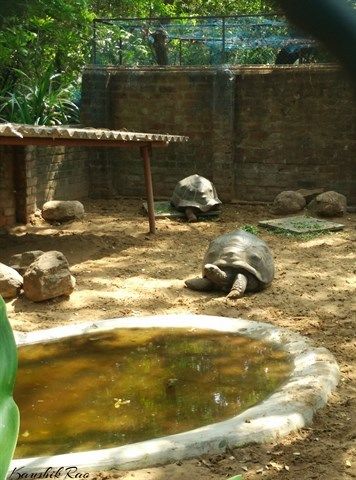 Night safari is one more amazing attraction here. Crocodiles gets active during the night and one can see territorial fights and breeding activities during the safari. This will be a guided safari and one must definitely plan for this safari.
Since the place has ponds and trees, variety of birds can be spotted here. It is said that over 60+ species of birds have been spotted in this bank by bird enthusiasts.
Timings and Tickets: Day: Tuesday to Sunday 9:00 am to 5:30 pm
Adult: Rs.50/- and Children : Rs.30/
Night: Tuesday – Sunday 07:00 pm to 08:30 pm
Adults: Rs 200/- and Children: Rs 100/-
Please note: Feeding activities happen during 11:30 am, 12:30 pm, 4:30 pm (Jaws III), and 5:00 pm which is an amazing experience.
Each of the species are kept separate along with details about each of the species which provides lots of information to the visitors. There is also an area where extraction of snake venom is done, one can pay additional fees and watch how experts extract venom's on various snakes.
The crocodiles are generally slow during the day and they will lay on in the pond or near pond without much movement. The park is well maintained and clean.