The long champion of all things biggest, longest and most expensive, Dubai, will soon have some competition from neighbouring Saudi Arabia. The Jeddah Tower, scheduled for completion in 2018, is poised to surpass Dubai's Burj Khalifa as the world's highest building.
The project is currently built up to the 26th floor, and will rise at least 3,280 feet when it's completed in 2018, making it the world's first to reach a full kilometer into the air.
"With this deal, we will reach new, as yet unheard of highs in real estate development, and will fulfill the company's objective of creating a world-class urban center that offers an advanced lifestyle, so that Jeddah may have a new iconic landmark that attracts people from all walks of society with comprehensive services and a multitude of uses," said Mounib Hammoud, Chief Executive Officer of Jeddah Economic Company.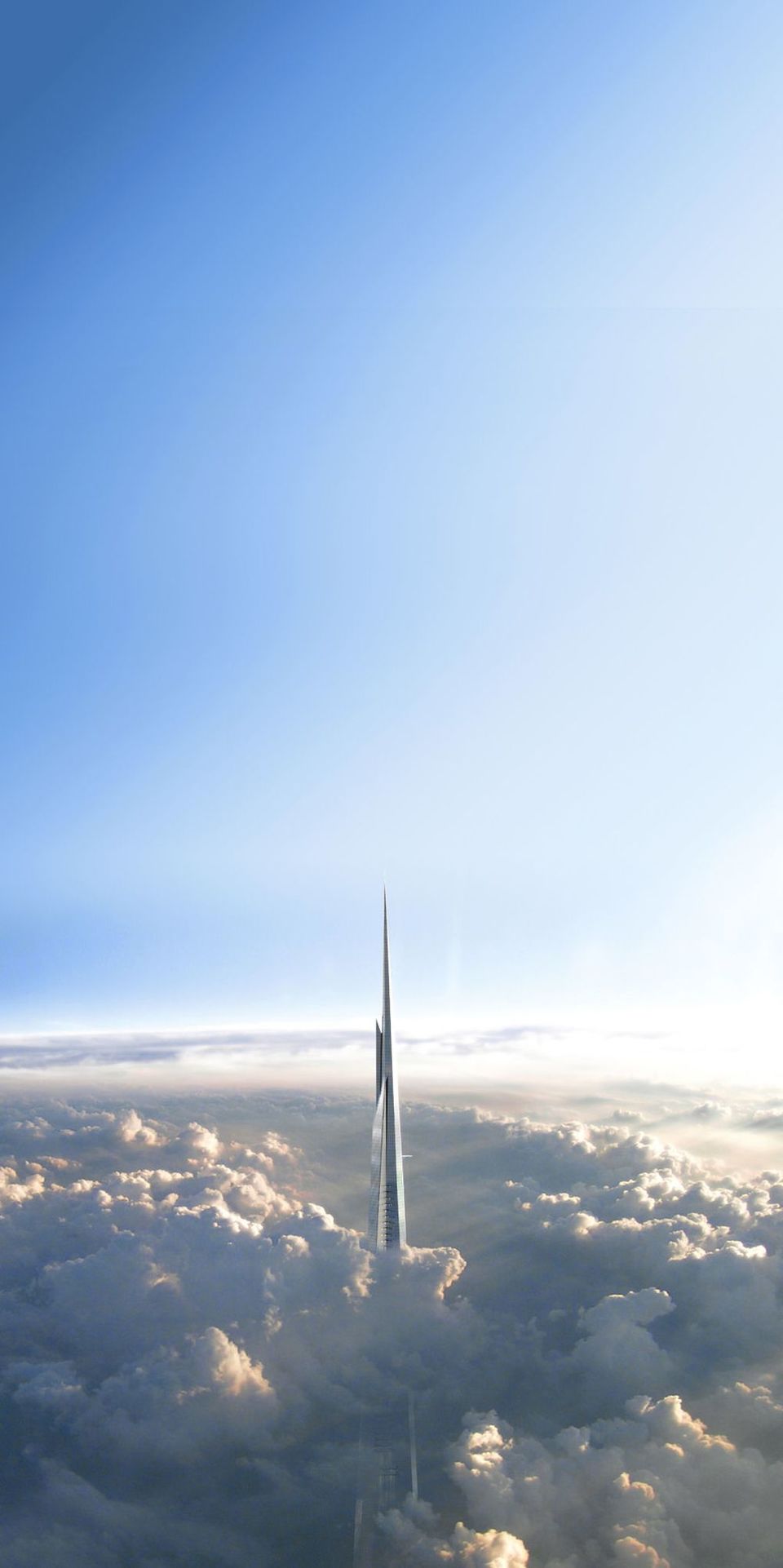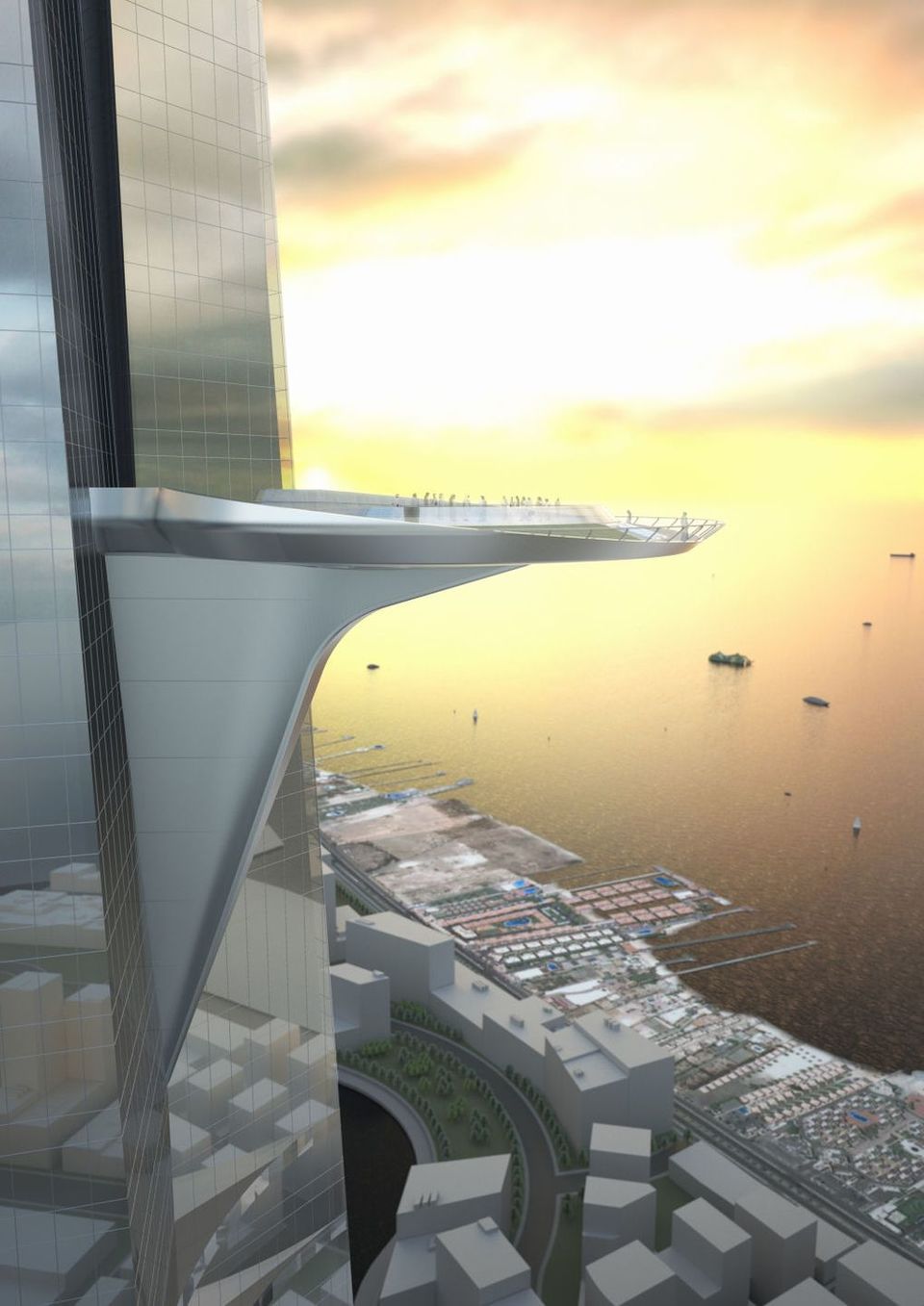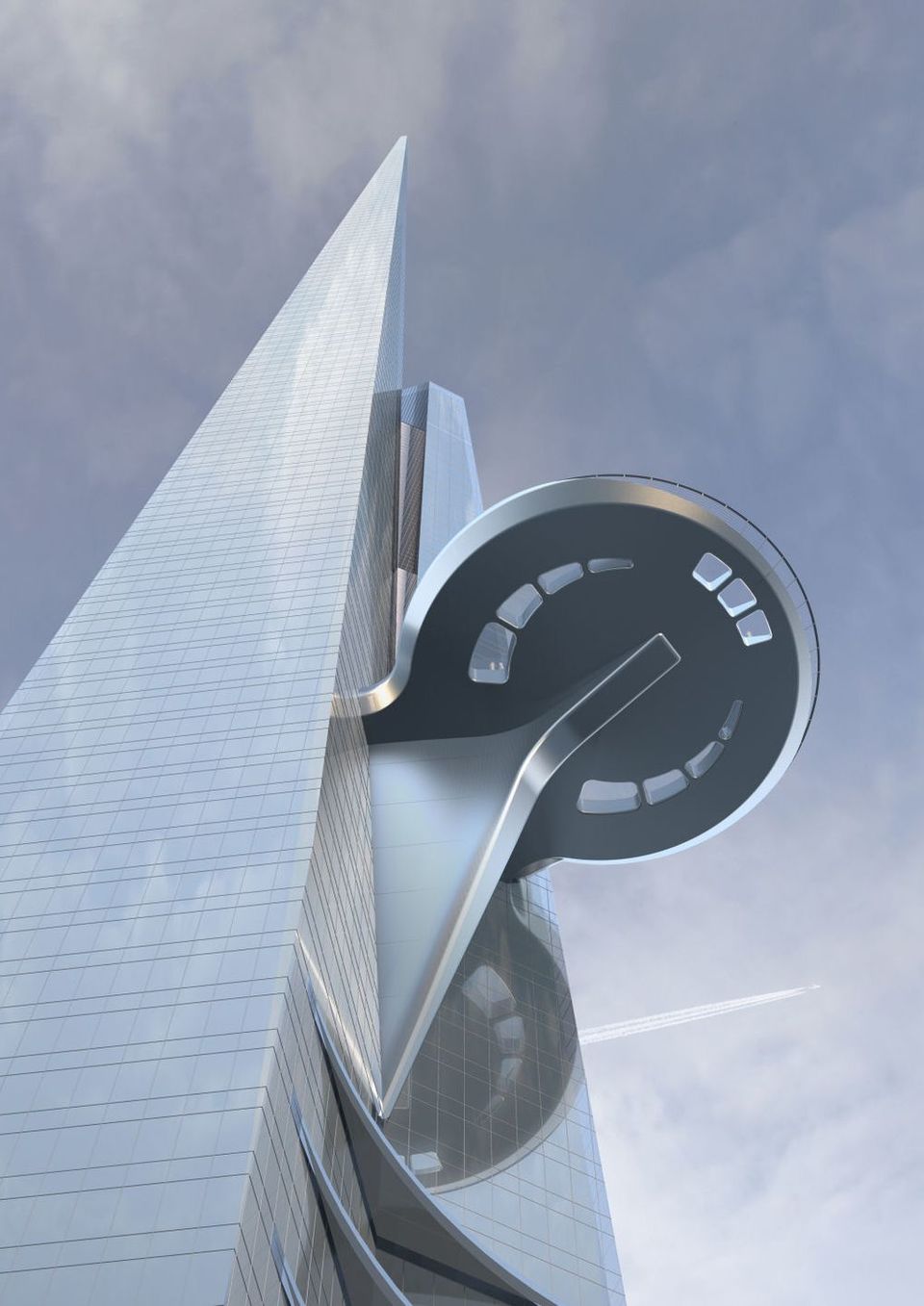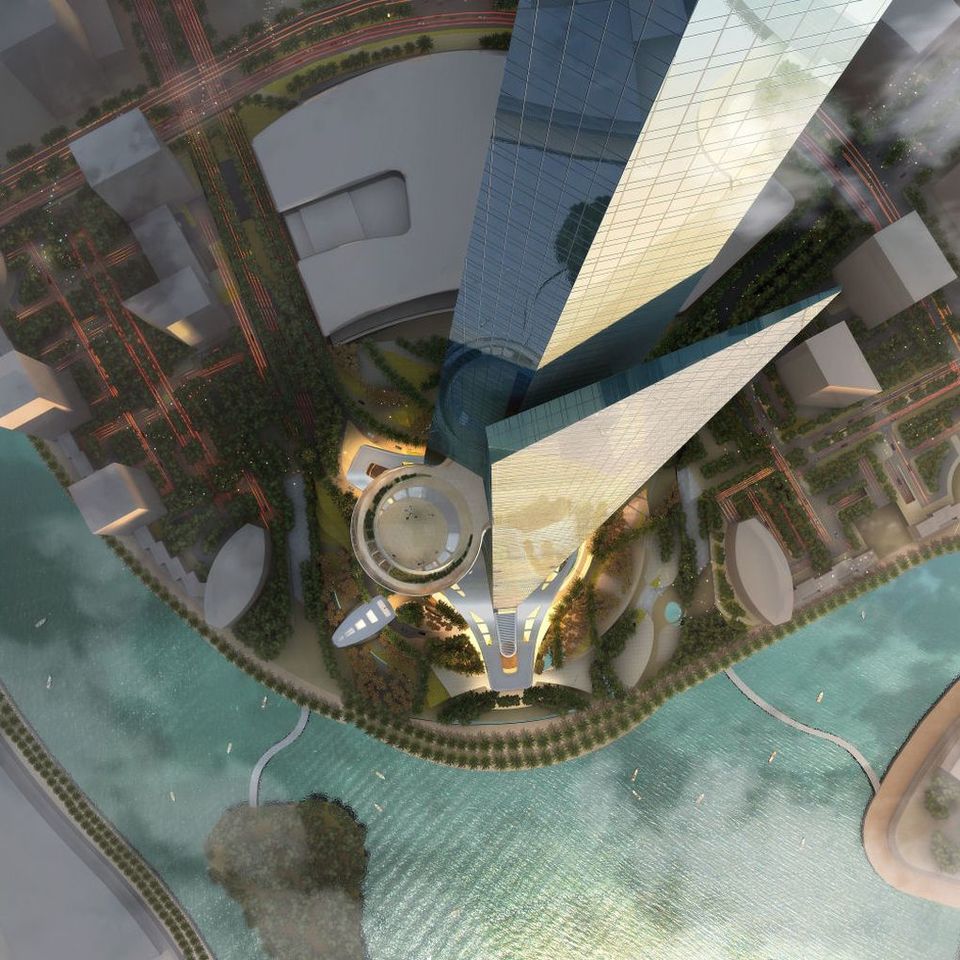 Picture Credits: Adrian Smith + Gordon Gill Architecture, (the design architects for the project.)