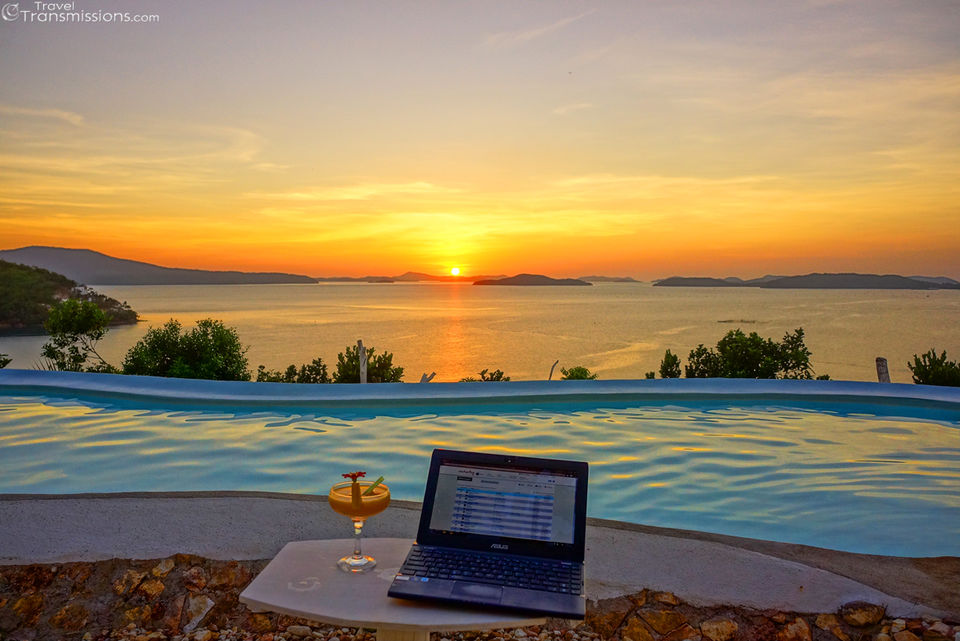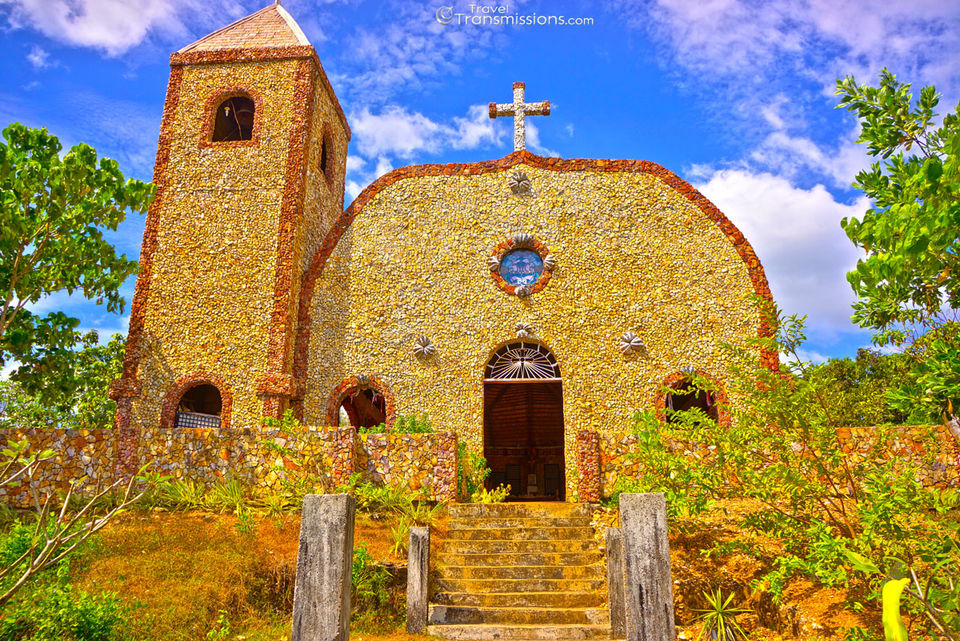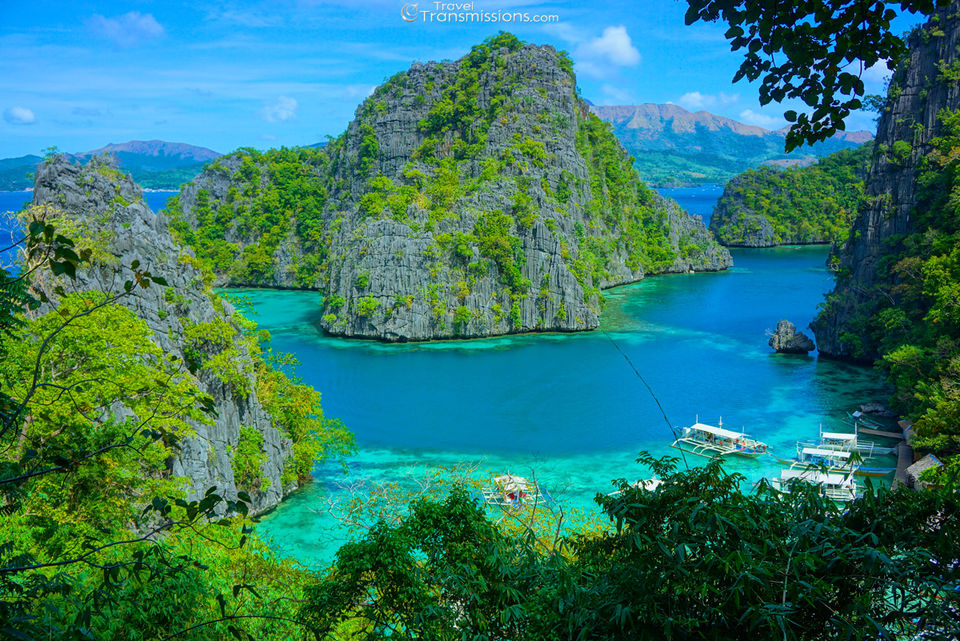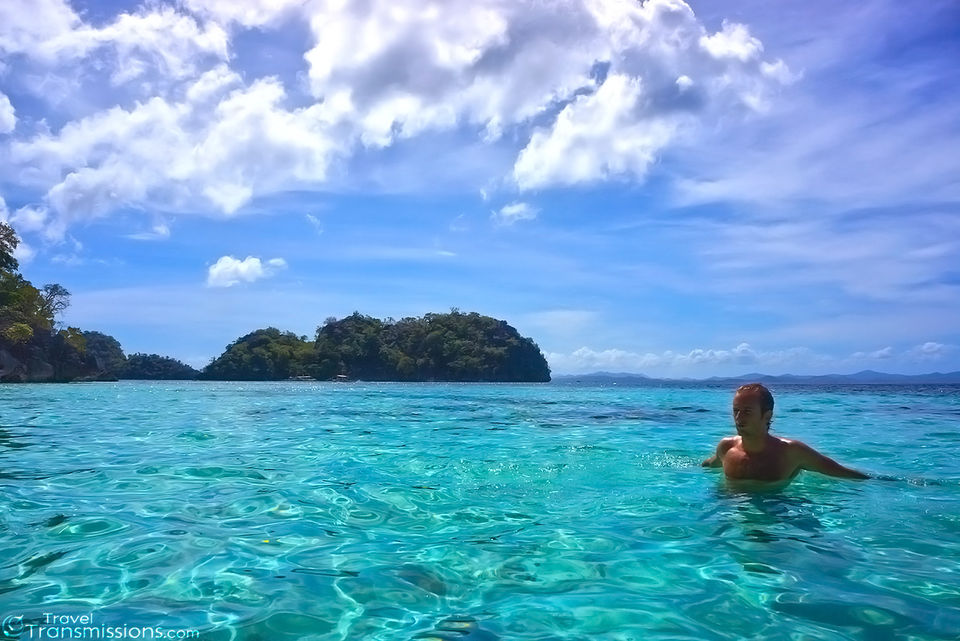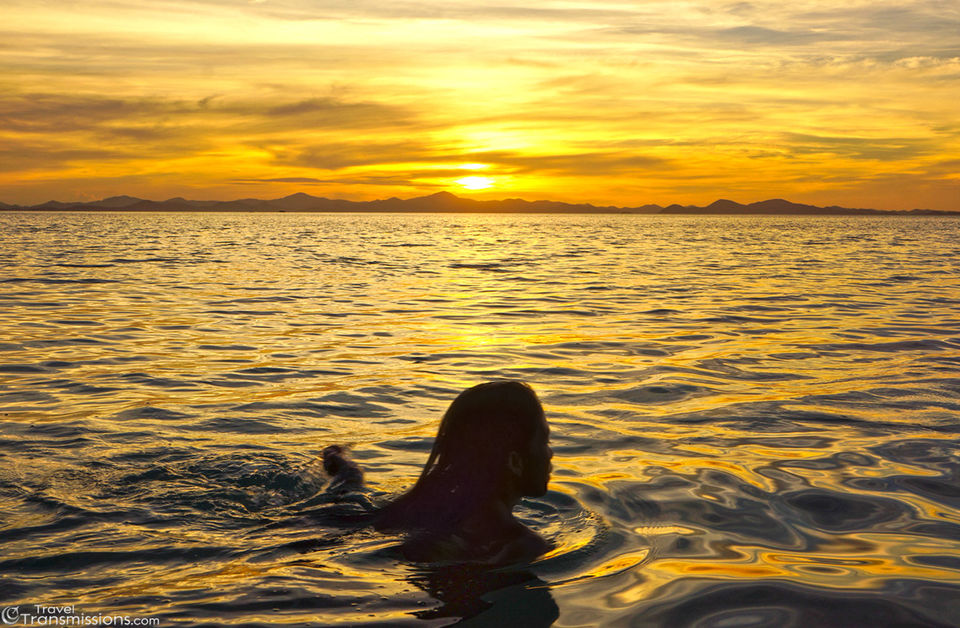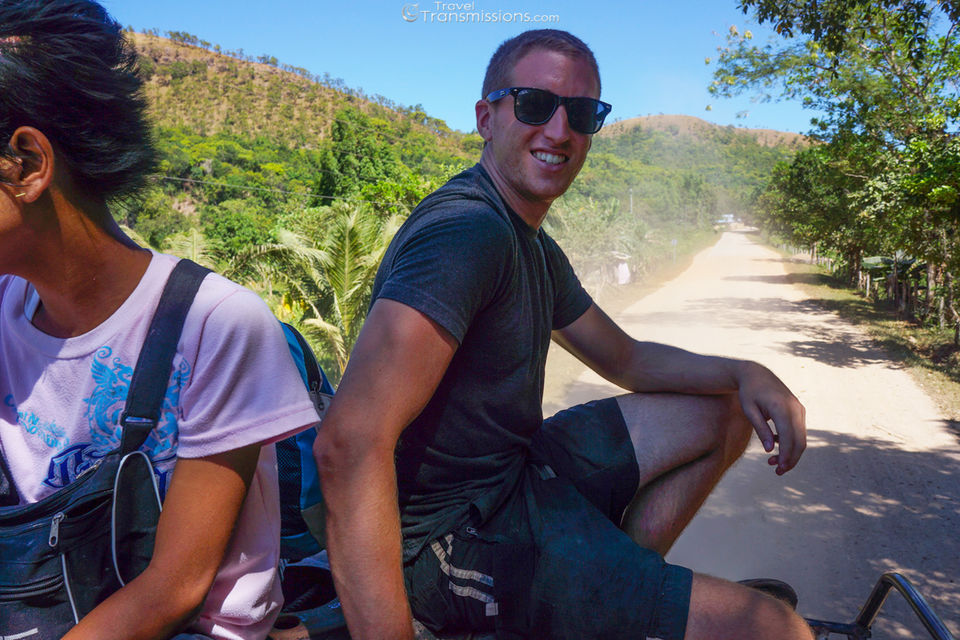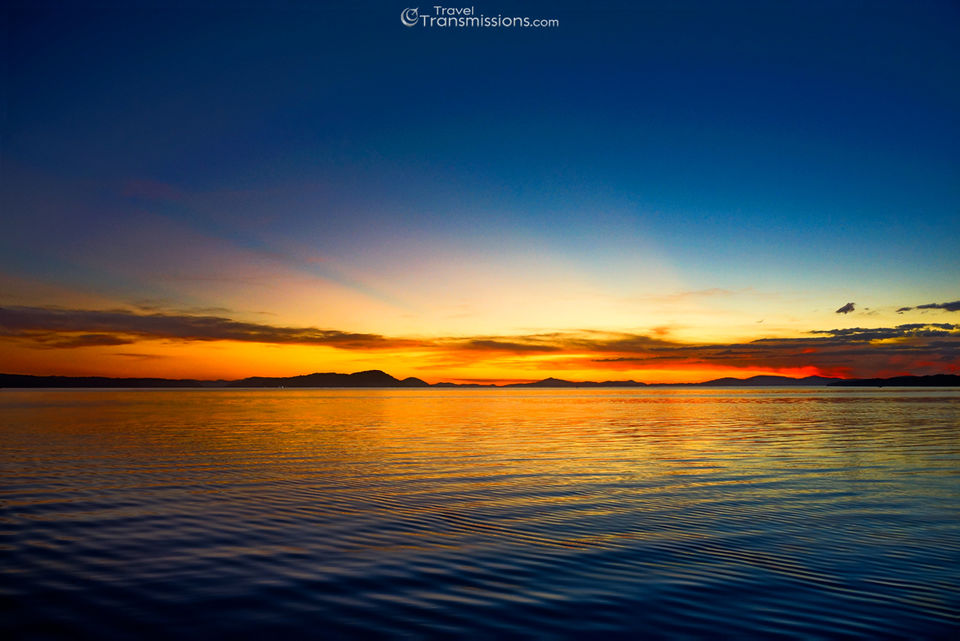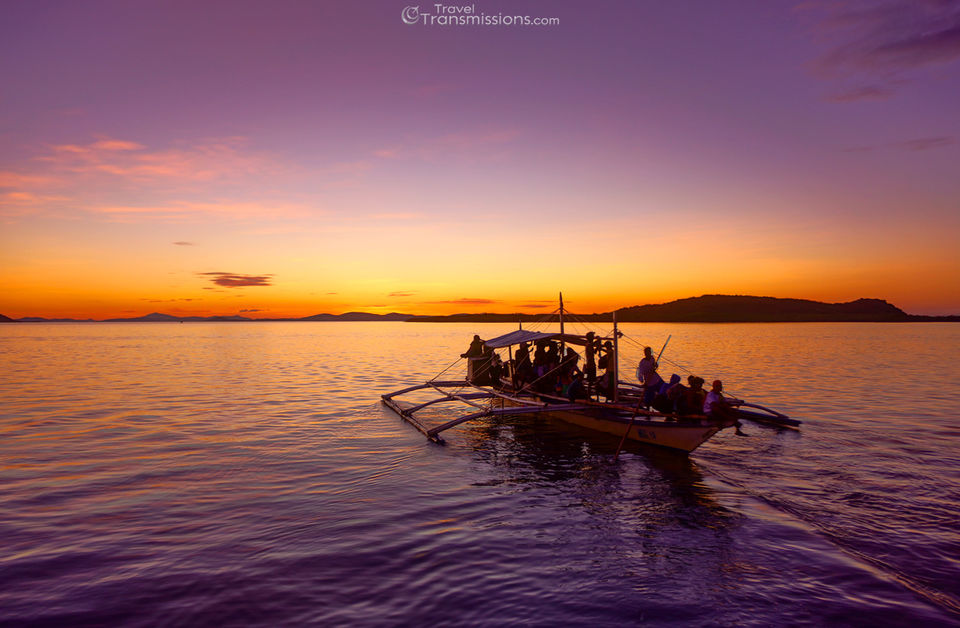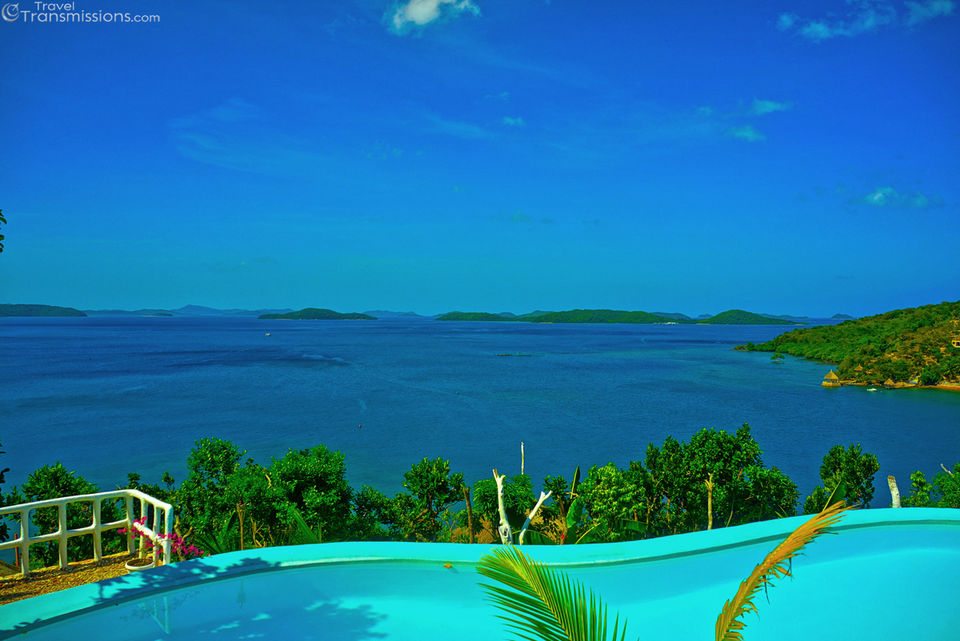 A lot of travelers have recently been attracted to the Philippines' "Final Frontier," the island state of Palawan. People typically land in Puerto Princesa and make their way to El Nido, but it's apparently been overrun by rampant tourism. The area is gorgeous, but there's no need to stress because the Philippines' 7,107 islands have plenty of beauty to spare.
The neighboring island of Busuanga, commonly referred to by the name of its main town Coron, gives all that beauty and more without the hassles of the crowds. If I'd found this place 10 years earlier, I would've built a guest house or dive shop here so I could soak up the wild beauty on the daily. 
One of the greatest attractions of Busuanga is her wreck dives. Coron Bay was a hiding ground for the Imperial Japanese Navy during World War II until September, 1944 when the US Navy led a sustained air attack against the Japanese fleets, destroying and sinking more than 40 boats. Today there are seven ships in the bay that make for interesting and sometimes challenging wreck penetrations.
Diving the wrecks outside of Busuanga was the first time I felt the enclosure of a ship's steel walls with its jagged edges ready-made to slice the little rubber lifeline running from my air tank to the regulator in my mouth. I can still feel my exhilaration when I watch the videos because my breathing (and therefore my heartrate) went through the roof inside the ships. 
When you arrive in Coron, don't worry about the sad state of the town itself because the island is ringed with gorgeous guest houses, filled to the brim with attentive and friendly Filipino staff. I highly recommend visiting Al Faro, a small, personable resort that was hand-built by its Swiss owner on a stunning hillside across the lagoon from a shop that specializes in wreck dives. For the price of a Motel 6 in the US, you can stay at this little resort, and trust me you don't want to miss this gem.
There's a certain charm to riding on top of busses and inside the beds of dump trucks as they careen across this island. If you need a little inspiration before you land here, check out my video diary from the Philippines.
The video from 3:46 to the end was all shot in Busuanga and includes footage from the wreck dives!
I'm always fascinated by wrecks and still curious about the ships I didn't get to see here, so send me some of your pics from your dives!
Gorgeous handbuilt hotel on an island hillside. The warm and wonderful hotel staff never hesitate to make your stay 10 times better.