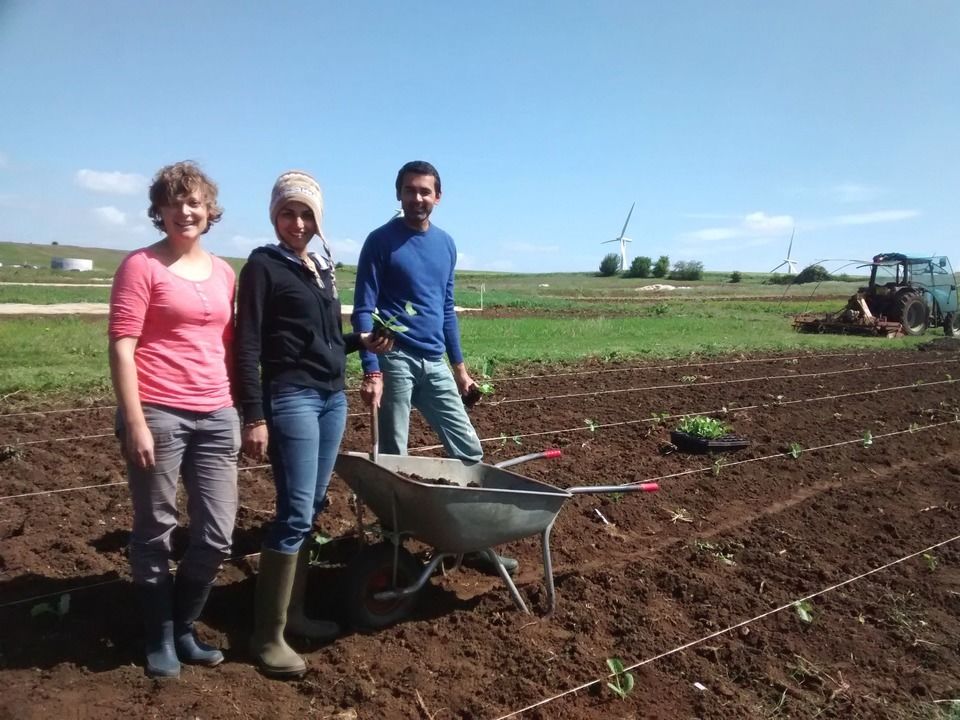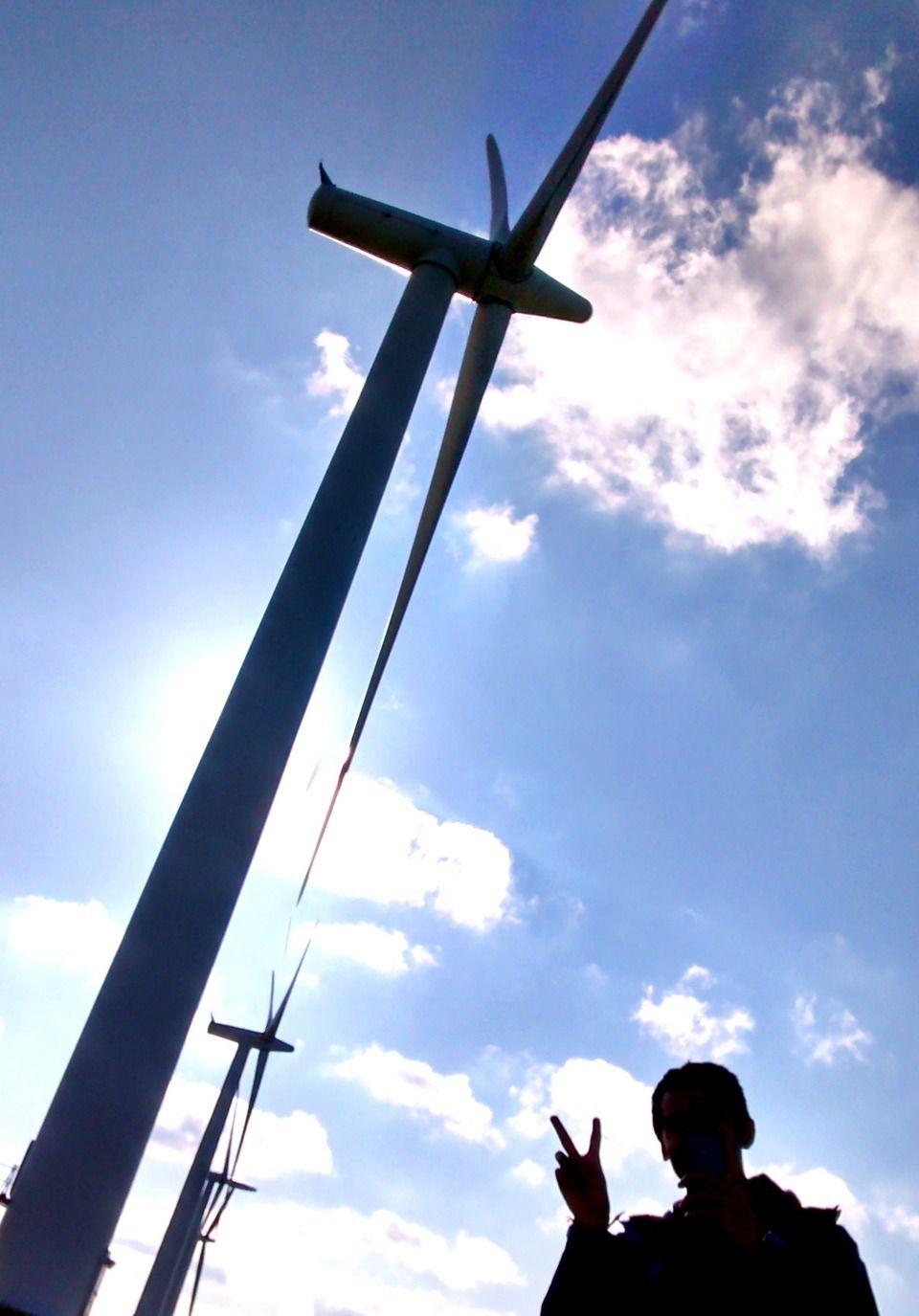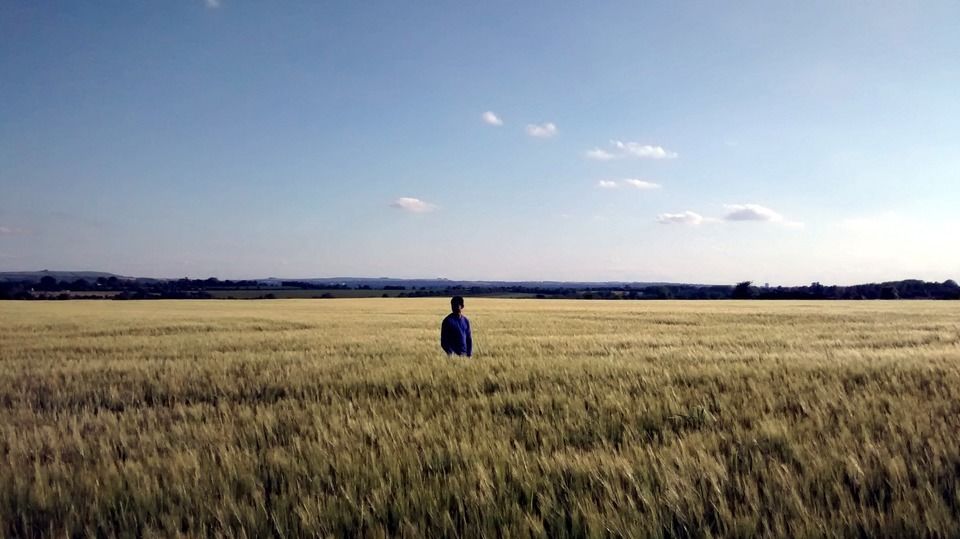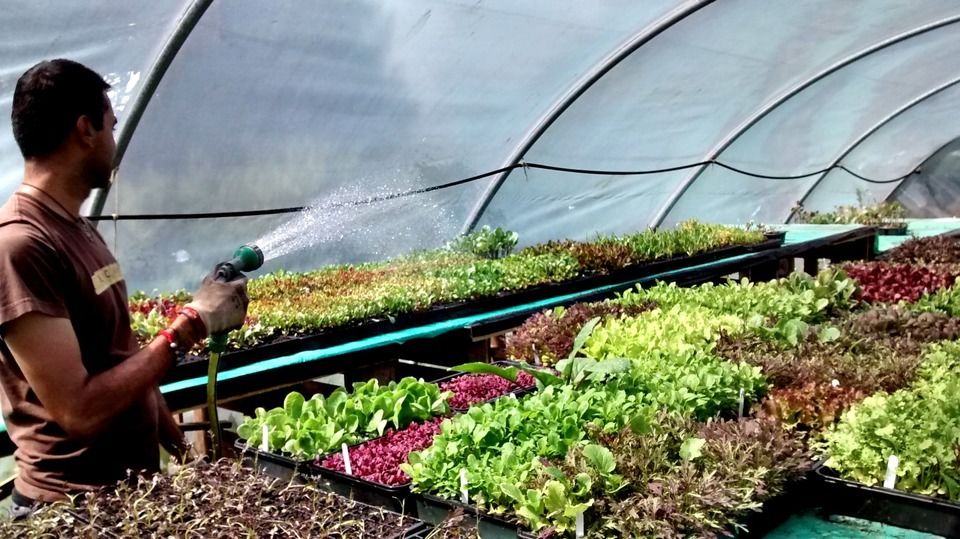 Great food and new experiences in beautiful places – isn't that why we travel? How about great FREE food and FREE accommodation in very, very beautiful places? Let me tell you about my new favorite travel hack for exploring countries where travel can be cost-prohibitive- WWOOFing.
When I first stepped into an organic farm in the heart of rural England, I was greeted by the scenic countryside landscape that dominates this part of the world. Having driven by thousands of these farms on my travels, I was in a familiar place. Nearly 70% of the land in UK is agricultural. Much like most of the countries I have been through, and where I am from, this is a land of farmers and growers.
There are around 670 farms in the UK, and thousands more worldwide, that currently host volunteers who help out on the farm for 20-30 hours a week, in exchange for food and accommodation. Besides WWOOF, there are other networks like HelpX that help connect travellers and volunteers with farmers. Farmers get an extra pair hands and the volunteers can learn farming skills, play with adorable farm animals and enjoy some of the best organic food in the country – straight from the farm.
Away from the tourist circuit, most farms are an experience in their own right. One of the farms I stayed at was in the middle of the Forest of Dean, overlooking the mountains of Wales. I woke up to beautiful sunrises, enjoyed stunning sunsets and went to bed in a caravan under starlit skies. Another farm I stayed at was in an idyllic 18th century estate, surrounded by woodlands that were straight out of Gothic Victorian novels!
Organic farming is extremely labor intensive. Where conventional farmers use chemicals like herbicides, organic farmers rely on humans and their ability to pick out weeds. Volunteers help keep the costs down, allowing farmers to sell their produce at lower prices. Seriously, EVERYBODY wins!
Yes it is hard work, but it gives much more than it takes. Organic farmers are exceptionally passionate, progressive people. Working with them will make you feel part of one of the defining movements of our times.
To immerse yourself in the rural culture of a country, is to truly experience the heart of a country's culture. As a WWOOFer you get to do exactly that – and for free.
Google WWOOF now!