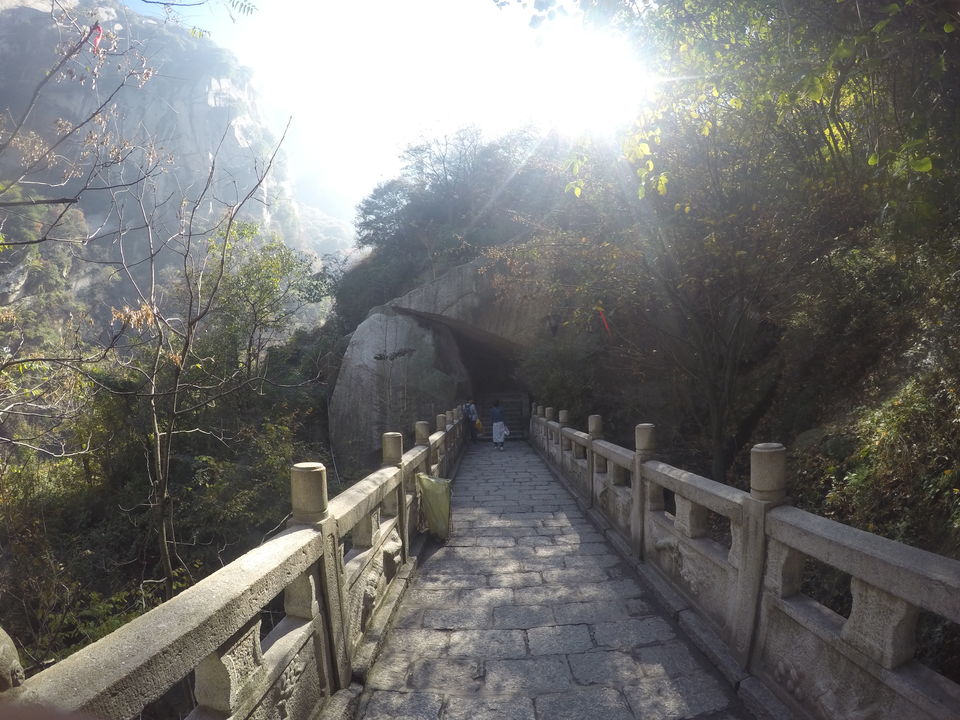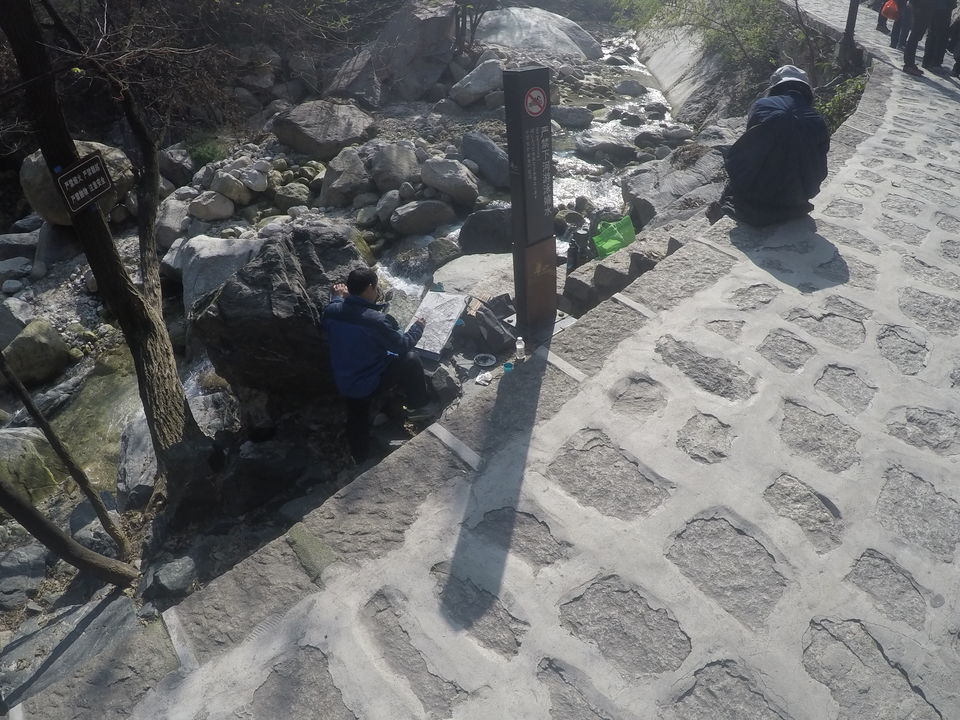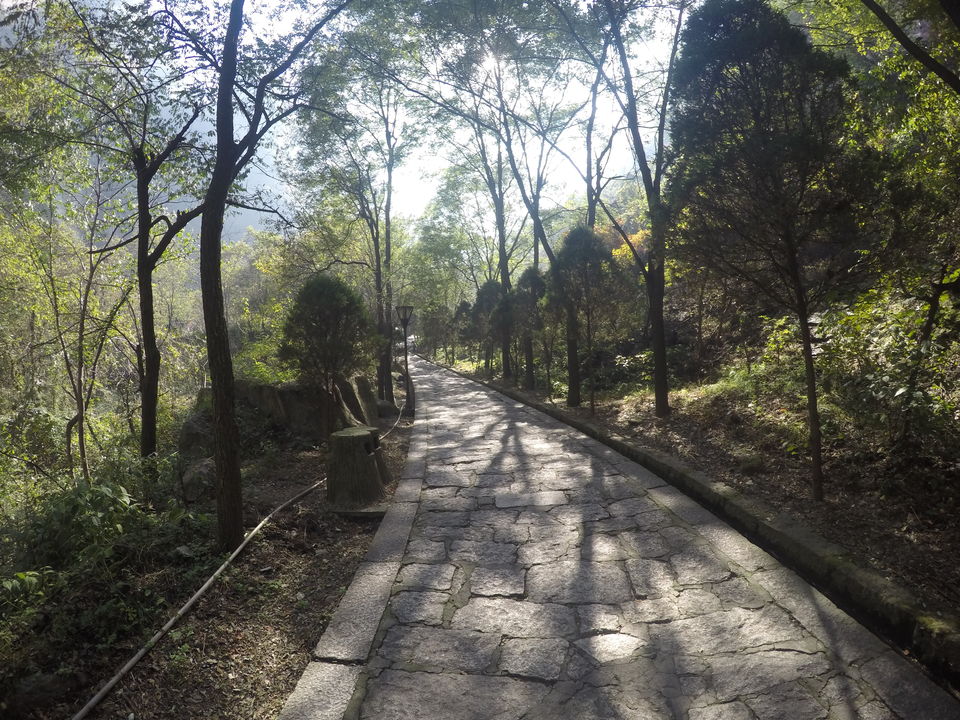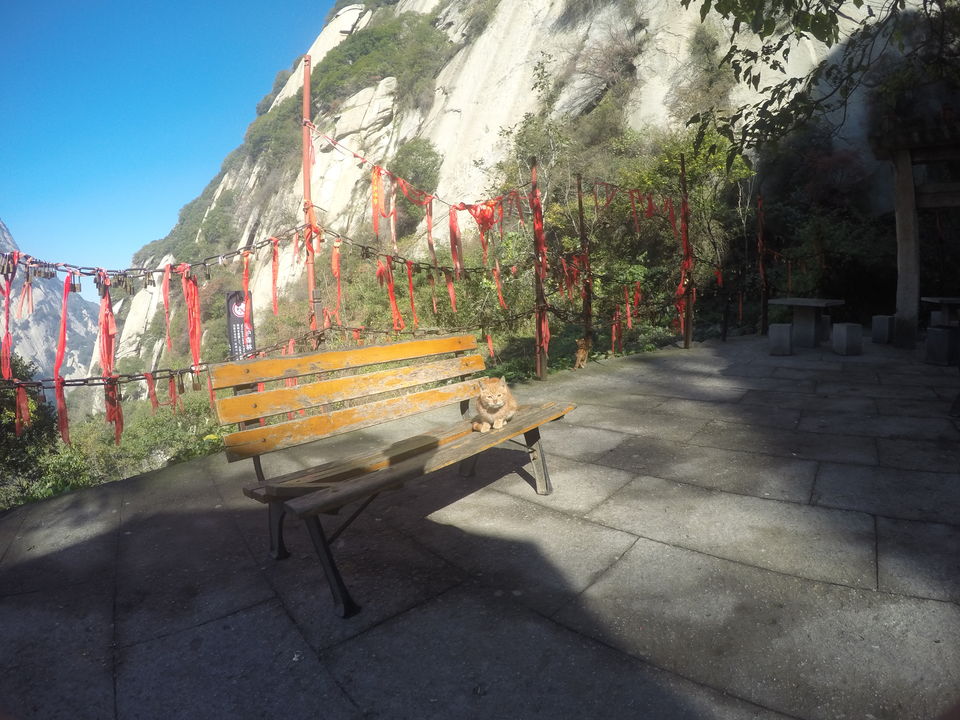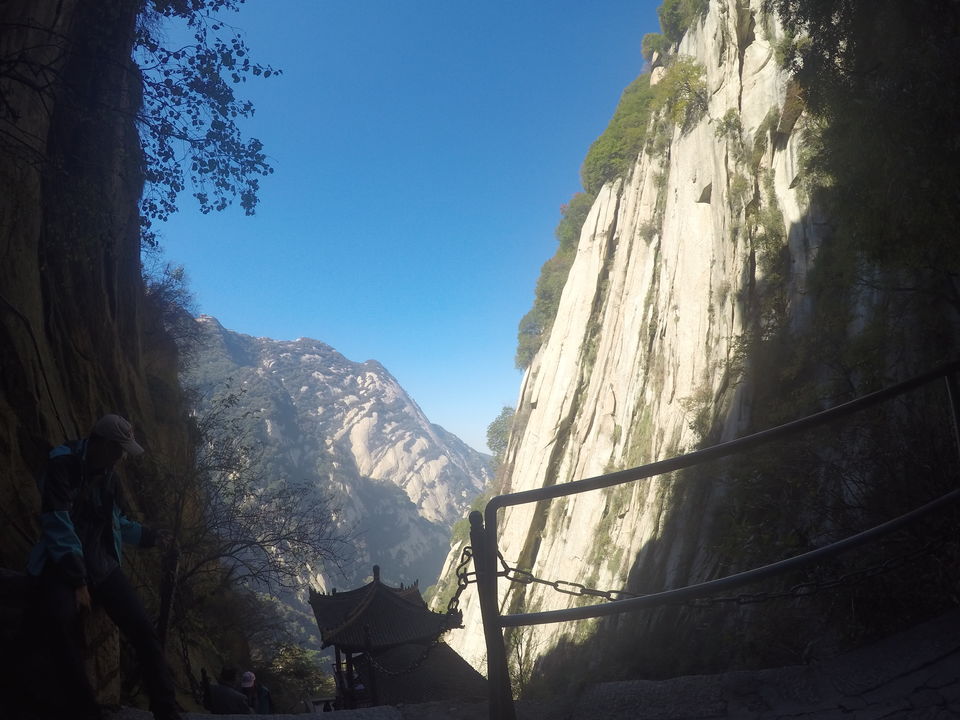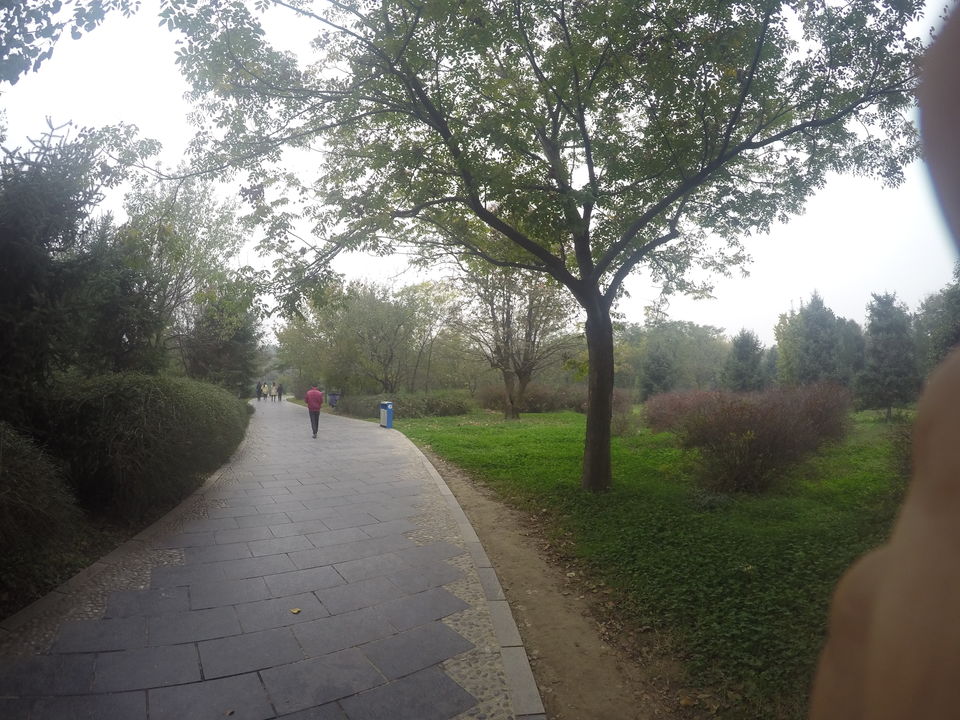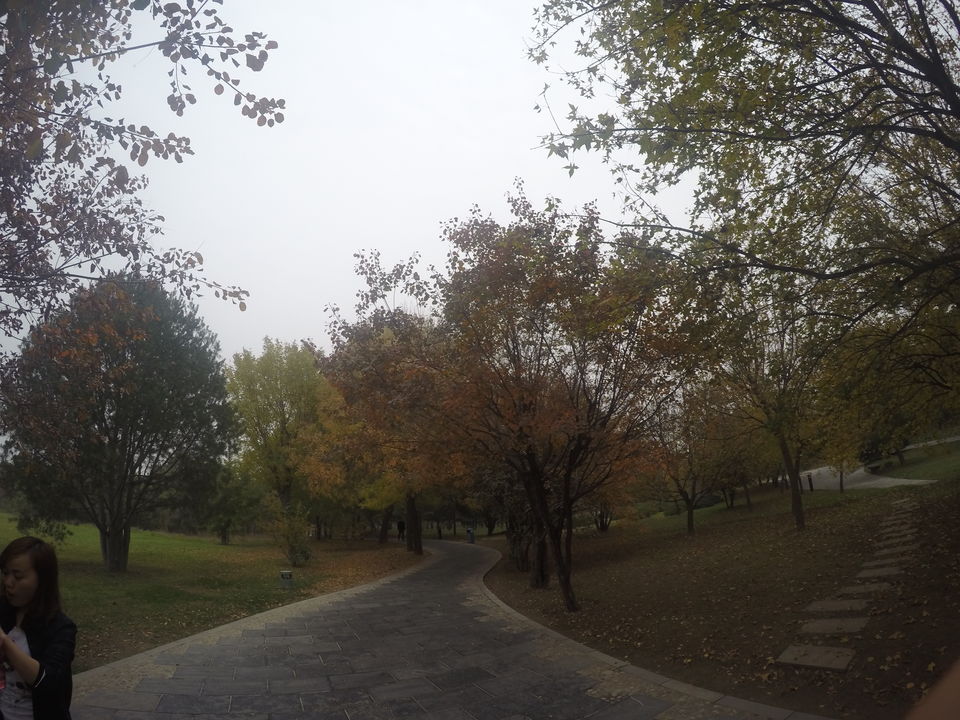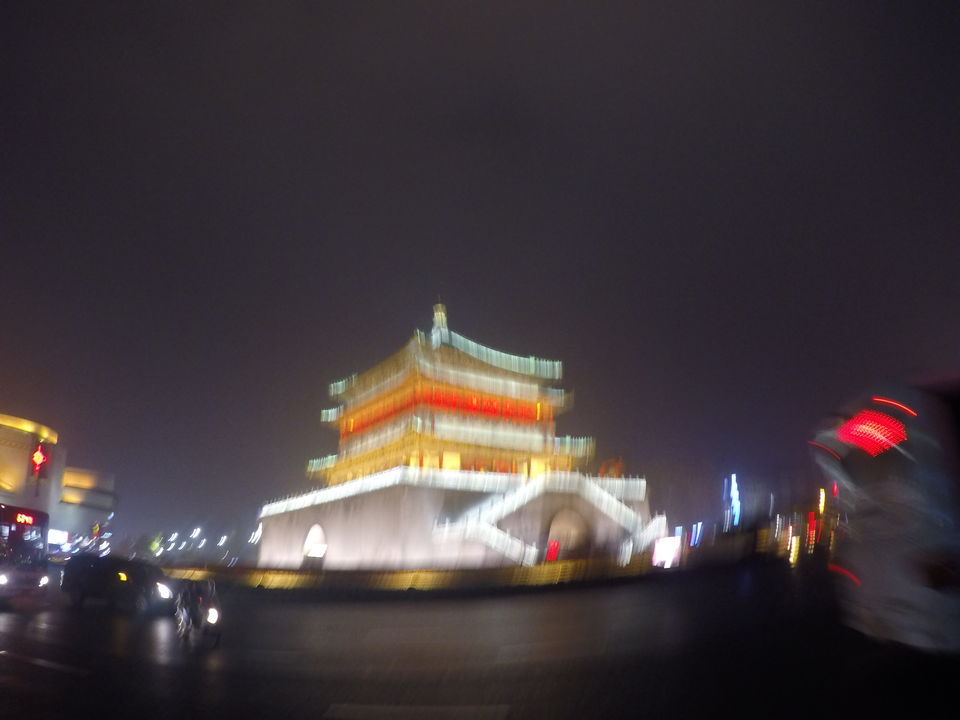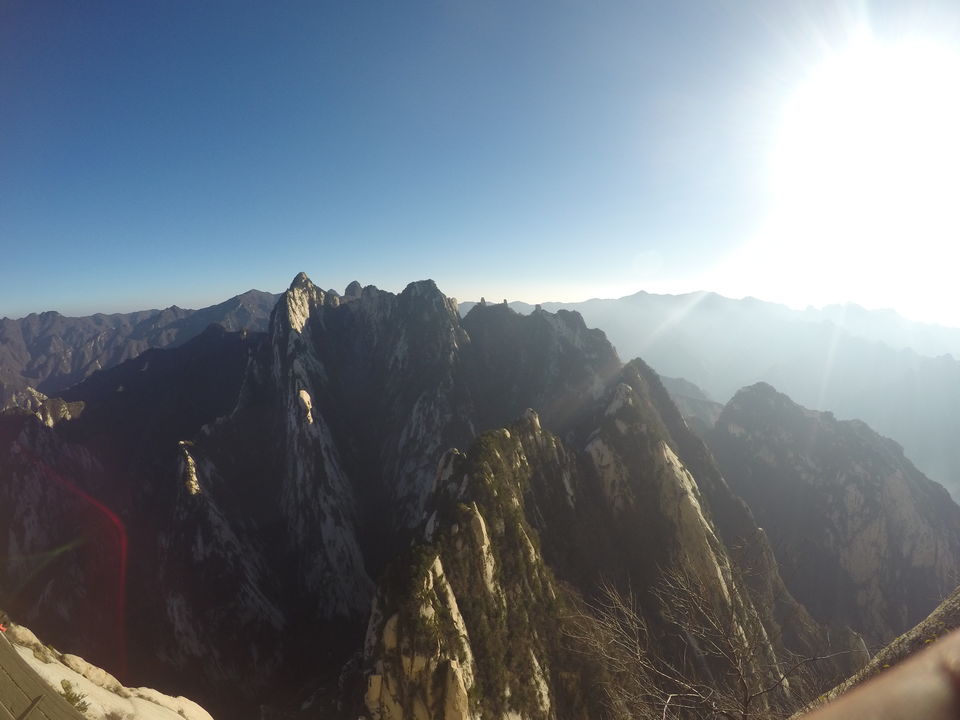 Mt Huashan was a result of my search for best natural places to visit; the time i saw that,  i was clear in my mind that i want to complete this any way. I booked cheapest ticket without thinking much. First thing was simple next thing was getting visa, i will recommend to know about visa requirements prior to booking of tickets i didn't knew about some of the rules before booking ticket but luckily i got my visa easily. I booked hostel through Booking.com which was extremely helpful me to find the right accommodation by citing my requirements.
This was my first solo trip and that to in China, many people suggested otherwise, but i always felt that most of the people will only stop you doing from things because they only see it as work they dont see happiness after achieving that particular thing or those moment you spend enjoying. I ignored all those non sense & trusted my self to visit China alone.
China is as big as India & it require atleast one month to cover it properly & i am not saying that going there & visiting few tourist places & come back as tourist but as traveler & people who really travelling is there passion they can figure out difference with ease. I feel you need few days to soak cities charm, energy & charisma of place. I spent 4 days all in Xian & still felt i was two days short. One thing i noticed in China is people are willing to help you in best possible way. In Xi'an & Huashan i hardly found any one who could speak proper english, but still i faced little problem while travelling considering i didnt knew handful of chinese. But, i just didnt felt any problem. I would like to light on few instances that happened with me. One was when i was travelling from Airport to Xian railways station it was already 10 PM & i was not sure that i could have found the hostel where i was staying with ease. There was one person sitting next to me I asked him one thing. In starting he didn't said any thing but after few minutes he took his smartphone out & wrote about my question & asked me to write mine in English which later he converted into Chinese & replied me. He also helped me to get taxi for my hostel. This is just one instance but in actual i have experienced the same thing many times during my travelling. People talk about places but people also makes place pleasant & you know you are safe in foreign land can only increase experience many fold. 
Mt Hua is jungle of mountains distance from starting point to south most point most tough 7 Km , you have to walk on planes, stairs, more stairs, nearly vertical stairs, & many many more stairs, it is one of the toughest & dangerous trek in the world, Entry fees for Mt Hua is 180 Yuan at present. Path is full pleasant scenarios & breath taking views. But keep your self packed with foods & water as you will require them every now & then. Also, be mentally prepared to trek with minimal stoppages else it will take more hours to reach the top of summit. Usually people cover Mt Hua in two days. However, i covered in one day that to by going south peak & coming back & i must say while returning my legs stopped responding me. I dont know how I managed to walk back same day. I felt pain in my legs for next few days.
Terracota army is one site that is must visit if you are in xi'an the lush green fields, the tress, the color of flower all these things will give feeling of a painting. There is entry of 150 Yuan in premises.  One can catch a bus from Xian railway station to terracota army directly & fair was 7 Yuan one way. Last stop of bus is terracota army. Its a half day tour if you are not watching tang dynasty show. 
For rest days i explored city walls, small & big wild goose pagoda & night life of xian. Most of the pubs & bars are open till 1 o clock. City is beautiful & streets are more colorful, joyful ...i covered most part of city walls while walking by this i was more connected to city. 
This was my first solo tour to unknown land & i feel this will only keep me going ahead. I hope i can complete my bucket list. Mt hua was first in my bucket list.. for more info on my bucket list kindly see the following link 
https://untouchedroad.wordpress.com/bucket-list/
In case of any assistance you need while going to xian & Mt Hua you can contact me on anandpatel245@outlook.com . I would be happy to solve your problem. 
Happy travelling.
One of the dangerous place to trek can excite you to visit this place. Its a chain of mountains to trek by far the toughest trek i have ever done. It test your endurance & strength it keeps you tired, i walked alone to the top & came back the same day which is very tough on body. But two day tour is recommended for this place. Trek is beautiful & worth doing it one time.
Xian is one of the oldest city of china its very beautiful, clean & can offer few interesting thing like Mt hua & Terracota army. Xi'an can be covered easily in 3 to 4 days . I suggest 3 to 4 days as if you want to know the city these much days are required and xian is big enough to keep you busy. I love the atmosphere of the place & also the people.