The coastline of Croatia is one of the most breathtaking in the world. It is speckled with numerous magnificent islands ranging from tiny and unpopulated to massive ancient towns and villages. Yachting across the Adriatic Sea gives you an opportunity to enjoy dramatic scenery, pristine beaches, heritage sites and cosmopolitan towns. Being the world's premier yachting destination, Croatia is one of Europe's most famous places to visit. There are many reasons why Croatia should be your next holiday destination. Hundreds of exciting activities and sceneries await you.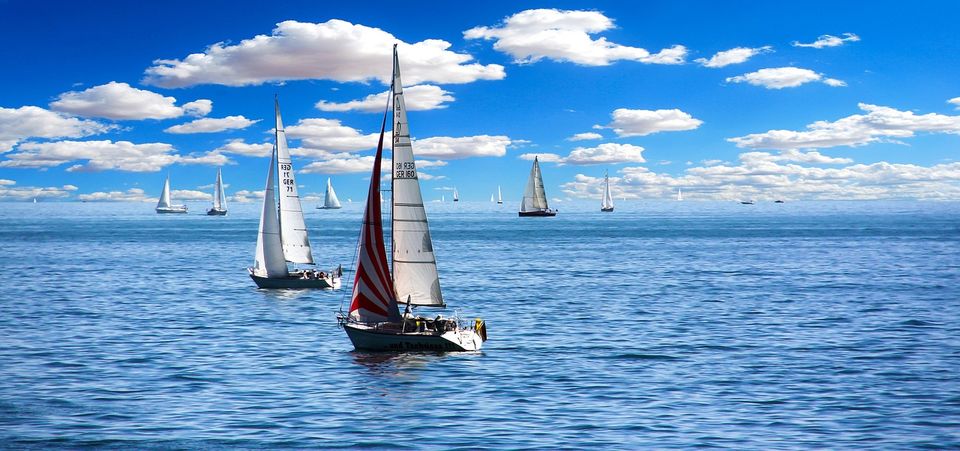 Explore the Islands
You will be surprised to learn that Croatia has more than 1000 islands. Only 15 of these islands are over 50 km sq rendering the region a wonderful place for exploring while anchoring close to the lesser-known sites. One place you can't afford to miss is the Lukram island which is a garden for plants, trees, and peacocks. The island is only 15 minutes from Dubrovnik. The furthest inhabited island is Vis. It has a wild terrain which is not frequented by tourists creating mystery to those who want to visit this island.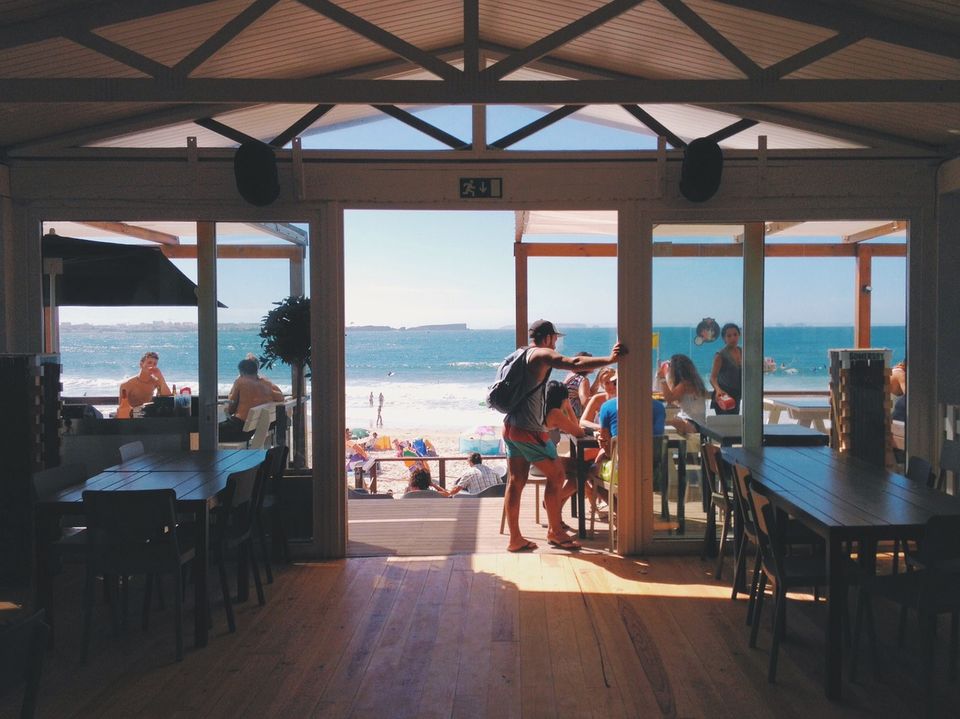 World Renown Beautiful Beaches
It's no secret that the stone here is top-quality and have gained the recognition of experts and others. Most visitors and yacht charterers prefer to tour Zlatni Rat, a world's famous beach. The olive oil and wine produced on the slopes of mount Vidva Gora in Croatian islands also attract a vast majority of people.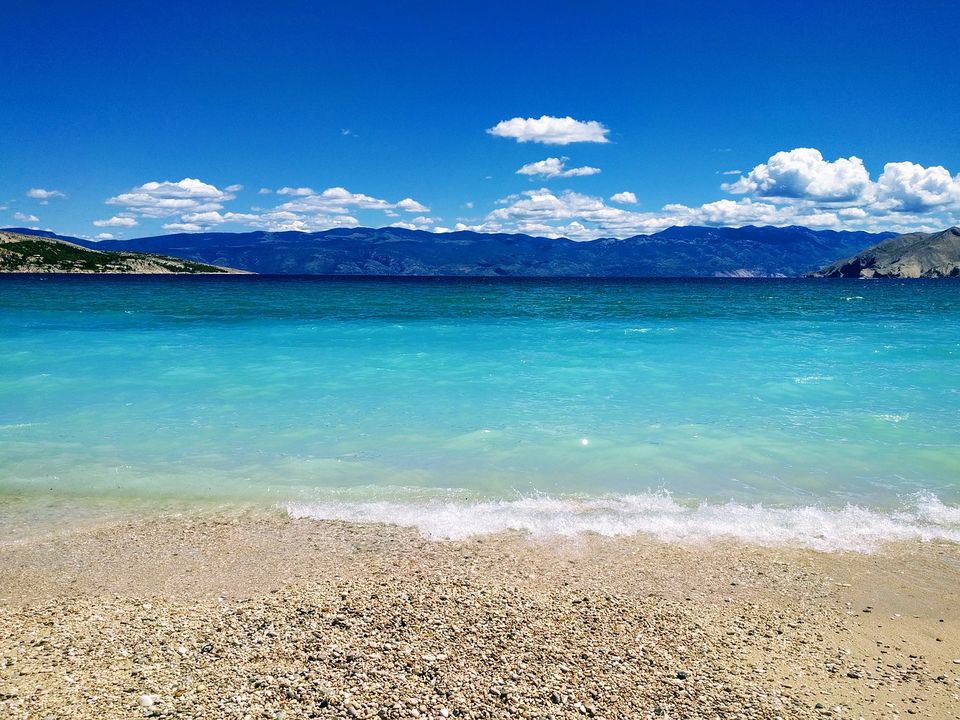 Experience Amazing Coastal Drives
There are always great sights to watch on the coastlines of Croatia. You can also take part in the coastal drives and experience the thrill that comes with it. You can sail to the city of Dubrovnik. Yacht charter Dubrovnik offer skippered charter as well as barefoot yacht charter. The charter base of Dubrovnik is known for renting sailing boats to tourists.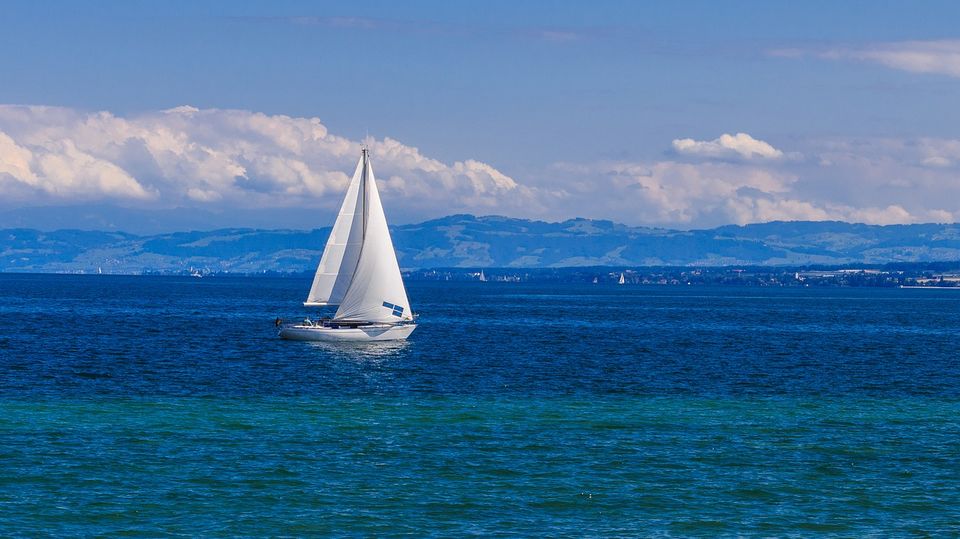 Sailing in the Adriatic Sea
The Adriatic is always ranked as the cleanest and purest sea in Europe. The sea water is rich in minerals and has many living organisms. Word has it that the mud in some areas of Adriatic Sea is beneficial to the skin. While sailing in the Adriatic Sea, you will also enjoy views of the Dalmatian coast. The long coast encompasses popular islands of Croatia.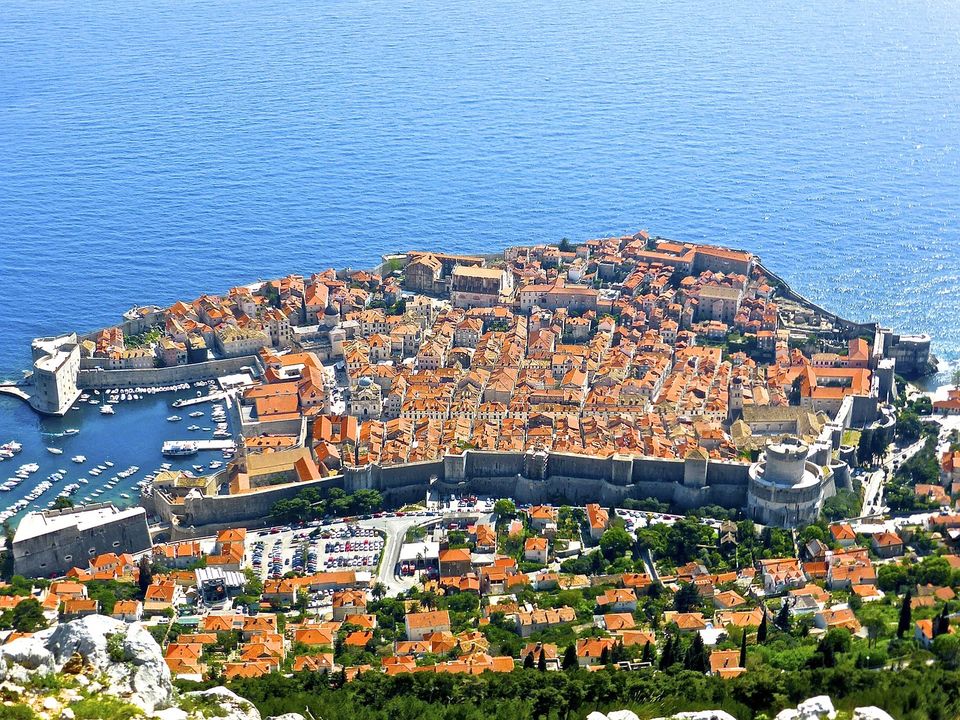 A Visit to Dubrovnik
Dubrovnik is endowed with beautiful buildings, restaurants, and a great history. The city is a must stop for every Mediterranean yacht charter for visitors to view Adriatic from Minceta Fortress, a good vantage point, and stroll the city walls. Once you land on Dubrovnik, you will understand why it's a UNESCO heritage site and why it was chosen as the location for Game of Thrones. Dubrovnik is always flowing with tourists curious to see its rich heritage.
You simply can't escape the extraordinary beauty of Croatia. Tourists love everything from the history surrounding it to the legends on every step. The beautiful sunset, charming restaurants, vibrant nightlife, and incredible artist performances will get you hooked to Croatia. You will also enjoy world-class dishes in Croatia. An essential dish for every Croatia yacht charter is the cuisine. Divers are treated to crystal clear water and abundant marine life. You will have unforgettable dives in Croatia.