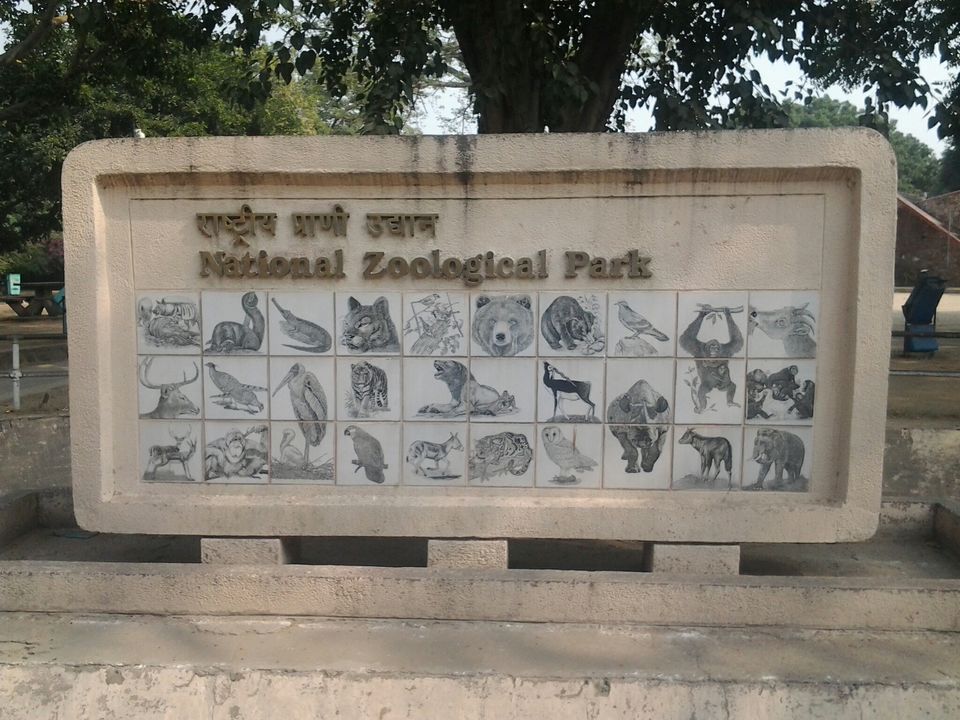 The Delhi Zoo (also known as Chidiya-Ghar) is spread across 176 acres housing almost 1,350 animals and 130 varieties of birds from all around the world. One fine Sunday morning, we were ready; loaded with sun caps, walking shoes and water bottles to explore the zoo.
Everyone knows that kids love animals and adore the visits to the zoo. I still remember visiting riveting "Chidiya-Ghar" during my childhood. Mini-me has a knack for wildlife and enjoys these kinda visits. She reads a lot of books on animals and nature.
As we were treading through never-ending path with animals cages and trees on either side, Amishi's excitement was soaring. She literally brought a diary and pencil to write a note about animals. The zoo had tigers, lions, black bears, crocodiles, peacocks, foxes, monkeys, panthers, langoors, zebras, elephants and so on. There were also many tropical birds. As an animal admirer, mini-me stopped at almost every animal's cage and copied their names as written outside the cage. It was like she was befriending every inhabitant of the zoo :) I felt satisfied and happy for my decision to make her visit the place.
It was a tiring but exhilarating walk around the zoo and quite a learning experience for Amishi!
P.S. I strongly feel that animals belong to the jungle and shouldn't be caged. So, I admire wildlife safaris more than the zoo visits.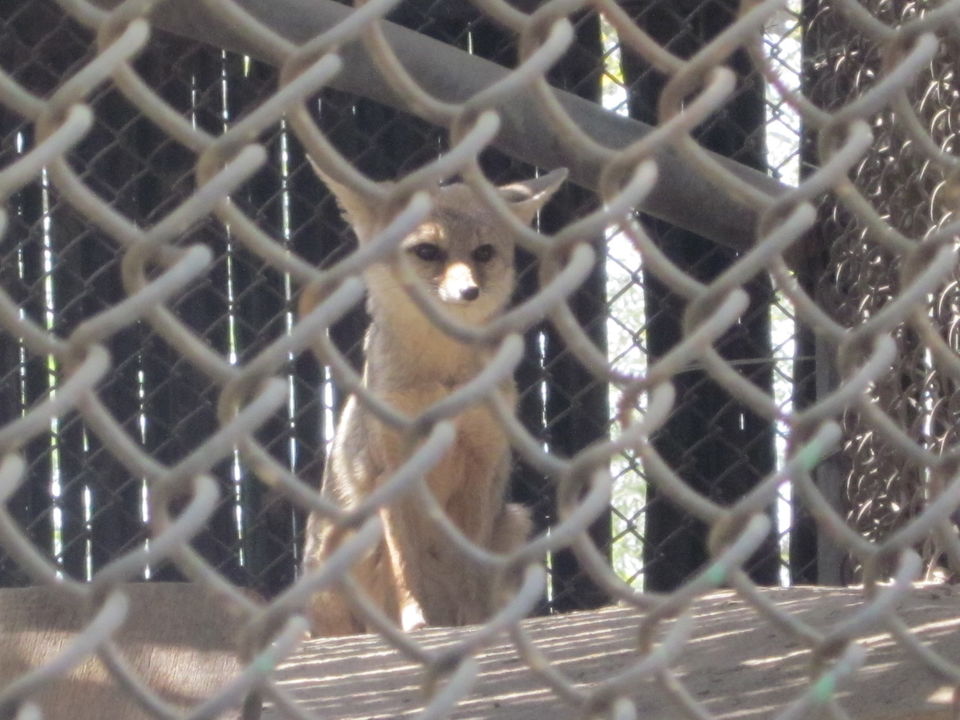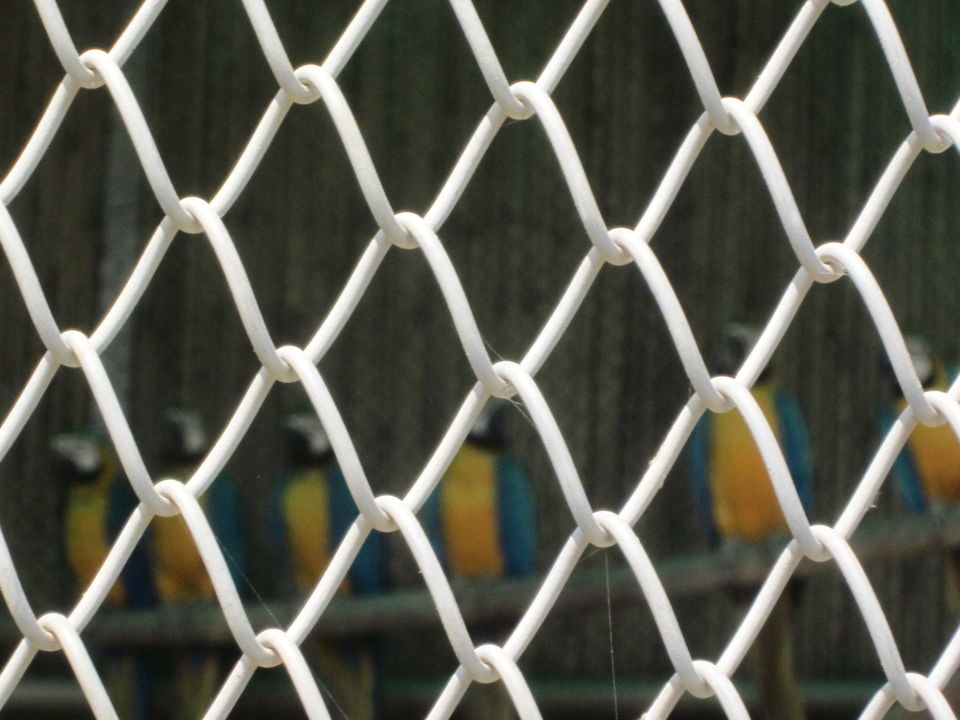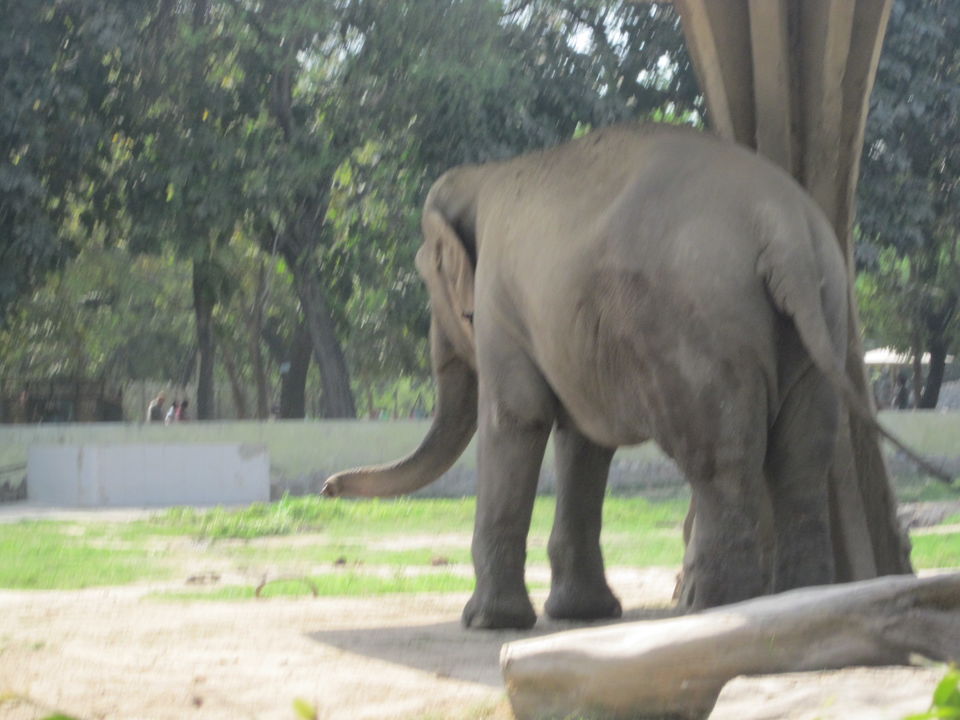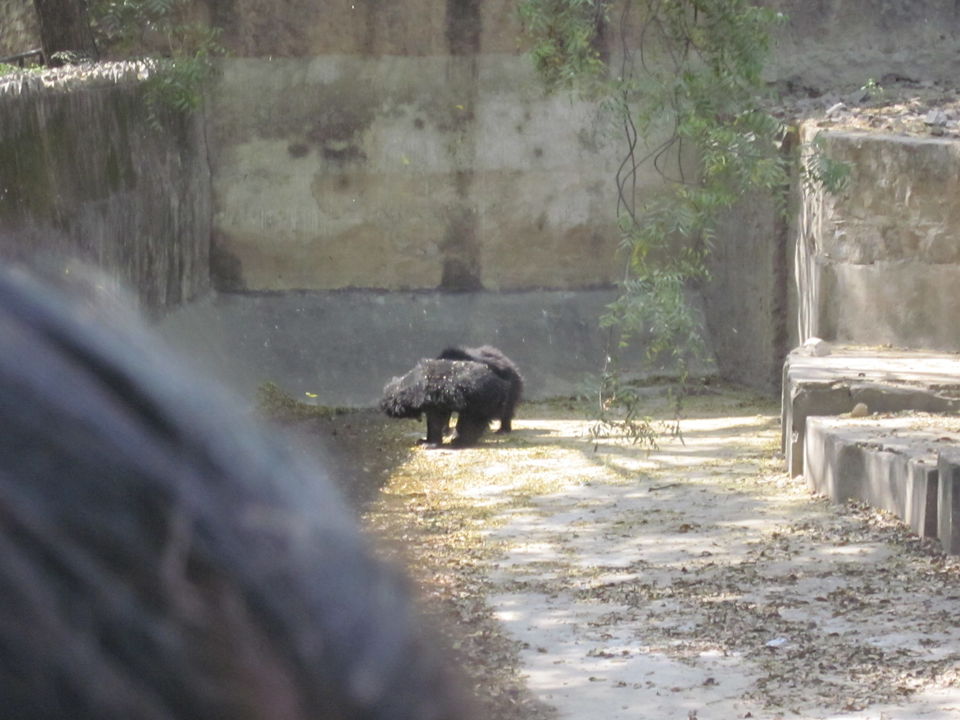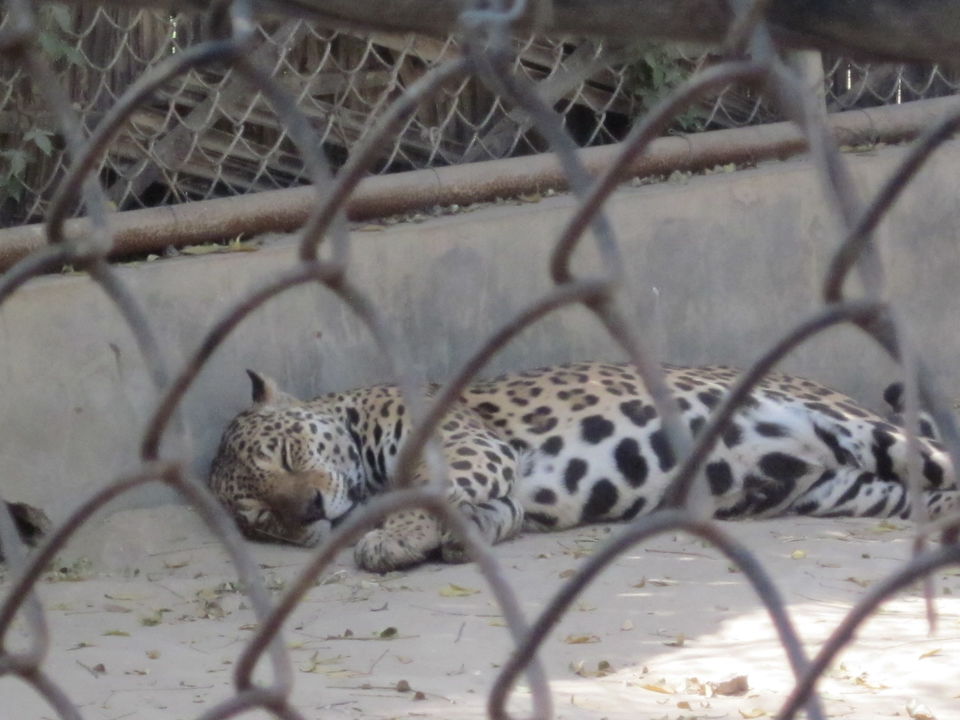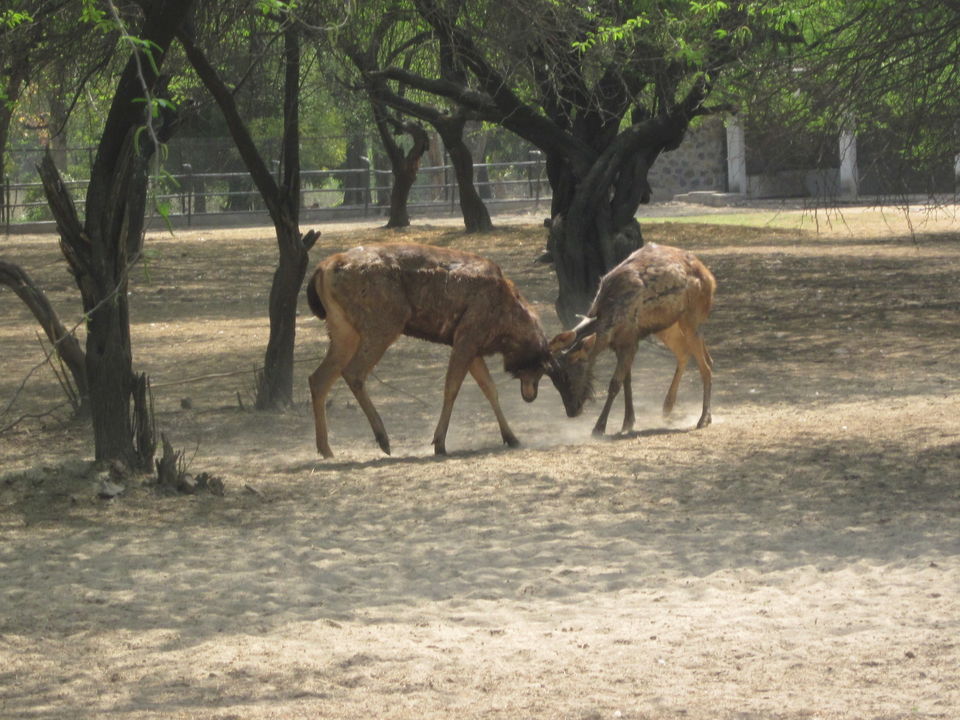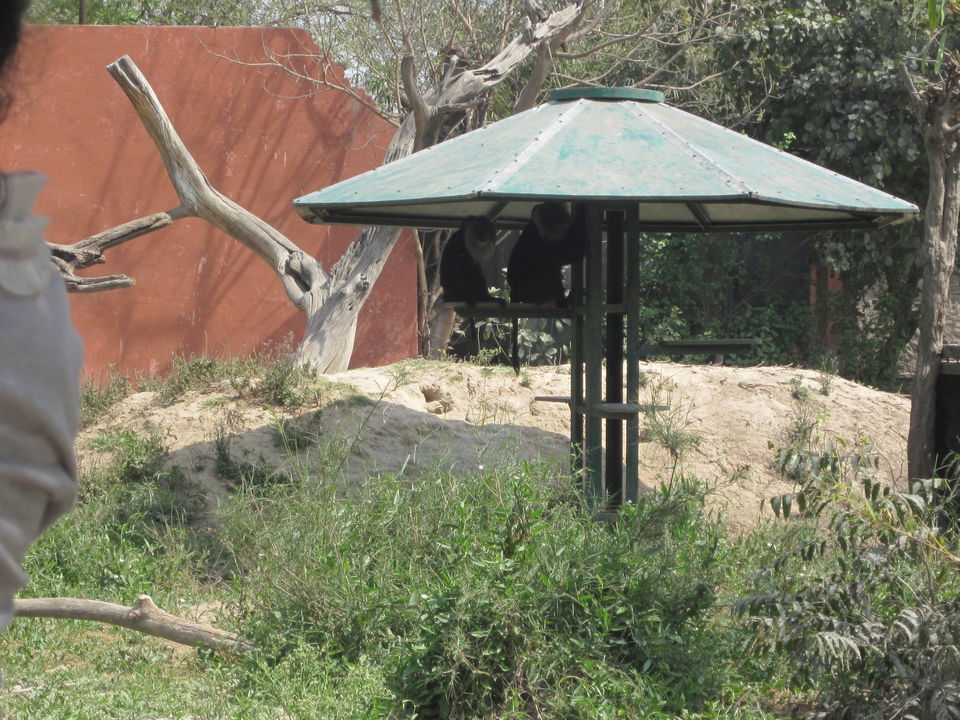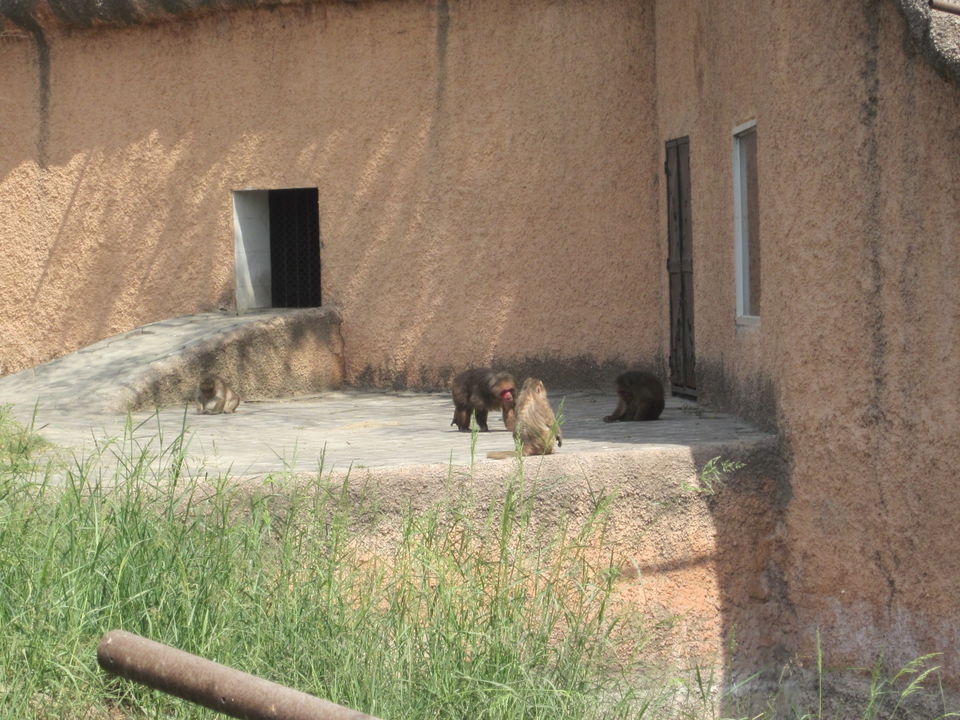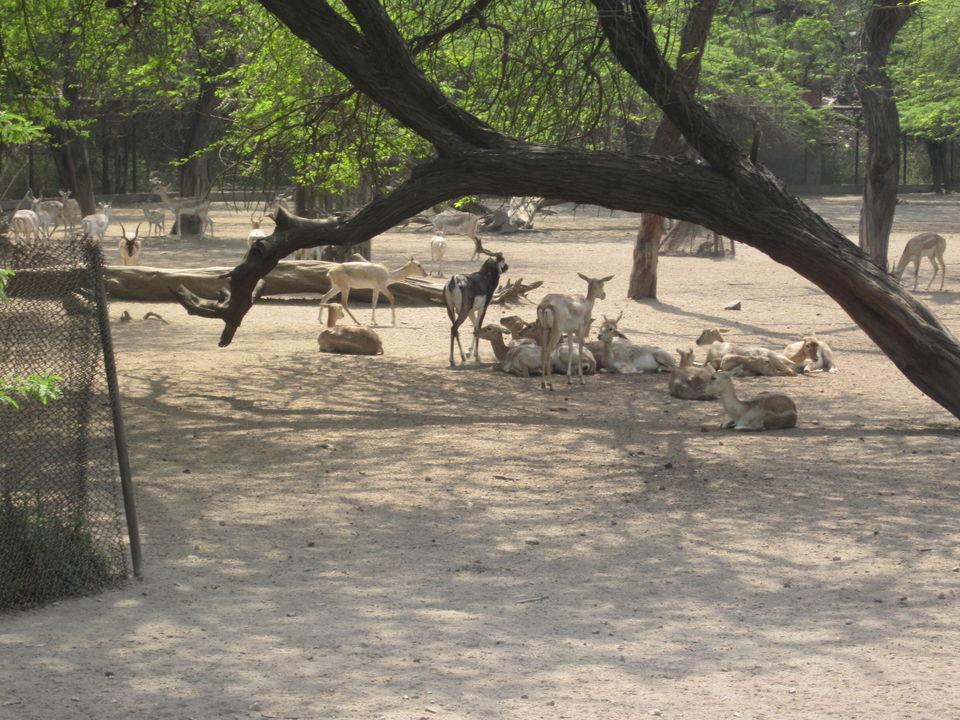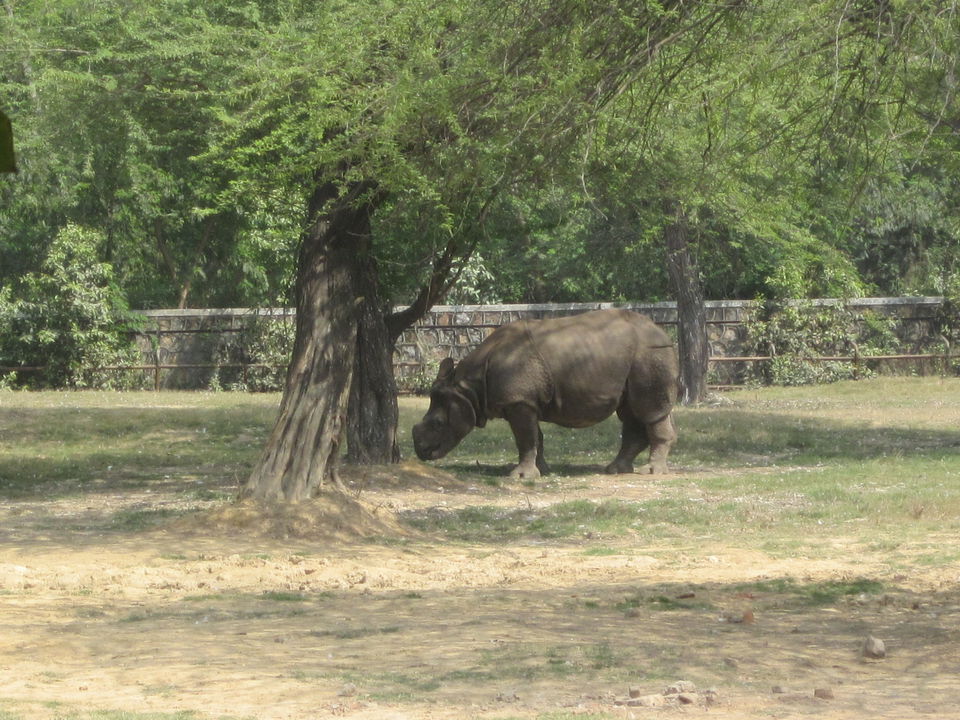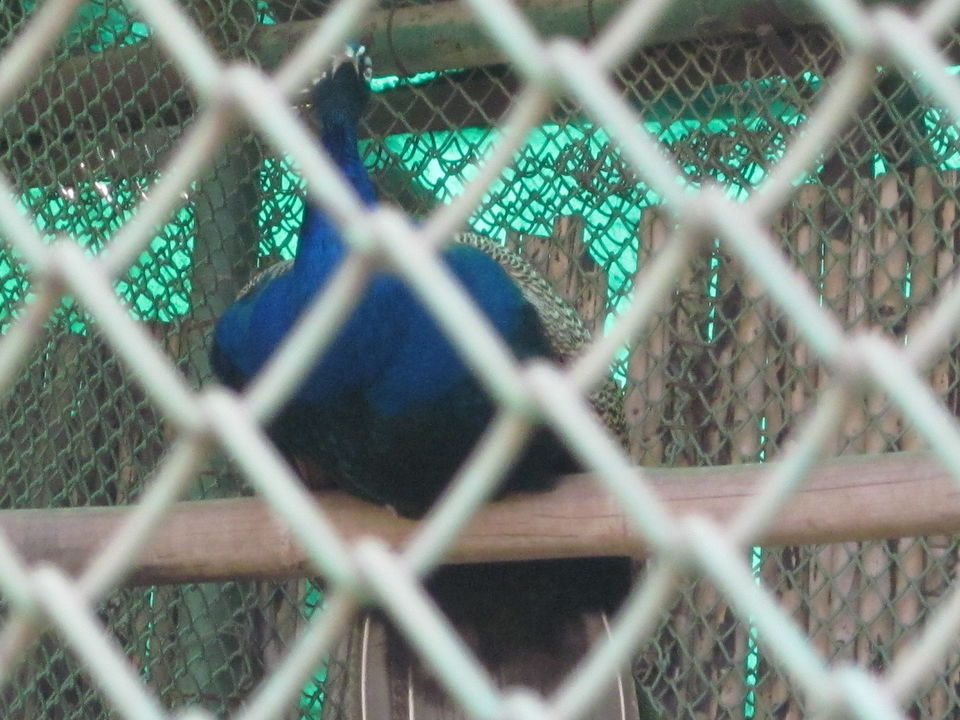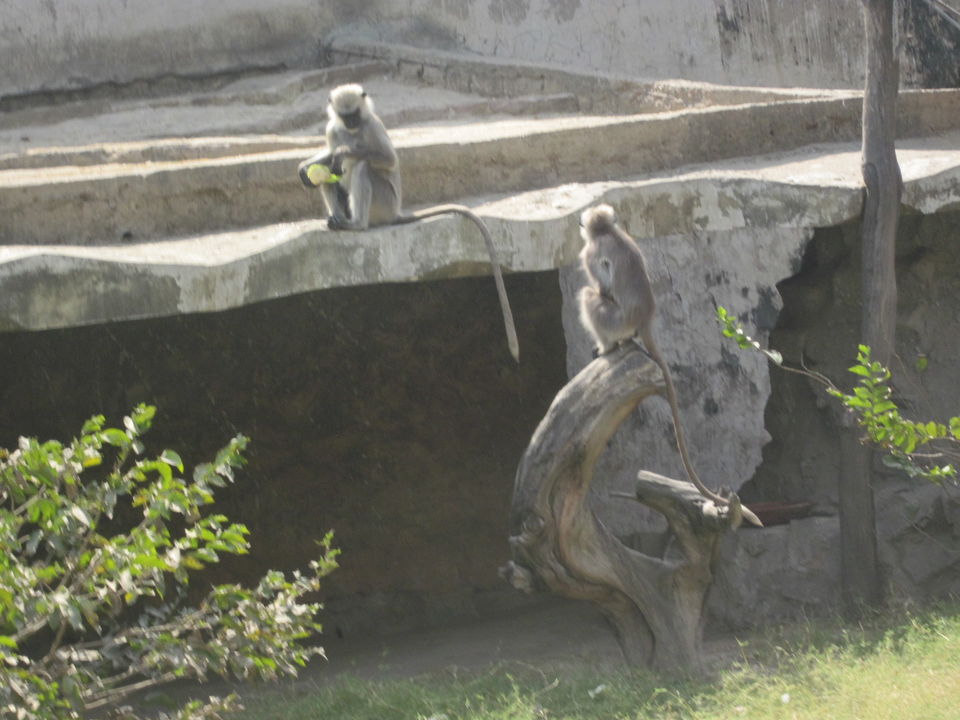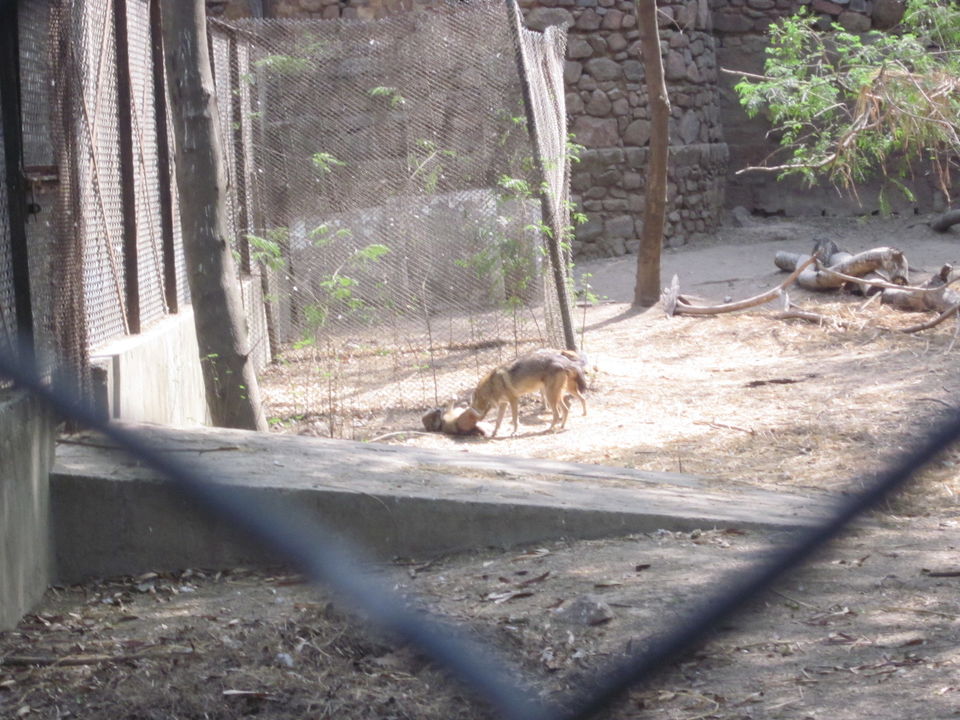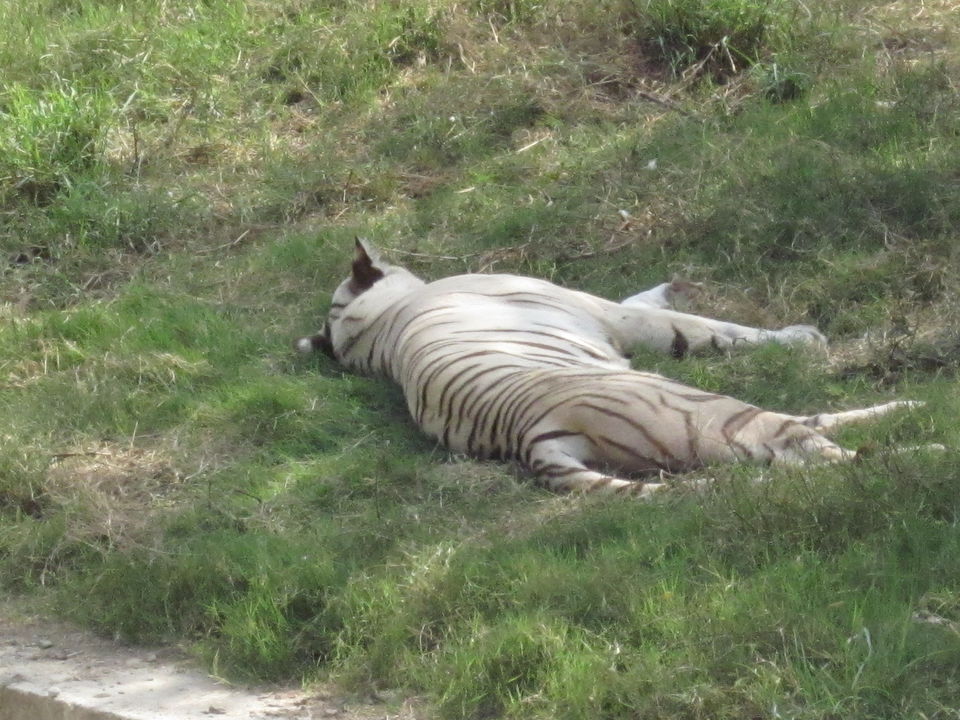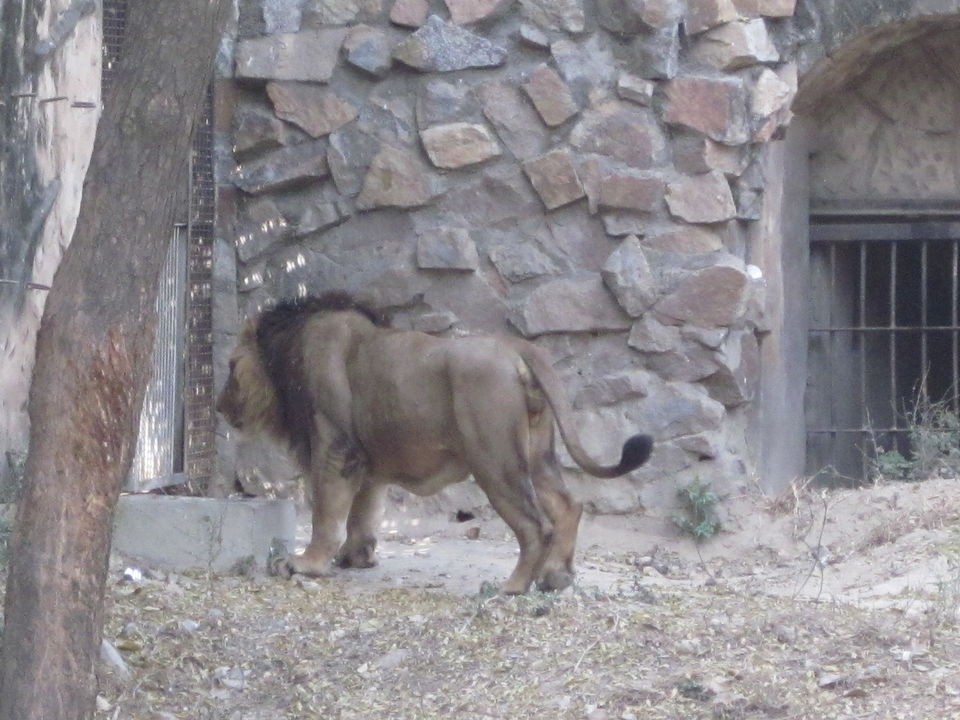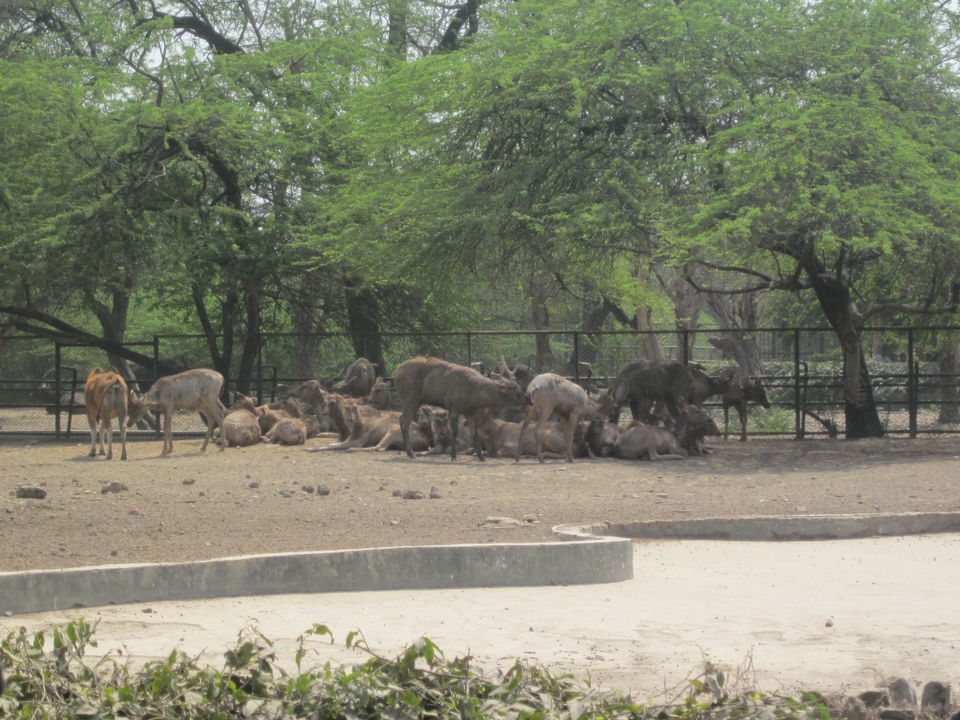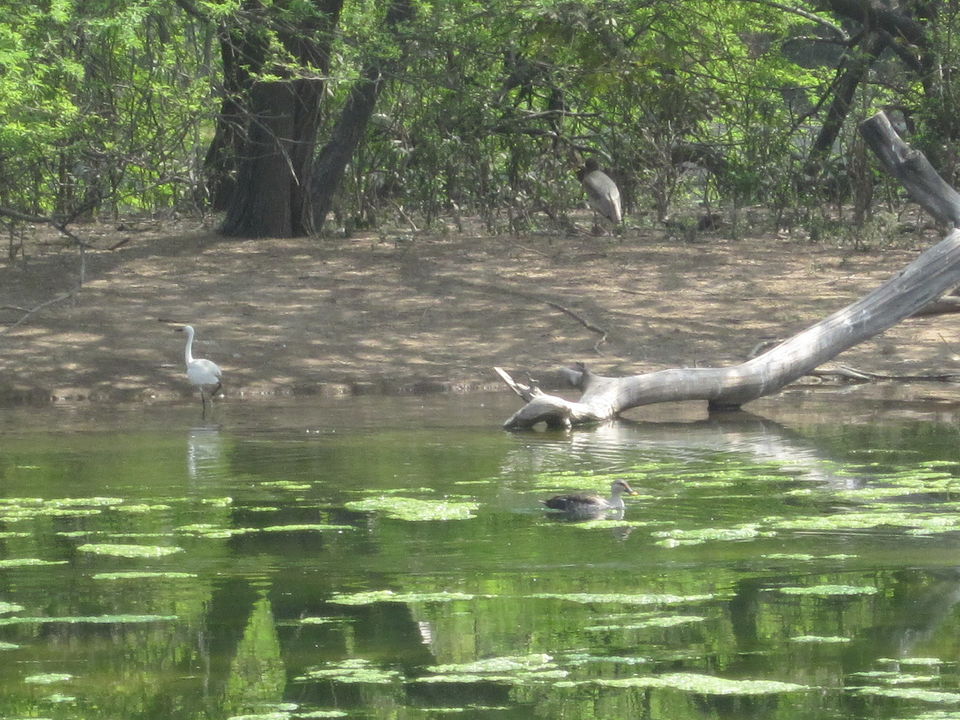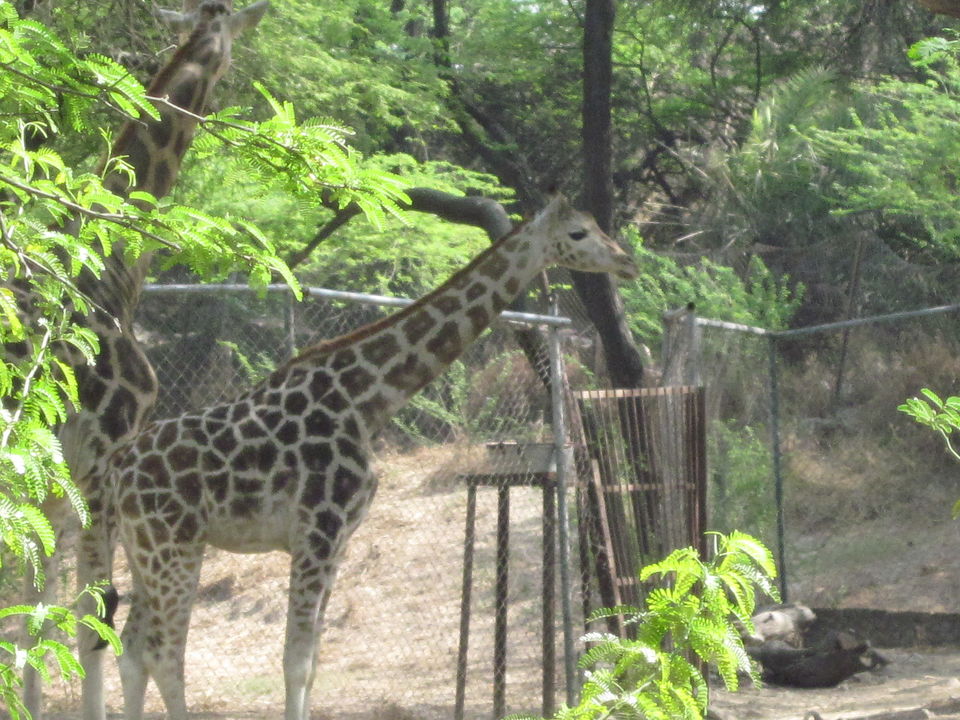 Picture Credits: All the pics have been clicked by Amishi :)