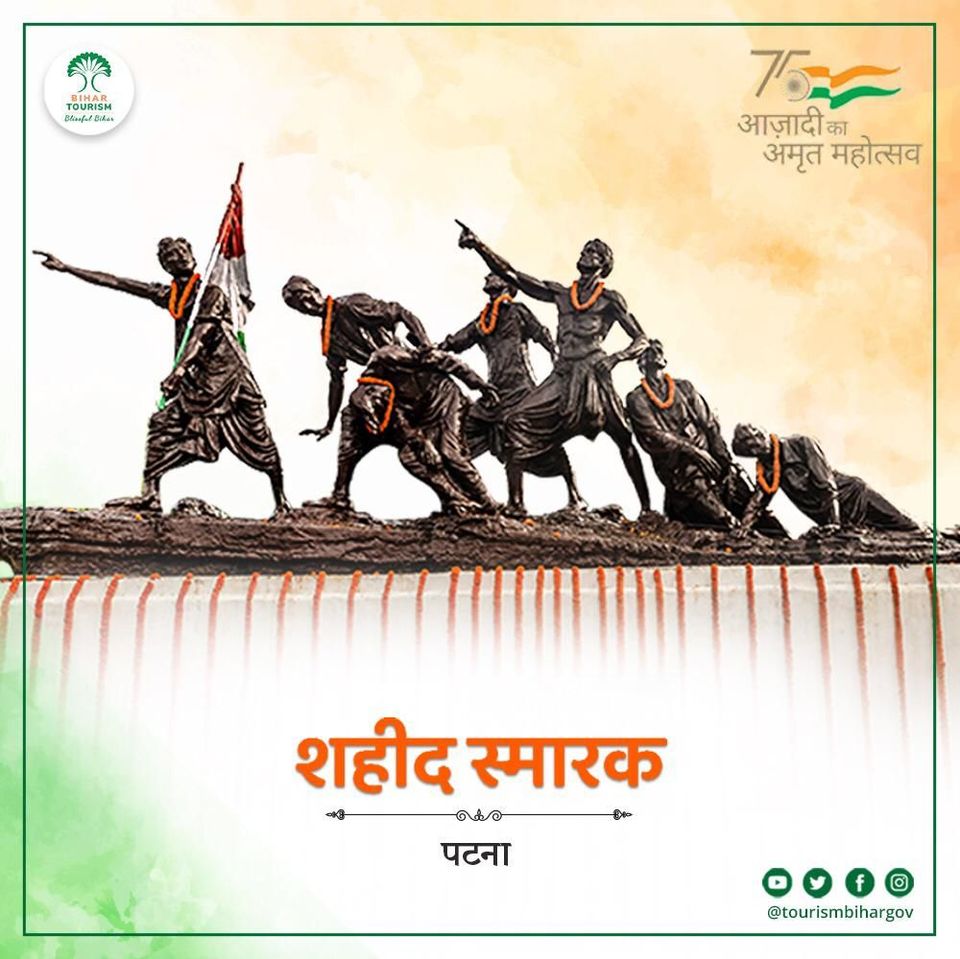 The history of Bihar indicates a rich culture inherited from various dynasties and the birthplace of great personalities and several religions. Also, Bihar played a major role in the Indian independence struggle. Most notable was the Champaran movement against the indigo plantation and the Quit India Movement of 1942.
To mark the 75th anniversary of the country's Independence, Bihar Tourism has planned year-long celebrations of the Azadi Ka Amrit Mahotsav.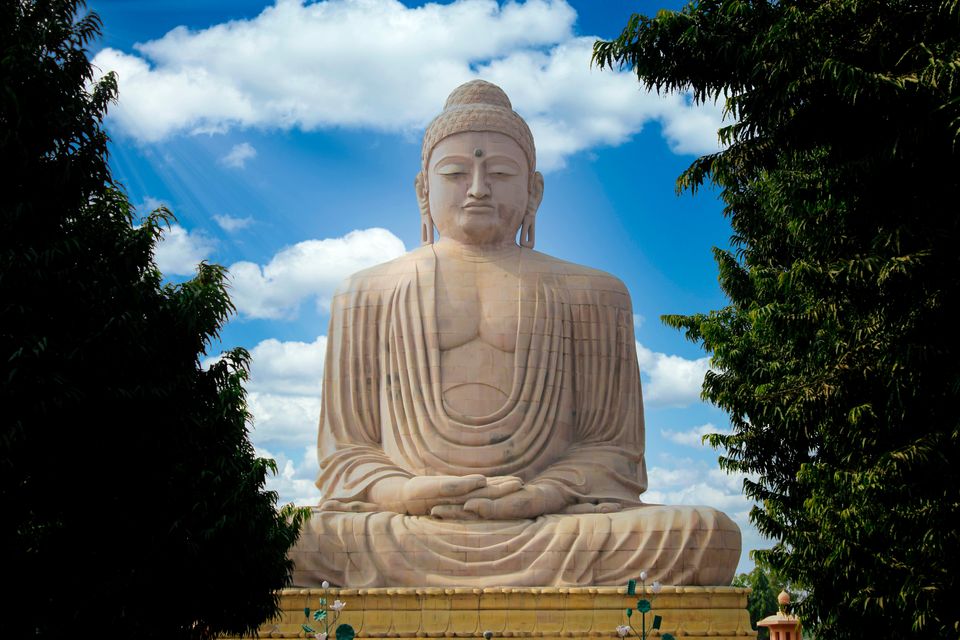 As per the media report, the celebrations would start from September 17 with 'Fit India Freedom Run' which will be organized at Patna Eco Park. Throughout the year several cultural events, including cycle rally, kid festivals, fairs, classic shows, heritage walk, competitions, and boat ride will be organized in different parts of Bihar.
What is Azadi ka Amrit Mahotsav?
Azadi Ka Amrit Mahotsav is an initiative of the Government of India to celebrate and commemorate 75 years of progressive India and the glorious history of its people, culture, and achievements. As per the information available, the official journey of Azadi ka Amrit Mahotsav has already started on 12th March 2021 which starts a 75-week countdown to our 75th anniversary of Independence. It will continue till 15th August 2023.
The main purpose of these events is to highlight the historical places associated with the freedom movement in India. This celebration seeks to stir up love and respect among our younger generation for those who brought us freedom and teach them about them.
Schedule of the celebration in Bihar
As per the news, the schedule of this celebration is as follows :
September 17: The program begins with a run at Eco Park in Patna
October 1 to 3: Bhitiharwa Ashram in West Champaran
October 3: Kavi Sammelan at Maharaja Library in Bettiah
October 11: Cycle rally in Saran district.
November 10: Boat Campaign from Digha Ghat to Deedarganj, Patna
November: Heritage walk at the ruins of Nalanda University for school kids and NCC cadets
December: Cultural events in Jehanabad and Saran districts
January (2022): Kite festival in Bodh Gaya and Patna.
February (2022): Events at Rajgir Zoo Safari and Sasaram
March (2022): Events in Bodh Gaya and West Champaran
April (2022): Nature walk in Kaimur and Rohtas
June (2022): Events in Sitamarhi, Bodh Gaya, Manersharif, and Yoga University-Munger
July (2022): Events in Sultanganj (Patna), Bhagalpur, Munger and Banka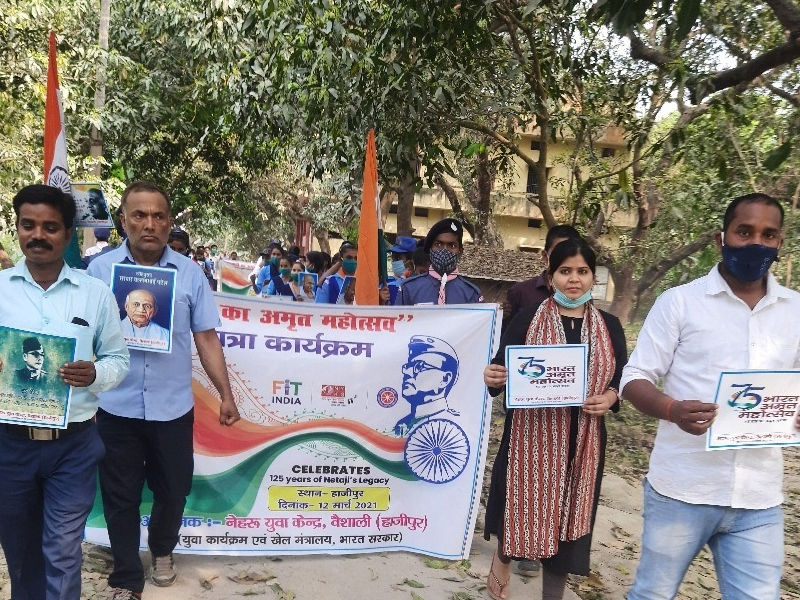 However, for a more detailed schedule, you can check the Bihar Tourism Department website and social media platforms. It is very obvious that this event will boost the tourism sector of the state.
Ready to travel for free? Earn credits and redeem them on Tripoto's weekend getaways, hotel stays and vacation packages after the pandemic is over!
Be a part of the largest online community of travellers on Tripoto's Facebook page!

Share your stories on Tripoto's Clubhouse channel!