Someone said it very true "Once you have been in GOA, you never wanna go back", especially if you are with your friends. But as always, worst and probably the best part of story that you have to move away leaving behind everything you did here to explore some new world. But as always said "everything we do, everyone we meet, every place we go, we always become the part of it.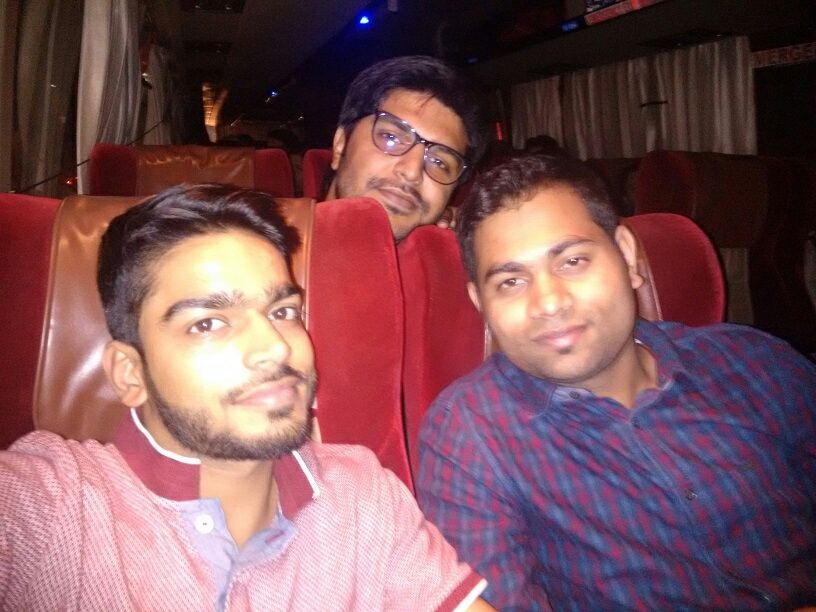 I always share my story and shots that I shoot with my camera on Tripoto but this time my story is dedicated to my friends who kept annoying me over and again during whole trip and also kept themselves calm and composed while I was busy shooting with my girlfriend (my camera).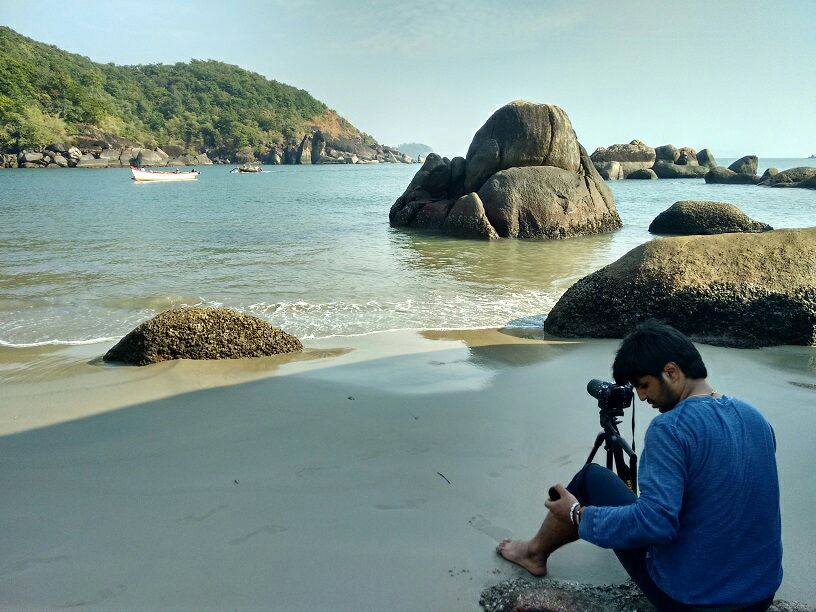 These pictures are not great but worth sharing for someone who always prefer to go alone and missed the fun spending time with their friends, to be precise someone like me and once again GOA, You gave me something to remember for longest possible times.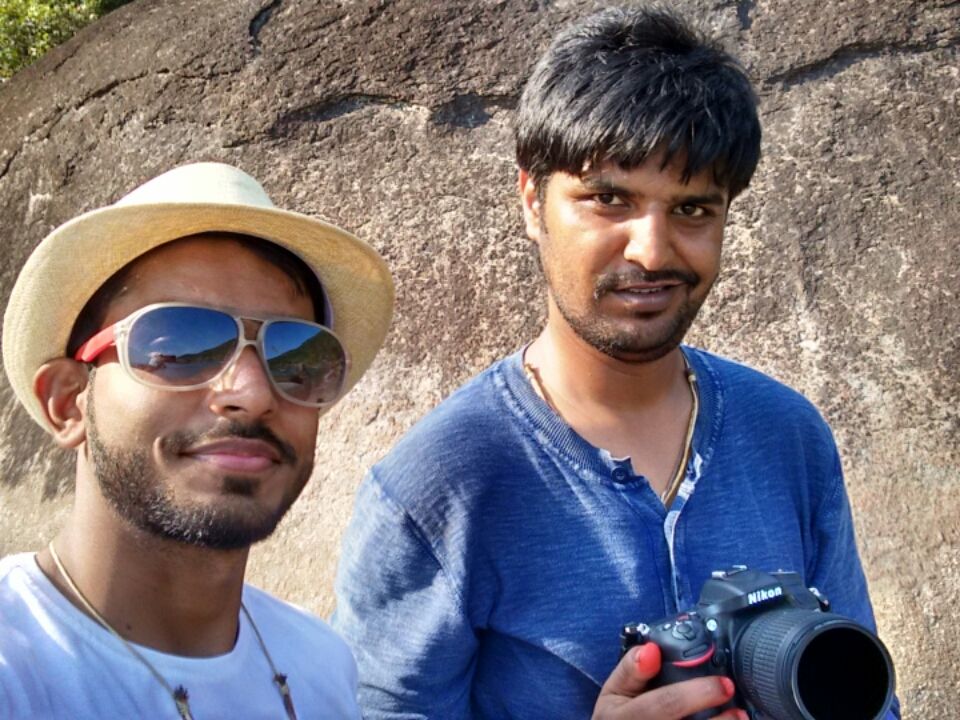 In our trip we covered every expect of Goa, whether it was about wide Sandy beaches, cascading waterfalls, old city churches, Portuguese colonies, wide stretched rivers and river island, bird sanctuary, we made our mark everywhere. And Bhai Haggu and chotu, thanks for having me on this trip. 
All pictures we shoot in Goa during our 7 days stay