Due to summer we were getting bored staying back at home, so in order to beat the heat three friends decided to hit the nearest hill station from Bangaluru that is Yelagiri hills. It is also a one day getaway from Chennai.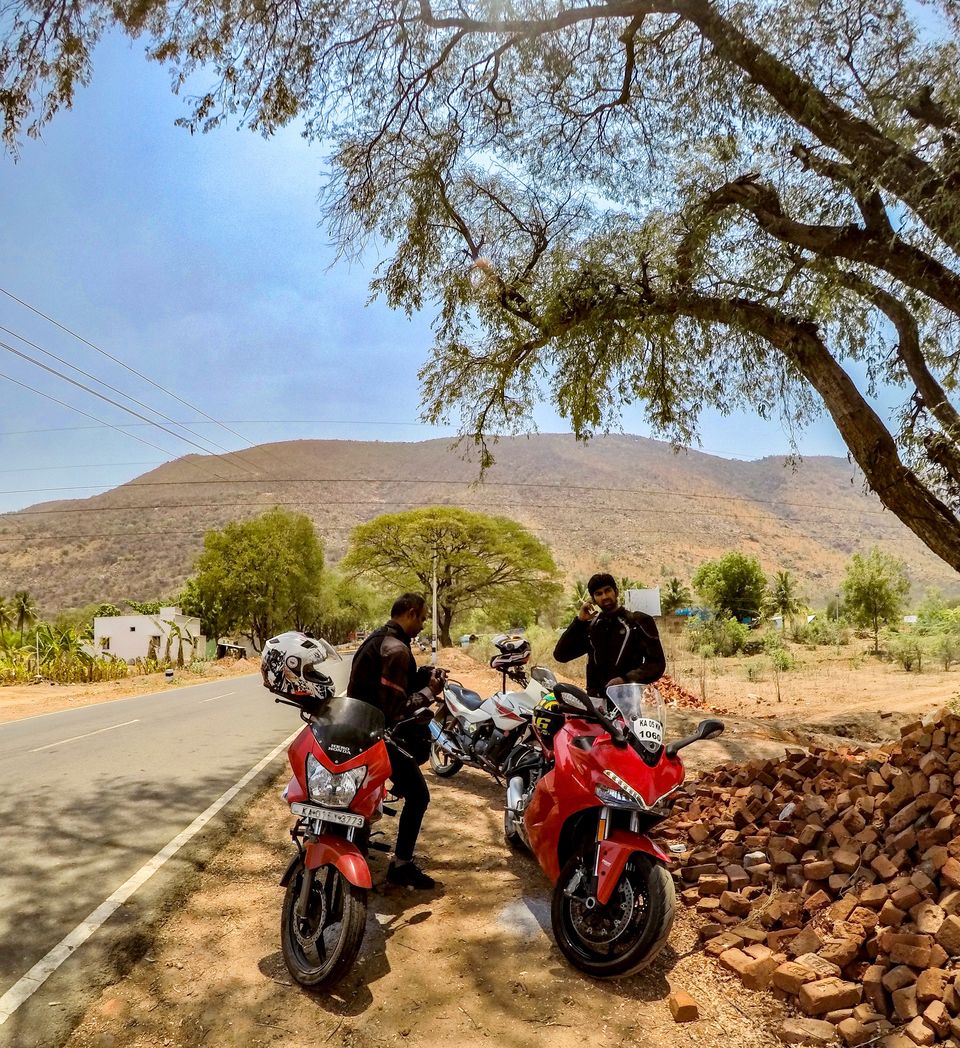 This is 2nd time I visited Yelagiri Hills but was sad to find the place dry. Upon reaching top the climate was cool with comparatively much greenery.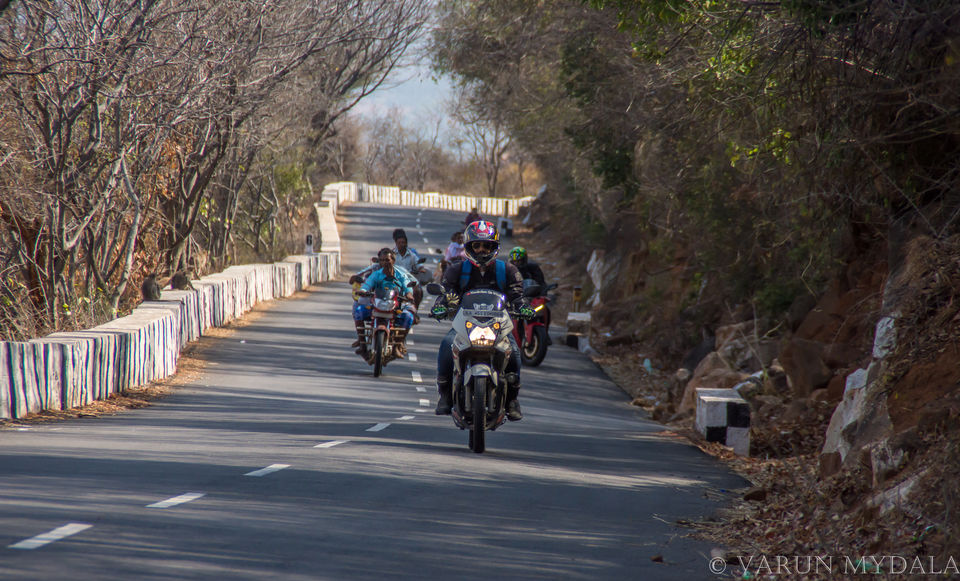 Yelagiri is around 170kms from Bangalore which is a cluster of 14 hamlets lie between four mountains spread over an area of 30 sq km having an altitude of 3500 ft.
Yelagiri is also one of the famous places for trekkers. The highest point in Yelagiri is the Swamimalai Hill, standing tall at 4,338 ft with spectacular views. The Punganoor Lake is a man made lake and one of the popular attractions of the region.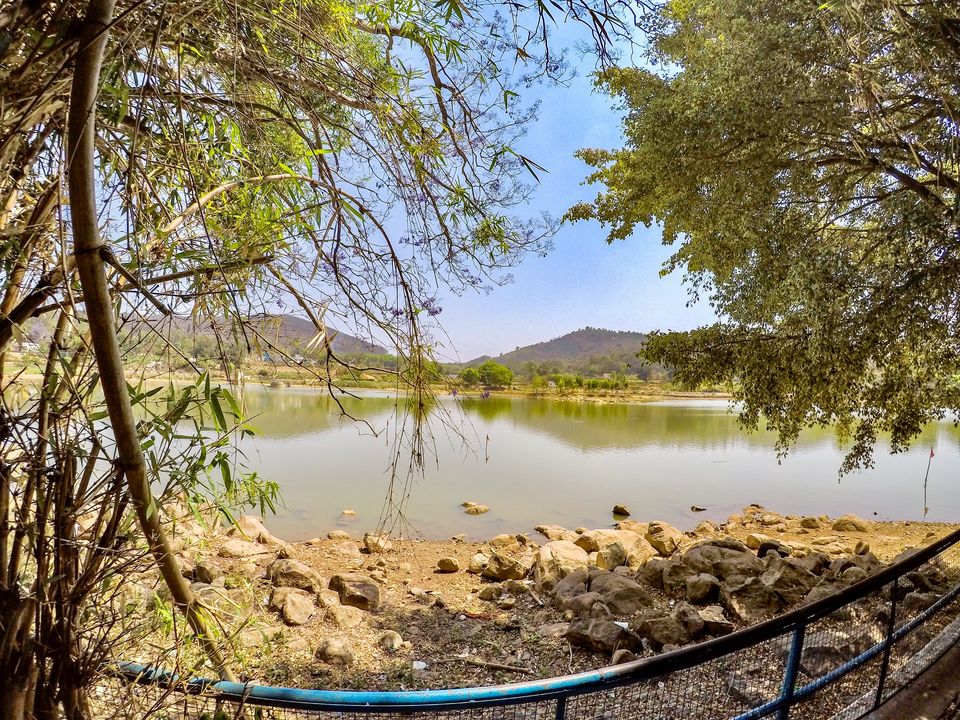 The other attractions are Nature Park, Jalagamparai Waterfalls, Telescope observatory and the Ghat roads leading to the top.
Travel pics available on Instagram: https://www.instagram.com/wanderlustonwheel/
https://www.facebook.com/wanderlustonwheel/