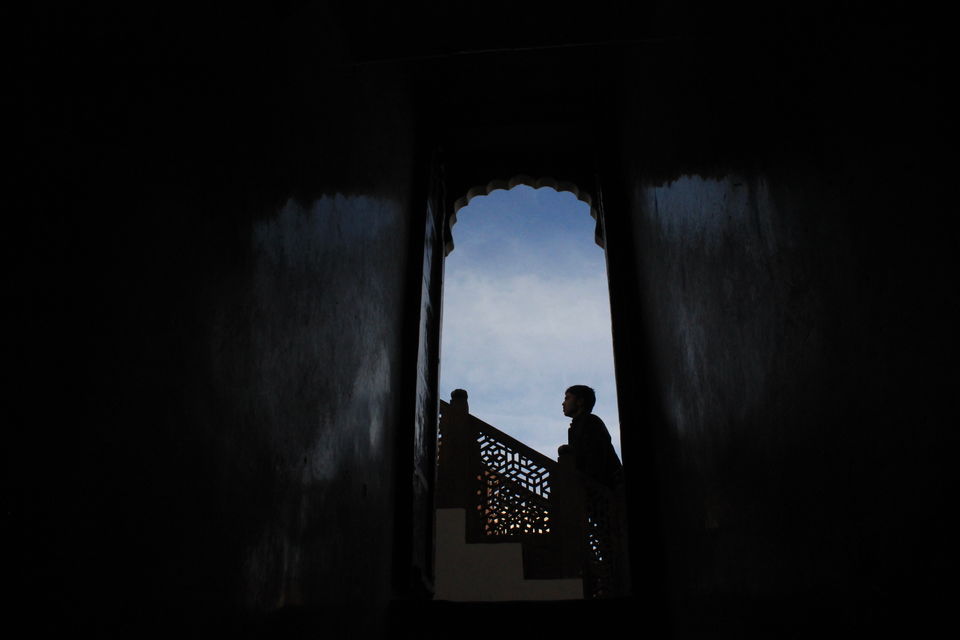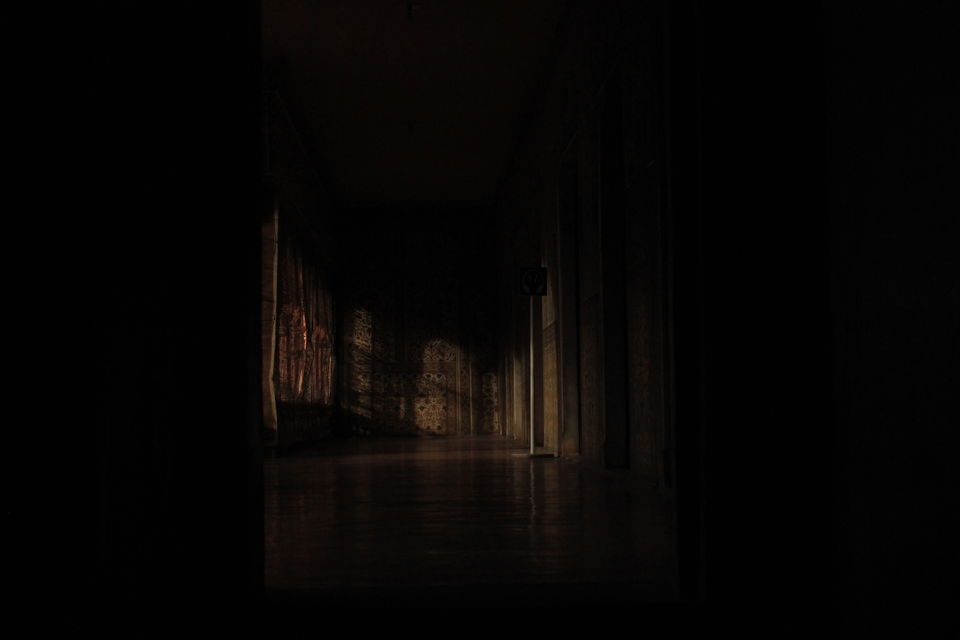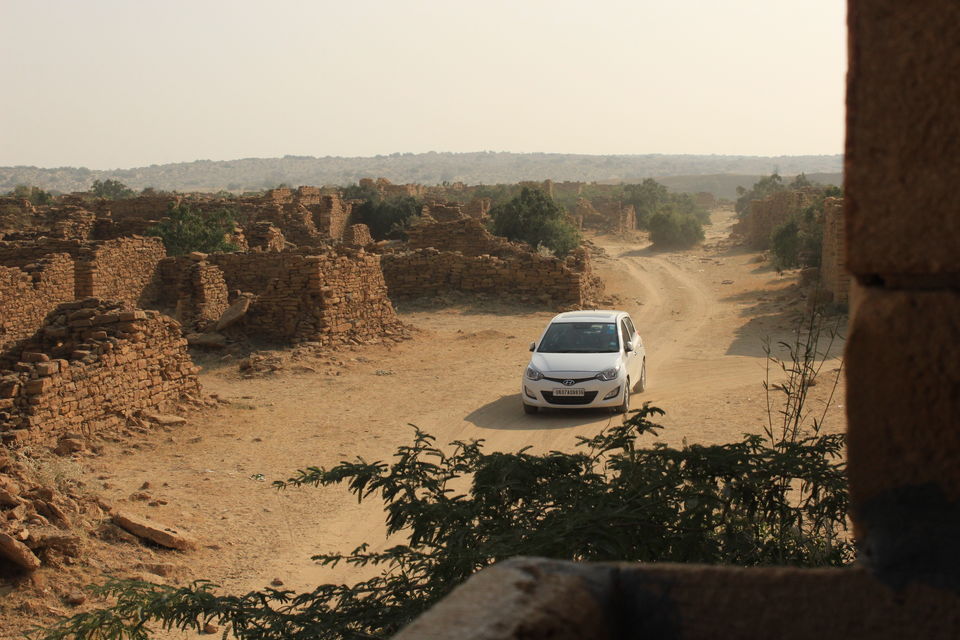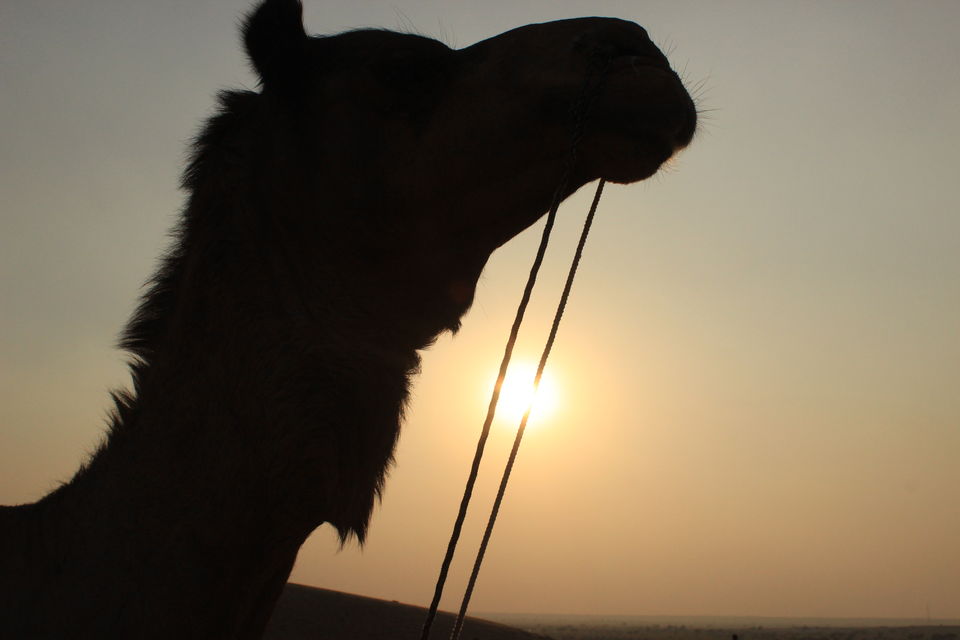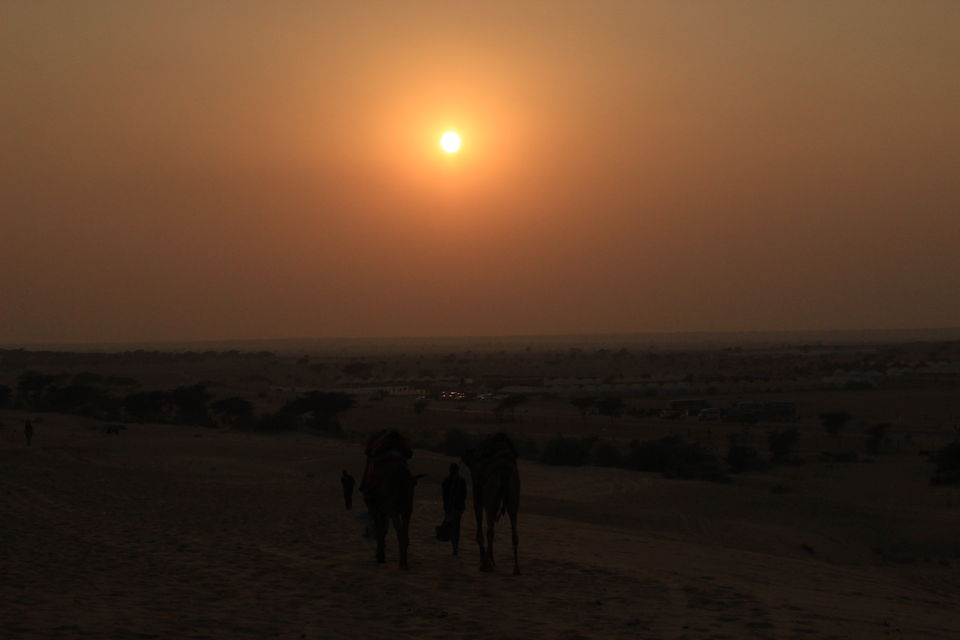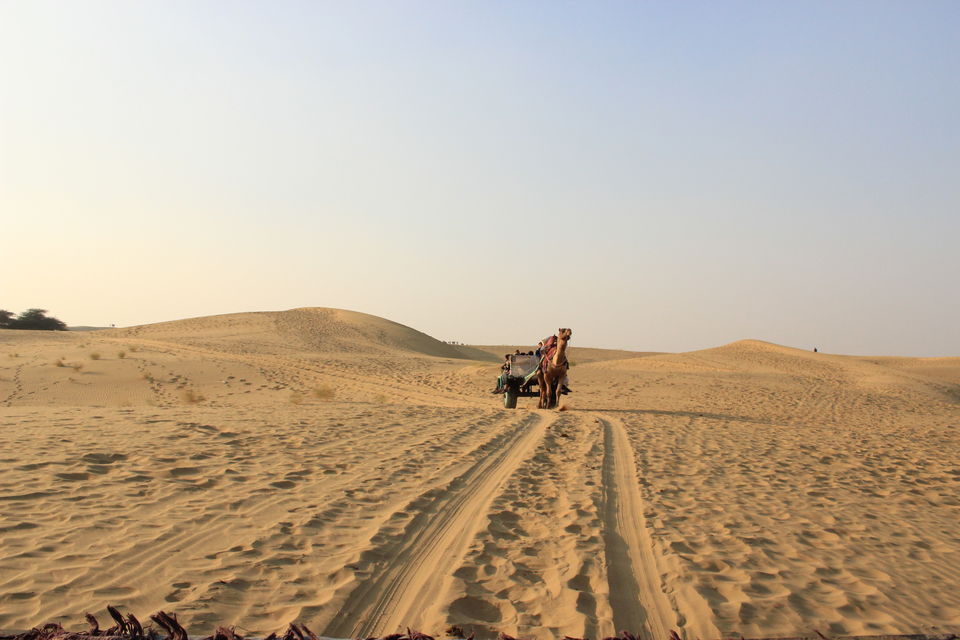 If a desert helps us find who we are, then forget everything before you head into the yellow land.
Only a grain of sand reveals the value of nothingness!
If you cant hold it in your palm....you realize nothing is ever going to stay forever.
Everything slips away & flies like dust.
Live it love it & embrace it....until we ourselves become a grain of sand.
Rajasthan...a place where nothing comes alive & becomes everything.
Hustle Bustle & we wrestle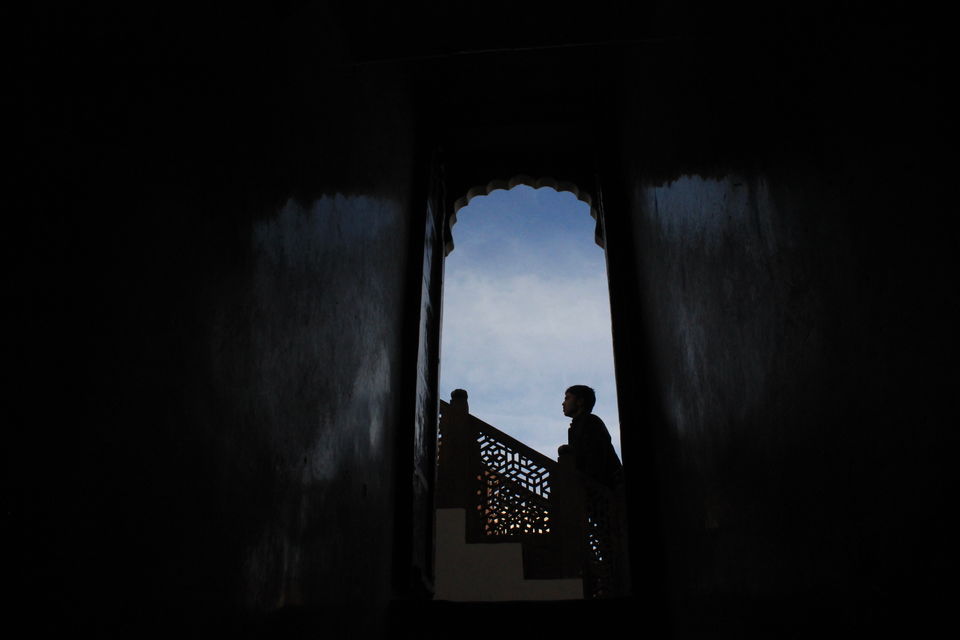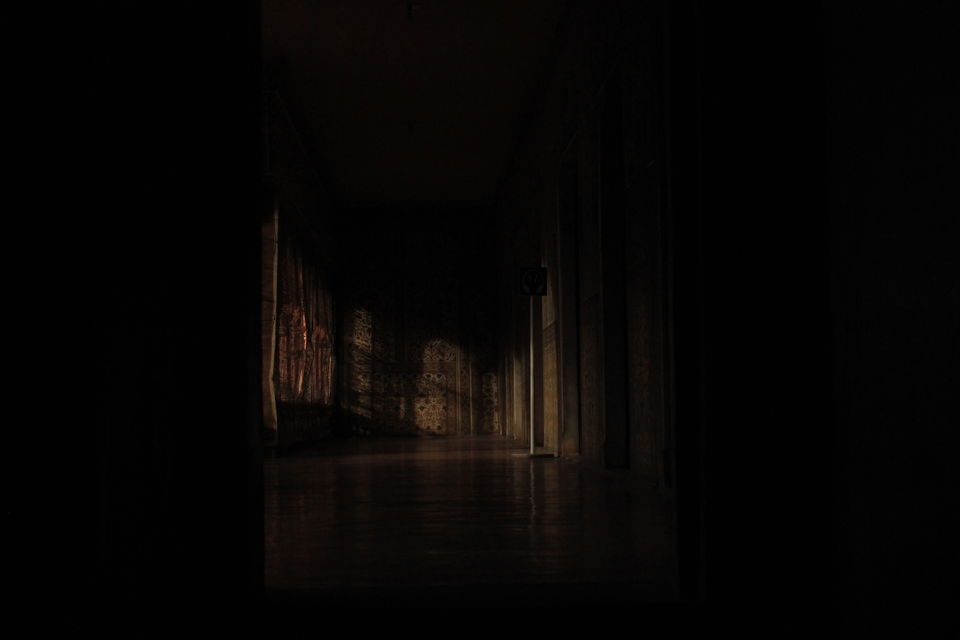 The only thing that never fits inside the palm...sand!