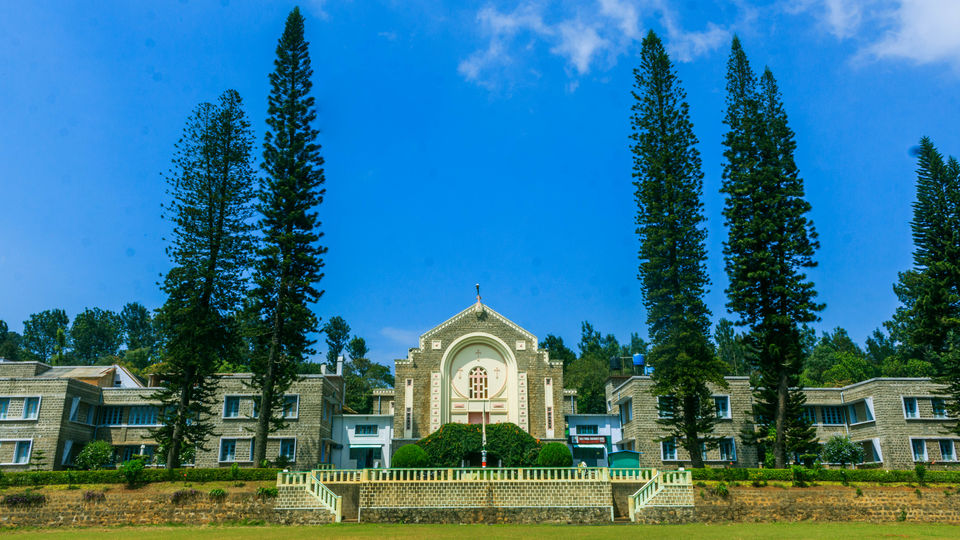 This is a small hill town near Salem in Tamil Nadu.
As you enter you are greeted by a small but beautiful Emerald lake.
Yercaud means "Lake forest", just the name was our hotel where we checked in, this is a heritage category hotel with villas and rooms as per budget to stay.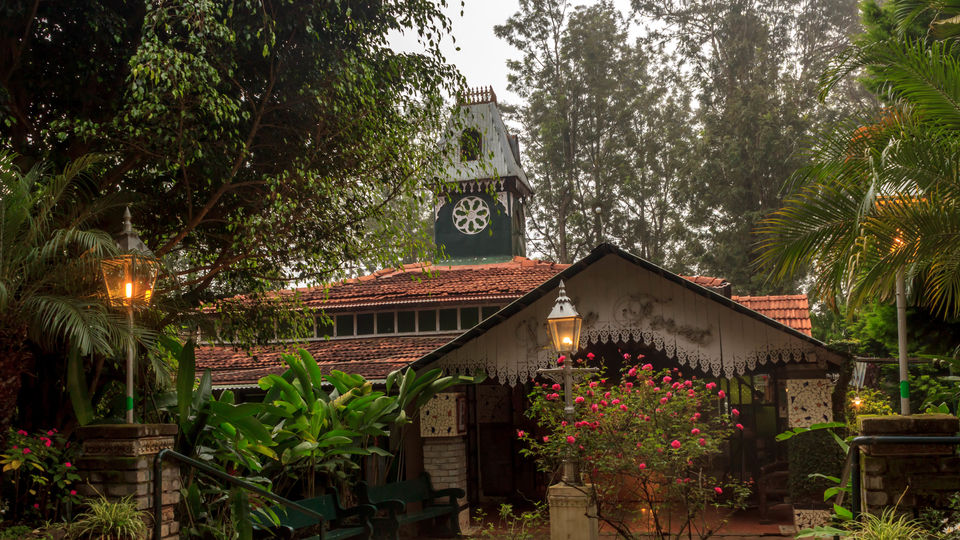 After we checked in we took some rest and in the evening went to check out the garden besides the Emerald lake, had some hot tea and mirchi bhajji which are very famous down south.
Yercaud is a small hill station not very crowded as it is not too famous like ooty or kodaikanal.
There are few spots which actually can be covered within couple of days, we planned the trip to relax but didn't wanted to miss out on some spectacular sights.
The next morning had a dreamy start to the day, the view from the cottage comprised of coffee and pepper plantation along with the chilled winds of Yercaud.
Also had special dry ginger tea & coffee at the hotel along with the morning chill, it was truly an exceptional memory to cherish.
Spent some quality time with family at the Hotel premise, had a lip smacking lunch at one of Yercaud's most famous restaurant "Sweet Rascal", apparently one needs to book a table before you go there as the food is freshly prepared and it is strictly for non-veg lovers.
Had a jumbo milkshake at this hotel none like I had before, so creamy, so rich, it was just yummy.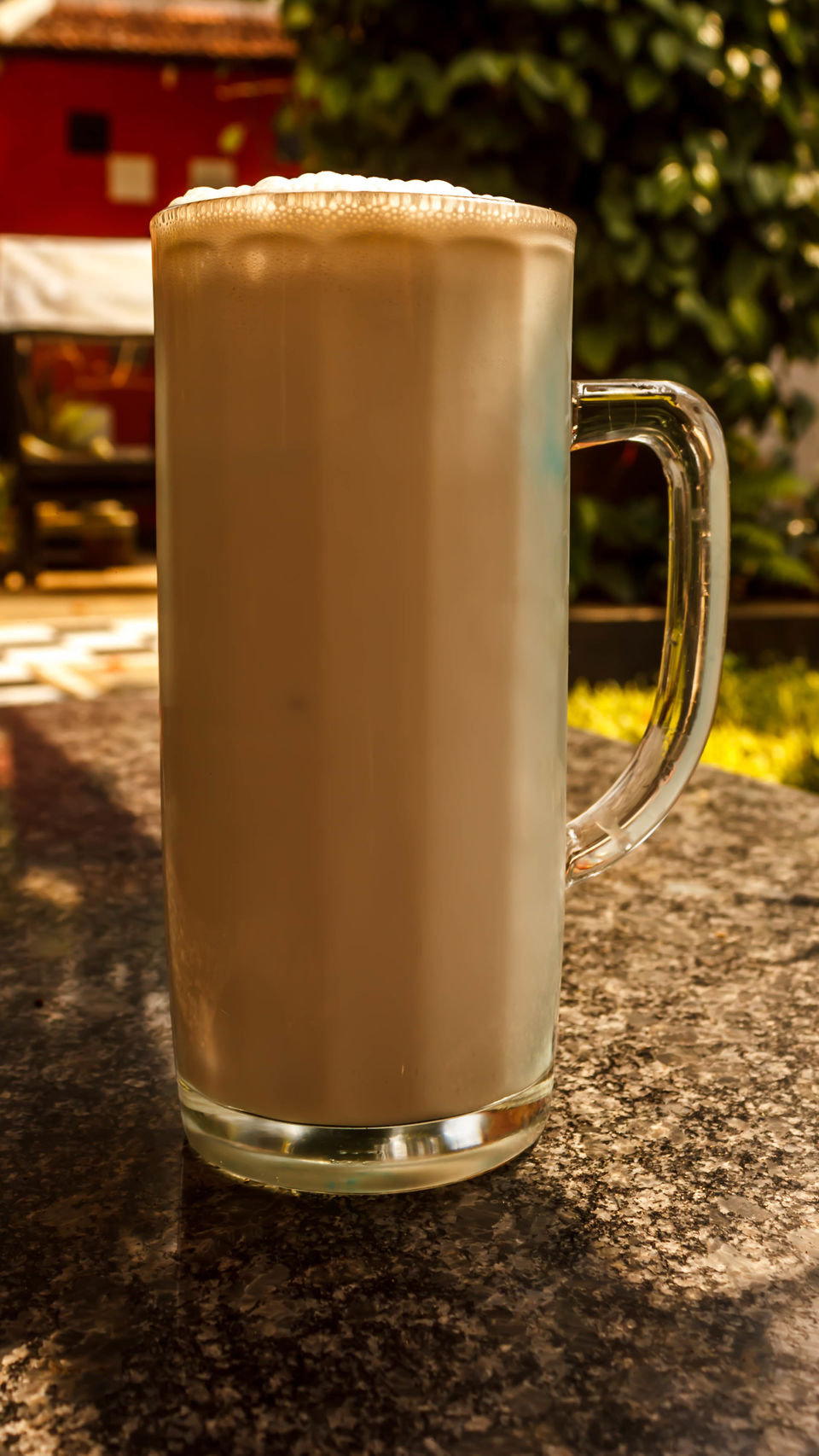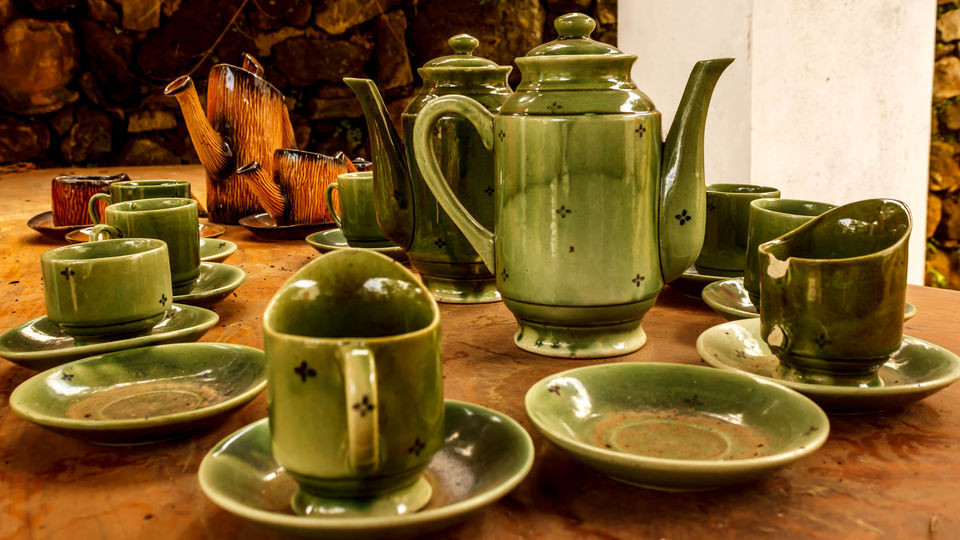 In the evening we took the very famous 32 km loop road ride which is very famous for its ride within the coffee plantations, it was so much fun to experience the ride. On the way back checked out Sri Chakra Mahameru temple where the statue of Gautam Buddha provides you calm & peace.
On this day we decided to wrap the trip by visiting the remaining attractions in Yercaud, but we didn't knew we are going to see an attraction which would be spell-bound.
The Retreat, this is a place which belongs to a religious society founded by St. Don Bosco. This place has a beautiful building where the students learn & stay, also it has a huge lawn having facilities to play basketball plus it has a view point and the very end.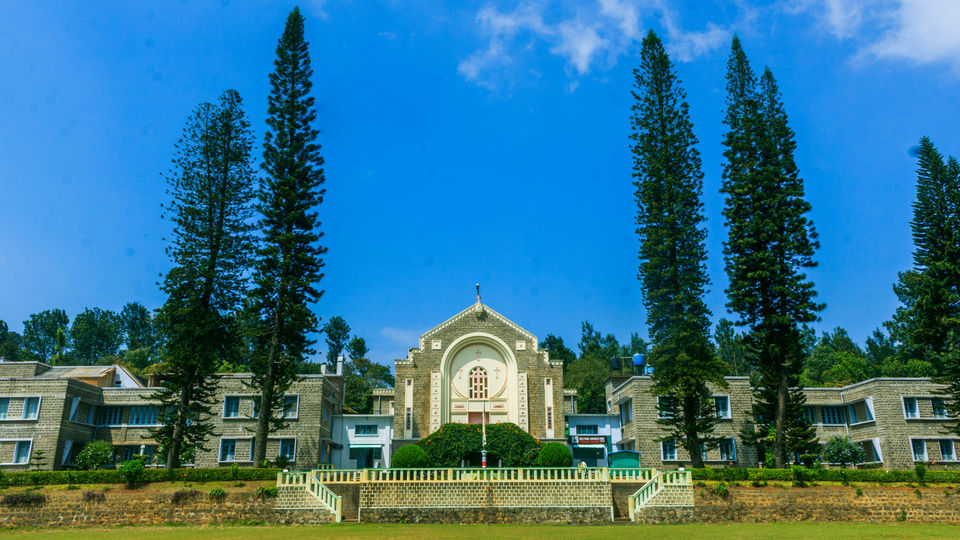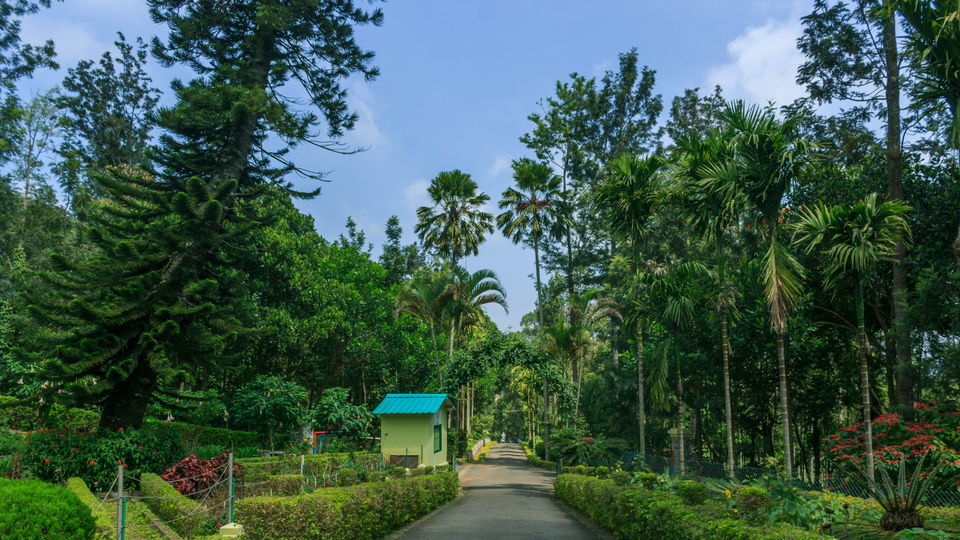 Next we went to Pagoda Point, Sacred Heart Church, Botanical Gardens, Lady Seat, Gents Seat, this trip we missed a great point name Killiyur Waterfall, may be next time!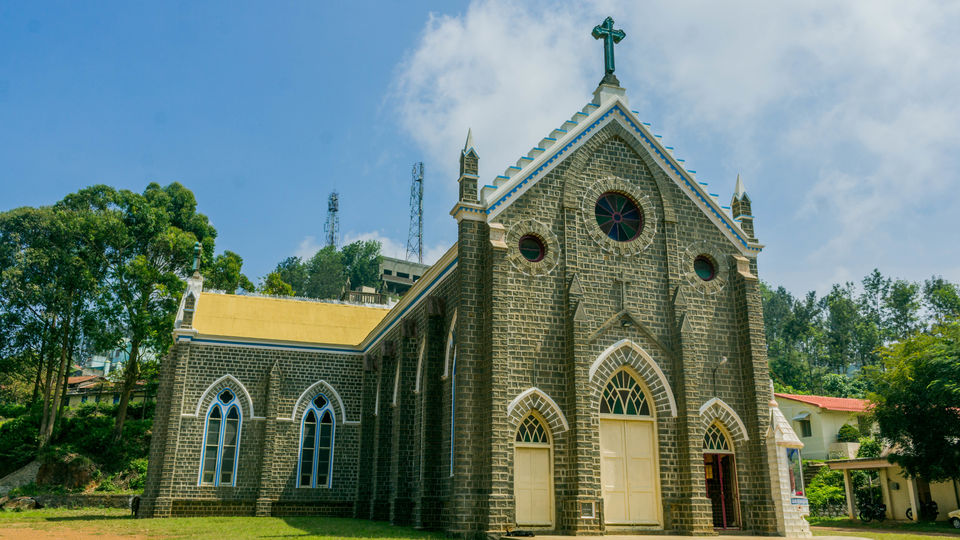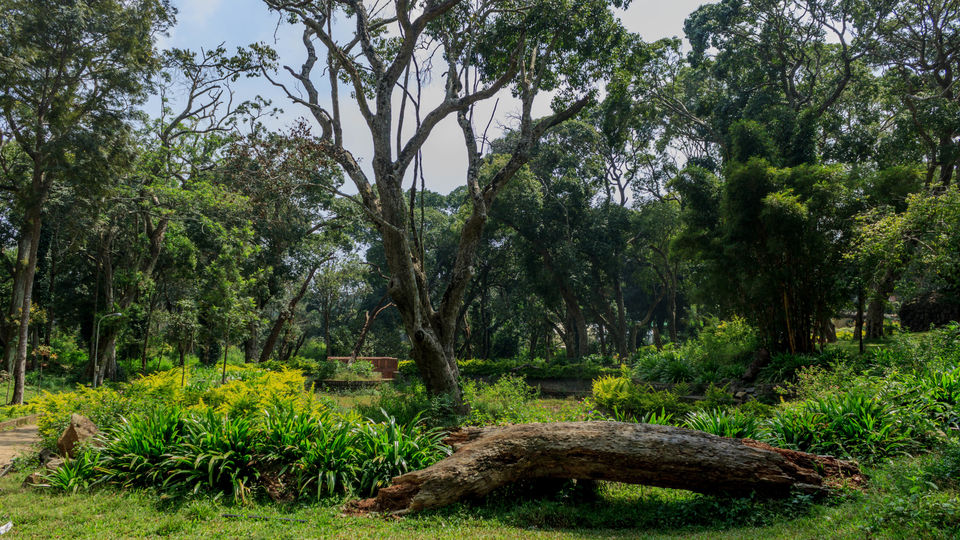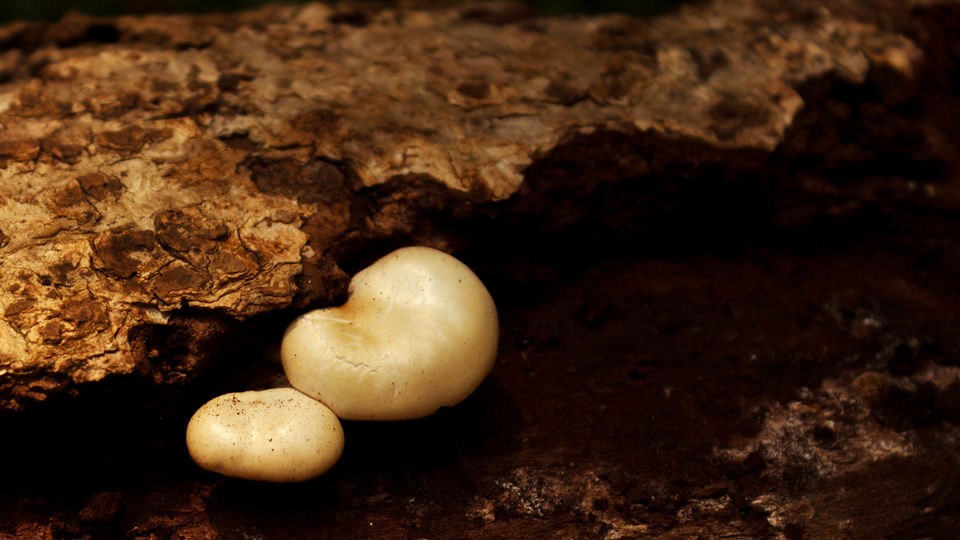 After checking out those points we were hungry like anything, so checked into another of Yercaud's famous Green Park Restaurant.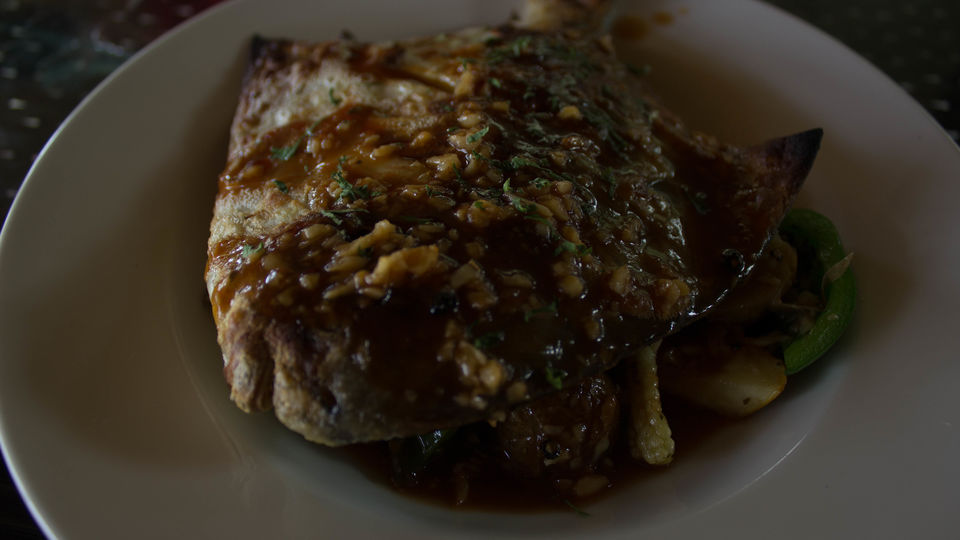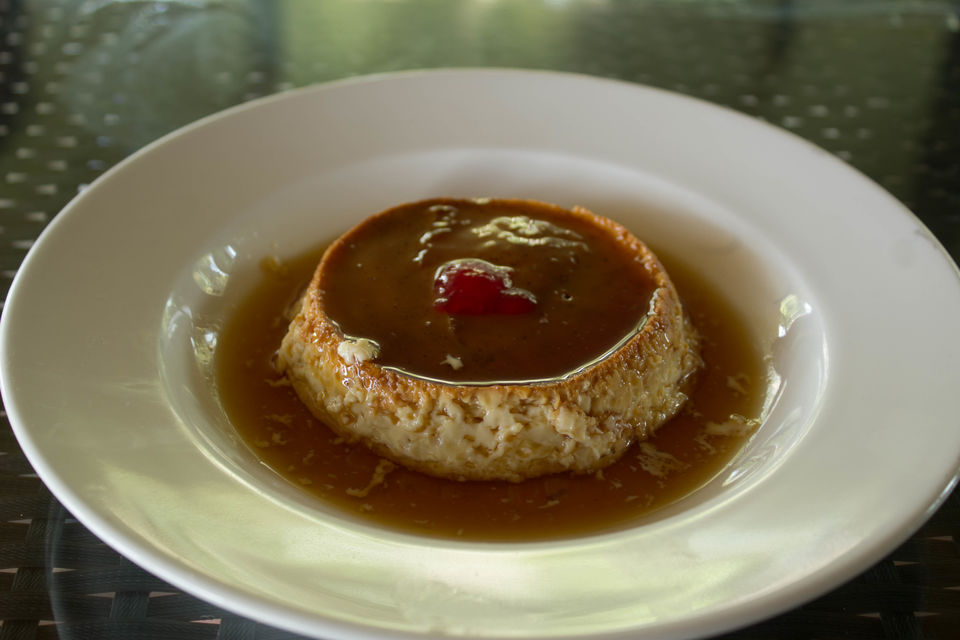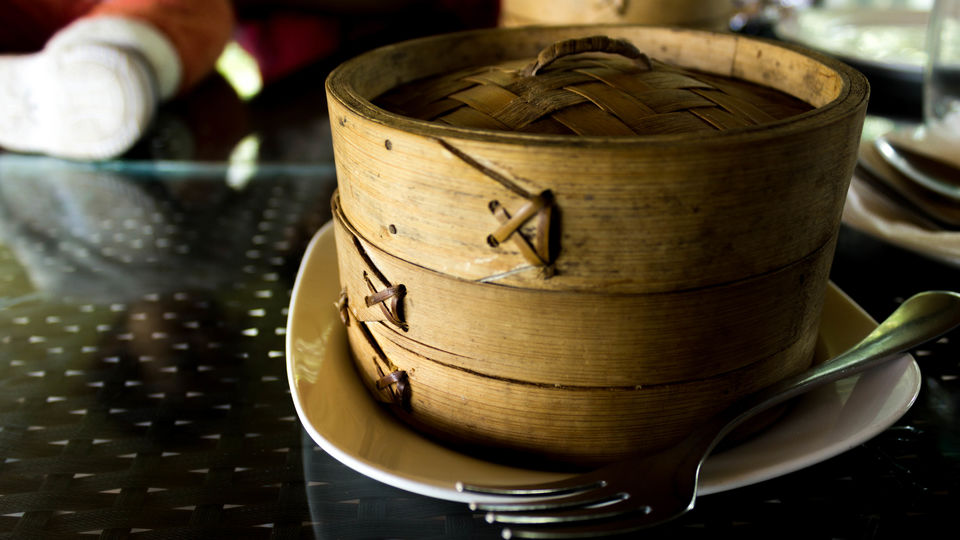 During night the Hotel Lake Forest arranged for wood fire pizza's and they are not to be missed, along with that they screen movies on a big screen using a projector, chilled winds, hot & spicy pizza, candle light and the movie... just relax, have a good time, enjoy the food and the ambience.
The day of check out, but before that got hold of my camera to capture some shots in the pretty cute little hotel ambience, one of the best hotels I have stayed at.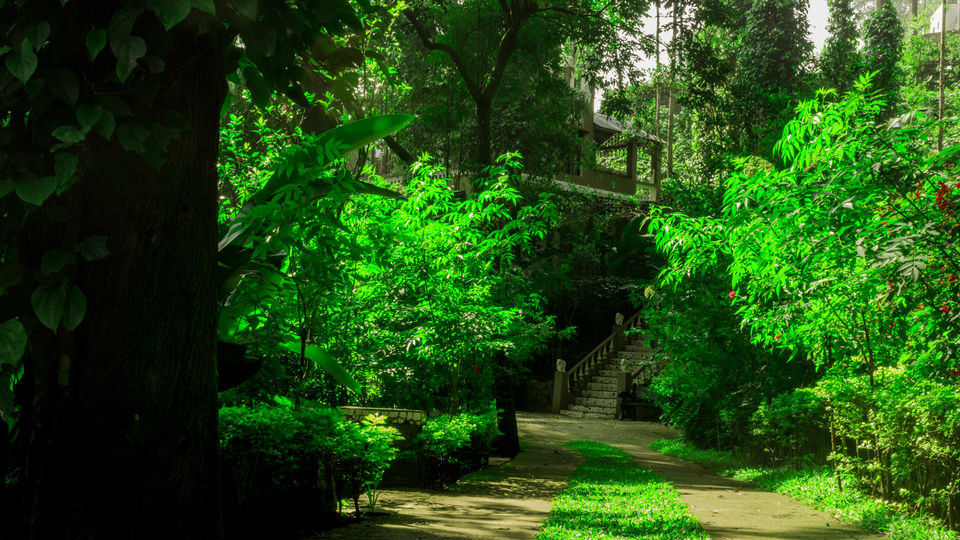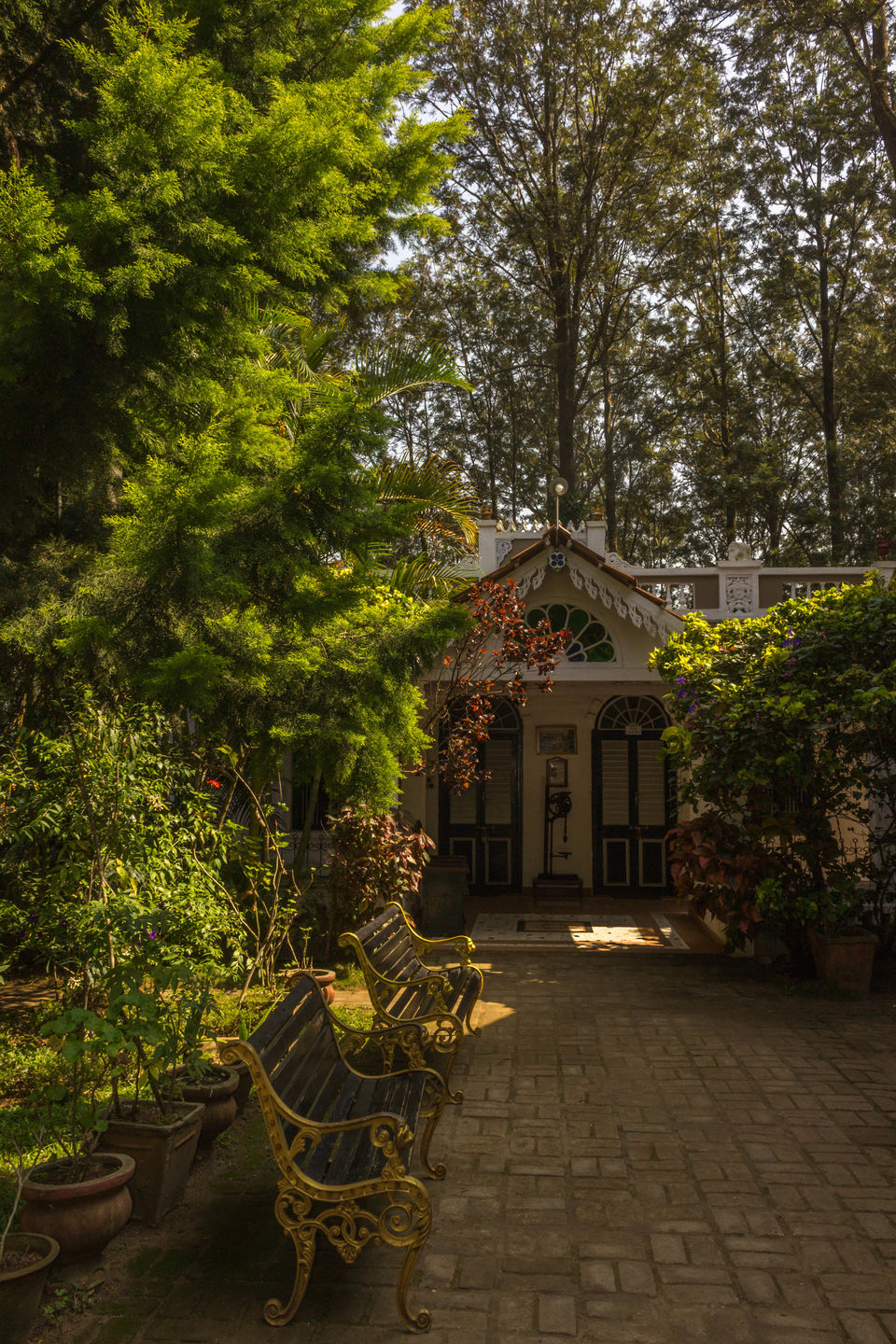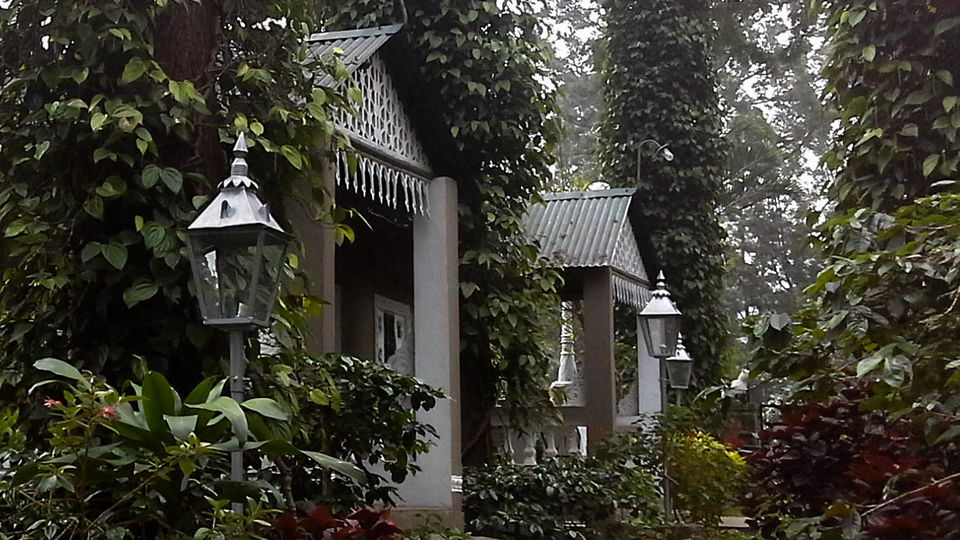 The cost mentioned is for 1 couple for 3 nights & 4 days all inclusive.