Yercaud is small quite hill station in Tamilnadu. The town's name is derived from the lake located at its center - in Tamil "Yeri" means Lake and "Kaadu" means forest. Scenically, Yercaud is as enchanting and picturesque as the hill stations on the Western ghats.
It was last moment plan so I didn't get chance to book bus tickets or hotels/resorts in advance. This time I decided to just start the journey and see how its goes. Yercaud is 222 km from Bangalore. I didn't find any direct buses, however there are many Volvo bus services & train from Bangalore to Salem. And then from Salem you can take another bus for Yercaud which is 30 km. Bangalore -> Hosur -> Salem -> Yercaud
The 30 km uphill drive from Salem took 1 hr. When we started riding up to the hill, suddenly weather got changed, it became pleasant & chilly. You will have to also negotiate 20 hair pin bends that offer panoramic views of the hills and valleys. Reached Yercaud around 3 pm & got down from bus near yercaud lake. After tea and sandwiches at restaurant we started looking for hotel/resorts to stay. Yercaud is very small town and most of the hotels are located near the lake or bus stand. We tried Tamilnadu Hotel, GRT, Golden Nest, Lake view hotel but all hotels were fully booked. Finally managed to get Hotel Shevaroy. The rest of day we spent walking around the town.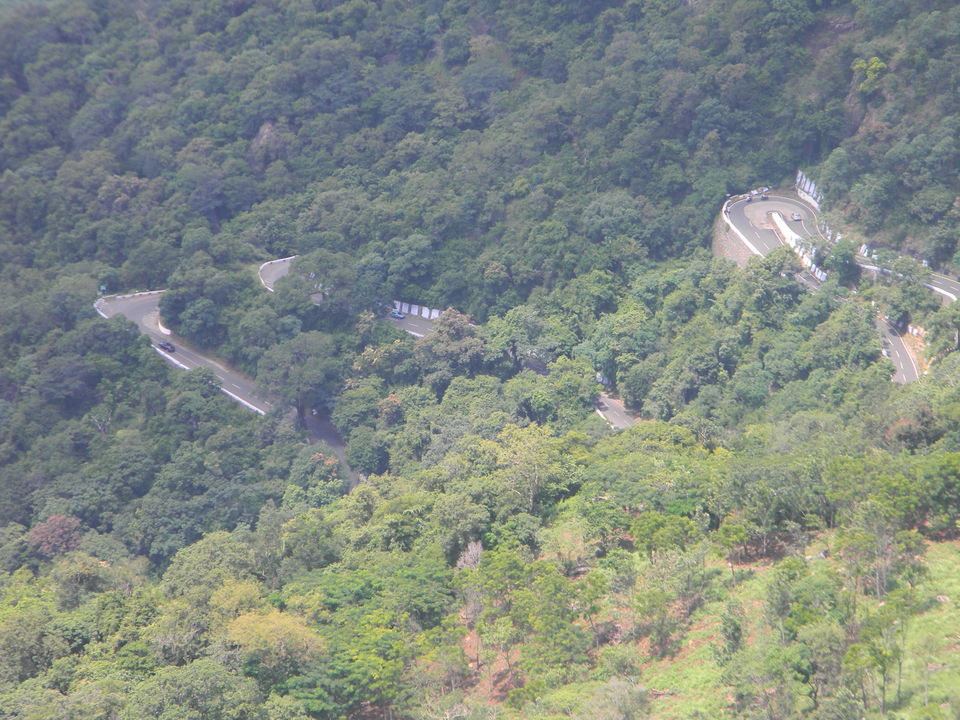 Next morning I woke up early and didn't want to miss morning walk around the town and hill. It was pleasant walk and best time to explore the town.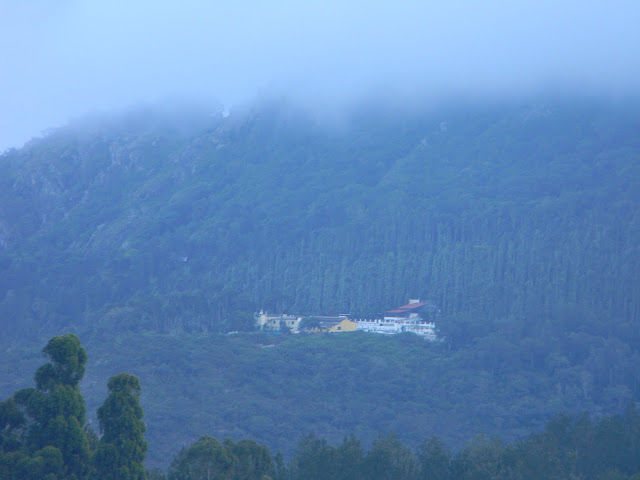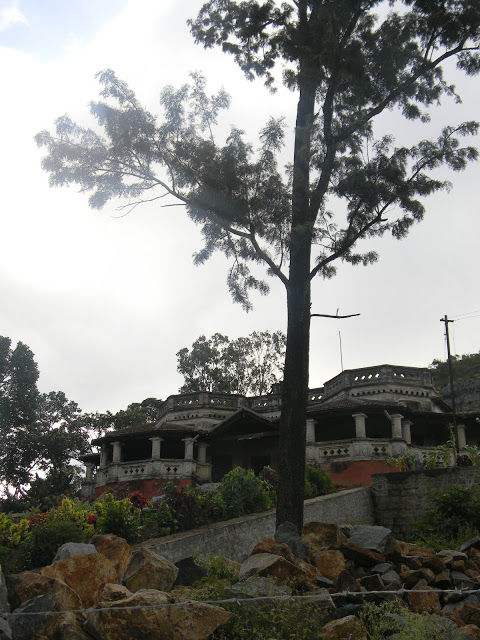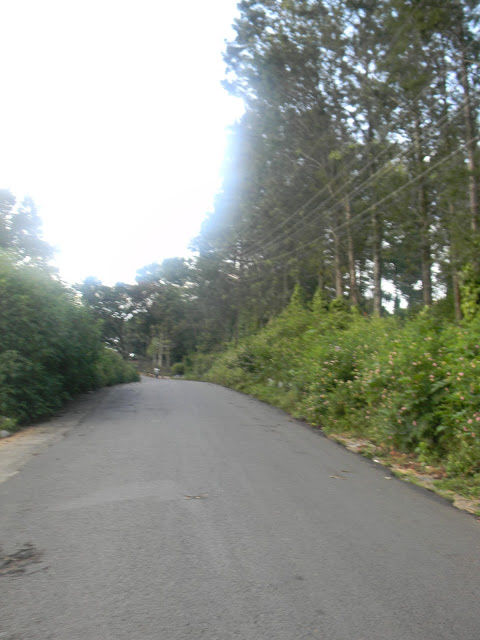 After heavy breakfast, it was time for exploring all the attractions. Its better to hire auto there, do some negotiation and cover all the places.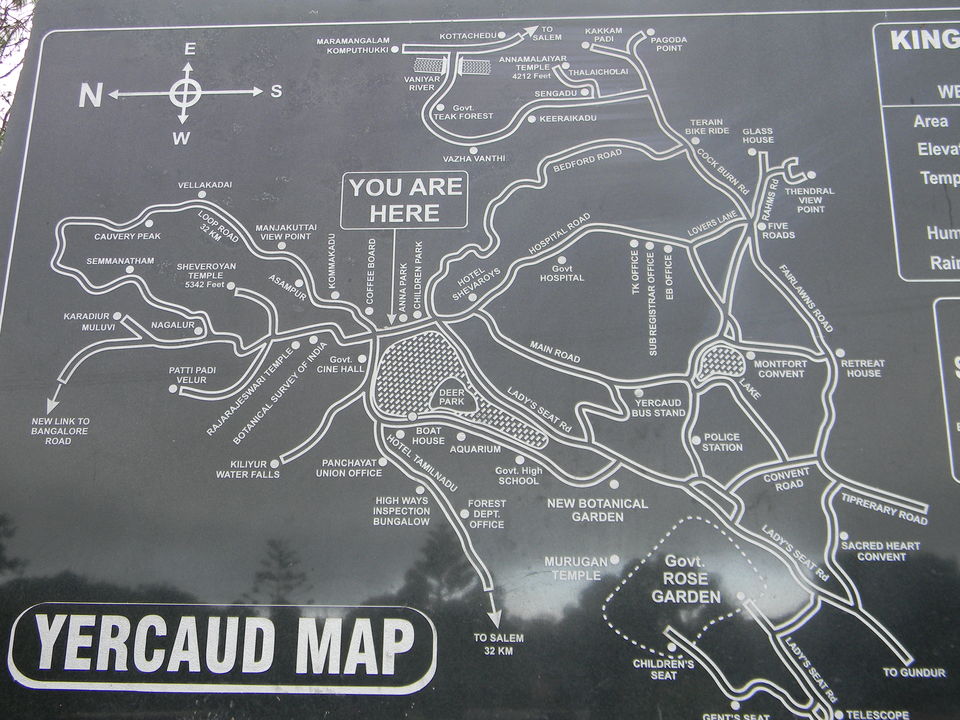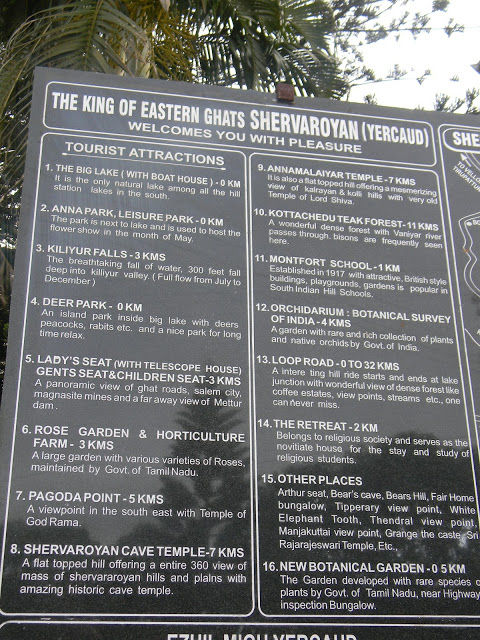 As you enter in the town the first thing you will see is the Yercaud lake. Certainly it's the main attraction of Yercaud. Its rain water lake and picturesque surrounded by gardens and well wooded trees. It has one boat house, where you can hire paddle boats, row boats.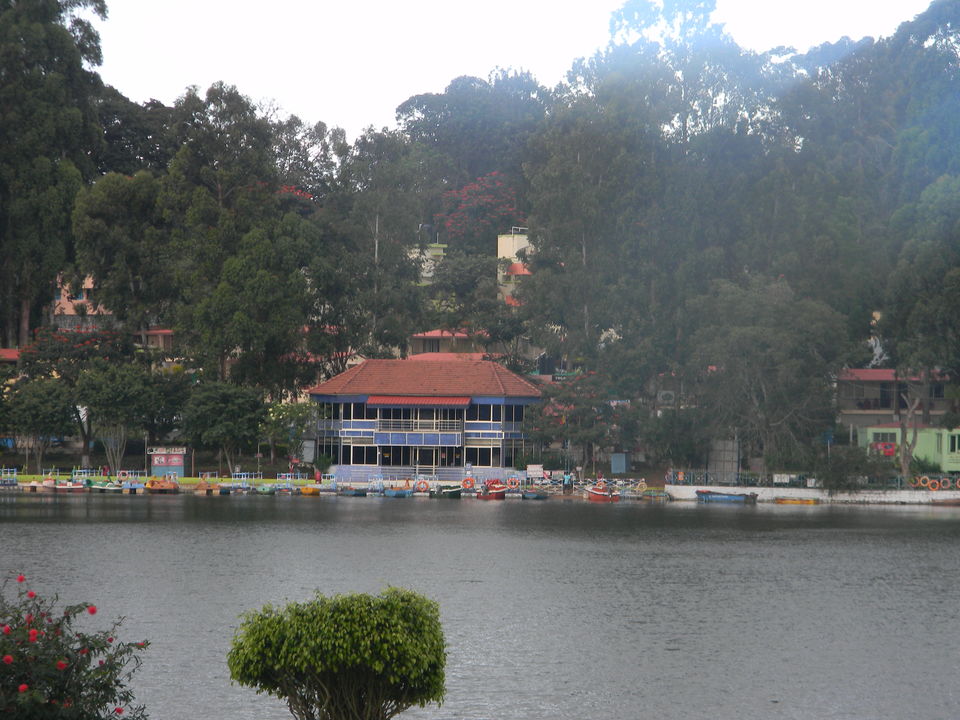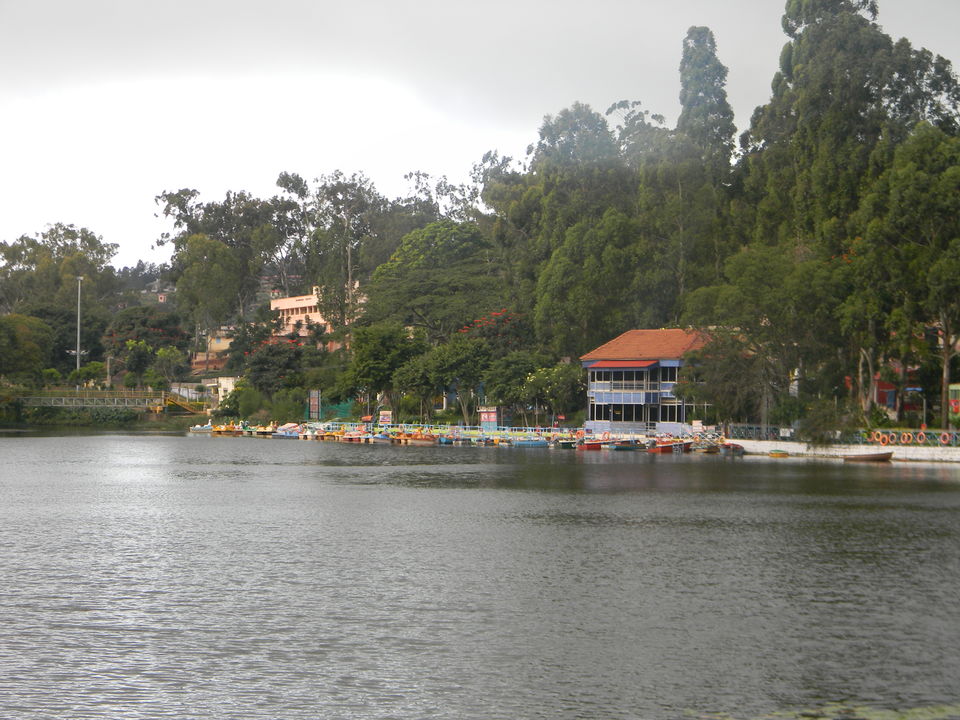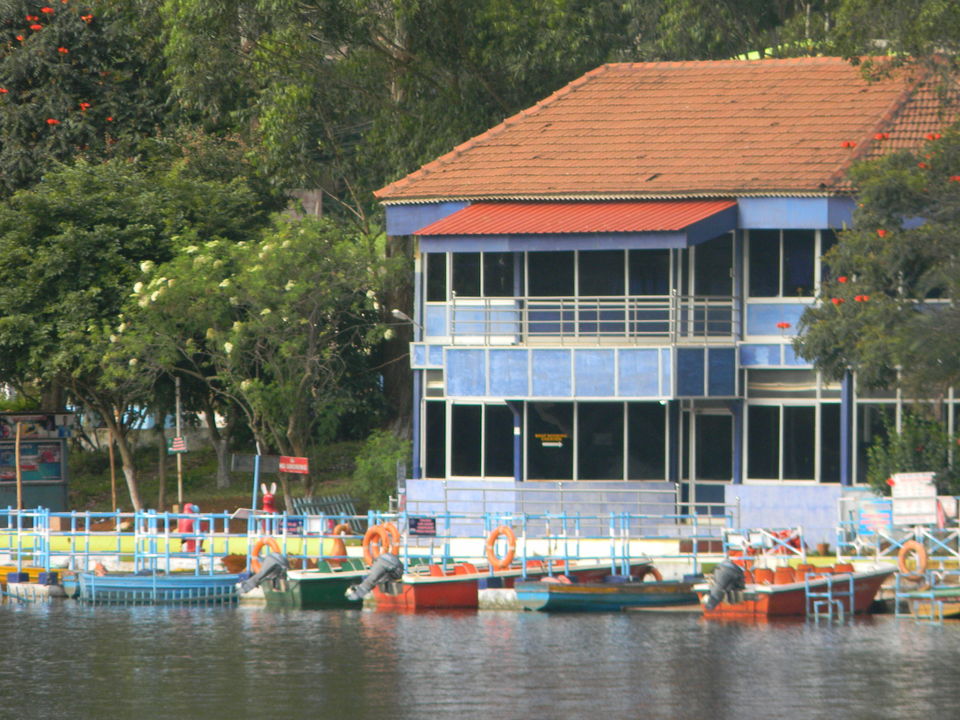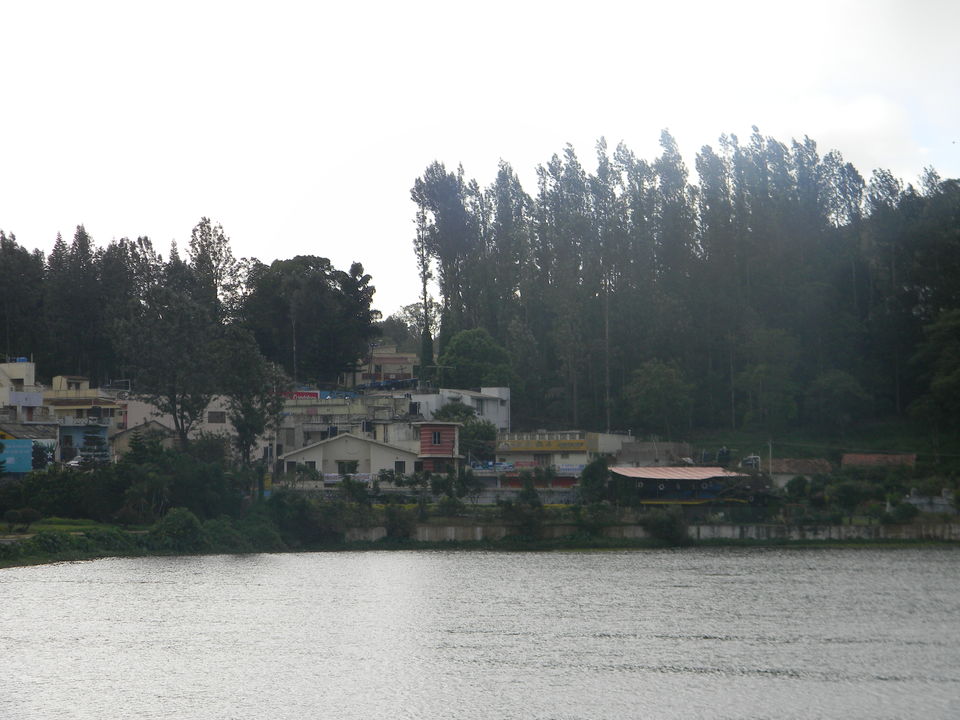 Pagoda Point Pagoda point is 4.5 km from town and another vantage view point in Yercaud. Pagoda point is also known as Pyramid Point. The name comes from the hill tribes having made four piles of random stones in a Pagoda or Pyramid formation reportedly to mark some event. There is a Rama Temple which lies between these Pagodas.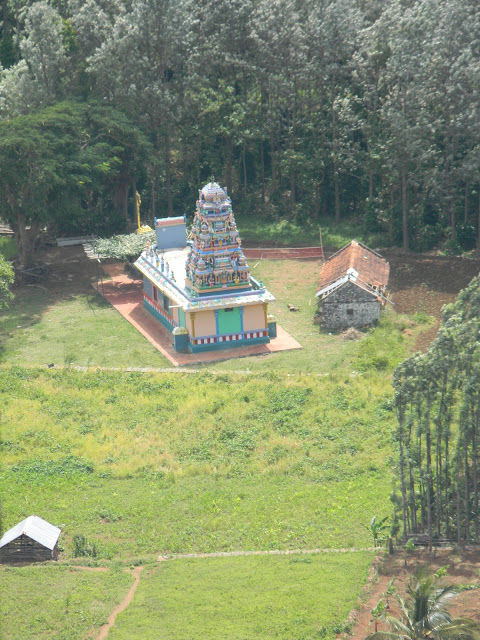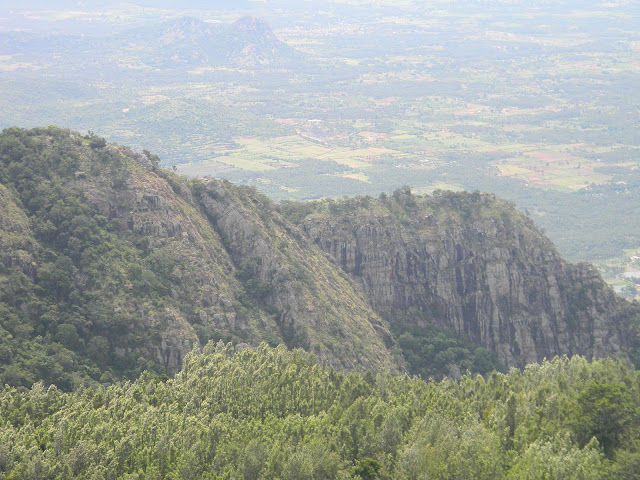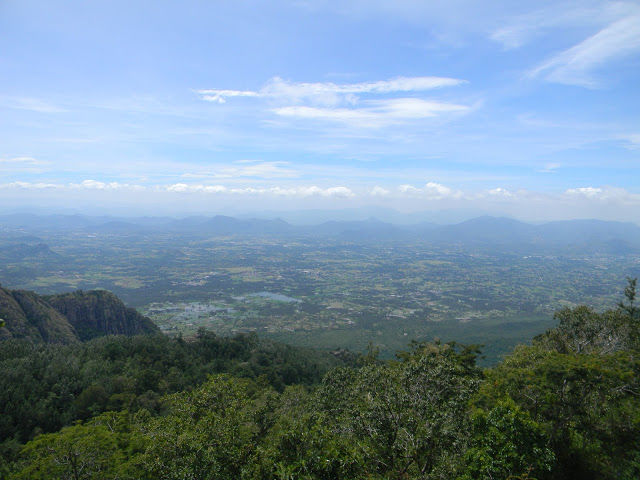 Kiliyur Falls is 3km from town. The surplus water from the Yercaud Lake and the other reaches of the Shevaroys Hills fall deep into the Kiliyur Valley. I heard that its 300 feet fall and views from the bottom is breathtaking. But I didn't see like that may be because it was not the right time to visit that fall with less water. You can also trek to the bottom of the fall. The surroundings is great and heavily wooded.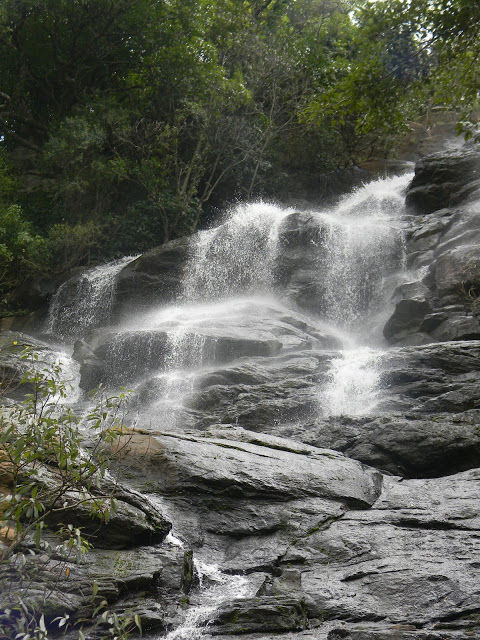 Lady's Seat, Gent's Seat & Children's Seat. These are another vantage points, 2km from town.Cluster of Rocks over looking the ghat road and the town of Salem. There is a natural rock formation in the form of a seat where reportedly a white English Lady of yesteryear spent her evenings viewing the magnificent panorama before ones eyes. Near children's seat there is one botanical garden, good place for picnic.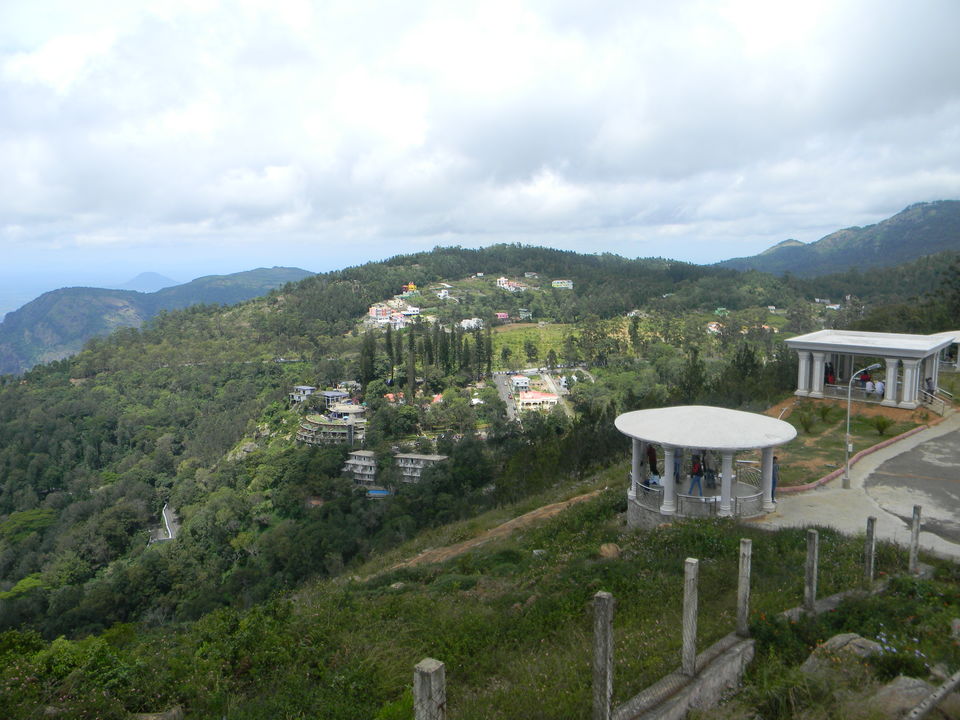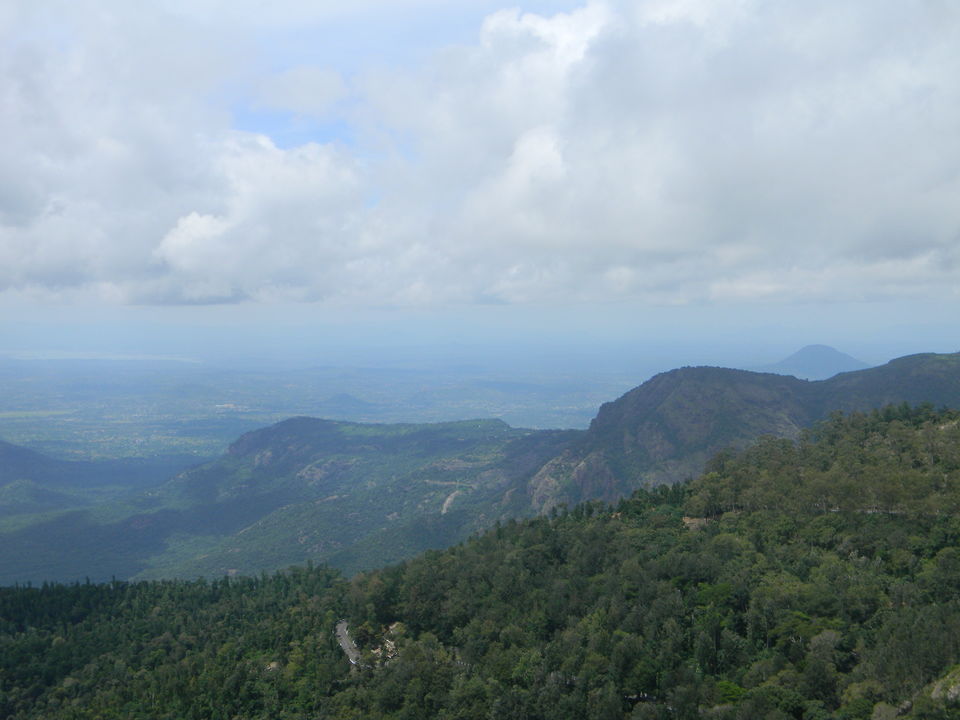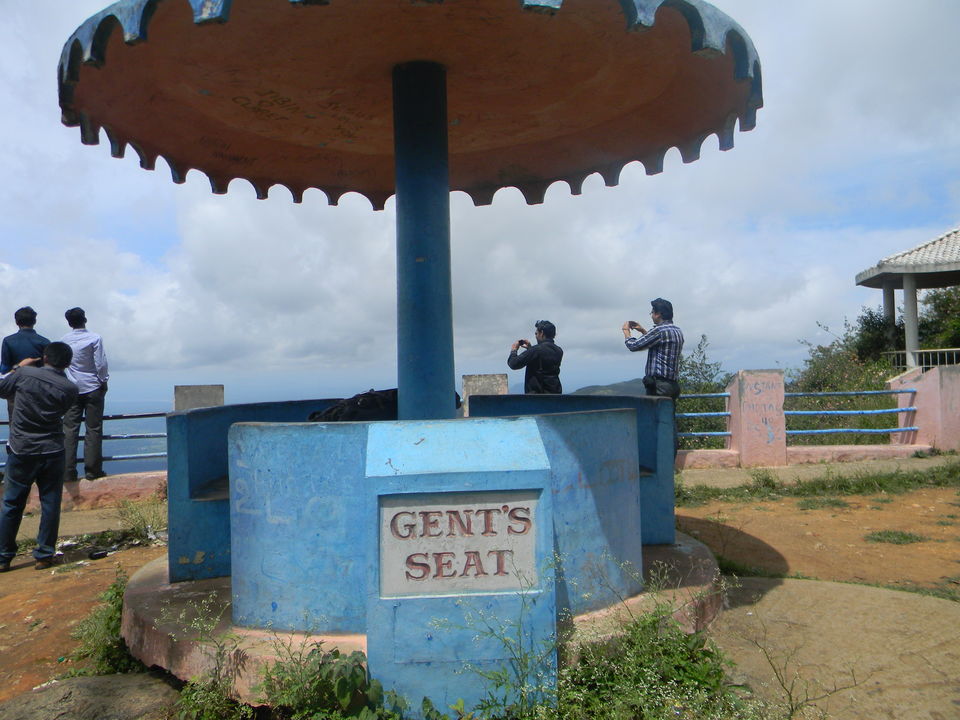 Yercaud is characterized by pleasant weather all through the year and thus making it an all weather all season weekend Getaway. You do a bit of walking, trekking and visiting view points around enjoying good climate and green surroundings. One thing which worries me is commercialization there. So many new resorts coming up, its getting crowded.
Before visiting Yercaud, as usual I was reading few travel books and travelogue. Most of them referred Yercaud as poor man's ooty, cheapest hill station. But after visiting Yercaud I feel labeling it poor or cheap would be insulting. Its so rich in its natural charm and pleasant weather. On a lighter note the resorts & hotels in Yercaud are not cleap (so why call its less expensive hill station), I found some of the resorts and luxury villas, cottages are so expensive. But off course there are many options available for stay.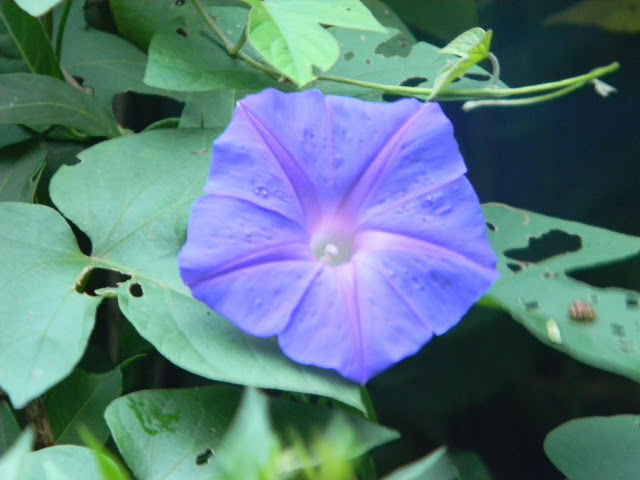 Evening we checkout from hotel and started our journey back to Bangalore. Same bus route, Yercaud to Salem, Salem to Hosur, then another bus to Bangalore and we were back in town before mid night.