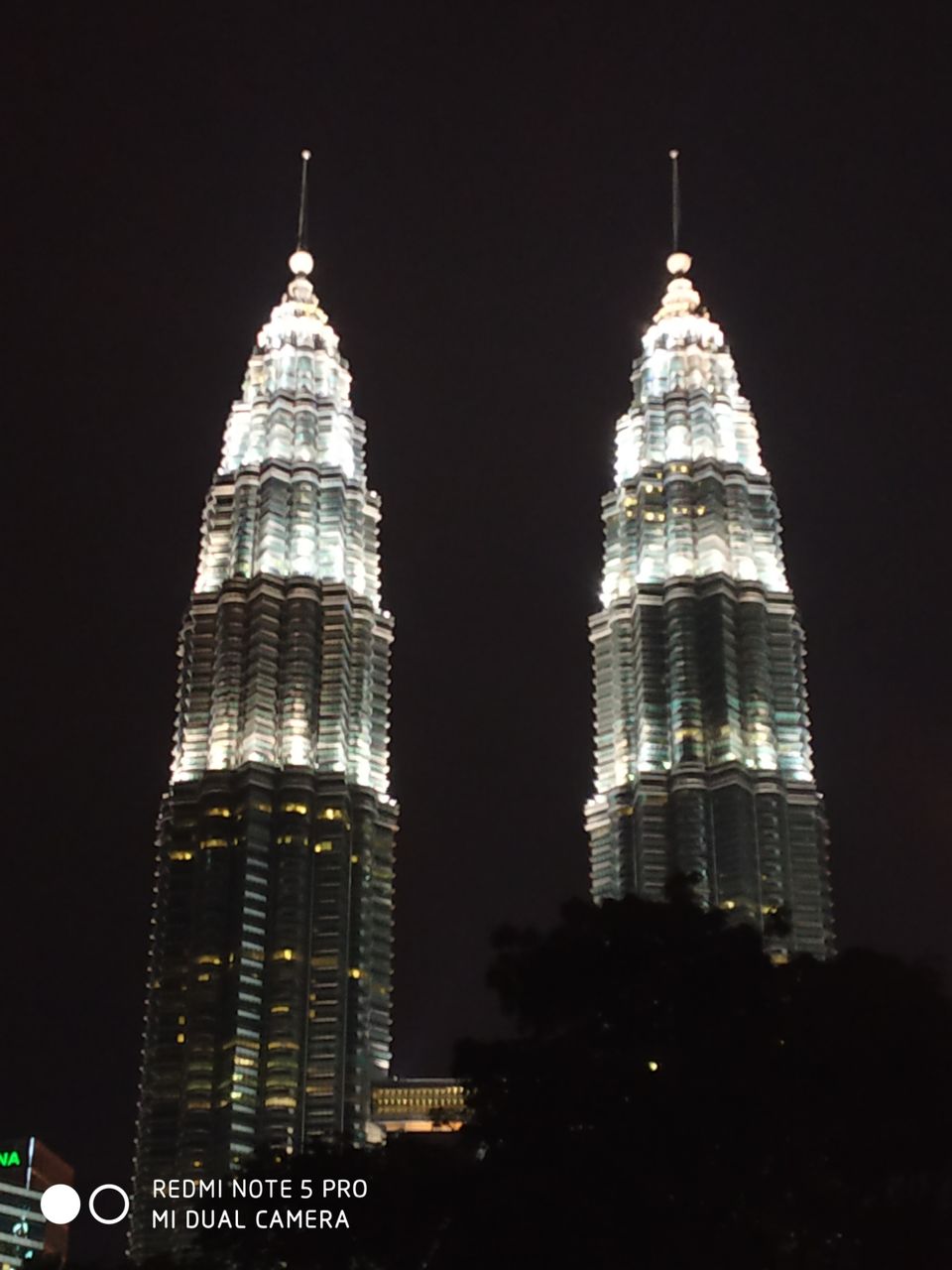 Before starting my journey i thought their are many indian women's who travel SOLO, not only in india but outside India as well. But my experience was quite different.
Let me first introduce myself before sharing my actual experience with you all. I belong to a middle class family where parents won't even think for their daughter to travel alone. They are worried about female safety and many other concerns.
Same is the case with my family. They were not allowing me to travel and i didn't left with any other choice, so i didn't told them and went for my FIRST INTERNATIONAL SOLO TRIP that is not actually good but because of my travel bud i couldn't resist myself.
I strated my journey for Singapore and Malaysia. In my 11 days of trip i met with many people from different countries and locals too in Singapore and Malaysia. I like to make new friends and Normally curious to know about different culture so had words with many people in those days, that was really great , awesome and undescribed experience.
I met with one uncle who is about 50-55 years old ,he was selling lemon water near beach in langkawi, Malaysia.
He asked me - Are you alone ?
I said - Yes
He asked - How can you travel alone being an Indian girl.
I asked - i got shocked and asked why can't i ?
He said - what i heard and seen till date is Indian girls are not brave enough to fight for their dreams and desire , how can they plan and come alone to other country that too Malaysia. My base is from India (Tamilnadu) and in my whole life of experience you are the first indian girl i met who is travelling alone. I am really feeling proud to see you here. Pleasure to meet you (He got little emotional)
I said - After hearing first part ,i got very angry but then i felt very proud.
If even a single person is changing his/her thoughts about Indian girl, then its good. You have done something atleast.
Secondly i met with one indian guy who was on his SOLO trip to Malaysia. We met in Kuala Lumpur, on my last day of trip. He was quite excited and surprised when he came to know that i am traveling alone. He was travelling from last few years and explored 6-7 countries. He never met with an Indian SOLO girl who is travelling like me. I planned myself for the whole trip, travelled through public transport, explored local food and hidden places, met with local citizens and many more.
I am writing this just because to tell all girls that if you think you are not doing anything great in your life then its wrong. We are among very few indian girls who are full filling their dreams. It need courage energy motivation and so many other things to plan and do SOLO trip in or outside of INDIA.
Enjoy your life at fullest. Do whatever you want but take care of yourself. Life is one ,we don't know what we will get next day.