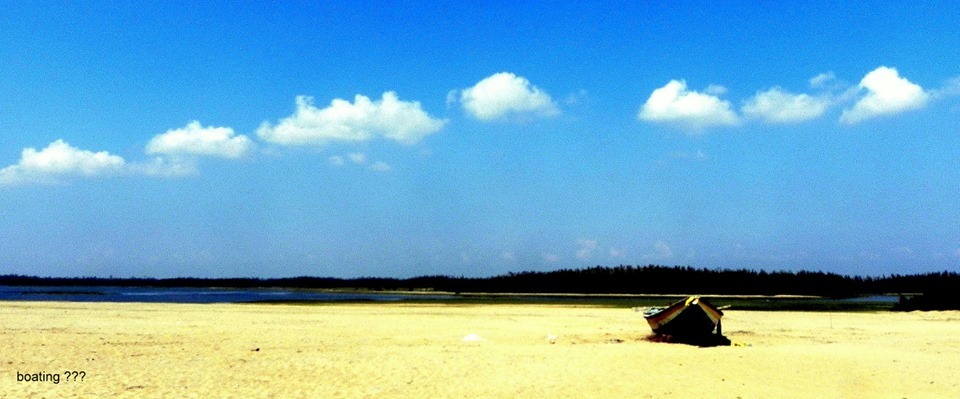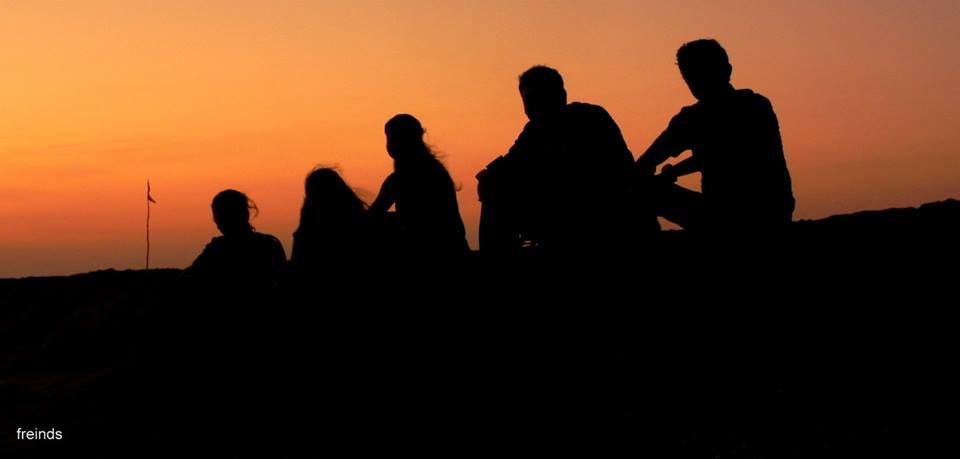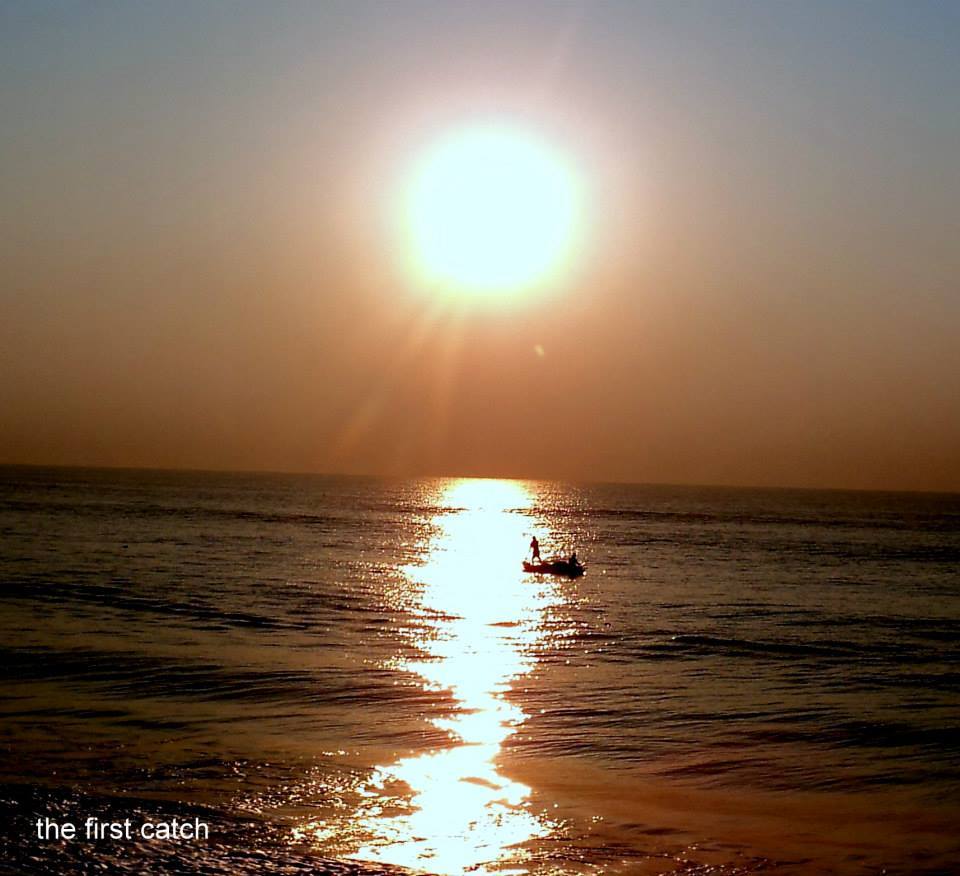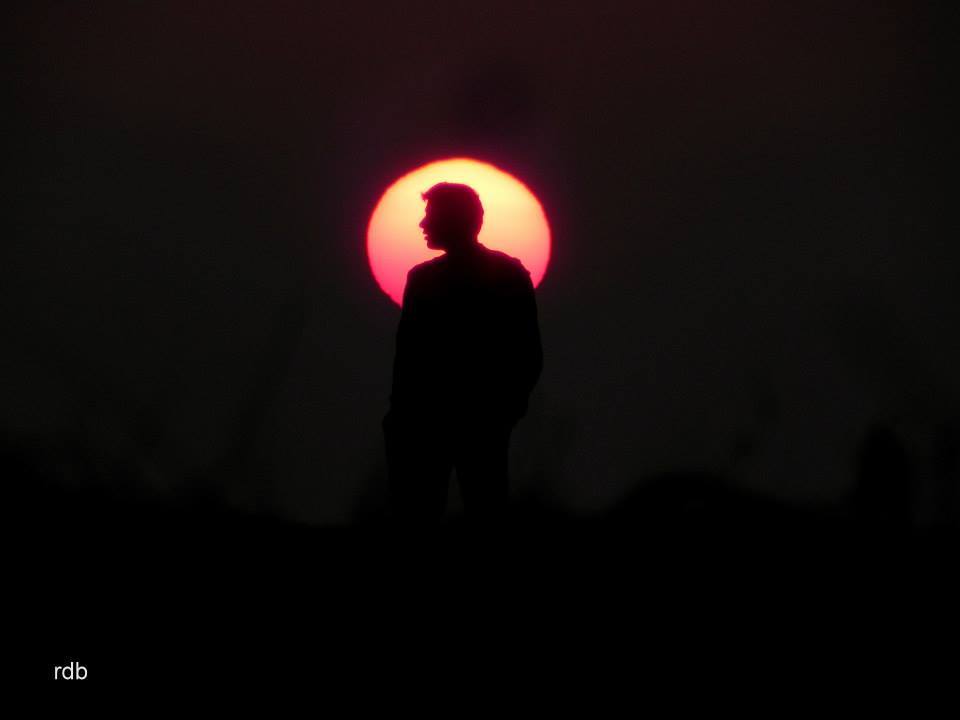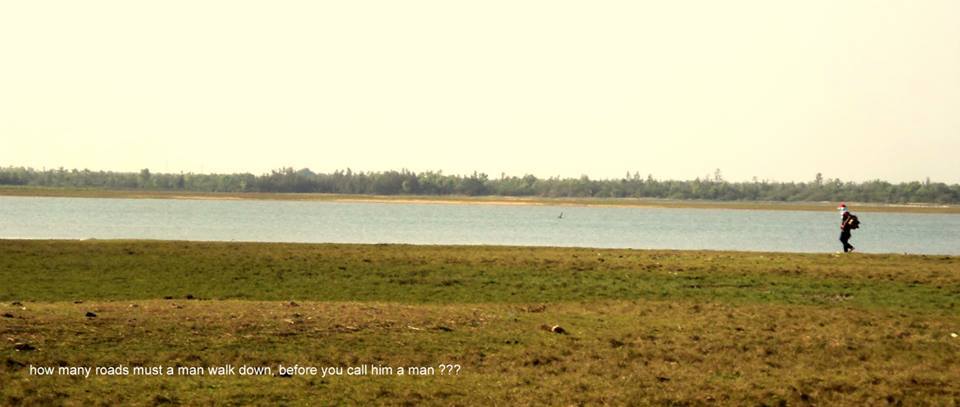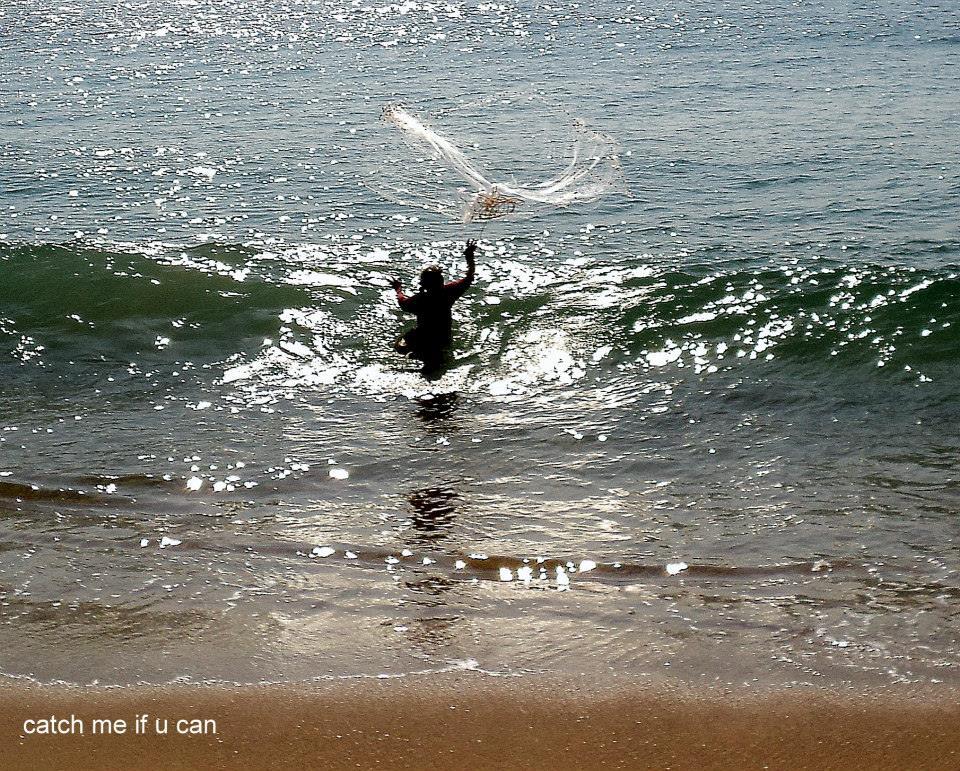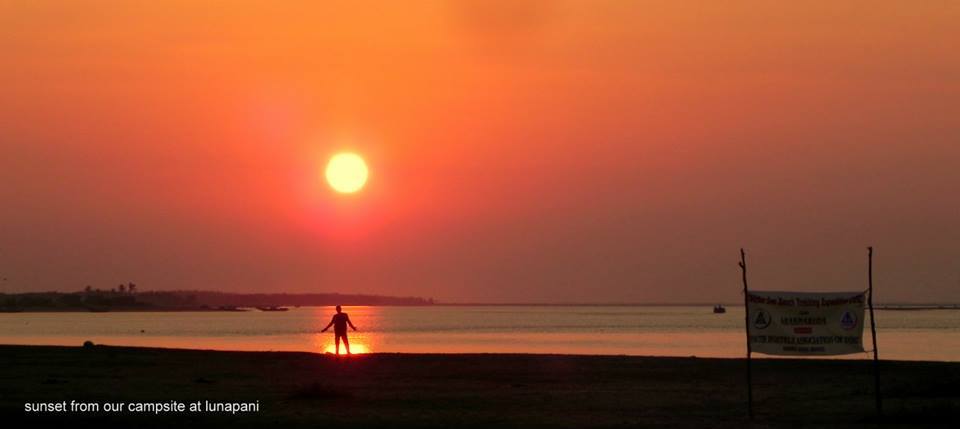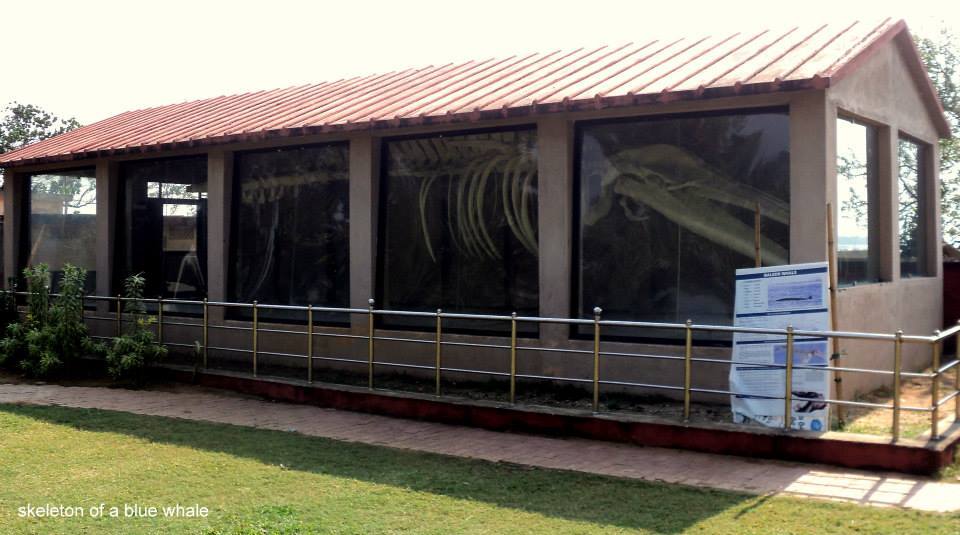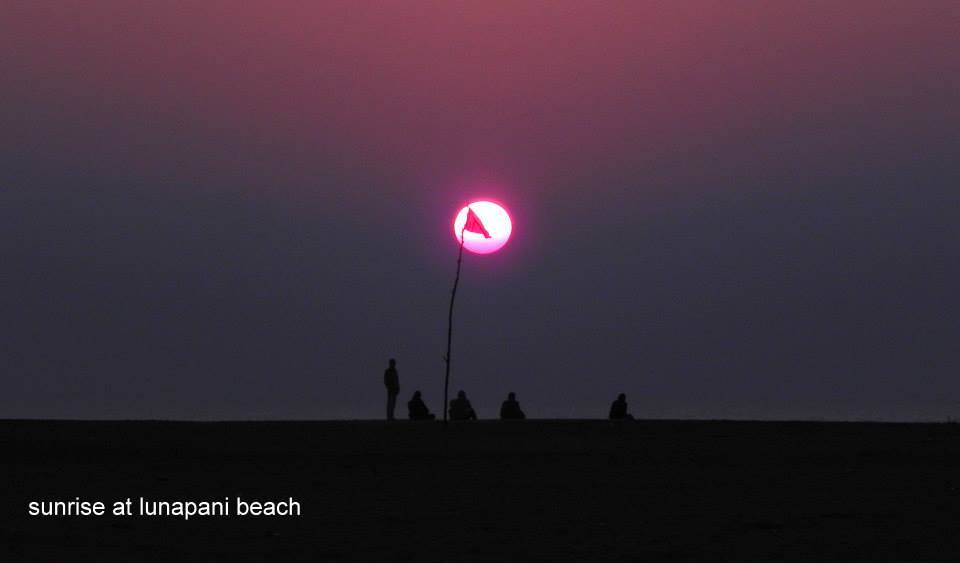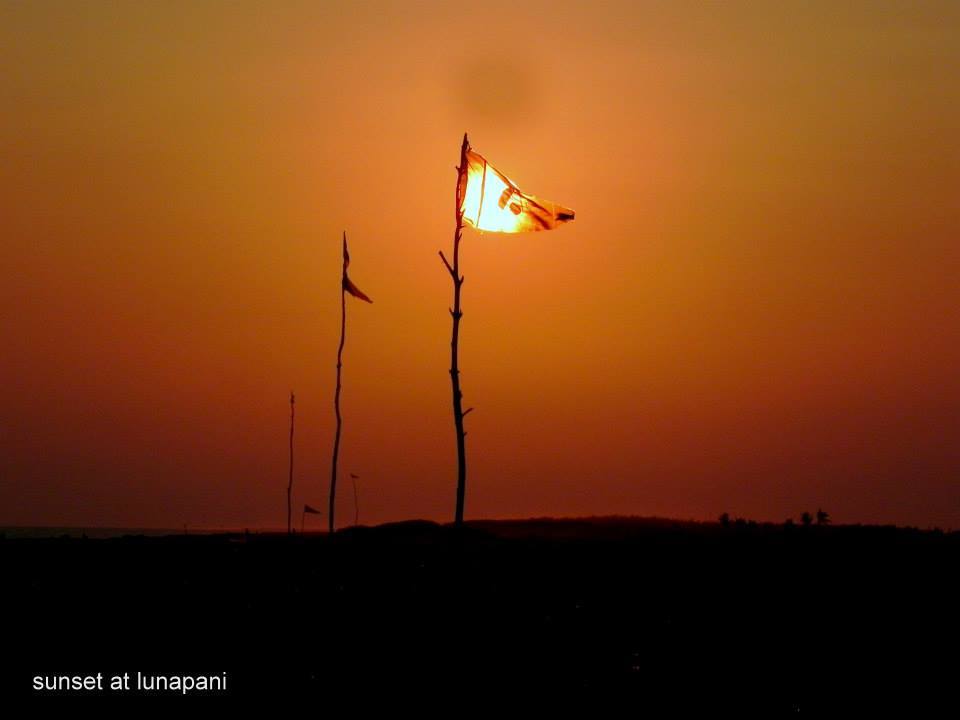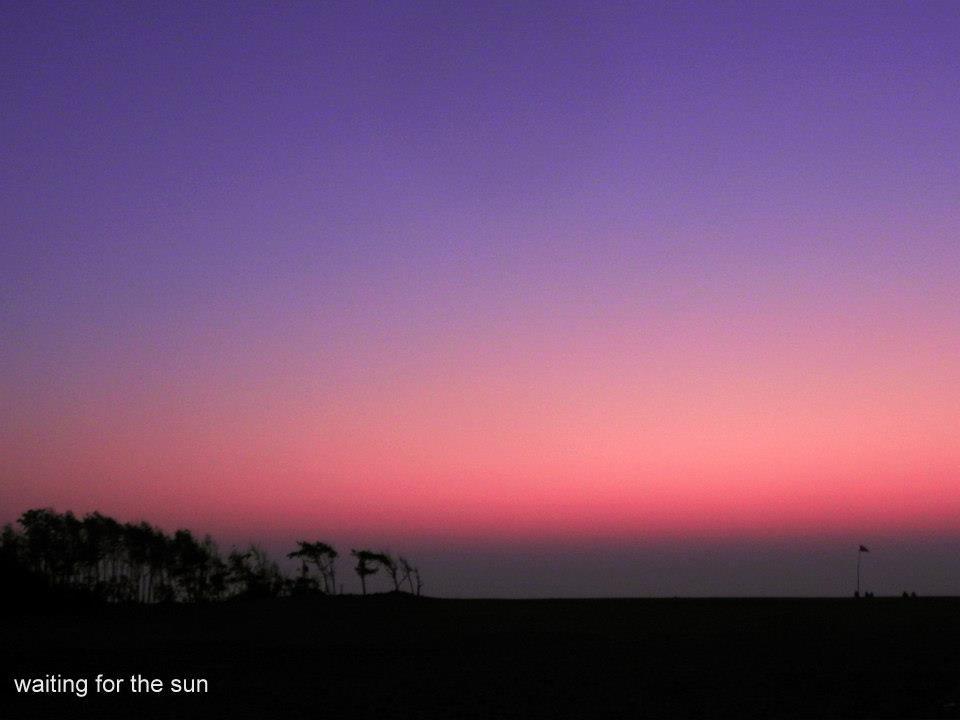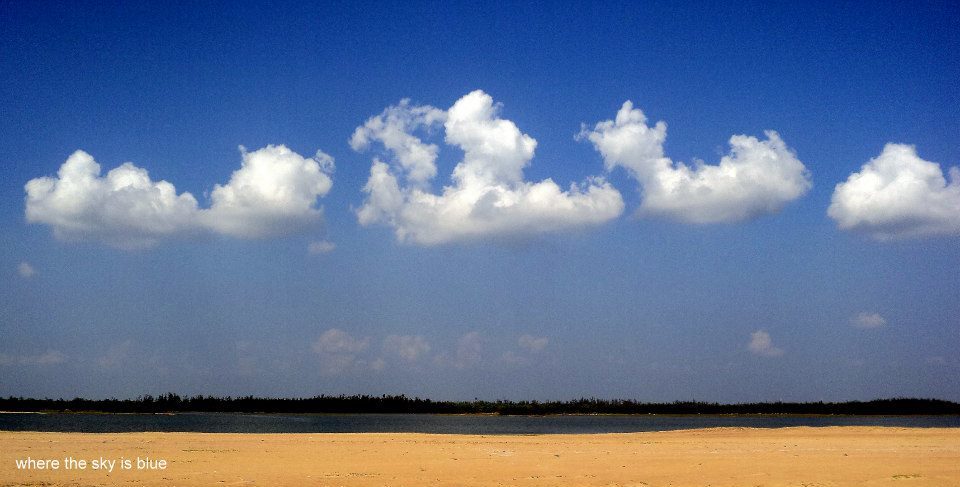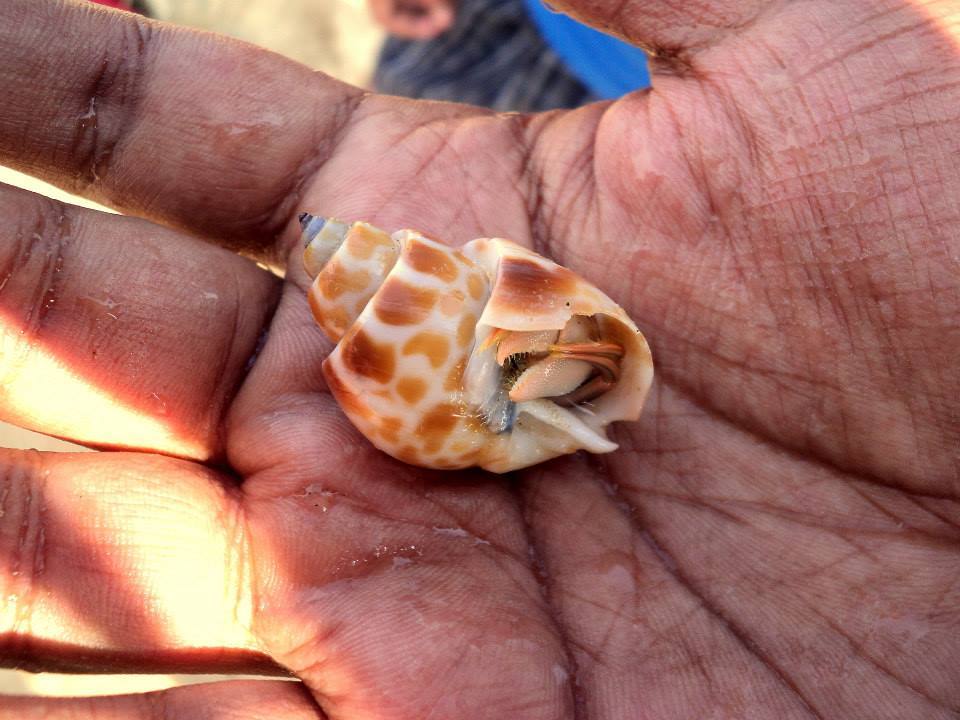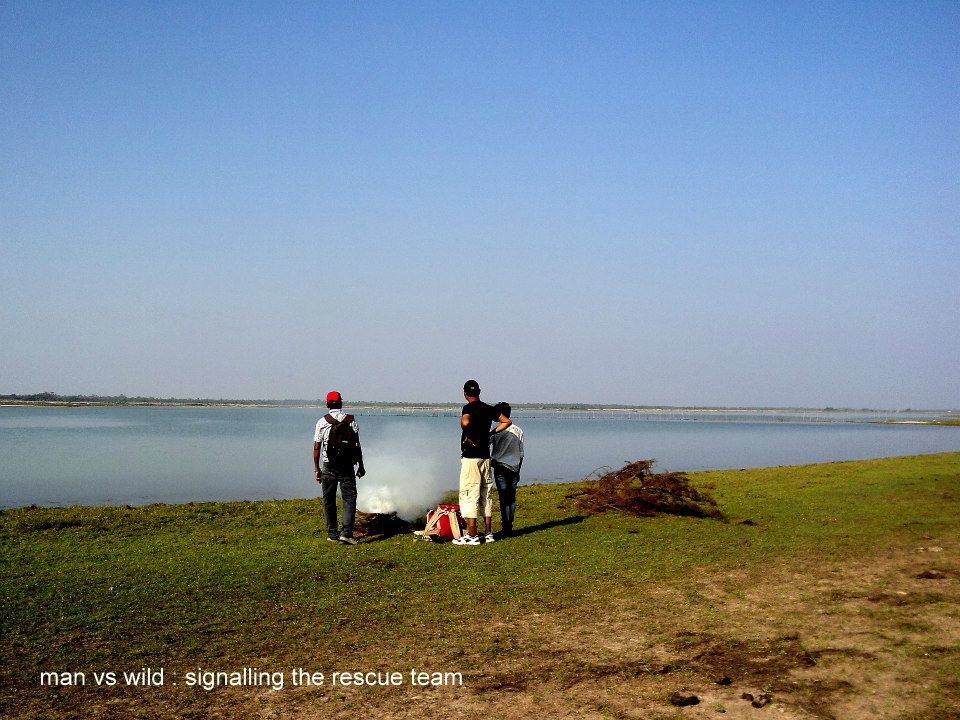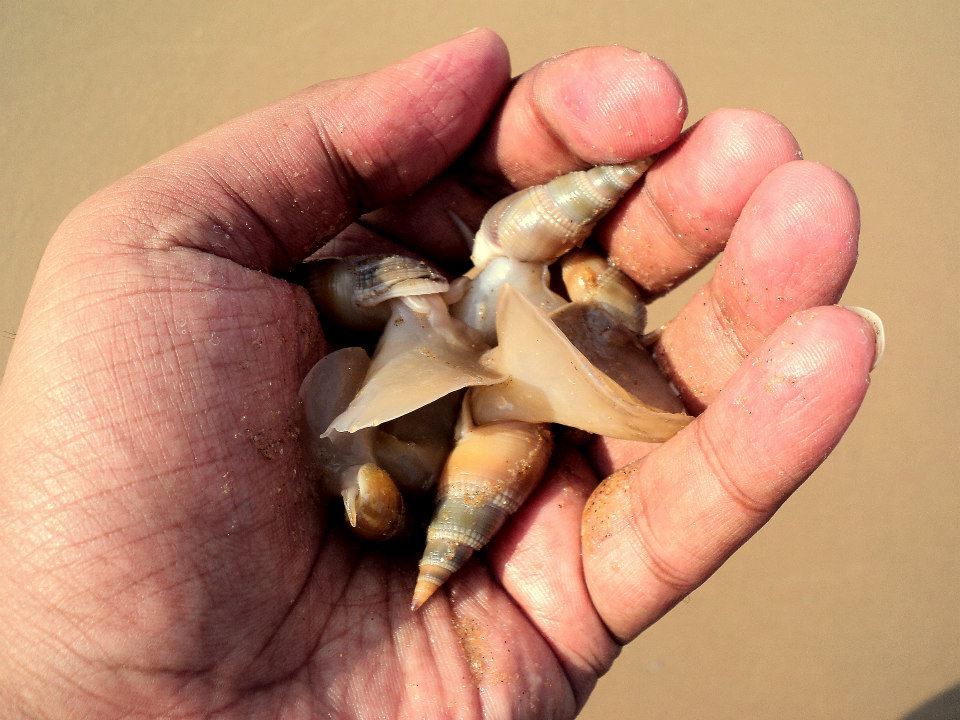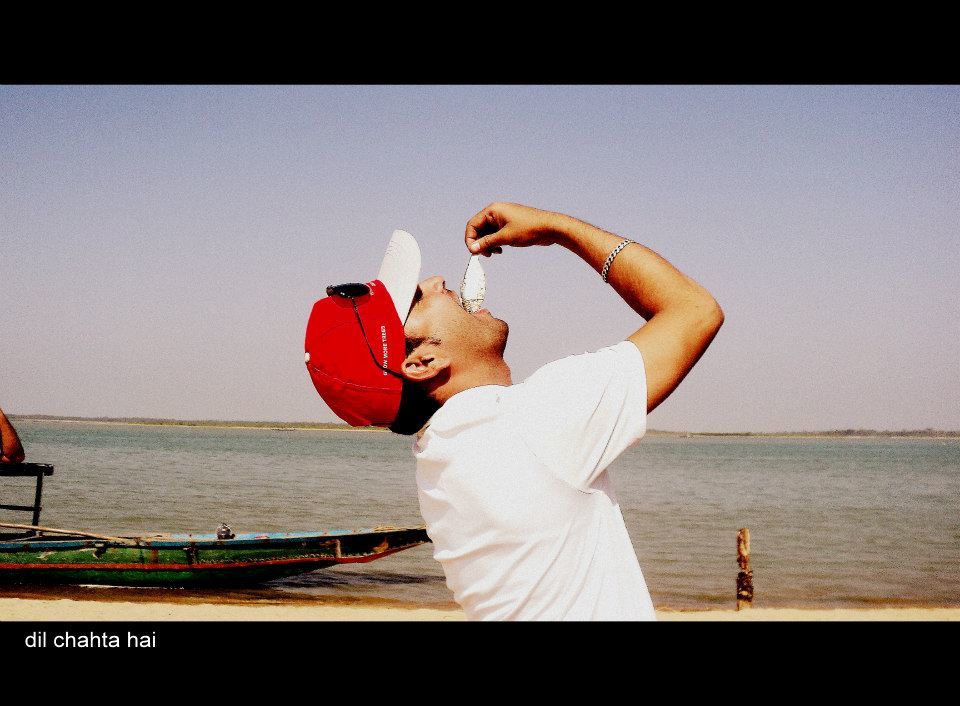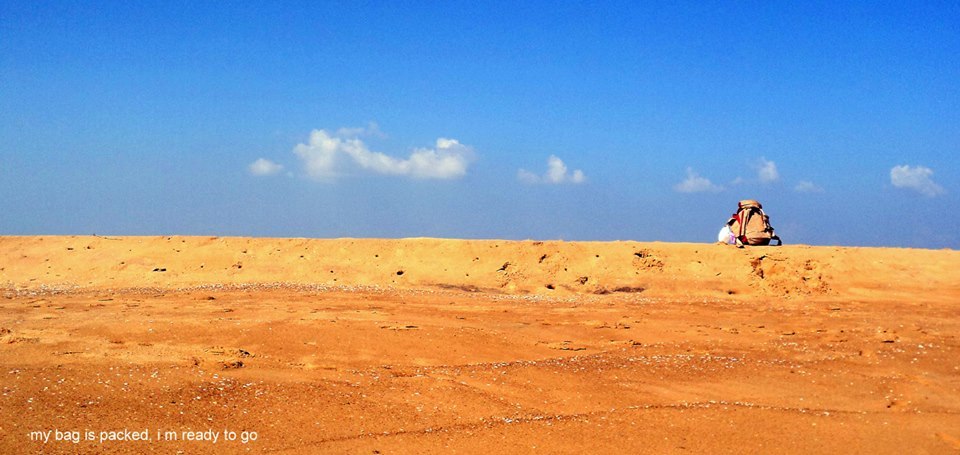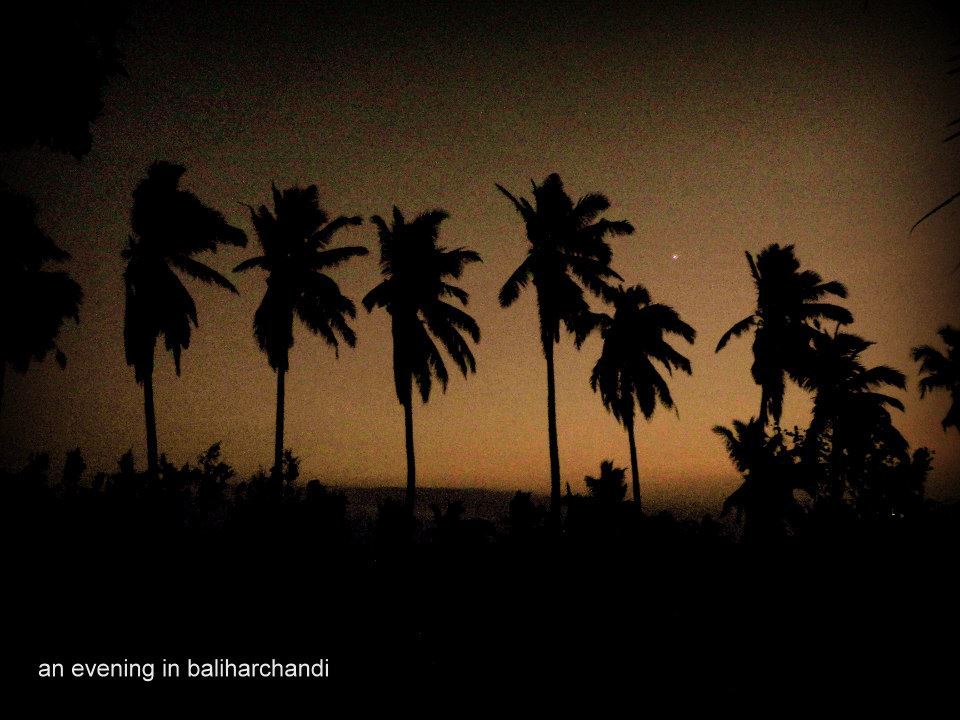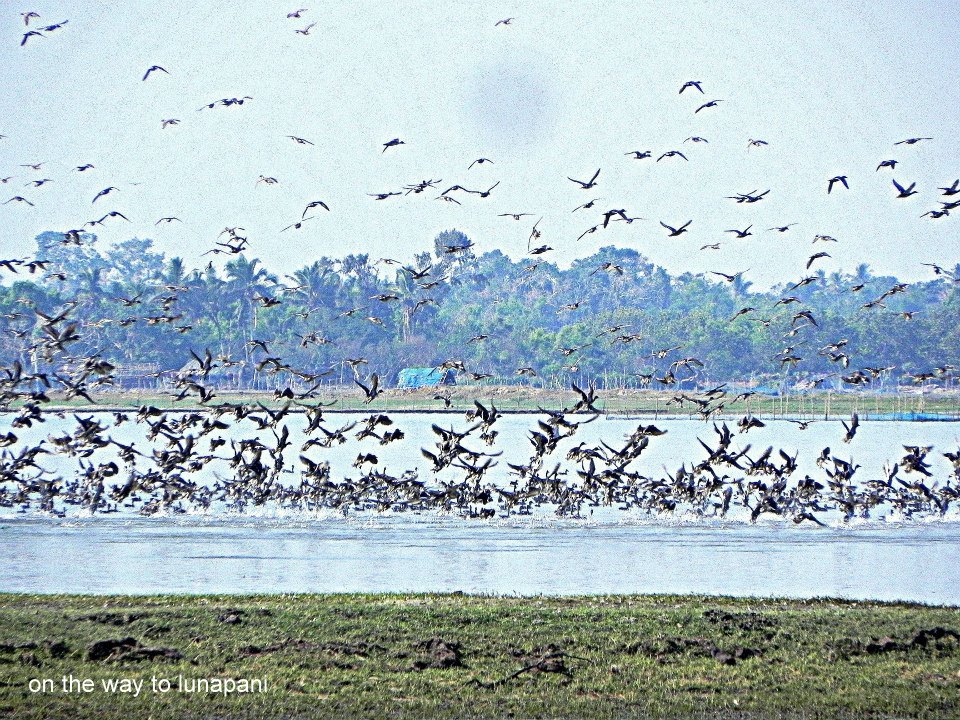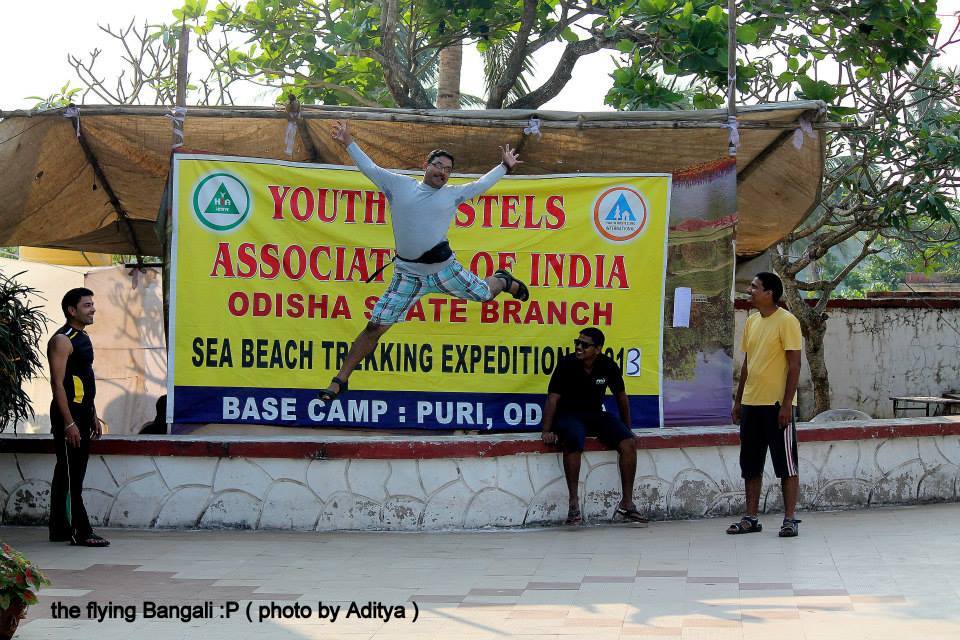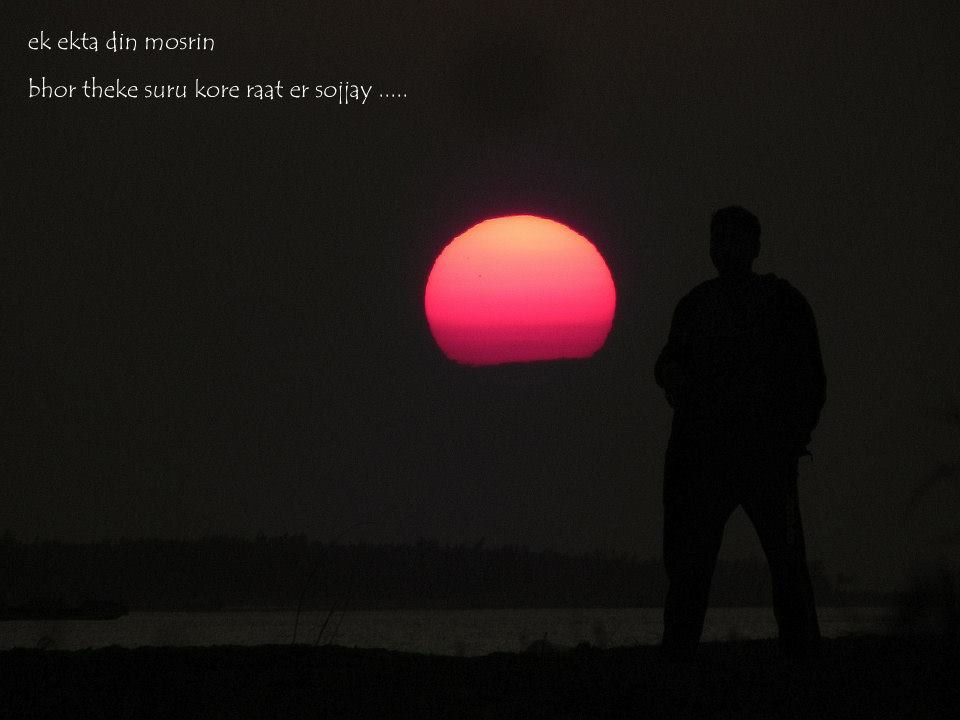 For a change, we wanted to do a sea-side trek, wanted to see the fisherman village, to taste fresh fish barbecue, to walk under the shades of cashew tree and lastly to get a sea tan. Our 4-day trek started from Puri, Orissa and ended after a round trip. We kept a fifth extra day for rest and sightseeing.
Our itinerary is as follows.
Day1: Puri to Baliharachandi 11km, we crossed the sea-mouth trudging through waist deep water with our sacks holding high over our head. Night stay in a fisherman village inside a storm shelter.
Day2: Baliharachandi to Lunapani, where we had the best view of the trek.