2-3 hours ayurvedic treatment everyday <3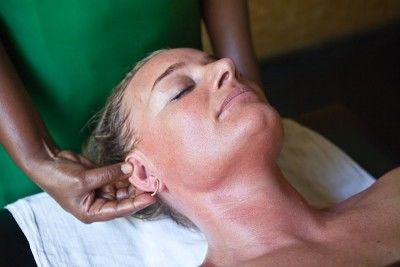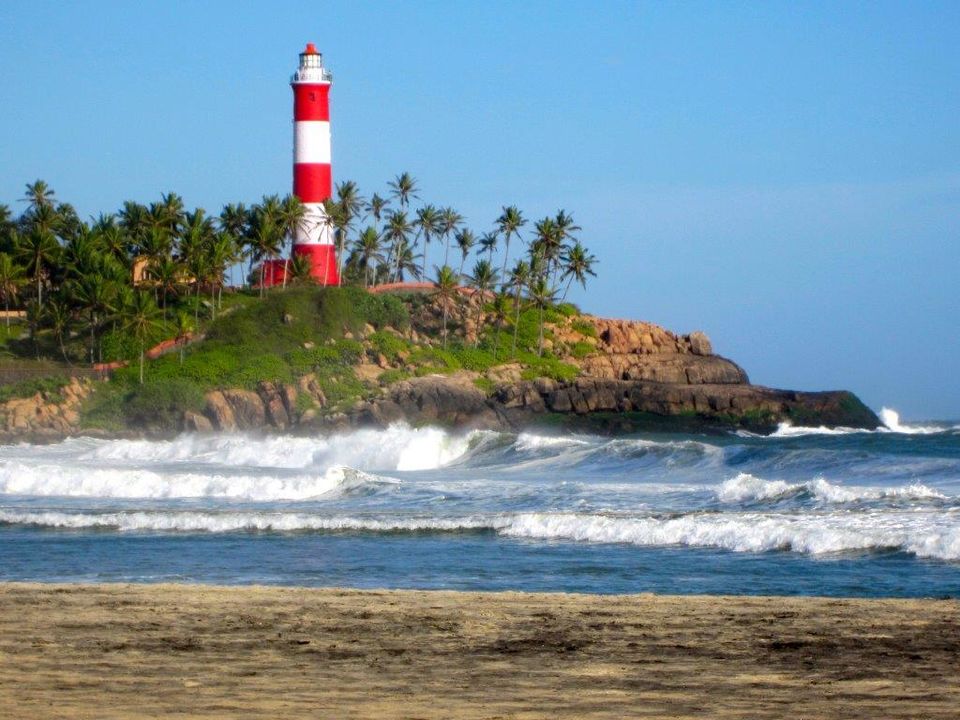 Dr. Unni's clinic is called Agastyaa Heritage Ayurvedic Centre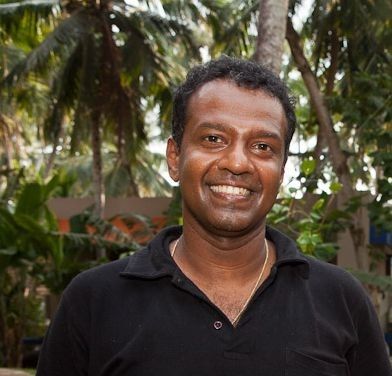 Yoga every morning with Yogiji - great and inspiring teacher <3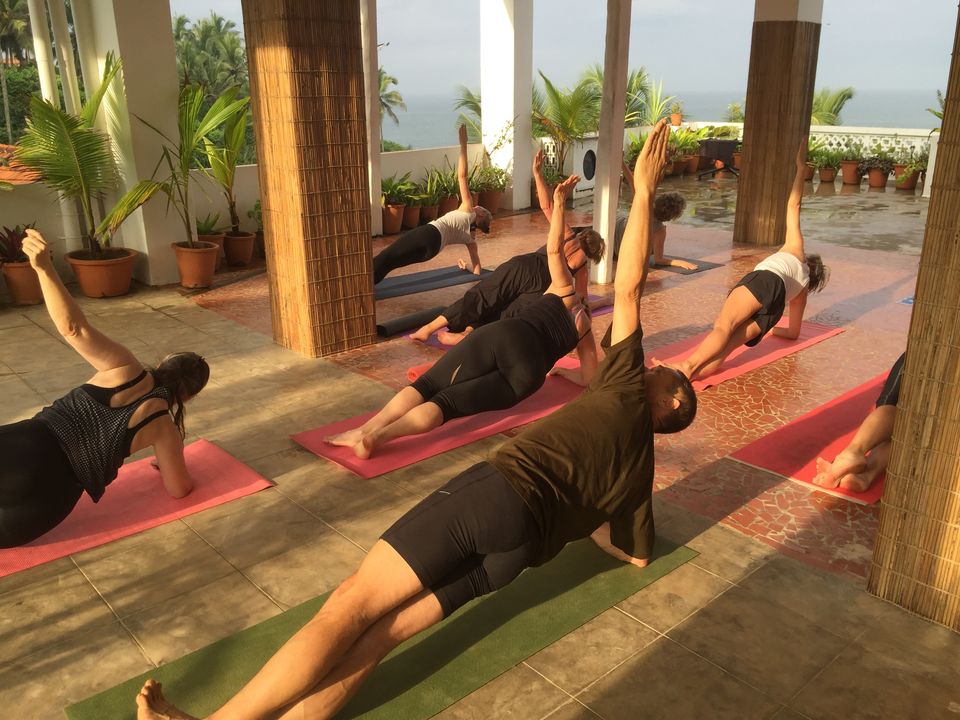 Breakfast and lodging at The Beach Hotel II - best view of the beach and ocean!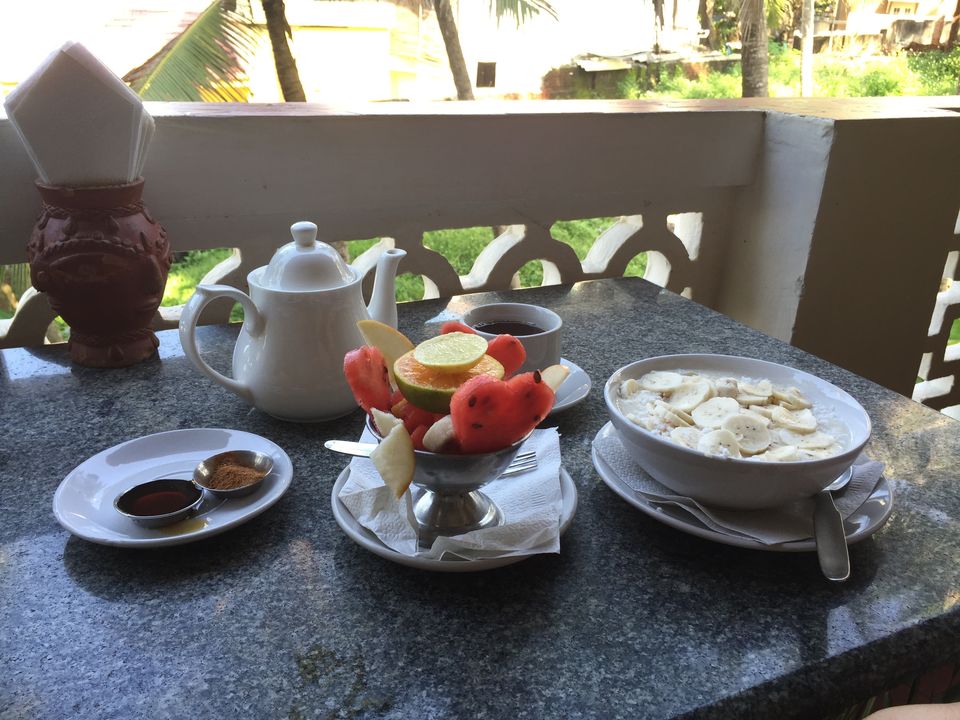 Yoga every morning with Yogiji - great and inspiring teacher <3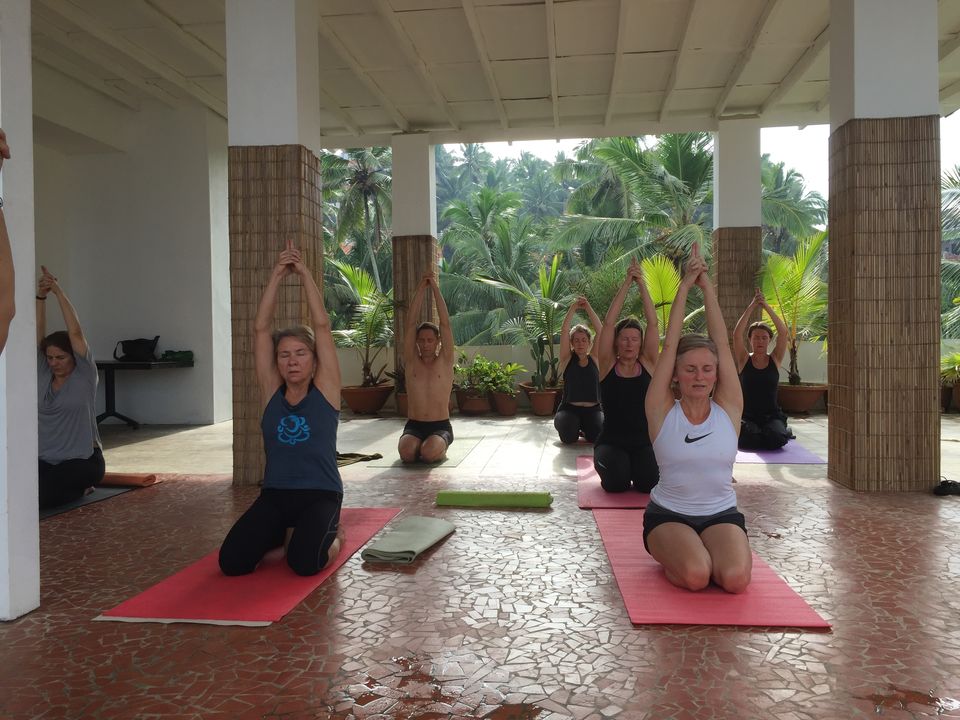 Chavutti Uzhichill - footmassage with ayurvedic herbal oils...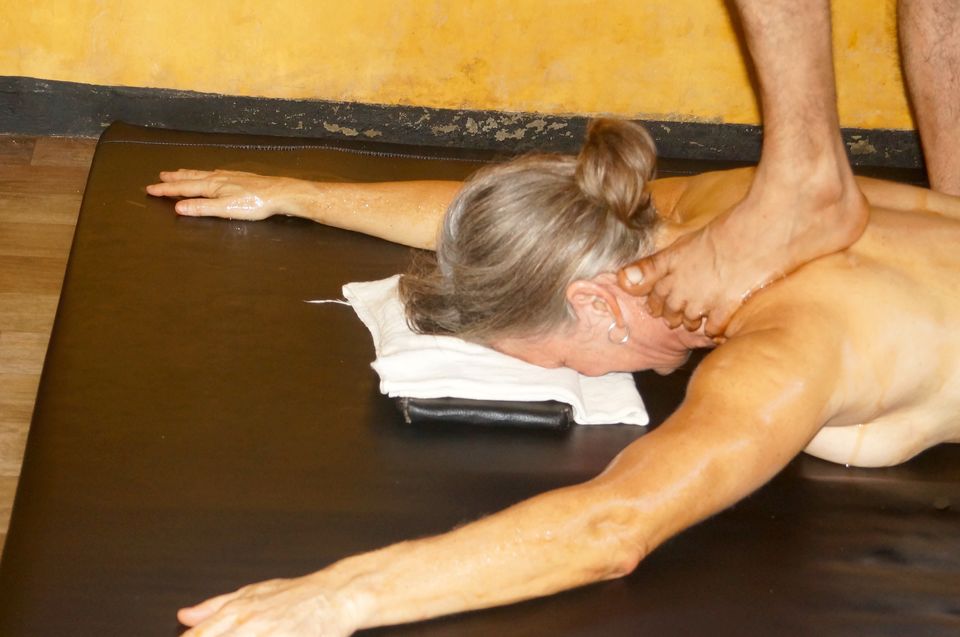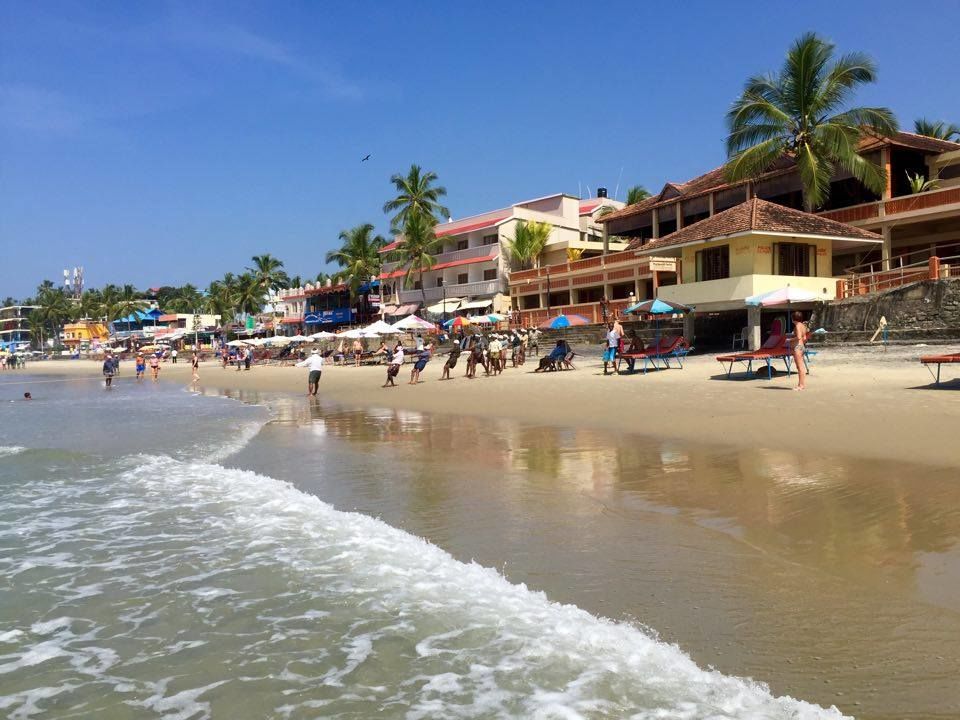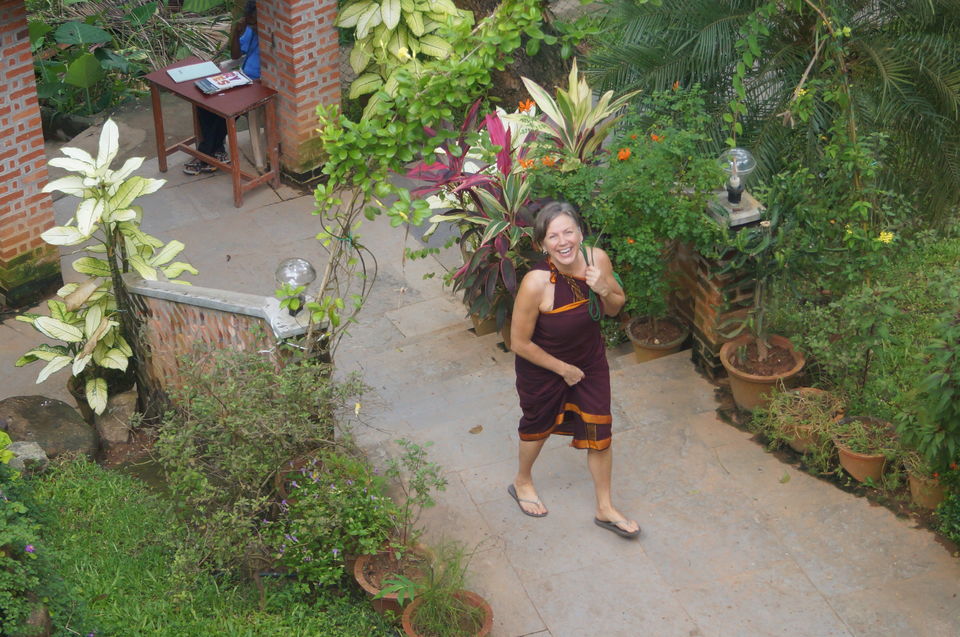 I immersed myself in two weeks yoga practise and ayurvedic treatments. Everyday I spent hours stretching further, cleasing deeper, soaking more in herbal oils and walking along the beautiful beaches lighthouse and Kovalam in Kerala, South India. I'm grateful for having Grace Tours (www.gracetours.com) as my travel-partner.
I love the beach and the small narrow trails with no cars. The small shops and healthy and delicious restaurants!
Best ayurvedic treatments in the world!