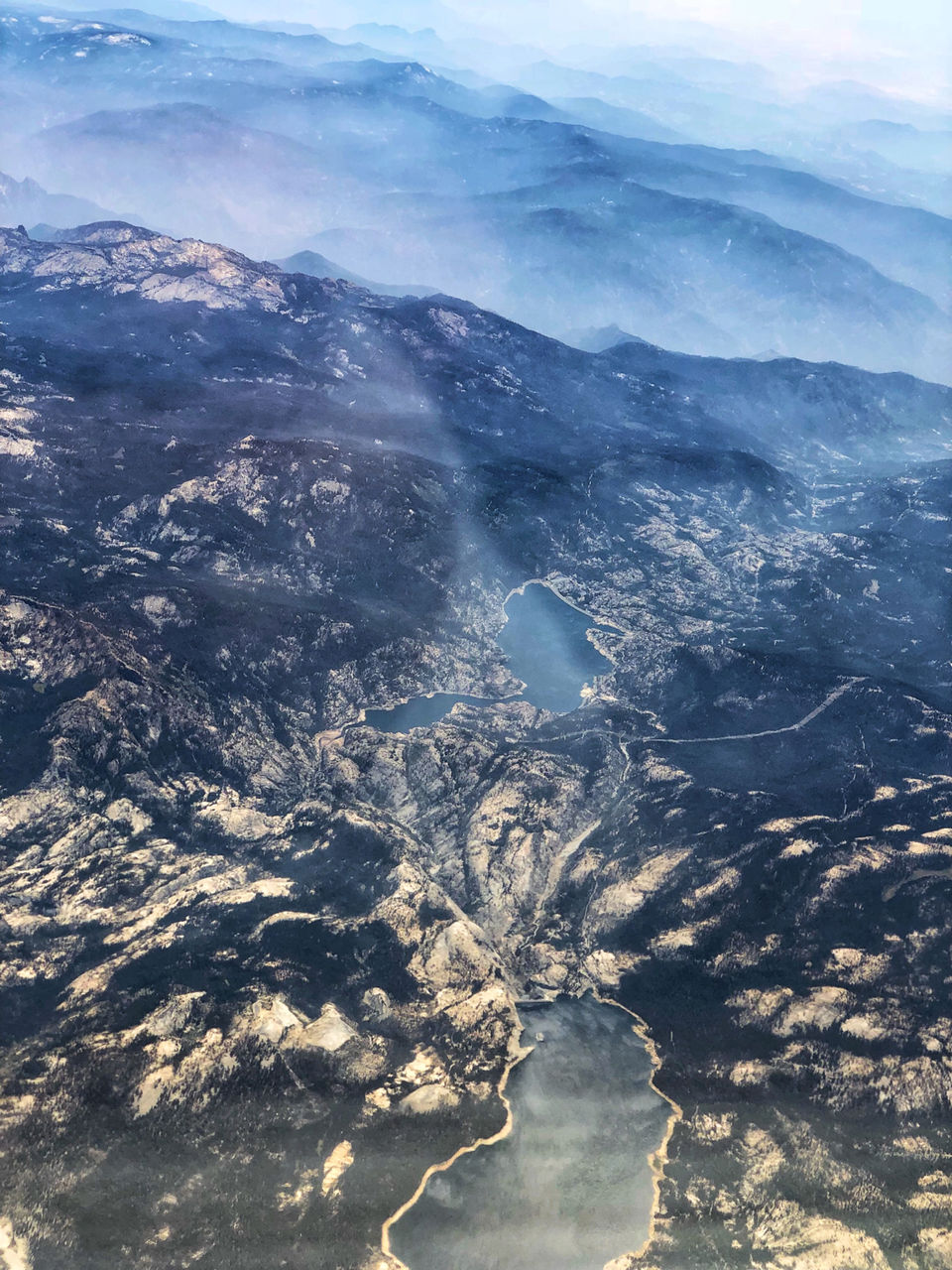 2 days, 1 hike and lots of adventures!
Heaven is here, this is heaven.
The beautiful granite mountains engulfed in the greenery is a sight you are sure to fall in love with.
Spend at least 2/3 days here as there are many treks you'd want to spend time on. The climbs are difficult but are totally worth it when you reach the top.
Summer, winter or fall, every season has a different gorgeous view to offer.
If you're in the US, try visiting all seasons.