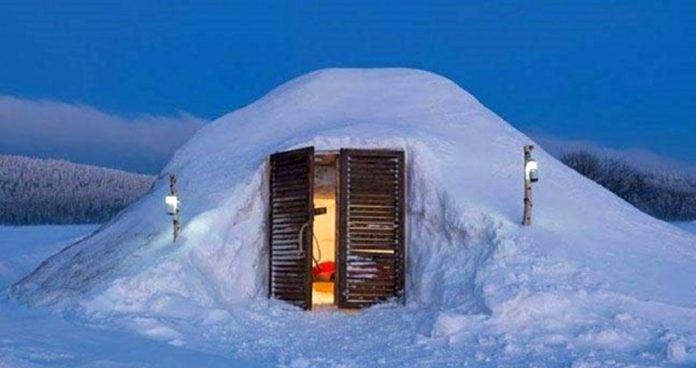 Guys! if you are planing to have romantic trip to Manali, then must try to have an experience to stay in an igloo surrounded by snow. Earlier we have just read in book or seen in movies but now you easily rent an igloo and have another experience of your romantic stay. Really its quite fascinating to have such a stay, so we must say don't miss such a chance.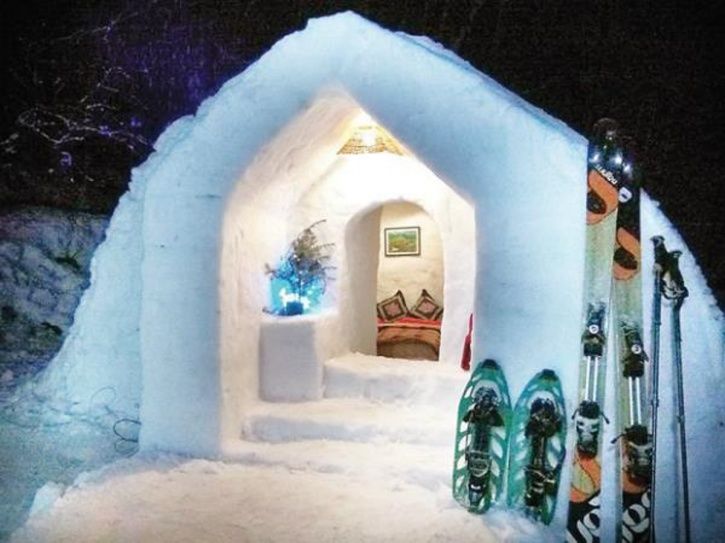 Keylinga Inn made two igloos in Manali valley, each can accommodate two people and its so cozy which can make you feel more romantic and loving to your partner. "Enjoy a single night in an igloo with all meals. skiing, snowboarding and other winter activities available," reads Keylinga's official website. For one night's stay without any activities, you'll have to pay Rs 4,600 and with activities, the price may go up to Rs 5,600.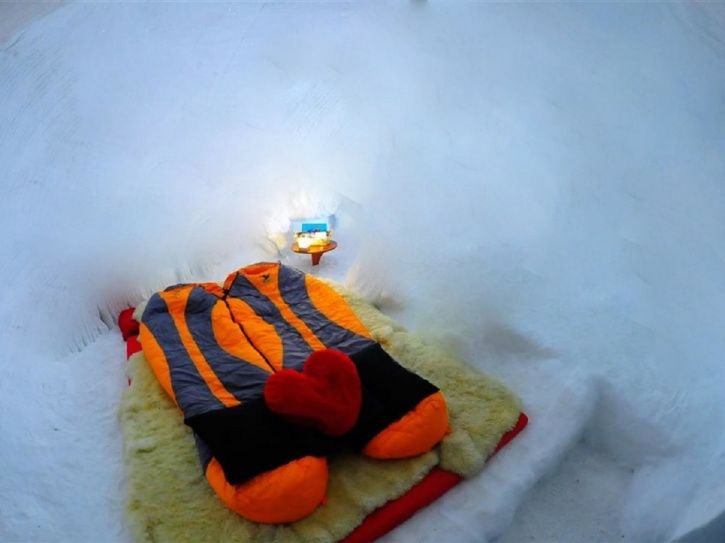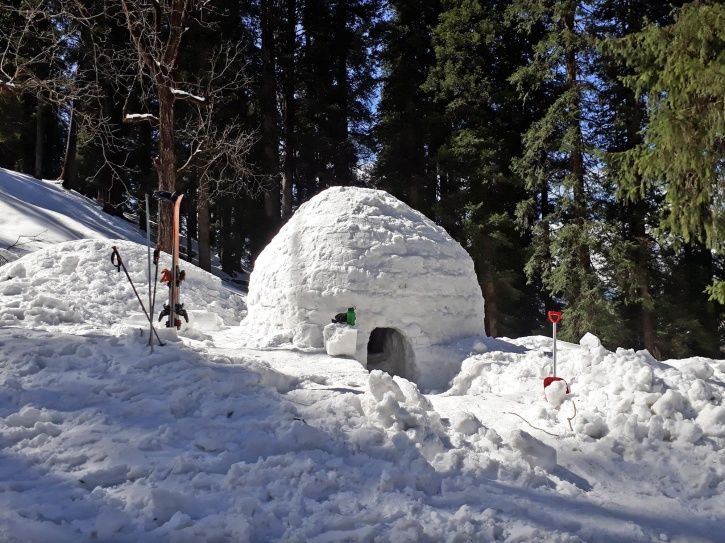 Varun is an Indian Entrepreneur and have a keen interest in working on new concepts and ideas. Varun is a founder of Formula 69 which is a Digital Interactive Media Company with ventures like Jewellery18 and Social Tahelka. He likes to share his views by writing articles and blogs.