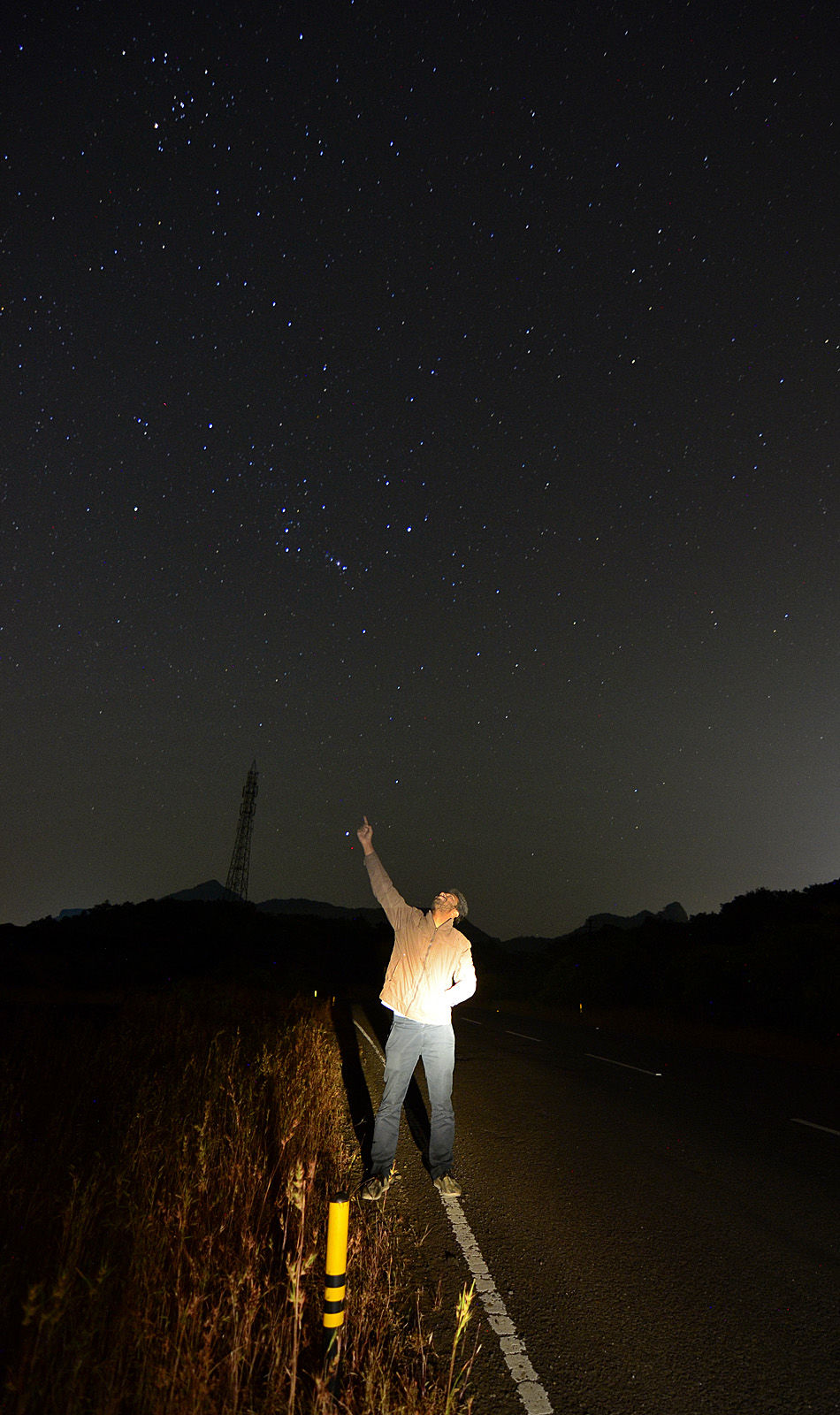 You heard right! You are not required to go to Ladakh to witness a beautiful night sky. You may have come across a lot of night sky pictures from Ladakh and tend to believe that it is quite not possible to witness any such thing around your native place. Well, I'm here to prove that wrong.
This one's specially for the night sky/ star lovers stuck up in some corporate, working 9-6 5 days a week and waiting for the weekend to shower some mercy. All you got to do is grab your car/bike keys and get out of the city.
So this is what I've been doing for past one year now. Since I was based in Pune, I'm familiar with these names - Lonavla, Lavassa, Tamini ghat etc. All I did was, visited these places in the night! You would realize that these places are not inside the city. It is very improbable to see this amount of stars in city because of the city lights. Search for the darkest patch out of the city.
Essentials:
Safety comes first. Make sure you are accompanied by at least one person so that you are not scared out of your wits to visit places with absolutely no light!
Remember to keep safe distance from restricted areas, or get chased off by the guards. (Quite a common scene). Manage for permissions if you can. (Take an extra mile, things will never come easy).
If you want to click pictures: A stable tripod and a remote is a must. (For trails, make sure you carry a high speed and a higher storage memory card!)
Here are the pictures from my Lavassa trip which would make you wanna make a move right away!
P.s. Images are clicked on way to Lavassa and not from inside the city. You will not be allowed in from 11PM to 6AM.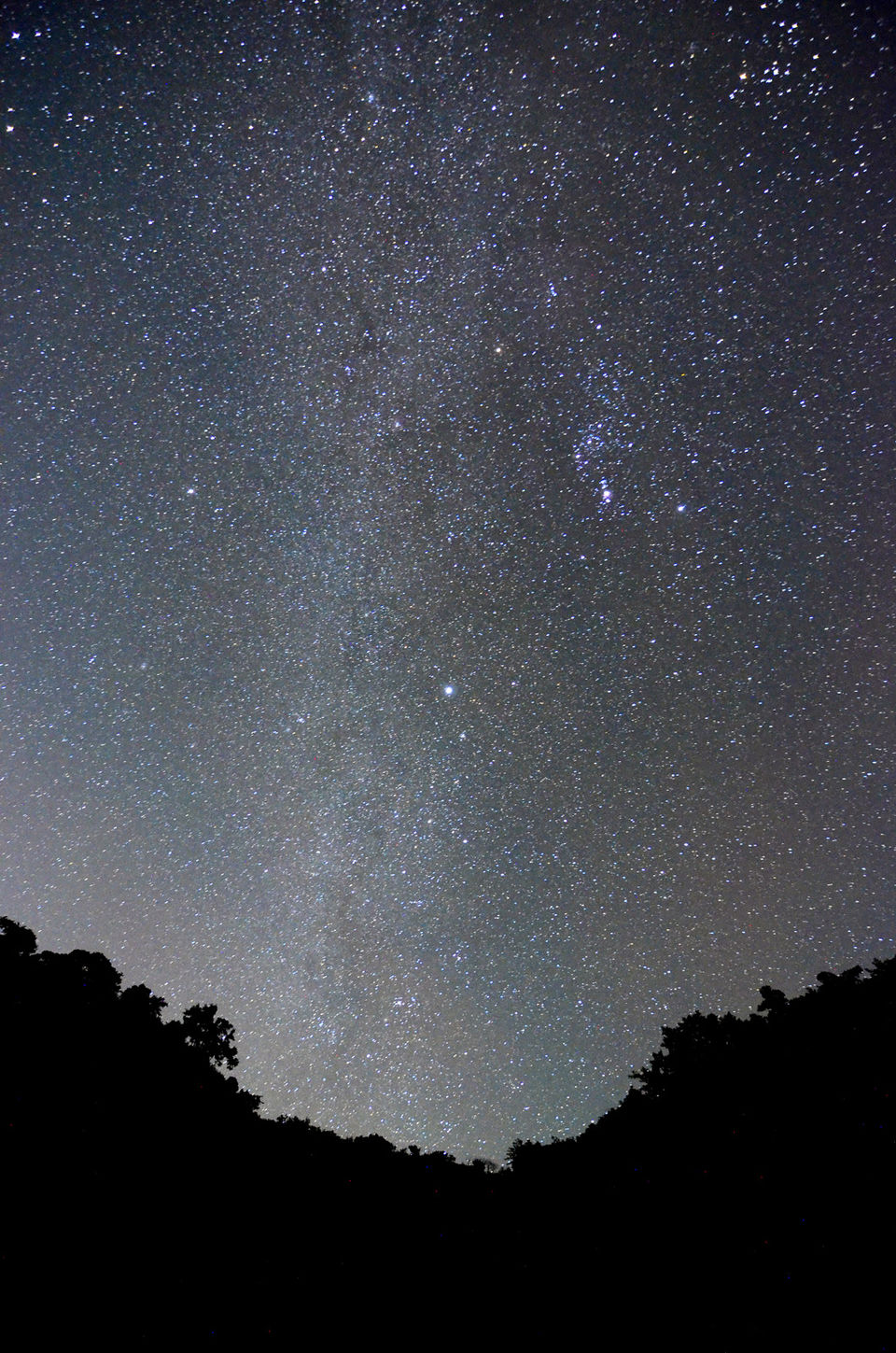 Photographers! Don't fear the monochromes, they turn out to be...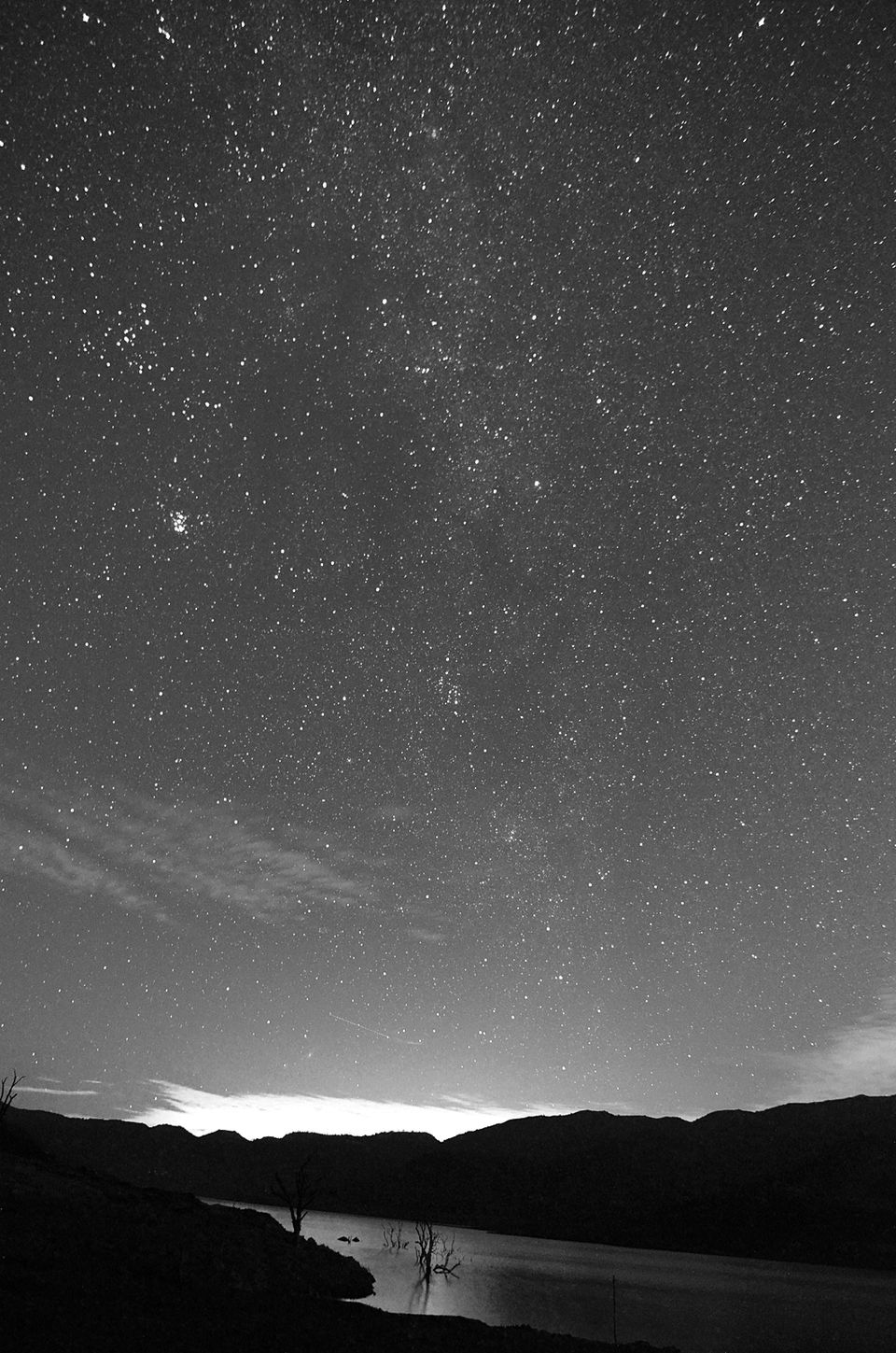 Higher the risk, Better the reward!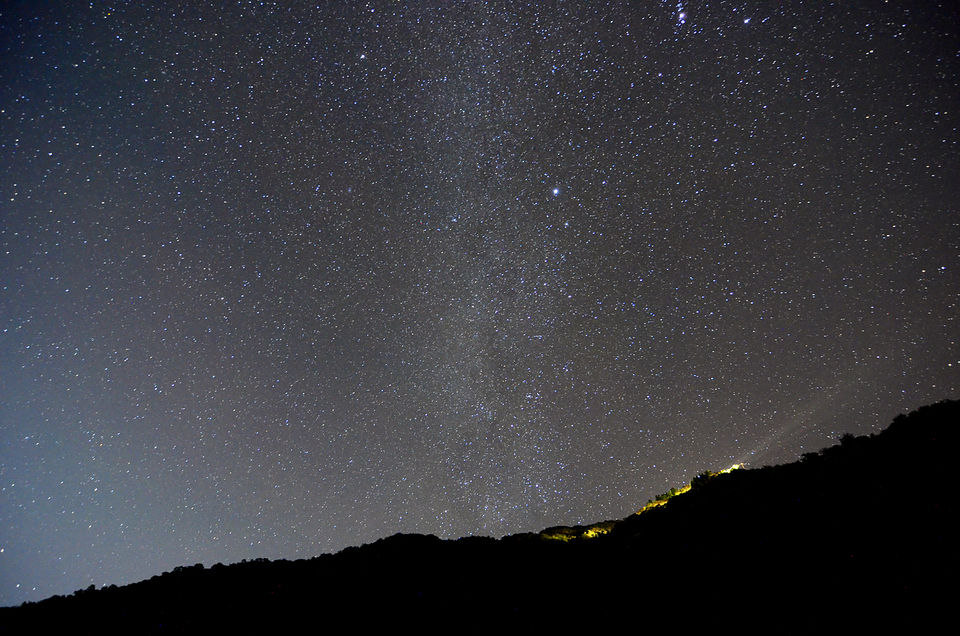 You will be amazed to witness the nature's offerings, not so far!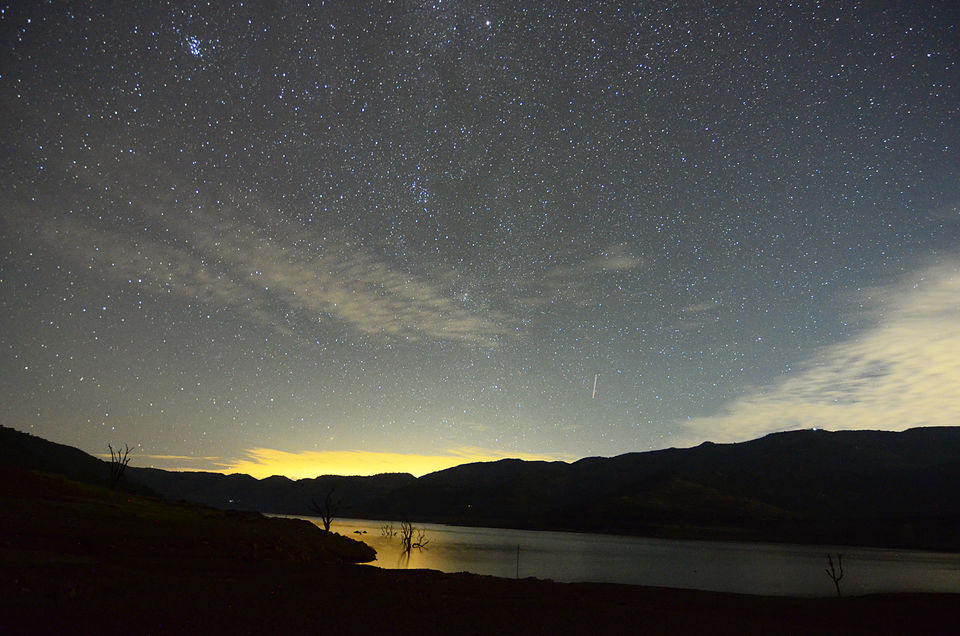 Get Set...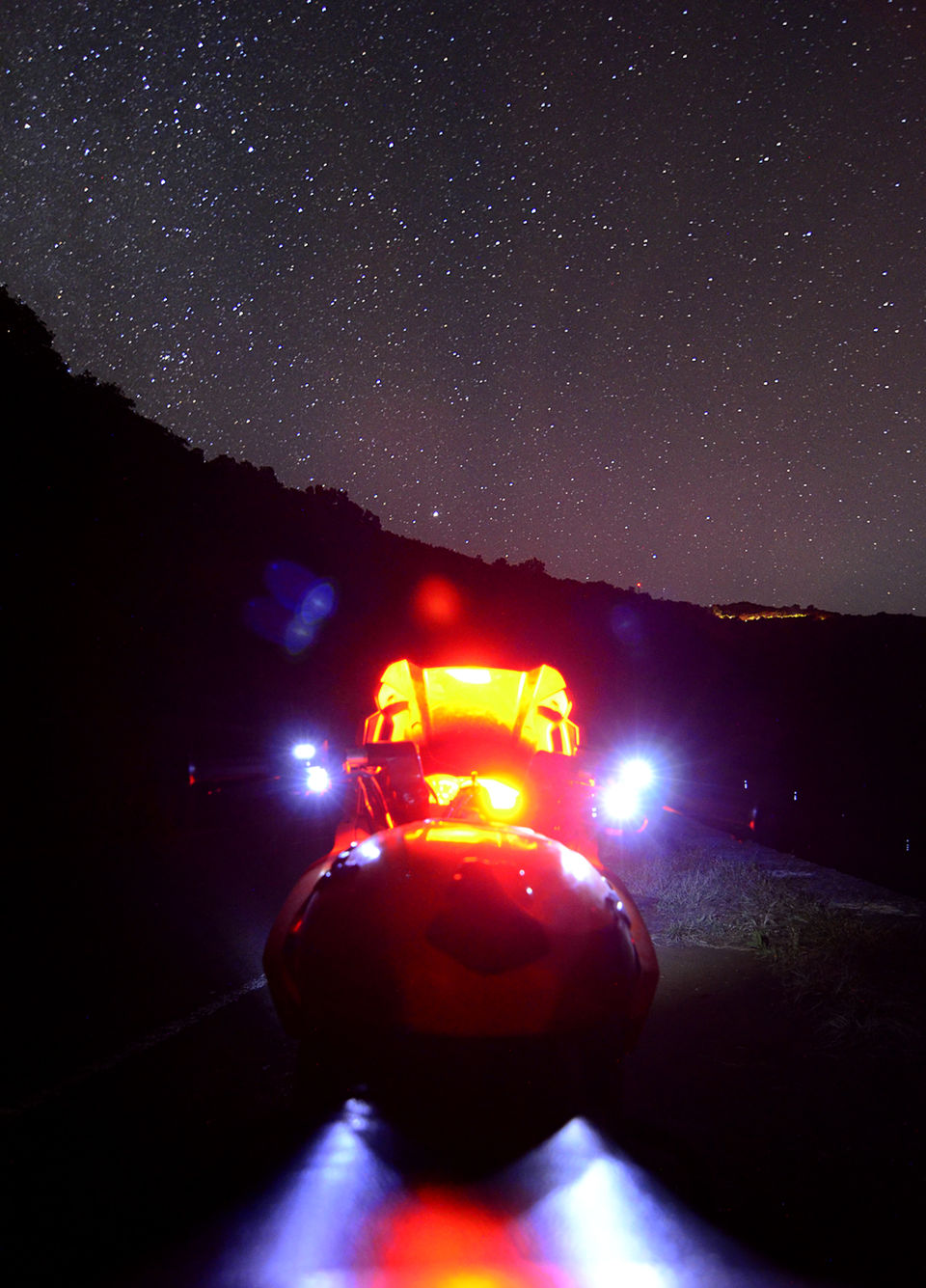 Stay tuned for more! :)