I can't say that it was the worst trip because as the albert einstein said "Anyone who never made mistake has never tried anything new." thus I experienced one more thing from the trip.
On my way to Varanasi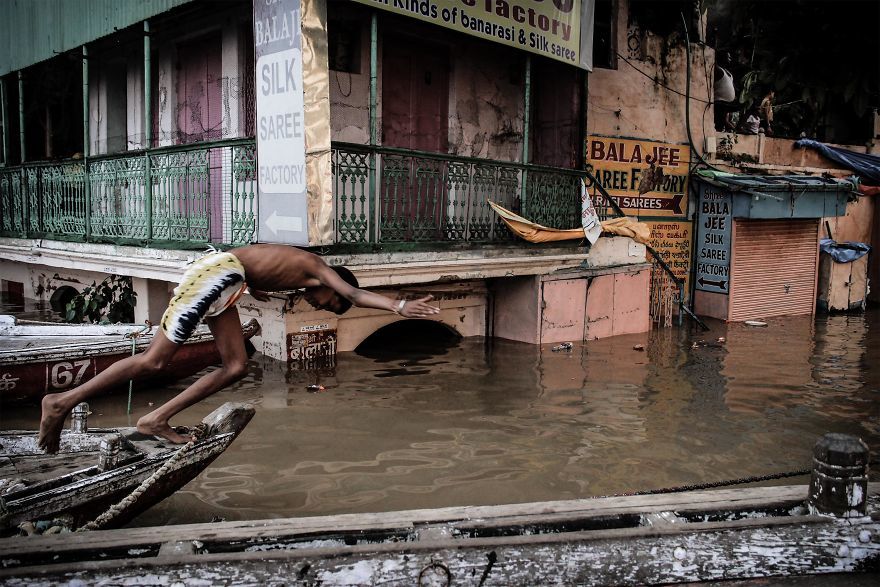 Dashashwamedh Ghat from the lens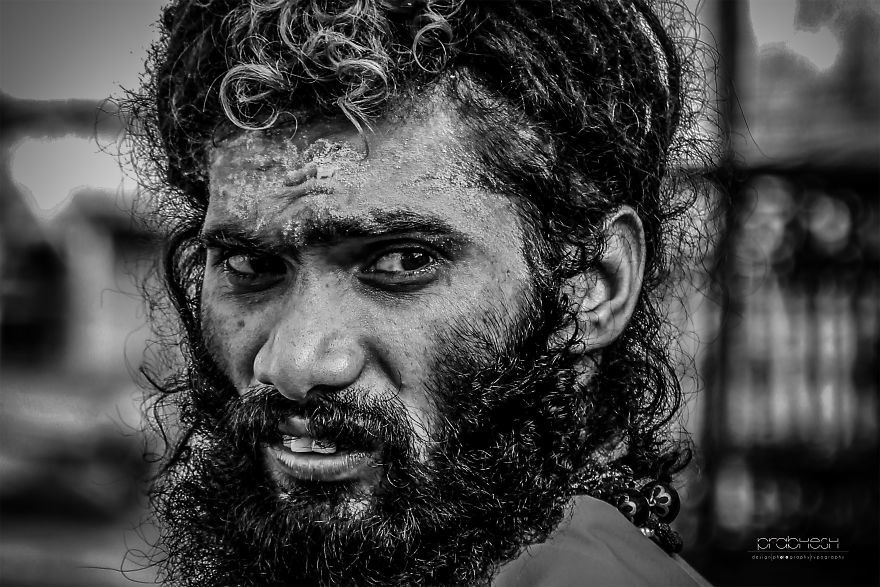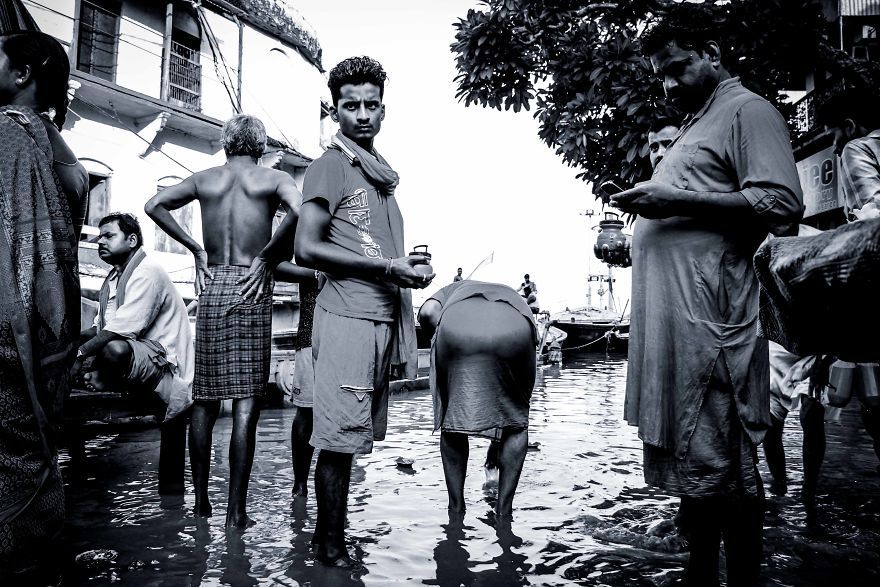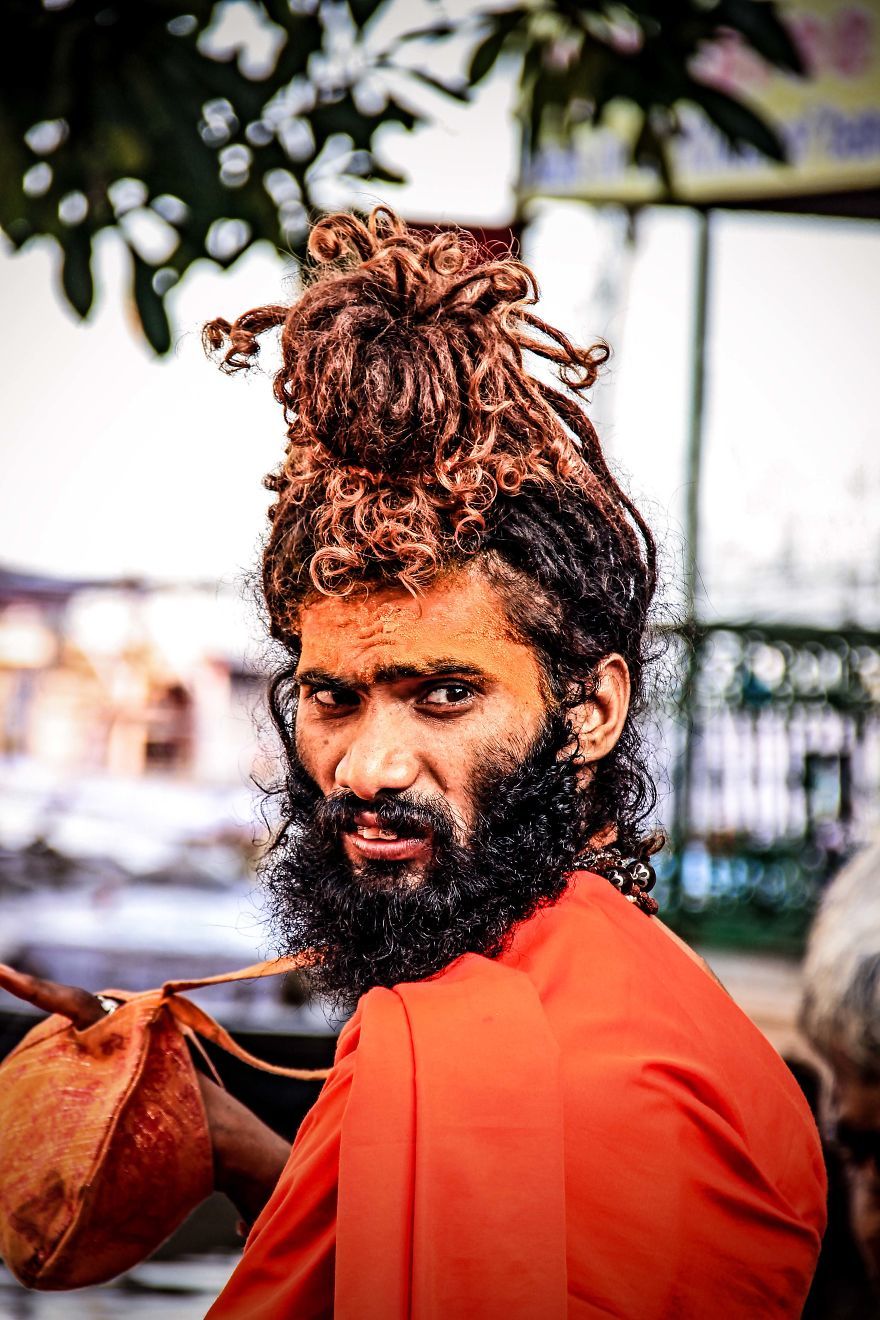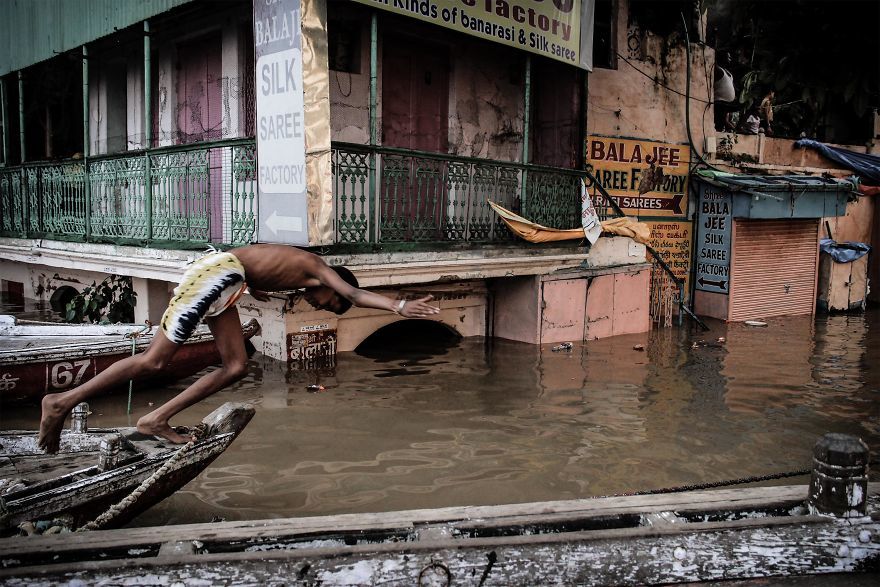 These are the few following thing which every photographer want to do but i can't able to do . :(
#1 Must Do In Varanasi: A Boat Ride Along The Ganges River :- You have to negotiate the price a little bit because boats are in high demand and many tourists spoil the rates. Don't mind any dead body floating by ... this is nothing special in Varanasi, since lots of Hindus come here for their last days to die along the holy Ganges river.
#2 Must Do In Varanasi: The Area Around Malviya Bridge. :- Now you've already seen the Varanasi skyline from a boat view, but to be near the action, a stroll along the Ganges downstream all the way to Malviya Bridge is a great experience.
#3 Must Do In Varanasi: A stroll Along The Ghats :- Every Ghat has its own meaning and use. Some Ghats are "reserved" for washing clothes and doing laundry. For example Assi Ghat is a prominent bathing Ghat, while others are dedicated to worshipping, and some are for cremation like Manikarnika Ghat.
#4 Must Do In Varanasi: Varanasi From Above :- There are many hotels with roof terraces - either with a restaurant, or a private balcony adjoining the room. We suggest to have lunch at one of these places to see Varanasi from above. Good places are: Alka Hotel, Ganpati guest house and Temple Hotel.
#5 Must Do In Varanasi: Exploring The Winding Side Streets:- The old town is dotted with small alleys, so just leave the main road, turn left or right and you will come to see some unusual places. Don't worry about getting lost, because sooner or later you'll end up either in front of the river or on a main street. A compass is a good choice not to lose direction.
#6 Must Do In Varanasi: Experiencing Varanasi During A Festival:-Hundreds, or better thousands of people all dressed in orange hurdled in every little street corner during festivals in Varanasi.
R&D before travelling :)
This blog was originally published on 'borepanda'