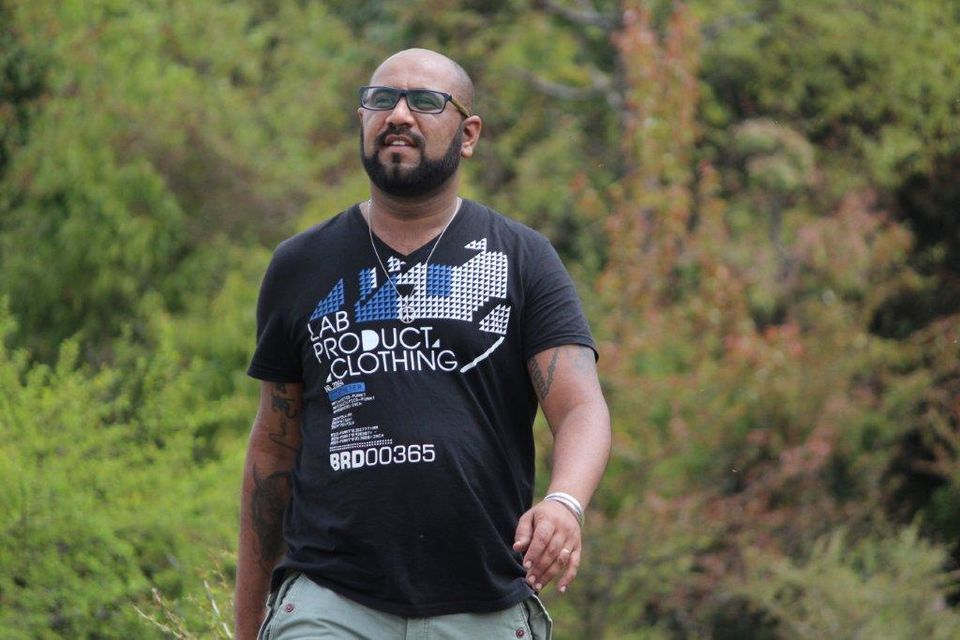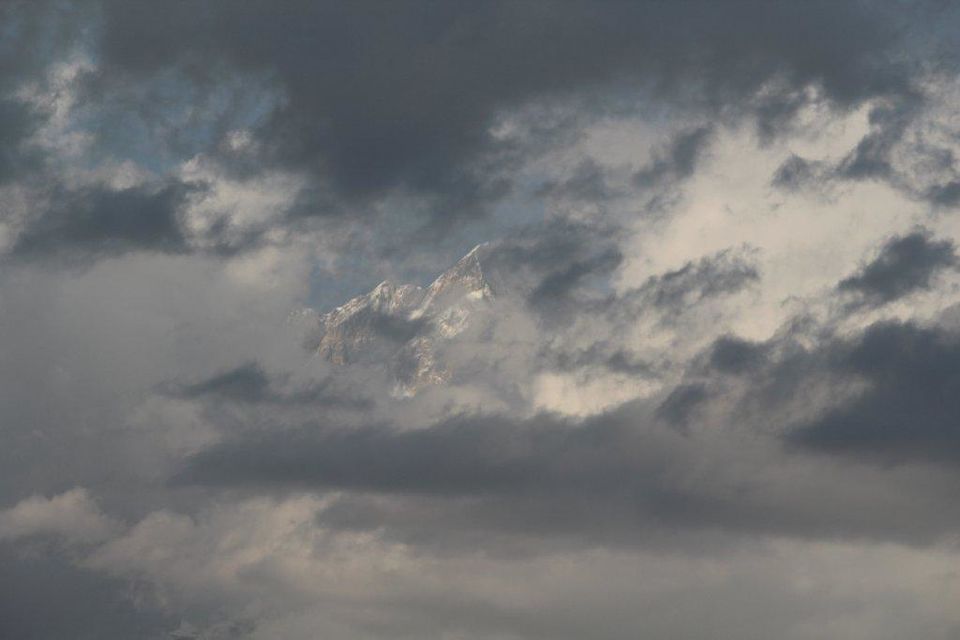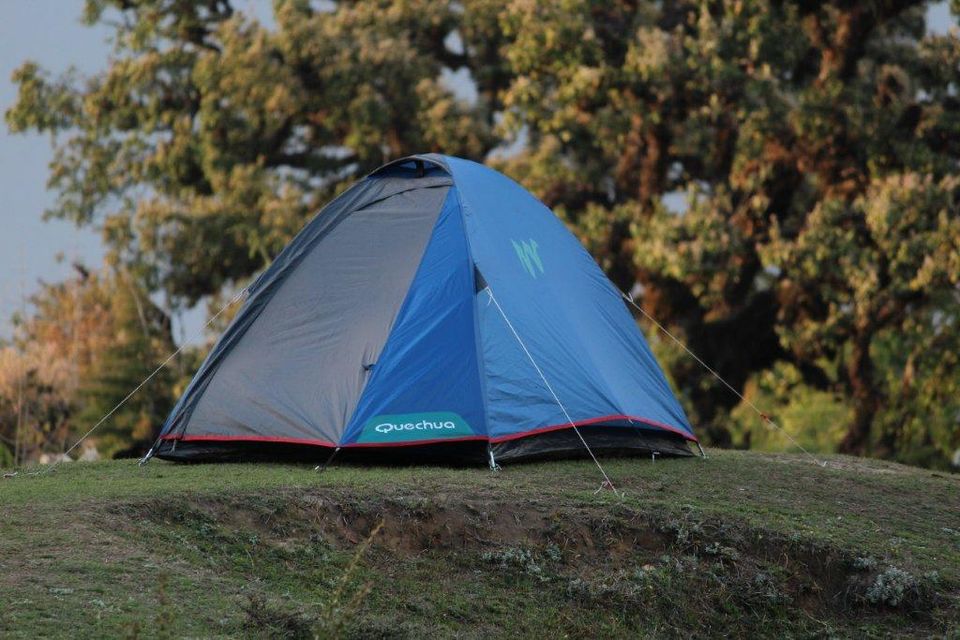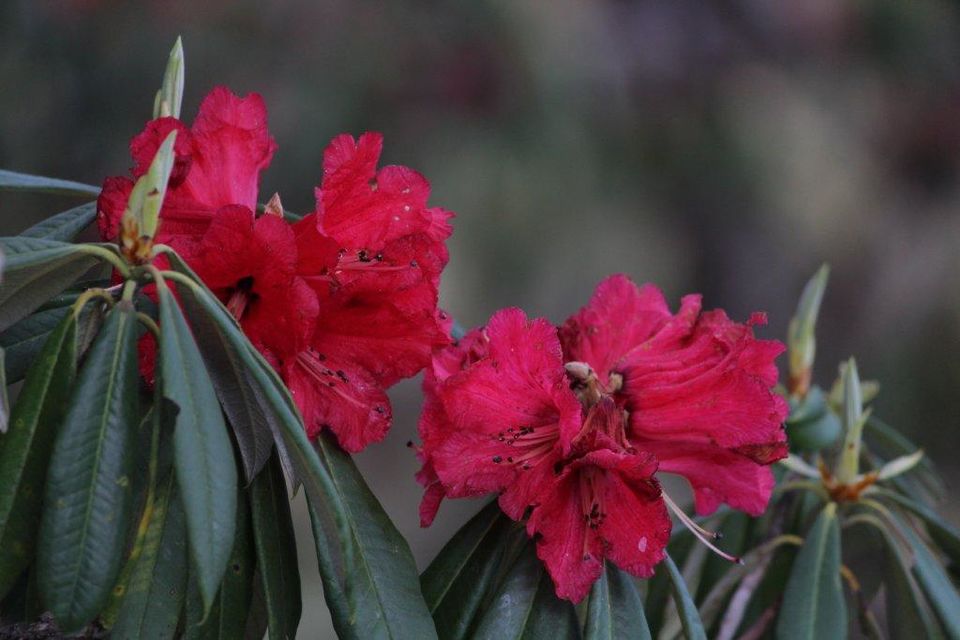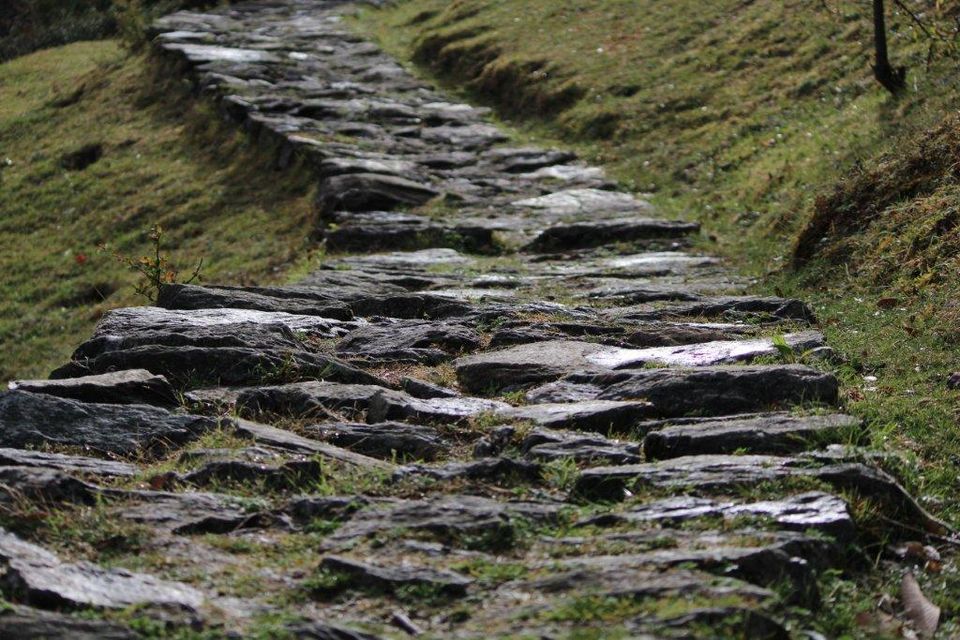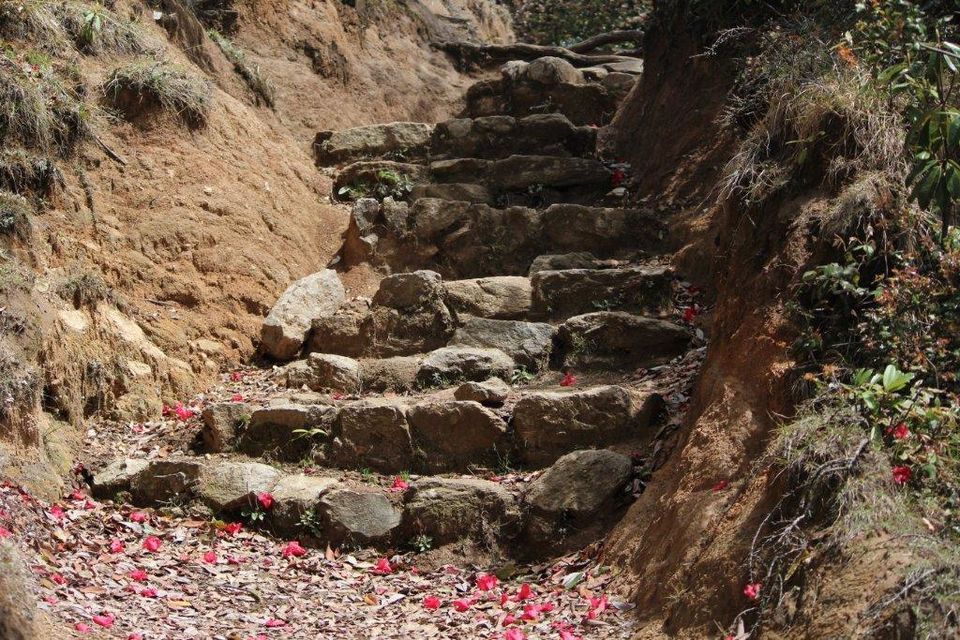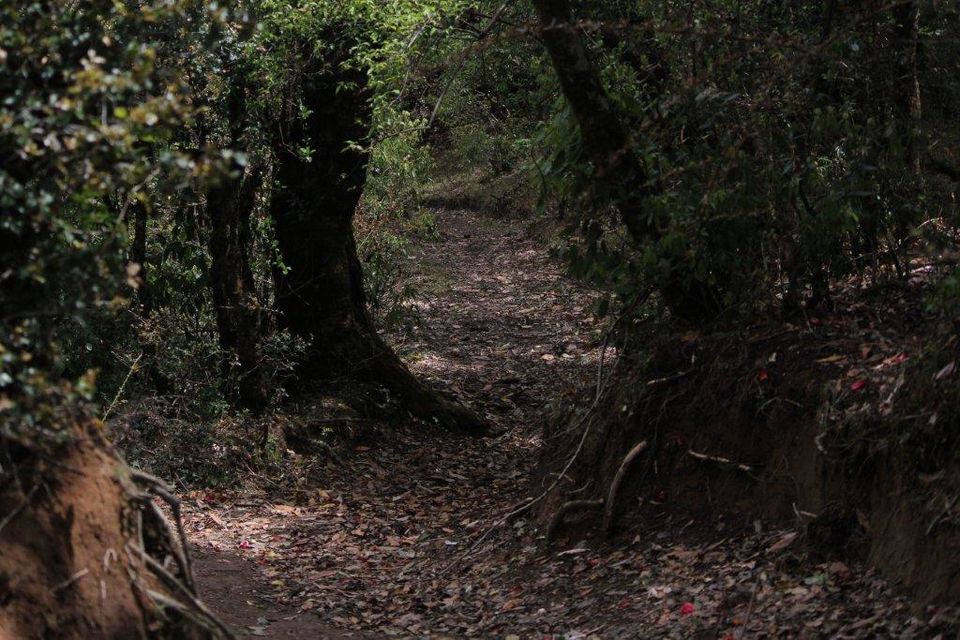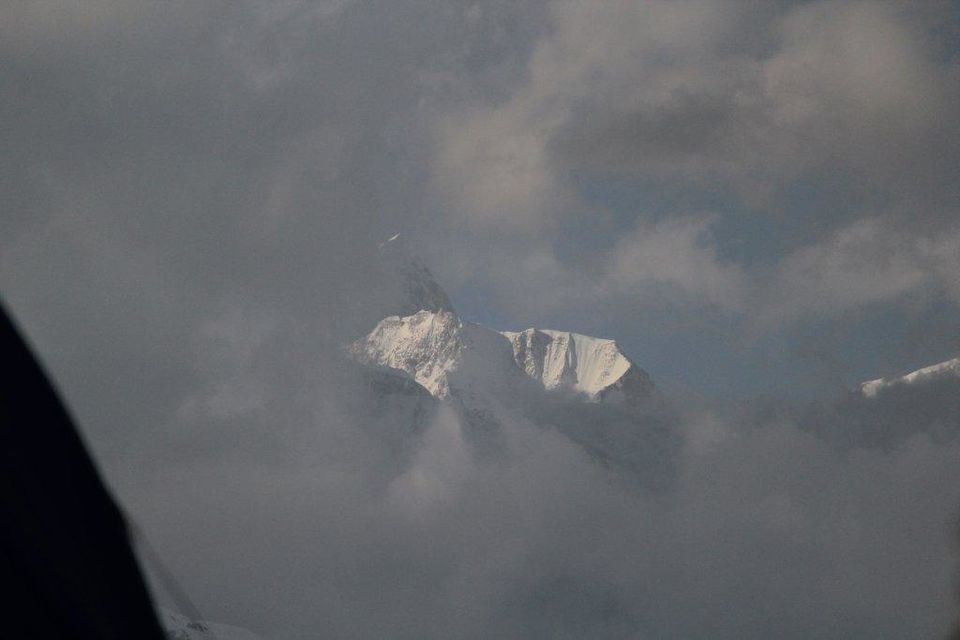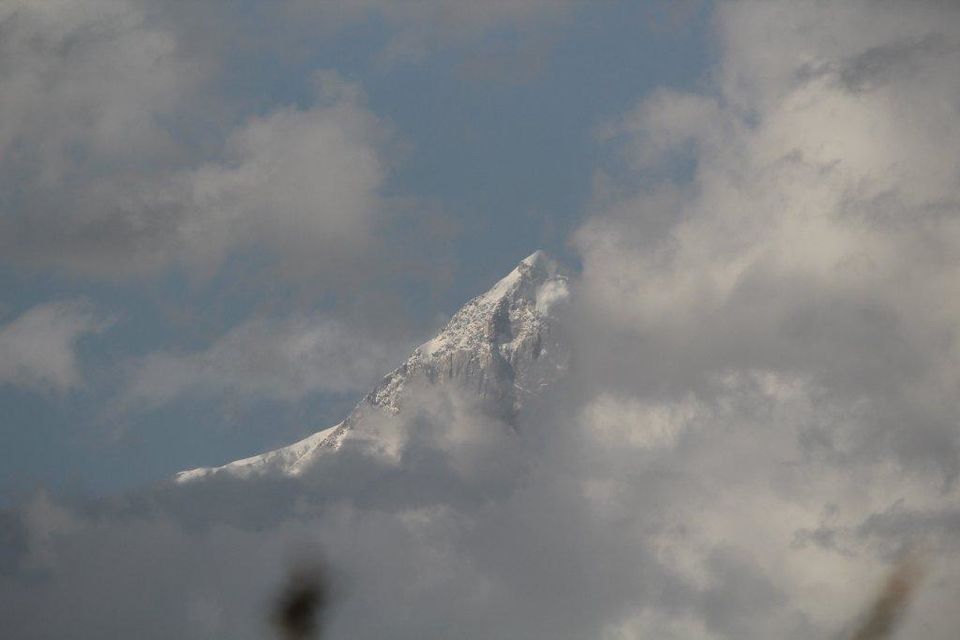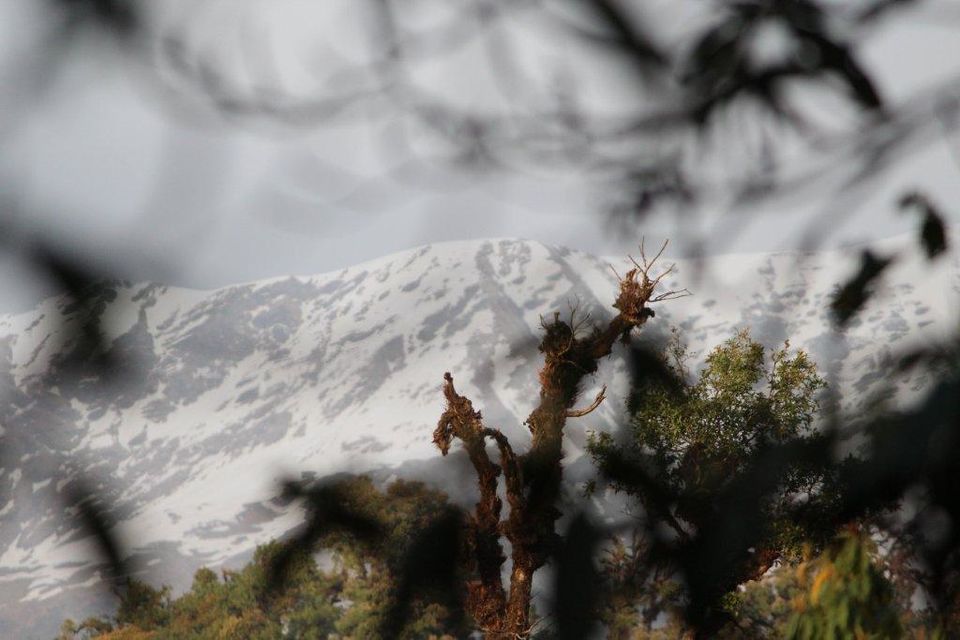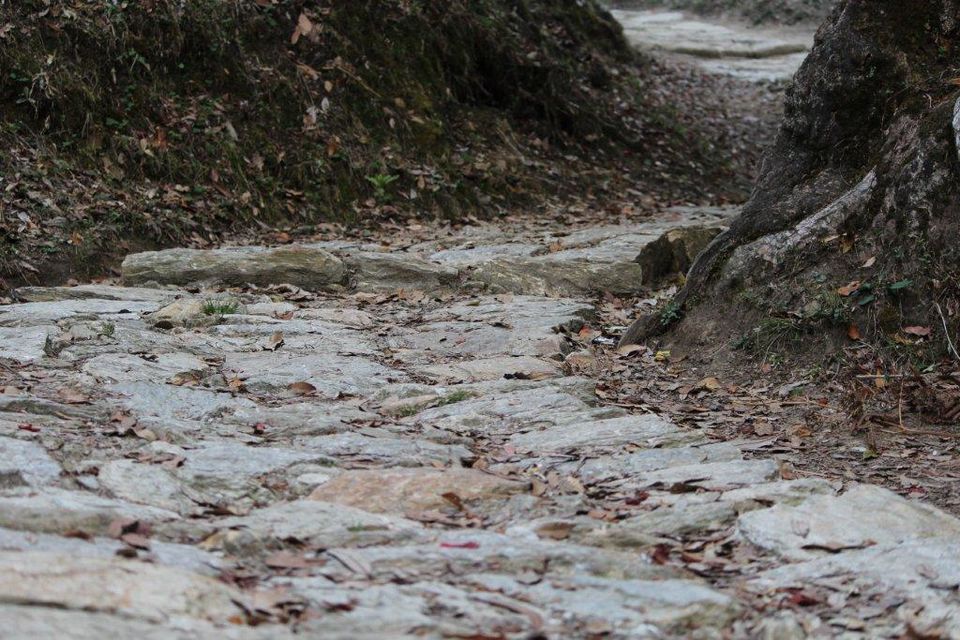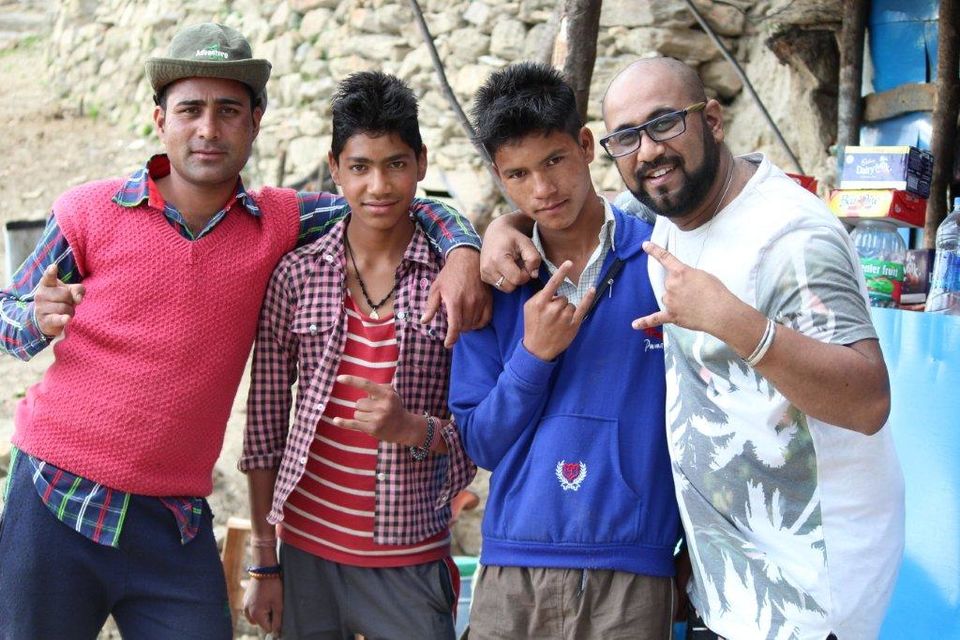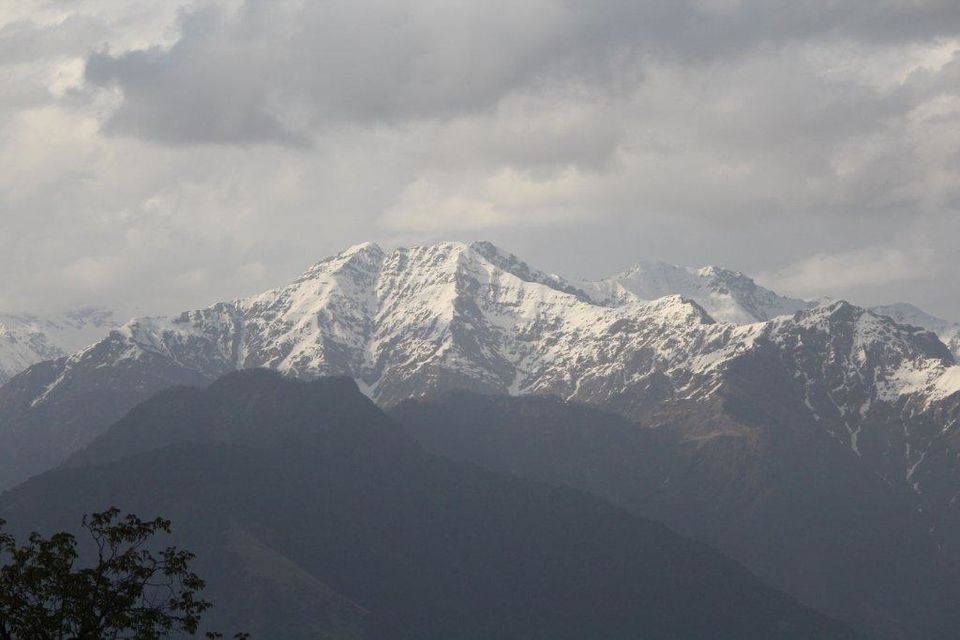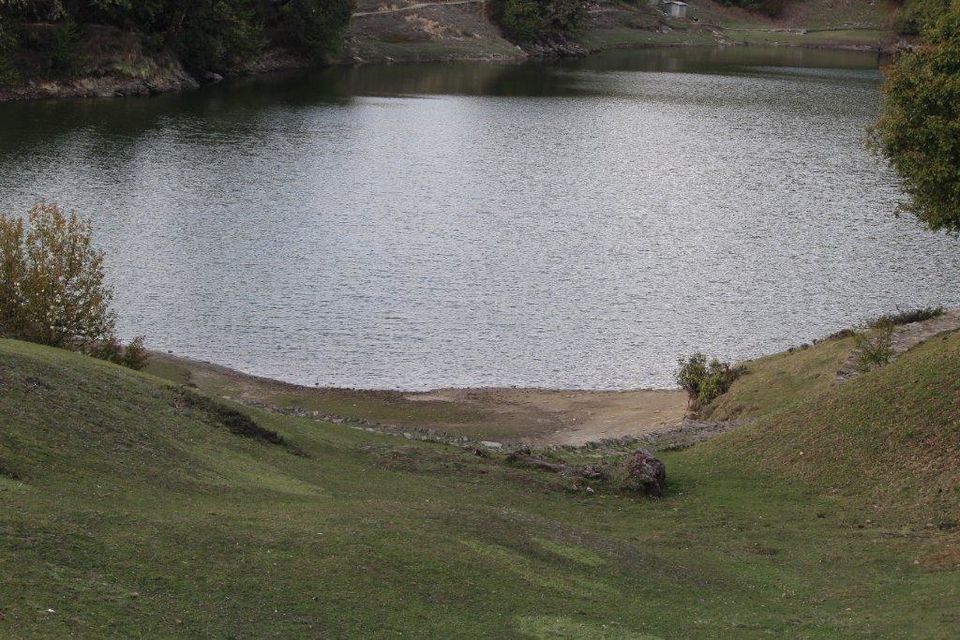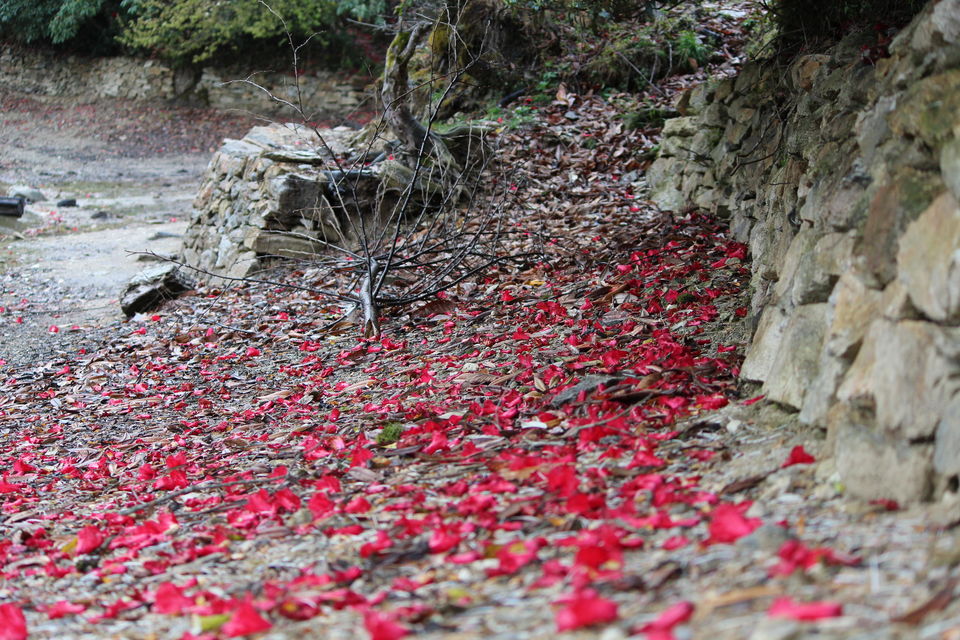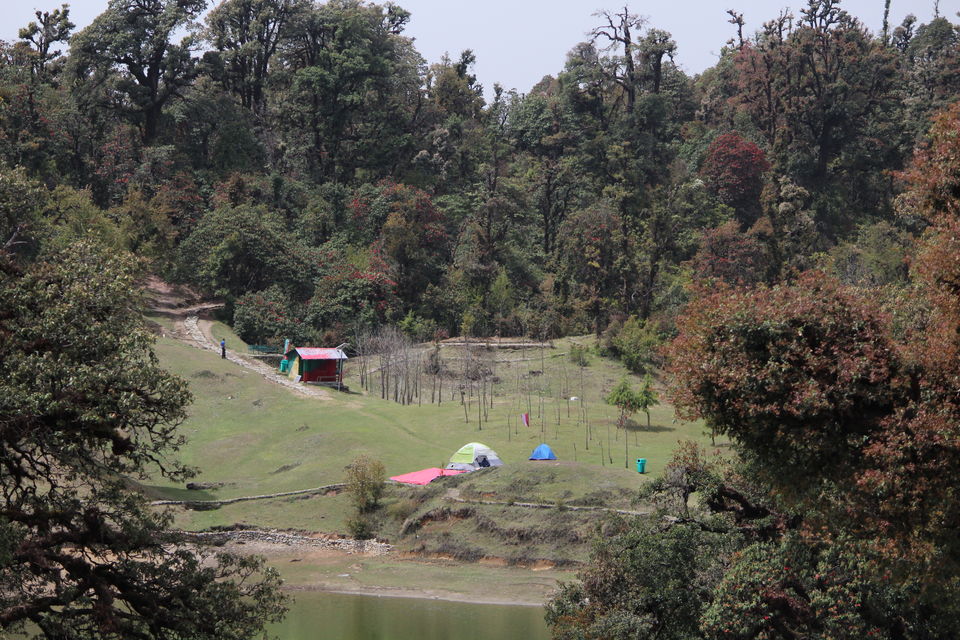 Yes, travelling to Deoratal and Chopta was like a dream for me. It was a 4 days trip but the experience will be remembered forever. I planned my trip so that I will travel alone to Chopta but one of my junior insisted me to take him along and I agreed.
We started off from New Delhi in the night and reached Rishikesh by 7 am. We took taxi from Rishikesh till Sari village. Reached Sari village at around 2 pm. I've was in contact with our guide UMED(gem of a person, beautiful soul). We started our trekking to Deoratal and when we reached midway there was some shooting going on of Bengali movie and they offered me a role of villian as I look like one (those were their words), after a short break again we started our trek and we reached on the top after 2 hrs of trek.
The feeling was so amazing and i felt like for 3 days I've found peace. The saddest part was we couldn't finished our trek to Tungnath because of heavy snowfall so we decided to travel chopta by taxi and i've promised UMED that i will come back soon and will finish my trek with him.