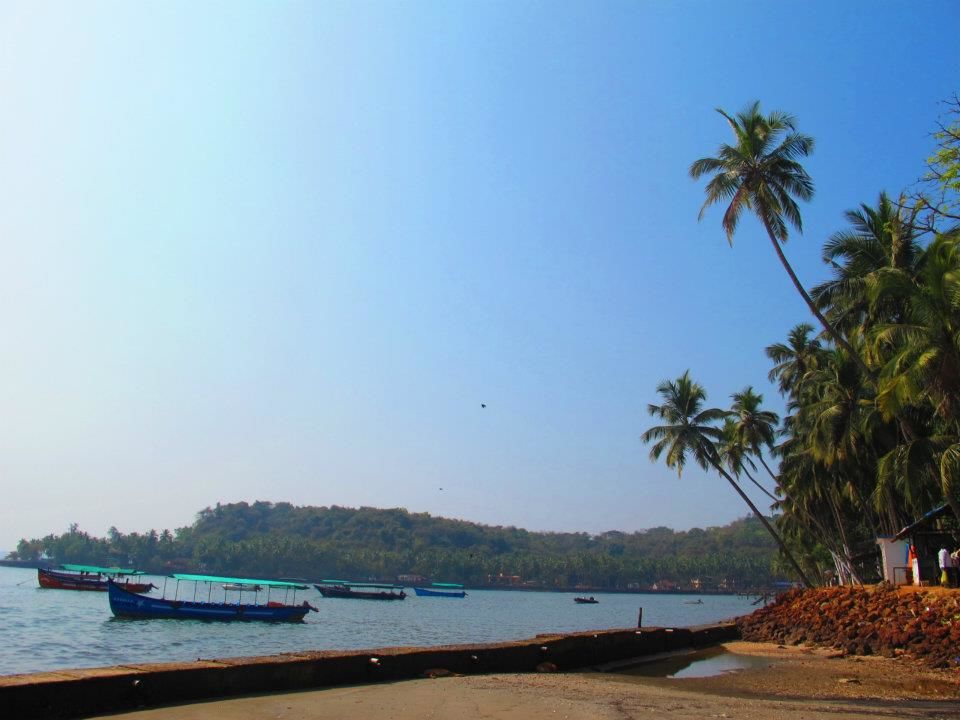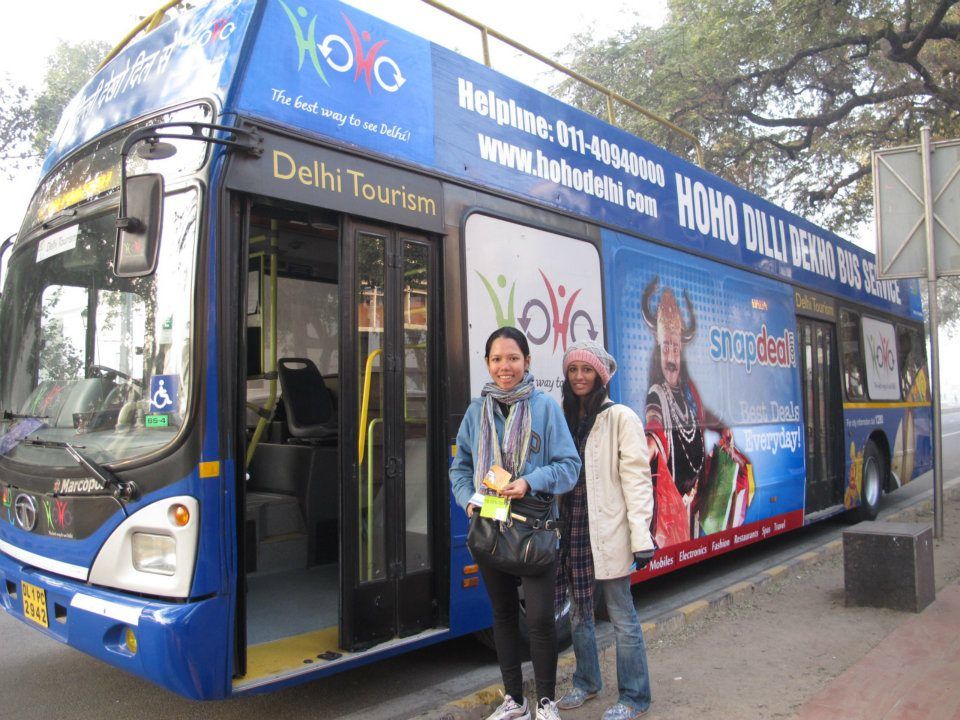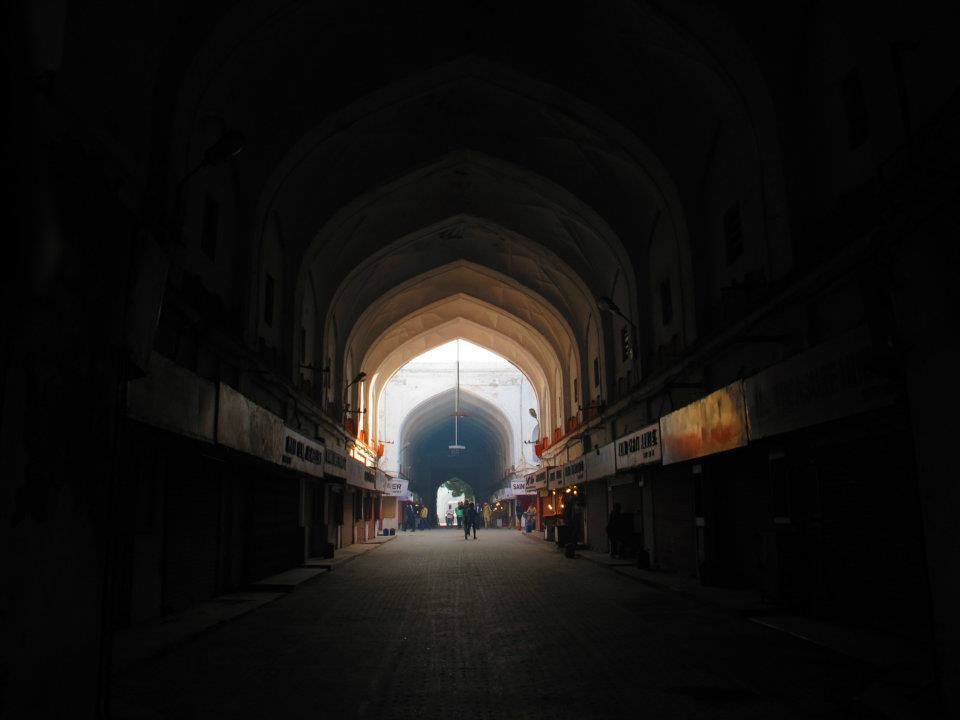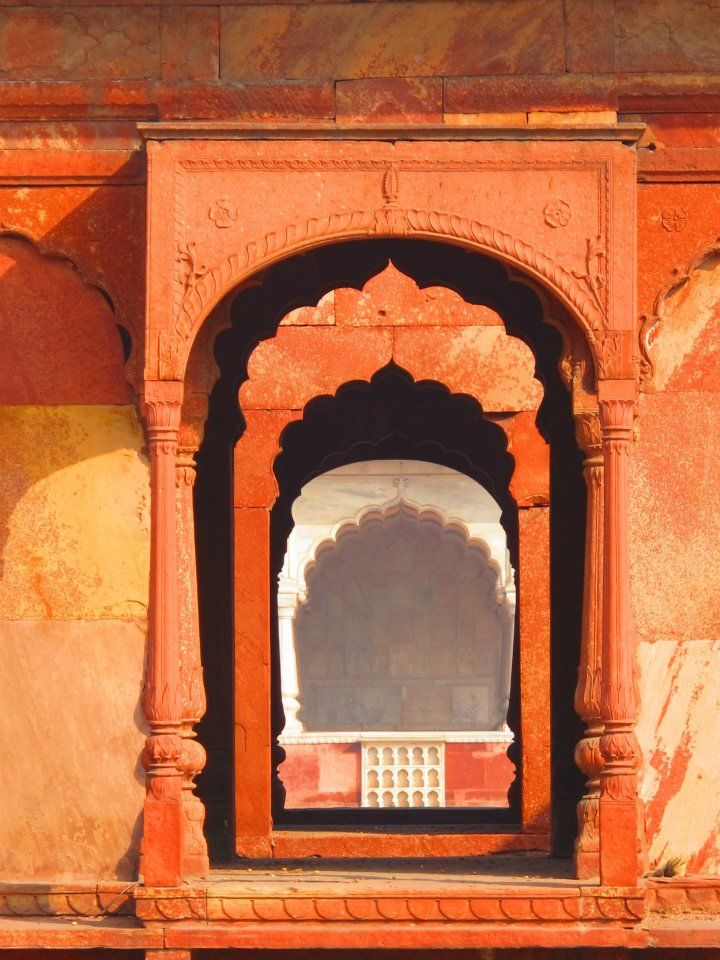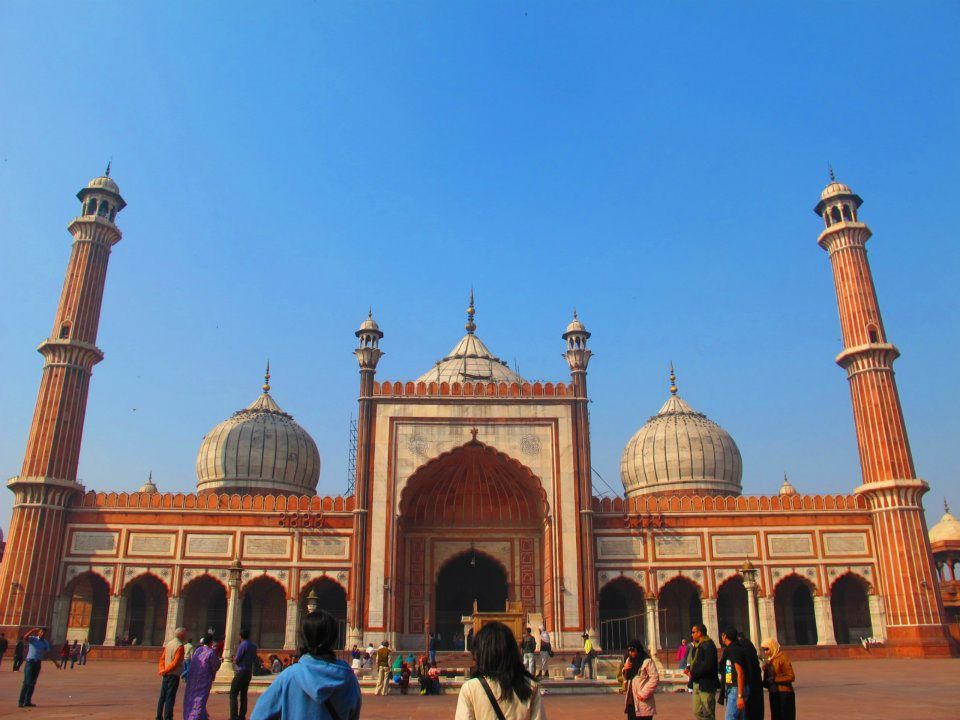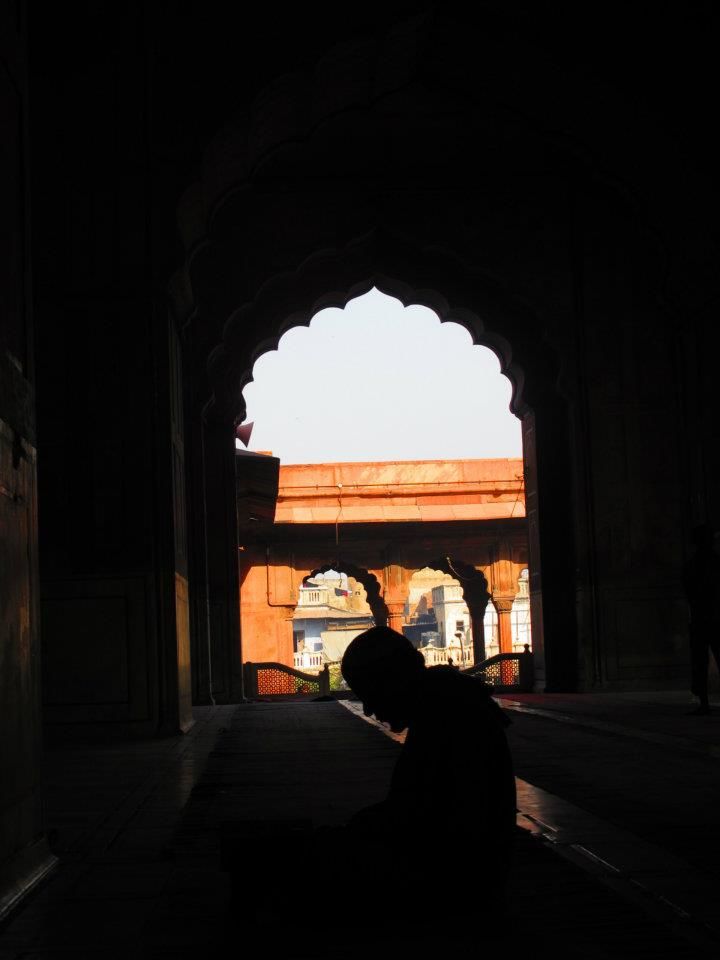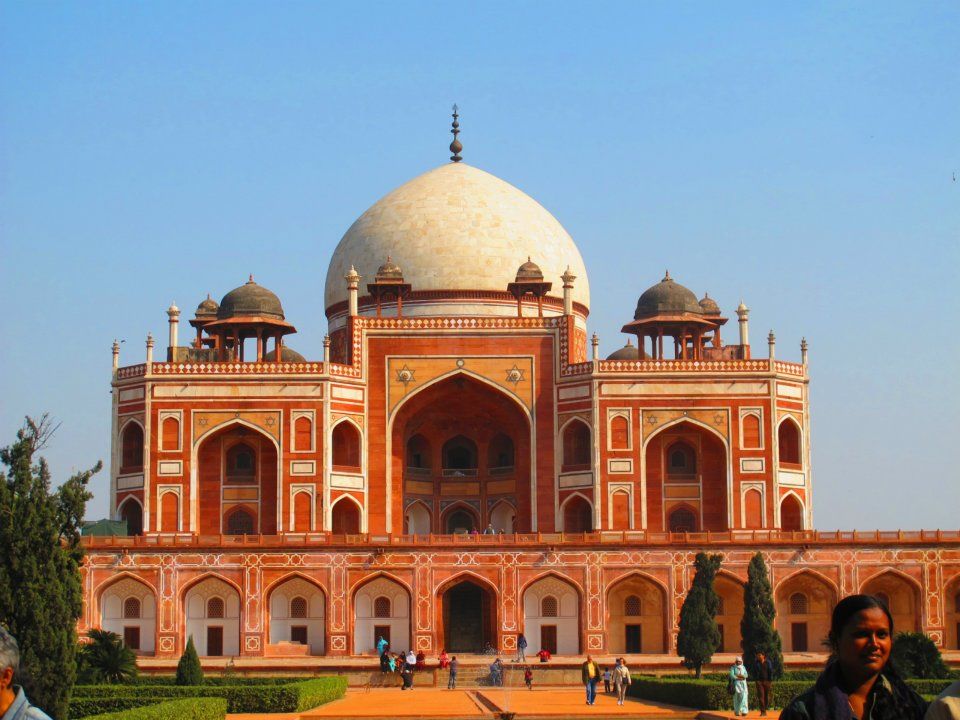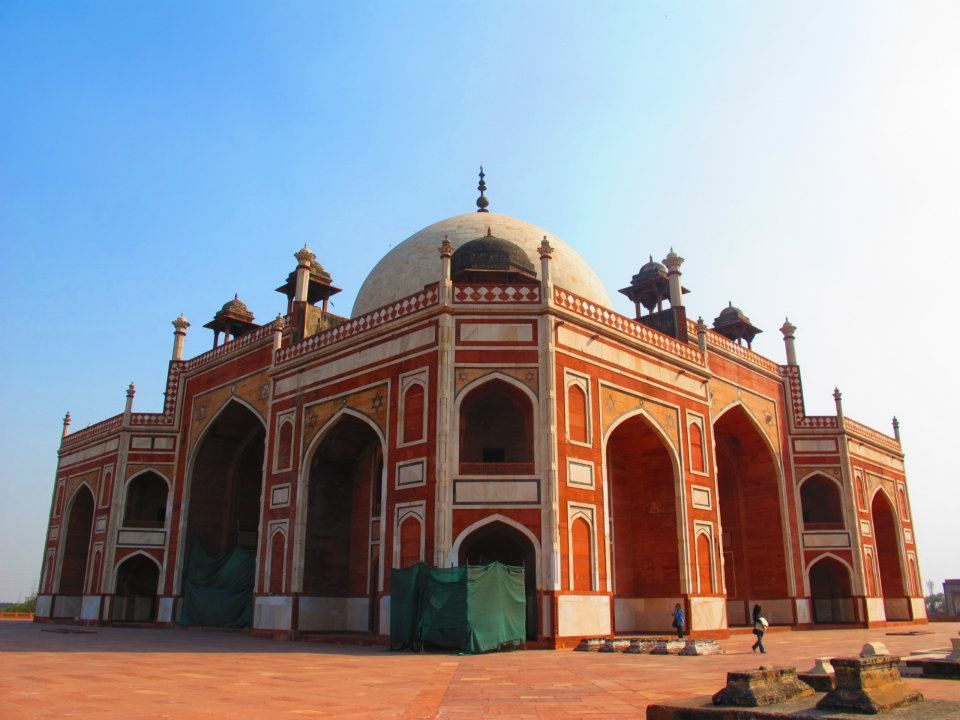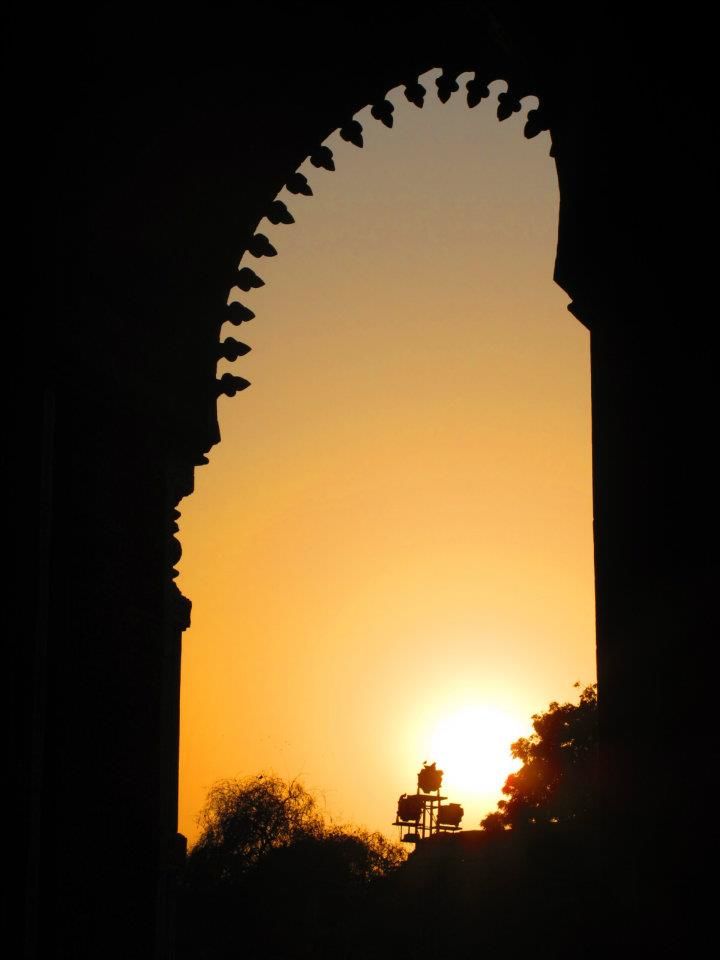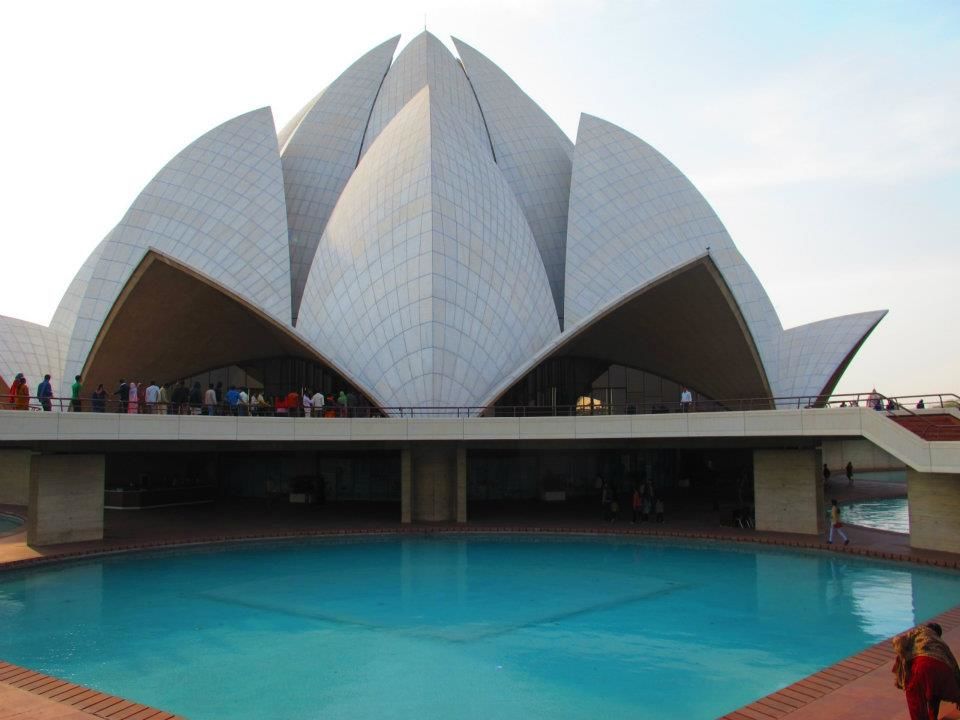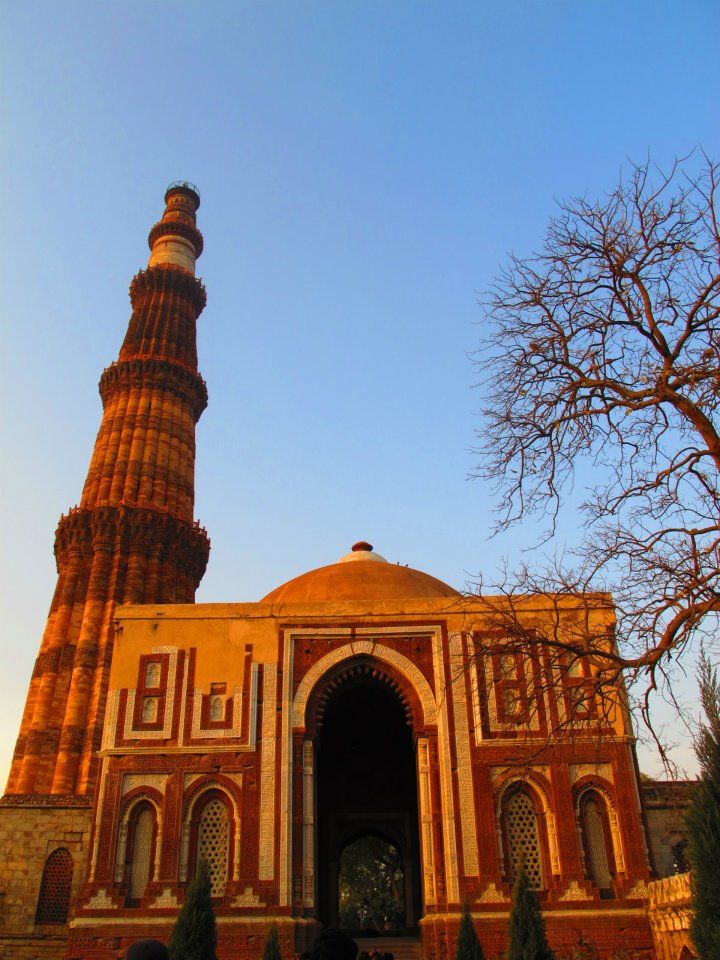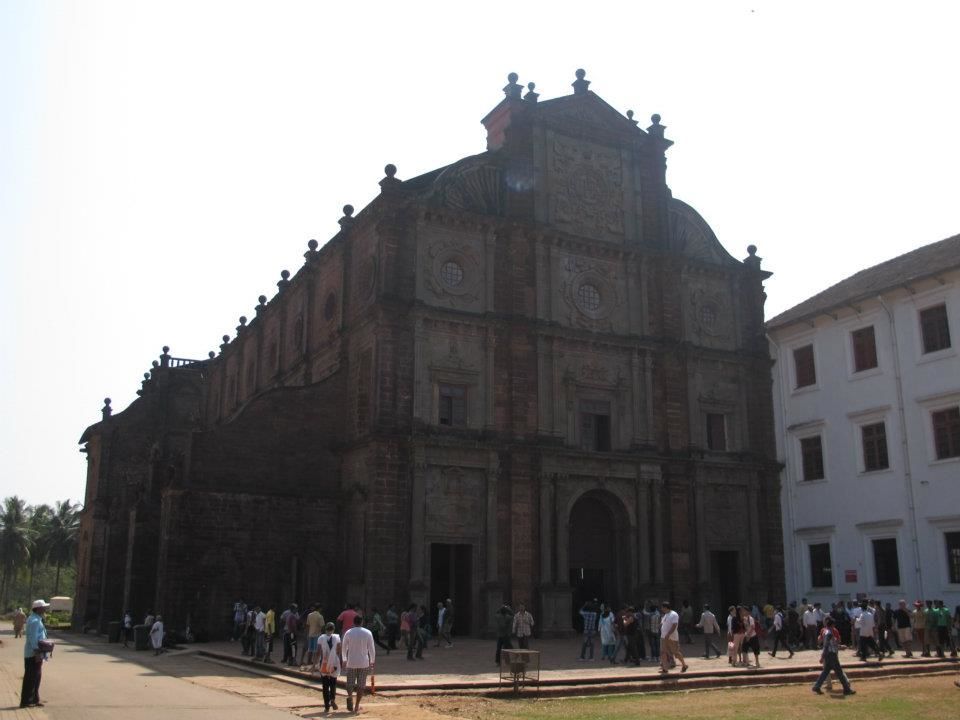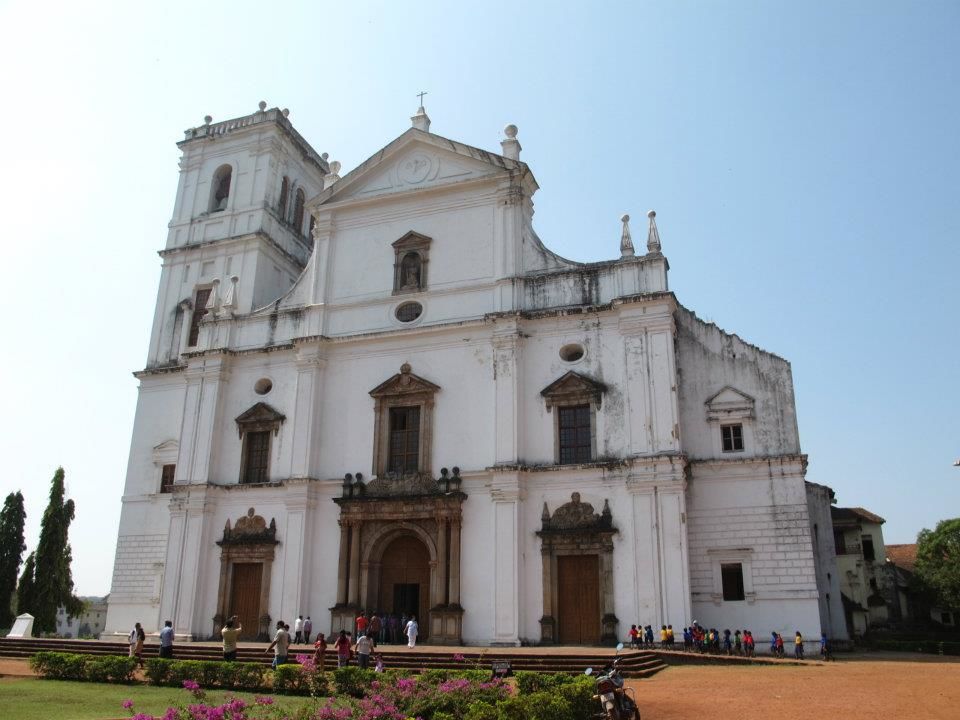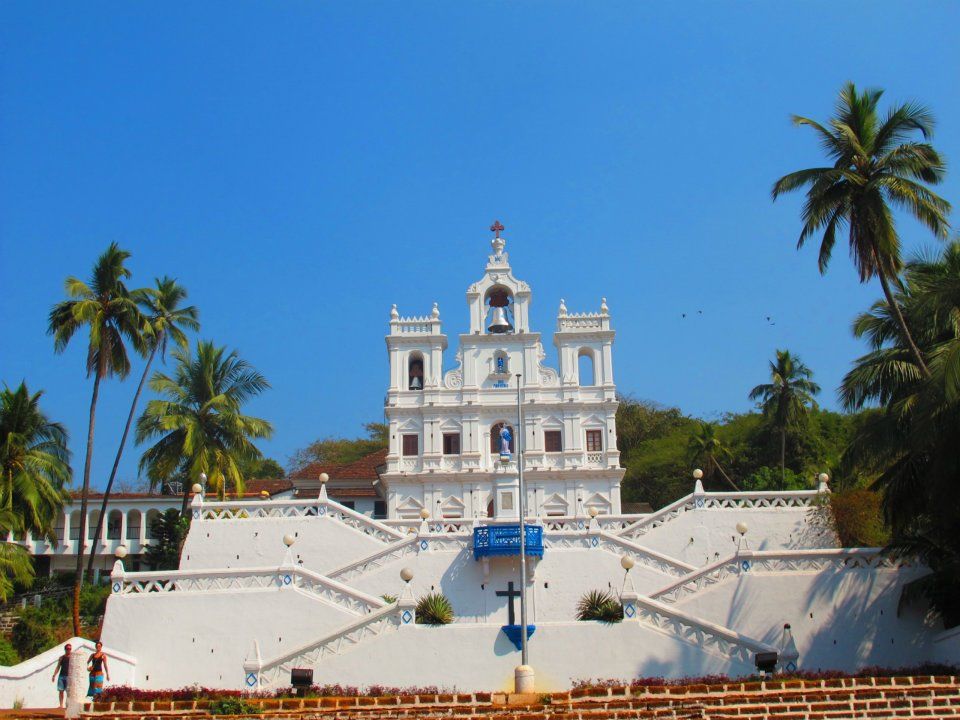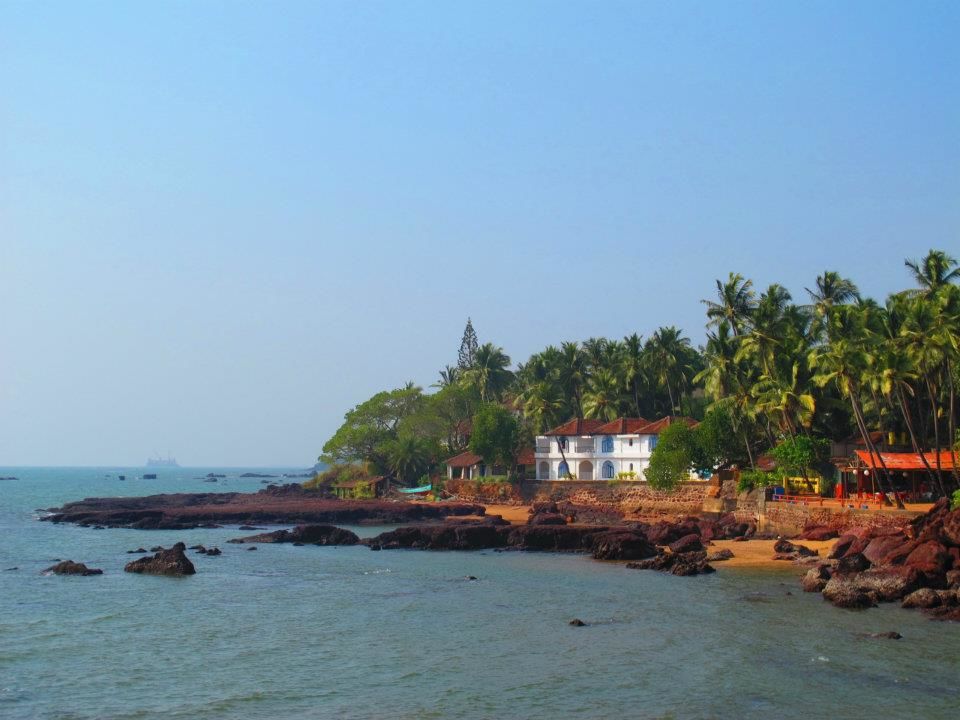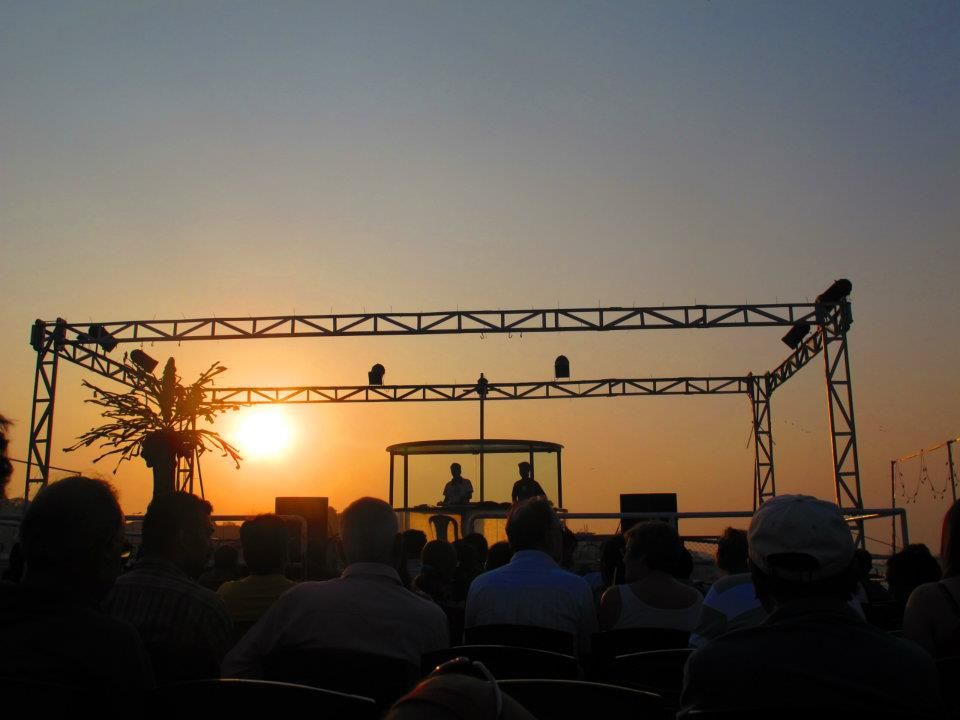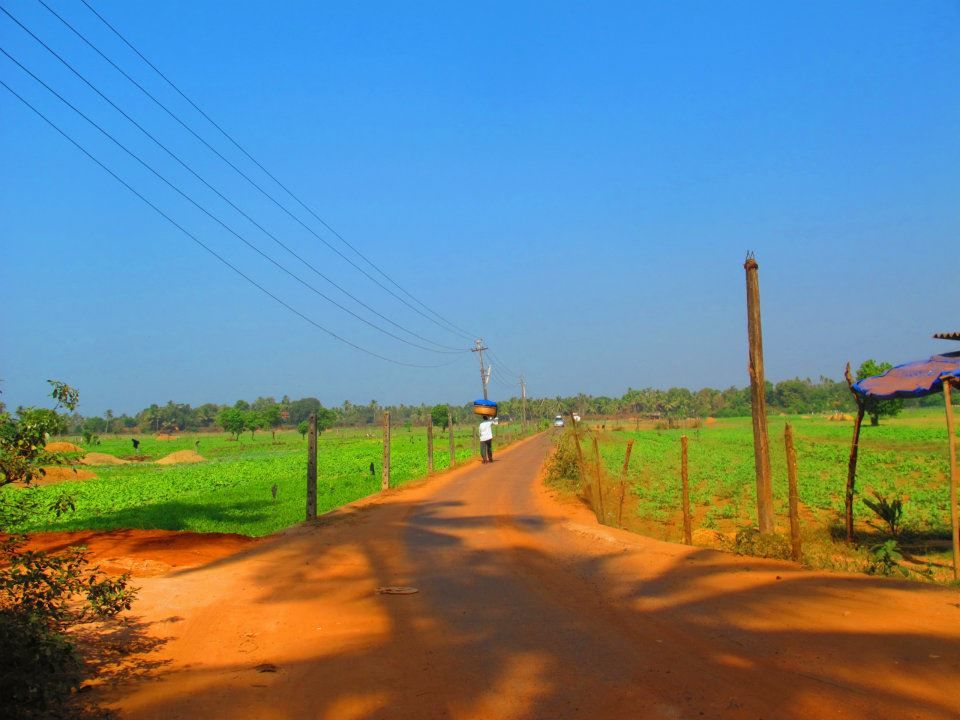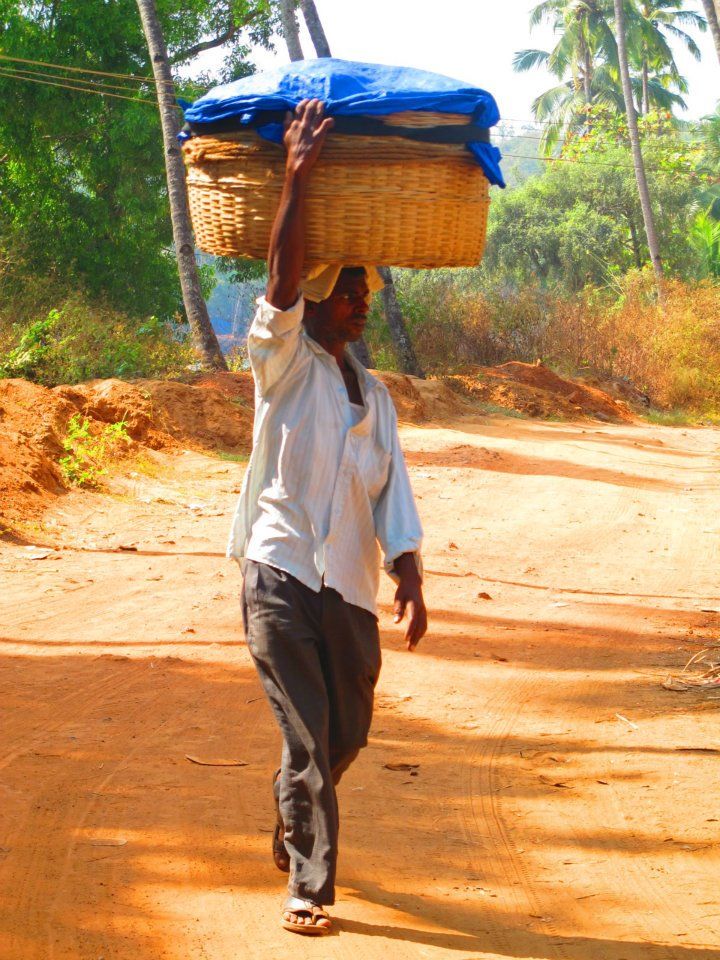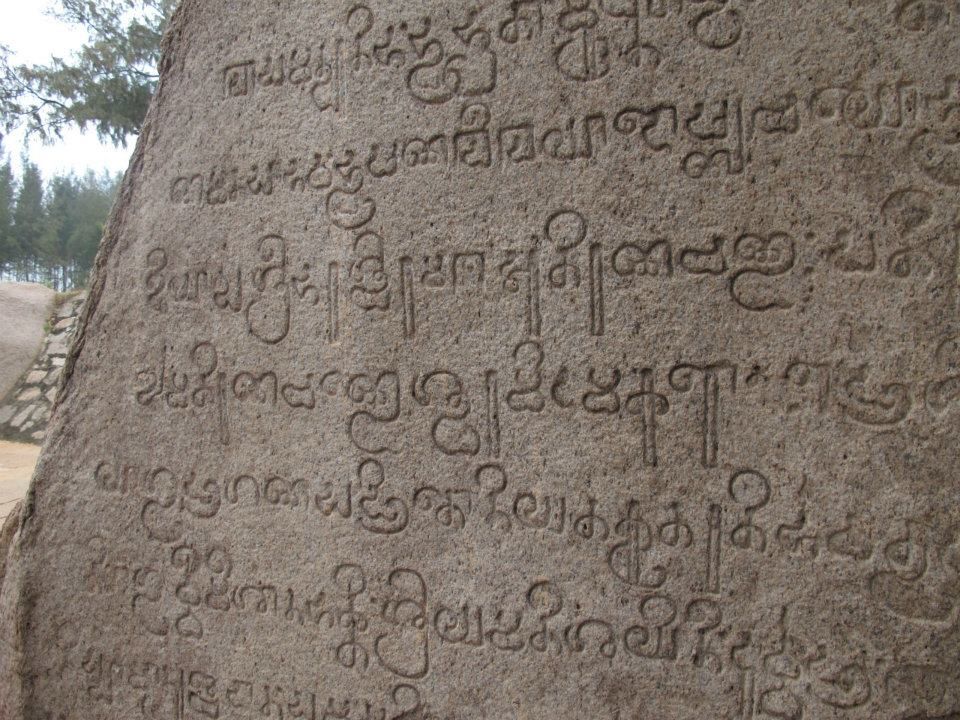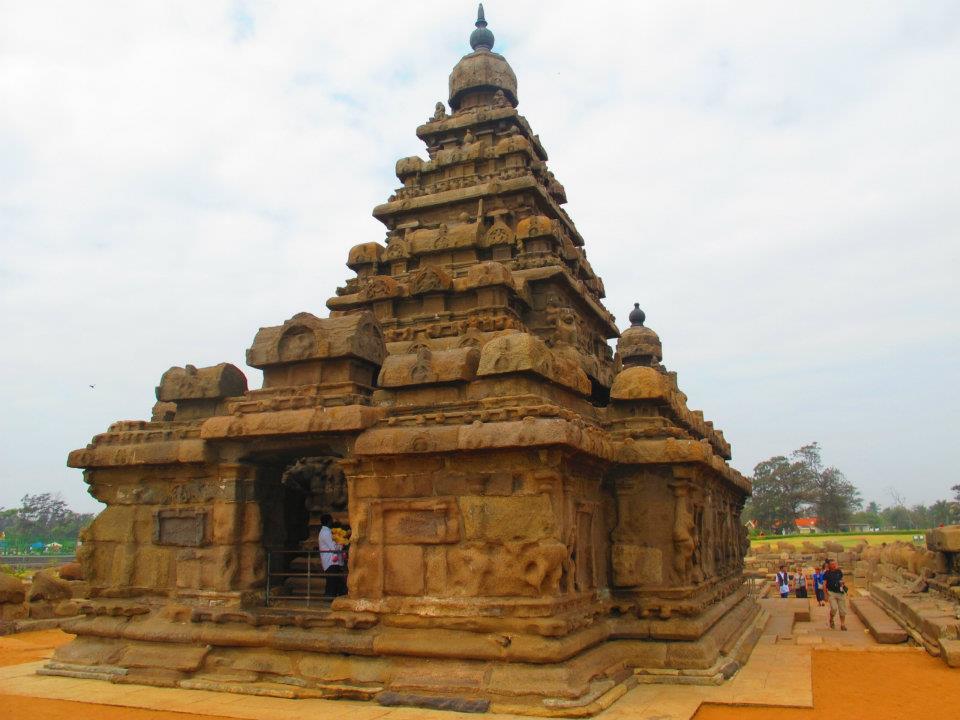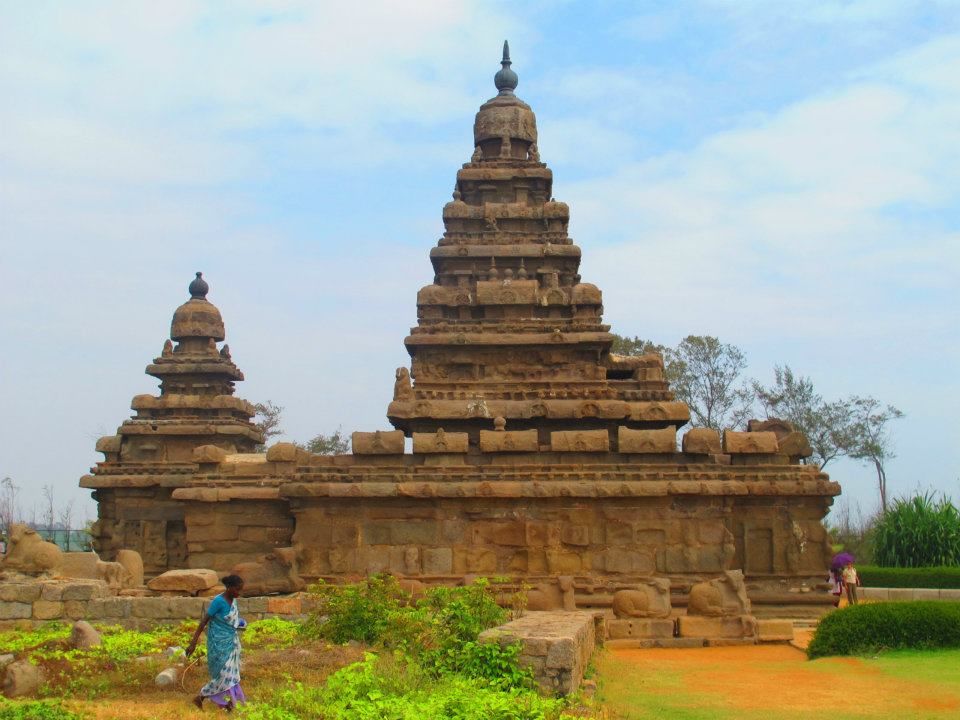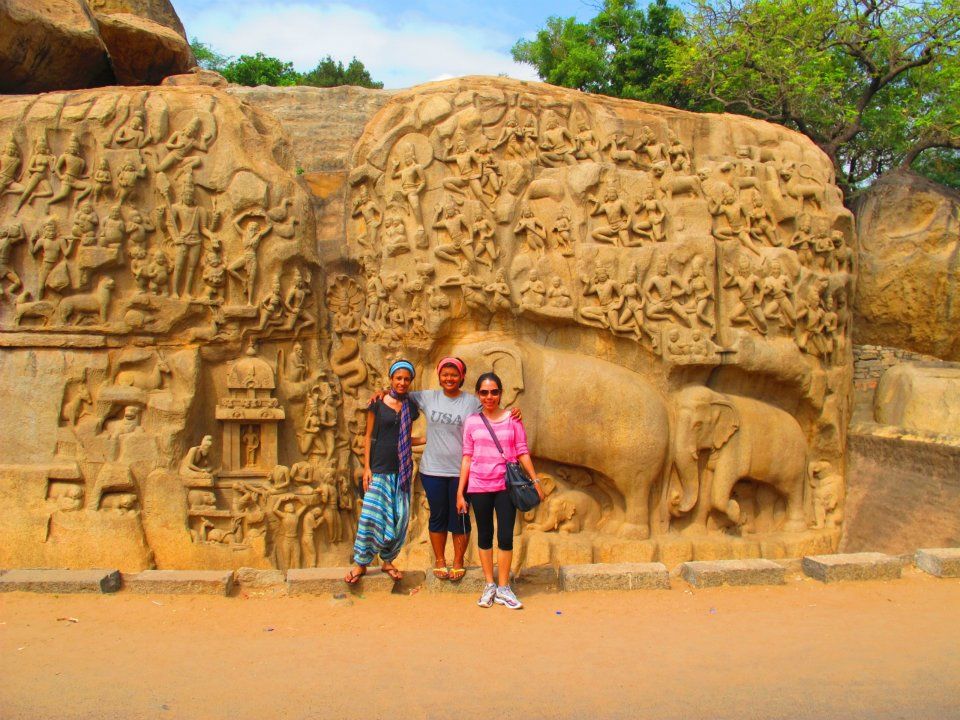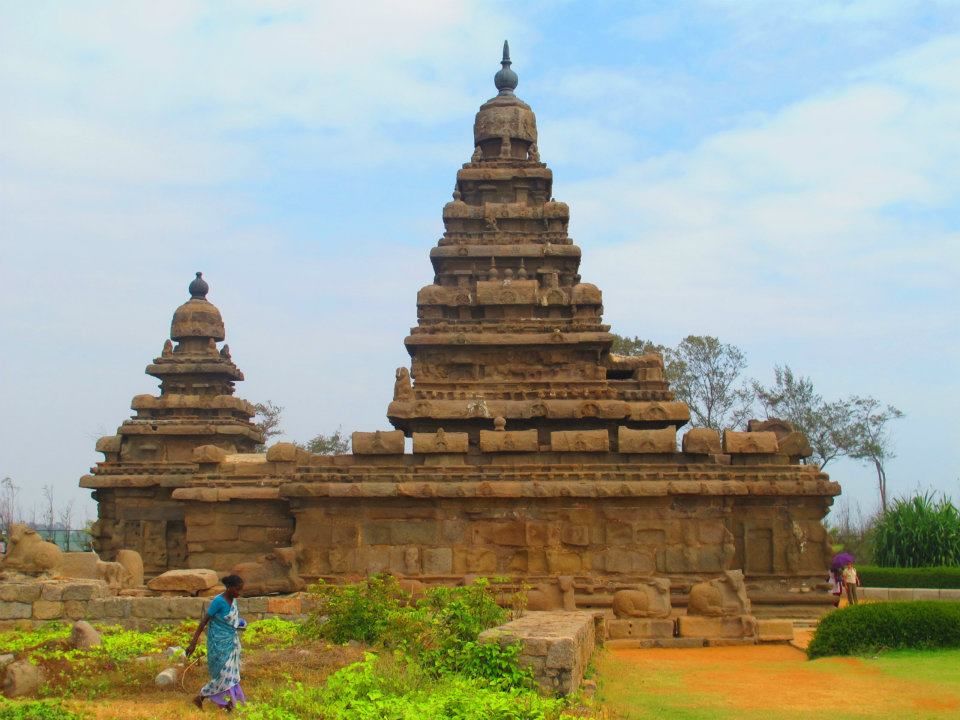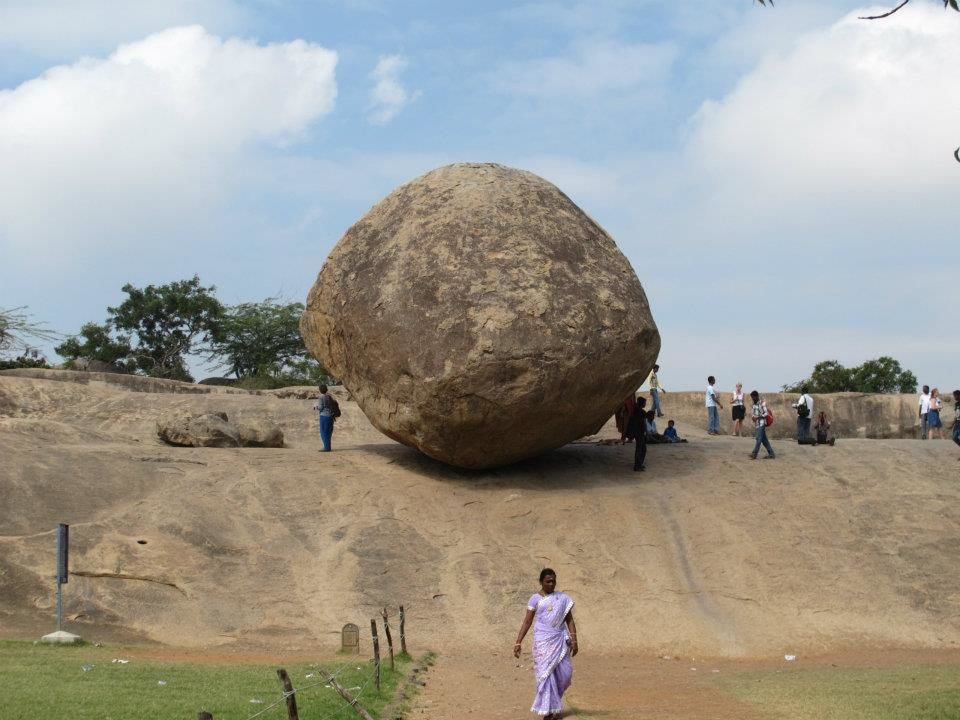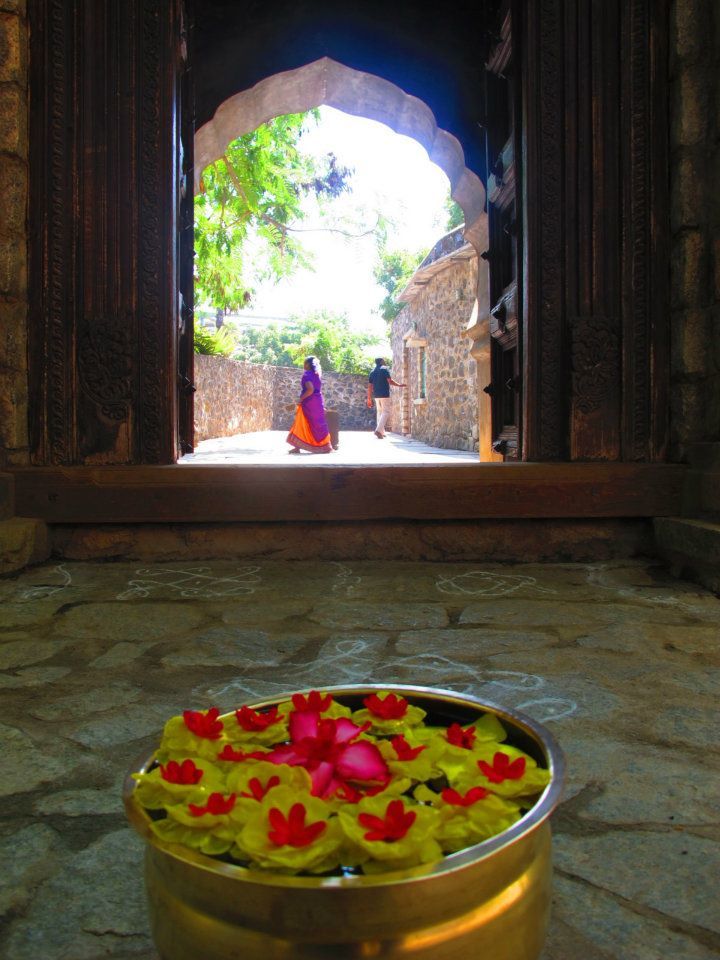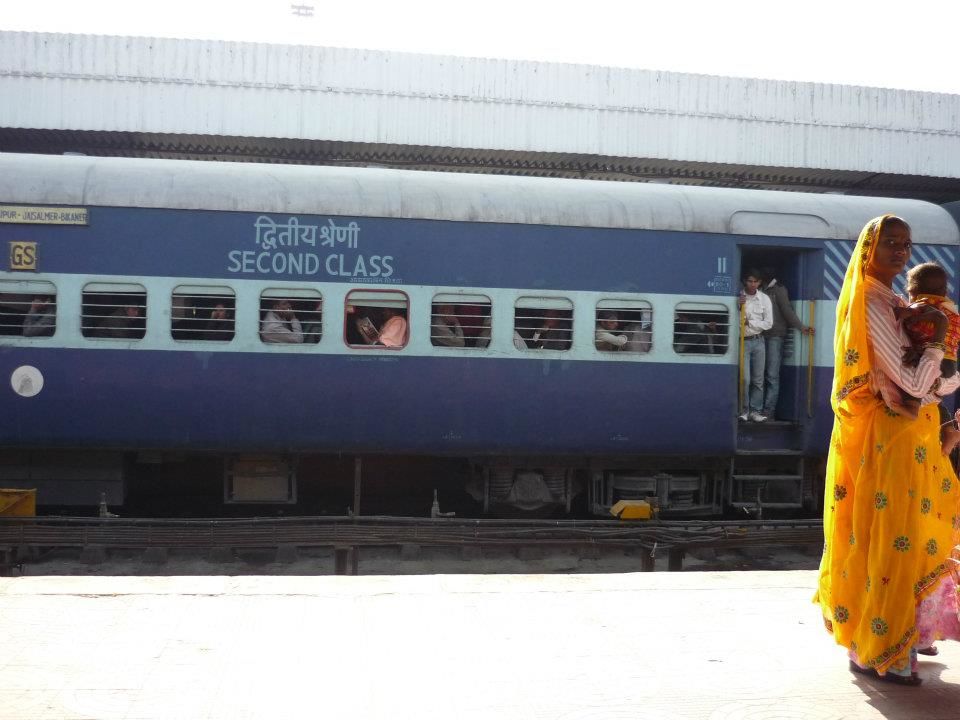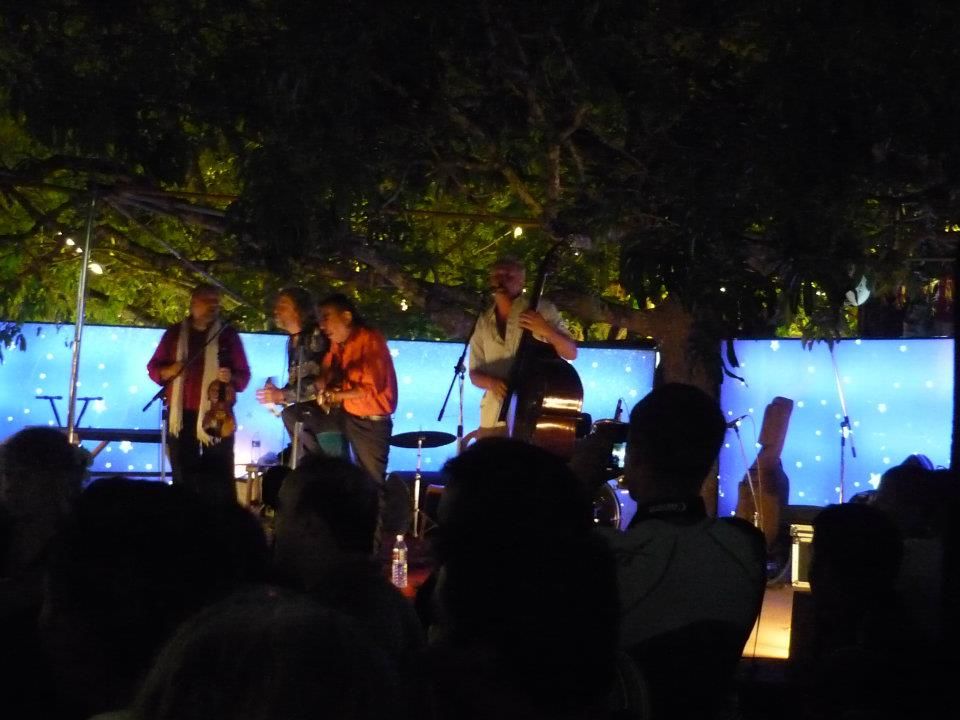 Day 6 : 1st February 2012 ( Delhi  )

HOHO bus tickets available at : http://hohodelhi.com/index.html
*Watch out for http://www.groupon.co.in/ to get special discounts around India to help you plan your trip.
*We got 50 % discount on our HOHO bus tickets. 
Entrance Fees :
Red Fort   :  RS 15 / pax ( I paid local price )
Camera fee : Rs 200 / camera
Humayun : Rs 10/pax ( I paid local price )
Qutub Minar : Rs 10/pax( I paid local price )
**NO entrance fees required for the rest 
We then had our dinner at Dilli Haat to end our day   : Rs 195 /pax for a dinner set.
-Very delicious local foods available here.
-One stop hub for souvenirs / books / arts and crafts etc.
Red Fort
Location: Opposite Chandni Chowk, Old Delhi.
Entry Cost: $5 or 250 rupees. Free for children under 15 years.
Opening Hours: Sunrise until sunset. Closed Mondays.
Sound & Light Show: 8.30 p.m. from January to April
Jama Masjid
Jama Masjid is another marvelous treasure of the Old City, and is the largest mosque in India. A strenuous climb to the top of its southern tower will reward you with a stunning view across the rooftops of Delhi. Be sure to dress appropriately when visiting the mosque or you won't be allowed in. This means covering your head, legs and shoulders.
Location: Opposite Chandni Chowk, Old Delhi. Near the Red Fort.
Entry Cost: Free, but a camera fee applies.
Opening Hours: Daily, except when prayers are being held from 12.15 p.m. to 1.45 p.m. It closes just before sunset.
Chandni Chowk
Chandni Chowk, the main street of old Delhi is one of the oldest and busiest markets in India, its narrow winding lanes are full of inexpensive jewelry, fabrics, and electronics. For the more adventurous, Chandni Chowk is an excellent place to come to sample some of Delhi's street food.
Location: Old Delhi, near the Red Fort and Jama Masjid.
Humayun's Tomb
If you think Humayun's Tomb looks a bit like the Taj Mahal in
Agra
, that's because it was the inspiration for the Taj Mahal's creation. The tomb was built in 1570, and houses the body of the second Mughal emperor, Humayun.
Location:
Nizamuddin East, New Delhi. Near the Nizamuddin train station, off
Mathura
Road.
Entry Cost: $5 or 250 rupees. Free for children under 15 years.
Opening Hours: Sunrise until sunset, daily. It's best viewed in the golden light of the late afternoon.
Qutab Minar
Qutab Minar, the tallest brick minaret in the world, is an incredible example of early Indo–Islamic architecture. The tower has five distinct stories, and is covered with intricate carvings and verses from the holy Quran. There are also a number of other historic monuments on the site.
Location: Mehrauli, south New Delhi.
Entry Cost: $5 or 250 rupees. Free for children under 15 years.
Opening Hours: Sunrise until sunset, daily.
Gandhi Smriti
A visit to Gandhi Smriti will show you the exact spot where Mahatma Gandhi was assassinated on January 30, 1948. He lived in the house for 144 days up until the time of his death. The room that he slept in, kept exactly how he left it, and the prayer ground where he held a mass congregation every evening are both open to the public. Plenty of photos, sculptures, paintings, and inscriptions are also on display.
Location: 5 Tees January Marg, central New Delhi.
Entry Cost: Free.
Opening Hours: From 10 a.m. to 5 p.m. Tuesday to Sunday
India Gate
The towering archway of India Gate at the center of New Delhi is a war memorial, built in memory of the Indian soldiers who lost their lives fighting for the British Army in World War I..
Location: Rajpath, near Connaught Place, New Delhi.
Entry Cost: Free.
Opening Hours: Always open.
Bahai (Lotus) Temple
The Bahai Temple is commonly referred to as the Lotus Temple, as it's shaped like a lotus flower. It's particularly pretty at night, when it's attractively lit up. Made out of white marble, the temple belongs to the Bahai Faith, which proclaims the unity of all people and religions.
Location: Near Nehru Place, south New Delhi.
Entry Cost: Free.
Opening Hours: Daily, from 9.00 a.m. until sunset.
Connaught Place
Connaught Place is a hub for speciality and multi-cuisine restaurants and fast-food joints. You will find good places for any budget and preference.
Shop: While at Connaught Place, go shopping. You can either buy branded stuff or collect souvenirs from the Central Cottage Industries Emporium or the Emporia Complex on Baba Kharak Singh Marg.
http://www.mapsofindia.com/maps/delhi/delhiconnaughtplace.htm
·        Akshardam Temple
Recognised as the Largest Hindu Temple Complex in the World - Guinness World Record Committee.
A 12 Minute Boating Experience Showcasing World's Oldest Vedic Village and Bazaar.
Location
: The Swaminarayan Akshardham Temple is situated on NH 24 near
Noida
Mor, towards East Delhi
Nearest Metro Station: Akshardhm
Entry Cost: Free (for exhibition halls and theatres, adult: 125 Rupees
Visiting Hours: 9 am to 9 pm (Tuesday – Sunday). Closed on Monday
·        Cathedral Church of Redemption
Location:
Located east of Parliament House and Rashtrapati Bhavan: located on the church Road, between
Jaipur
Column and Sansad Bhawan near Connaught Place
·        Hauz Khas Village
Hauz Khas Complex in South Delhi houses a water tank, an Islamic seminary, a mosque, a tomb and pavilions built around an urbanized village with medieval history traced to the 13th century of Delhi Sultanate reign.
·        Rashtrapati Bhavan
The Rashtrapati Bhawan is an eminent monument of British Empire which is said to be the palace of the Viceroy of India. Rashtrapati Bhawan of Delhi is considered to be the best known monument of India next to glorious Taj Mahal and Qutub Minar. Rashtrapati Bhawan is the house of the President of India.
Birla Temple ( Laxminarayan Temple)
This is one of the landmarks in the nation's capital New Delhi. This temple was built over a six year period (1933 - 1939) and was opened by Mahatma Gandhi. The architecture of the Temple looks imbibed from the Orissan Style. The temple has tall spires and it looks magnificent raised in red sandstone.
Location: The temple is located on the Mandir Marg, situated west of the Connaught Place in New Delhi. The temple is easily accessible from the city by local buses, taxis and auto-rickshaws. Nearest Delhi Metro station is R.K.Ashram Marg, located about 2 km away.
Day 7 : 2nd February 2012 ( Delhi - Goa  )
We took the HOHO bus again and stop at Chandni Chowk for breakfast. Apparently celebrities came here to have their famous Paranthe Wali. It was indeed DELICIOUS !!! We decided to take away for snacks.
Breakfast - Rs 100 (average/pax)
We then head over to Rajiv Chowk via metro from Chandni Chowk : Rs 10/pax to do some shopping. Then continue with a tuk tuk ride : Rs10/pax for more shopping. FYI : I am not a shopaholic. Bargain hard to get the best price.
Day 8 : 3rd February 2012 ( Goa  )
Jitu Guest House : Rs 800/pax for 2 nights.
(next to this restaurant)
Gold Fish Family Restaurant & Bar
Prakash Palace, Near Sai Baba Mandir,
Main Bus Stand, Umta Waddo,
Calangute
, Bardez, Goa

We asked  our guest house if they knew of any driver to drive us around Goa for a day tour. We managed to get one for Rs 1500 per day / Rs 500 per pax.

 Below was what we spent during the day:

1. Breakfast at Jeffry Cafe : Rs 107 / pax
2. River Cruise (sunset) : Rs 150/pax
3. Lunch @ Swapna Hotel : Rs 160
4. Bought Banana from a local market : Rs 20
5. Chicken 65 on Cruise ship :  Rs 40/ pax
6. Dinner: Rs 102 / pax
Day 9 : 4th February 2012 ( Goa  )
We decided to drop by Goa Tourism to see what they have to offer, and got ourselves a North Goa Tour since we did not know what else to do for the day. This tour cost us : Rs200/pax for an entire full day tour on a Mini bus.
Places we went : ( Additional expenses as below )  : 
1. Dolphin Sightseeing : Rs 200 / pax
2.
Anjuna
beach : Rs 25 for my kulfi ice cream.
3. Suragade : Rs 130/pax for lunch
4. Mayem Lake view : Rs 10/pax entrance fee
 We then got the tour guide to drop us off at Goa Bus Station, where we took a local bus to
Baga
Beach : Rs10/pax,  to watch the sun set.
Tuk tuk ride to Ingo Market : Rs 50/pax
**MUST DO while in Goa - Hyppie kindda market with all sorts of souvenirs/arts & crafts / clothings / foods / beers / bars etc etc.. the list goes on and on.... you just have to come here!!!
Day 10 : 5th February 2012 ( Goa - Chennai  )
1. Breakfast @ Calangute Beach : Rs 93/pax
*We had chocolate pancake

2. Swim and relax by the beach.

3. Ayurvedic massage : Rs 1500 for my pampering session.
4. Check out from Jitu Guest House

5. Lunch : Rs 113/pax
6. Taxi to Goa Airport : Rs 233/pax
7. Had instant noodles on board Spicejet Goa - Chennai : Rs 80

8. Banana leaf rice for dinner @ Amavarthi Restaurant, Chennai : Rs 116.75/pax
Day 11 : 6th February 2012 (  Chennai  )
 
Apparently places that we would like to visit was quite a distance away.

We took the highway heading towards Pondi Cherry. Toll : Rs15/pax return.

Arrived Tiger Cave after 30- 40 minutes drive or so. Guide fee : Rs 12.50/pax
Had breakfast at Motel Mamalia : Rs 70.25/pax

Visited Mahalipuram Temple : Rs 10 - Local Price ; Rs 250 - Foreigner price

Then, we went over to Dakshin Chitra : Rs 75 - Local Price ; Rs 200 - Foreigner price
Had lunch at Hotel Bhima's : Rs 120 / pax.

Total Petrol cost for the day was about : Rs 600 ( Rs 200 / pax). 
Have fun !!