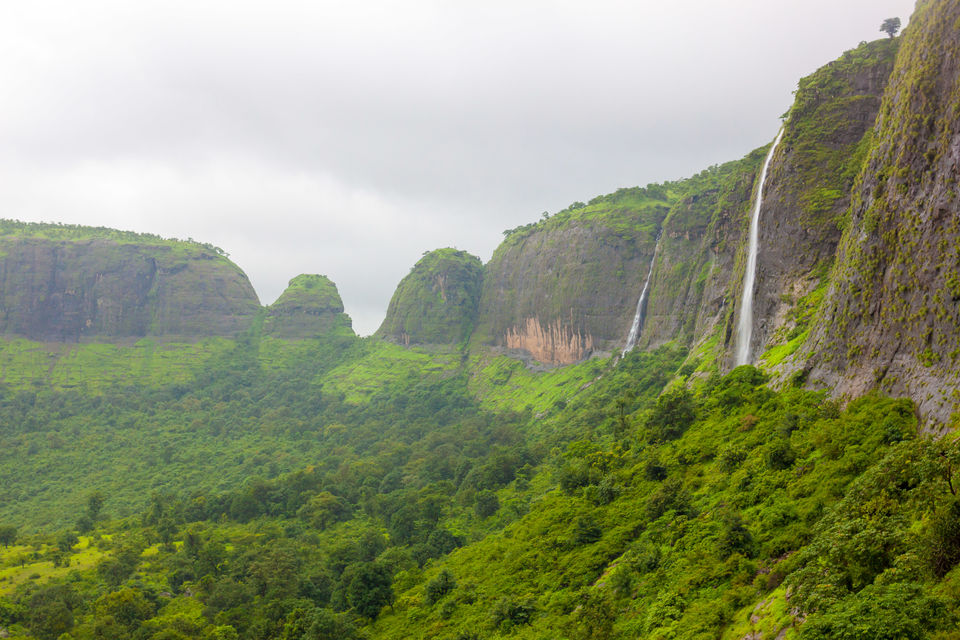 Today's modern world has become so fast we hardly get time for ourselves, travelling is the only way to put things into perspective and realize that life is much more than earning a five figure salary. Well this place absolutely would be one of those were the raw beauty and calmness will help you break through the superficial walls build around. Anjaneri is a Hill in Nasik City, it is untouched by the urbanization. Well, being a local of this place I have been to this Hill several times and every time I was spellbound by the beauty and wondered how is it still safe from any form of commercialization, not that I want it to get crowded but this place deserves to be in every travelers list.
Nasik is well connected to every city so reaching here wont be a problem. A early morning trek to Anjaneri hills will offer you spectacular views, a much needed workout and of course your lungs would thank you too.
To reach the Footsteps of the Hill you have to cross through the Anjaneri Village and drive another 400mtrs uphill. It takes around 20 min to reach the plateau area and that's were the magic begins, it is always covered with clouds in the months of June-March. You will find a lake here though it is not advisable to get in. From here there is another 20 min of trek using the steps to reach the top. It can be tiring if you are not into any physical activity but the view from the top is absolutely worth it and I am sure you wont mind this blissful walk in the clouds, this is were you would also find the small Anjaneri temple accompanied with a tiny food stall come home of the the care takers.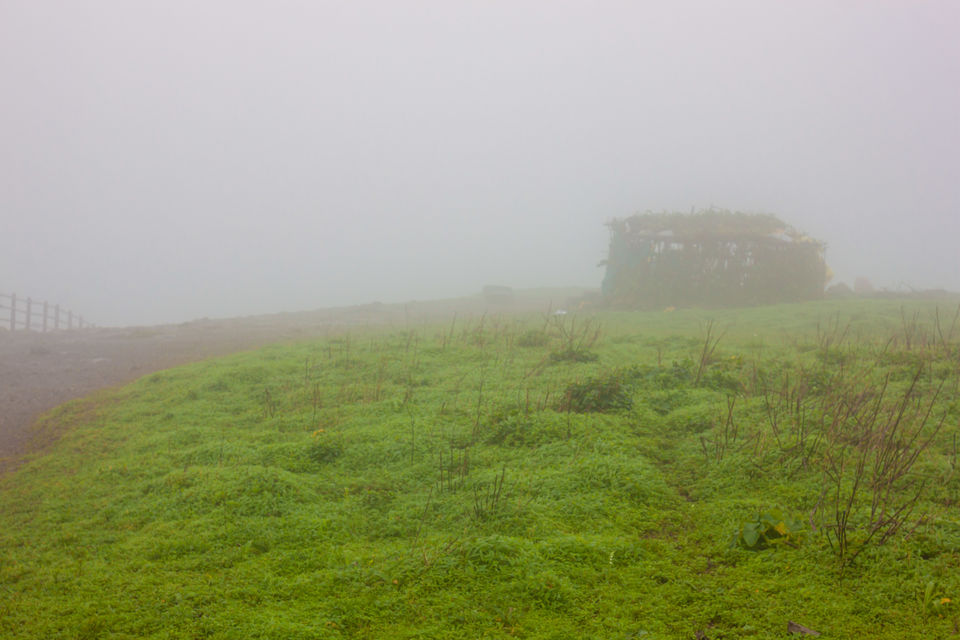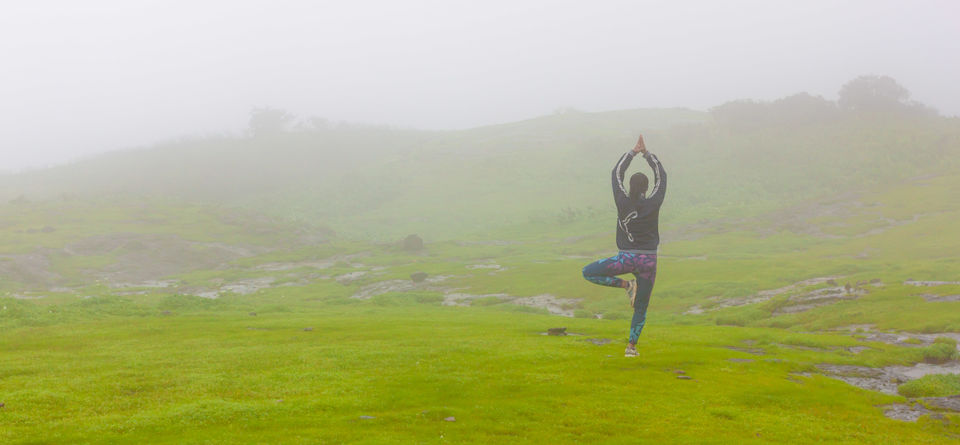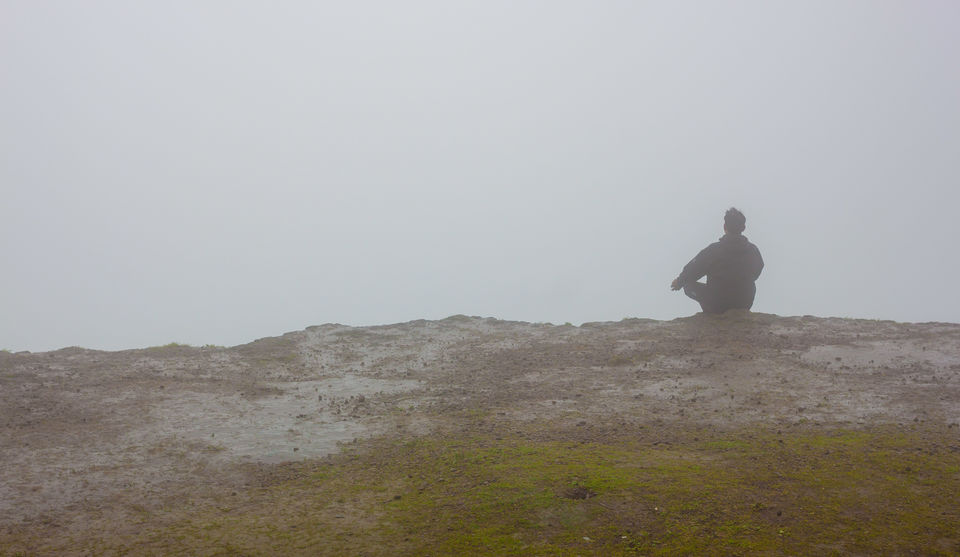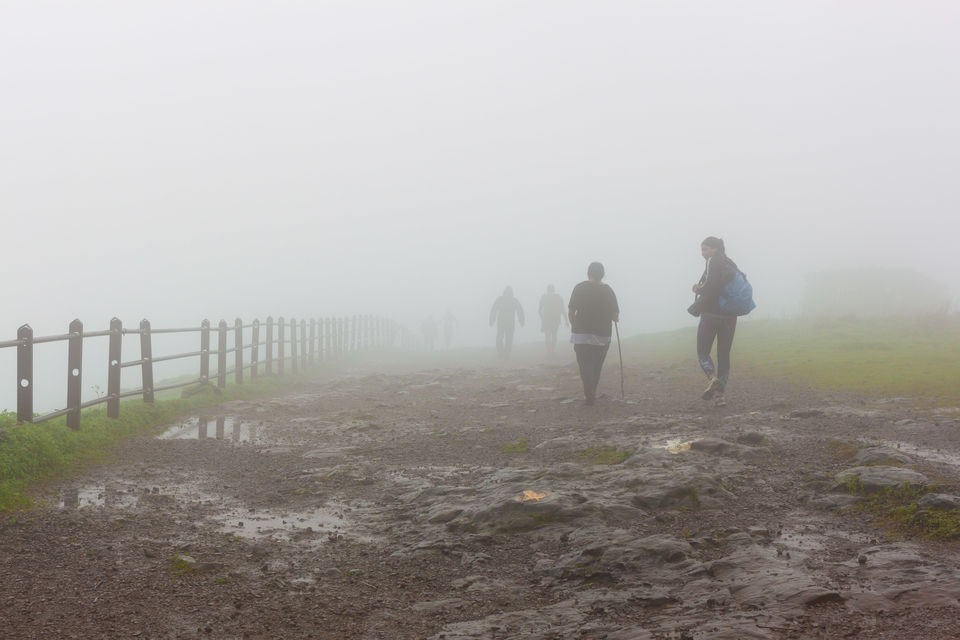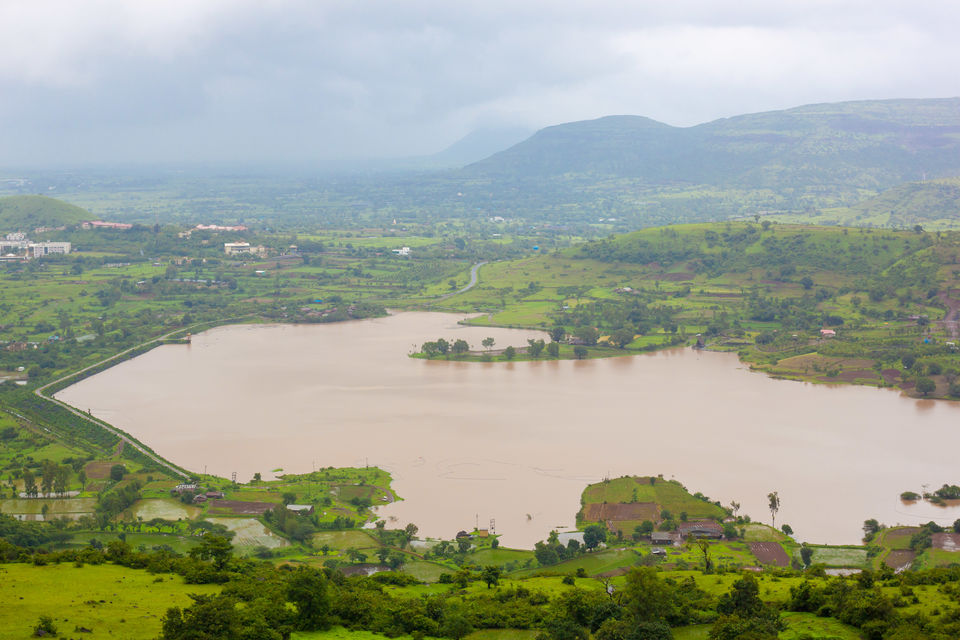 Things to Remember :
- This is a secluded area, it better to go in a group than trek alone.
-Wear comfortable shoes and carry your own snacks and water as there is no food available here.
-The best time to visit is monsoons though winters are great too provided you start early.
-The whole trek will take atleast 3-4 hours depending on your fitness level and the no. of halts you decide to take.
-Please do not litter, help in keeping the place clean and last but not the least leave all your stress behind and be prepared to be boggled by the beauty of this place :D
Thank you for visiting my page and do not forget to checkout the video "The Hills of Nashik" in my other video post to see this place in action.