Life doesn't always offer fresh lilacs, perfect partners and uplifting jobs. Sometimes it is only about surviving; surviving that bitter cup of coffee to get the day rolling, surviving the unreasonable tantrums of your maid because you can't do without her, surviving everything mundane, just surviving. But what happens when you can't survive it anymore? When that blue neck strap flashing your office ID starts to choke you? What happens when you're not just bruised, but broken?

When life tells you to restart, respect your calling. We list five things to do in Uttarakhand that will help you revive your body, soul and mind; Rebound.
1. Fight the Tides of Time with Rafting -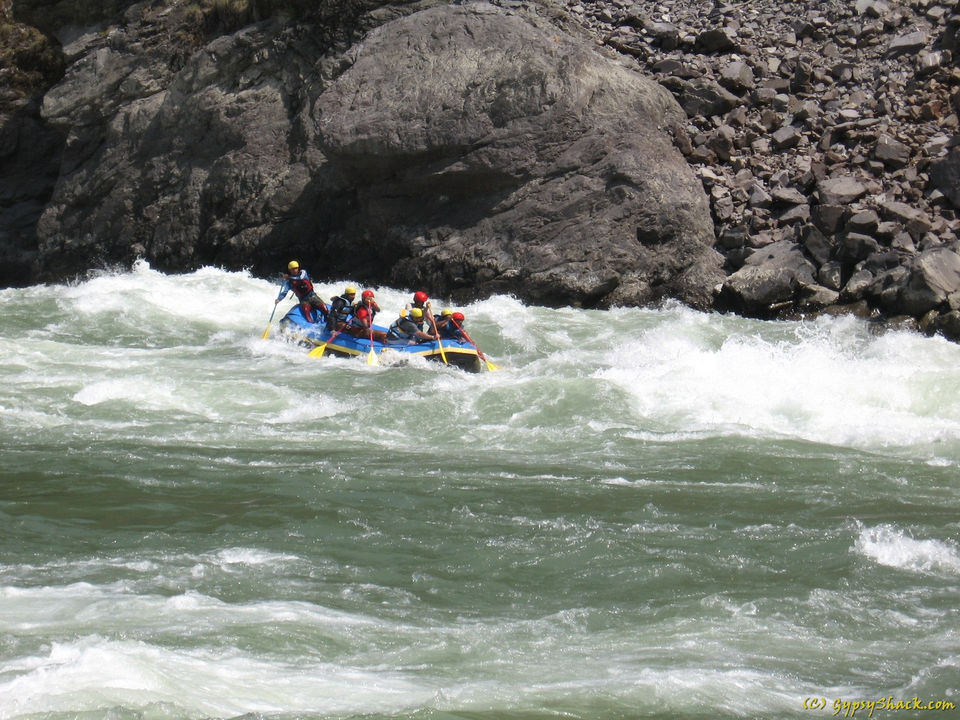 Translate the fights in your head into a real battle. Remember, when you wished to have a padded room, where you could yell out your agitation at the top of your voice? You don't need a sound-proof cell when you have the stark-naked sky and a furious river cheering for you. Go ahead, row your boat with all the energy you can generate and howl till you lose your voice.
Deep forests, rocky terrains, snowy slopes and mountains—you'll be surprised how well Mother Nature can adorn difficult times. The Alaknanda and Bhagirathi, Mori till Khunigad, Barkot to Lakhamandal and Damta to Yamuna Bridge are just a few options.
2. Indulge In an Endearing Encounter with Yoga -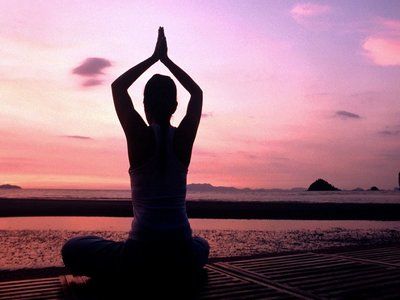 Don't fight aggression with equally heightened emotions; double negatives might make a positive, but calming is very different from healing. After throwing off your quarrelsome emotions in that rafting experience, quench in a therapeutic yoga retreat.
With over 250 yoga centres, schools and ashrams in Uttarakhand, you'll find an efficient mentor at every corner of the state. Himalayan Yoga Retreat, Phool Chatti Ashram, Sivananda Ashram, Rishikesh Yog Dham and Anand in the Himalayas are some of the most prominent names in this long list.
3. Take a Dip to Rise Spiritually -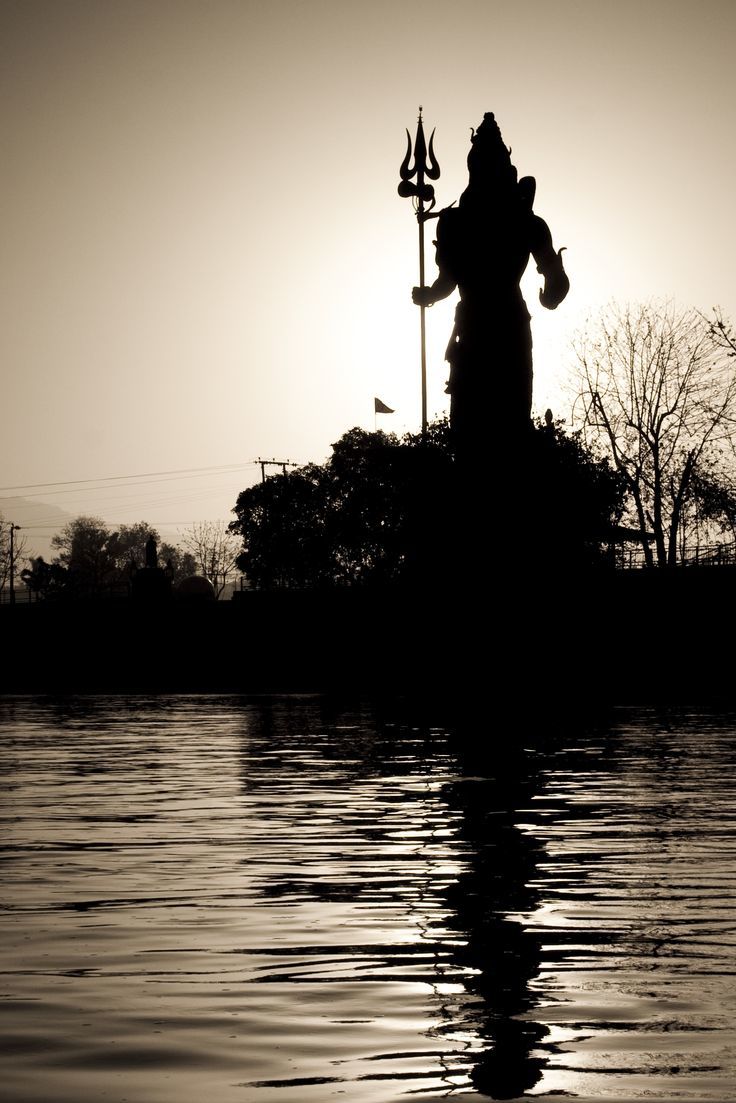 'Give your best and leave the rest to almighty,' is not a hollow maxim. Try it and see for yourself! Explore the giants—Badrinath, Rishikesh, Haridwar and Kedarnath; start your mornings with hour-long prayers drumming in your ears, or simply wash your woes in the Ganges.
Relive your faith in God, and in yourself.
4. Trek Your Way to A Better Understanding of Self -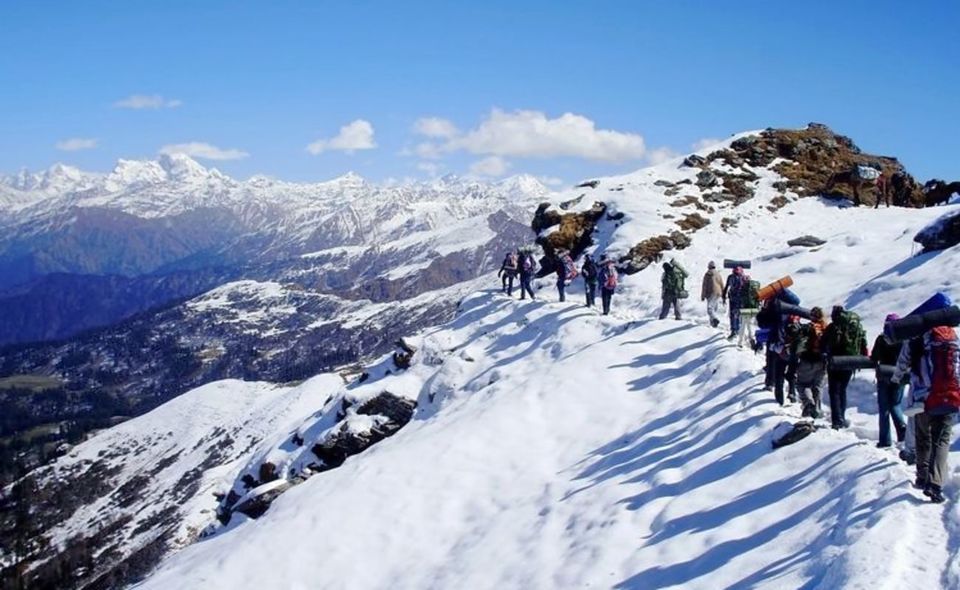 Feeling lost is better than deliberately walking on the way that is not mapped for you. Having reborn in the Ganges, you now need to trek your way to a better understanding of what lies ahead of you.
Dayara Bugyal, Roopkund, Tungnath, Har ki Dun, Dodital and Kedarkantha are some destinations that serve as an absolute delight for trekkers.
5. Face Your Fear in a Safari -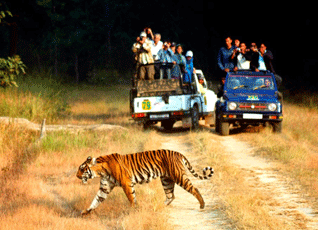 This journey doesn't tell you how to escape difficulties, it will prepare you to face and overcome them. We weren't promised an easy ride, but we can make it worthwhile! Discover the beauty in wilderness and strength in the face of animalistic passion.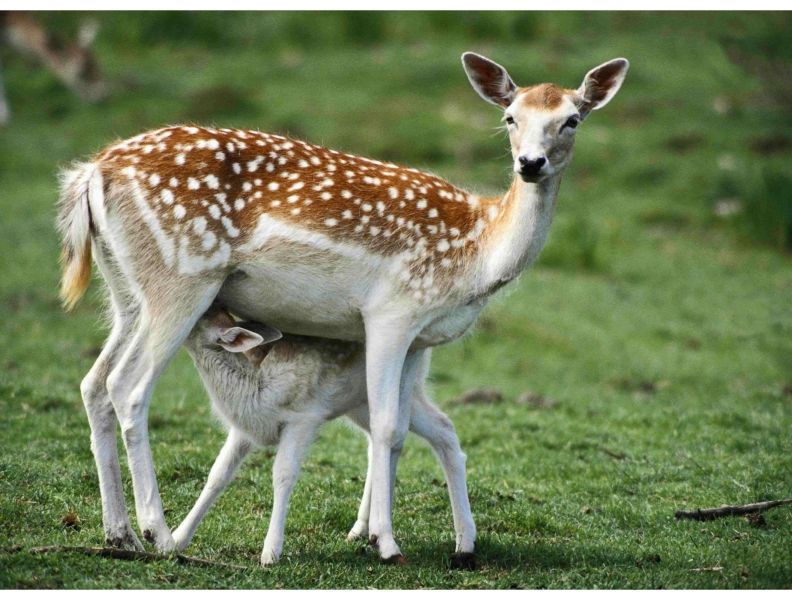 A Jeep Safari in Corbett National Park will expose you to the richest concentration of animals. Derive your power with an encounter with these powerful beings.
A better life is only a few clicks away, Uttarakhand Tourism is here to help you rise from your ashes. Book your travel package with Thomas Cook, today!