I am not really a fan of history but i must say visiting Tughlaqabad fort really reminded me of my old history books that i used to study during my school days. It still has a lot of old mughal architecture look but most of it is destroyed. Not many people know about this place as well.
i did not really dig into the history part, but what i did was a little bit of exploring to understand how the mughals lived during the 13th century.
You can get to this place very easily. There are so many public transports available. If you take a bus from south ex delhi, you will find much better way to reach there as buses are always available for you and you don't have to really spend a lot of money reaching there, unless you want to.Now a days people call it Mehrauli-Badarpur road. People are much more familiar with the name if you ask them the direction to Tughlaqabad fort.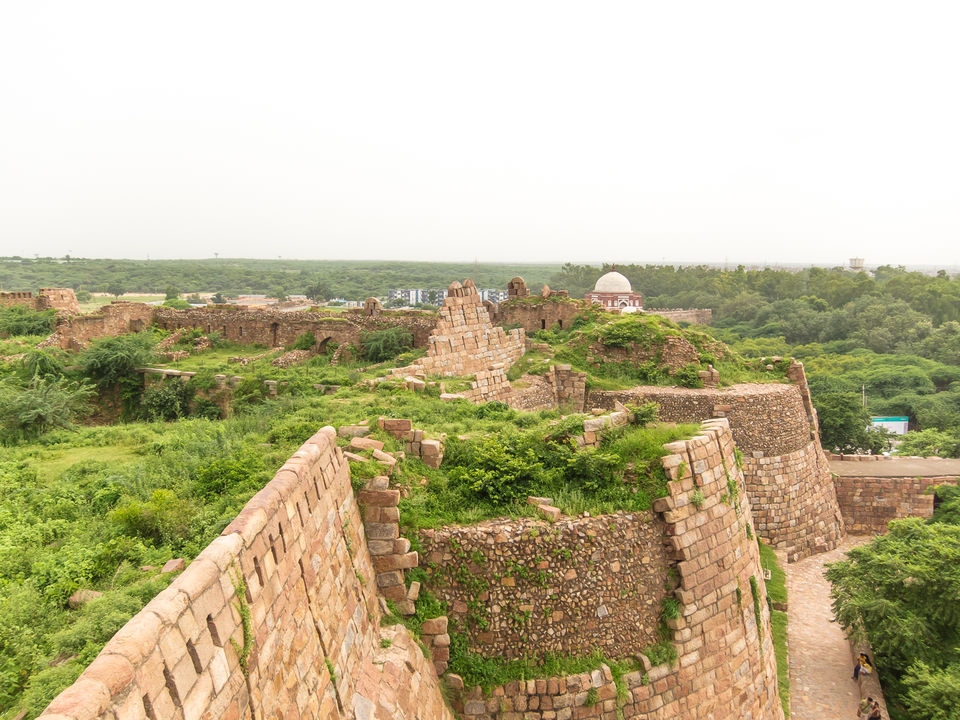 You will also get a view of the tall buildings of the city of delhi and on the other side you can see the tomb of Ghiyas-ud-din-Tughlaq.
It's a silent and peaceful place although the city is not very far from here. There are lot of monkeys as well, if you are afraid of monkeys i suggest you to not go near them.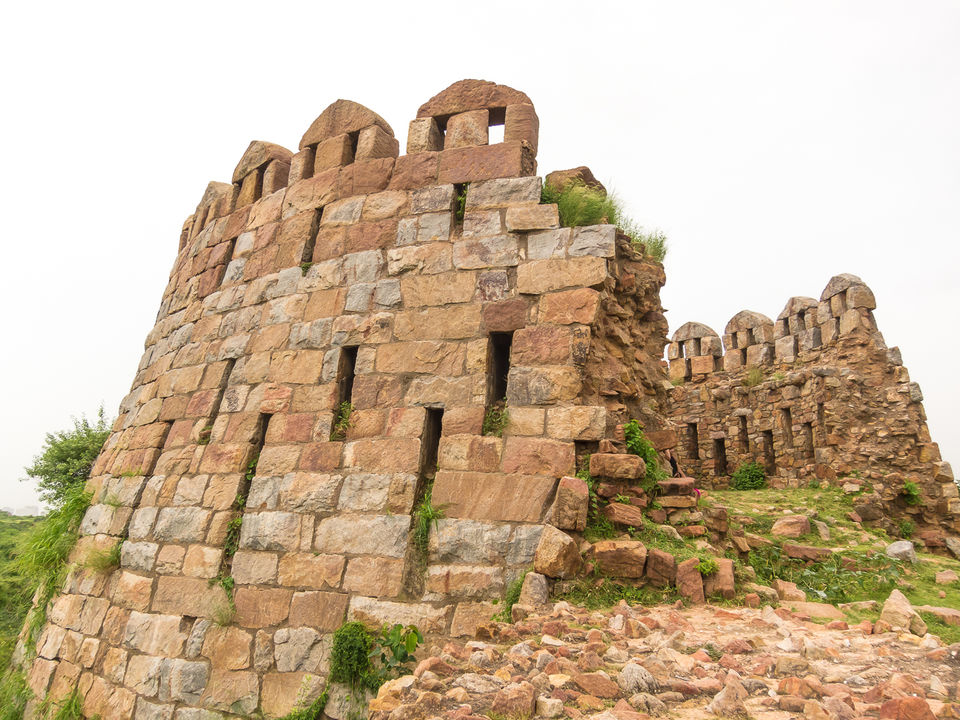 Entry ticket price- 15 rupees per person.
Visiting hours- Monday to Friday from 7am to 5pm
Here are some pictures taken on my visit to Tughlaqabad Fort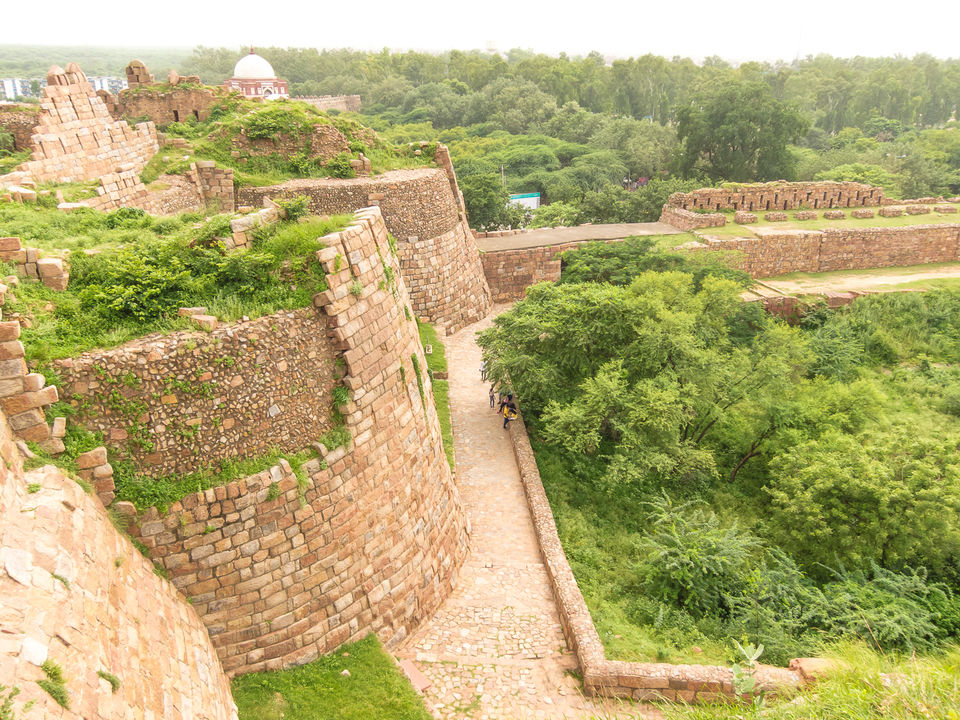 All pictures are taken my me