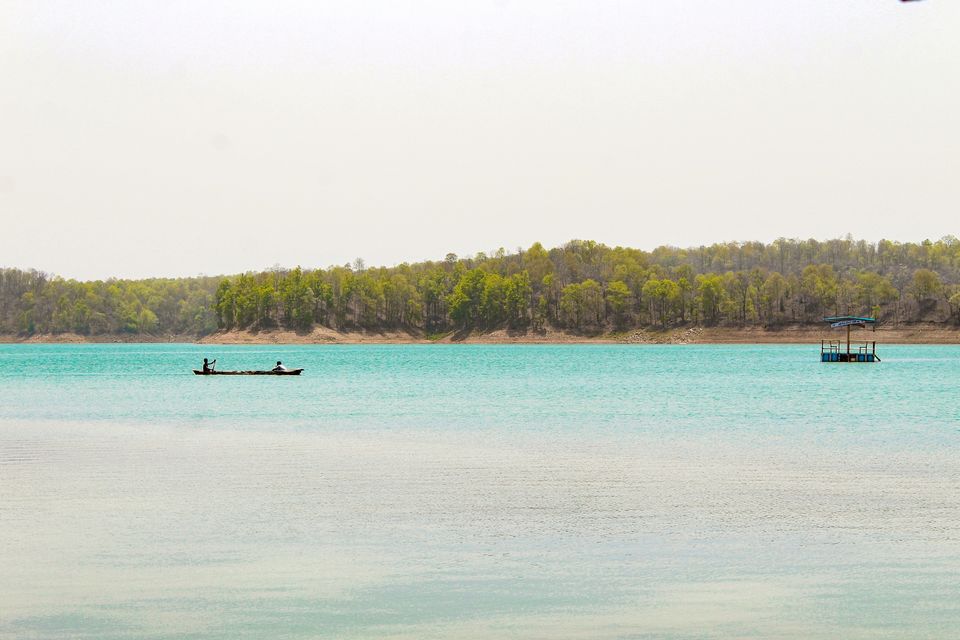 Buka is a small resort cluster setup near the Hasdeo Bango Dam ,approx 50kms from Korba town. And is well connected through NH130, it is very convenient to visit there on your own vehicle.We have heard about it's beauty and seen some photographs online,the place appeared worth visiting, Late in the evening we reached Buka (Buka jal vihar ) we have booked a tent house in advance it costs Rs1500 per night .
         We went near the water and watched the sunset , listned songs ,had gossip..the place and the ambience was very calm and peaceful.
.
.
The night was dark full of stars and adventures...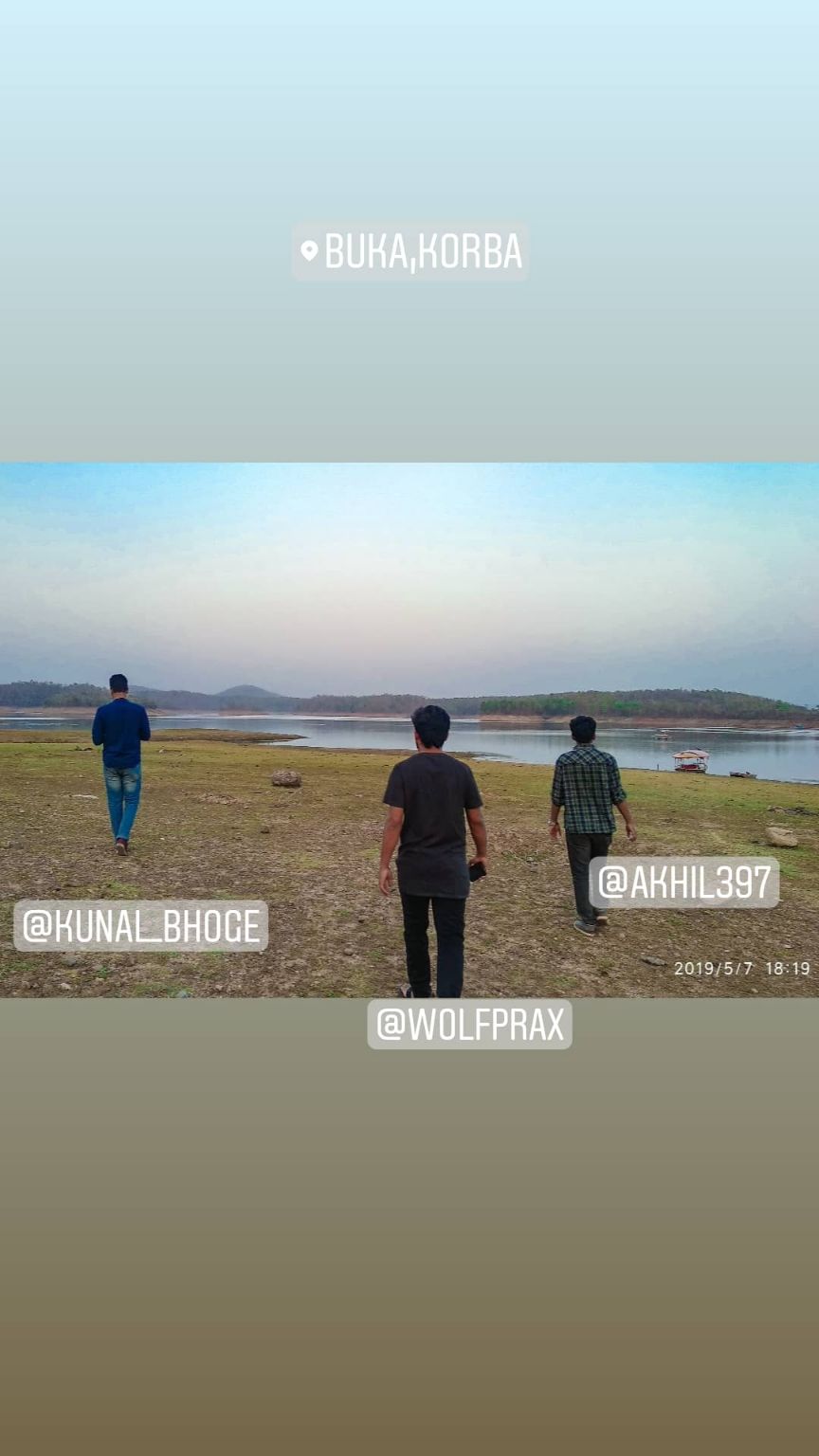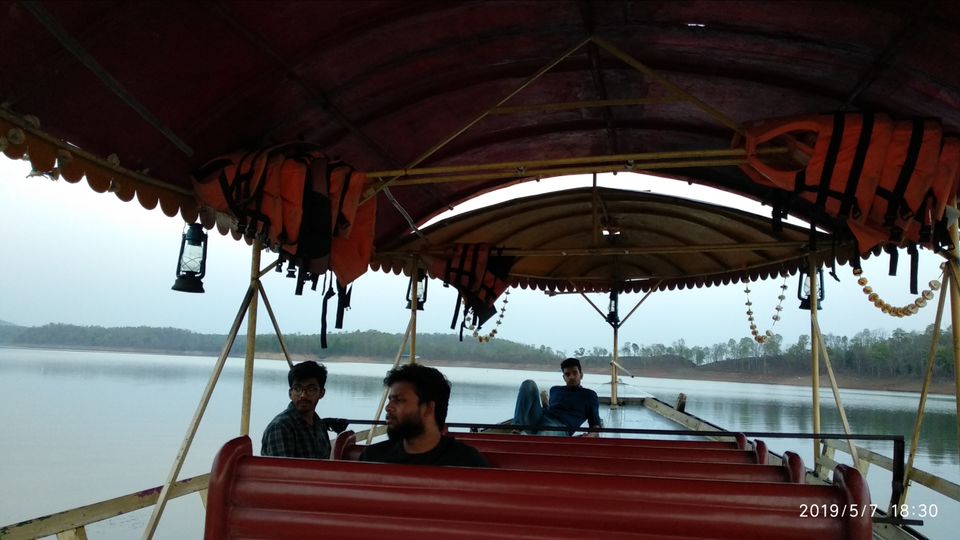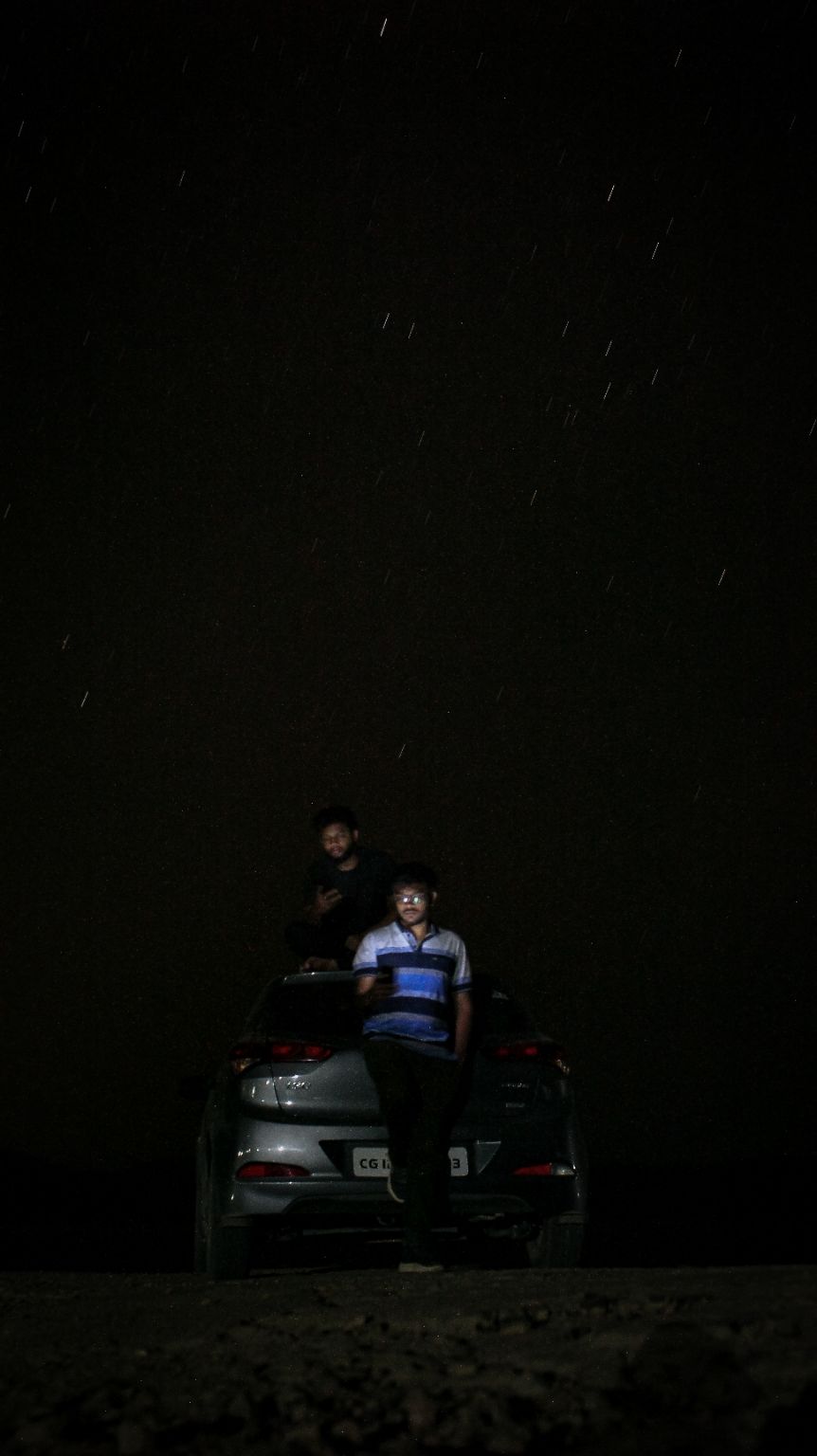 Boating and swimming in the clear blue water.
Day started and we realized that the place is really beautiful and the water appeared so clean ,clear and blue.... Kingfisher birds were playing over the water ....we went for boating, the boat ride was 30 minutes long and it showed us all the beautiful sides of the magnificent water body....
After Buka we navigated for the golden Island ...that place is Known as "Mauritius in Chhattisgarh" all though we were not expecting much, and the place is located 6-7kms off the road...but when we reached there....the view was amazing....one has never expected such a beautiful place in Chhattisgarh ( Central India) . We were very happy....we clicked hundreds of pictures.... jumped into the water ....even drank some water ....it was fresh and pure....blue and deep....the experience was worth.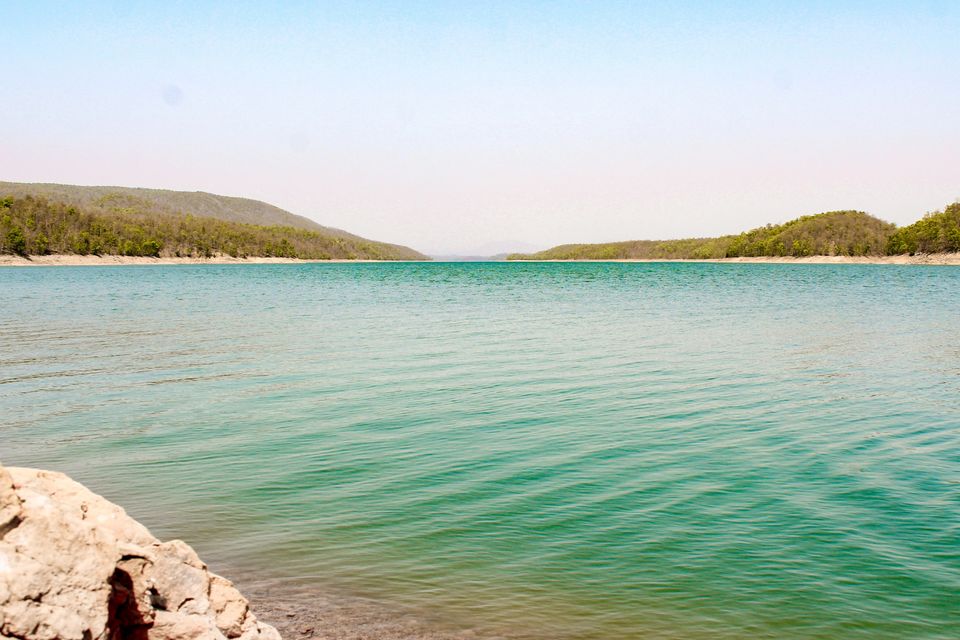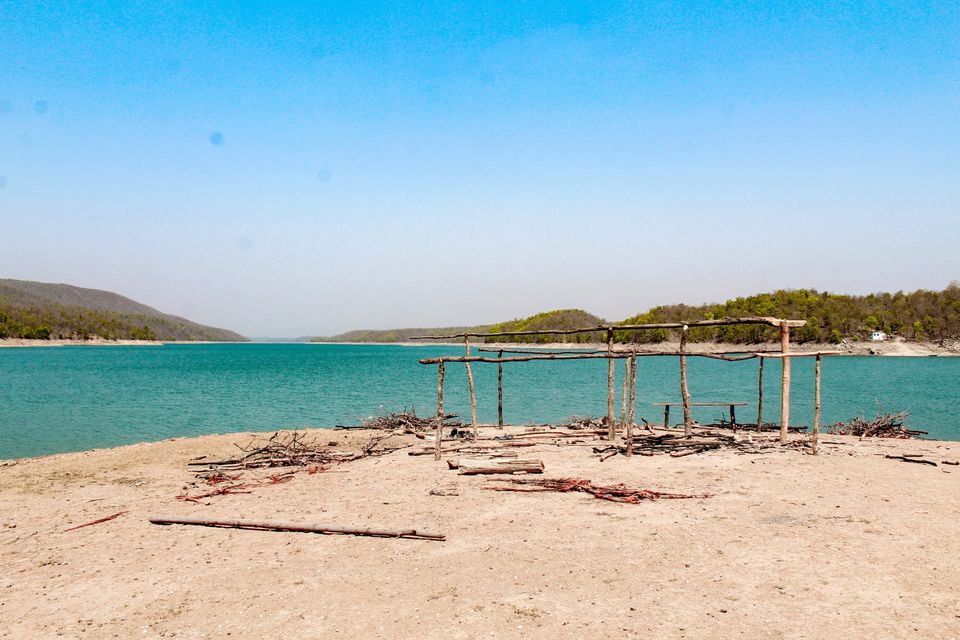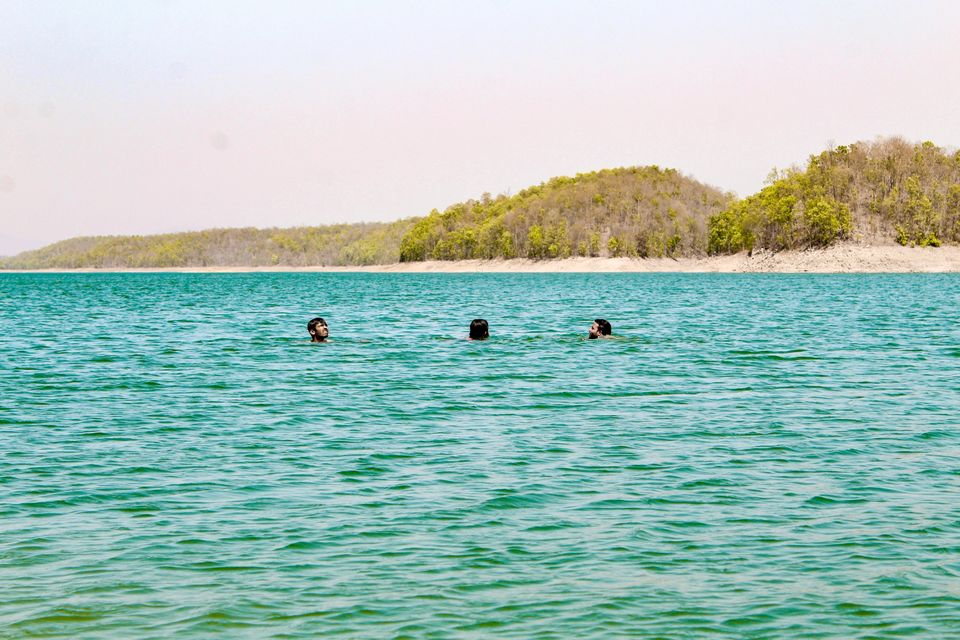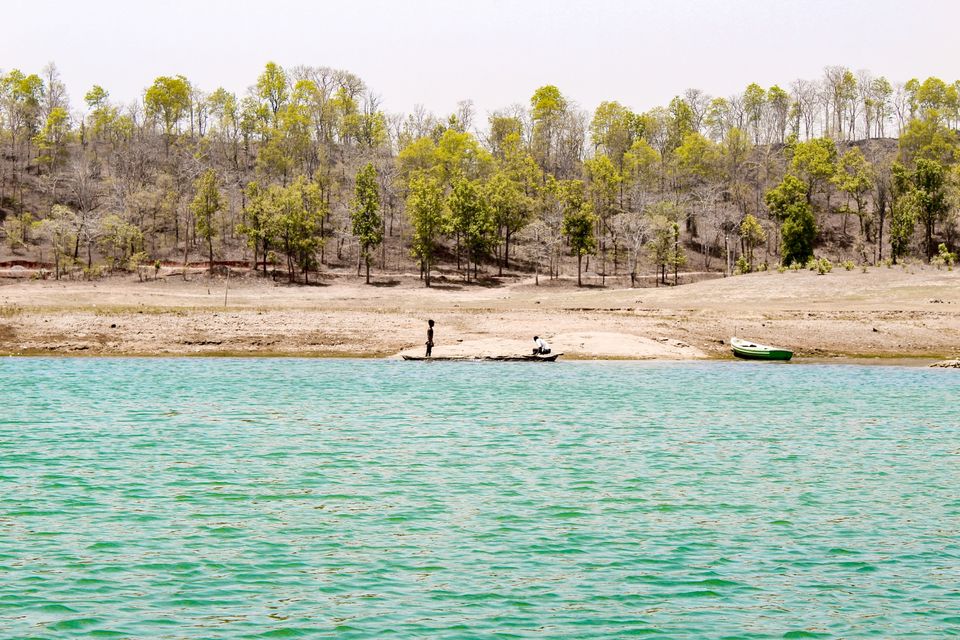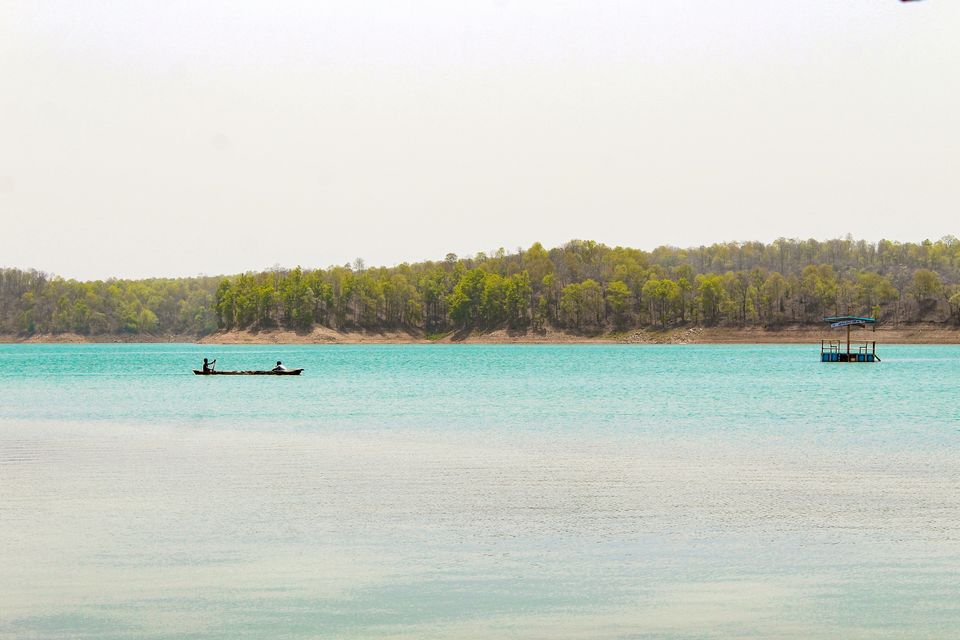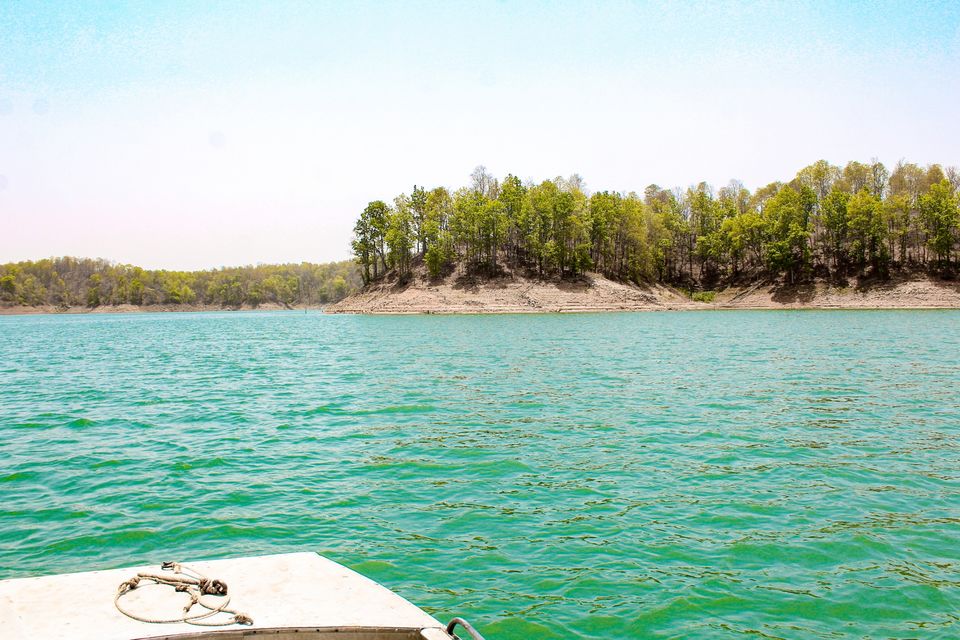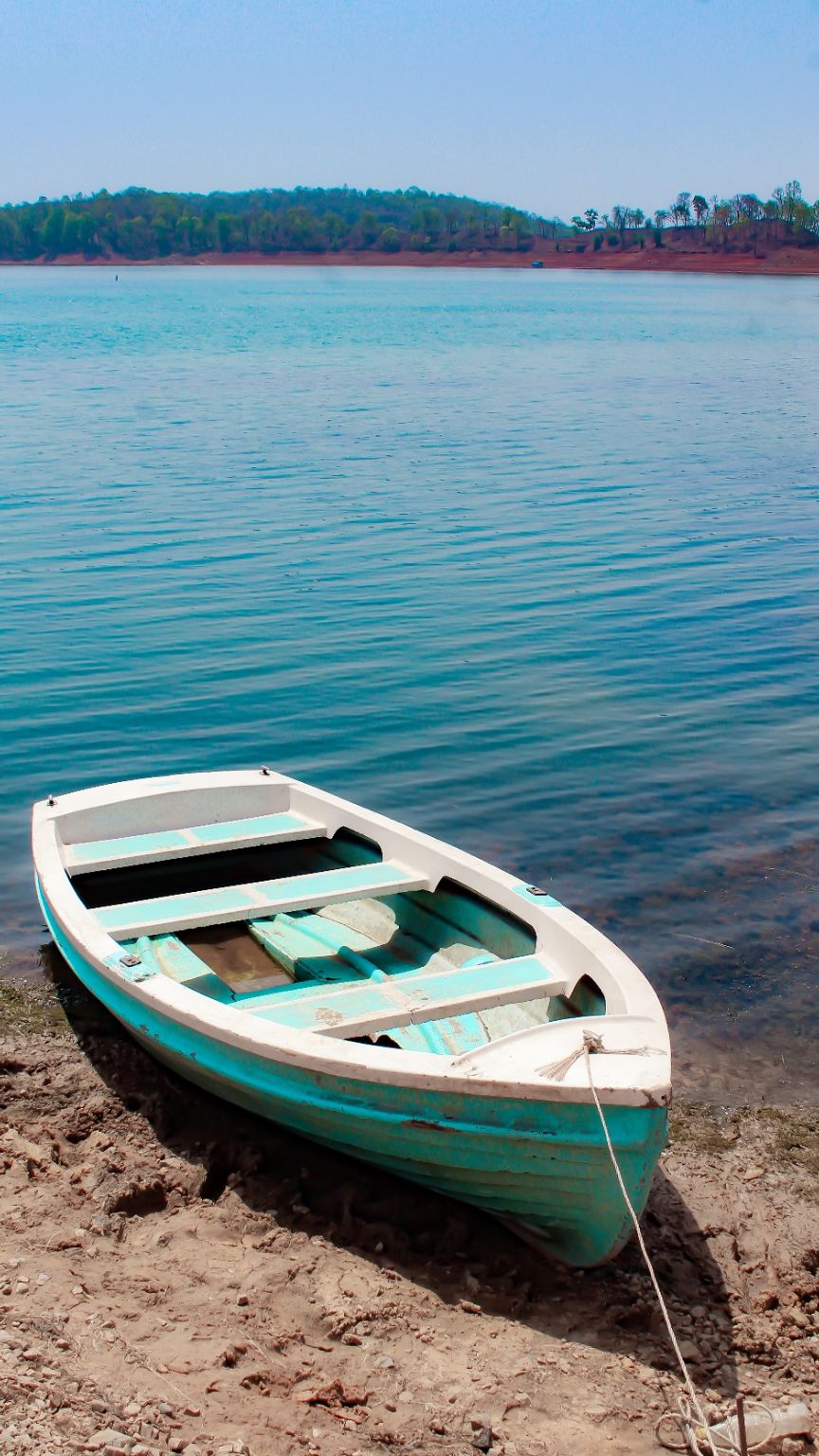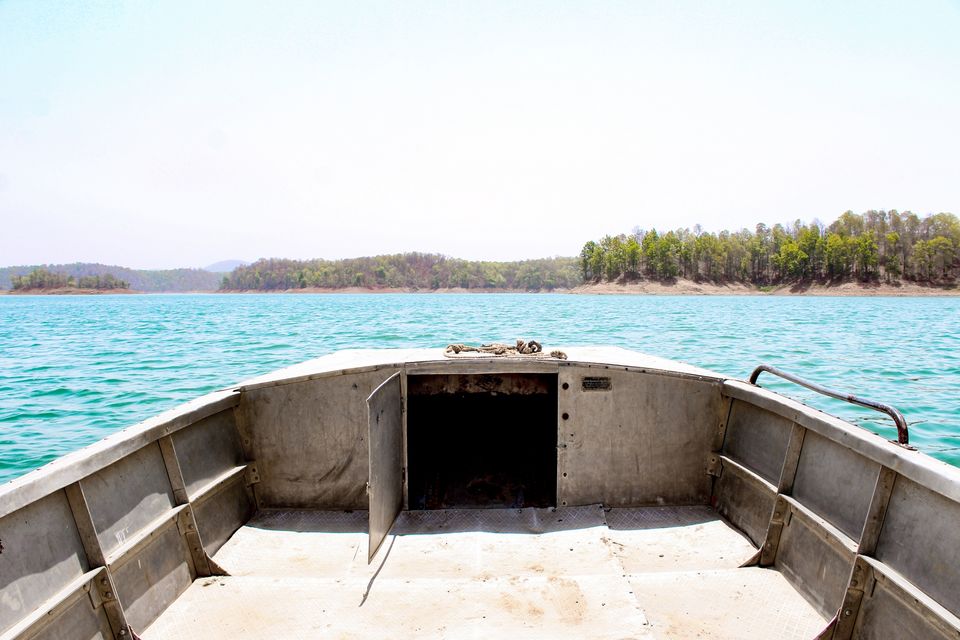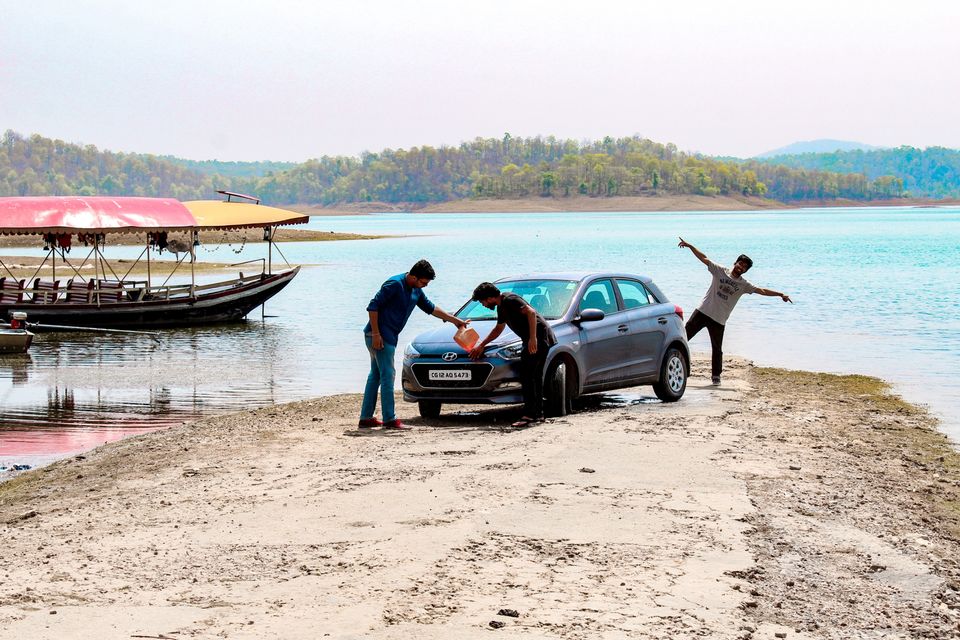 Late in the evening by the time of sunset we were back to Korba , we enjoyed a heart warming sunset looking at the NTPC near the river.... With those friends the laughter's the joy the journey and the sunset....the day was vey well spent and had  became unforgettable.... #travellers#friendshipgoal#gochhattisgarh#beautiful#jungleduaries#damsofindia#hasdevriver#Korba#chhattisgarh#travelvlogger#