Summit near Bara Shigri Glacier was an insurmountable peak overlooking the vast Spiti Valley. On 14 October the two young lads, Arjun Vajpai and Bhupesh Kumar, completed their mission and hoisted the tricolor at the peak.
They named the virgin peak Mt Kalam.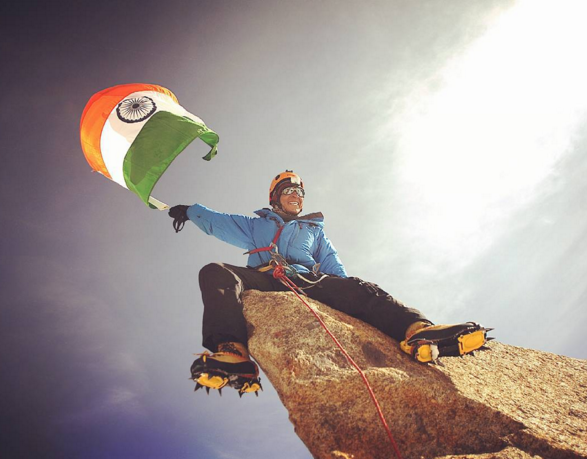 The 19,000 ft virgin peak was a challenging feat even for Vajpai who had climbed Mount Everest in 2010. Vajpai's partner Bhupesh is also a professional mountaineer who has climbed 17 summits across India. The difficult terrain of the region owing to the countless crevasses and deep snow makes the peak almost unconquerable. Their expedition began from Batal on October 9 and in the next five days they climbed 6180 meters above sea level.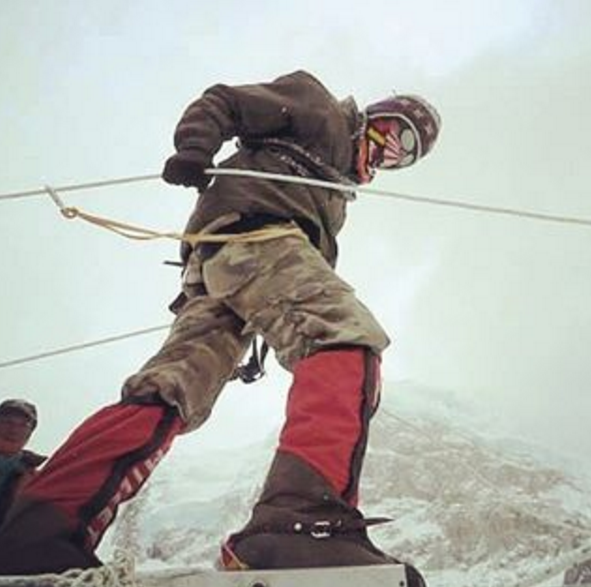 "We decided to summit the virgin peak to motivate young generation to take up mountaineering," said the mountaineers.
Similar to Mt Kalam, there are more than 300 peaks around the country which are six-thousanders. Thus the achievement of the two climbers have revived the ample opportunities awaiting the mountaineers across India.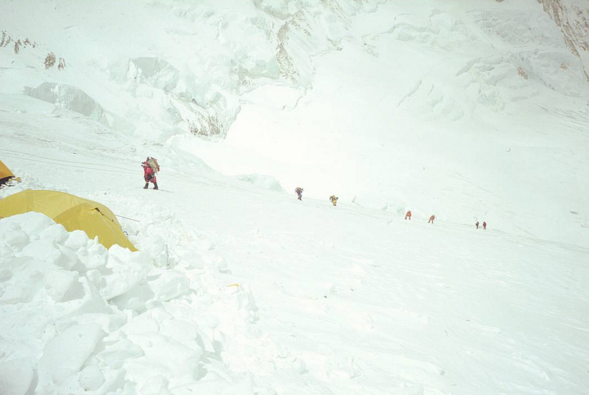 The two summiteers also have a message for the readers:
"And the stars stretched above us, reminding us that we are still young and these mountains are very old. They were there at the dawn of humans and will be there for our end and #Mt Kalam will always be there forever."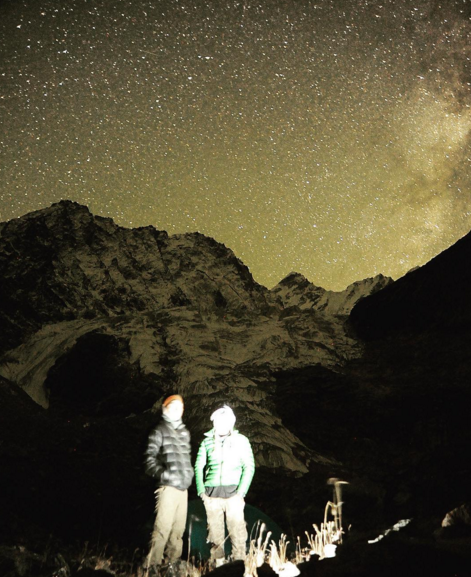 The mountains were their calling. Find yours. Create your own goals and remember that no mountain is too high before human will and courage .
Like the story? Share it.
Do your have a story to tell. Click here to share your travel story on Tripoto.