Ok, let's start with a view like this.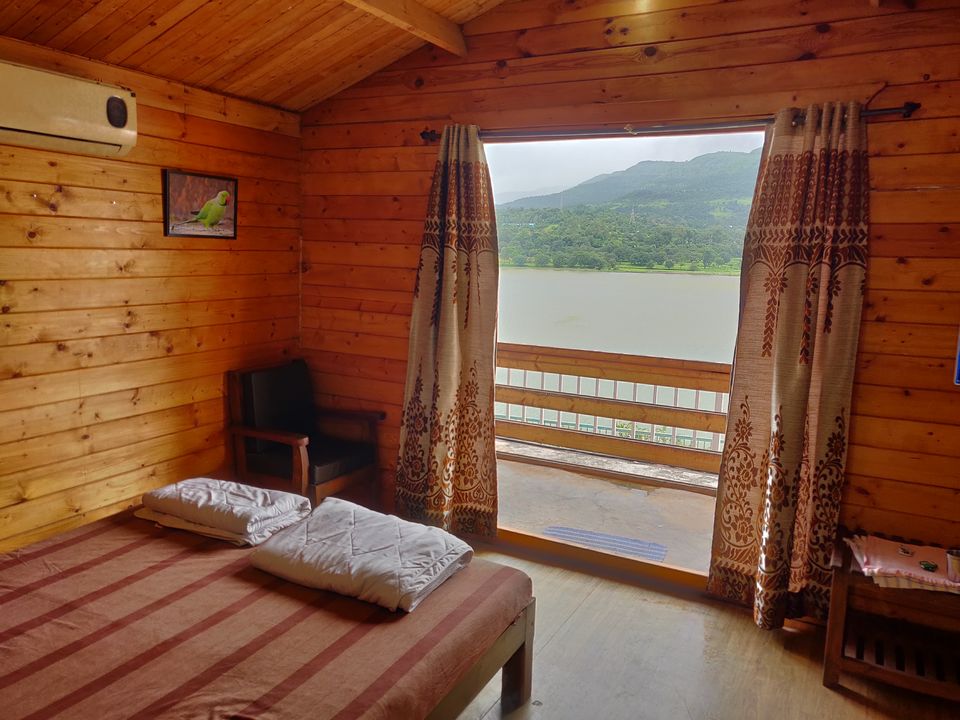 When it comes to looking out for a quick weekend destination, it can be an extremely exhausting excercise sometimes. Especially when you are traveling with a family that includes toddlers and senior citizens as well.
We had scouted the internet for budget-kid-senior citizen friendly destinations in Karjat, Lonavla, Matheran and Kamshet. Some were already booked and some were beyond our budget.
And then we found this gem in Panshet, about 190 kms from Mumbai - Bird's Valley Lake Resort.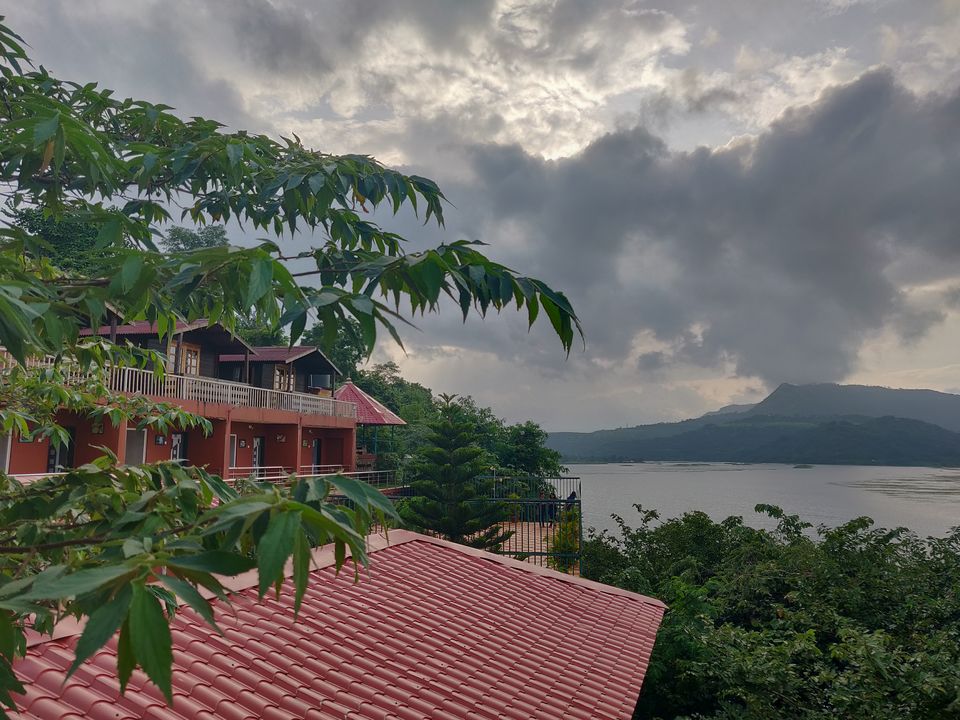 What did we do there? Well, nothing really!
But yes, we did learn the "art of doing nothing".
Sometimes, all we need is, some space to breathe fresh air, soak in the green, laze around and watch time pass by.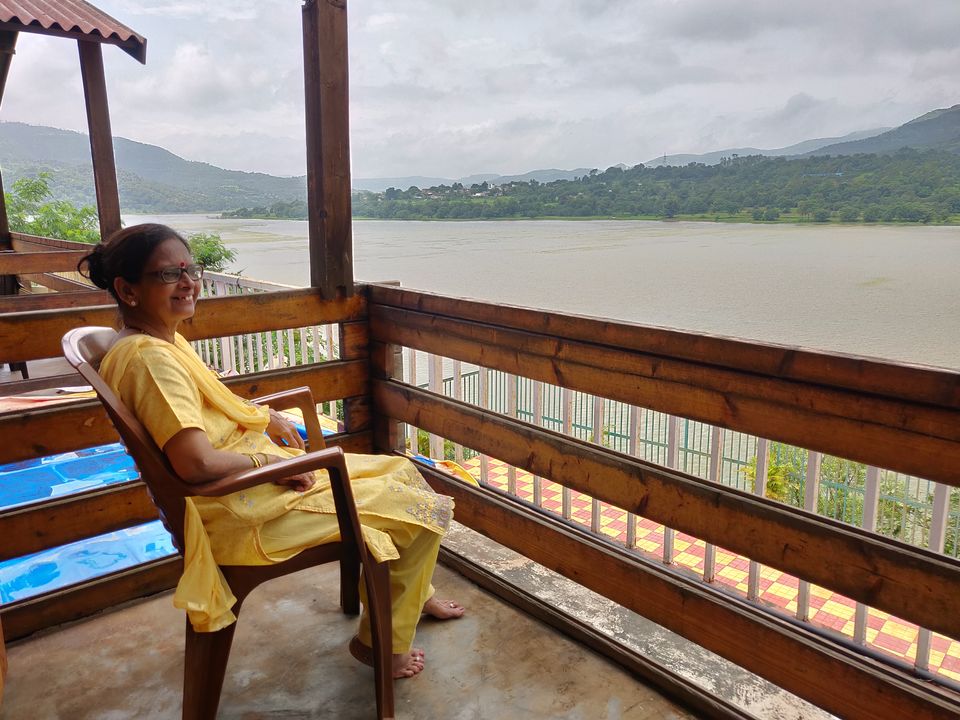 We started from Mumbai early morning in our Mahindra Marazzo - perfect for a family of 6, and the road trip was a breeze... Be warned that the roads aren't great as you approach the resort, but our car made it super easy.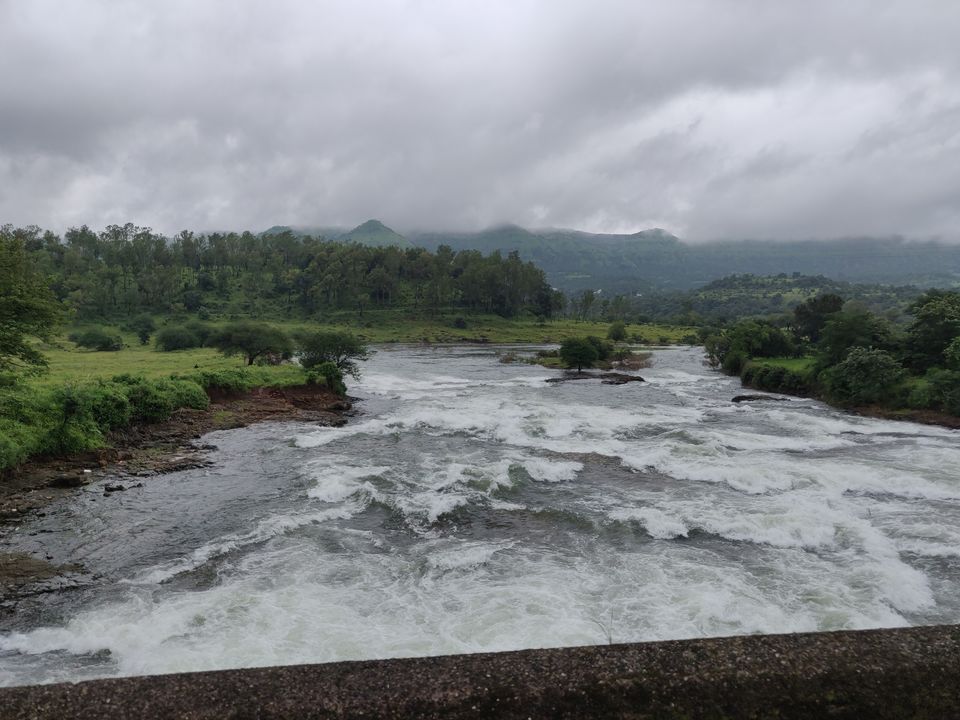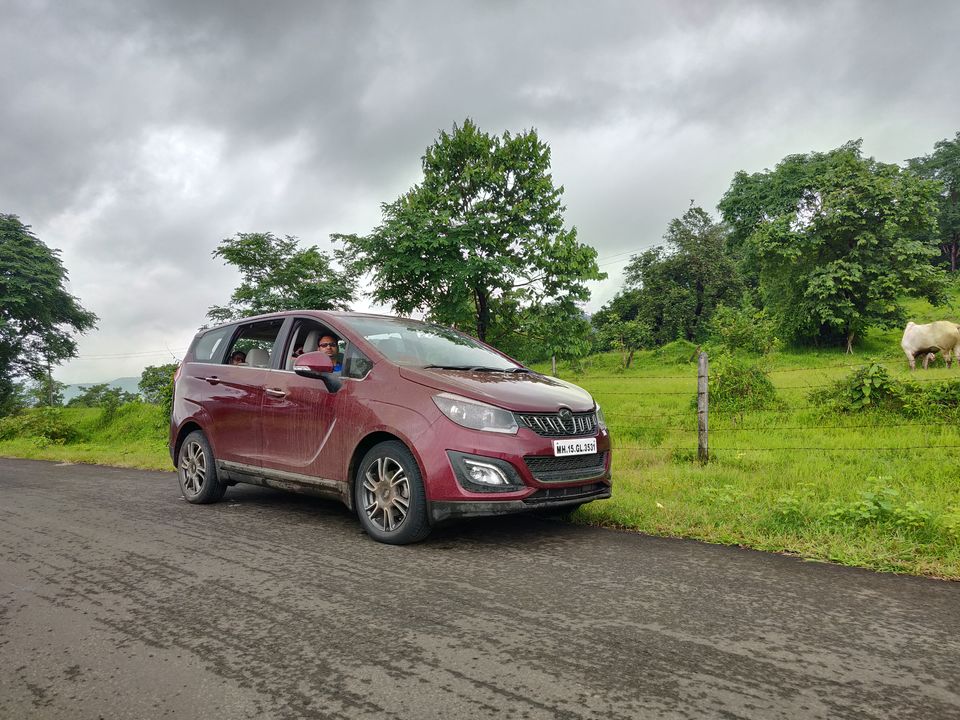 Compared to others cars in this segment, Marazzo has an excellent cruise control. When you are driving non-stop, you don't need to continuously keep your foot on the accelerator. With 6 speed gears, it has a feature that guides you with which gear you can use.
Throughout the journey, we kept exchanging our seats for the ease of getting down from the car to click random shots and our parents weren't complaining! They enjoyed a pretty good leg space in the rear seats. And yes, even tall people can sit back and relax.
Also for once, nobody was fussing over the AC. We honestly had not seen a design that's so effective - a vertical AC that kind of catered to everyone seated around.
The arm rest for the driver has some room for improvement, though.
If you are planning to buy a family car, it could really be this – amazing for the photographer, traveler and parent in you!
Coming back to Birds Valley Lake Resort, it boasts of kickass lake views, birds engulfing the entire property, good food (please tell the staff about your requirements beforehand) and basic service.

So, if you are looking for a quaint property for a night's stay, away from the hustle and bustle of the city, you know where to go!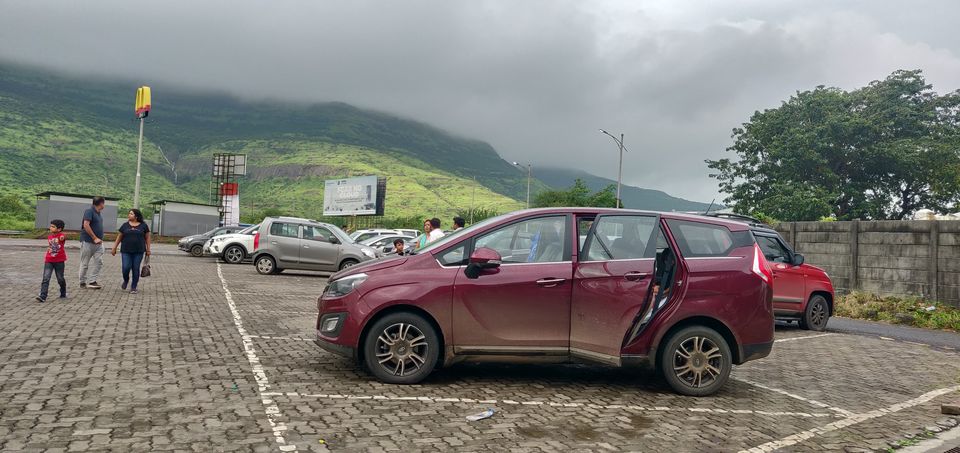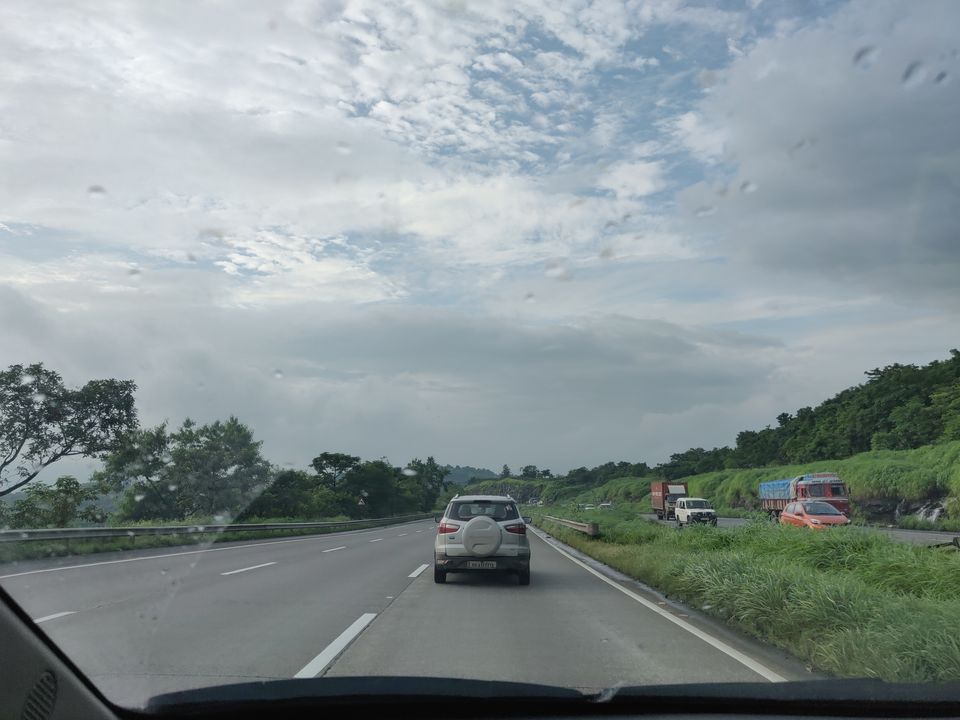 #ChooseTogetherChooseRight!