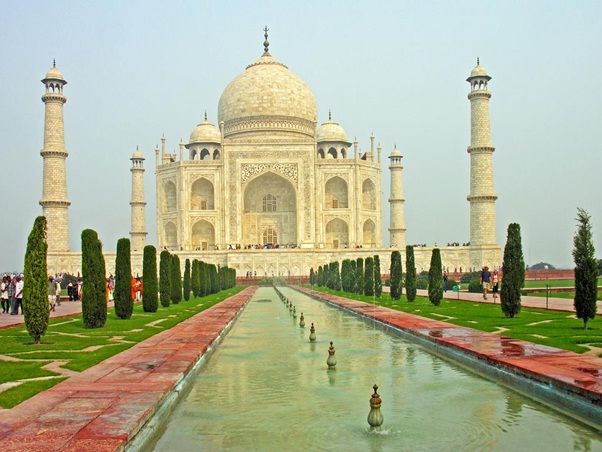 India has a rich heritage, and millions of people head to this diverse country every year to catch a glimpse of it with their own eyes. There are many different cultures amongst the people of India, it is the origin of such religions as Buddhism, Sikhism, and Hinduism and their cuisine has been adopted as many people's favorite across the globe. India doesn't have an official language which just highlights the diversity of the nation - officially, India has 23 recognised languages. This guide will give you an insight into some of the cultural hotspots to visit when travelling to the country.
Mumbai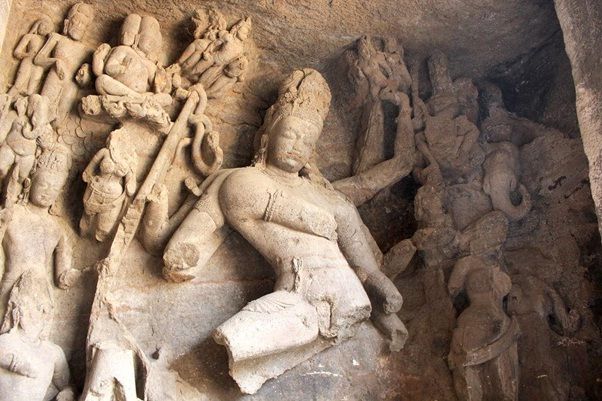 If you're looking to dip your toe into the culture of India, then you should make sure you check out what Mumbai has to offer tourists and locals alike. Visitors to the city can head to the UNESCO World Heritage Site known as the Elephanta Caves, which are commonly used as a place of dedication and worship to Shiva, a Hindu god. Once you've taken in the pre-colonial caves, head to the slums to see how the locals spend much of their days. You can take a small tour through the Dharavi Slum for as little as $15. If you have some time to spare when you're visiting Mumbai then consider heading to the luxury resort of Sula Vineyards. It is just a three-hour trip to escape the hustle and bustle of the metropolis for a change of pace. If you want to visit the city during a religious festival, try heading there for Ganesh Chaturthi. The Hindu festival is a ten-day celebration of Lord Ganesha, known as the Remover of Obstacles and God of New Beginnings. The dates vary every year but are always in either August or September.
New Delhi and the Himalayas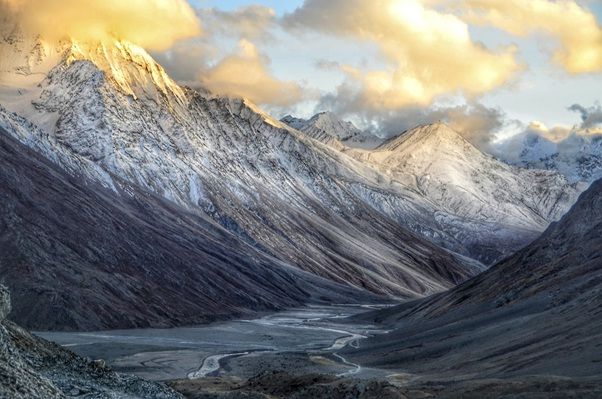 Many people will head to Delhi to check out historic monuments such as the Red Fort and Humayun's Tomb, which was inspiration for the famous Taj Mahal which is less than an hour away. Often it can become expensive to travel around a major city though, so here are several activities you can experience for less than 500 Rupees, which will make sure you can enjoy the city without breaking the bank. From Delhi, it is possible to head out to visit some of the Himalayas to slip in a bit of trekking. We aren't suggesting you climb Mount Everest, unless you really want to, but it would be a shame to visit India and miss out on witnessing the snow-capped mountain region of the Himalayas. If you want to take a trip off the beaten path, then consider heading to one of the best-kept secrets on the planet. The snowy province of Himachal Pradesh is a quiet valley region in the northern part of India that is full of adventure activities but is equally as beautiful and tranquil as it is fun.
Hopefully, you found this guide informative and it has helped to shape your future trip to India. There are hundreds of amazing destinations to be discovered in India, where will you visit? Let us know where you are planning to head in the comments.