Have you been smoking something strong? Did you trip and fall into a huge pile of what-the-fudge-are-you-talking-about, woman? That was my sister's first reaction when I told her I am inspired to climb Mount Fuji, the most climbed mountain in the world, and I am going to do it all by myself. I have never been one to shy away from travelling solo (or eating alone). I have taken trips with family, casual friends, soul friends, colleagues (I like), colleagues (I don't like), travel groups but my favorite kind of trip has always been a solo trip. You are at your best free spirited self on a solo trip. This strange powerful sense of independence is addictive. I have always felt "Free Will" does not exist, there are very few moments in life when we truly exercise and experience the power of free will. Solo travel is closest I have come to, in understanding what having free might feel like and the refreshing sense of liberty that comes with it.
With every solo travel, I have felt more centered , more in touch with my higher self and above everything, its liberating to make decisions for yourself like a boss(wo)man! Its my escape whenever I realize how little control I have over some things in my life. A solo trip allows me to regain that sense of control and puts things in perspective.I strongly recommend taking at least one solo trip, even if you think you're not the one to take one by yourself. Borrowing from Shia LaBeouf's motivational masterpiece, "Do it. Just. Do. It."
I had 6 days and decided I needed a change of pace. Japan , the land of MANGA (fooled you, didn't say rising sun ;)), has somewhat been this mysterious place that would not be an obvious choice for a short break. Oh, but it should be. I have traveled to 16 countries, and Japan is the most awesome country ever. Japan has the most intriguing culture, tradition, food and people, incomparable to any other country. I repeat, incomparable. There will be plenty of things to catch your fancy and enough to feed your sense of wonder all through the trip. If you are a serial solo traveler, your next destination should be Japan because it will be like a trip to another planet. If you are thinking of taking your first solo trip, Japan is one of the safest countries and Japanese, the kindest, most helpful and friendliest people you will ever meet (no exaggeration). Don't think, just do it!
I picked Tokyo (for modern eccentric Japan) and Kyoto (for traditional tranquil Japan). Don't freak out by the tiny matchbox-sized apartments, hotel rooms because you would realize just how real the problem of space in Japan is. "Capsule hotels" would just about sum up this very real issue. I found a perfect little apartment in the heart of Tokyo, Shibuya, on Airbnb (read my review here). I highly recommend booking this apartment for its unbelievable location and amazing host. The electrifying Shibuya is one of the best districts to stay in especially if its your first time in Japan.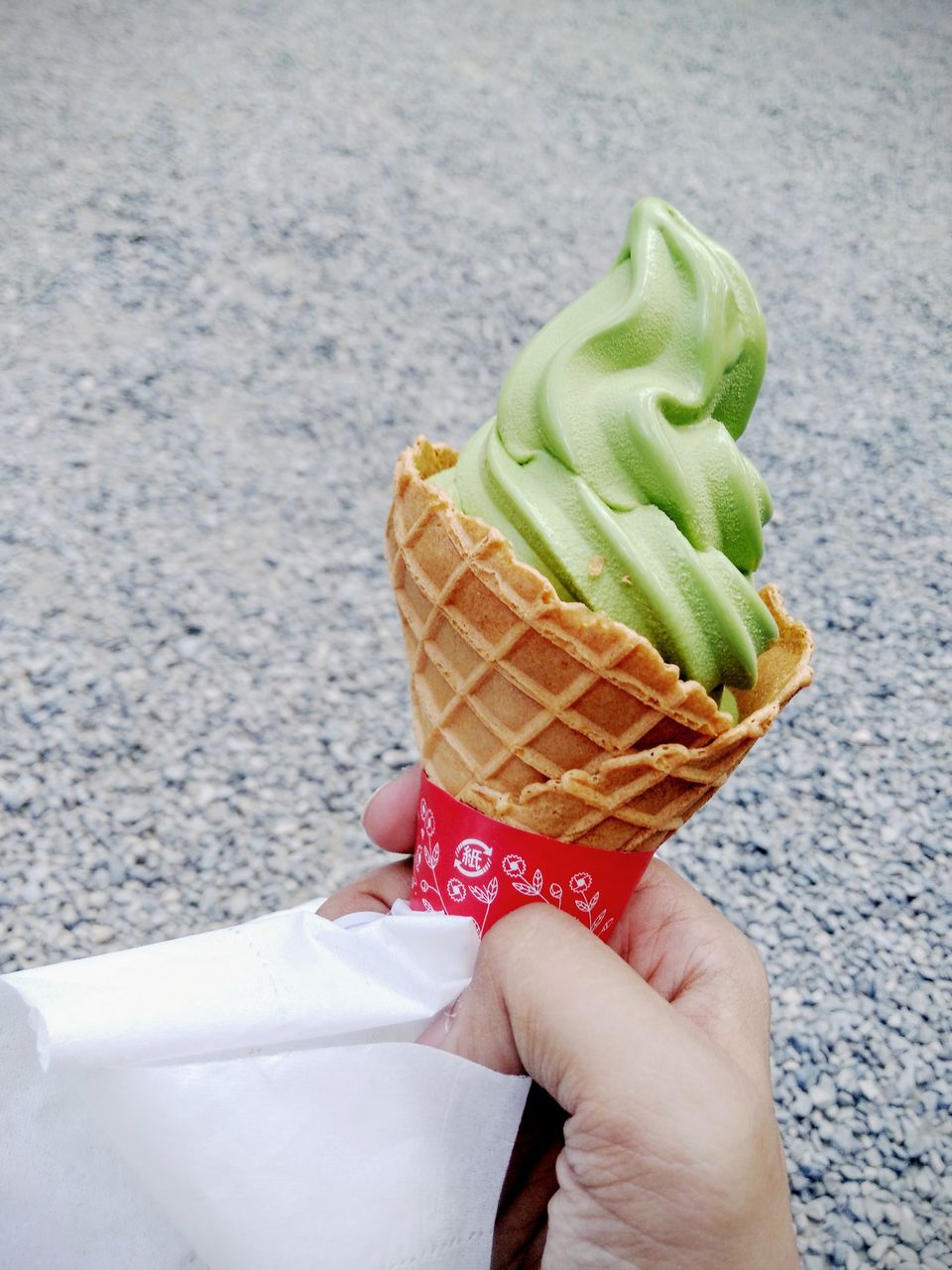 Tokyo
This sensational and dramatic city will thrill your senses with some of the most dazzling views and electrifying energy as soon as you step out on the streets. Tall towering structures, life-sized screens high up in the sky, neon lights and sea of beautiful impeccably dressed people at "Shibuya Scramble"(remember the walking dinosaur scene from Lost in translation movie?), will win your heart in an instant. You will ride the busiest most efficient subways in the world, eat the most lip smacking food (Japan has the highest number of Michelin star restaurants in the world) and visit some of the craziest places ever (cat cafes, karaoke booths to name a few). Tokyo will engage you and keep you on your toes. Don't be intimidated by the language , you would be amazed at just how helpful, kind and polite Japanese people are. In my experience, they will find a way to communicate with you and go out of their way to help you. Every thank you you will hear will be heartfelt. It warms my heart just to reminisce the most hospitable experience I have ever had in any country.
Hit up the famous Meiji Jingu shrine (don't forget to write your prayers on wooden tablets to offer to the gods), Sensoji temple in Asakusa (one of the most iconic buddhist temples in Japan) , Roppongi Hills, Harajuku to get lost in the world of high fashion and popular teenage culture (cosplays, boy bands, bizzare max!), Yoyogi park, Ueno park for breathtaking views during cherry blossom, Odaiba (man made island) and Akihabara for anime. Every district in Tokyo has a different personality , each amazing beyond belief.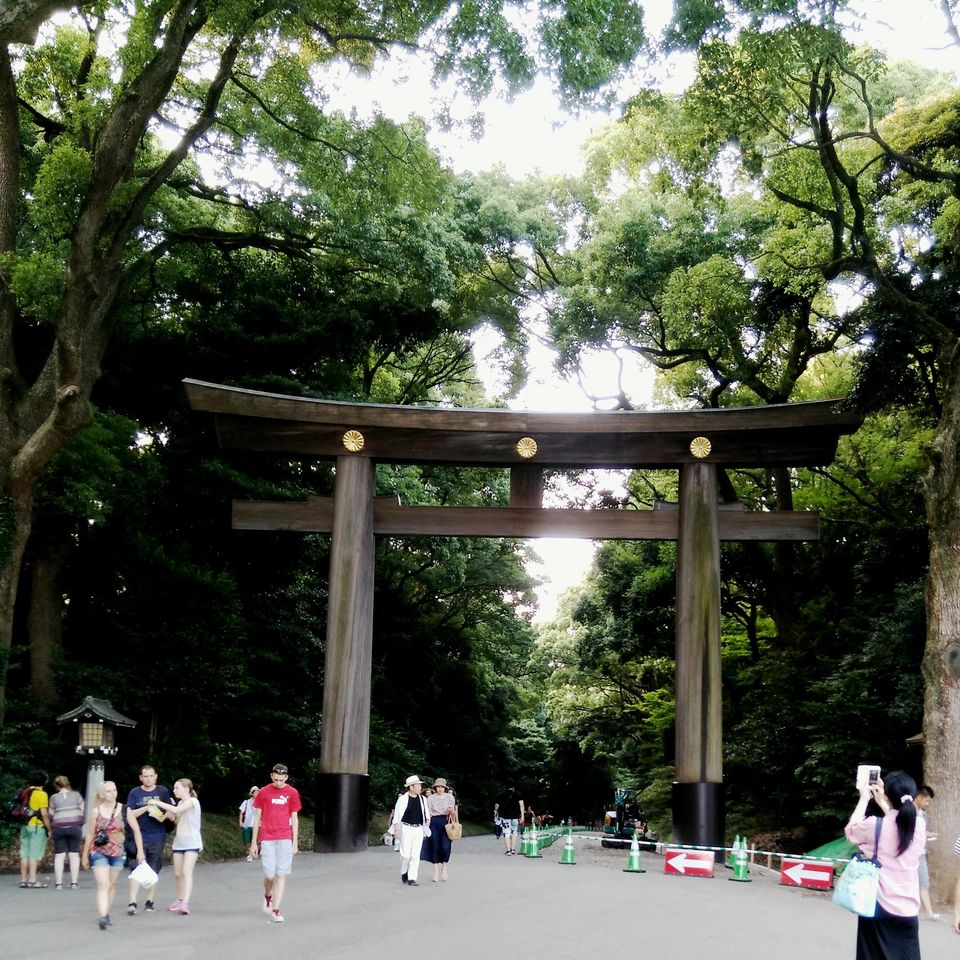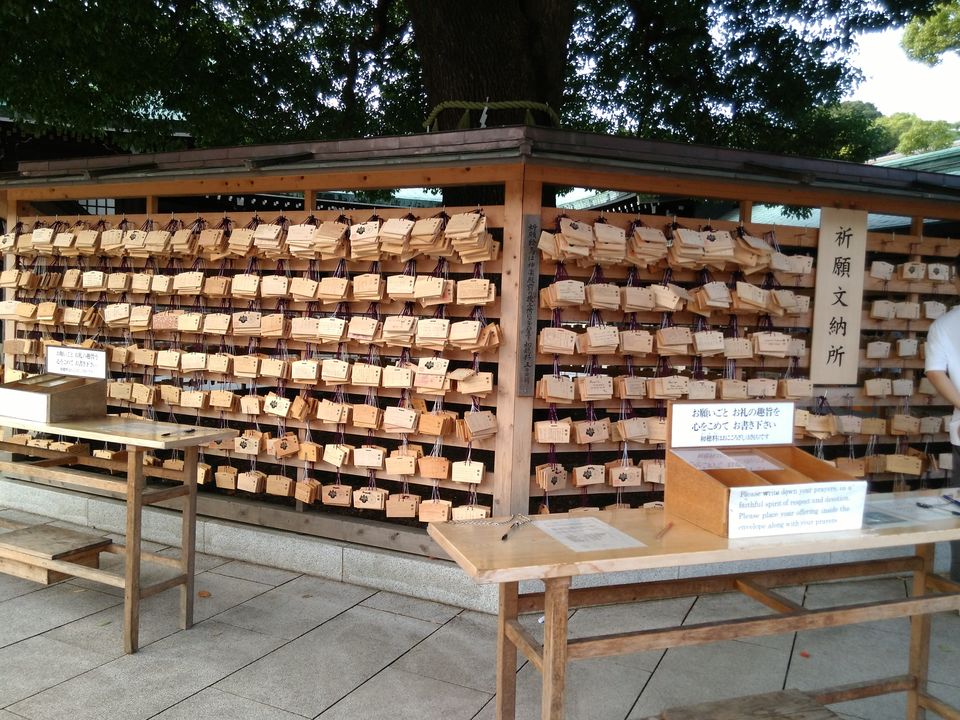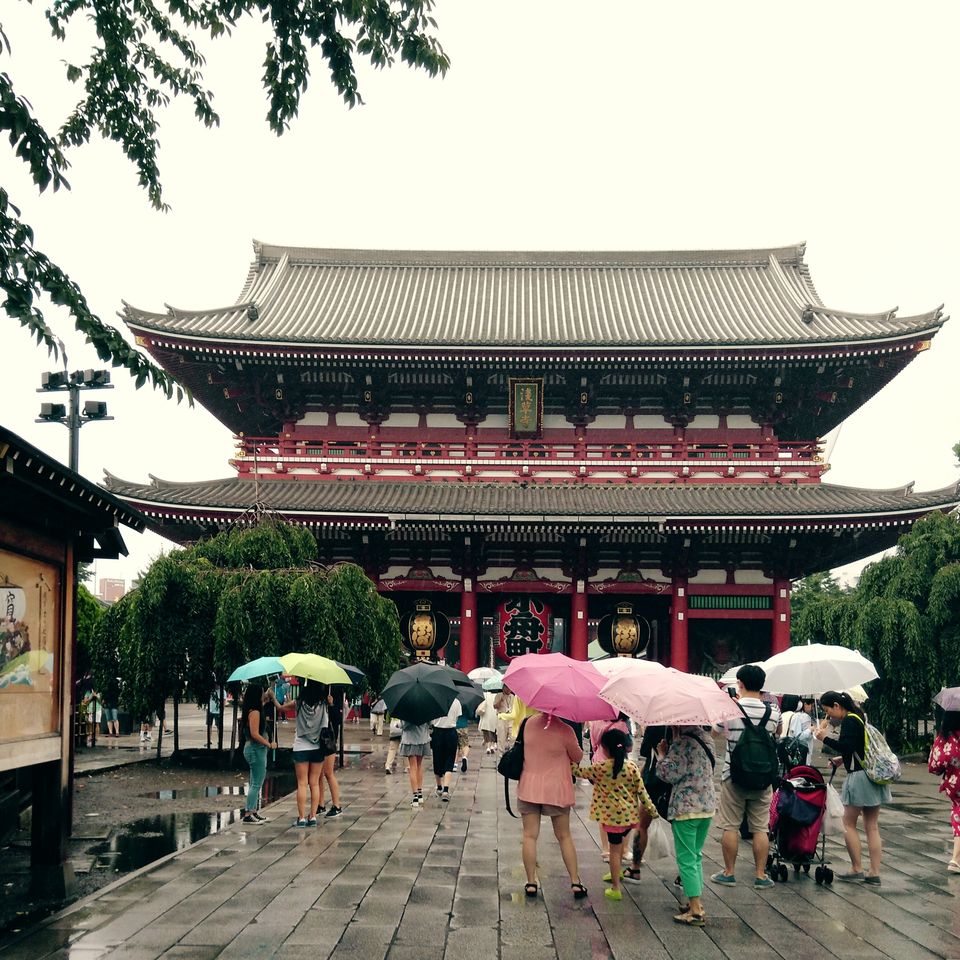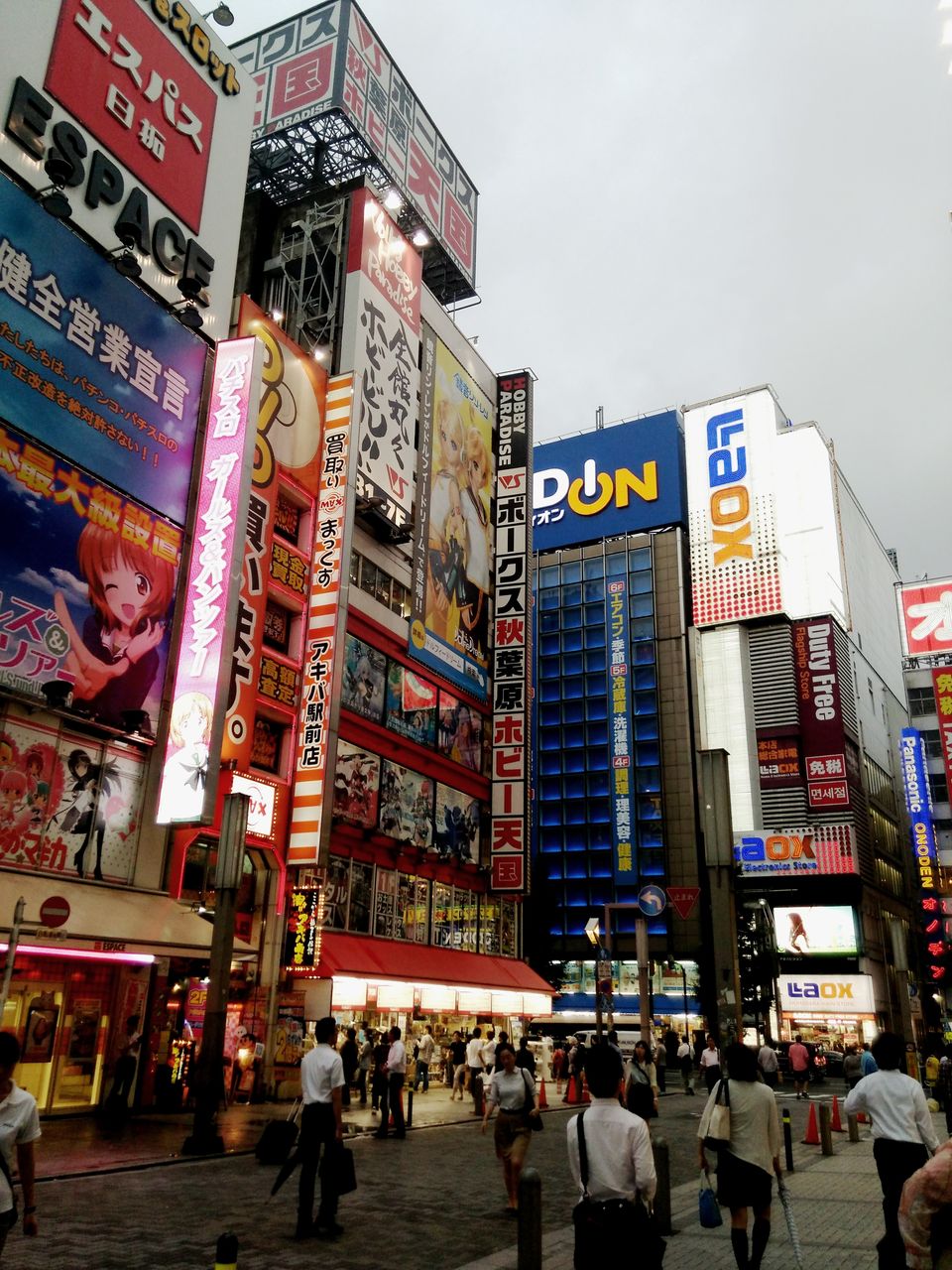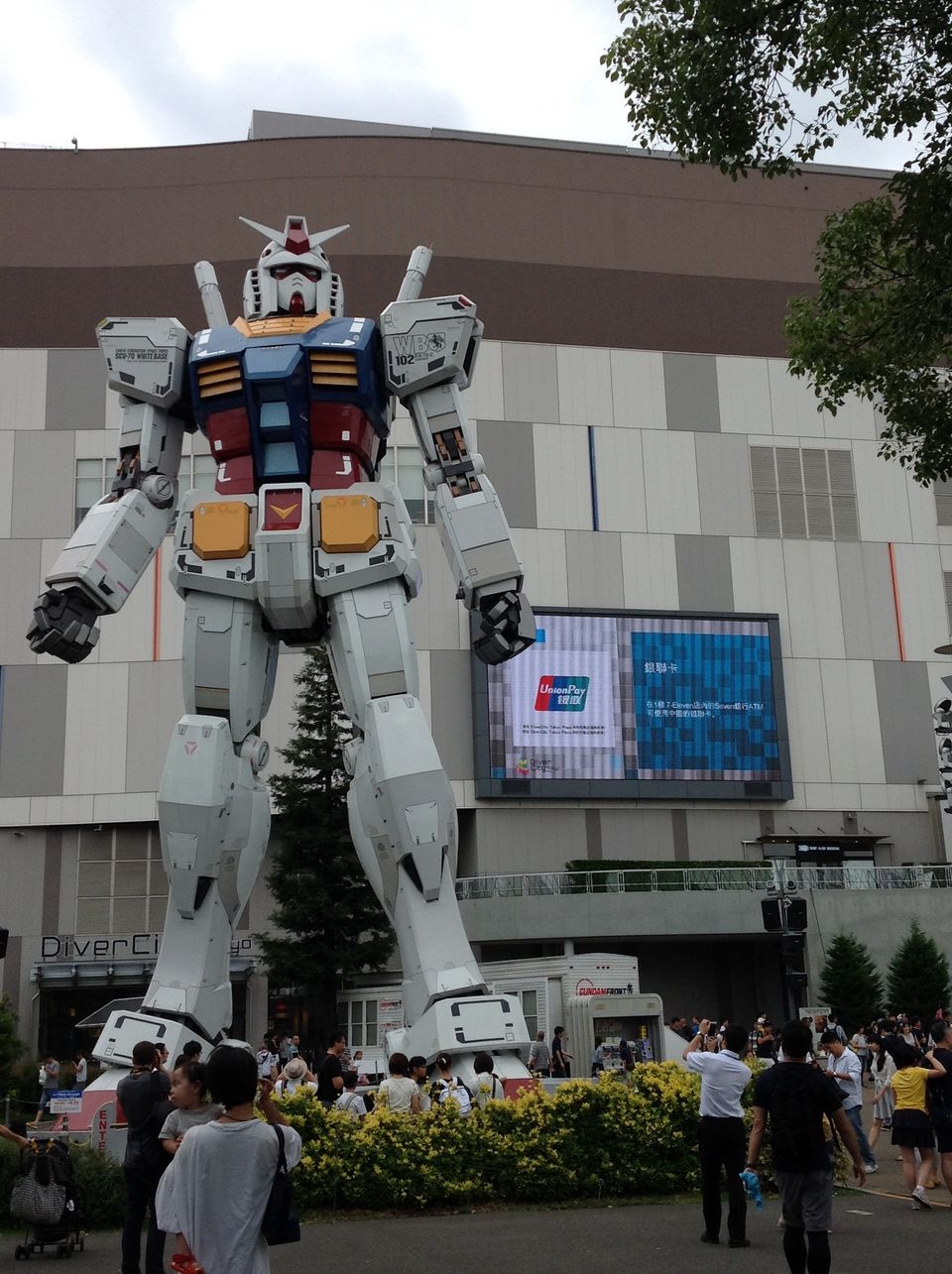 Kyoto
I was excited like a 5 yr old to ride the bullet train from Tokyo to Kyoto. Before you get on board the speed demon, do what the Japanese do. GET A BENTO BOX to slay on the train. It's a cultural thing. JUST DO IT. And there we go, zoom. You will see majestic Mount Fuji and greener-than-hulk landscape as you zoom towards Kyoto.
Kyoto is the traditional Japan with incredibly beautiful shrines and temples that will simply blow your mind (kaboom!). My top picks from over 2,000 equally remarkable shrines and temples are -Kinkaku-ji (The Golden Pavillion), Tenryu-ji Temple (wonderful mountain views), Kiyomizu-dera Temple (drink from one of the three fountain for luck in love :P), Arashiyama Bamboo Groove and Fushimi Inari (most visited place by tourists in Japan). Kyoto gave me a zen like experience I am never going to forget.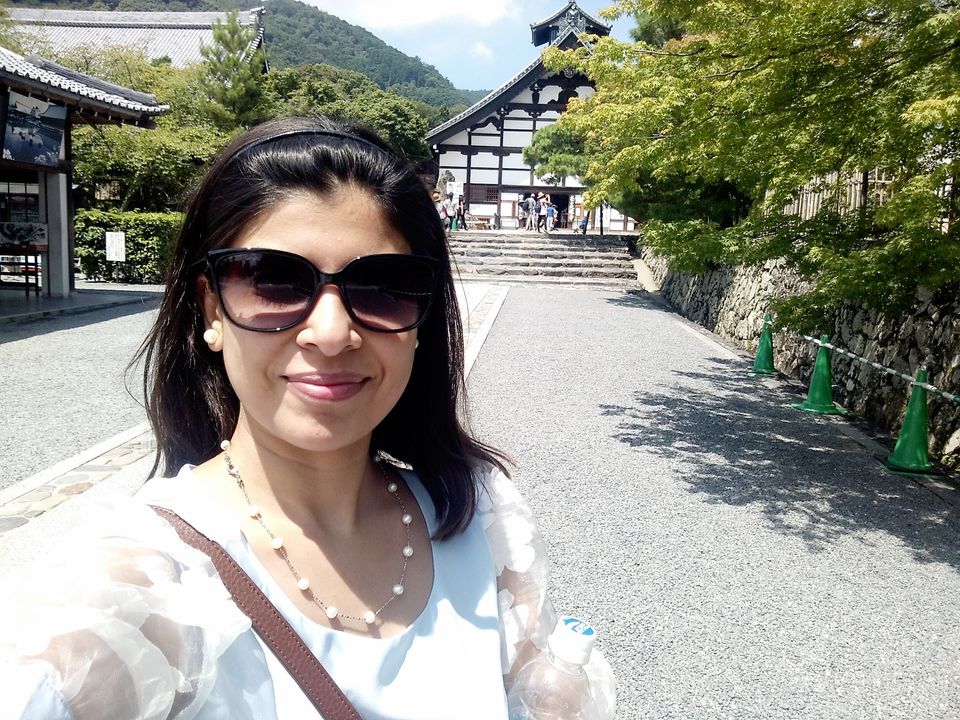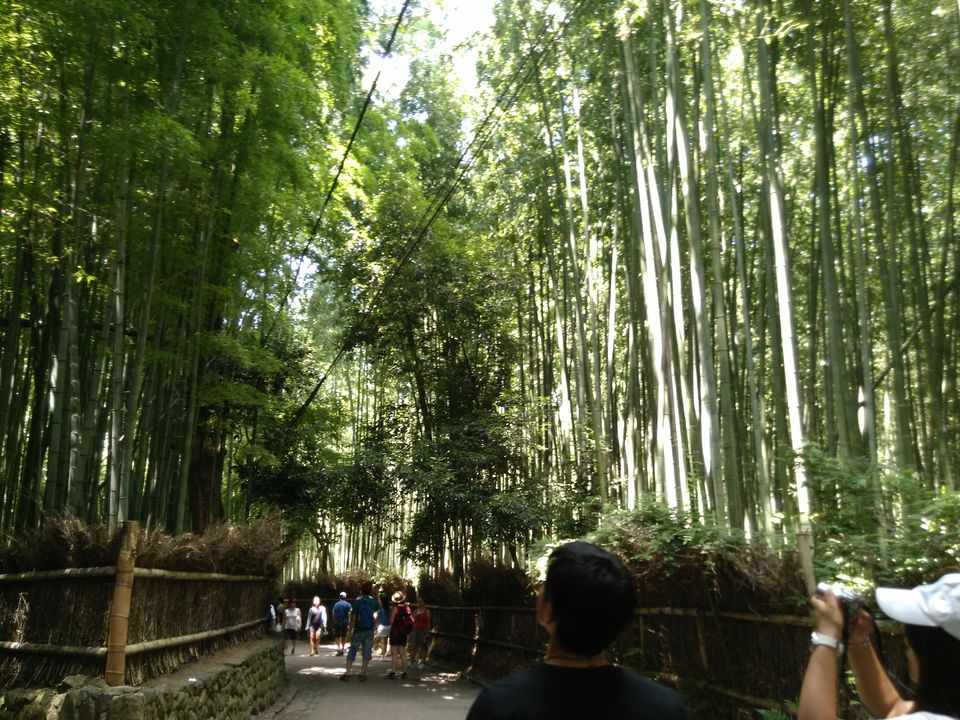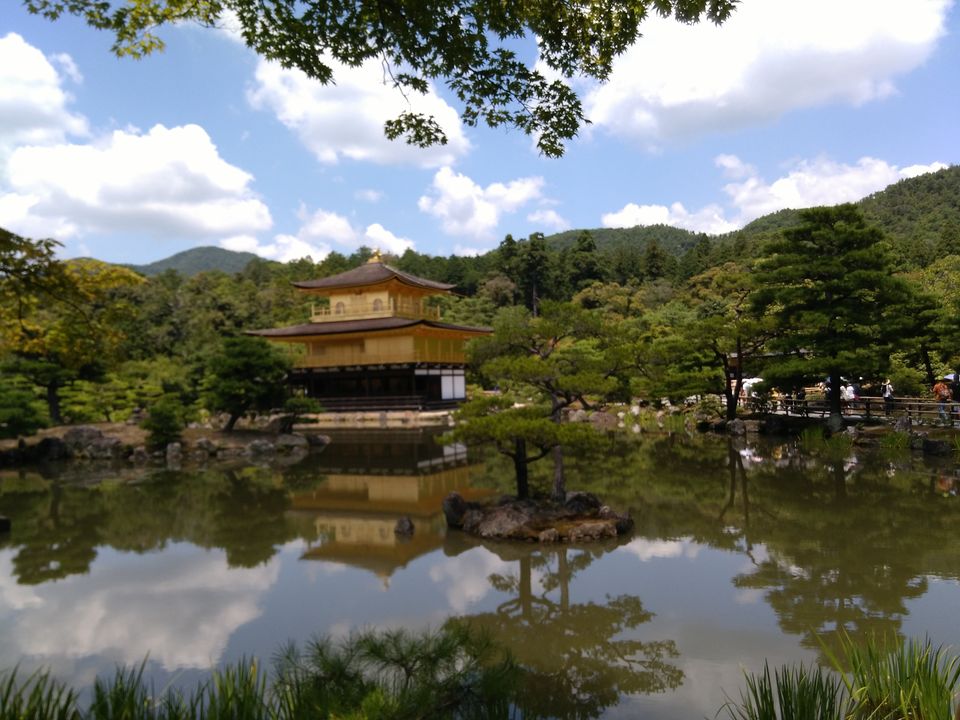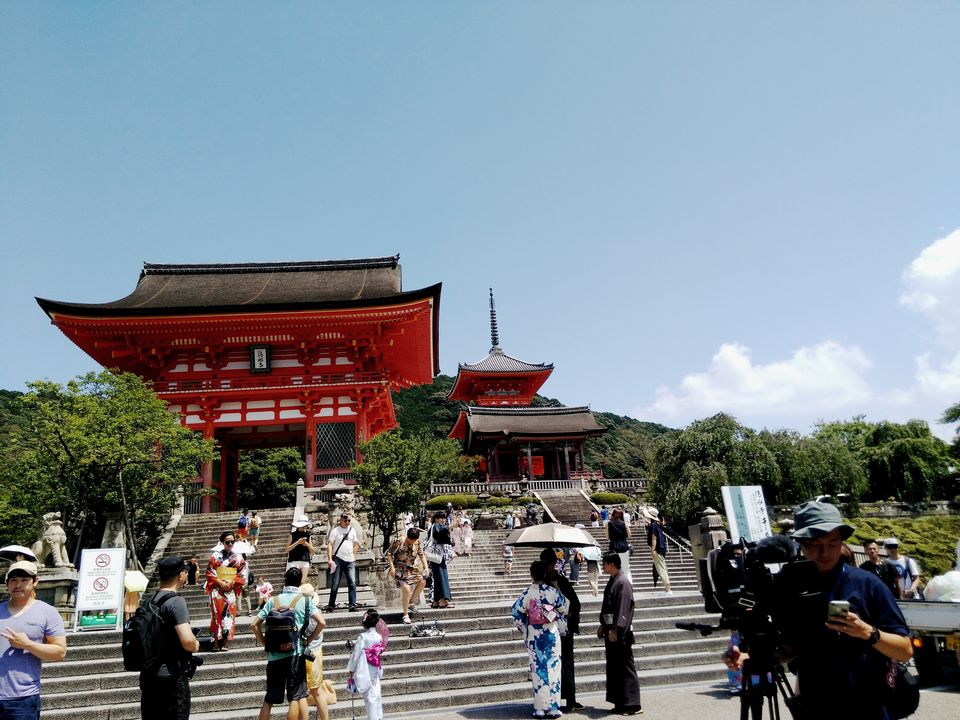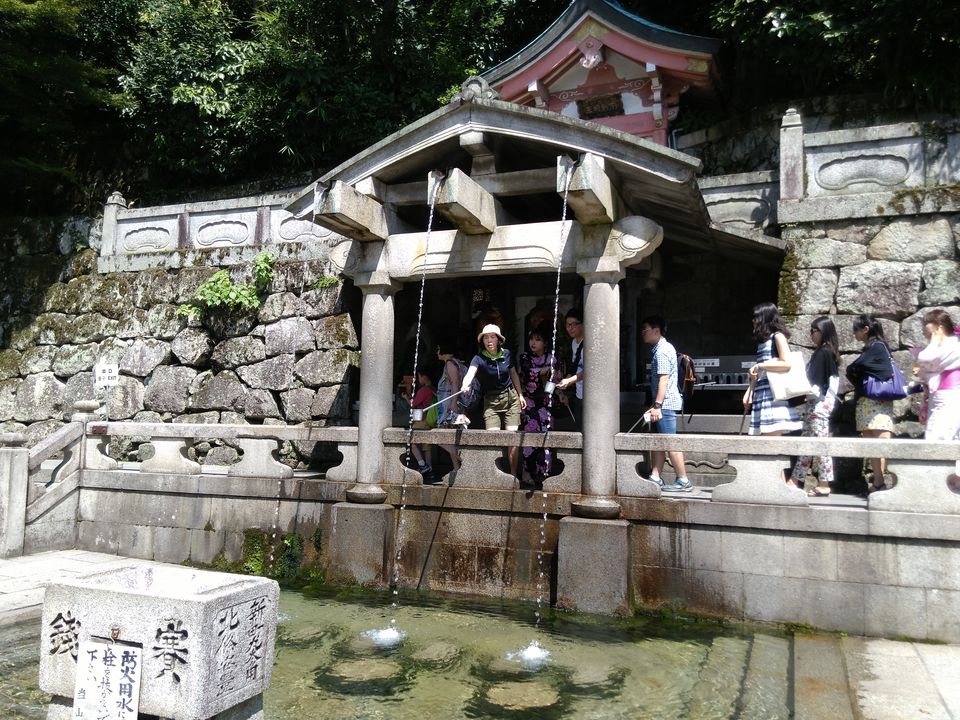 It was a behemoth task to plan a budget trip to Japan (Japan rail pass to ride the bullet train will give you a mini attack), but its not impossible. Save on the accommodation, look for traditional "Ryokans" to stay at for an authentic Japanese experience or if you can survive a capsule hotel, take it.
Vegetarians, you must go to T's Tan Tan for the best ramen of your life! You will write me a love letter after the first bite :)
Japan will balance your yin and yang energies. It's an experience you will be reminiscing for years to come!
Dont forget to bring back Green tea/Saki KitKat to become the cool cat in office :)
P.S. I could not climb Mount Fuji, it was raining :( Damn you Saawan!