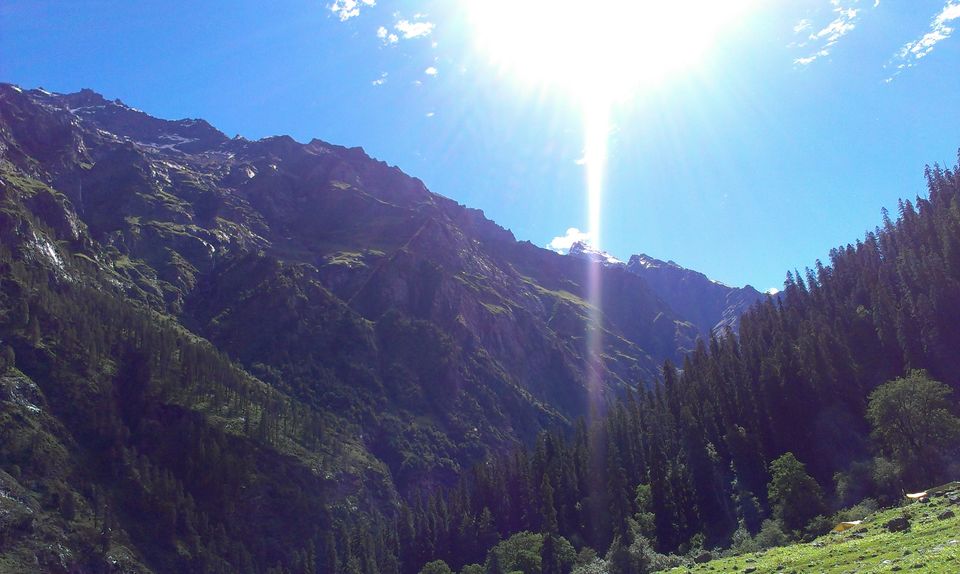 Continued from Part 2 https://www.tripoto.com/trip/your-perfect-guide-for-a-short-trip-in-parvati-valley-part-2-59c013b905132
Day 4 - Kheerganga
Wake up early and find that the sun is shining bright and Kheerganga is one of the most beautiful places on the planet.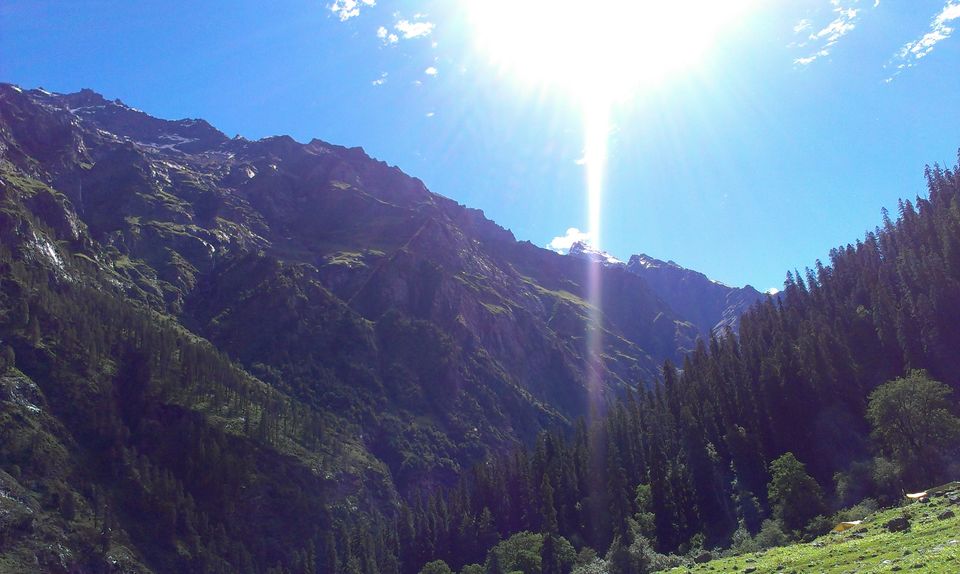 Head up to the hot water springs. Take a dip in the holy water.
There are different kunds for both men and women - the one for women is enclosed. The water is SUPER hot, and your body will take time to adjust to the heat, but make sure you get all of yourself in the water.
This water is said to purify your soul (it says so on the boards) and when you get out of the water, your body will start vibrating (not shaking, not shivering) and you will actually feel that there is some cleansing.
The power and the vibe of the place is unmatched. Head to the small Shiva temple and spend some time with your eyes closed with one thought in your mind.
This place transcends you. I closed my eyes and when I opened them I realised it had been 15 minutes. Did not realise where the time went.
There are some caves if you walk further up from the temple, and it is said that Lord Kartikey (son on Shiva) prayed in these caves - but these caves have been closed on the inside.
Spend the day relaxing in Kheerganga, and exploring the vast wilderness on the right side of Lonely planet guesthouse.
We met a few guys from Sweden who had made their own make-shift huts and were growing their own food, we spent the day with them learning about how they are living a sustainable life with almost no expenses.
Crashed for the night, to go back to Kasol the next day.
Day 5 - Kheerganga to Kasol
Bid farewell to the people we met in Kheerganga, and walked back to Barshiani.
PRO TIP - Walking down is easier and less energy consuming, but it is dangerous because it is unpredictable. Walk with your knees slightly bent, with you body tilted a little backwards. This helps you recenter your body's center of gravity and takes less effort, and is more safe.
Reach Barshiani, and take a cab/bus back to Kasol.
REMINDER - Don't forget to take your bags from Tosh! (the heavy ones you left behind)
Reach Kasol. If your bus back home is on the same day, I would suggest you make a quick run to Manikaran to visit the famous Manikaran Sahib gurudwara. It is beautiful.
Take a dip in the hot water springs of Manikaran, eat the langar and make your way back to Kasol.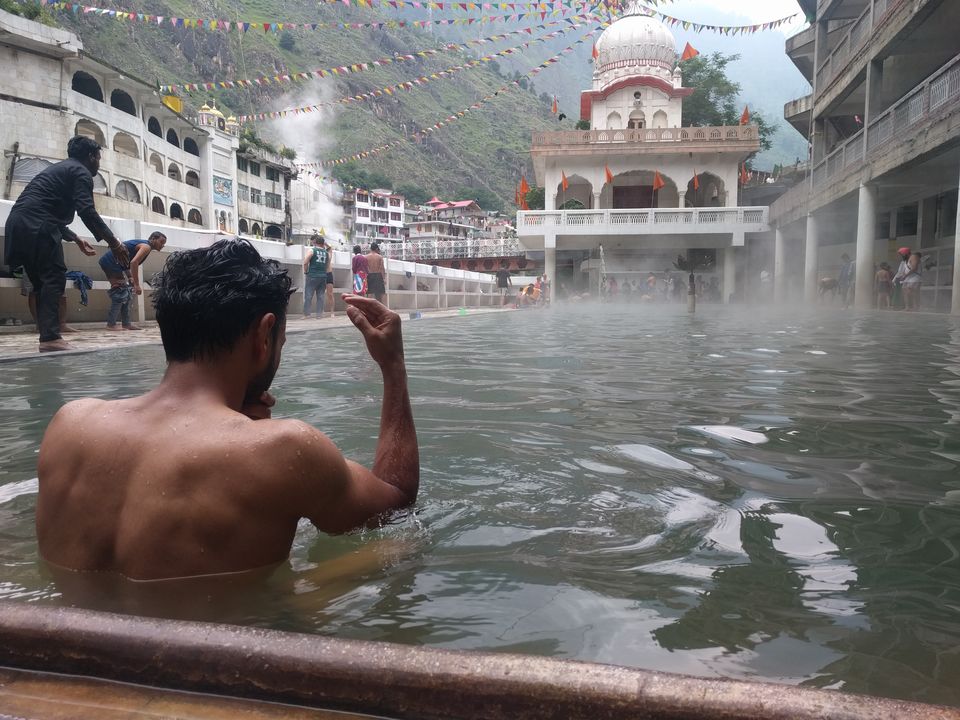 If you want to stay the night in Kasol, Art Cafe is the perfect place. 150 rupees per person, you can get decent rooms.
Food is great at Bhoj Cafe, and do not miss the German bakery.
Kasol has good shopping, you can buy some cool things here (clothing, accessories etc.)
Reach Bhuntar and take your bus. If you want to eat at Bhuntar, there is a dhaba - called Mama Dhaba - on the main street (not in the main market) with good food.
Day 6 - Delhi
Hope this itinerary helps!