If you are a proper vegetarian and you are in a search for the best vegetarian restaurant, then your search stops here !!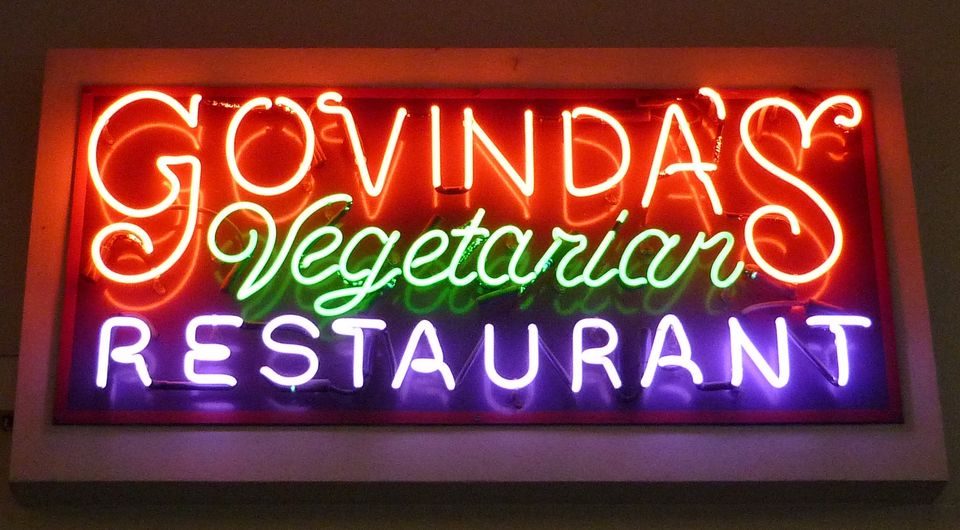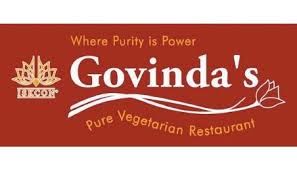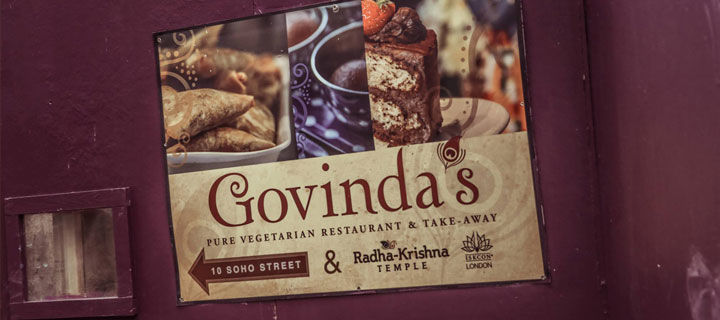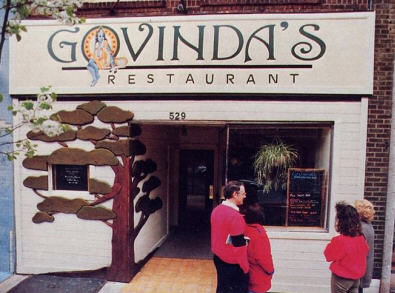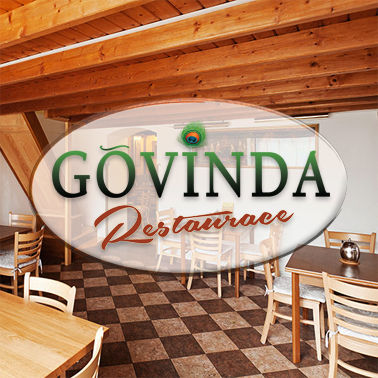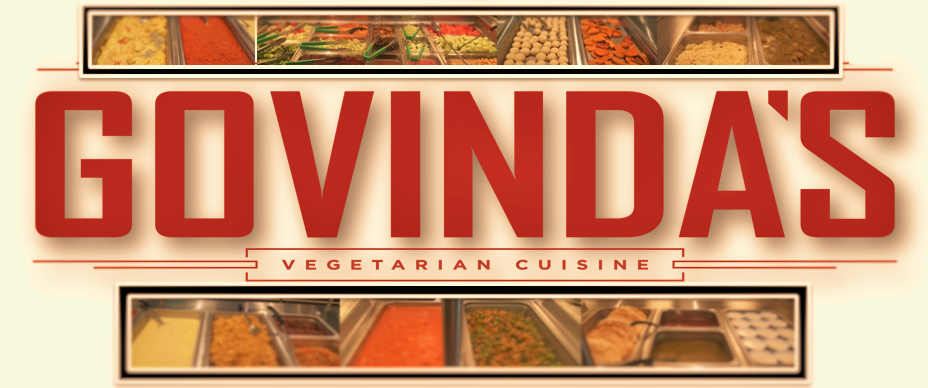 Image Source: Google
We all are aware with ISKCON temples, but its a lesser known fact that every ISKCON temple has a pure vegetarian restaurant run by the ISKCON Society. And yes, they are pure vegetarian restaurant's and their name is "Govinda's".
Govinda's is a pure vegetarian restaurant which serves wholesome and hearty vegetarian meals prepared with love and devotion, which is first offered to Lord Krishna. This sanctified and truly transcendental food not only nourishes your body but also your soul. Many come to Higher Taste for the friendly warm ambiance.
The other aim of this restaurant is to promote a healthy and vegetarian diet among the people while practically demonstrating how a vegetarian diet can have variety, taste and health benefits.
The restaurant serves over 18 preparations for lunch and dinner.
During my last visit to Vrindavan I got the chance to try some good food at Vrindavan Govinda's. Its a superb place for vegetarian food lovers.
And recently I have tried some great food in Noida Govinda's to.
Best thing about them is they have a very very delicious but economical menu and they do not charge any kind of tax from customers.
Source: Govindas-vegetarian-restaurant
Timings:
Lunch : 12:00 pm to 3:30 pm
Dinner: 7:00 pm to 10:00 pm
Cost:
₹300 to ₹500 for two people (approx)
Noida Govinda's Address:
A-5, Opposite NTPC Office,
Sector 33, Noida, U.P.
Happy traveling
Fir milege kahi kisi roj ghumte firte :)