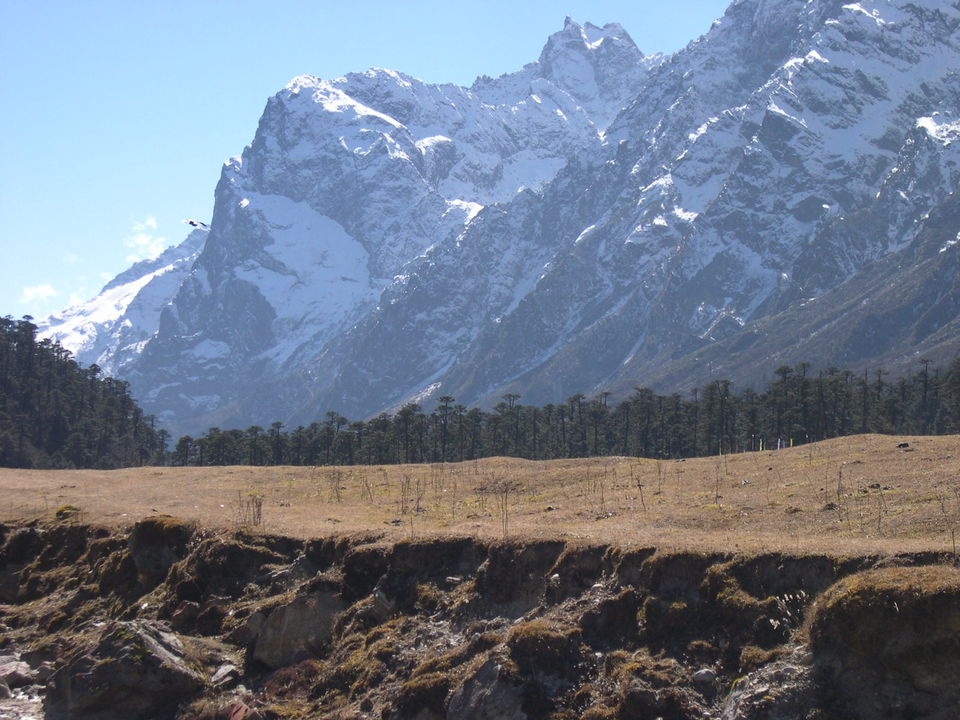 We left Gangtok early in the morning and it took us around 6 hours to reach lachung. Lachung boasts of some most stunning waterfalls i have ever come across. The one next to our hotel was simply mesmerizing. Besides that, you are surrounded with snow capped mountains all around. One can just languish around the small village , spend a night there and get right for the morning trip to yumthang valley .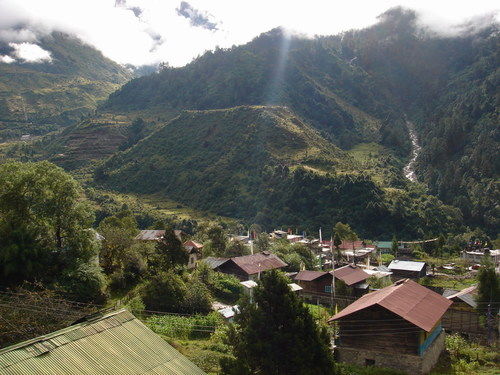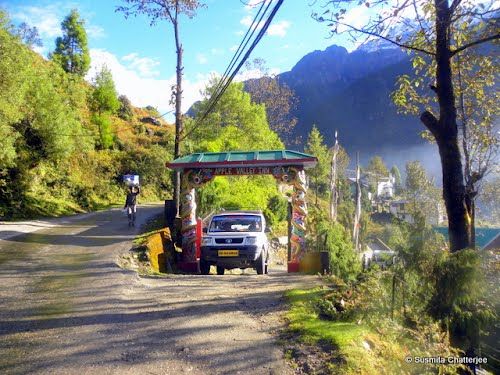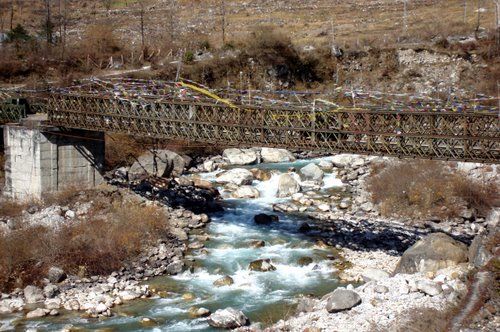 Its a 1.5 to 2 hrs drive from lachung to yumthang. Extremely scenic drive with wonderful trees of different shades dotting the highway all the way. Yumthang is a vast medow flanked by startling snow draped mountains on one side arranged perfectly and dense green forest on the other side with a stream of crystal clear water meandering in between the meadow. The entire region seemed like an accomplished artists impression of abundant nature . One can stroll around the meadow though the hot springs near by is passable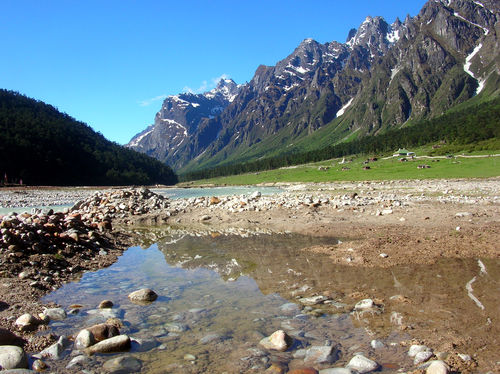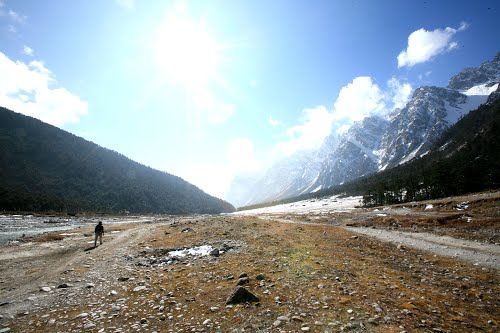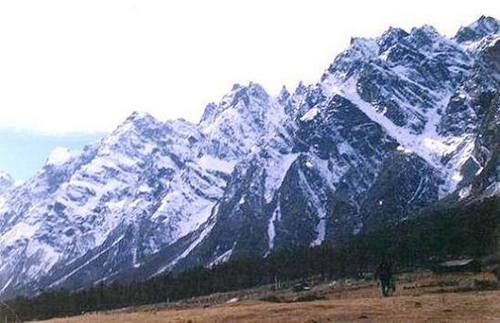 Zero point is at an altitude of around 16000 feet and is the starting point of teesta river which is the lifeline of the entire sikkim region. Zero point is never covered in the package and it supossed to be paid to the driver direcly. We paid 2500 for the journey which is another 1 hour from yumthang. The entire place was covered with snow being in the snow belt. There was 10 feet of snow at a few places. We played with snow just like kids making snow balls and aiming at each other. Weather was pleasant and since it was not windy, we enjoyed ourselves thoroughly without feeling breathless even for a moment. Infact it was the hallmark of our trip . I still have the snap of snow flying out of my wife's hand and i trying acrobatically to save myself from her onslaught . The only difffernce was that this time it was volley of snow and not her fiery words , a welcome change.