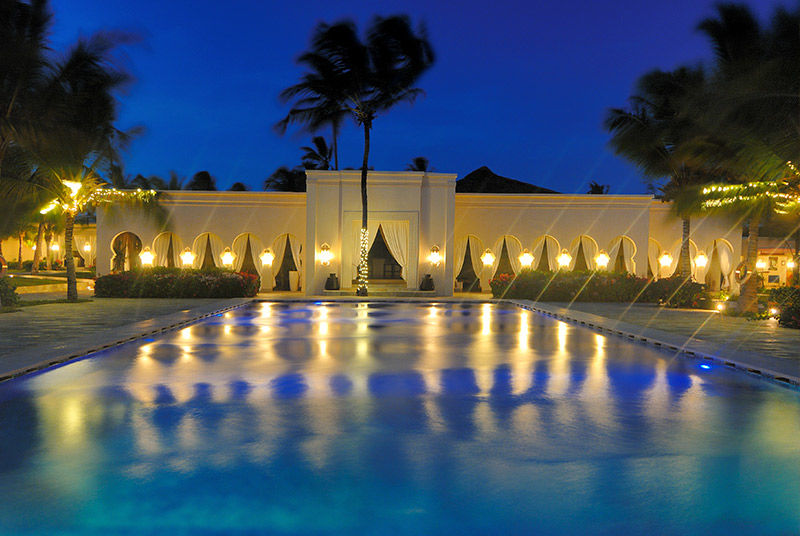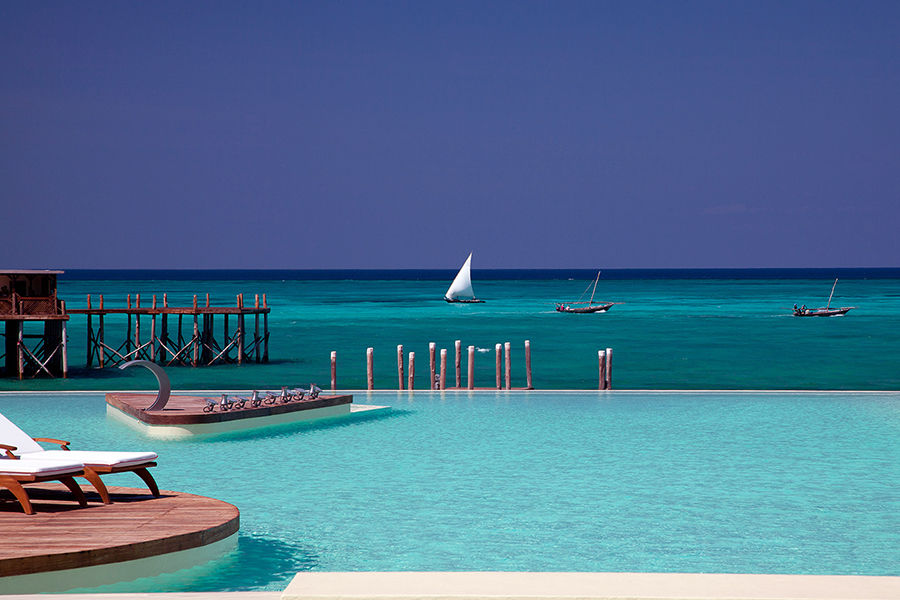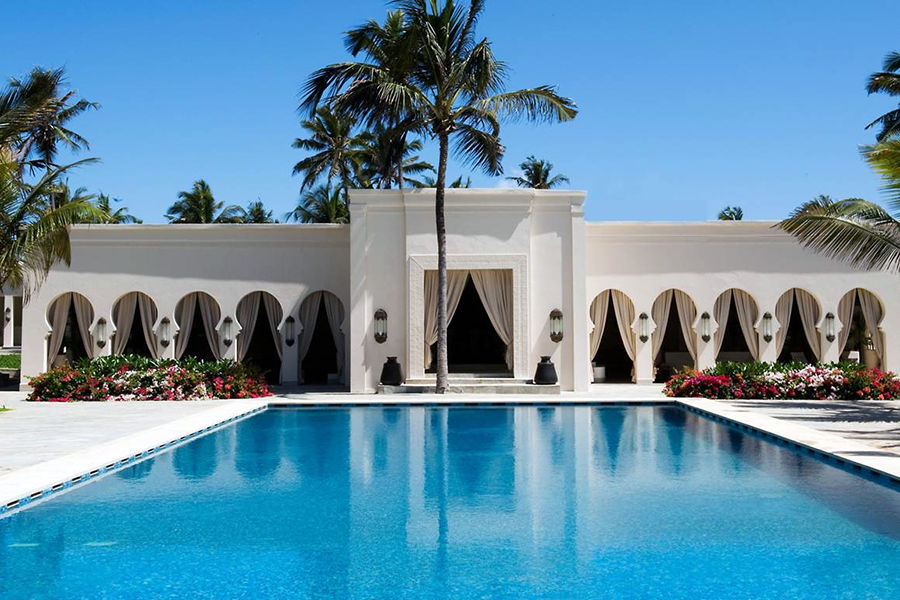 Arrive Zanzibar Welcome to exotic Zanzibar - a fascinating and exotic collection of islands in the Indian Ocean, Zanzibar is just 20 miles off the African coast. The Zanzibar Archipelago is a small and wonderful destination – offering tropical beaches, lush plantations and a realistic look at its fascinating culture.You are met upon arrival at the airport, then taken to Stone Town, the capital of Zanzibar, to begin your island sightseeing. Explore the "old city," full of winding alleys and stunning Arab architecture, including the Palace Museum and Old Fort. Zanzibar was historically an important trading stop between Arabia, India and Africa. Evidence of these cultures, along with that of their former British rulers, can still be found in the architecture and everyday life. A unique blend of warm Swahili culture and Arabic heritage is most prevalent on the islands today. Wander through the authentic crumbling ruins and colorful markets as you learn about the history of the island and its people.After your tour, you are escorted across the island to pristine Bwejuu Beach, your home for the next three nights. (D) Baraza Resort & Spa,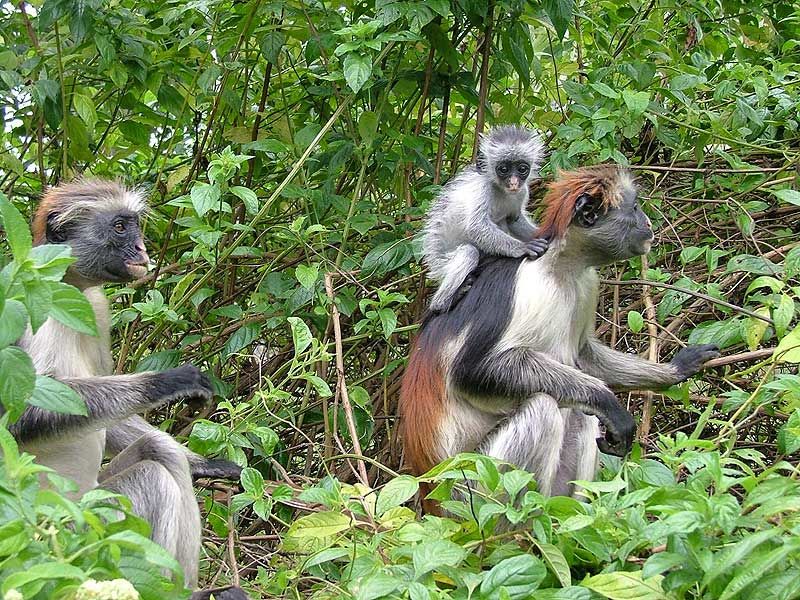 Explore ZanzibarThis morning explore the island with a private car and driver. Begin with a visit to Zanzibar's only national park, the Jozani Forest. Here you see Zanzibar's unique wildlife, including the Red Colobus Monkey, found nowhere else in the world. Next explore some of the local fishing villages before enjoying a private Dhow cruise, including lunch on board, before return to your resort for an afternoon at leisure. ​(B,L,D) Baraza Resort & Spa,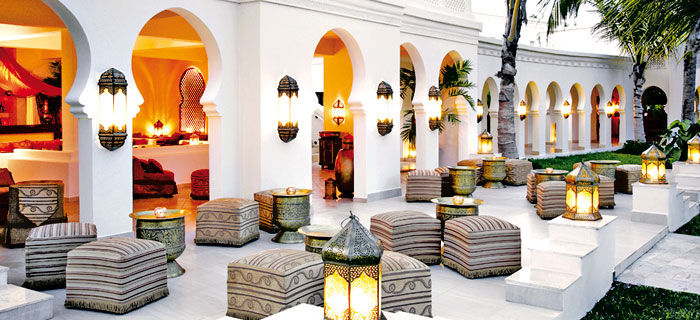 Zanzibar at Leisure Today is at leisure for you to pursue your own choice of interests, or relax and enjoy your hotel and its facilities, including the infinity pool, deluxe spa and 10 miles of pristine white tropical beach. Diving and snorkeling are also available, and you can explore the small fishing village of Matemwe, arranging a visit to learn about the local culture and traditions. In the evening, relax over gourmet meals and wine. ​(B,L,D) Baraza Resort & Spa, Zanzibar
Depart ZanzibarRelish your last morning in this exotic and tropical destination before your departing flight for home or to your next destination. ​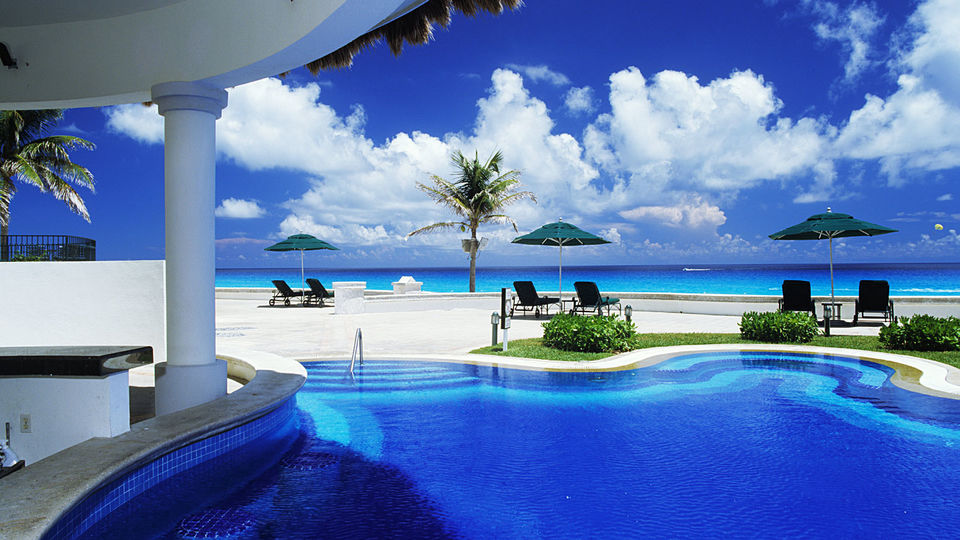 Zanzibar was historically an important trading stop between Arabia, India and Africa. Evidence of these cultures, along with that of their former British rulers, can still be found in the architecture and everyday life. A unique blend of warm Swahili culture and Arabic heritage is most prevalent on the islands today. Wander through the authentic crumbling ruins and colorful markets as you learn about . Diving and snorkeling are also available, and you can explore the small fishing village of Matemwe, arranging a visit to learn about the local culture and traditions. In the evening, relax over gourmet meals and wine. ​(B,L,D) Baraza Resort & Spa, Zanzibar
Depart ZanzibarRelish your last morning in this exotic and tropical destination before your departing flight for home or to your next destination. ​(B)