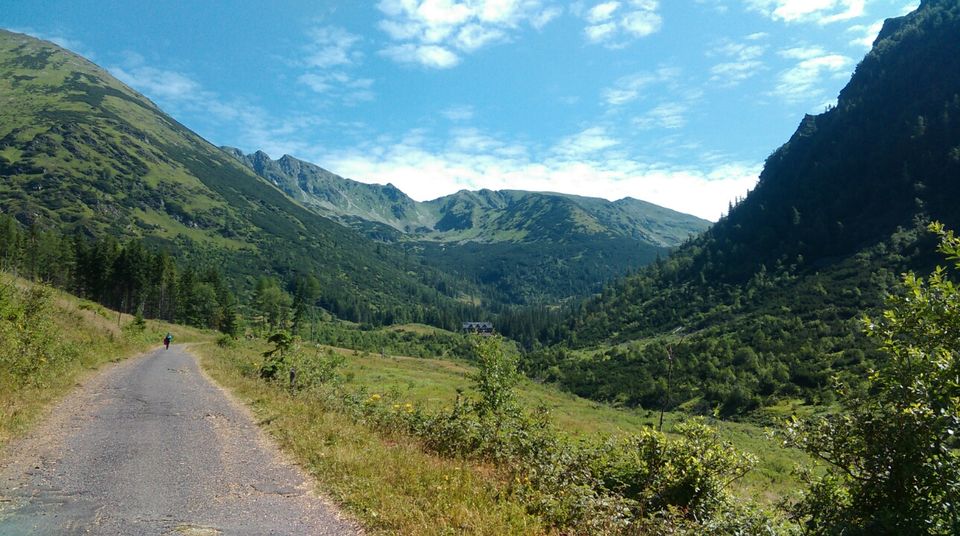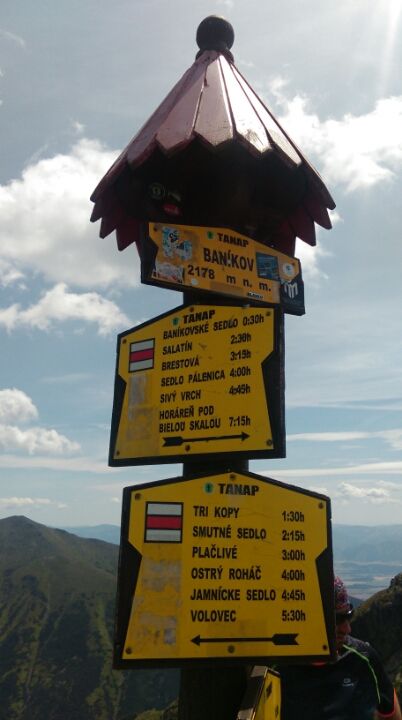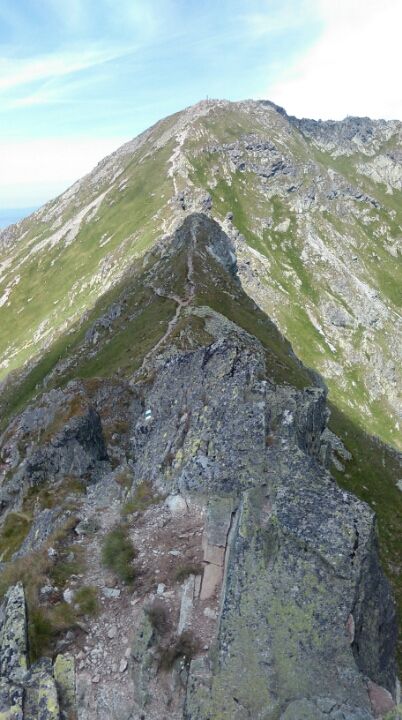 Very calm city close to the mountains. Direct bus to Ziarska dolina, the starting point of many hiking routes, for only 1€.
Mountain cabin located in the crossroads of several hiking routes. Small buffet inside.
Very cheap accomodation in an old building from the socialist era yet somehow very inviting and nice. It was almost empty the day I arrived and I had a big 3-bed bedroom just for myself. Good value for money.