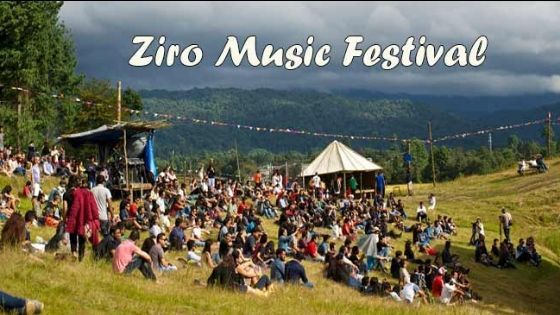 Spanning over 4 days, the festival is hosted by the Apatani tribe of the Ziro valley, in Arunachal Pradesh. It was founded by Bobby Hano and guitarist Anup kutty in 2012. The festival draws huge crowds from all across the country and abroad, complied with top artists and their uniqueness the fest is gaining even more popularity by every year. In 2019, the festival will be running in its eighth year.
The venue is 5000+ feet above sea level, which is an amazing venue for , surrounded by beautiful lush green mountains. The Ziro Festival is a phenomenal and exciting event to attend with lots of other adventures in stores. This year, this four-day extravaganza will unfurl from September 26 to September 29, 2019.
Things to do at the Ziro valley
Enjoy the great music & food at the fest,
Enjoy the local music,
Fish in their native traditional style,
Get to know the Aptani Culture
Try the famous drink Apon, it is a local rice brew and absolute favourite.
How to reach Ziro Valley.
By Air
Guwahati airport, which is connected by frequent flights to all major Indian cities.
By Rail
The nearest railway station for accessing Ziro Festival is North Lakhimpur in Assam. The station can be reached by catching Arunachal Express from New Bongaigaon.
By Road
Ziro Valley can be reached through direct buses which are available from Guwahati, Itanagar and North Lakhimpur.
Stay & Things to carry to the zero music fest.
If you plan to visit the fest you have 2 options either take a local accommodation or the Tents available from the event organisers, another affordable options is to bring your own tent.
BUT YES I WOULD LOVE TO STAY IN THE TENT FOR A GREAT EXPERIENCE!!
There are various tents available online and you can choose on depending the no of people who plan to go.
Sizeable tents are available for 2 people & more.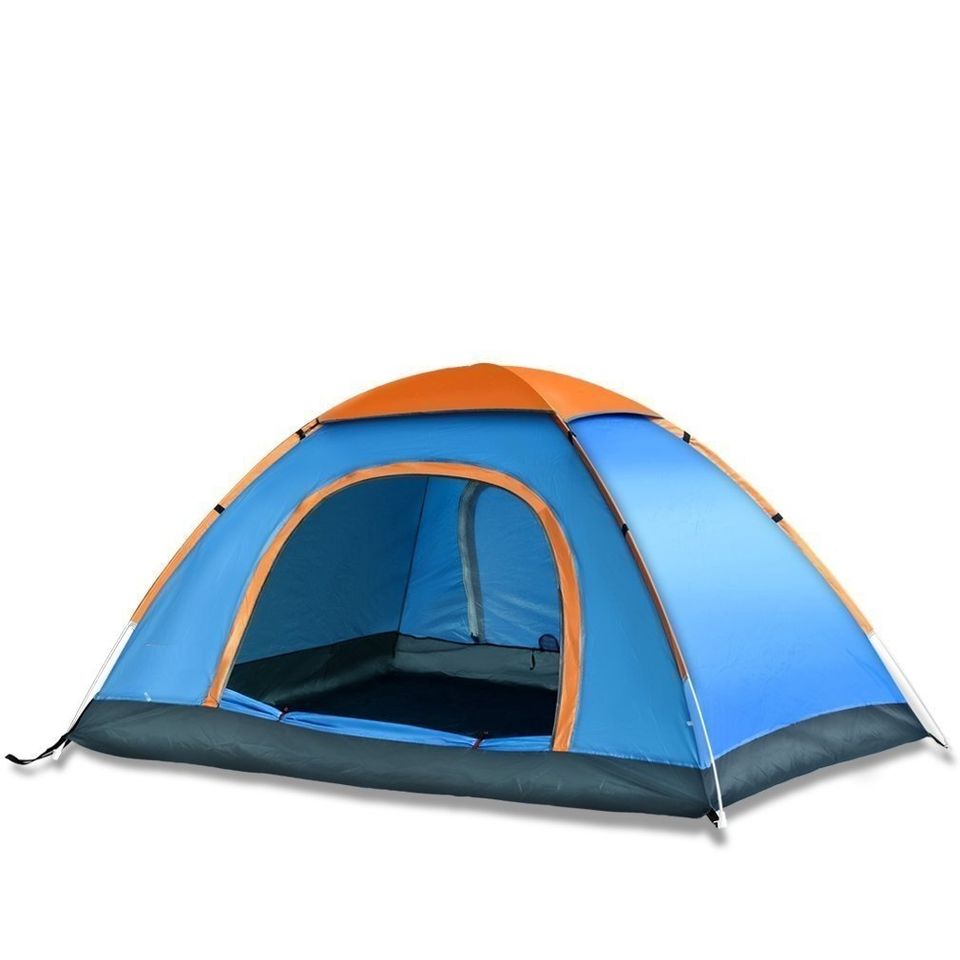 YOU can buy them on this link https://amzn.to/32OgMXG
A comfortable sleeping bag , which can  go everywhere with you, makes it easier to sleep in your tent.
you can also click on Campingstuff to check out! click - https://amzn.to/31B4gKX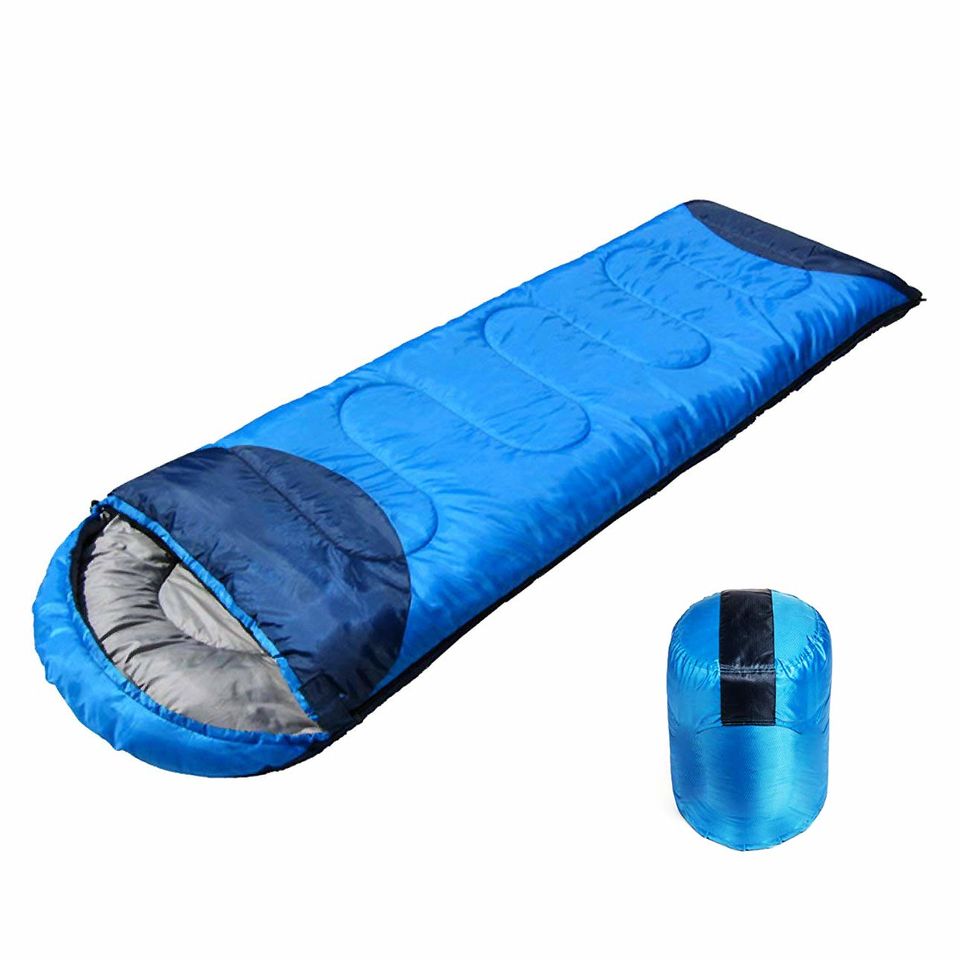 Torch if you need to explore the valley
Take a backpack easier for you to enjoy the fest.
Few other stuff like Camping chairs, coolers, portable chargers & speakers, sunblock, toilet paper, water bottles, boots, extra pair of clothing, socks, mosquito repellent, emergency medicines and a windcheater if it rains.
IMPORTANT- All the attendees of the music festival at Ziro require permission to attend the function whether they are Indians or out siders.
FOR TICKETS: VISIT https://zirofestival.com
HAVE FUN & POST YOUR PICS!