The limited road connectivity between Kashmir Valley and Leh has been a matter of concern for travellers who wish to travel to the highlands of Ladakh. But the construction of a tunnel in Zojila Pass in the coming years might change the picture of tourism in Ladakh altogether.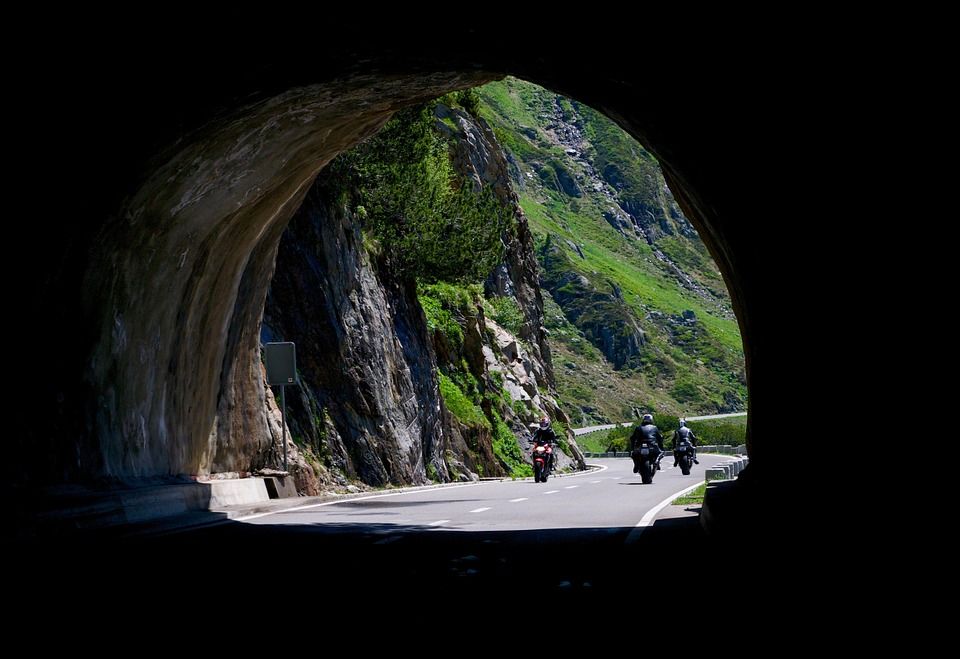 Image for representational purpose only.
Engineering marvel in the mecca of travellers
Travellers who head forth towards Leh from the Kashmir Valley can currently do so only during limited months of the year. The Srinagar-Leh Road opens from April to November and the road often gets blocked at Zoji-la Pass.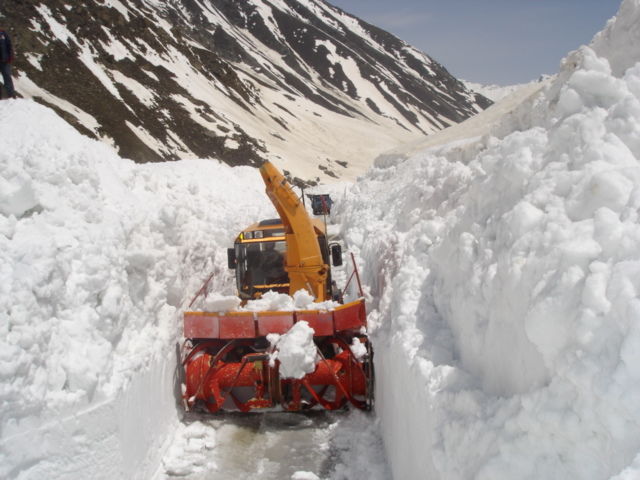 All about The Zojila Pass Tunnel 
IRB Infrastructure, the largest BOT road developer in India, has bagged the opportunity to construct a tunnel connecting Kashmir Valley to Ladakh. The organization has also received a Letter of Award from the Ministry of Road Transport and Highways to construct this engineering marvel in the tough Himalayan terrain.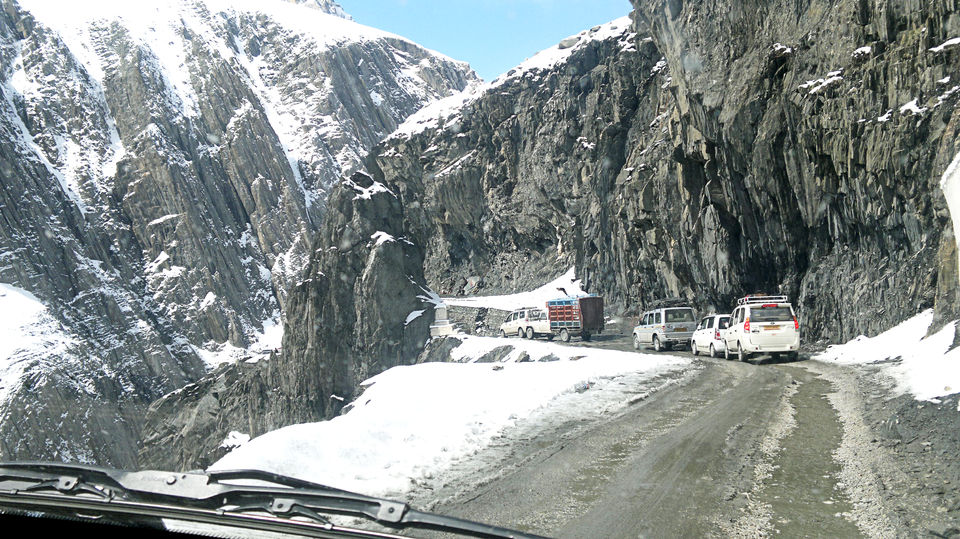 The Uphill task
The project has an estimated cost of Rs 10050 crores which involves the construction of a 14,08km long tunnel. The highway at Zojila Pass is at an altitude of 11,578 foot which is constructed at a lower depression of the high Himalayas. At a distance of 100km from Srinagar, this sure would be a challenging task for the team aiming to complete the project by 2017.
Read more: Srinagar-Leh Highway: The Most Scenic Road Trip in India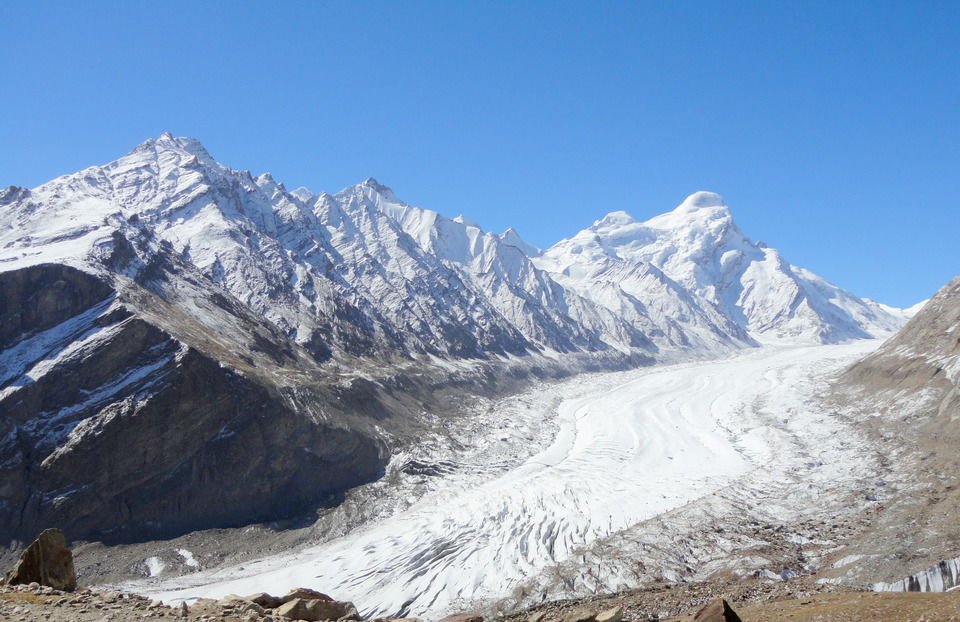 The challenges ahead for the team of engineers
The 434 km highway remains closed for travellers during winters due to heavy snowfall and regular snow avalanche. To construct a massive tunnel facing odd weather conditions would be a major challenge for the team. The project also involves construction of 10.8 km approach road with 3 ventilation shafts and a snow gallery of 700 meters ensuring avalanche protection measures.
Travellers, get ready for a all new Ladakh experience!
The construction of the tunnel would ensure a reduced distance between the Kashmir valley and Ladakh. The project also promises that the entire stretch would become motorable throughout the year. 
The secrets of India are waiting to be discovered. Explore amazing travel stories from the beautiful corners of India on Tripoto. 
If you have a story from the beautiful Himalayas, share it with us.