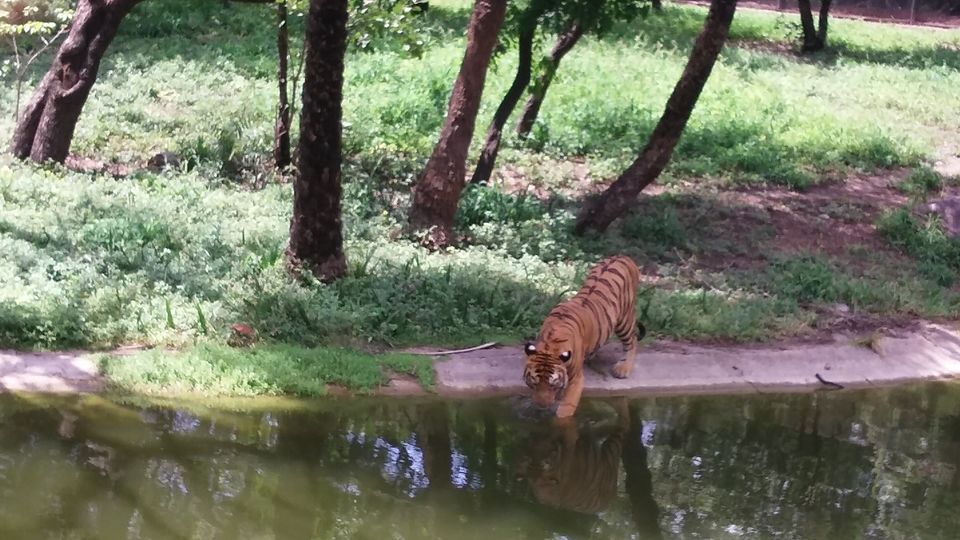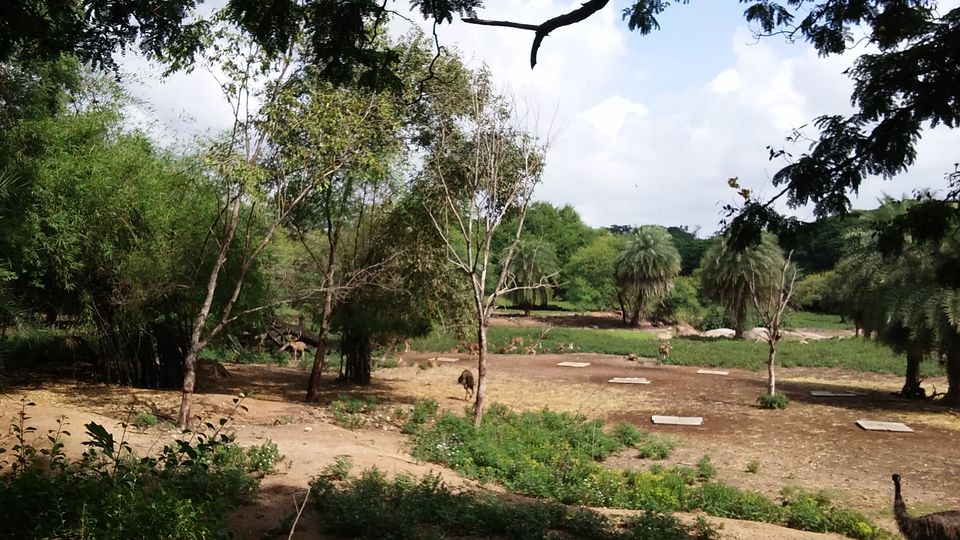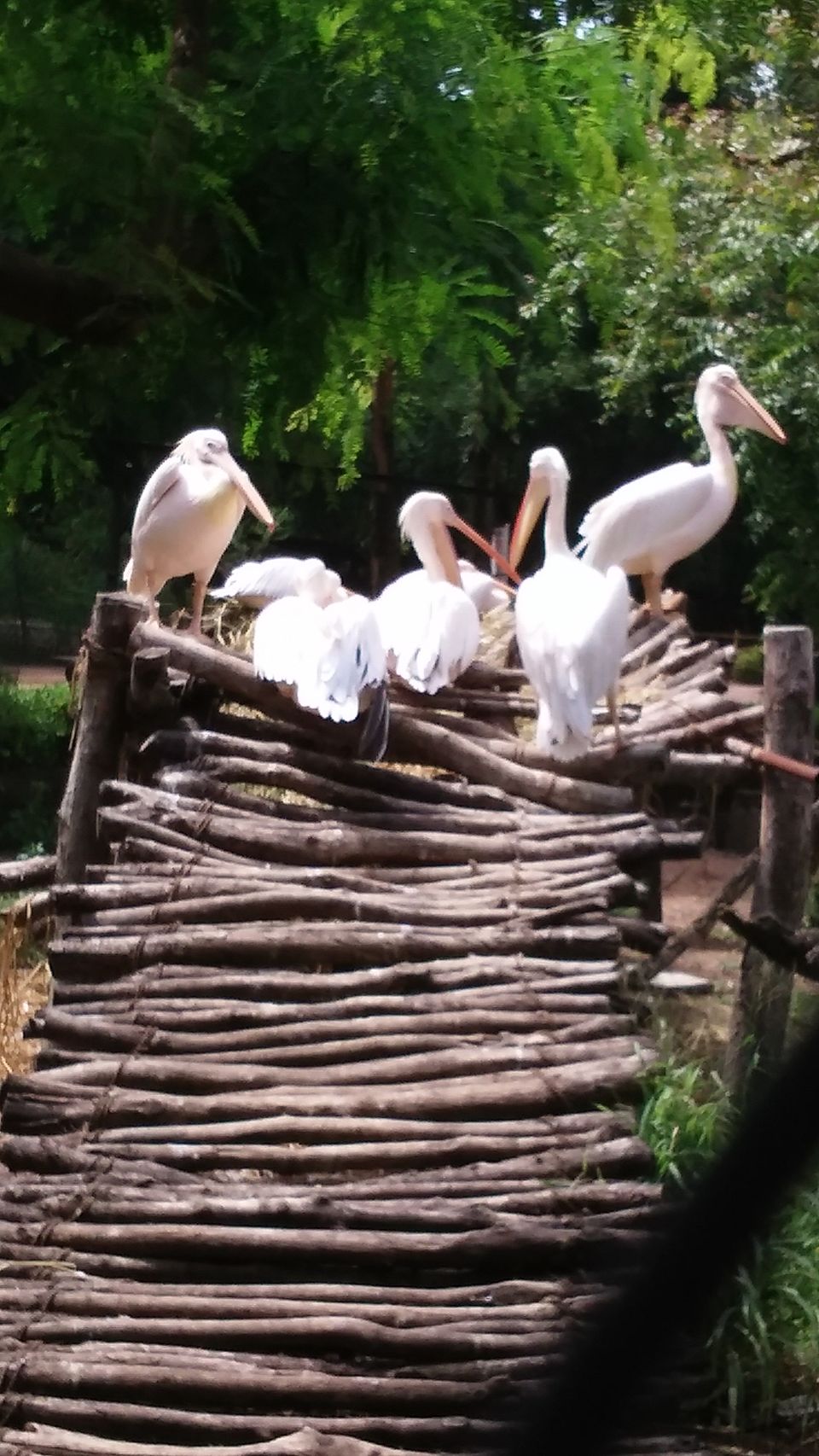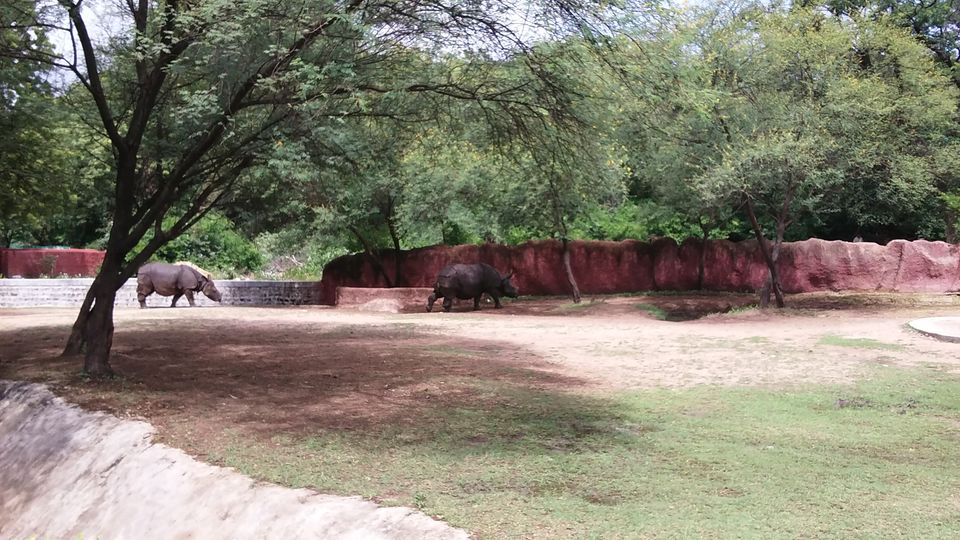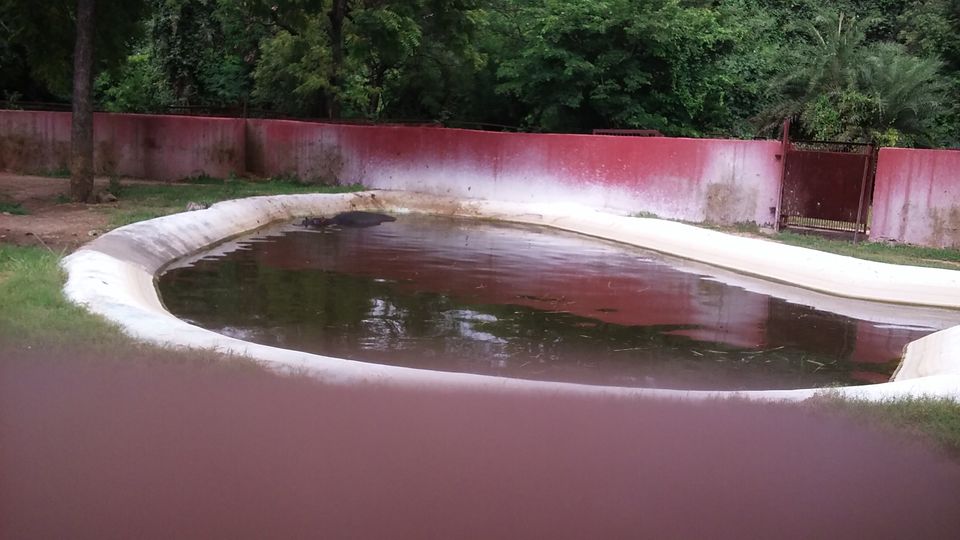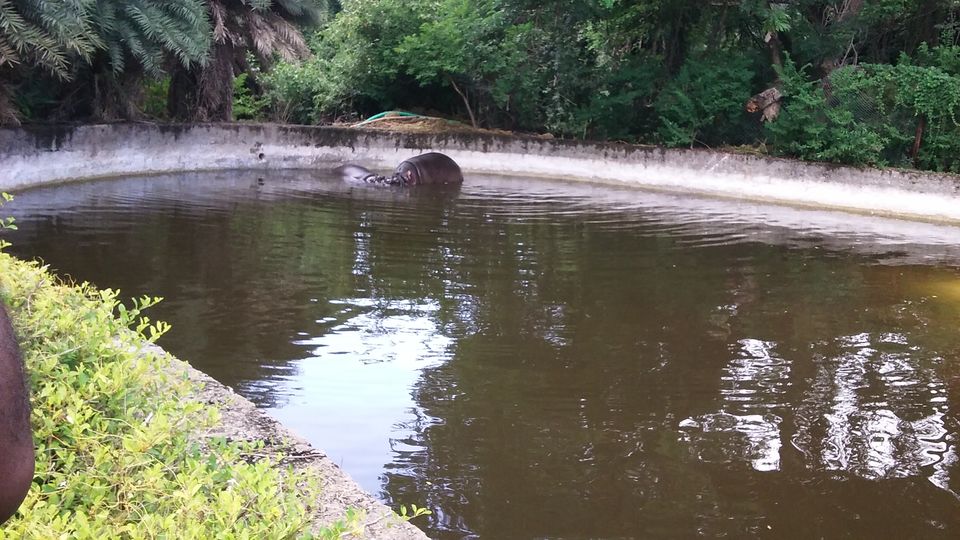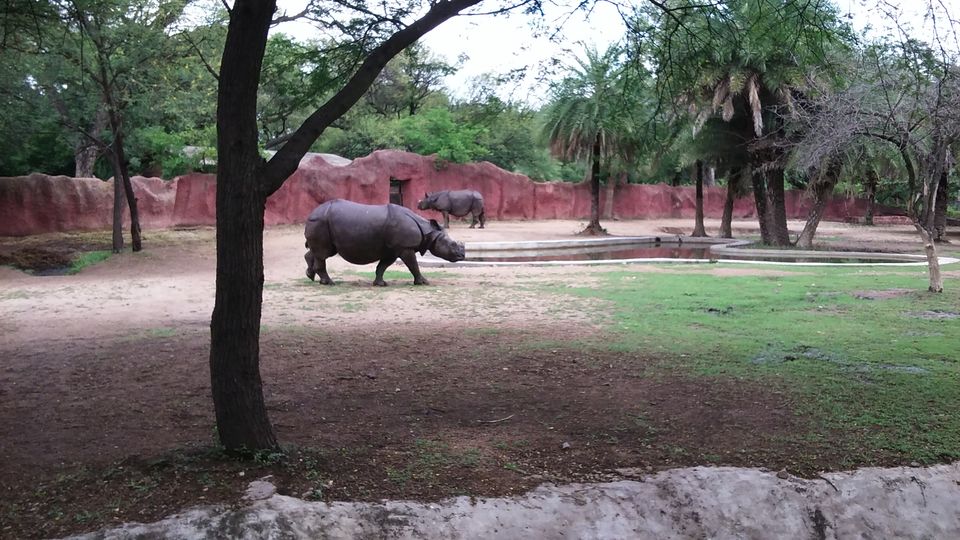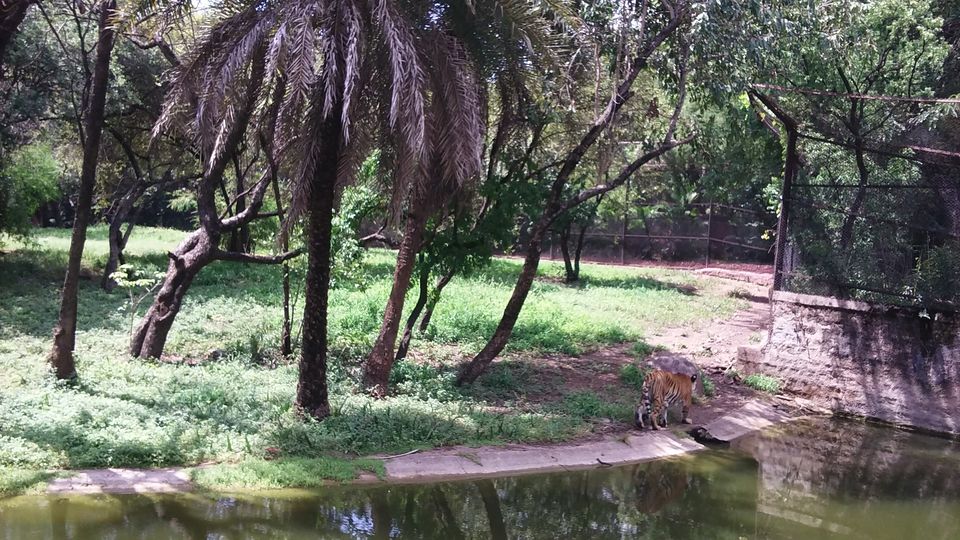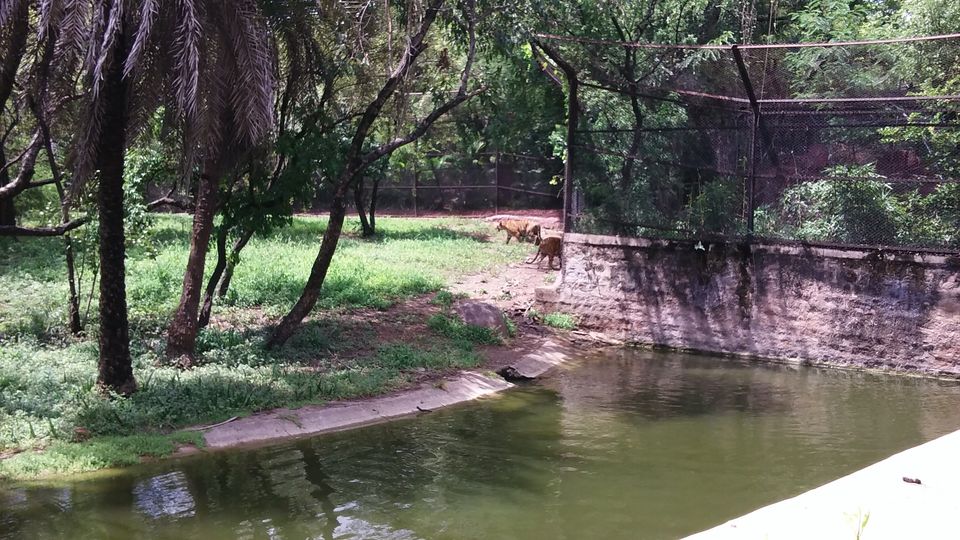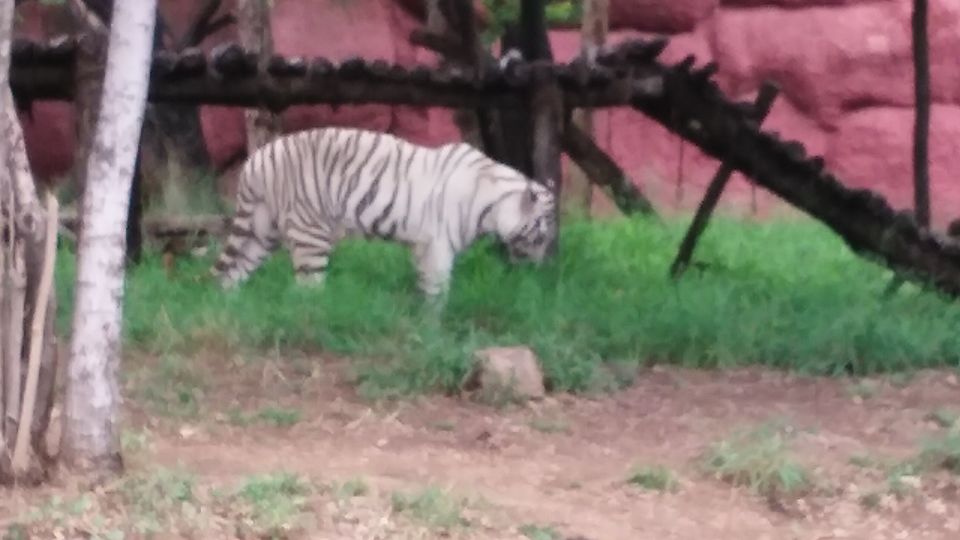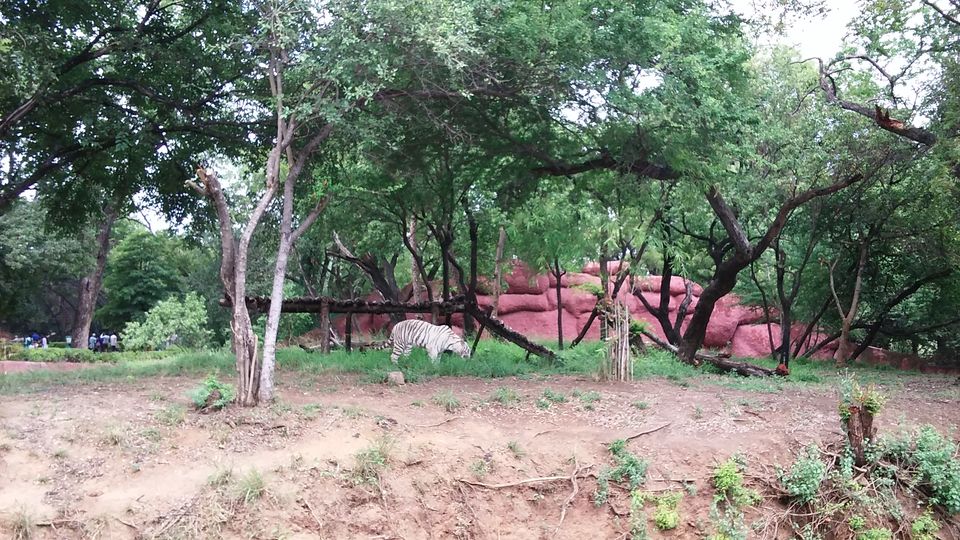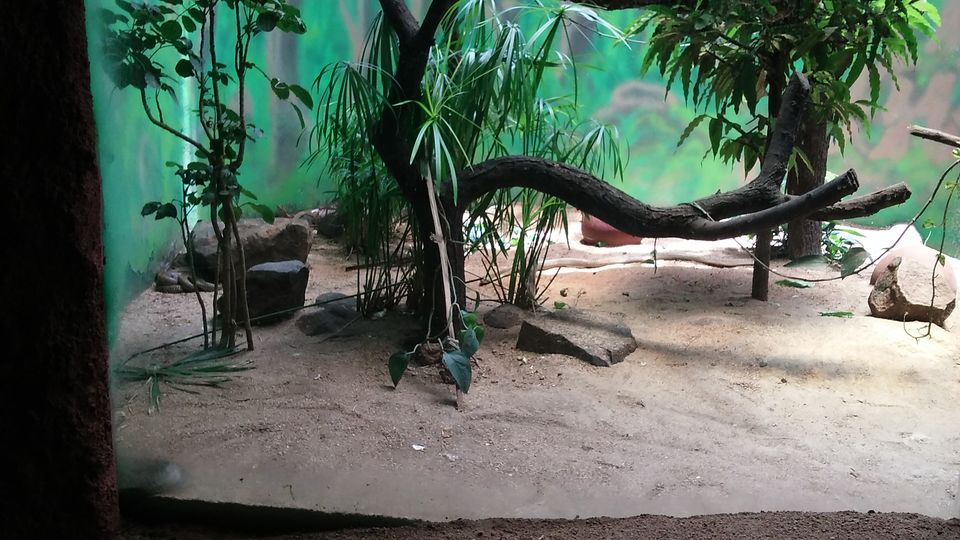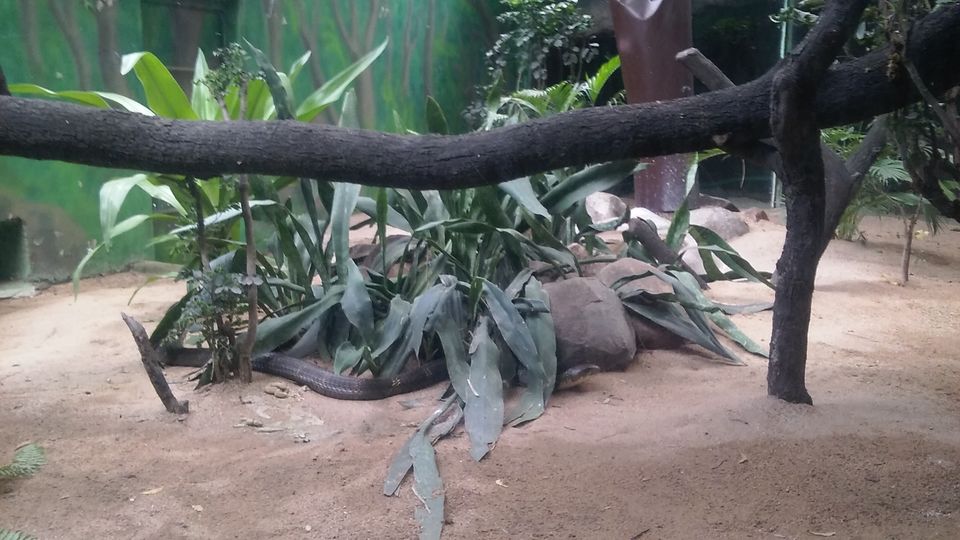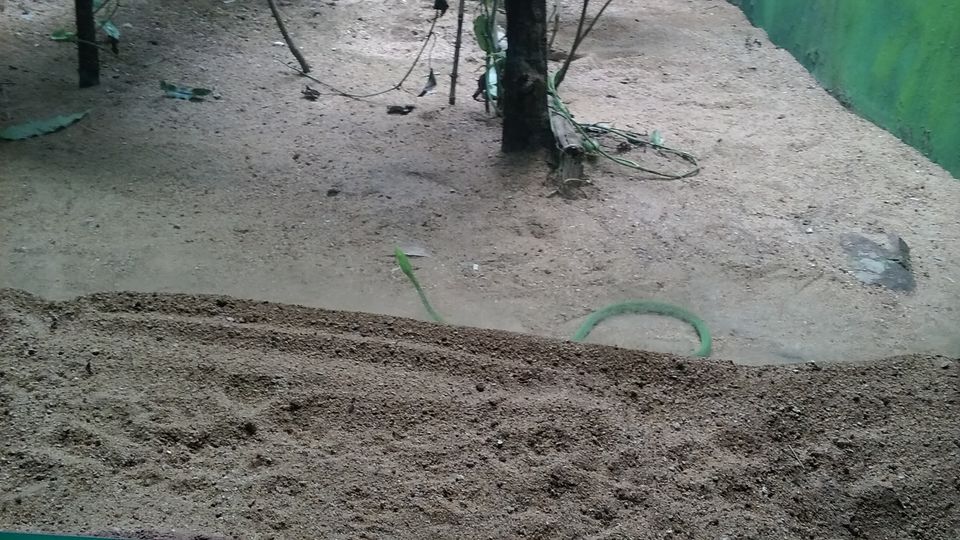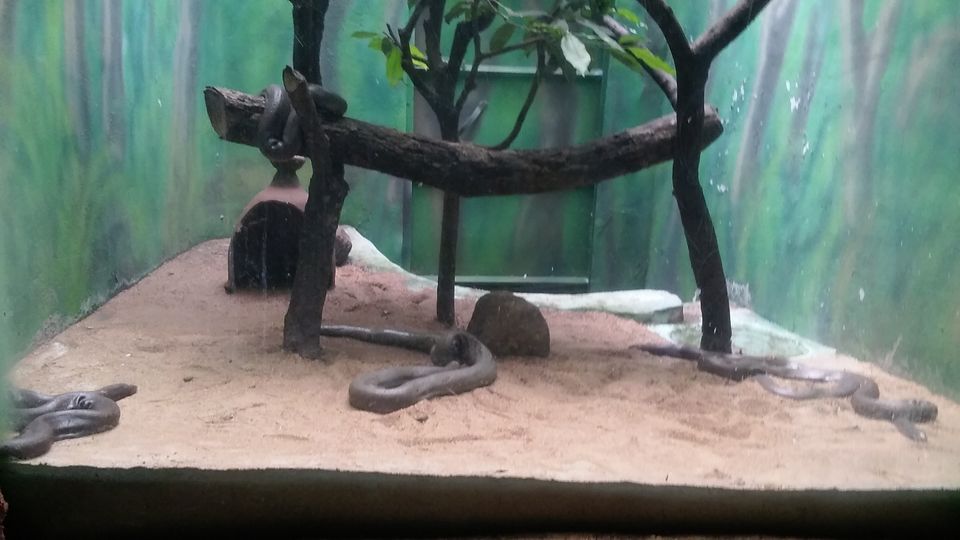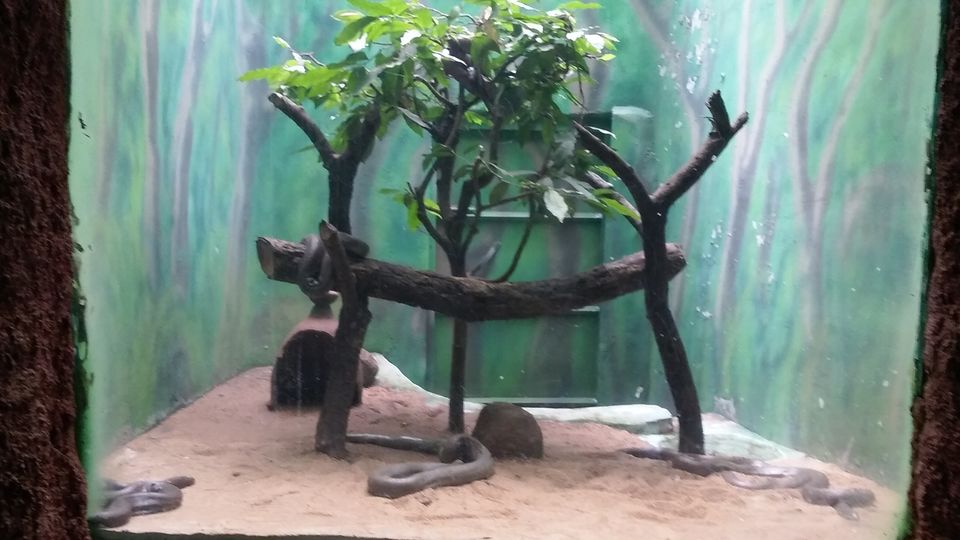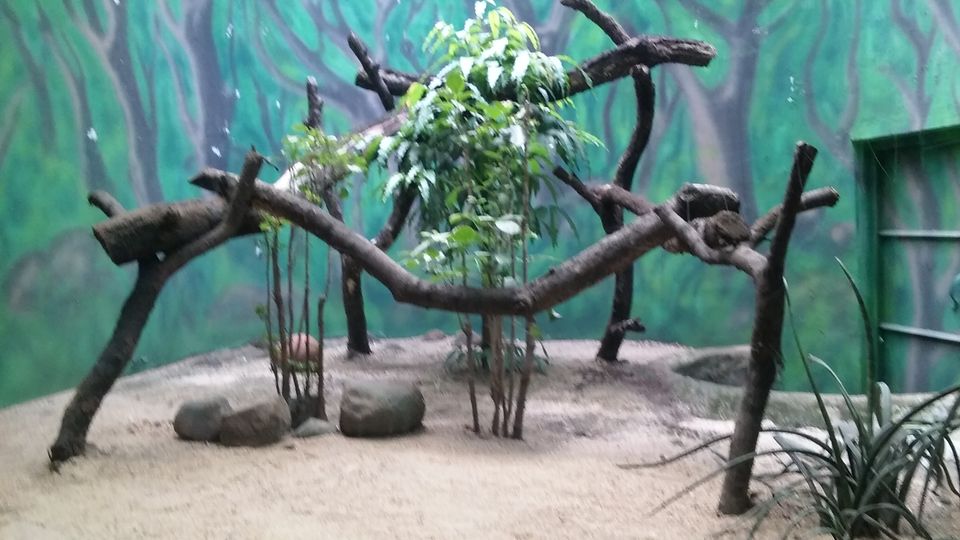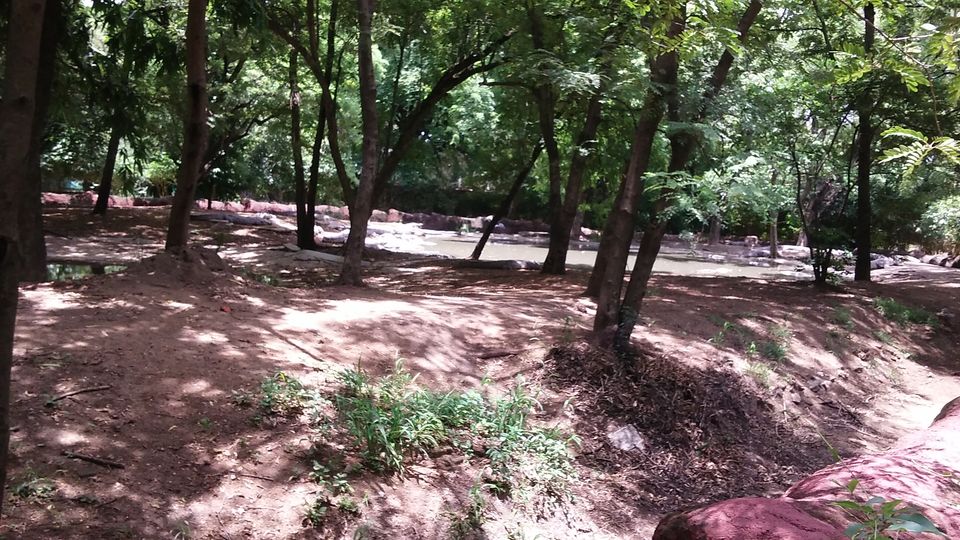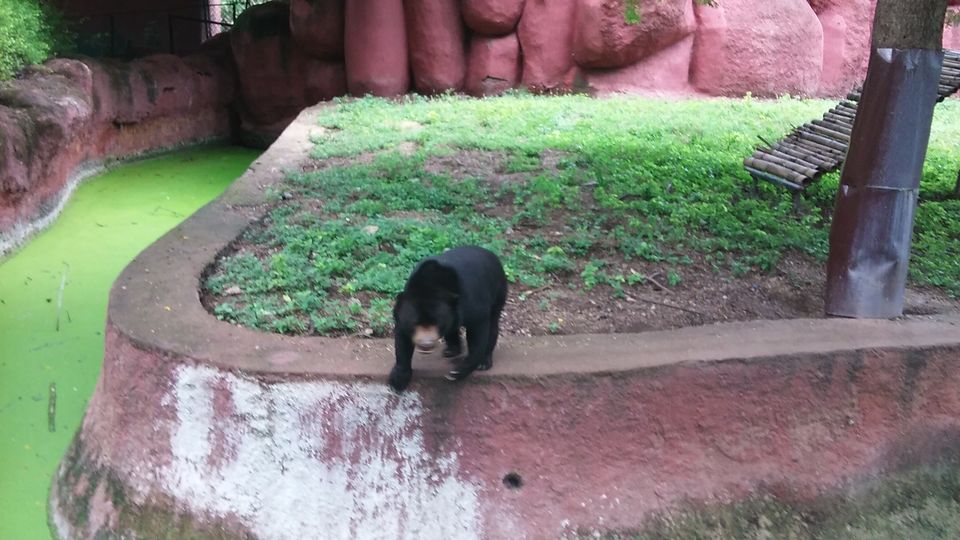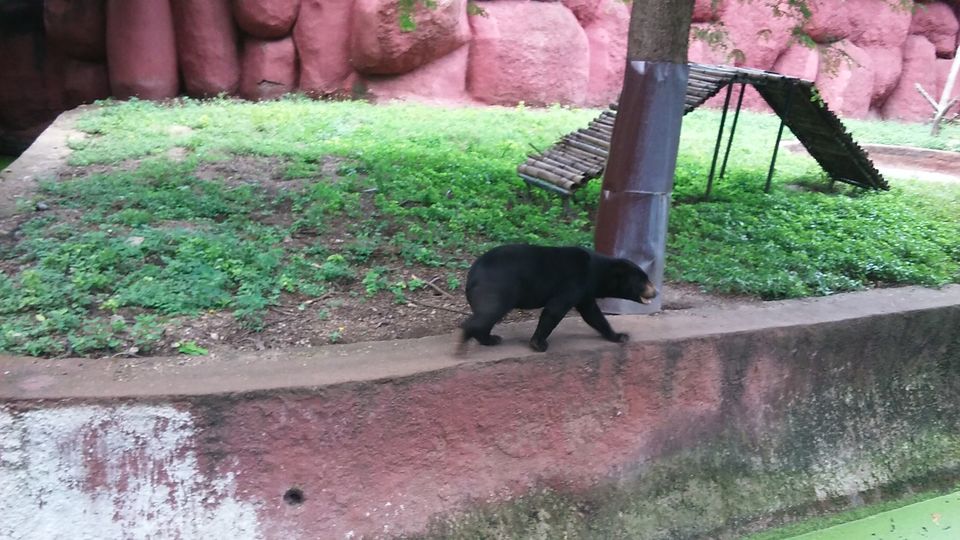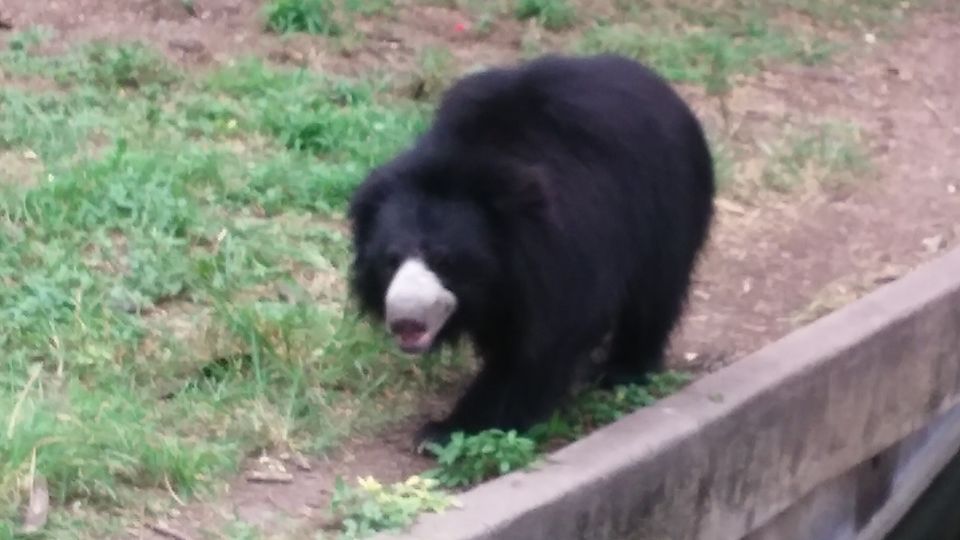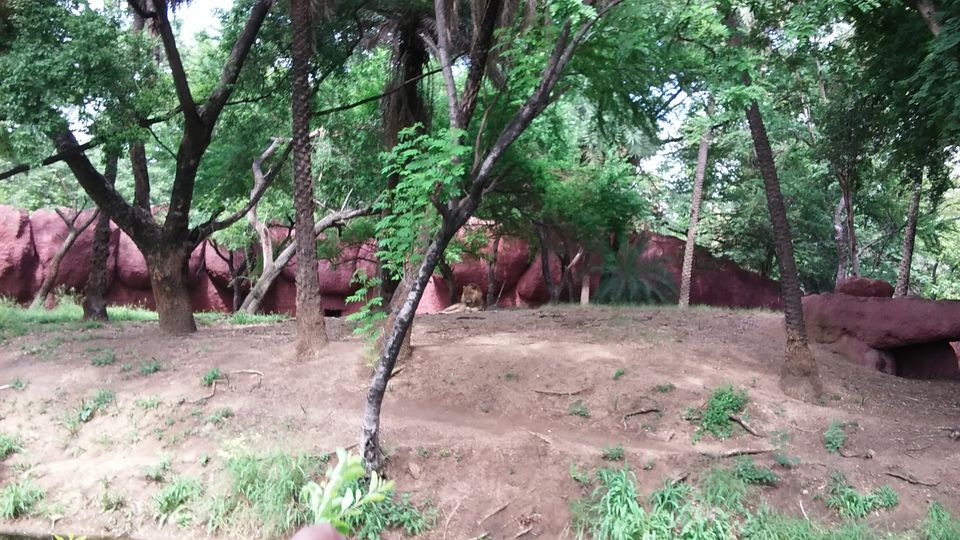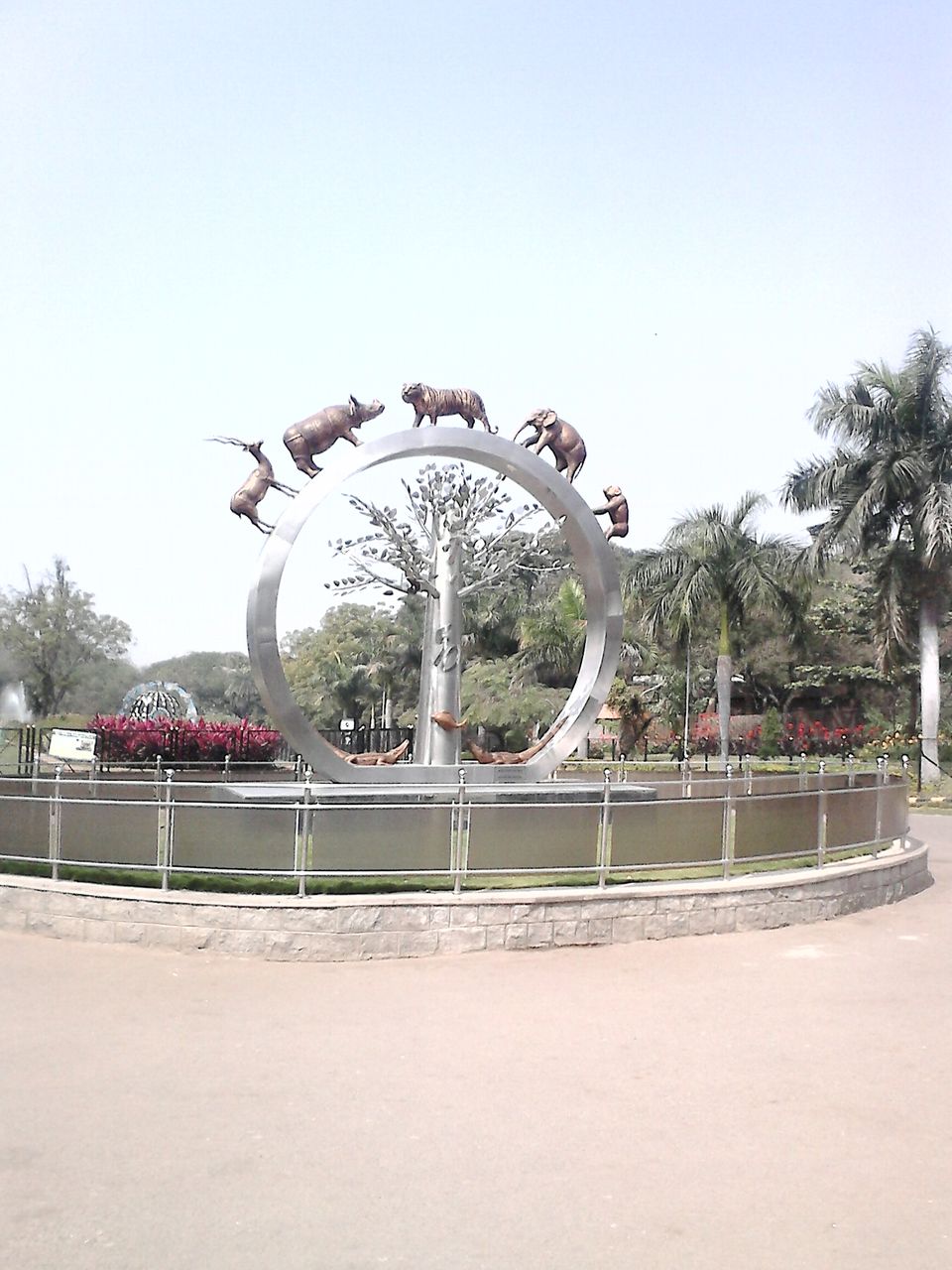 A must visit place especially if you love animals. You can find a wide variety of animals here.
This is the first Zoo in India to have animals arranged in Zoological order, in open enclosures. Such open enclosures, in near natural ambiance, makes animals feel "at home". This helps in their breeding, and study on animal behaviour. No wonder, the Zoo has bred successfully several indigenous animals like Asiatic Lions, Royal Bengal Tigers (Yellow & White), Panthers, Indian Rhino, Gaur, Several primates, Bears, Deers, Antelopes, Birds, Reptiles etc. Exotic animals like Giraffe, Iguanas, Chimpanzee have also bred here.
The Zoo is proud possessor of a large variety of animals.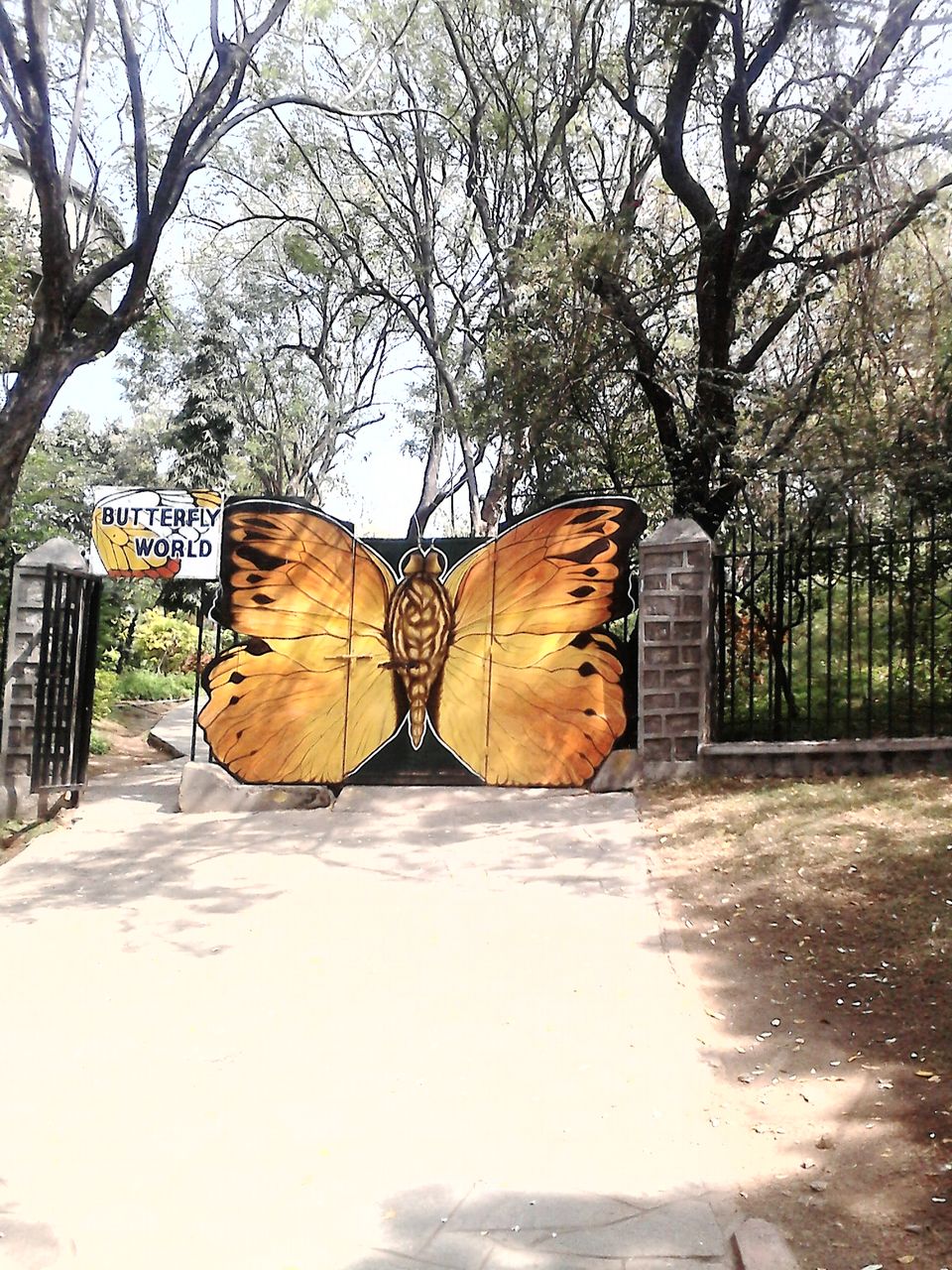 If you reach there by 8:30 AM in winter, you have a chance to see peacocks with feathers opened and dancing.
The enclosures are awesome and the animals are well fed with shiny coats and muscled bodies.

There is also an option to hire battery powered carts that take you around the zoo with out you needing to walk which takes around 45 minutes to explore the whole zoo but you can't wait for long time at a single place.
you could hire a bicycle which costs on hourly basis and can return anytime on that particular day.

The electric golf carts are shared but you can pay for the entire cart and have it for yourself. The planetarium is fantastic.

If you plan to visit on weekends make sure you are there when it opens (9:30 am or thereabouts) or you will realize the full meaning of having 1.25 billion people. The zoo gets crowded and noisy.
Despite the huge inflow, the zoo is clean, and well maintained. Definitely a stop you should make if you are in Hyderabad.
Zoo is pretty big all animals are quite healthy and in good condition.
The safari zone. Safari ride (into the wild) is awesome.
It is well maintained and Very Clean. Give a Try to Safari & Boating. A great place to take kids along.
Last time when I went there it was closed because they were planing for modified vehicles and more vehicles to make your experience better. I don't know if it's reopened or not. If anybody who have been there recently can comment about the situation so that i can update the information.
You can see and enjoy the presence of Wide variety of Animals . Especially White Tiger, Lions, Big tortoise, Giraffe and lot of Birds. 
The zoo is huge, and it would take about 3 hrs to explore and experience fully. 
Timings will be from April to June: 08:00 AM to 05:30 PM Booking Counters Will Close by 04:30 PM     
and from July to March: 08:30 AM to 05:00 PM Booking Counters Will Close by 04:30 PM.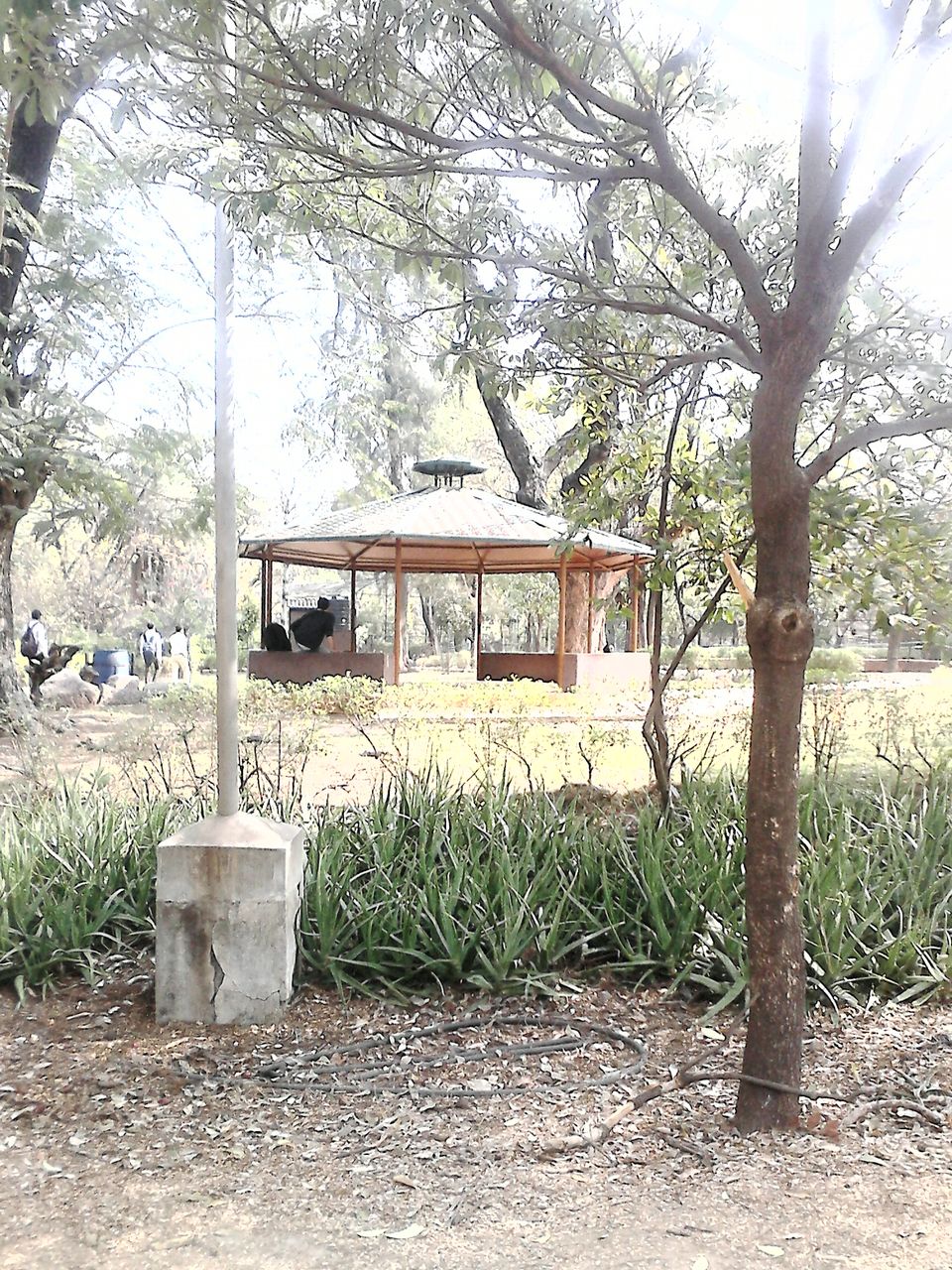 You can carry your own food and make it as a picnic trip staying whole day. There are gardens and big trees where you can sit, relax and enjoy your lunch.
If you opt for outside food there are canteens too inside the zoo & you can enjoy your lunch there.
Note: 
If you return the empty water bottles at exit, the zoo administration pays you for keeping the zoo clean.
Some issues with parking the Private CAR as the entrance fee will be high.  
Water Refrigerators are placed at various places which is a great service done by the zoo administrators.
The zoo is closed on Mondays.
For more information click here.