Panchgani was for just to STAY IN ZOSTEL for me and I believe even other people would love too. I was actually just surfing for hostels around India, because a stay in a hostel experience was much wanted by me. And I happen to come across the chain of hostels called Zostel founded by IIT's alumni, there are like 7 people who founded it and it's presence is in India and Nepal (the cities, they are located in, are on the website). Click here to view it.
View from Zostel Panchgani.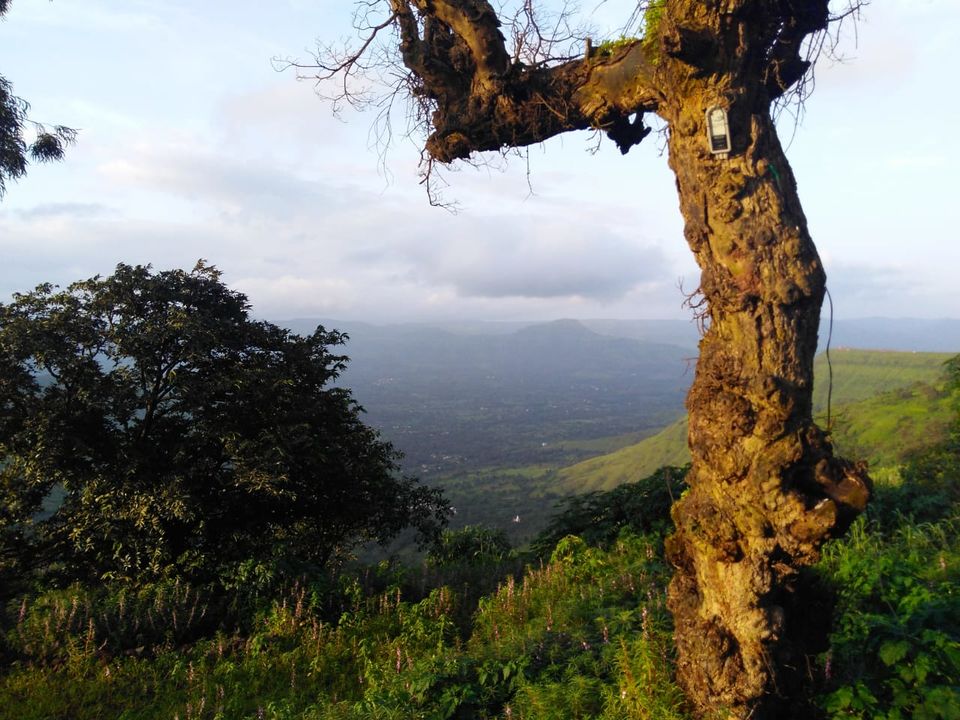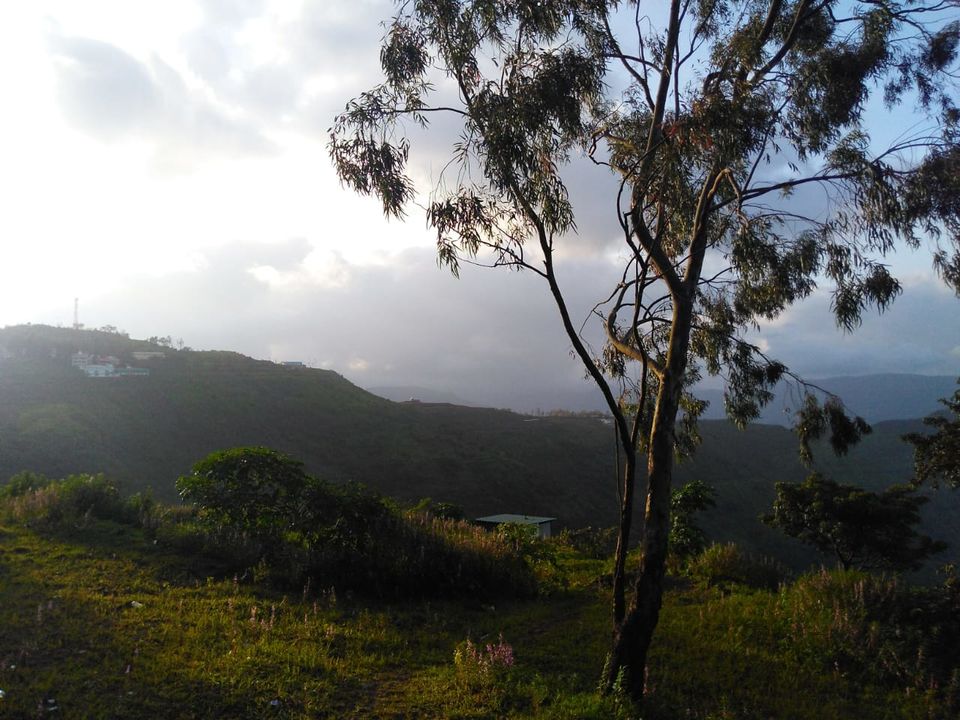 A wonderful place to stay in, as it is situated in the ghat, you get a beautiful view there. Surprisingly, Zostel Panchgani is basically made out of shipping containers which makes it unique and stands out from others and the interiors and exteriors are made in such a way that you won't believe that you are living in a shipping container. The surroundings of Zostel are done with creative graffitis. It is silent and calm, you feel the winds gushing through your hair, we become more aware of our surrounding and the best gift I got there is fresh air, you feel so energised. When I was back from the trip, I wasn't exhausted but so fresh to start off my routine again, I have never felt like this before.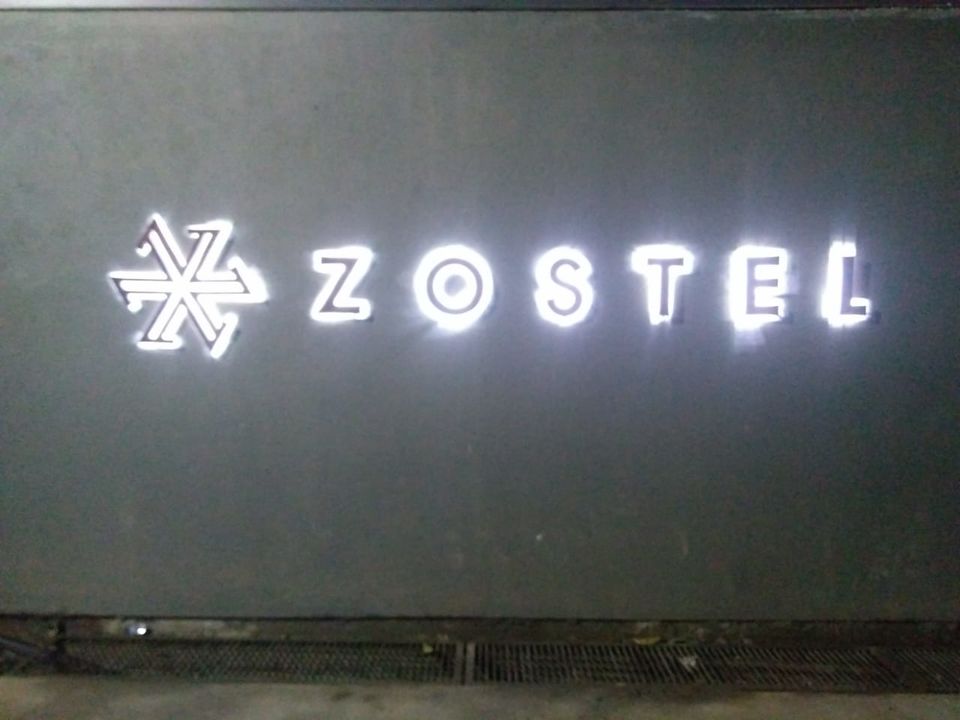 Well maintained place even after being a hostel and also really cheap (they also provide private rooms). You can go and check on their website. The private rooms are provided with a small balcony to sit and sip a cup of tea with the nature's gift, and basically have a good time by yourself. I took a bed in the female dorm, but I felt like I was experiencing five star. Everything on fleek....cleaniness, view, service, staff, experience. The best one was every bed had USB PLUG charger, a reading light, a small pocket bag attached to your bed, which was really helpful actually to keep your small things which are lying on your bed either way and obviously a spacious locker below the bunker.
Dorms at Zostel.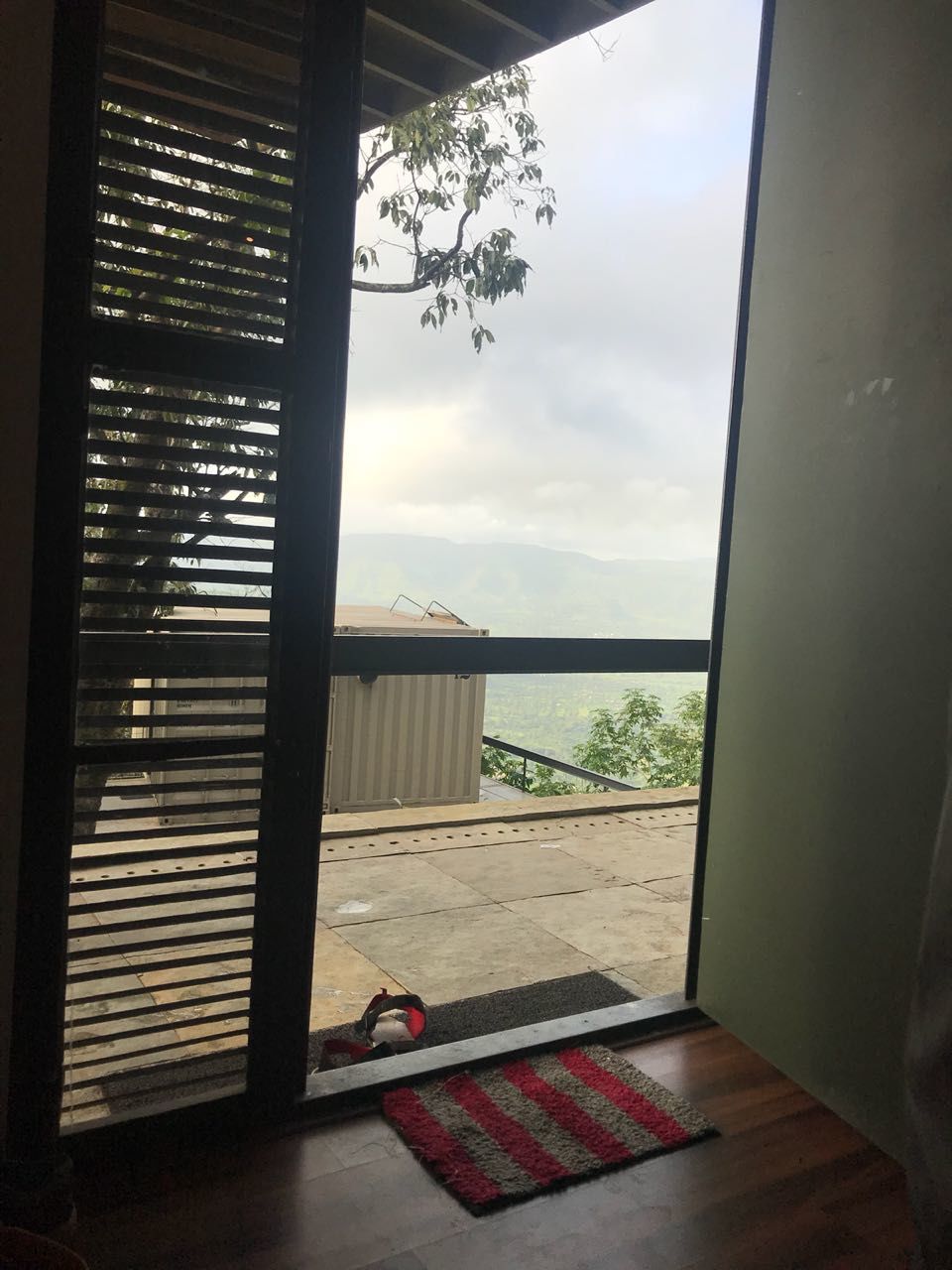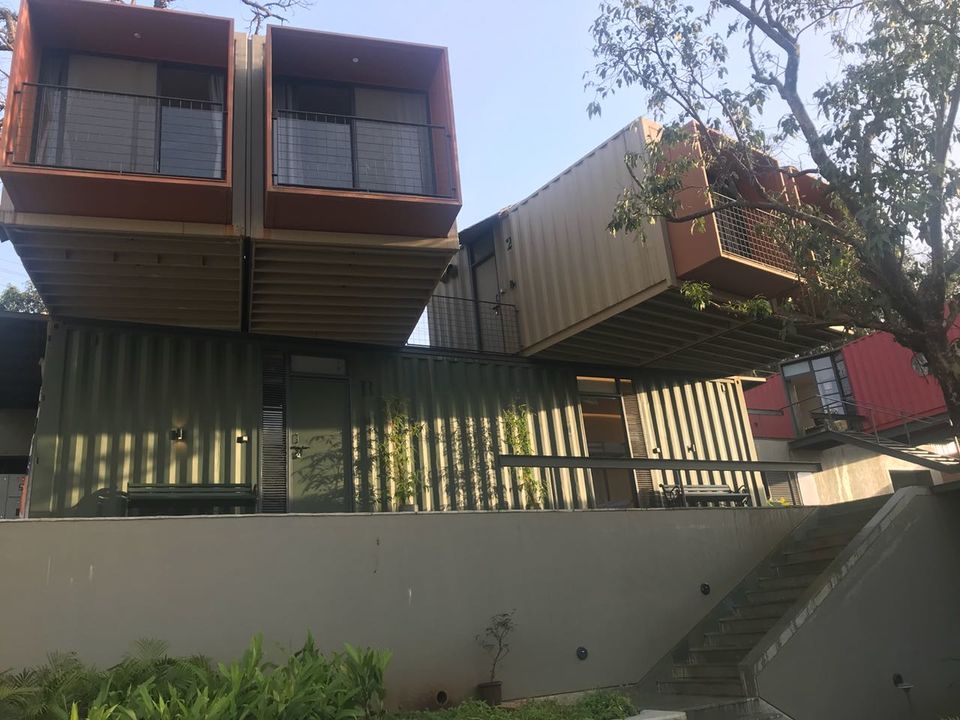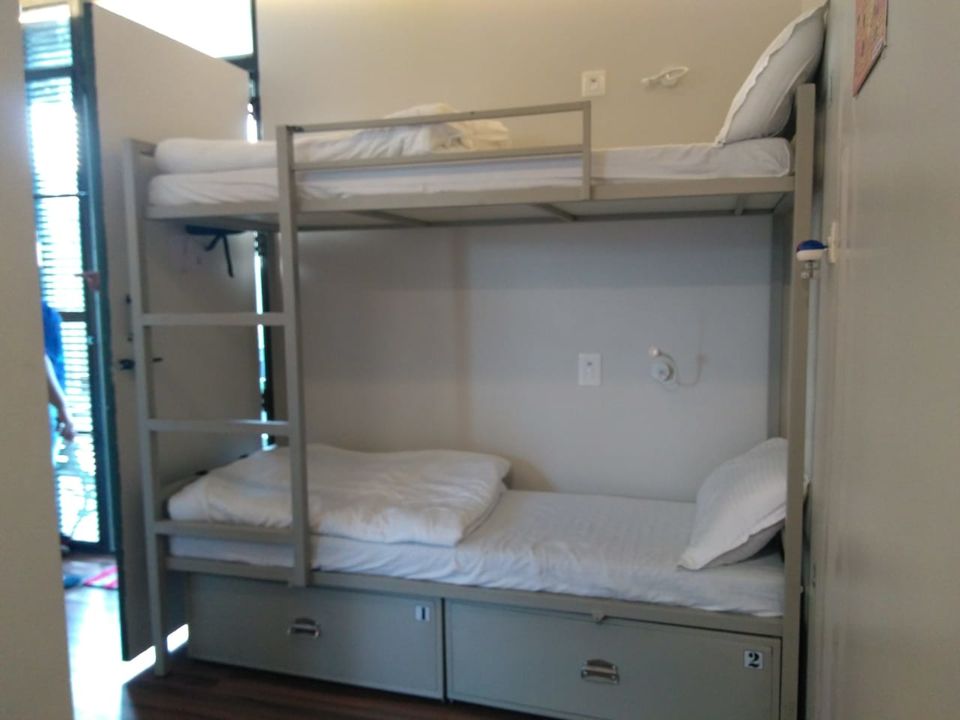 They have good amount of facilities available with them according to where they are situated. They have a common activity room provided with board games, yoga mats, TV, table top football game, etc. They have a small cafe, which is a bit pricy, but you will get breakfast in like 100 bucks out there. The most favourite part of my trip was they rented out cycles and experiencing nature while riding a cycle, has some different feeling in all. And also there are daily activities going on like hiking, city tour, sunset points, etc in the hostel.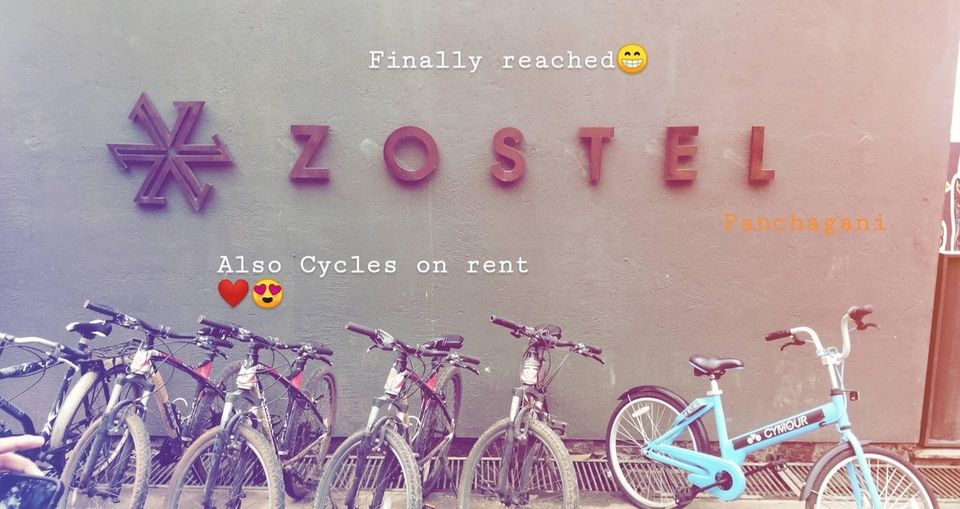 I encourage you guys to go there and have a great time.Do let me know, if you liked it. I think its one of the best stays in Panchgani. And also if you have visited any other Zostels before, do let me know in the comments section below. I hope, you found this helpful and I'm grateful for your time.