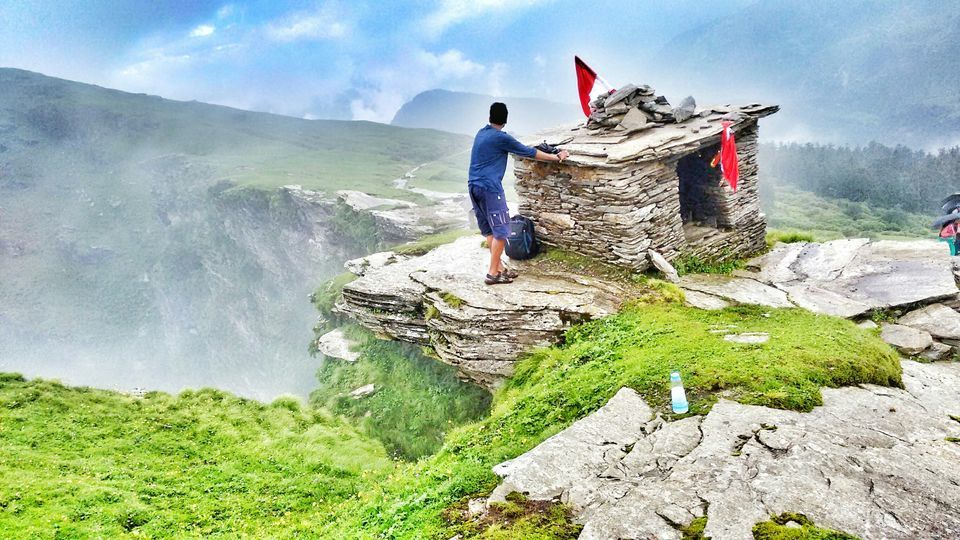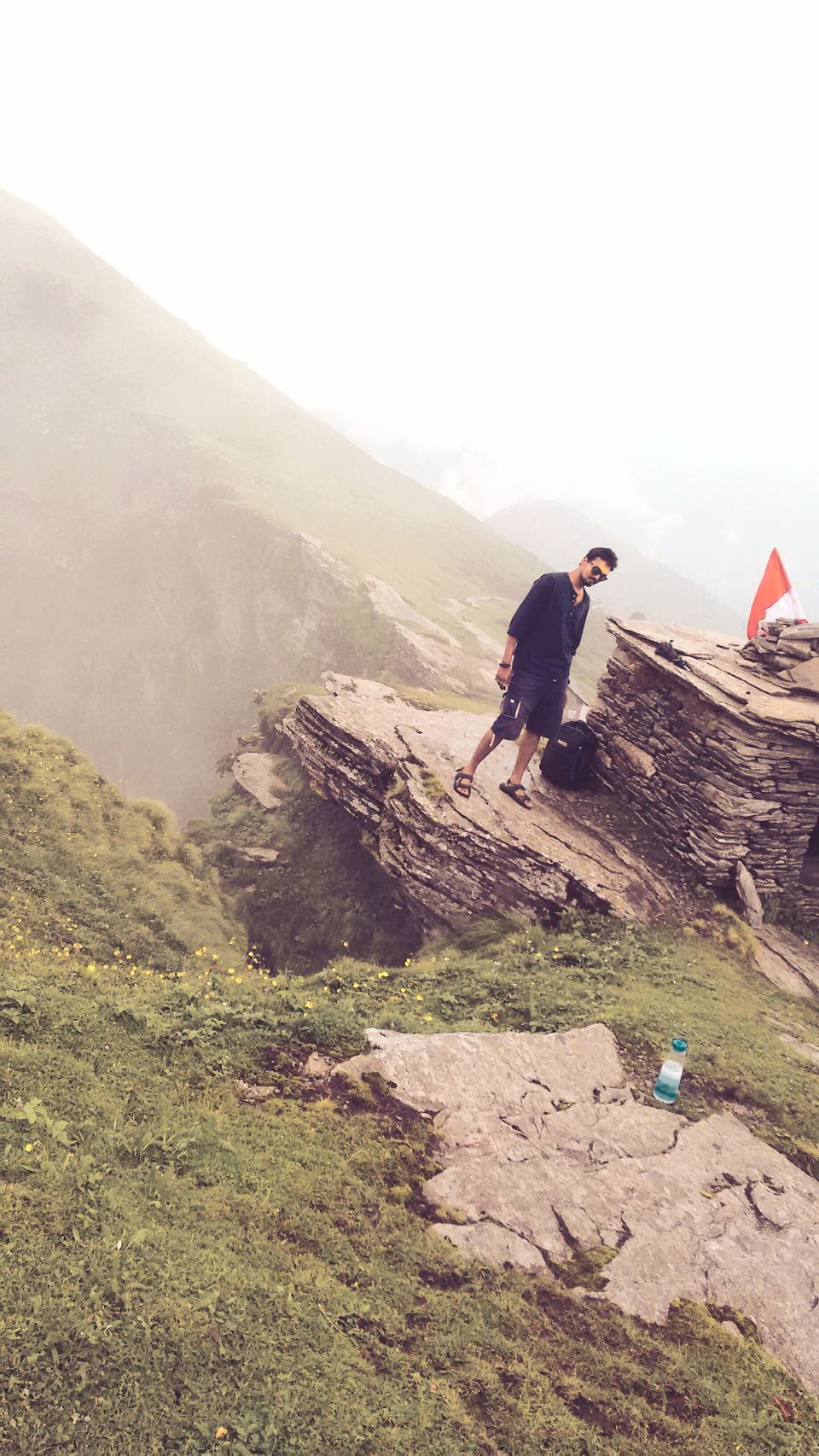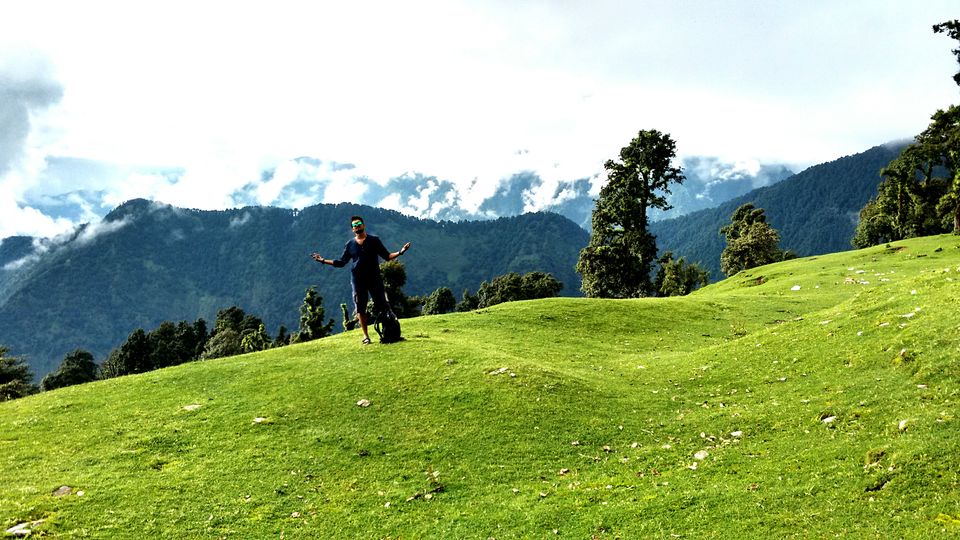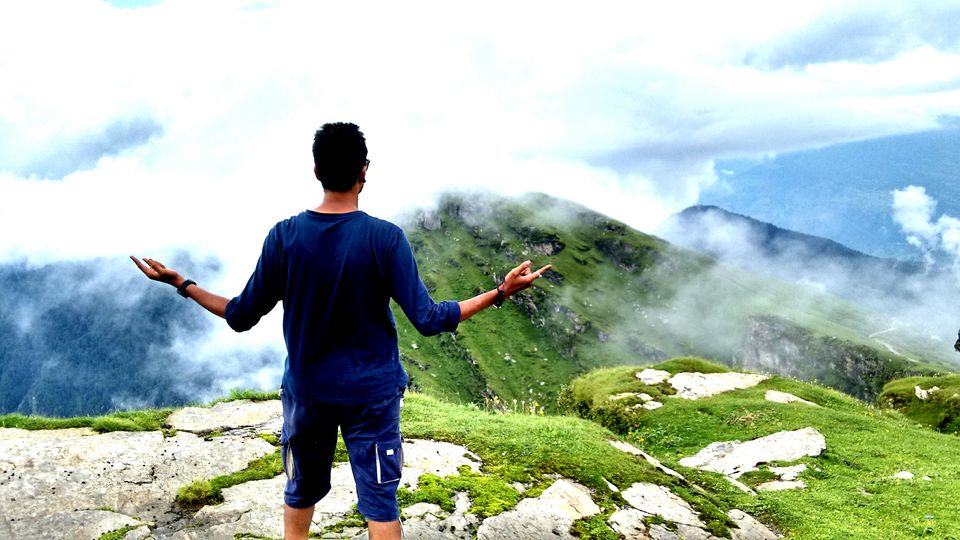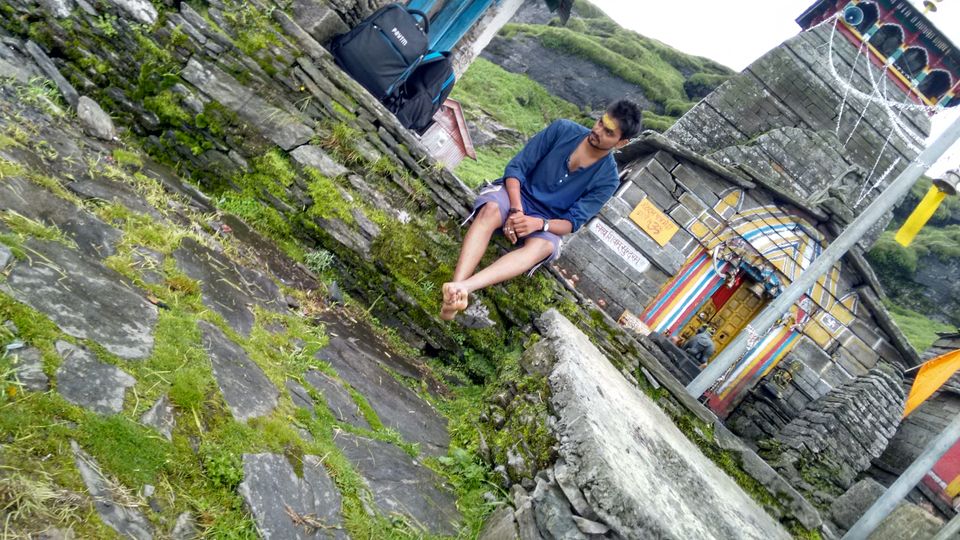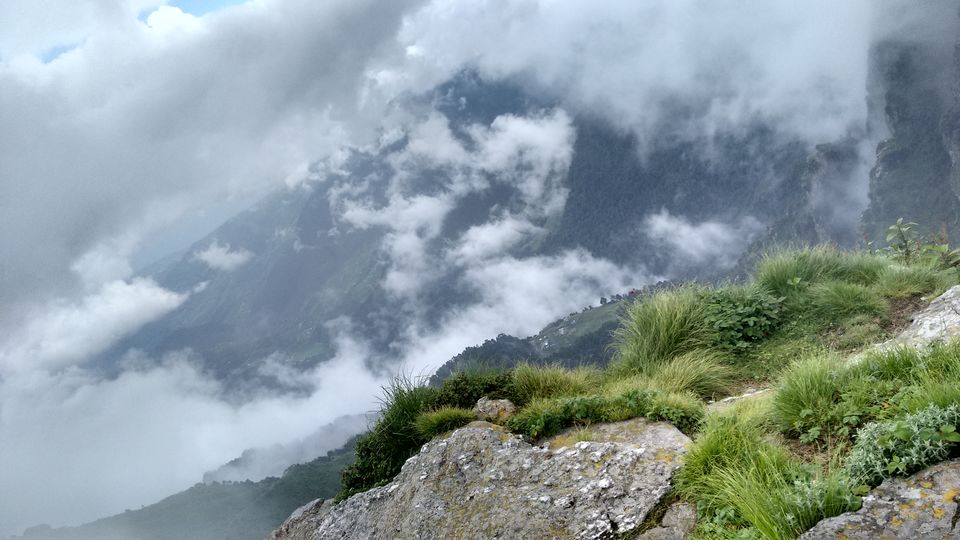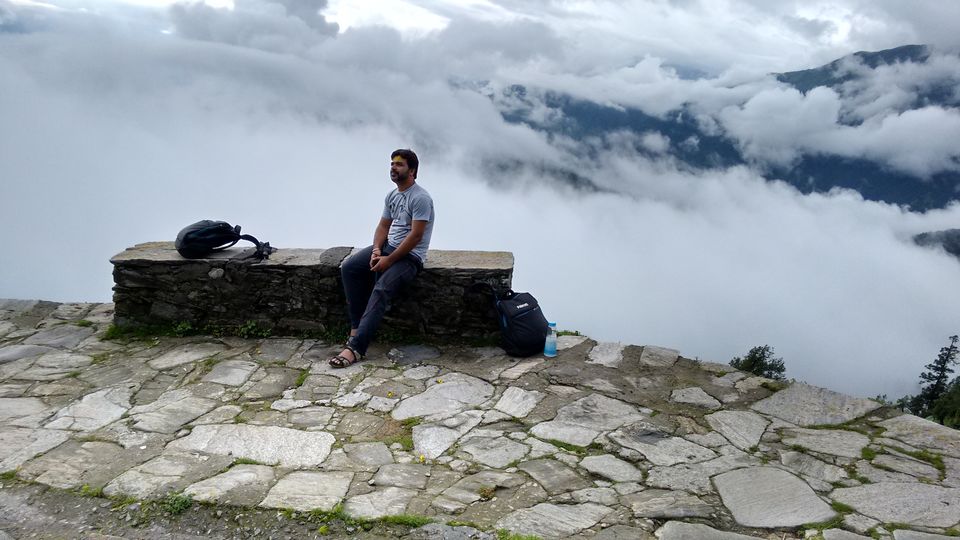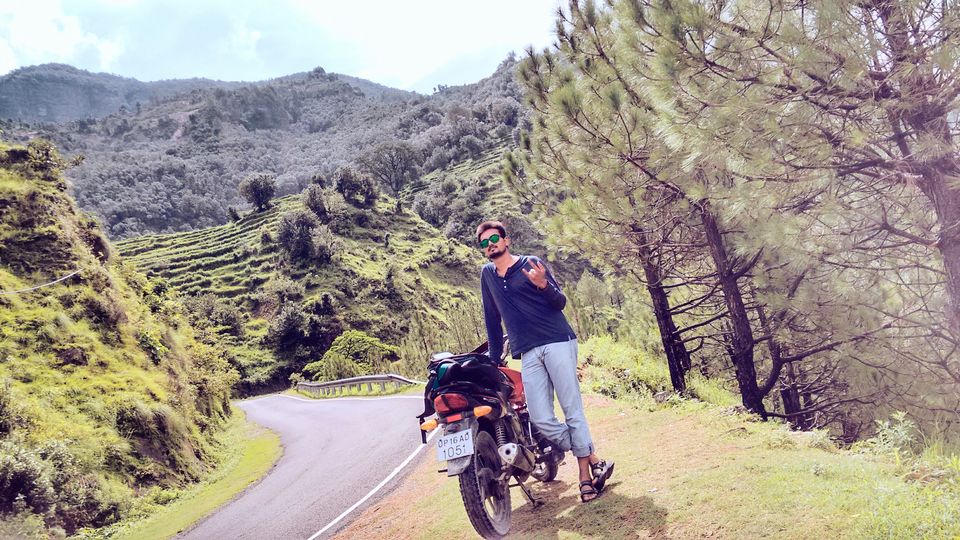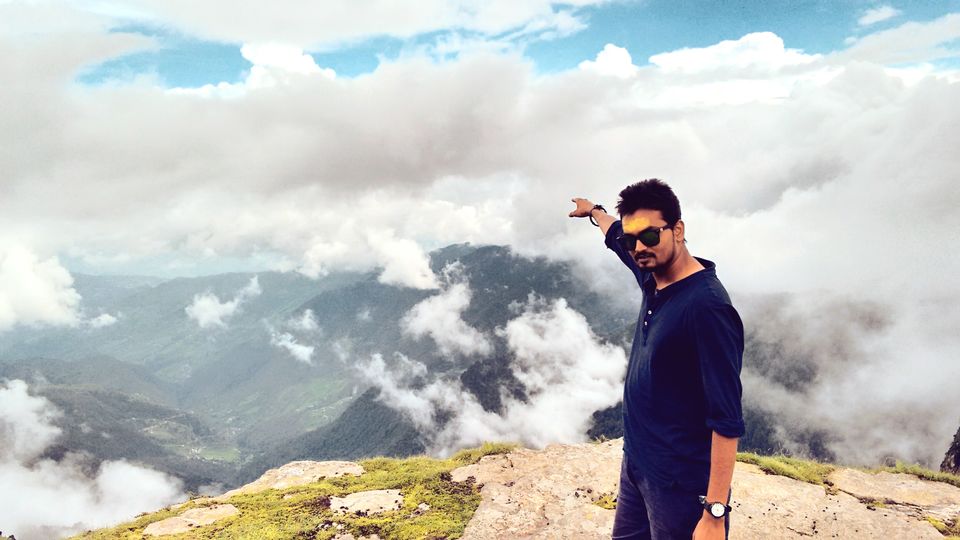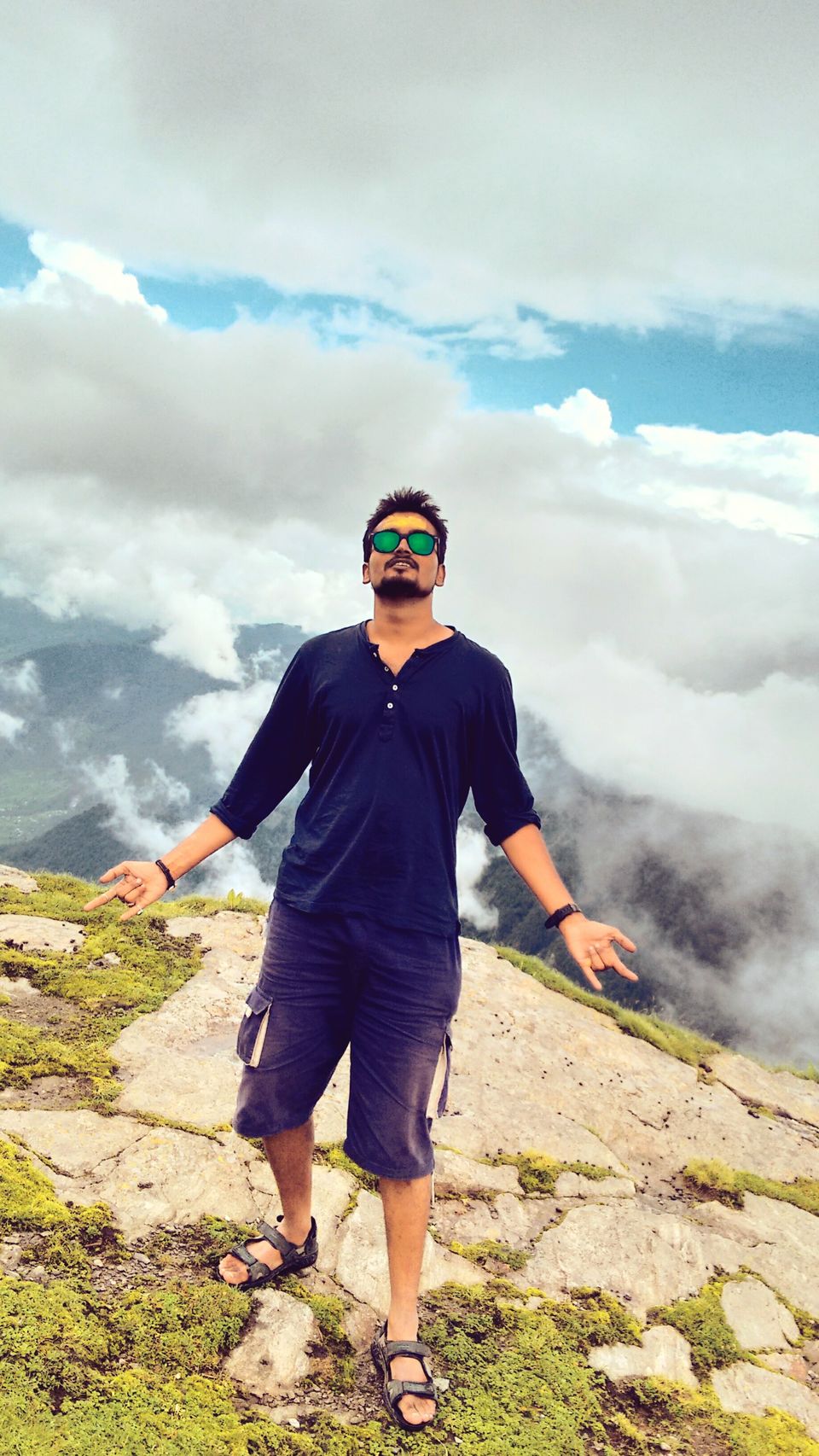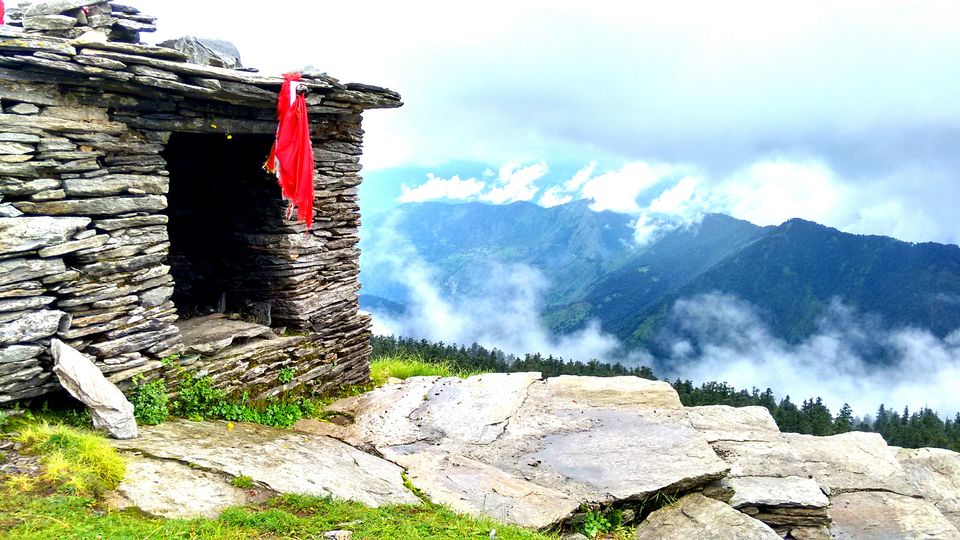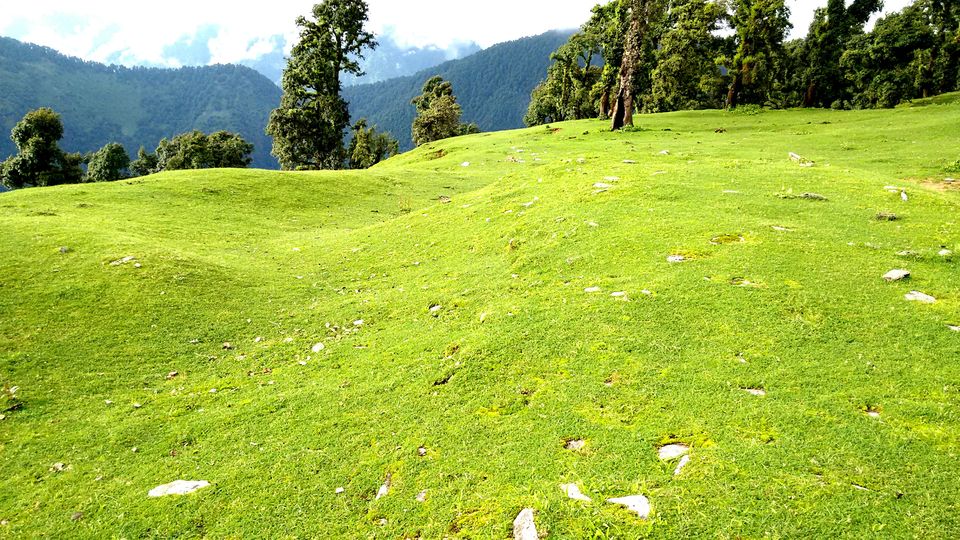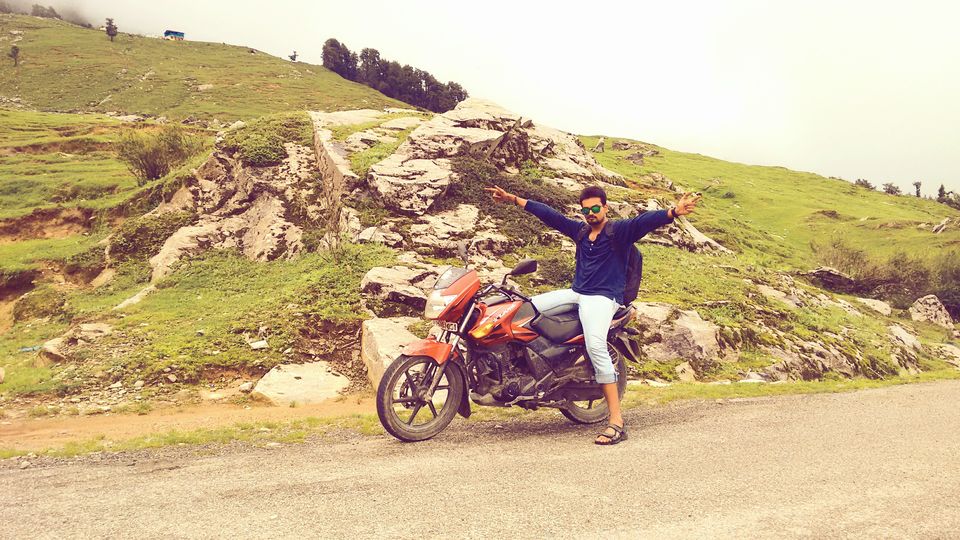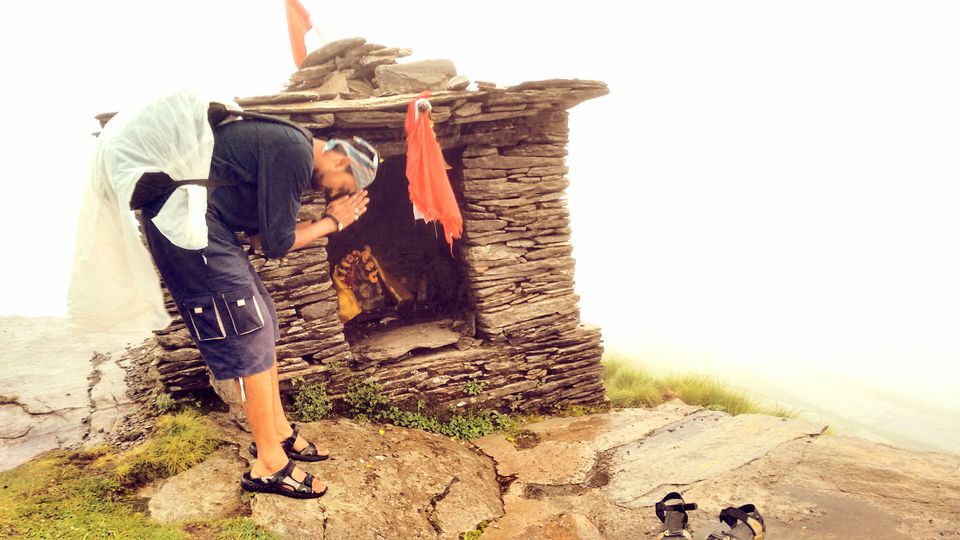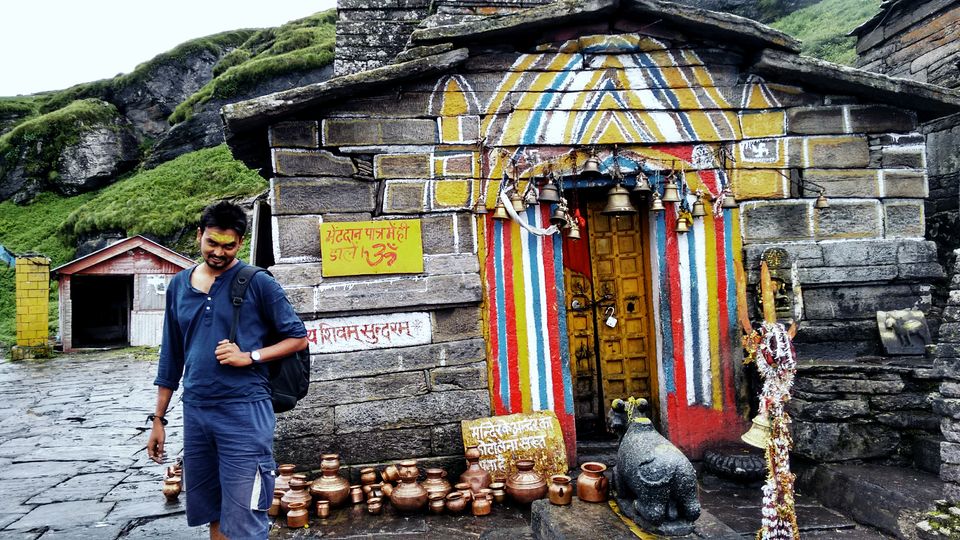 #SwipeRightToTravel
Chandrashilla Trek takes you to the world's highest Shiva temple situated in Tungnath, at a height of 12,074 ft. It is one of the five Panch Kedar temples. The summit of Tungnath is Chandrashila Peak at an altitude of 12877 ft. above the sea level. Trekking from Chopta to Chandrashilla via Tungnath Temple and returning to Chopta is around 10 km. This is an all season trek known for its breathtaking landscapes and dense forests surrounded with excellent views of the peaks.
Chopta:
Chopta is called 'Mini Switzerland of Uttarakhand'. After reaching there we were fascinated by the beauty around us. It is a small village of very few hotels on the lap of the hill overflowed with pink and red rhododendron, deodar and oak. Roads are open but most of the hotels were deep in snow. Chill air welcomed us. Little unknown violet flowers greeted us. All tiredness vanished. A magical power seemed to fill us with life. The near zero temperature was actually enjoyable. In the afternoon around 2 pm snowfall started and temperatures went down a few more degrees.
There are few Hotels cum restaurants on the way , also you will find camps and tents on the way where you can have a stay. Few dhabas (roadside food stops) were running. The caretaker of one of these were taking care of rooms too as it was not peak season (Monsoon). He was addicted to local herbs and we were too :P
Trek facts:
Altitude:
3925 meters (13,100ft approx.)
Trail Type:
Easy gradient. Trek can get difficult in winters in soft snow. Chopta to Tungnath is a gradual inclined trek going through a beautiful forest of rhododendron. From Tungnath to Chandrashila is a steep inclined trek. The complete trail remains covered by snow till mid April.
Rail head:
Haridwar is the nearest rail head. Chopta is 226km.
Road head:
Delhi to Kund (around 40 km before Gourikund) is 405 km and Kund to Chopta is 31 km by road. Buses are also available from Haridwar and Rishikesh.
Base Camp: Chopta
Trek itinerary:
It is one day trek. Starts in early morning and come back by afternoon. The total distance is about 5 km from Chopta to Chandrashila Top. Tungnath is at 3km trek away from Chopta. 3 – 4 hours to reach the summit.

Best Season:
All season trek. September to November is the best time for great views and no snow.In January-March expect lot of snow fall on the trail. From mid April onwards motorable road to Chopta is cleared from snow. The Tungnath temple remains open from June to late October.
After an early breakfast trek to Tungnath with packed lunch. Tungnath is situated at the height of 3680 mts from the sea level and is the highest Shiva temple in India. The trek is in excess of three kms. Enroute one passes amidst lush green meadows and one can see the entire range of snow capped Himalayas. Upon arrival at Tungnath Temple and visit the temple. After relaxation and lunch, a further ascent of one kms terminates at the Chandrasila peak. The view of not only the snow clad mountains, but also of all the green valleys and deep gorges visible from the mountain top are sights that one will remember for a lifetime; for some say – there is no other place quite like this location in the entire region. Retrace your foot steps back to Chopta for dinner and overnight stay.
You will feel like you're in heaven.