During our stay at Bali, apart from the beaches and the mountains we made sure to explore the greenery offered by the city. One day of the stay was planned to the visit to Kopi Luwak Coffee Plantation near Ubud. We started our journey for the day from Seminyak and after visiting the Kintamani Volcanoes we headed out to the coffee plantation.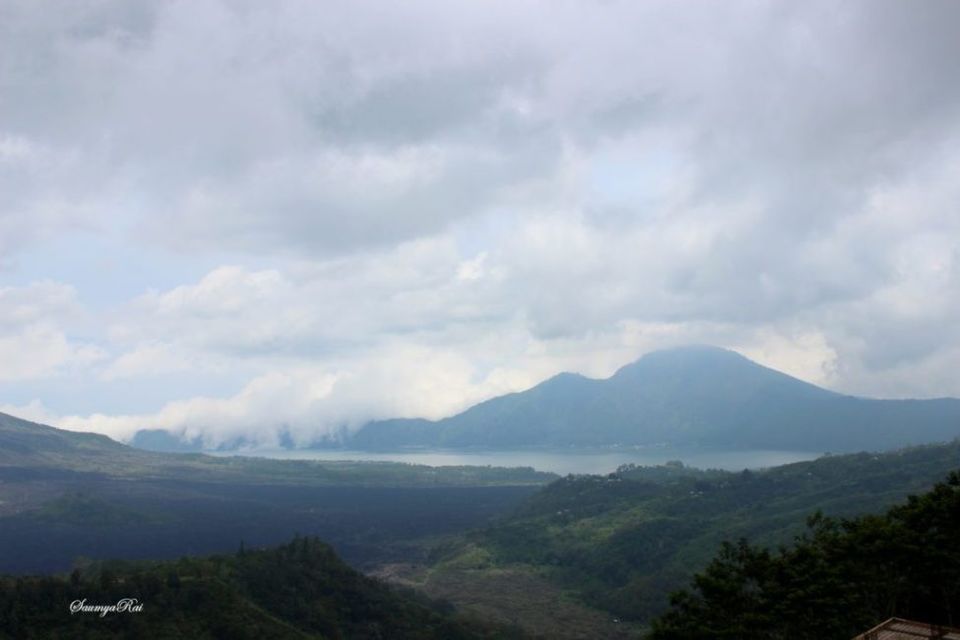 The coffee plantation is located in a very quite and calm area near Ubud and is around 12 kms from the main city. This plantation has various vegetation and is in the form of a hill downside. As you enter the plantation you notice the various kinds of tea and coffee plants all around. The caretakers have done a good job in maintaining the area well with the tea and coffee marked with their names.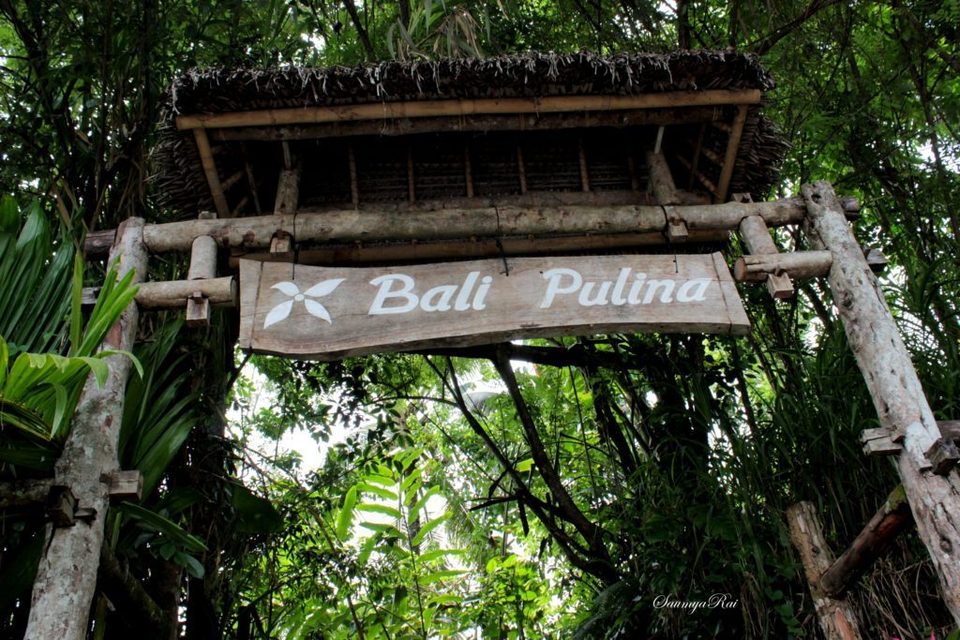 Some facts about Luwak Coffee:
Kopi Luwak is the coffee produced from coffee beans digested and excreted by Civet Cat(Luwak). The excreted beans are then collected, processed and roasted to prepare the coffee beans. The taste of this coffee is arguably considered to be the best because of the method by which it is prepared. The digestion of the coffee by the cat ensures that it reduces the bitterness and increases the smoothness of the coffee.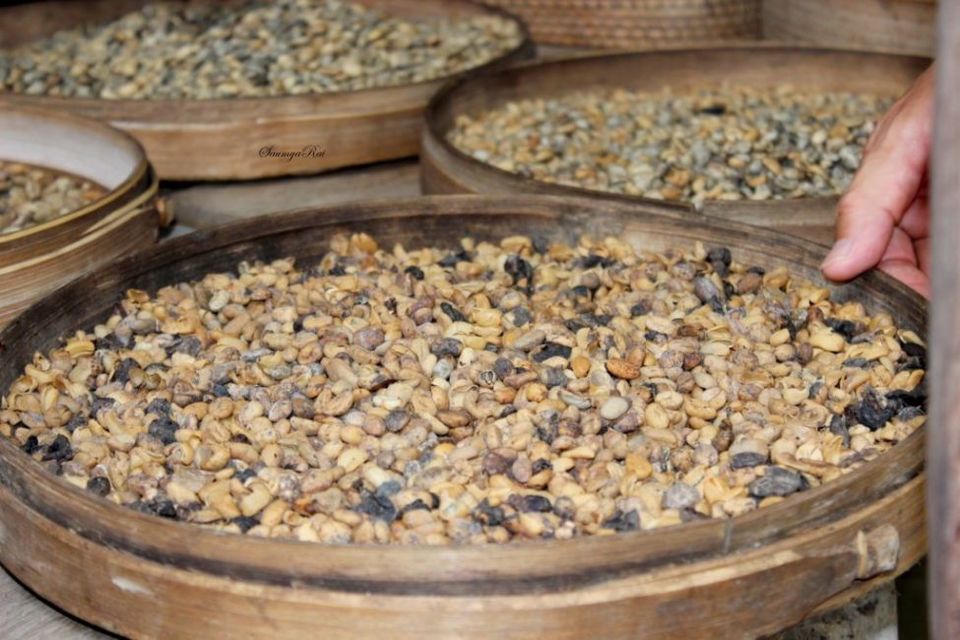 We understood the entire process of the coffee preparation from the lady who was roasting the beans there. Once done with the coffee process, it was time for us to taste some tea and coffee samples offered to us.The presentation was really good and we had a choice of 8 samples to choose from. I tried the ginger tea which was quite refreshing whereas Saumya preferred to have their coffee and lemon tea.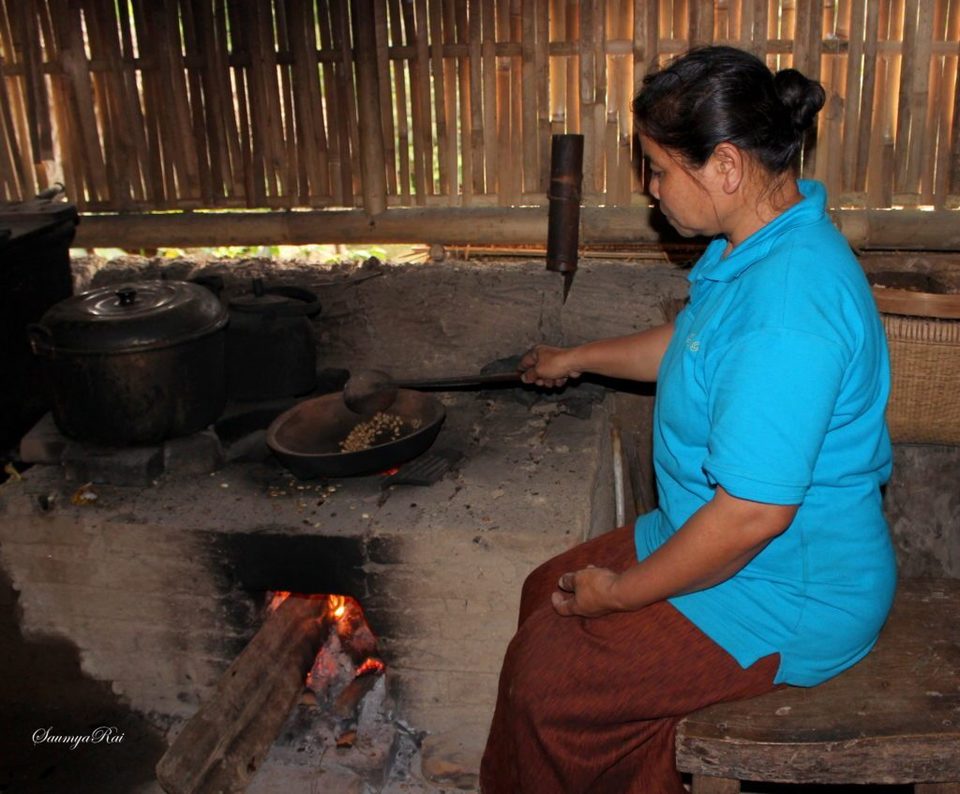 The site is covered with rice fields all around and gives a beautiful look to the entire area. They also had some placards to be used for photography purposes which added an extra zing to fun. While we got ourselves clicked, we also sat there for sometime to soak in the beauty of the nature around us.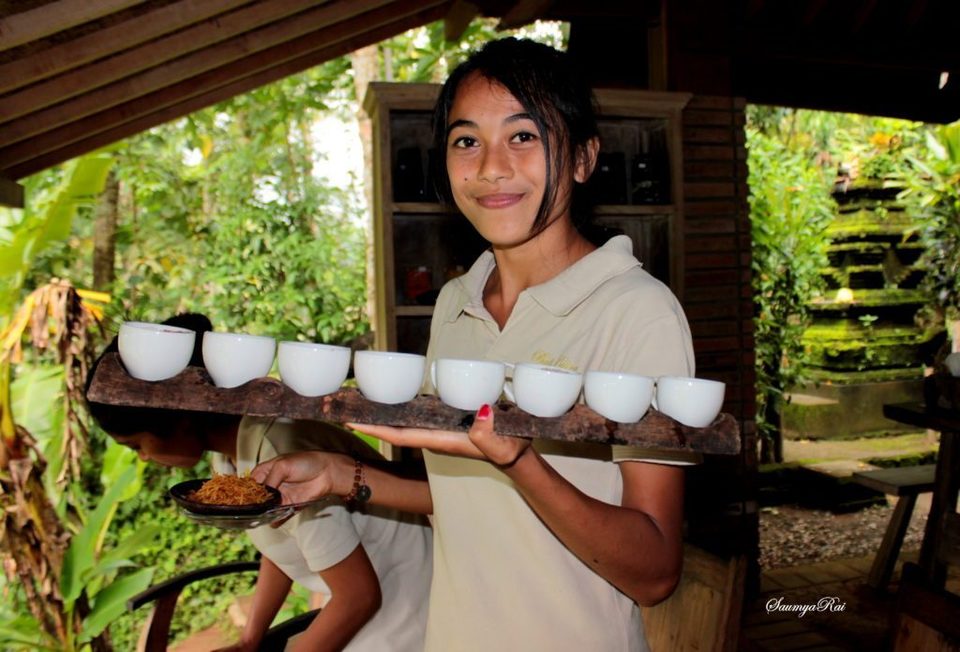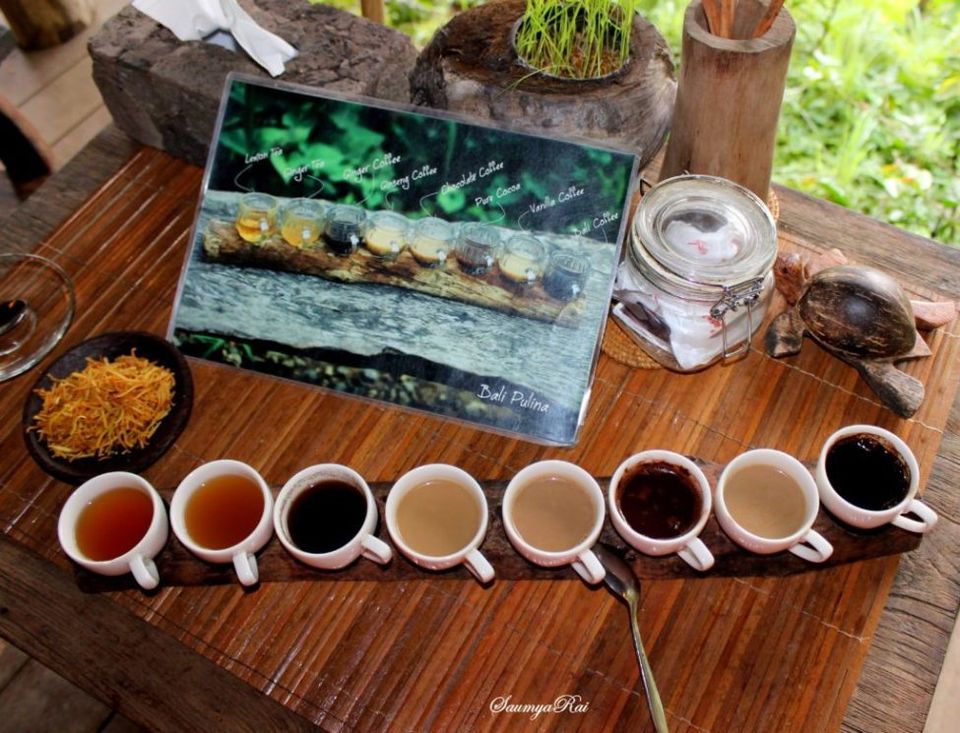 After spending some good time at the coffee plantation, exploring the area, tasting different tea and coffee, we decided to continue with our journey. However, we did not miss to buy some coffee samples and especially the Luwak Coffee from there before leaving.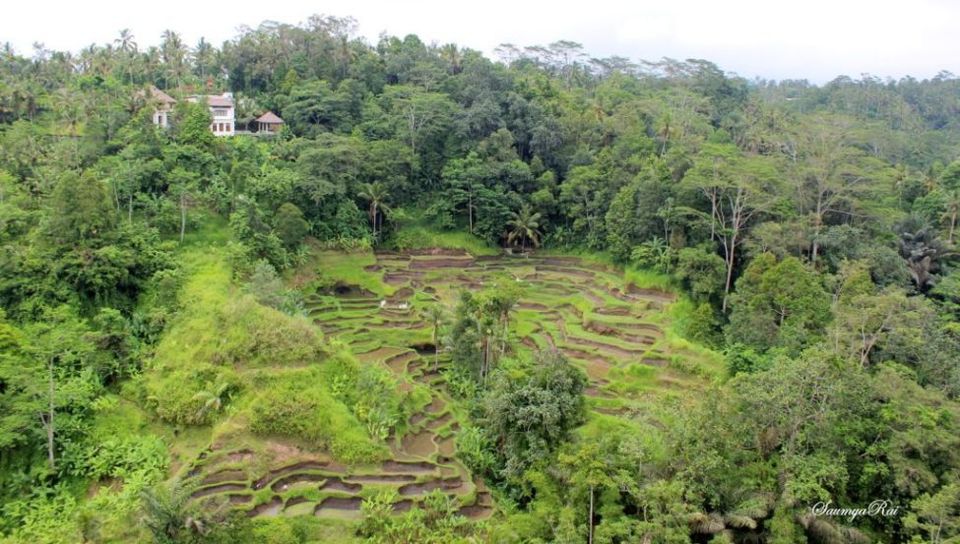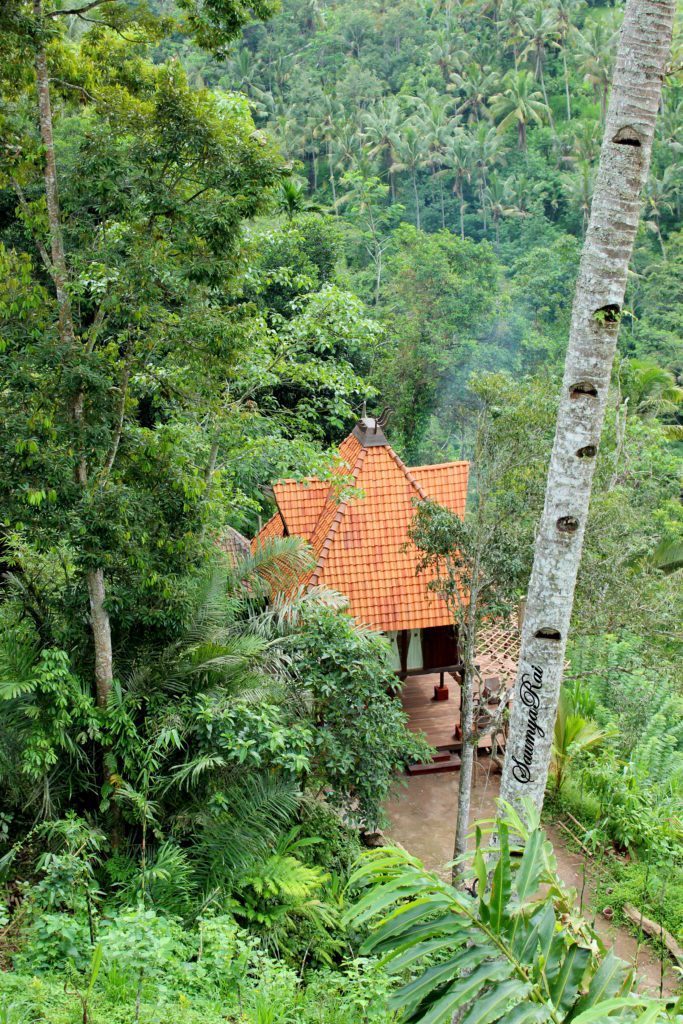 This coffee plantation was definitely one of the most peaceful places in Bali.
Have you been to Bali Pulina? Do share your experiences with us! Did you like reading this post? If yes then please show us your love by sharing!
This blog was originally published on Road to Taste.