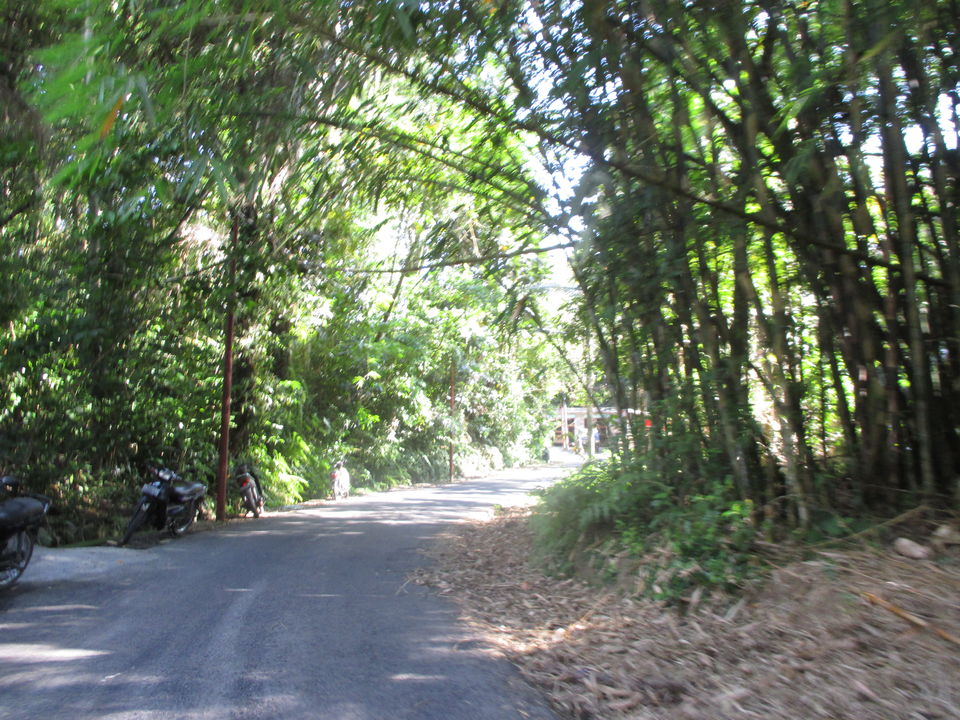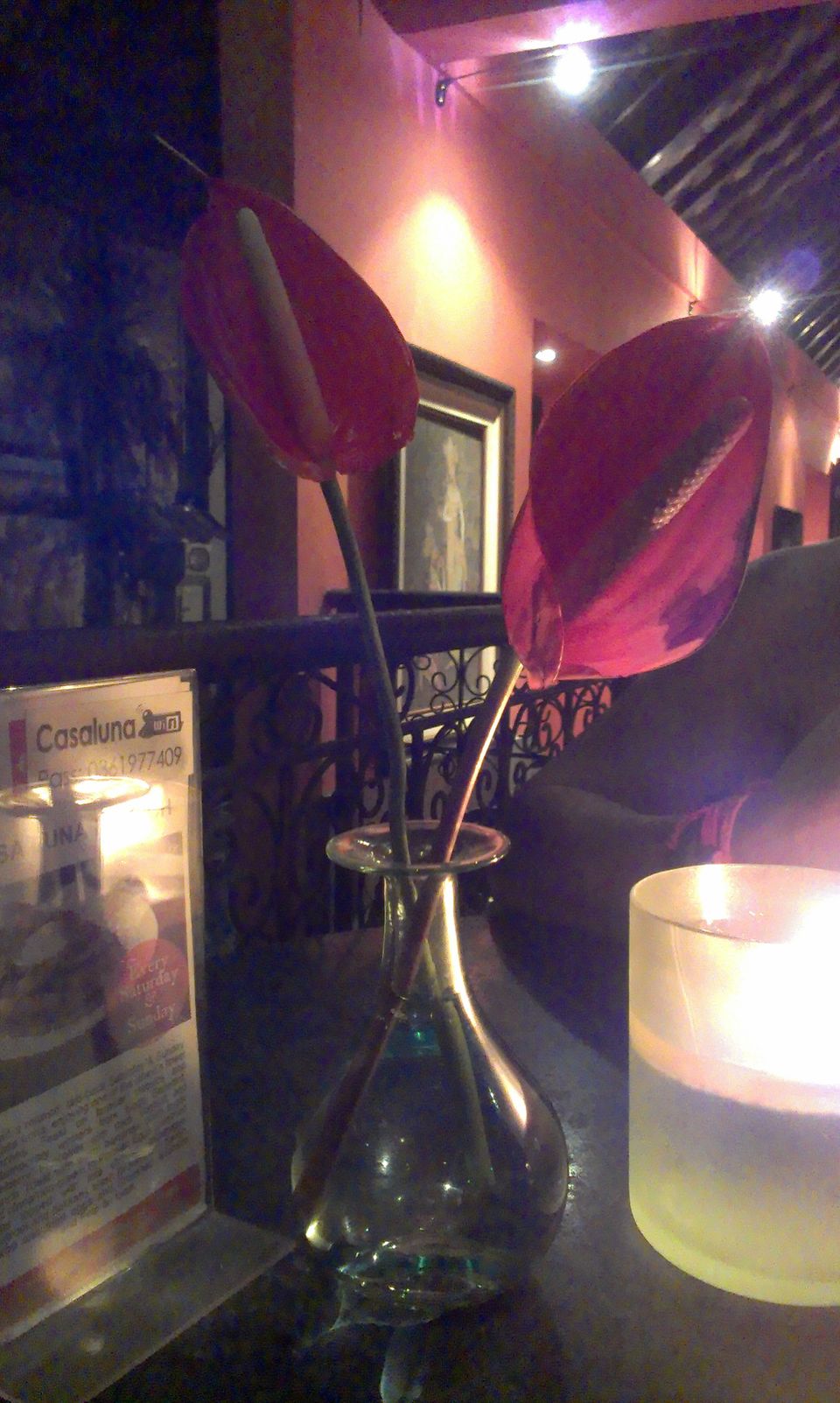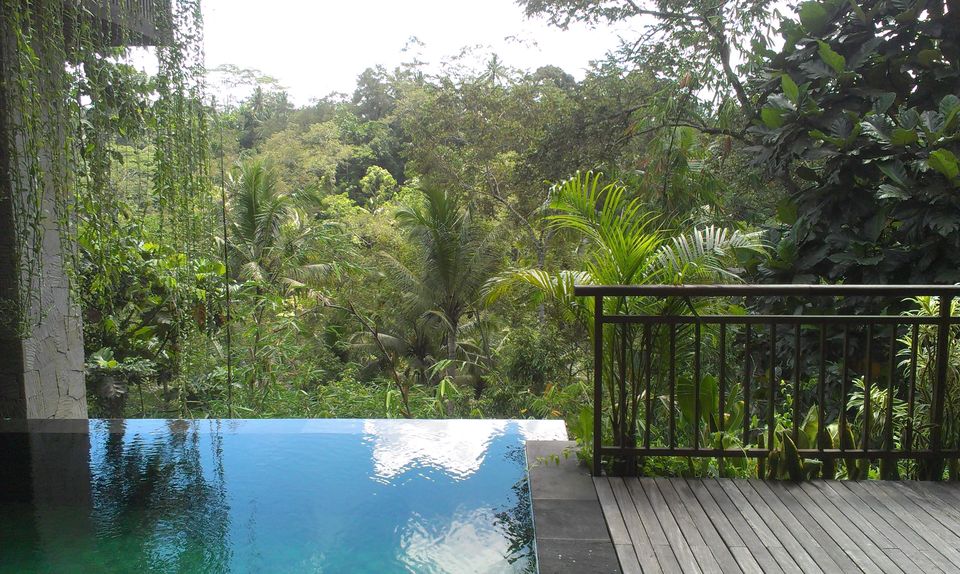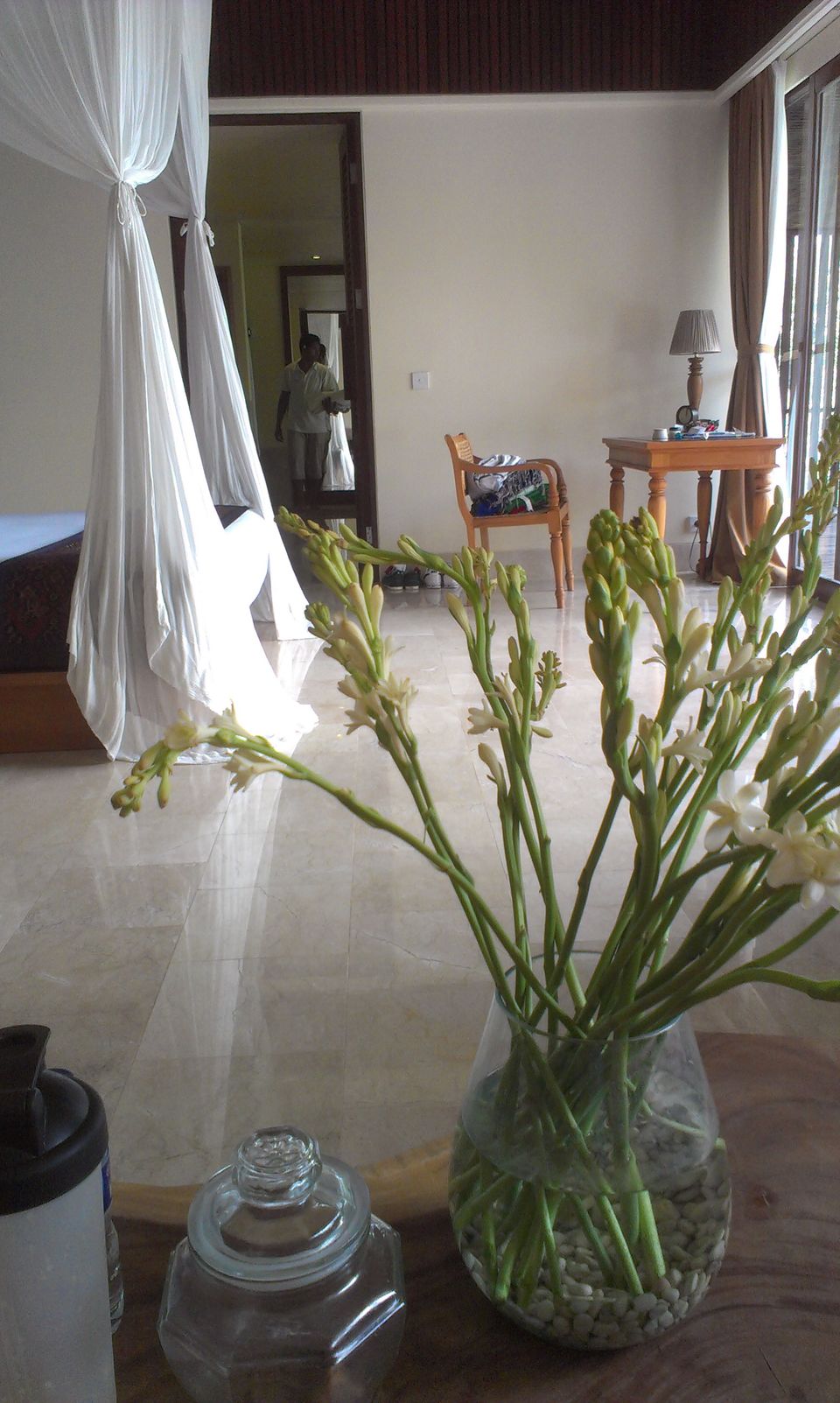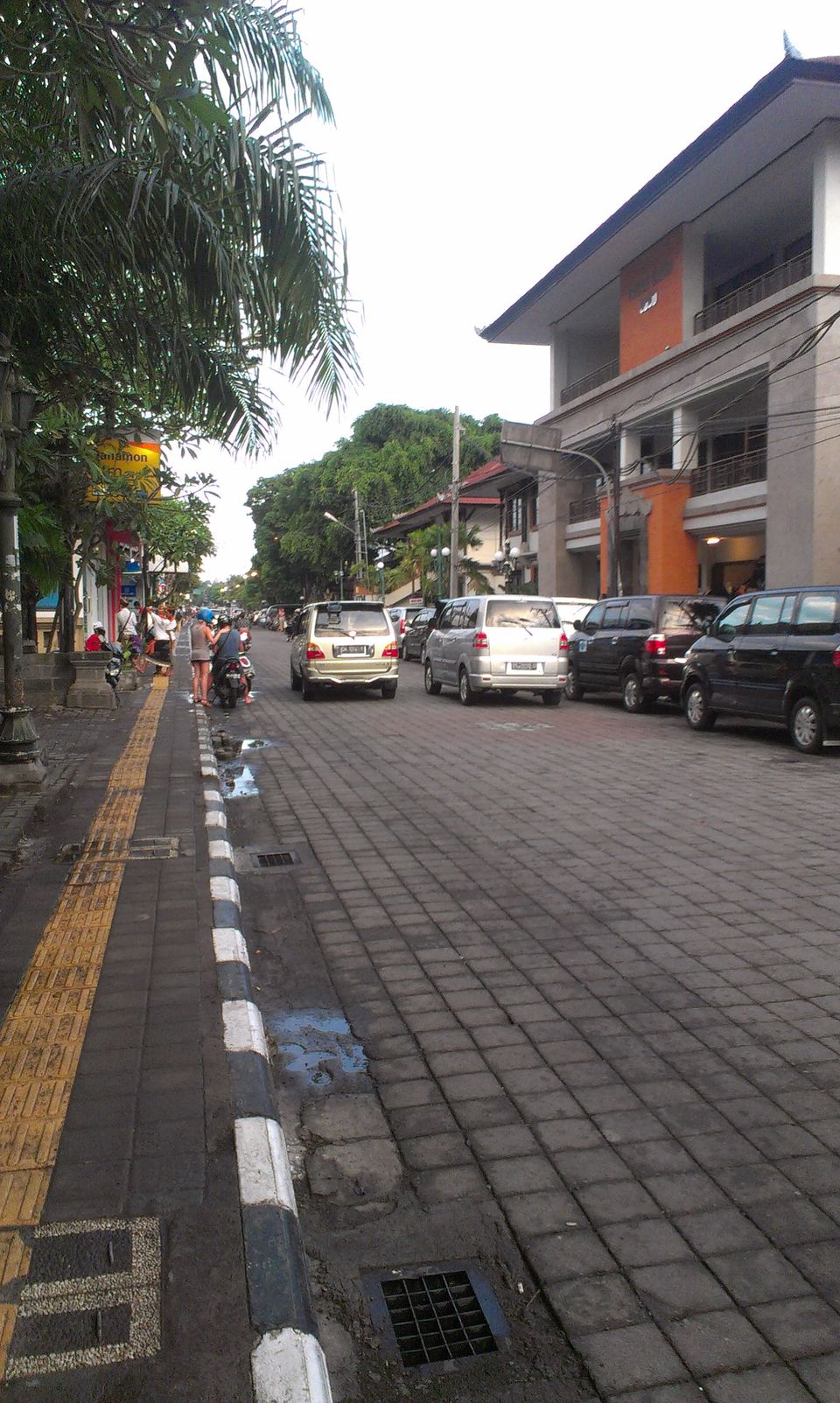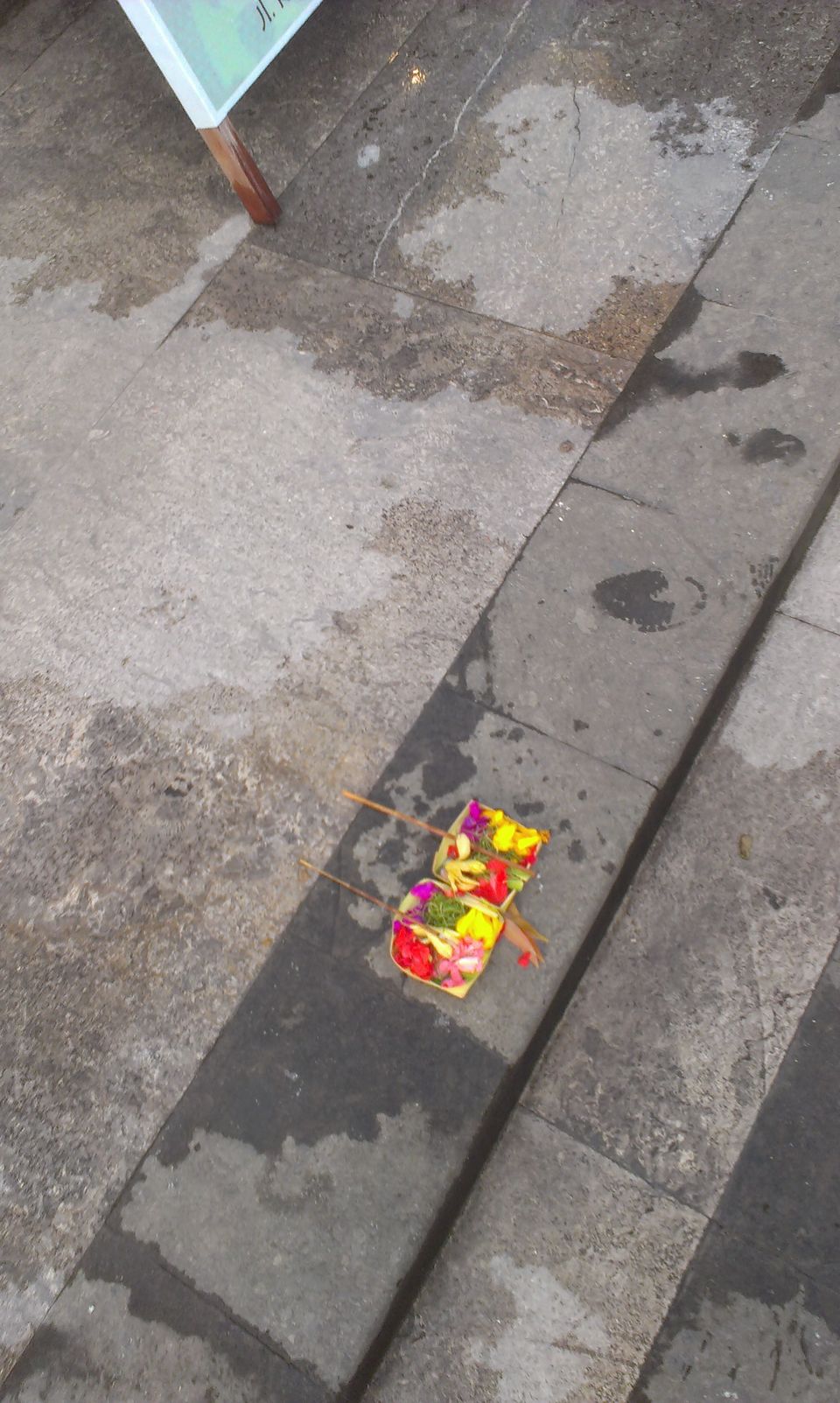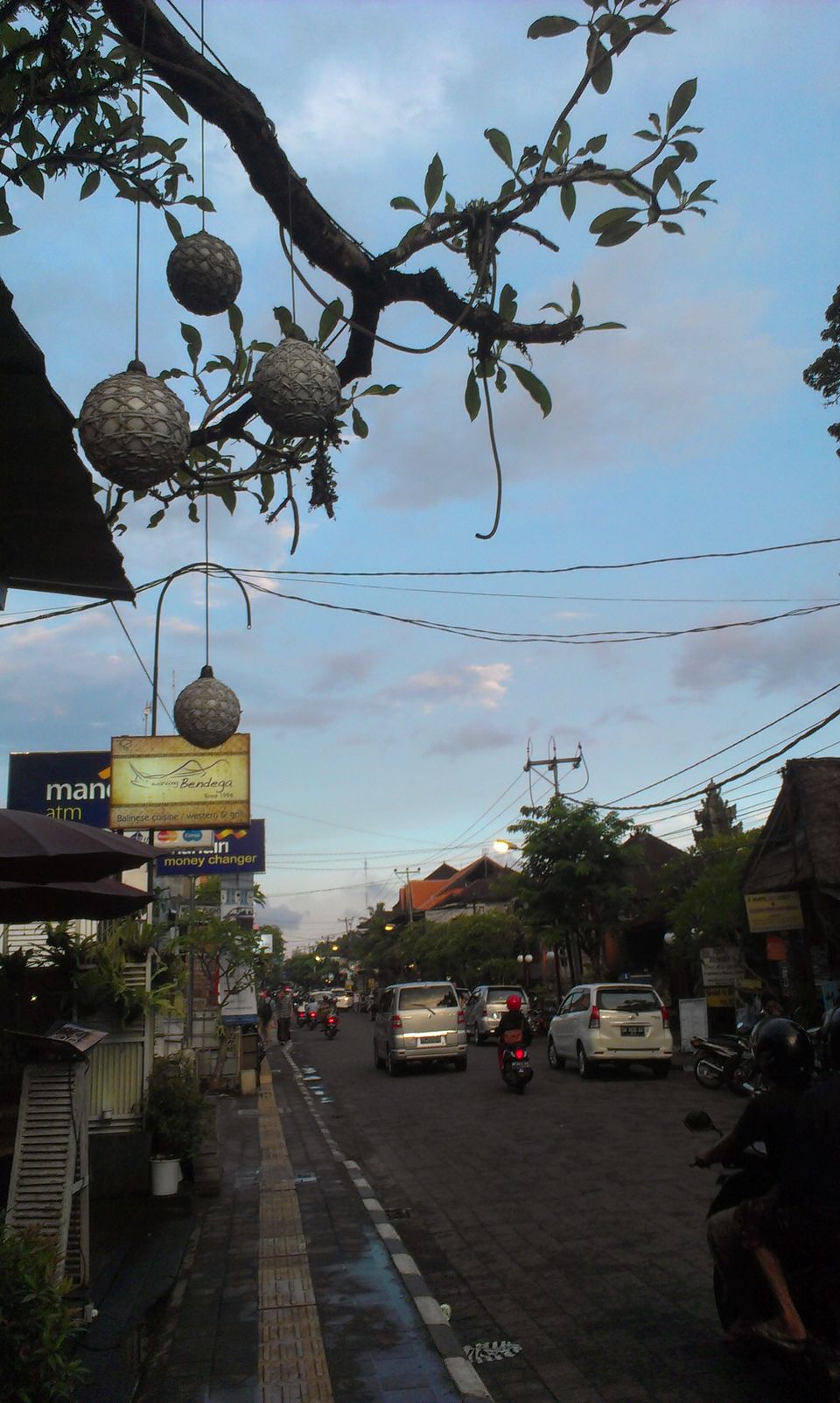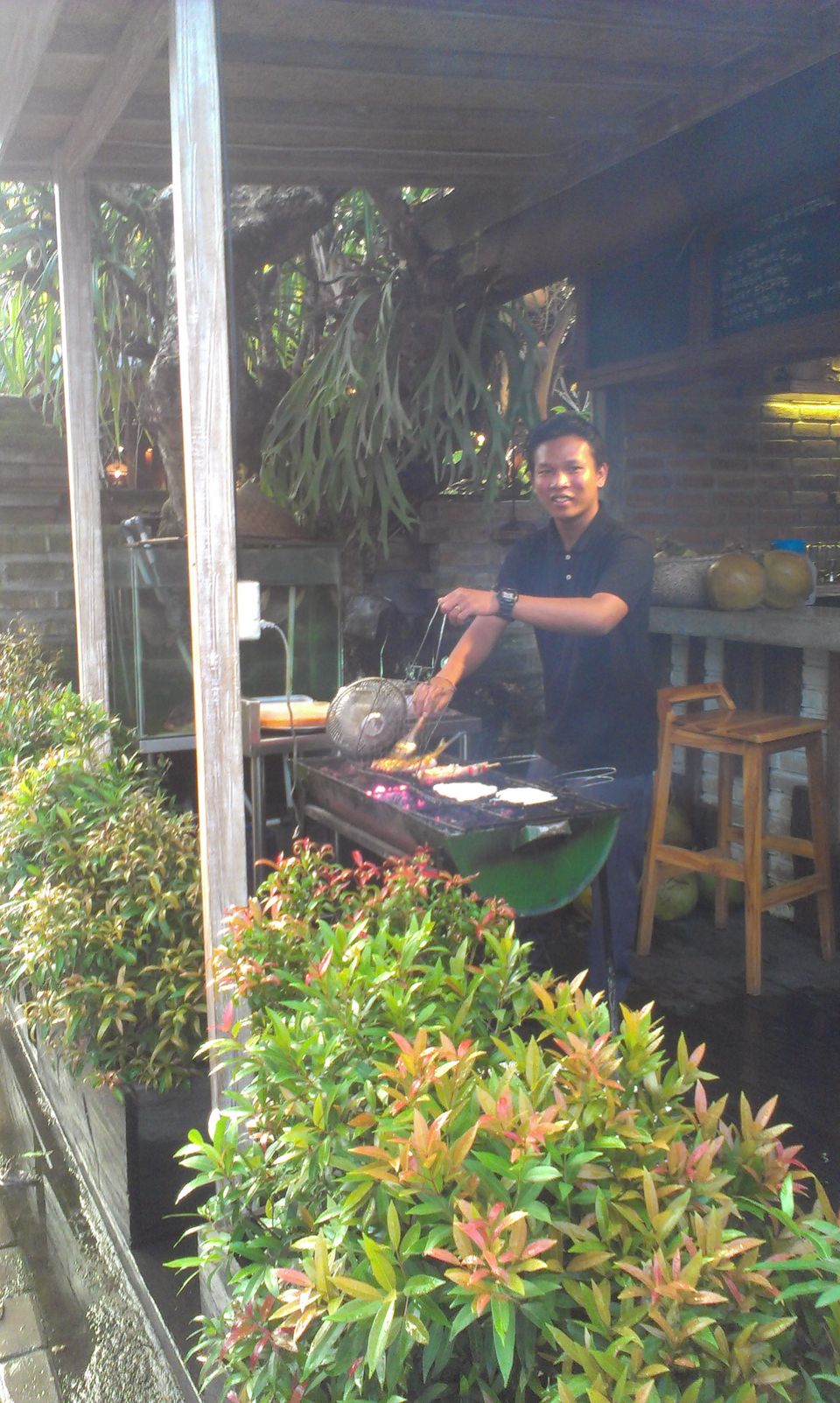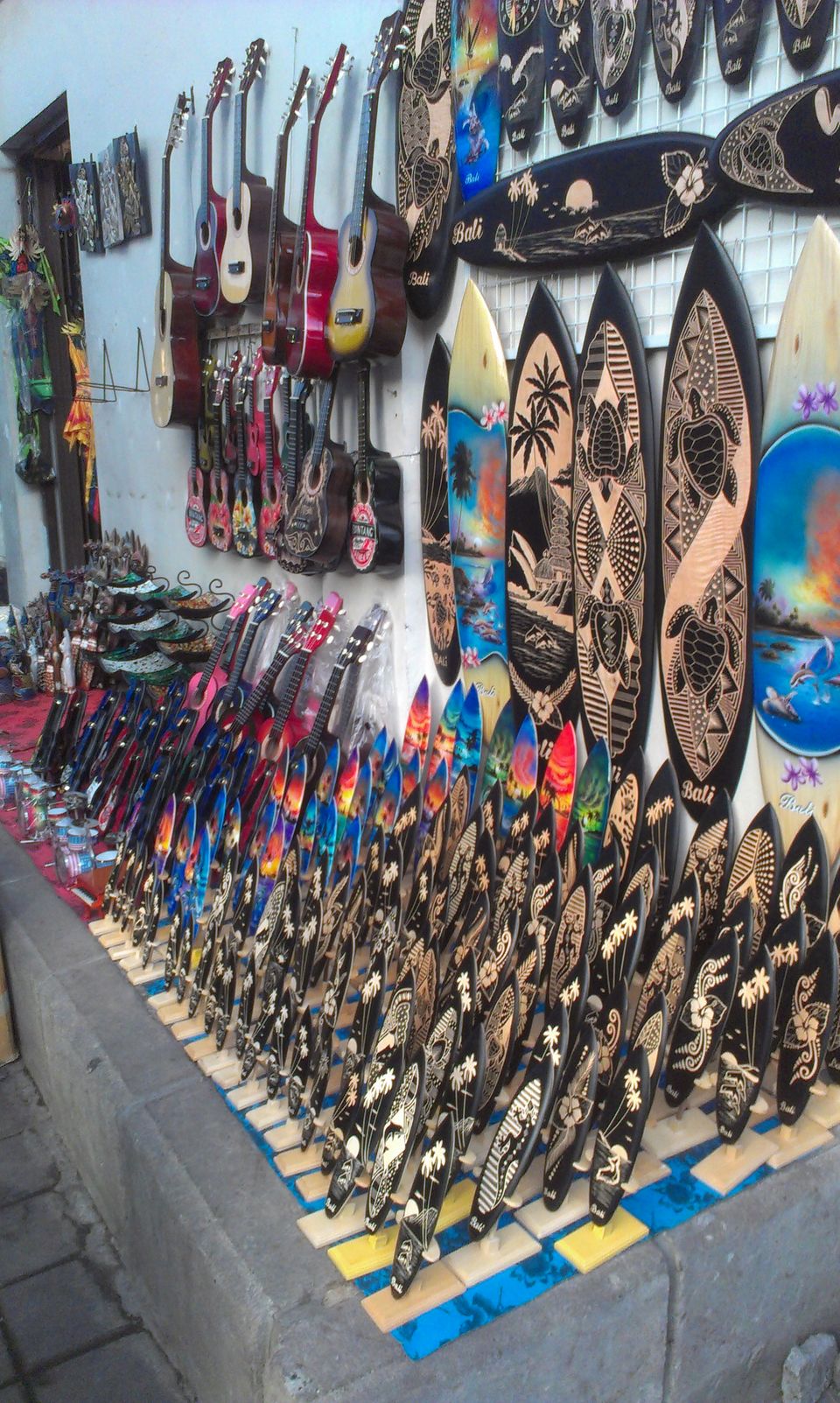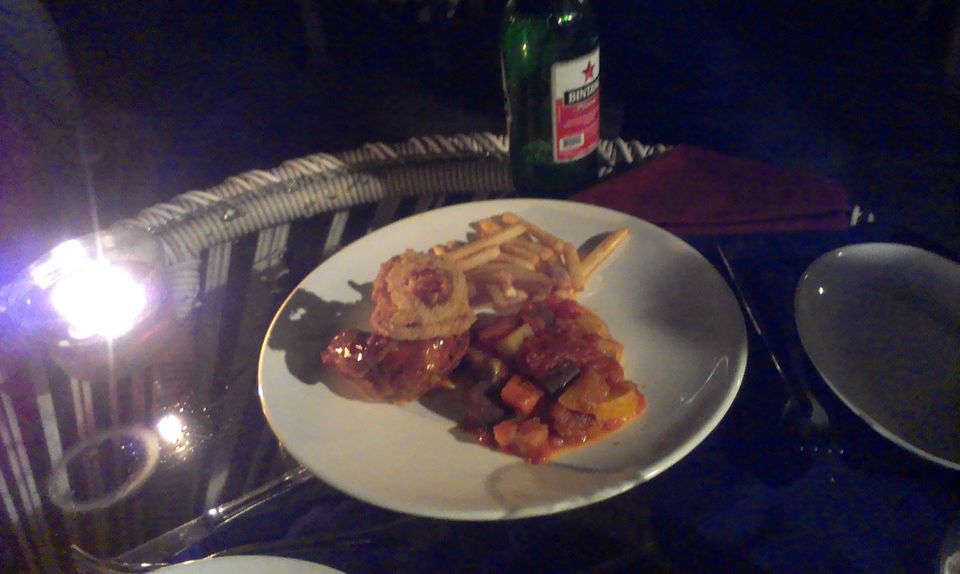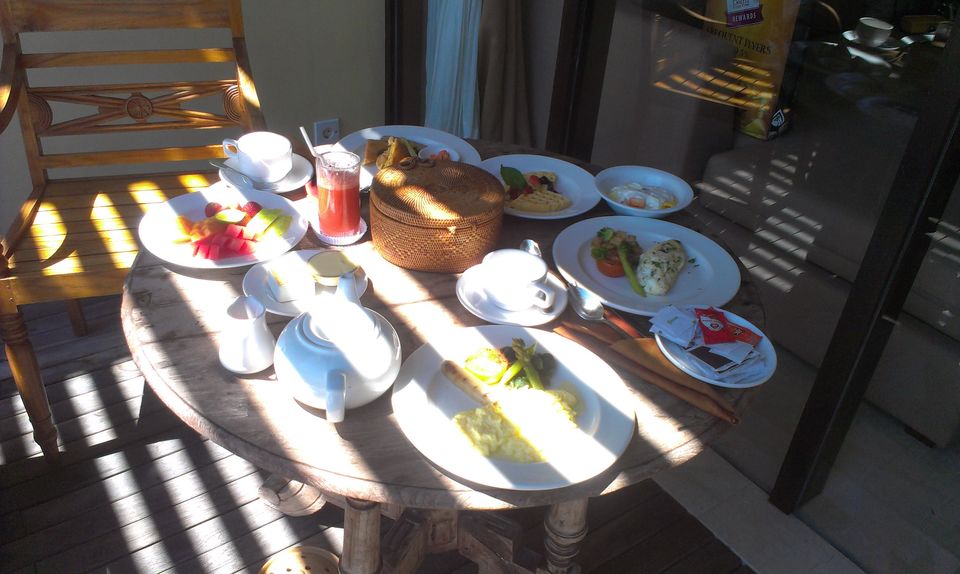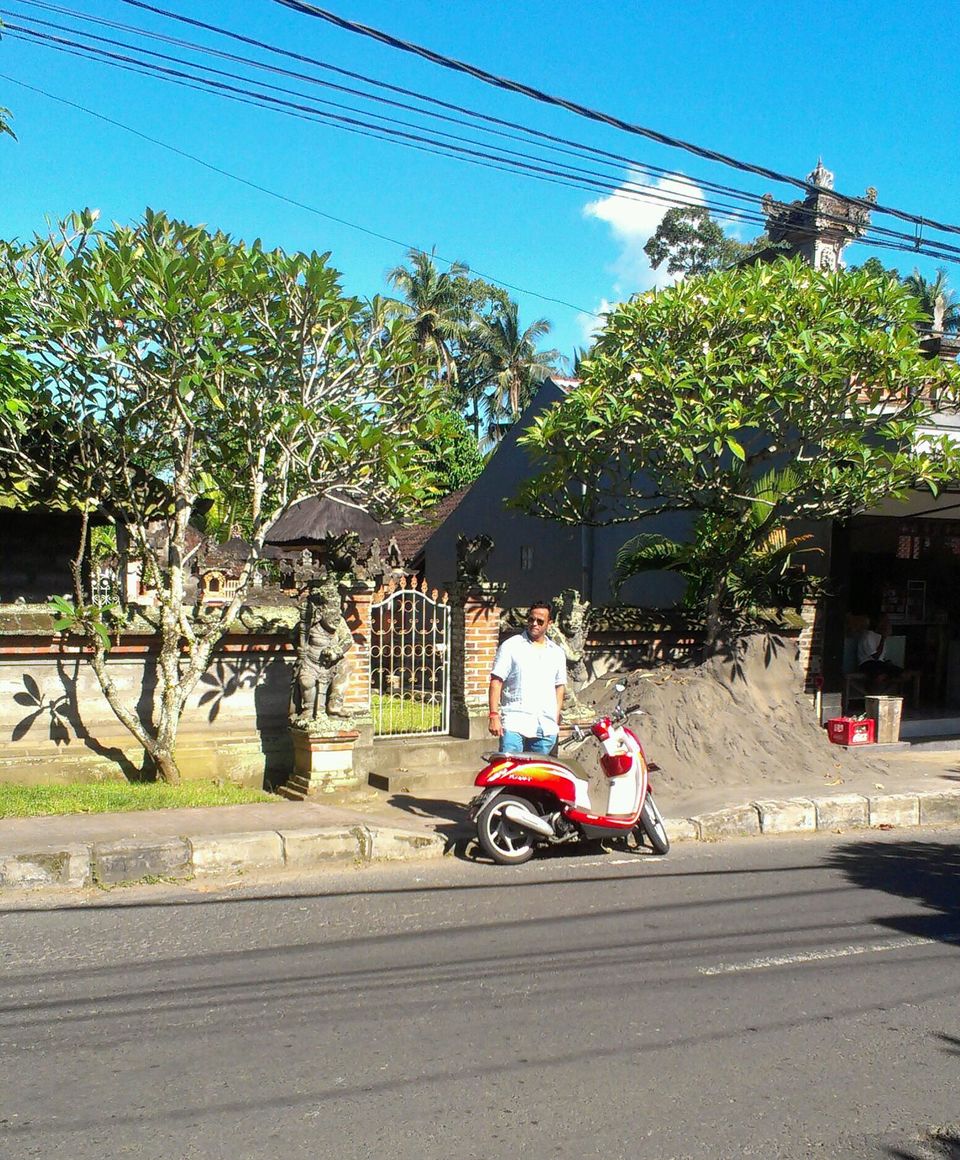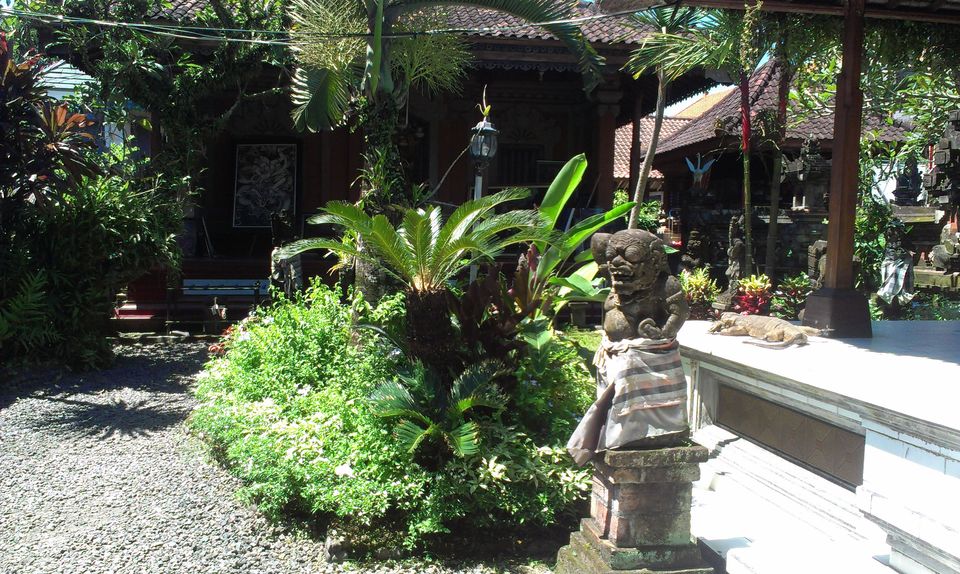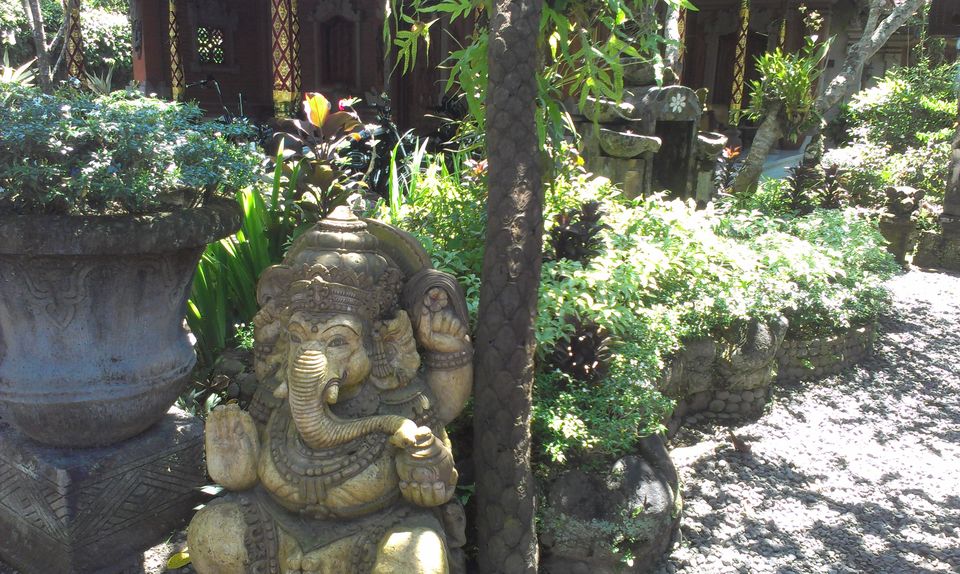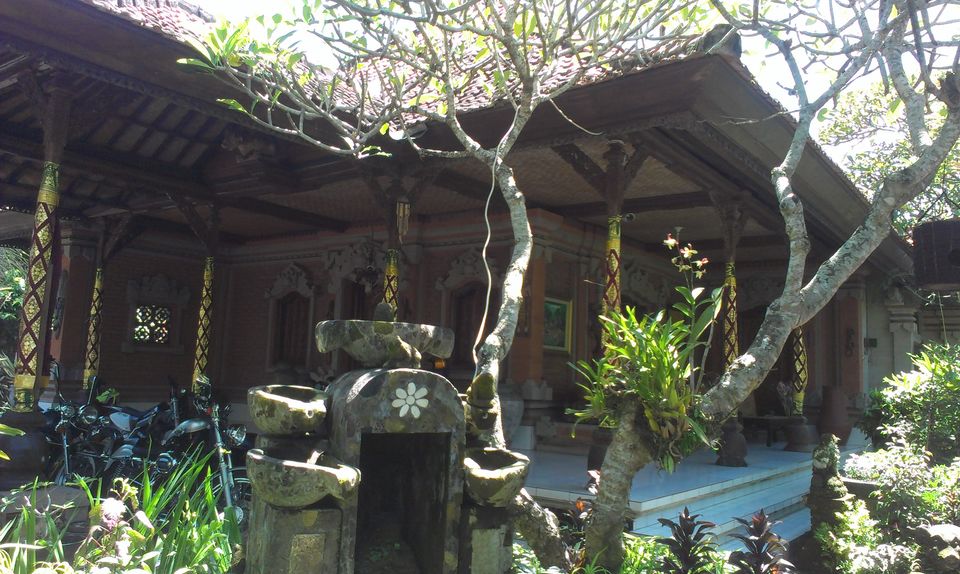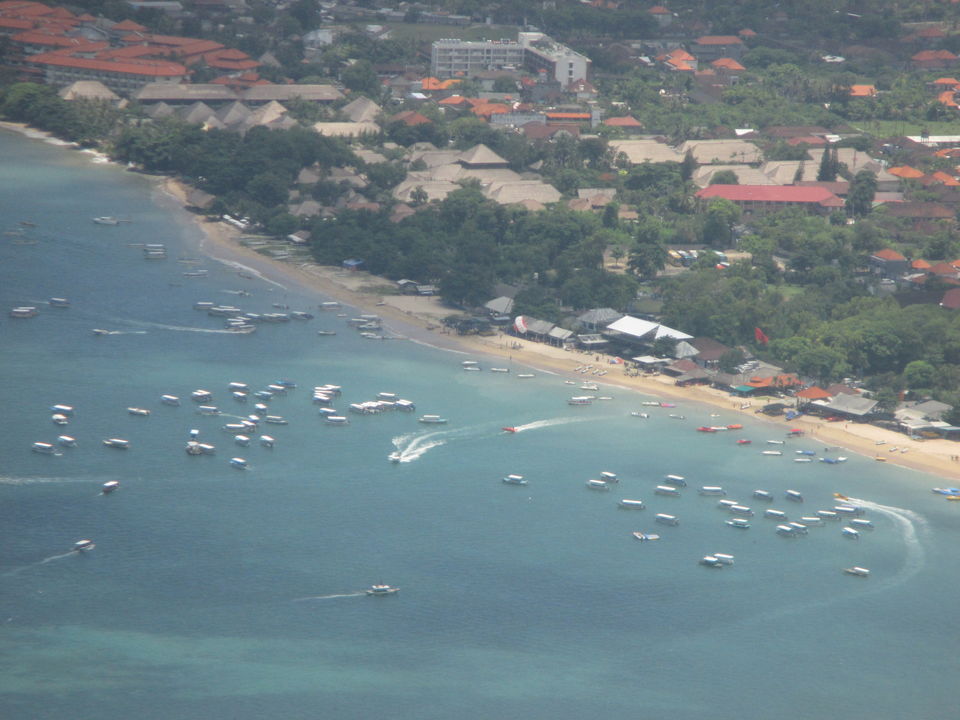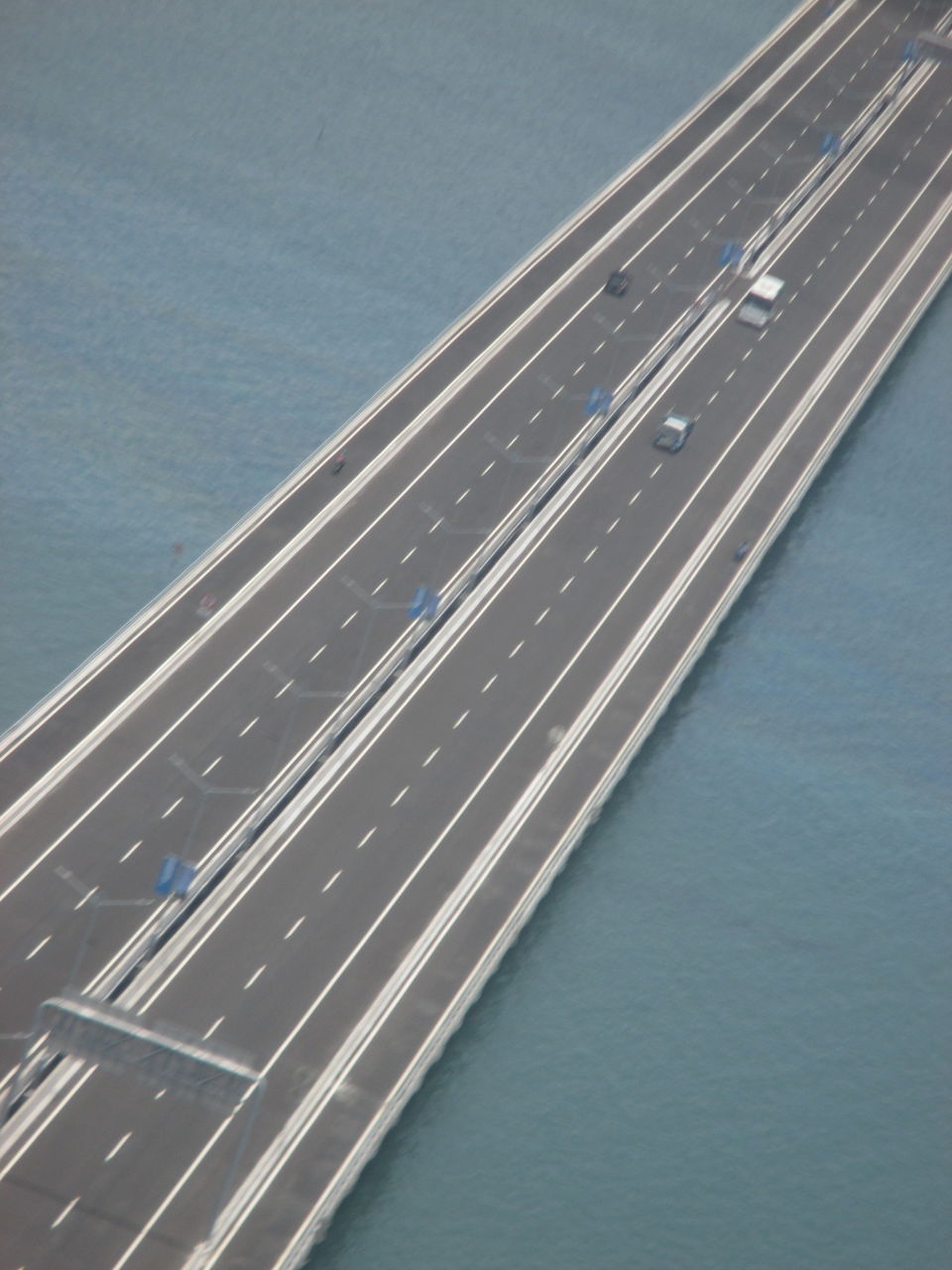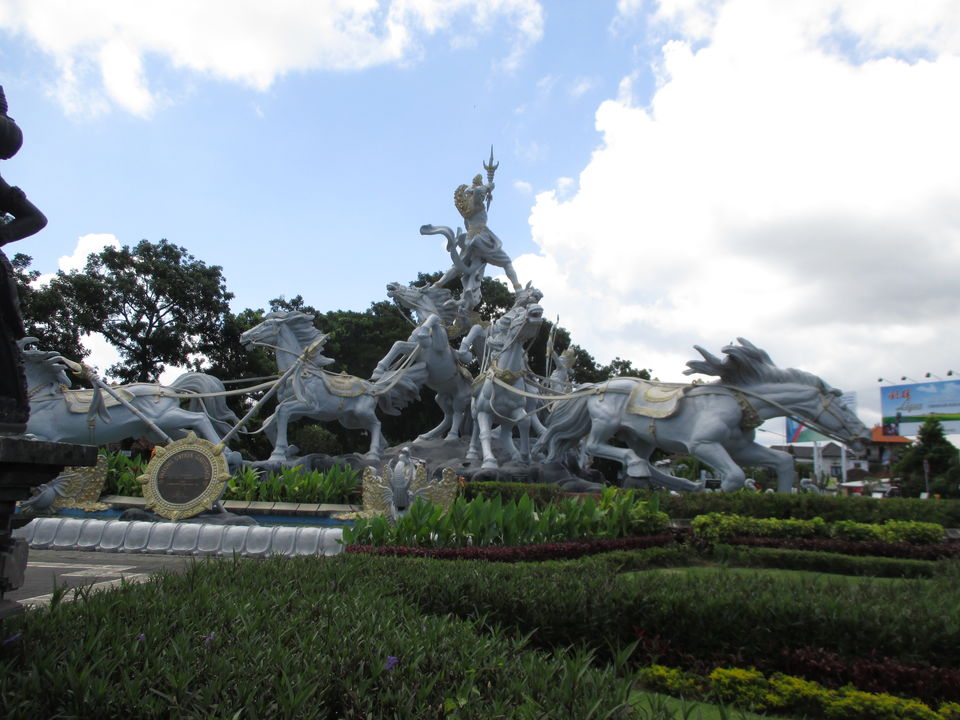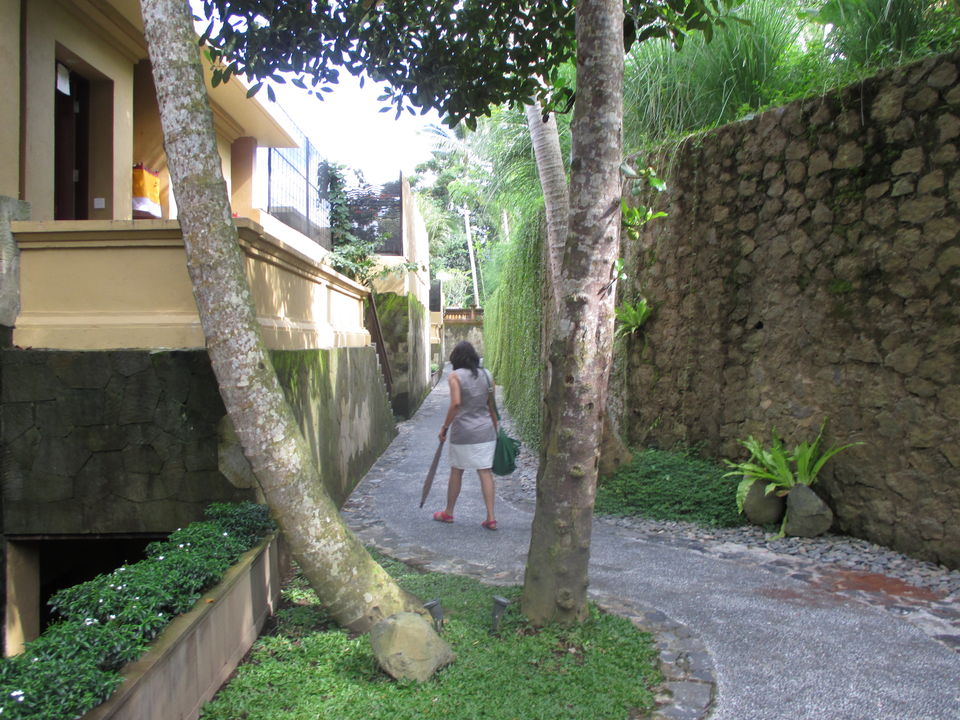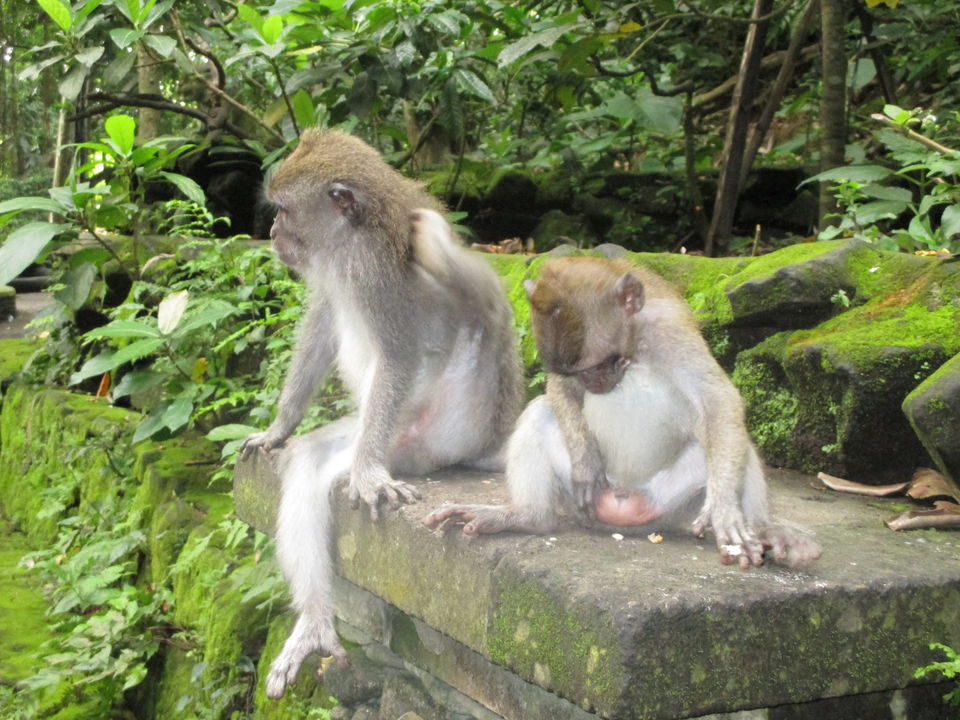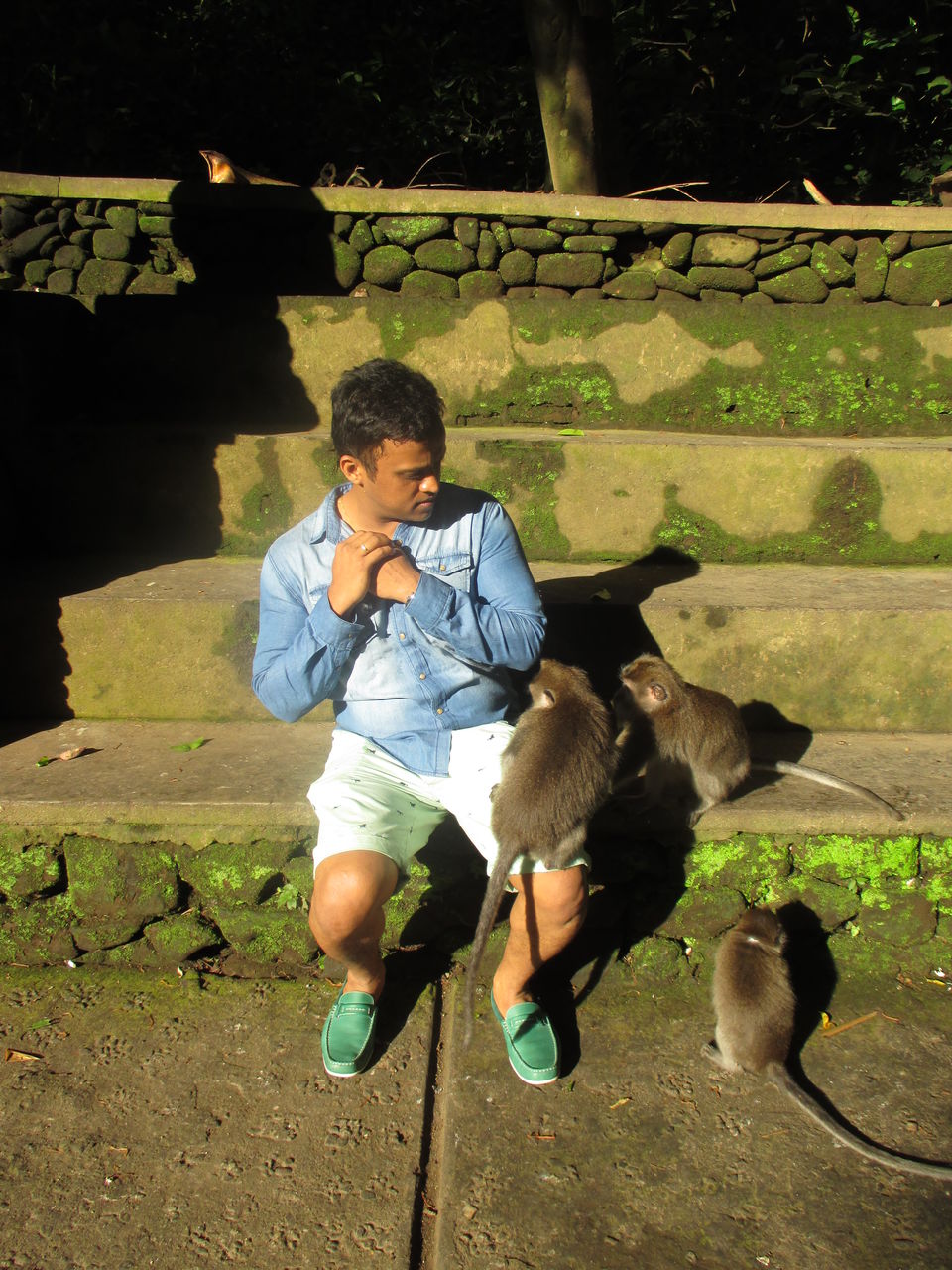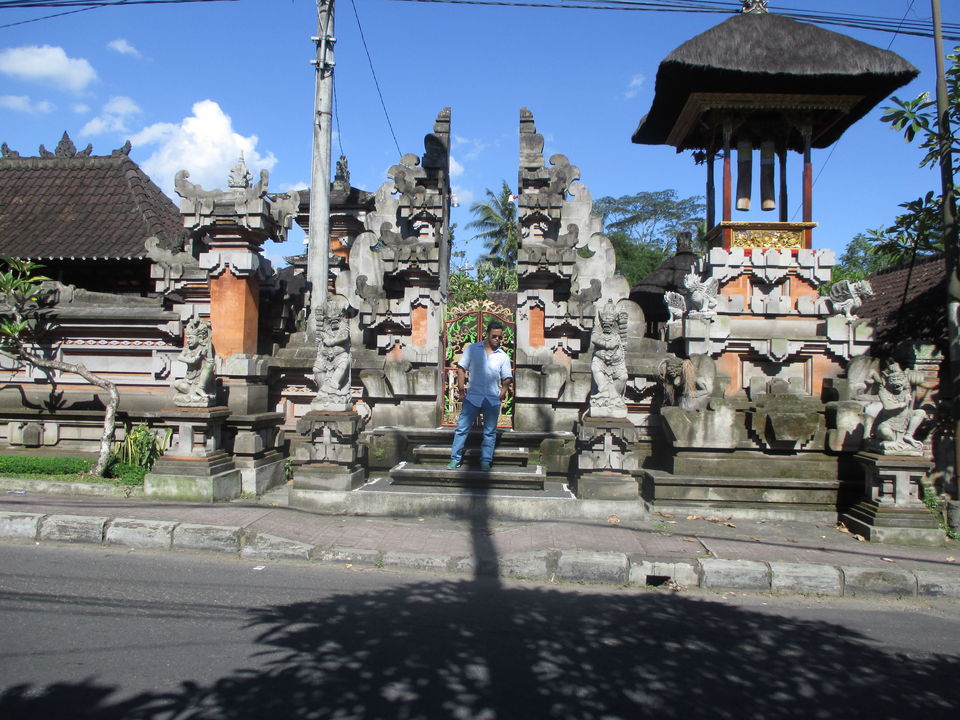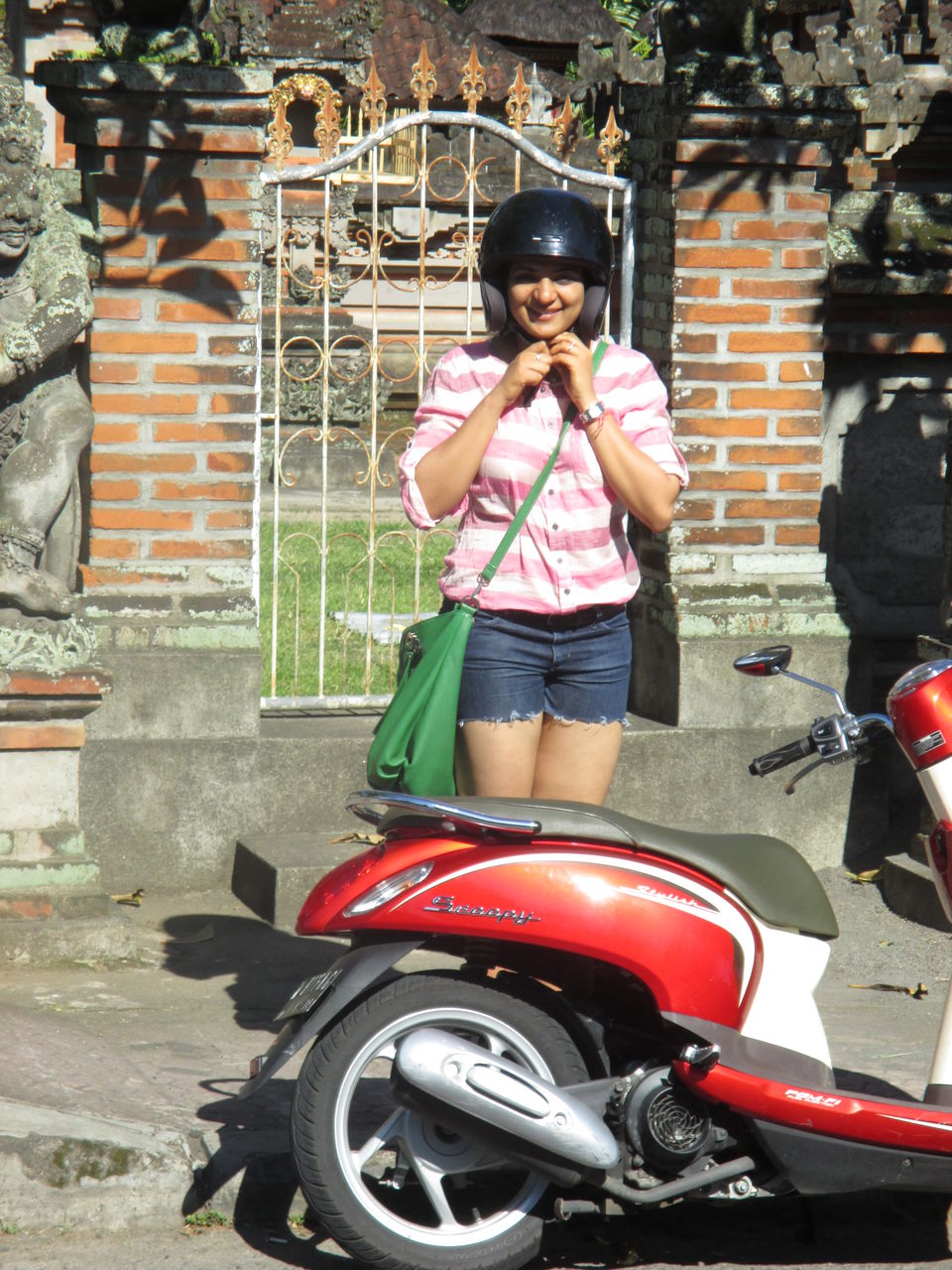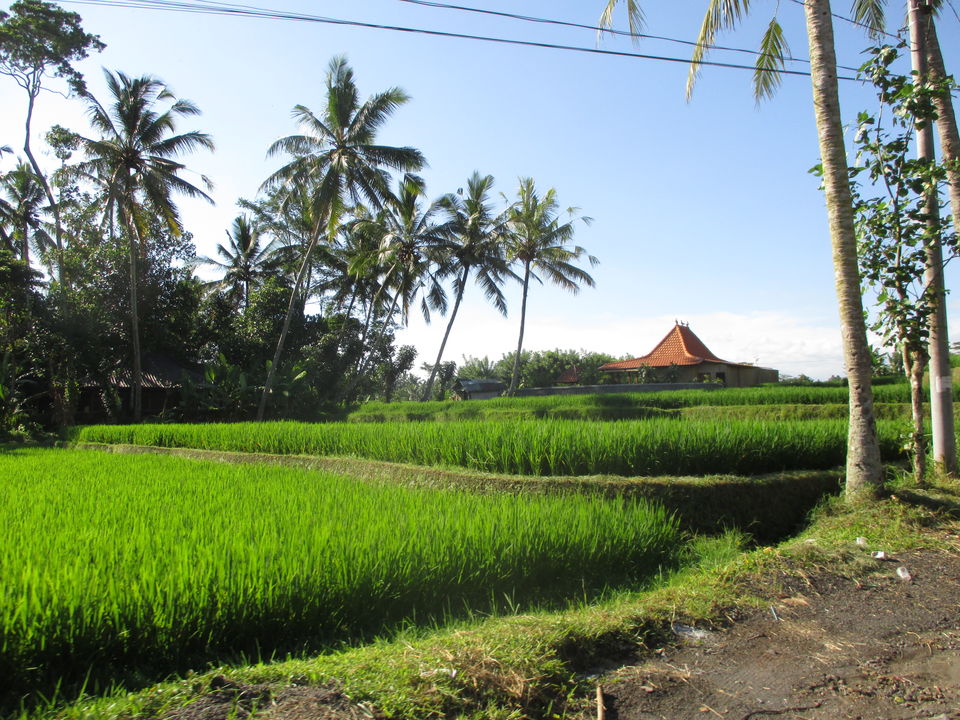 Note: This is not a budget trip as we visited Bali for our honeymoon and hence splurged on stay, transport etc.
Bali has emerged as the latest destination in the tourism scene of Asia. The tropical climate, the diverse rain forests, the rice paddies, the sea, the terrain is so diverse and breathtakingly soothing and vibrant all at the same time. Owing to the romantic sun kissed beaches, the relaxing feeling in the air of Bali, it is a honeymooner's paradise.
Ubud is a beautiful, culturally rich town in the heart of Bali. It is known as the cultural center of the island as it is a hub for art and crafts, performing arts, beautiful architecture all around. The character of the place is imprinted everywhere you see. Ubud was a part of our 8 days itinerary in Bali- we spent 4 days here and Ubud has given me the most beautiful experience of lifetime.
There are in-numerous to do lists on the internet for Ubud, with many museums, palaces, cultural performances, etc. So instead of going over those, I would provide an explorers account of natural beauty of the place and a first hands guide of getting around.
We booked our flights in around January end and booked our tickets for 66k for round trip for two, with a halt at Kualalampur, Malaysia. Finalizing on the stay was a little tricky as we wanted it to be an experience of a lifetime and the only source of information were the reviews on the internet. We followed the reviews on Agoda and finalized Komaneka Tanggayuda based on our gut feeling rather than going for the big names like Four Seasons, Westin, J W Marriott, Hyatt, and Oberoi etc.
The flying time from Delhi to Kualalampur is 5 hours 30 mins. We flew with Malindo Airlines and reached Malaysia at 6 am Malaysia time. Spent some time on the airport, roaming around and exploring and resumed for Bali around 9 am and the flight was for 3 hours. As we entered Balinese sky we could see the amazing shores of the island and spans of blue green water all around. We reached around 12:30 pm Bali time. The Bali airport is a state of art premises with lot of natural light and air. The Balinese art is prominent along with modern infrastructure. We fell in love with the island in the first glance. The airport is in Denpasar, from where pre-paid taxis ply for various destinations. We took a cab for 200000 RP (Indonesian Rupiya- 1 INR= 210 RP approx). It is advisable to carry the currency in USD and IDR. Although there are a lot of money changers around and also the international debit cards and credit cards work though with higher surcharges.
We crossed the famous Mandara Denpasar Toll Road wich is a marvel of civil engineering and is visible from the flight. It took around 1 hour to reach Ubud. Ubud is called the cultural center of Bali and it became evident as we reached, for we could see small traditional houses with ornate stone figures adorning the entrances of the house, almost every house had a porch with lot of handicrafts, stone and wood crafts etc. There was greenery all around, and small streams, clusters of trees and bushes and creepers give an earthy feeling to the city.
Bali is a right hand driving island. The traffic rules are pretty same as India. It is a squeaky clean and beautifully kept place. We wanted to get in the mood of the tropics so decided to grab a drink on our way. Circle K is the best option as it is a supermarket chain that caters to all your needs. We went for Bintang – the local favorite beer which is very much like Kingfisher and we loved it and stocked it for next few days.
We started chit chatting with our driver and his name turned out to be Arjuna. He welcomed us with a Namaste. Namaste is the formal greeting of Balinese as Bali is a Hindu dominant island. You will come across names like Arjuna, Rama, Kartika, etc. He told us a lot about the island and the cultue. Balinese follow a similar caste system as Indians- the four castes. Also Ganges is a very holy river for them and he insisted that when we visit Bali next we should get some Ganges water for him. Definitely my friend, we will.
We reached Komaneka and were bowled over by the beauty and earthiness of the place and moreover by the hospitality of the staff. Komaneka Tanggayuda is a beautiful resort in the lap of a beautiful and dense rainforest in Tanggayuda. The entrance is narrow and can be easily missed if you do not follow the signboards carefully.
The place has been carefully planned not letting go the greenery of the place. As soon as you enter the reception you are welcomed (overwhelmed) by over friendly and polite staff with a welcome drink, exotic local fruits, some cookies and wet tissue J (Bali is humid as it is a coastal place). Beyond the open reception, there is a vast ground which is planted with variety of flowering plants, trees, bushes, herbs etc.
The property is huge and a green carpeted with grass space situated at the edge of a forest. The villas inside have their privacy as well as the prompt presence of room service at the drop of a hat. This was only the beginning. When we entered our room we were in for a pleasant surprise. It was a suite, with a huge 4 poster bed which was canopied with white curtains and net and decorated with flowers. There was a rustic wooden table and a lounger and a huge TV. Next to the room was the washing area, where there was a bath tub with salts, a shower, an open shower area, and a loo. The veranda had a beautiful pool, a small garden table and chairs and lounging chairs- all wooden. The verandah was overlooking a very dense forest. I had never seen anything like this and the room deserved a toast which we did with JD we had brought from the airport.
We spent the day relaxing as we were tired from a long journey and enjoyed the luxury of the room. In the evening we decided to explore the local town. The resort provided the cab facility to the town center and back at regular intervals. So we opted for that.
We spent the evening at Jalan Raya Road, walked around studying restaurants and selected Casa Luna as it looked lively and welcoming without very fancy ambiance. It was a beautiful place, candle lit and decorated with plants and flowers. Most restaurants in Ubud are garden themed, open air, or like a porch or veranda to give them a more authentic and natural flavor. We ordered a local fresh fruit concoction and some beef satay ad it was finger licking good (as my husband mentioned to me a chicken eater).
Next morning we started the day early, after a swim we had heavy breakfast and decided to explore the city. There are 2 stroke scooters available just like in Goa on daily rental basis. We immediately got one as it was difficult getting around and dependency on the hotel cab. We got ours from near the Monkey Forest and paid 100000 IDR per day.
The next day we ordered a sumptuous breakfast and stuffed ourselves till ears. J After snoozing a bit. (After eating that much) we headed to the Ubud Jalan Raya market and spent some time buying souvenirs for everyone back home. You get T shirts for INR 250 if you bargain properly and with patience.
We explored more restaurants in the vicinity and took a walk around. There are a lot of boutiques, shops selling trendy outfits, a lot of shops sending wood based decorative items. We made a mental note to buy some wooden artifacts from somewhere more remote where we get a reasonable price (that's how we Indians areJ). We ate at the Nomad restaurant which is a popular and an affordable place and strolled around.
Next day the top of our To-do was to visit the monkey forest. It is around 20 mins from Komaneka. You are not allowed to carry any food of your own inside. There are fruit sellers who sell bananas which you can feed the monkeys inside. The monkeys are quite daring and curious which became clear as we entered we saw few monkeys stalking us. One of them patted on my calf and ran away. As we went deeper, there were bunches of monkeys happily playing with the tourists, sitting on their shoulders and heads and gorging on bananas. We spent a lot of time chasing and being chased by the moustache monkeys of various shapes and sizes and had a lot of fun. Deciding to spend a quiet evening in our beautiful room we stalked on some beer and munchies and headed back. While we were searching for some good music in the hotel collection, we were interrupted by a strange voice. It seemed to emanate from the swimming pool. We were dead scared as it had grown dark and all we could see was a dark forest in front of us. Soon we heard a loud flutter and splash and with some courage I peeped out through the curtains. There was a huge bird more like a cross of a duck and a crane, trying to fish out a potato chip we had accidentally dropped in the pool sometime back. We breathed a sigh of relief and thanked God. J
Next morning was our last day in Ubud. Wanting to absorb as much of the natural beauty as we could, we decided to ride around on our scoopy and explore the villages around. The senery around the town was breathtaking. We crossed paddy fields, coconut plantations, small dense plantations of tropical trees and plants and dense creepers, small rivulets, the greenery interrupted only occasionally by small houses with stone and wooden carvings decorated outside the house. The ride filled me with happiness and joy and zeal for life. The life was so simple here and yet people were so happy. Everyone I came across smiled at me.
We bought some wooden artifacts from a village and go it for very reasonable prices. We were welcomed by the artist to his house and were not surprised to see how much the architecture of the house was inspired by Hindu way of living and old family houses in India. Lord Ganesha's idol was kept at the entrance, adorned with flowers. I was overwhelmed at the striking similarity of cultures.
We returned the scoopy in the afternoon and said good bye to Komaneka to head for our next destination, but Ubud will always hold a special place in my heart. The liberated, yet the feeling of getting connected to myself spiritually, is so fulfilling here that I would definitely want to go back once again.