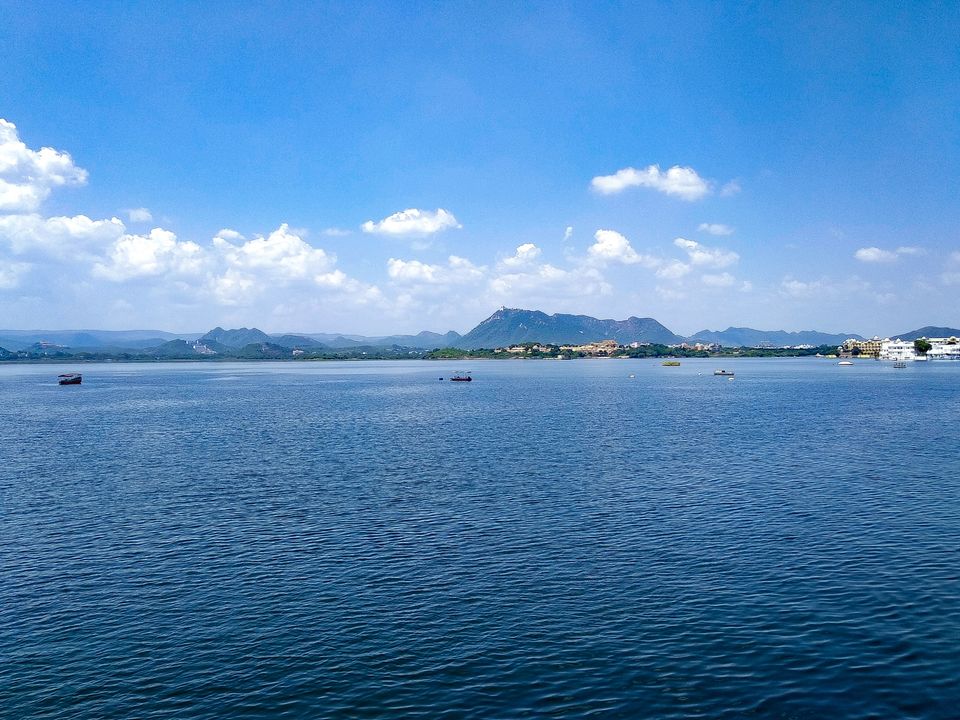 My younger brother had some examination at Udaipur and due to which we decided to extend our stay in Udaipur and explore it.
We reached Udaipur at about 09:30 PM and we already had booked our stay in "moustache hostel Udaipur" which is about 4km away from the Udaipur railway station.
𝐇𝐞𝐫𝐞'𝐬 𝐌𝐲 𝐕𝐢𝐞𝐰 𝐎𝐧 𝐇𝐨𝐬𝐭𝐞𝐥 : It was my first experience of staying in any Hostel/Zostel and it went truly Amazing. Thie place is located near grasswood cafe and situated with the view of Lake. The staffs and services are quite impressive. Rooms, bathroom, beds are clean.
They have some amazing arts on every wall, The common area/room is very nice for games and chitchat.
You'll surely meet some amazing people and they have alot to share. I just Loved This Type of Living.
Everyle thing was great except Wi-Fi Connection.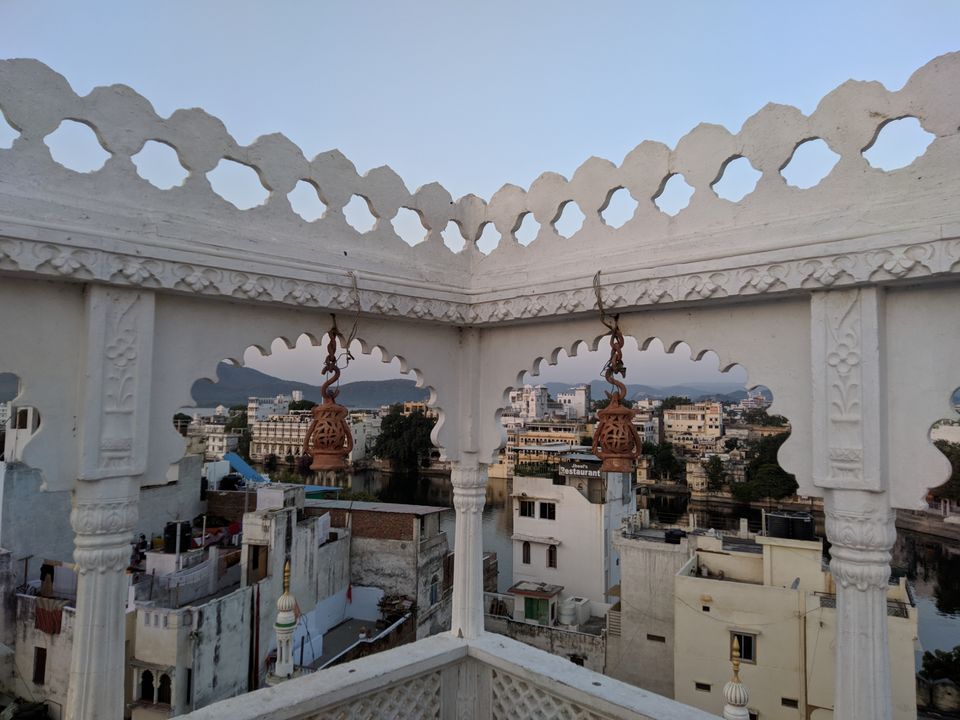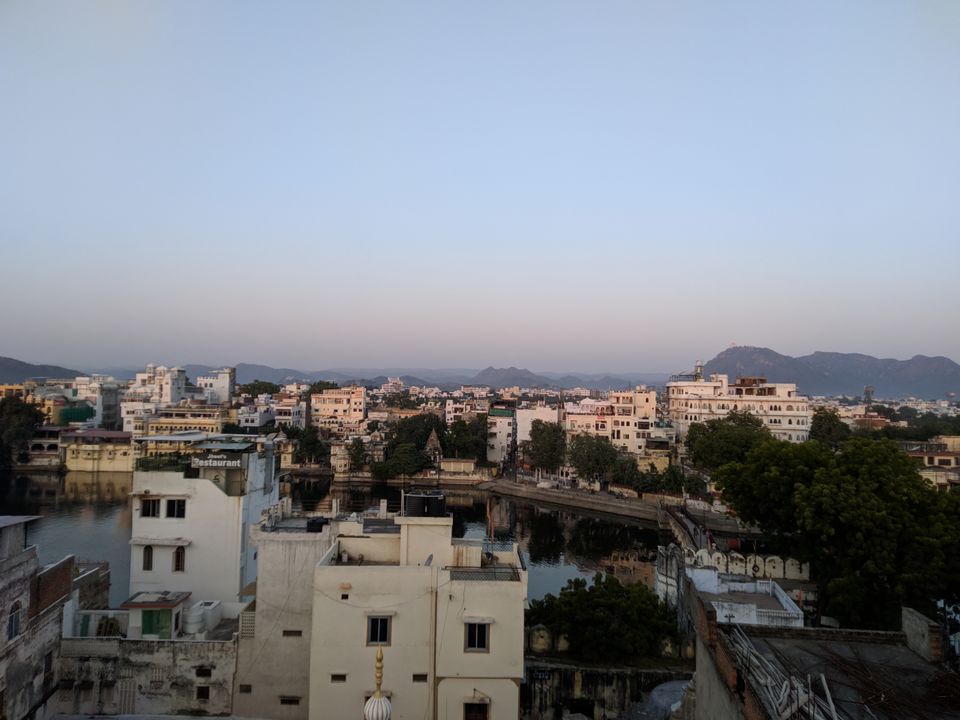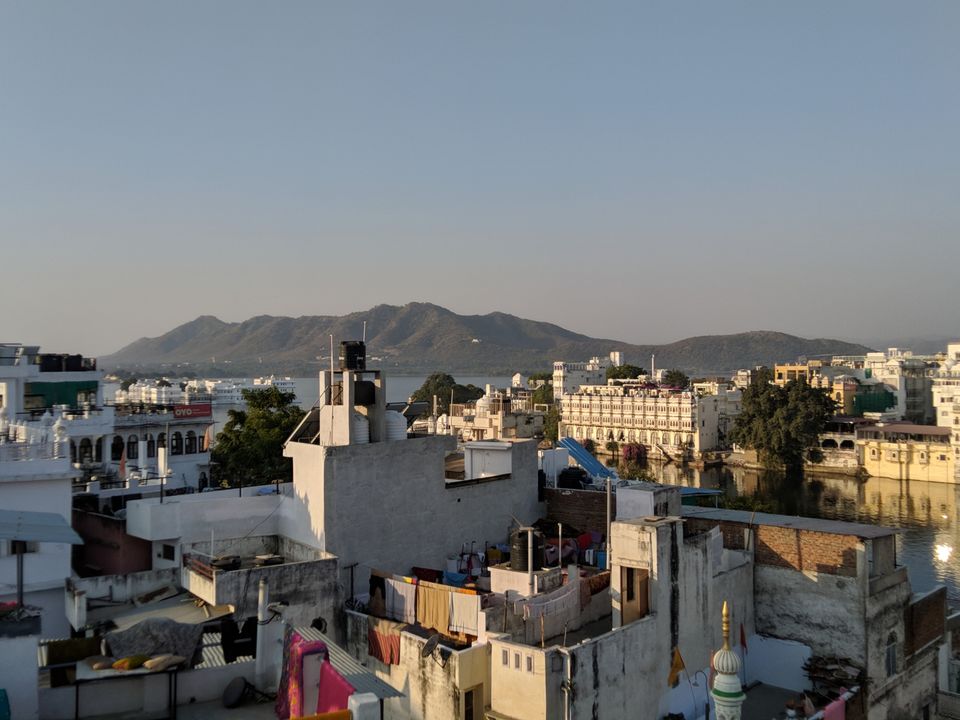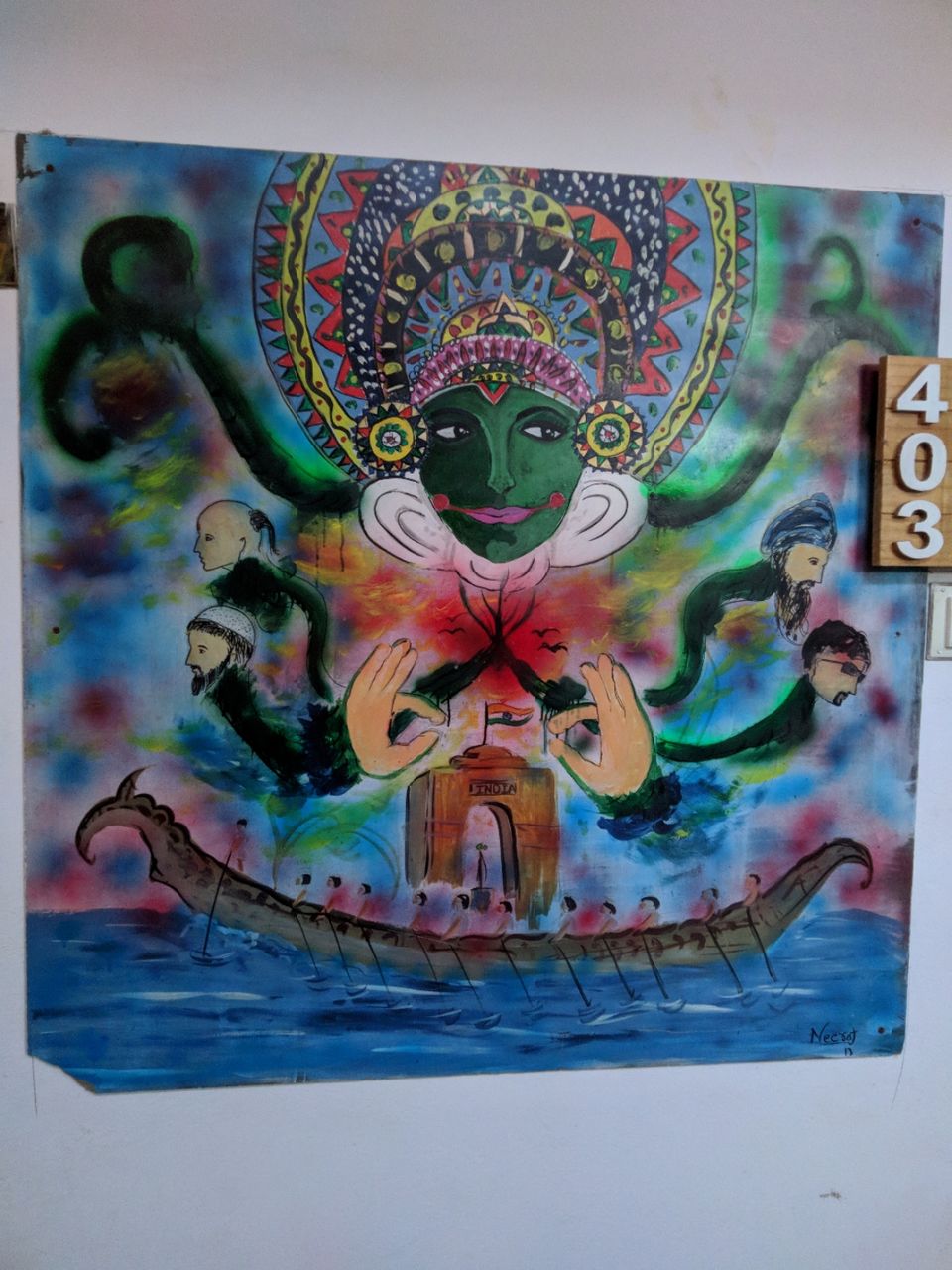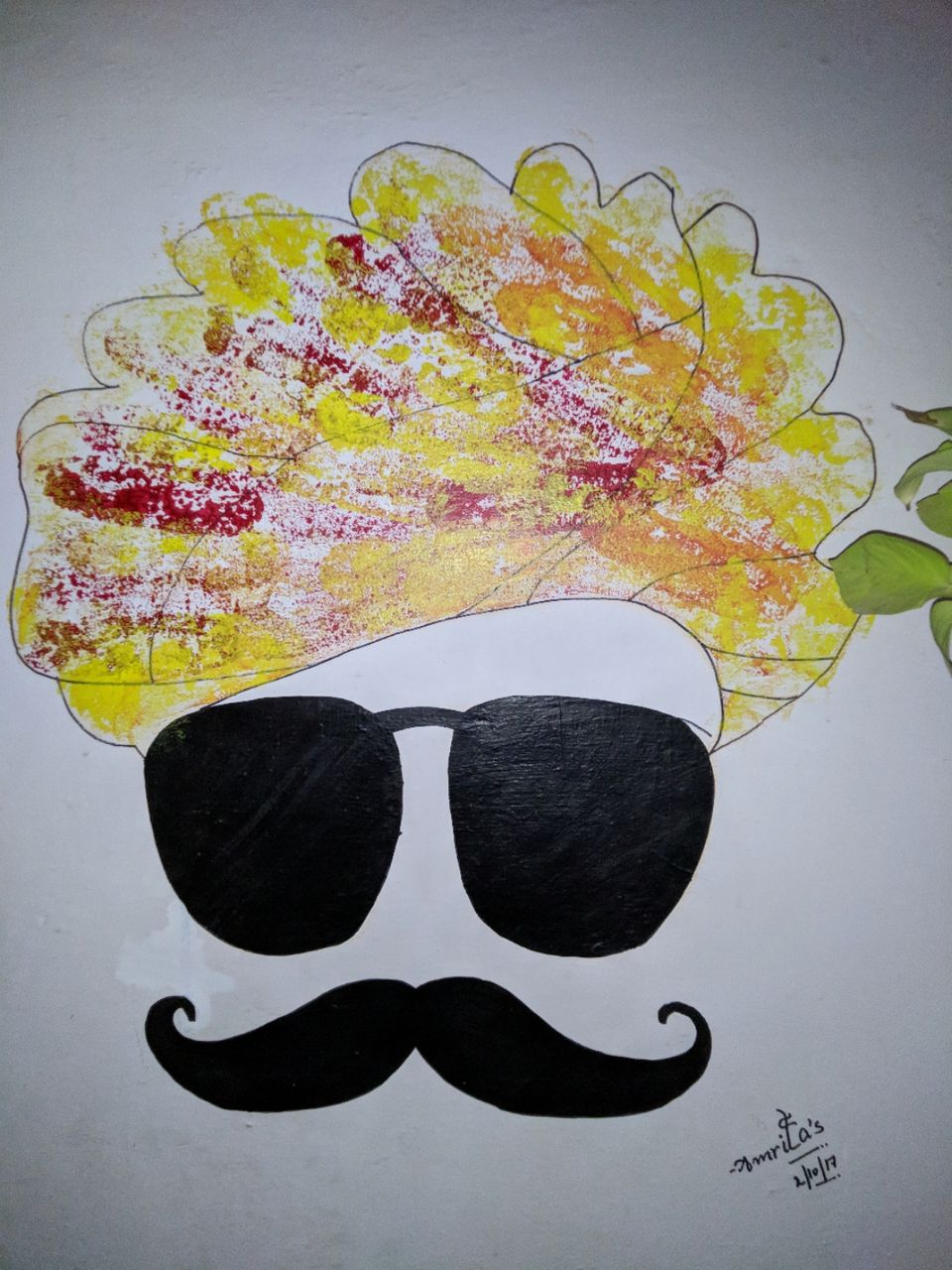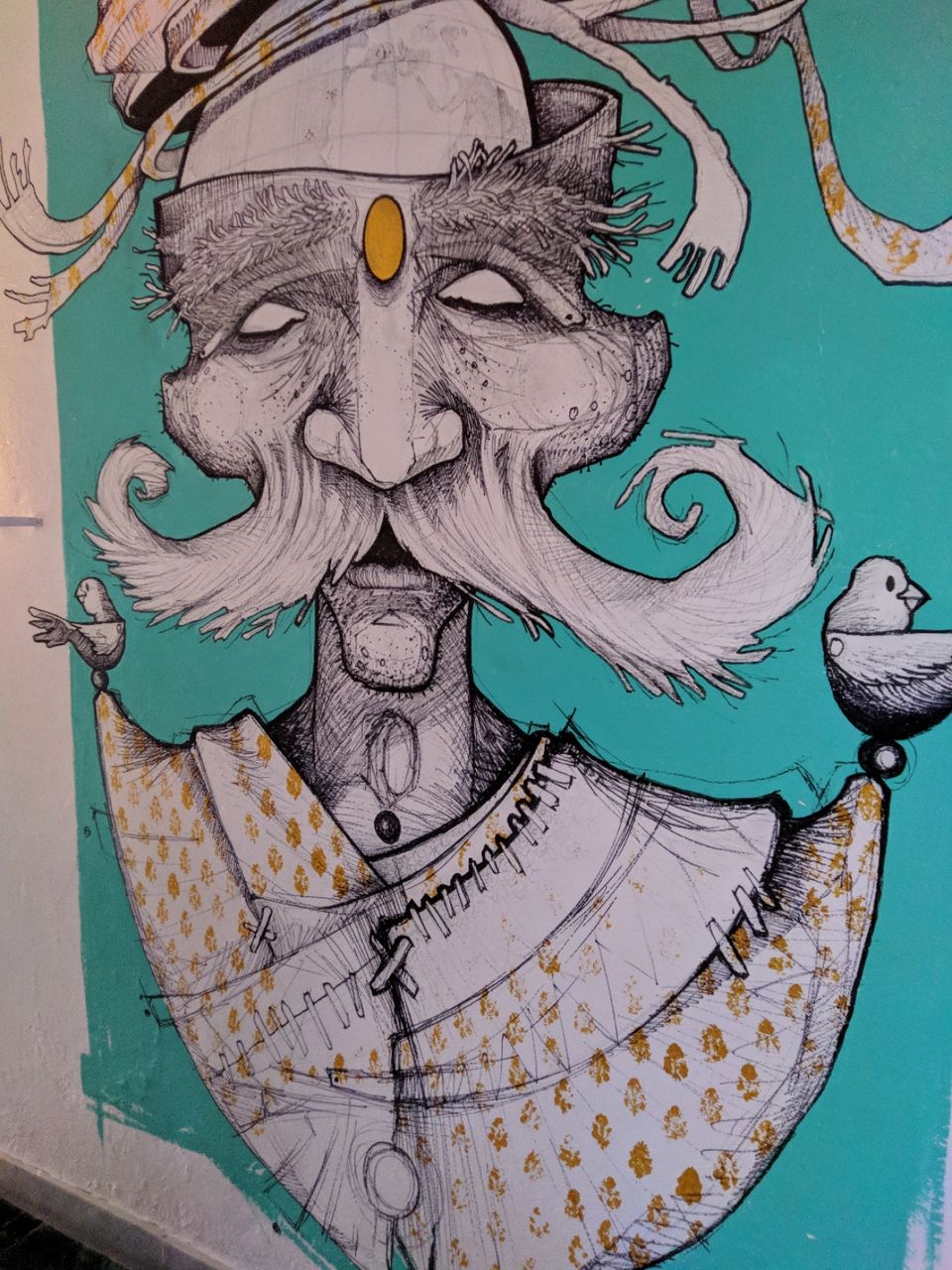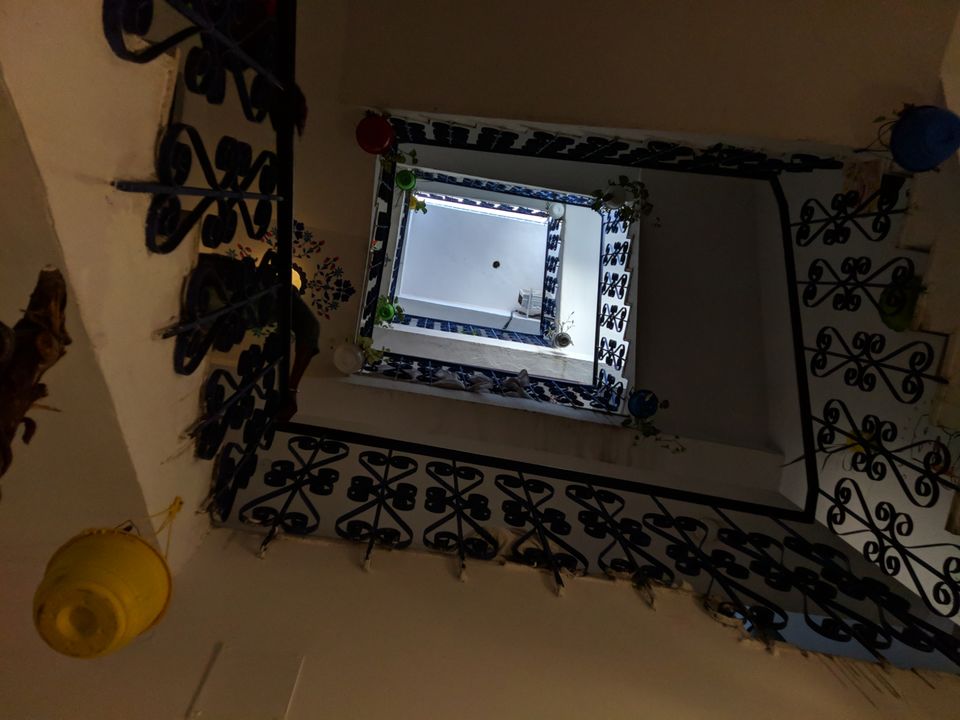 So after the exam was finished we decided to eat food and roam around the lake side and visit some places.
First We Visited Fateh Sagar Lake which was nearest to our stay. I'll have to mentioned one thing that if you want to enjoy the view and spend some time here then come at early morning or at sunset time.
Then we visited 𝐋𝐨𝐫𝐝 𝐉𝐚𝐠𝐝𝐢𝐬𝐡 𝐓𝐞𝐦𝐩𝐥𝐞 : we were Lucky that we arrived there at the time of worship/Aarti. It's a beautiful structural Temple Which Has history of 1651. This place is very near to some of the most attractive tourist Place and Famous For Its Glory.
If you're interested in history and architecture then do visit this place it will surely influence your mind.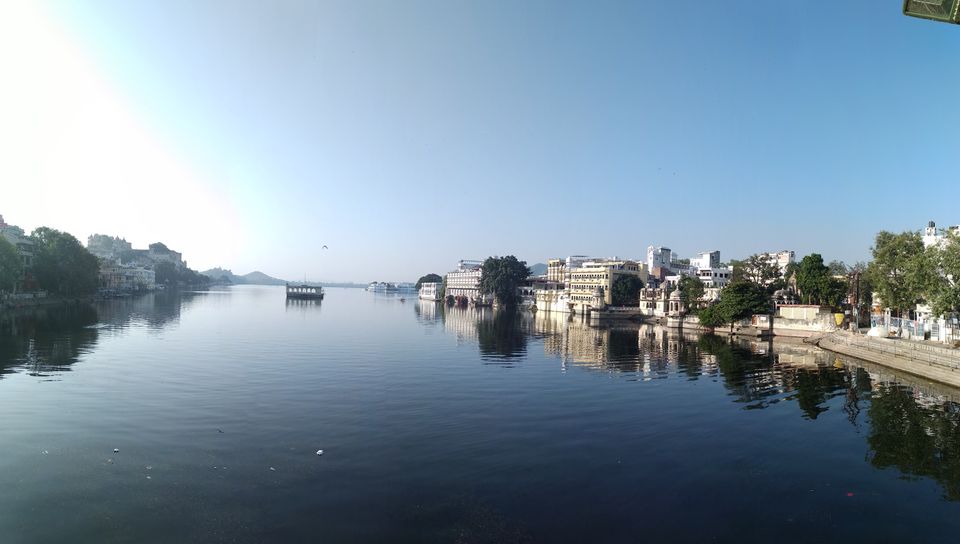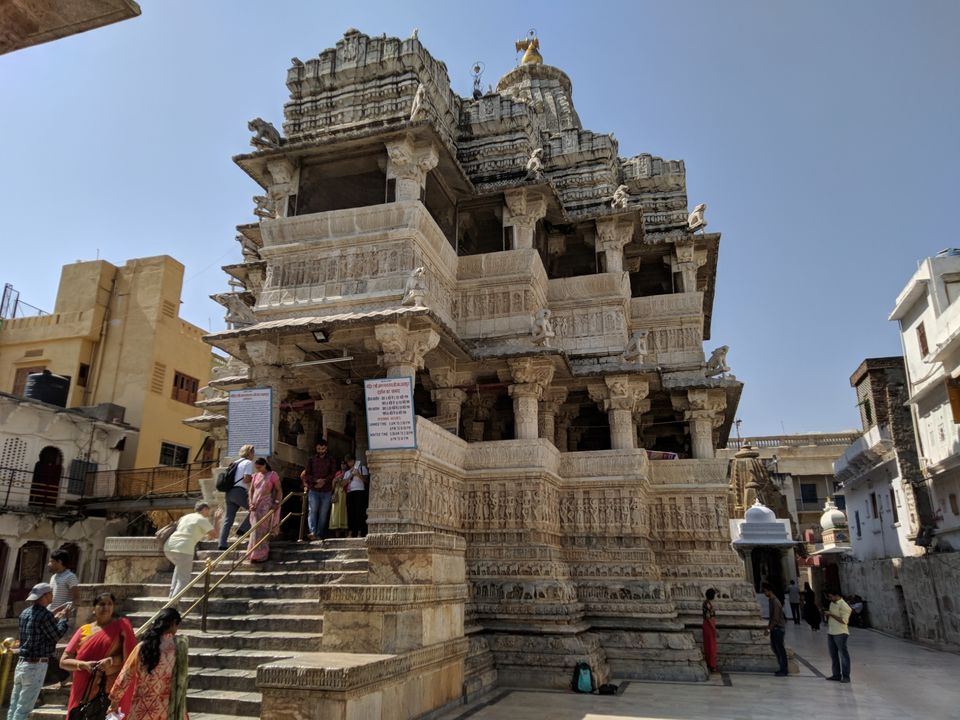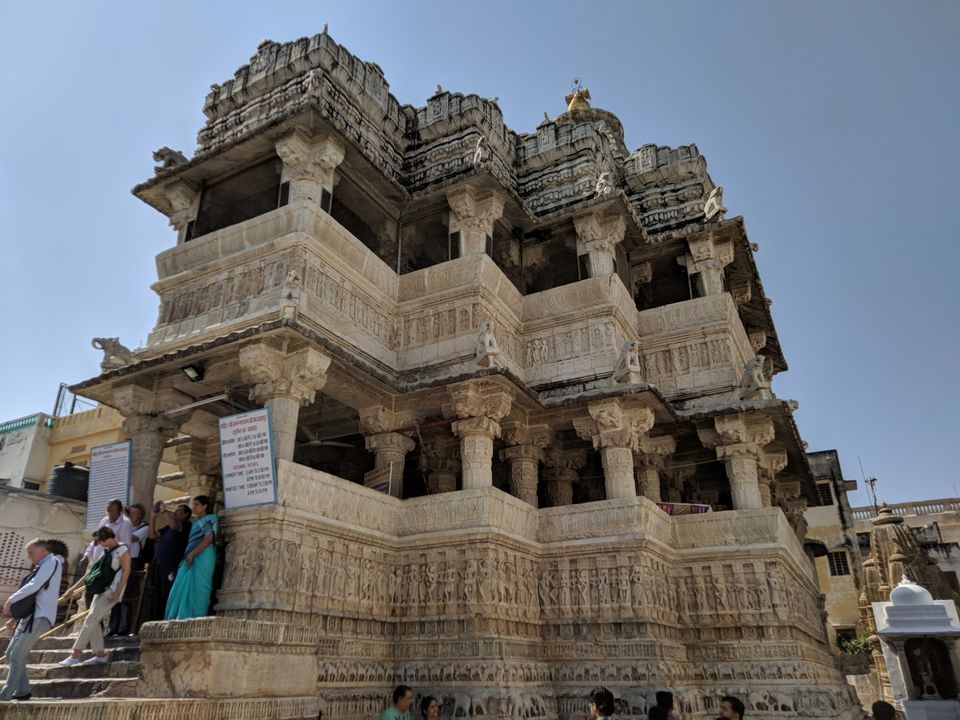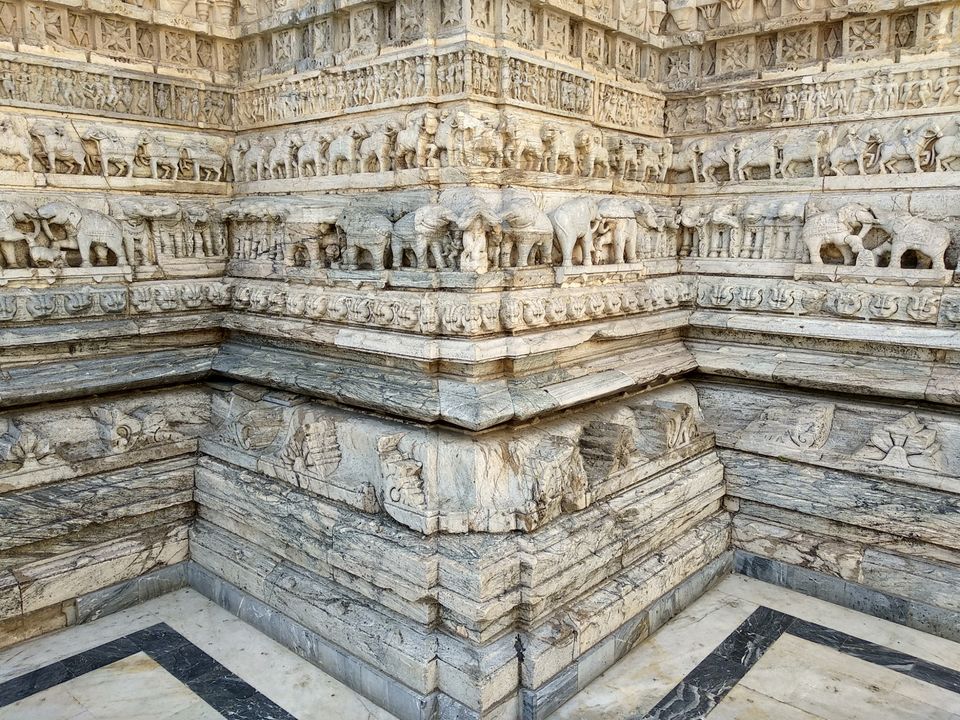 After Visiting these two places we went for lunch in Harigarh Restaurant.
Let me tell you that we encountered this restaurant on Zomato while we're searching for food.
The ambiance of this place is very attractive, and if you're non-vegetarian then trust me you'll love flavourful chicken dishes.
The service is good, prices are reasonable and budget friendly.
Overall it was a great experience visiting here.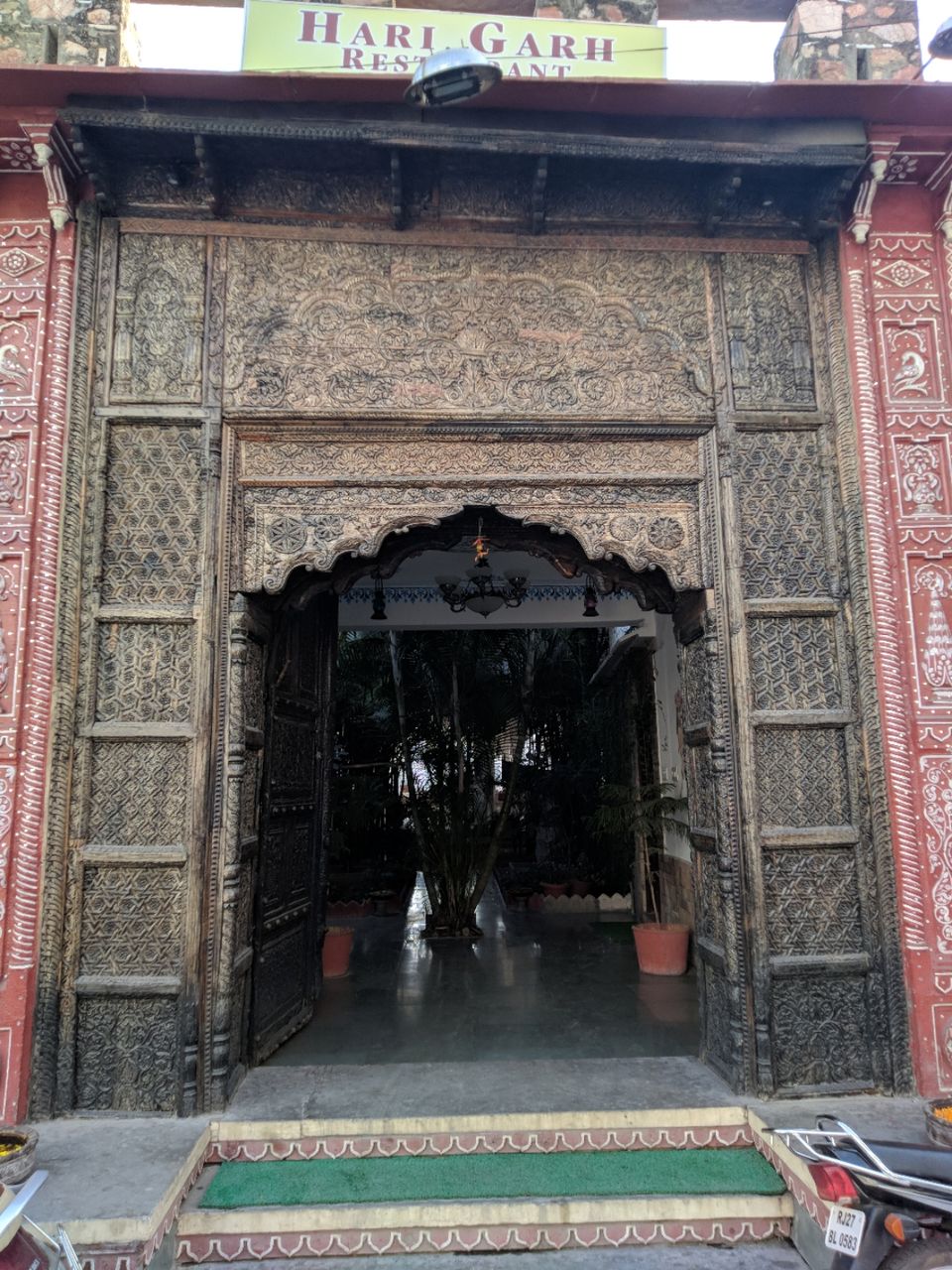 After having our lunch we decided to visit Famous Lake Pichola, Also known as lake Udaipur.
It's very beautiful and clean. The arrangements here are quite impressive. Boat Ride prices are fair.
This place is like come and sit and do nothing just enjoy the view and sound of water.
I really like that this lake is surrounded with hills, i mean it makes it more beautiful and photogenic.