The Question does not change, what does change is HOW you propose, and WHERE! While you are the best judge for what particular 'How' suites you and your partner the most, take the following options for the 'Where' part.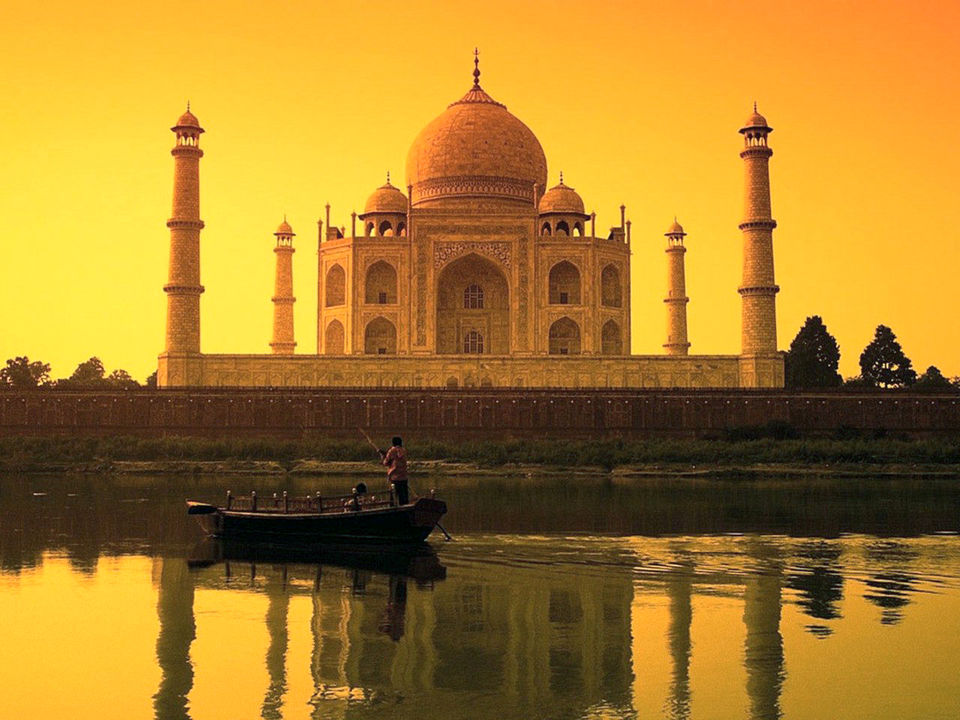 1. Agra
As filmy it may seem, but if you and your partner do look up to the mesmerizing marvel, The Taj Mahal as the ultimate symbol of love, then you have your answer!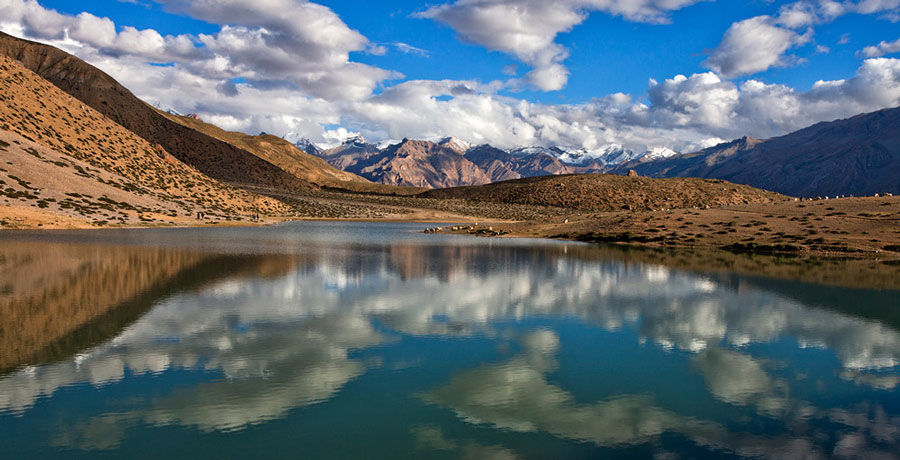 2. Spiti Valley
Crossing the world's highest passes and driving on the most exhilarating roads, what it takes to get there will all be worth it when you see the beauty of this heaven in the backdrop while you ask the big question.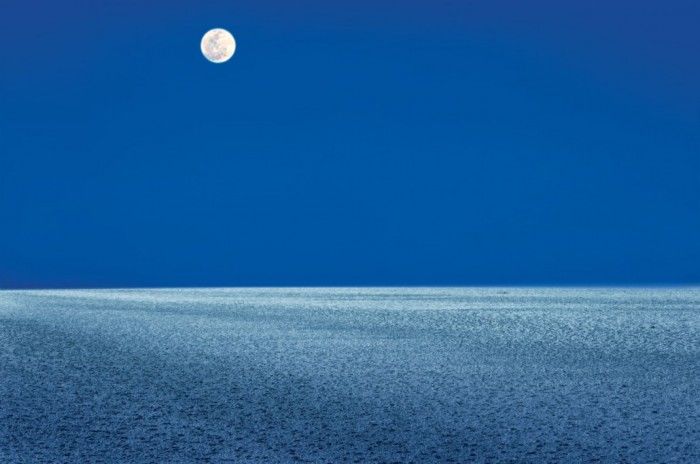 3. Rann of Kutch
The land of pristine white sand desert, which during the sunsets, shows a miraculous marvel with the changing colours of the dusk, leaving no or little variation at the horizon after the sunset. The endless land and skies are best to start your endless love saga.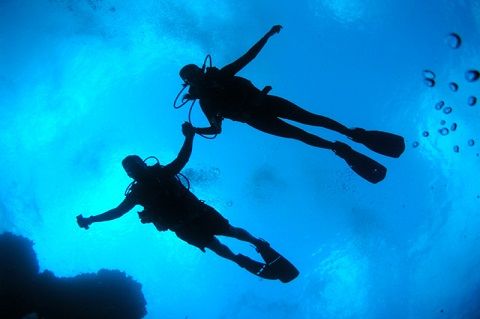 4. Andamans
Under the depth of waters, or on a yacht with crystal clear waters around, take your pick, be it any where on this astounding island- you can't go wrong!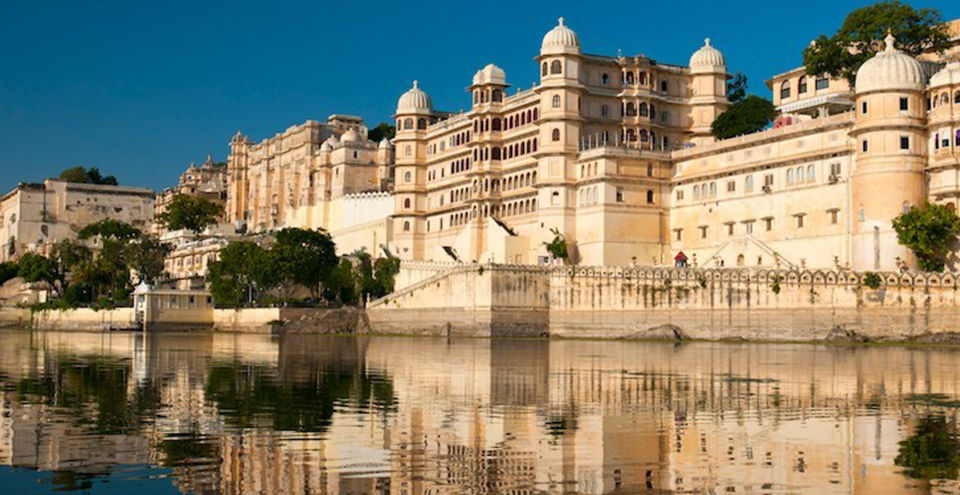 5. Udaipur
For the Royal-ness in you! If going down on your knees around the majestic sculptures is your thing, what better then the Little Venice of India~ Udaipur.
Pictures: Google Image