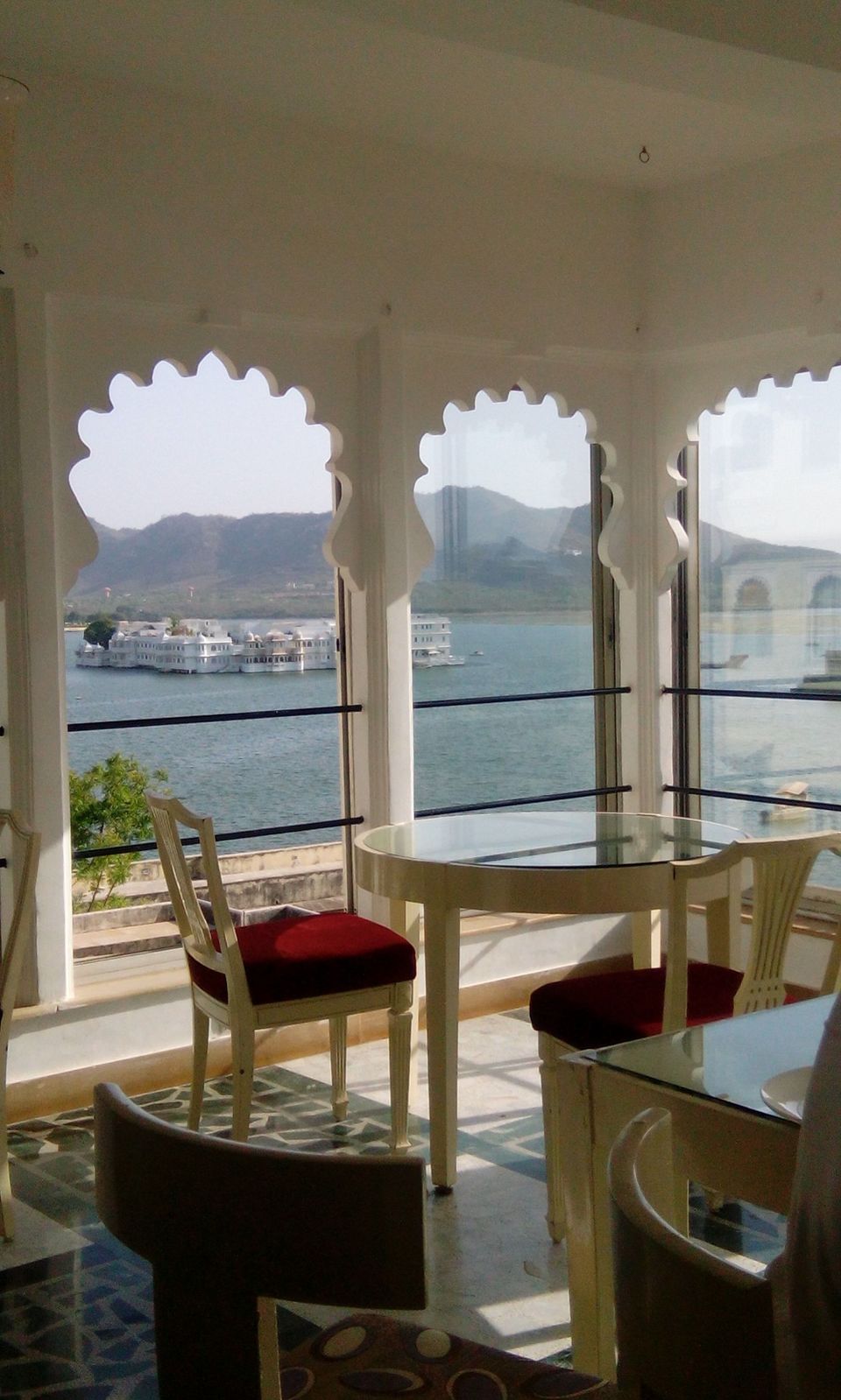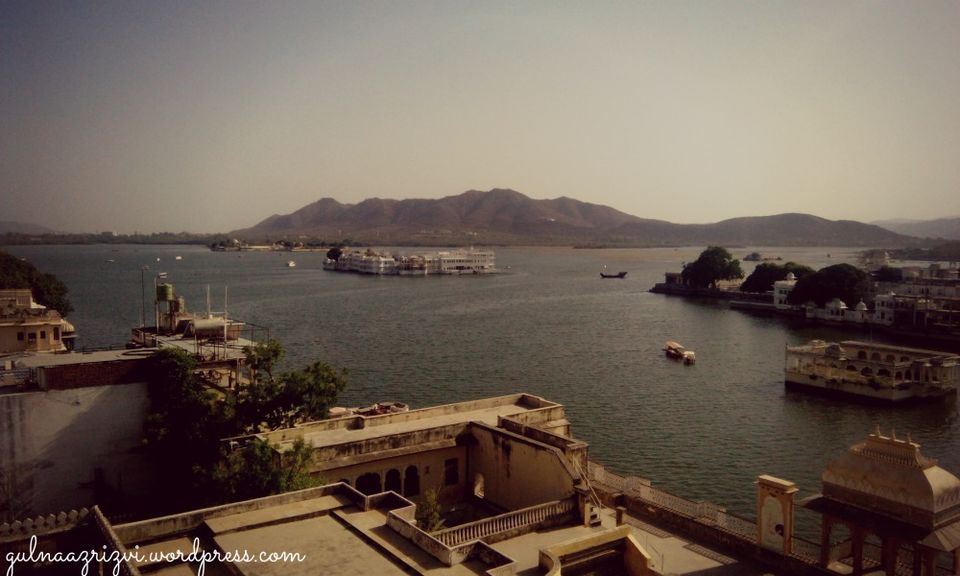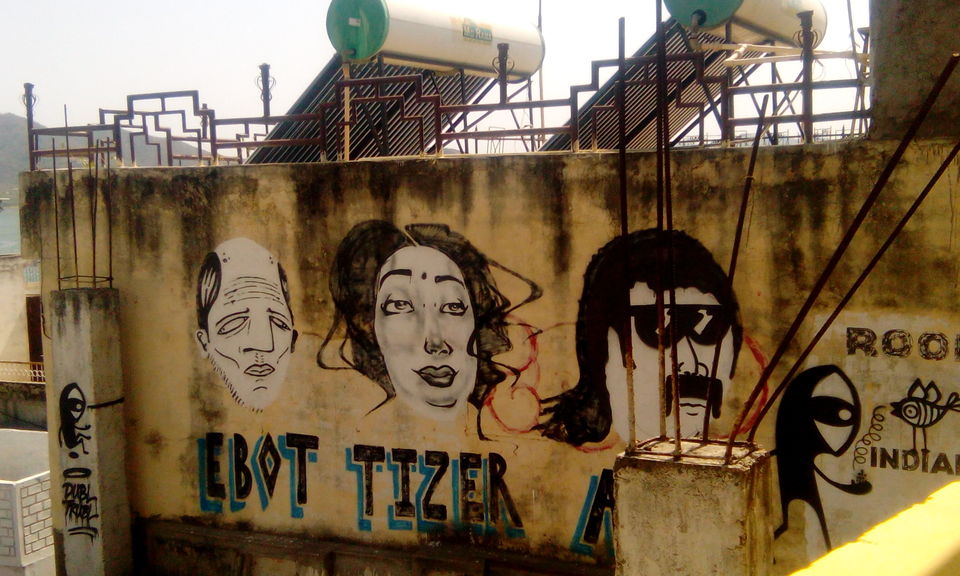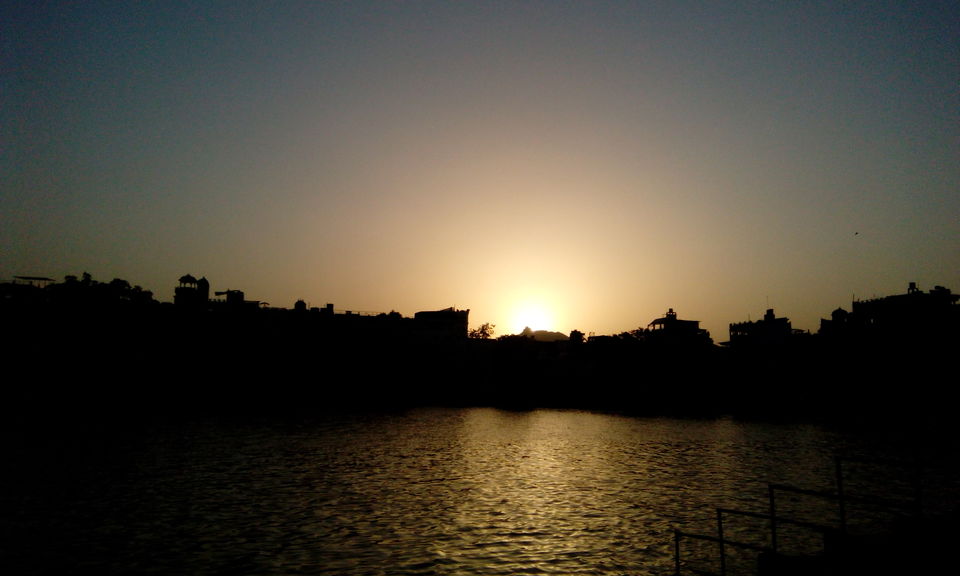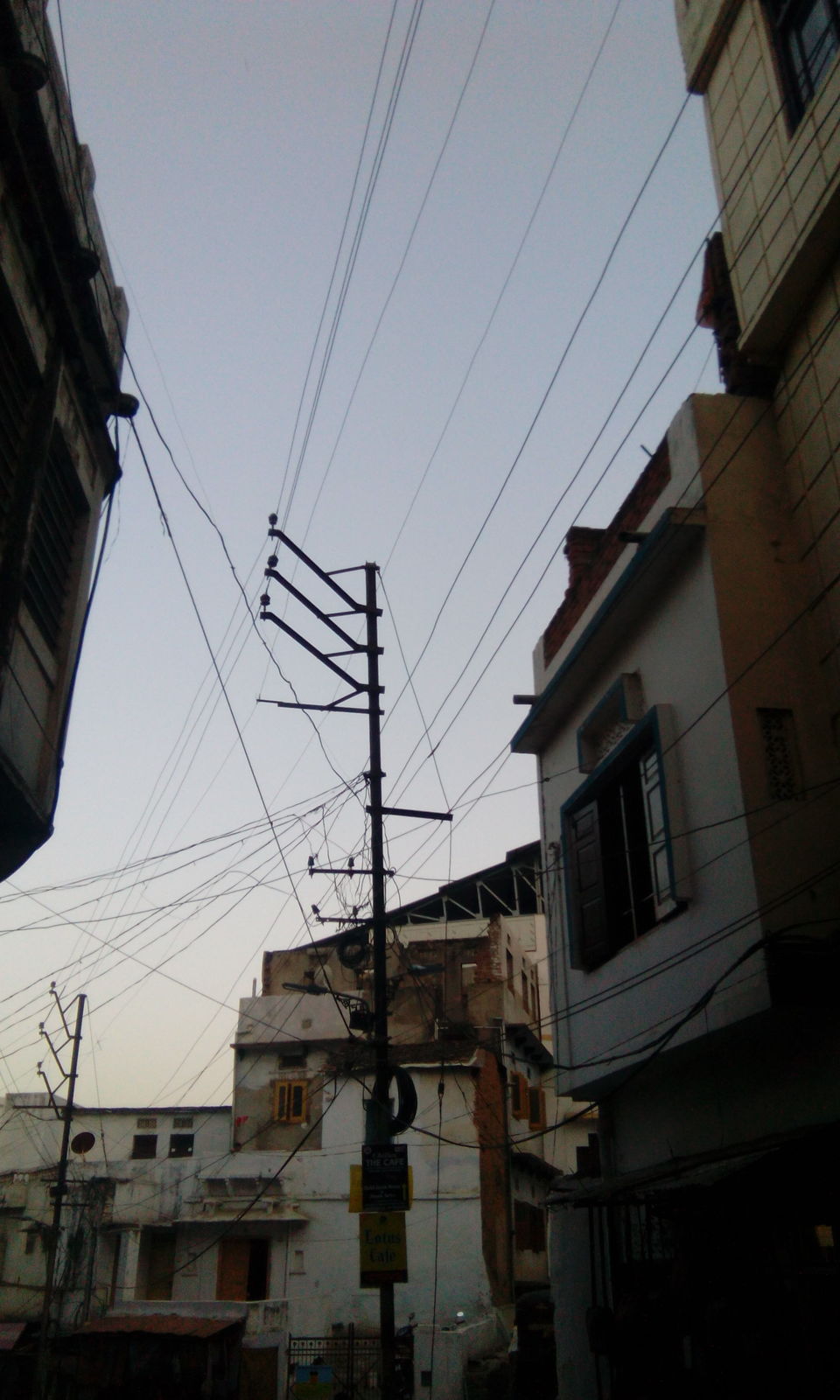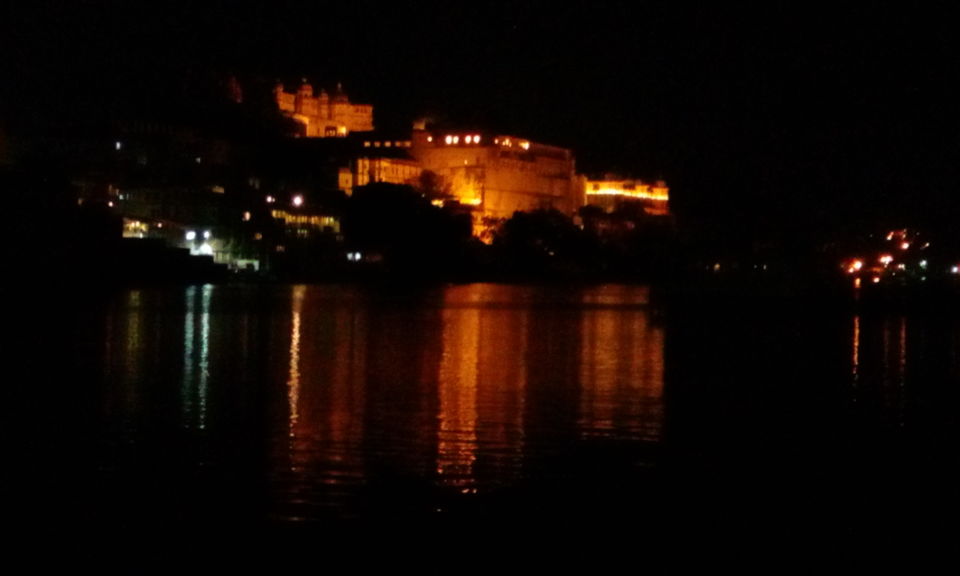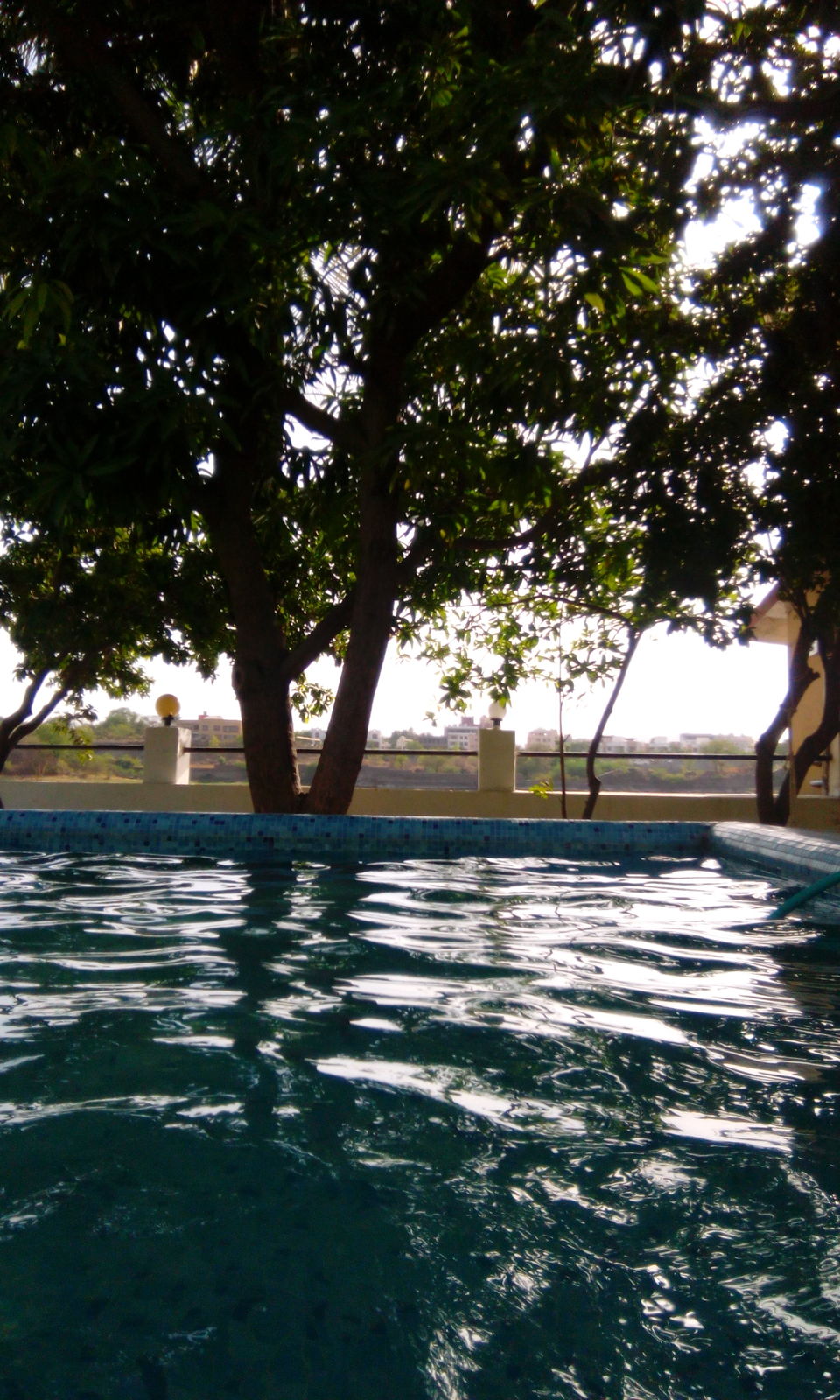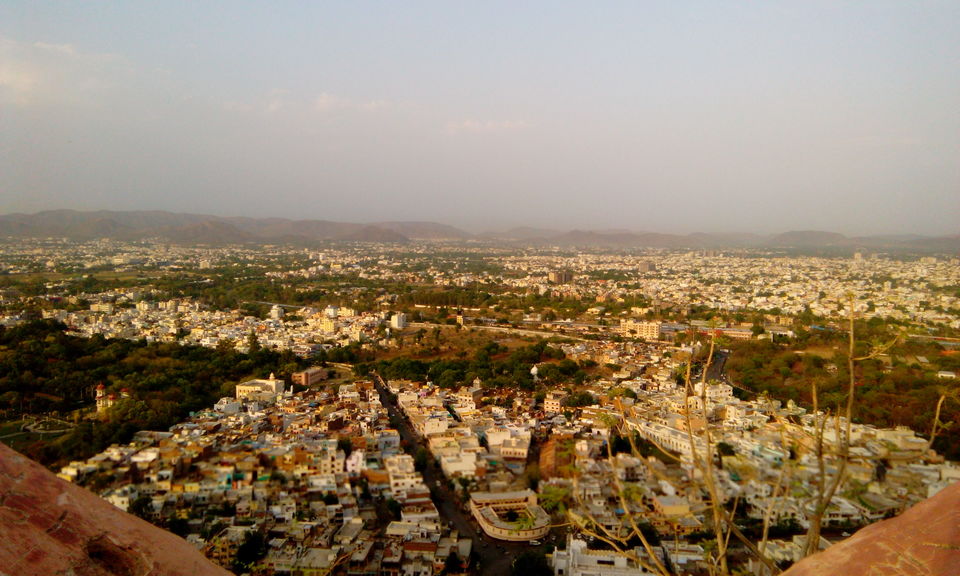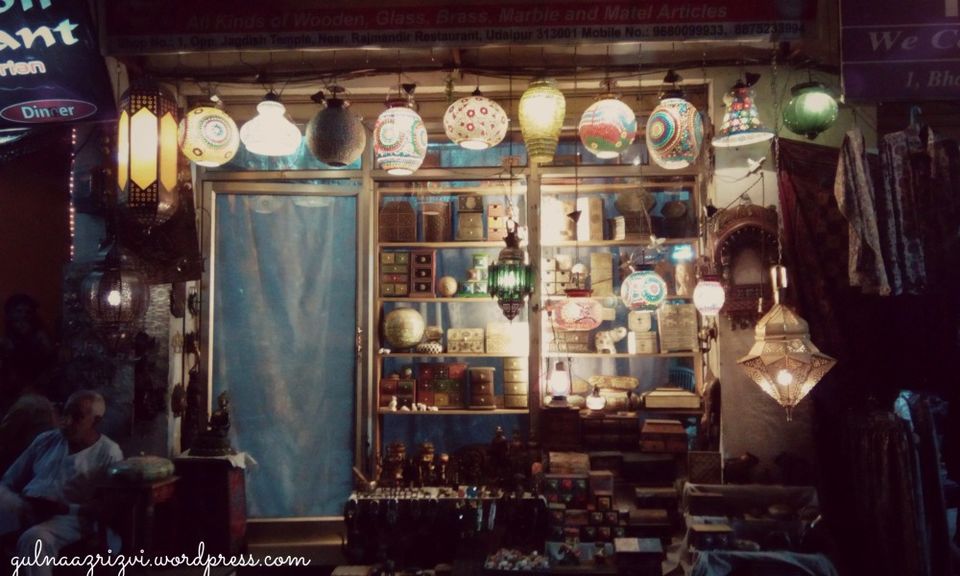 Ruffling water waves, opulent palaces, steep narrow lanes, bright and silvery markets that's what Udaipur is all about.
Well, I visited the place in not so right suggested frame of time, but it was a randomly picked place. A couple of friends wanted to meet, chill, relax, chit-chat and sleep!
The intention was eat-sleep-talk!
Research started, hotels and resorts were shortlisted, budgeting was done and then finally bookings were done 10-15 days prior!
We had some good minds doing that, no, no agents but just smart friends. Also sharing a bit wee of information on hotels, food, places to dine, what and where to shop! Let's get started
Hotels and Resort
I was dead when we checked in, very sleepy and hungry at the same time. So this hotel was a very soberly designed place, tossed in some narrow lanes of Udaipur city, the good part was it was next to Gangaur Ghat, means a scenic view.
We ate lunch and waited for the rest of the junta to join in.
Tiger Hotel
Near Gangaur Ghat
AC Rooms
Free Wi-Fi
Nearby Market Area
So every building in Udaipur is nothing less than 5-6 storeys because you don't have space to flourish on land hence you top floors on floors!
Because they have to offer a good roof top view so all the hotels and restaurants have a beautiful lake view so yes, cardio part is taken care of!
So the hotel we checked in the first day, offered all at very cheap price, we were here because we planned on covering the market and city area on the first day.
 We started with a lazy walk towards the ghat, sat there with people around chirping, chit-chatting, clicking pictures and local kids jumping into the lake and swimming.
Lake-sides post sunset is best, they just offer such serene bliss!
From the ghat we sauntered towards the market, the usual Rajasthani stuff the jutis, the leheriya stoles, oxidized silver jewelry, but then different city offers a different fad, I would say.
We did not shop much but and later in the evening we all settled for a nearby restaurant with a blissful lakeside view! We dined in two restaurants and would suggest both the places for a try.
Day 1 –
Hari Gargh Restaurant
If you are looking for quiet dinner by lake-side, and if you are staying nearby the market area, well, stop by at this place!
Day 2 –
Ambrai
 Restaurant
Well, the place is quite popular and usually filled, it offers an exclusive view.
For next two days we zoned out ourselves to a comfortable nest,
Shree Villas
 resort is tucked away from the city's hustle. Though reaching to the resort is a tricky affair! Tent rooms with a lush garden in front and a swimming pool is all that we wanted!
Quiet. Green. Comfortable
Rooms were decent, the food was okay just the location of the resort is a pain point!
We spent the evenings in the pool and sang old jingles till the dawn broke.
The best moments were spent lying on the grass and looking up at the bright sparkling sky, and sitting by the lakeside with your bestie on your side!
What else do you wish for?
Concluding the post and summing up a fair outline of the city!
What to expect in the market?
Rajasthani Clothing
Pretty Jutis
Leather Bags & Wallets
Puppets
Oxidized Silver Jewelry
Leather Diaries
Where to stay?
I have listed the places we stayed, they suffice both kinds of hotel, a budget hotel as well as a comfy resort.
Shree Villas
 Udaipur was beautiful! Yes, we did not intend on exploring the city because the agenda was to laze around. But a trip yet again to the pretty place is definitely on the list!
For now signing off! Hope to be back with more new place.
Until then,
Love & Peace!
A beautiful dining place by the lakeside, dinner couldn't be more pleasant.