"This one's to a perfect weekend getaway, indulging yourself to a new encounter with your heart followed. Photo walks are never awkward here. Narrow streets graffitied with colourful, happy devil ."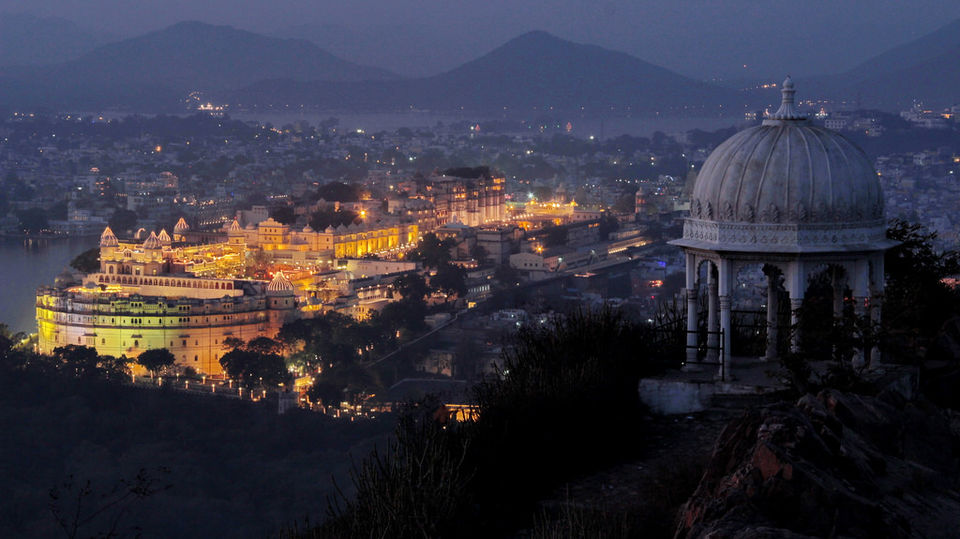 Overnight buses from Mumbai/Pune are not so uncomfortable and cheap, but everything gets soaked under the excitement to step in this city. The old town called Chand Pole serving an iconic view surrounding Lake Pichola. Very much around this view is The Journey Hostel - Udaipur where it is a freaking cheap sorted deal to stay! Their daily activities keeps you filled with fun. And more friends to make... because hostel! And there is so much of good food, leather, embroidery, souvenirs and gentleness hailing around the area.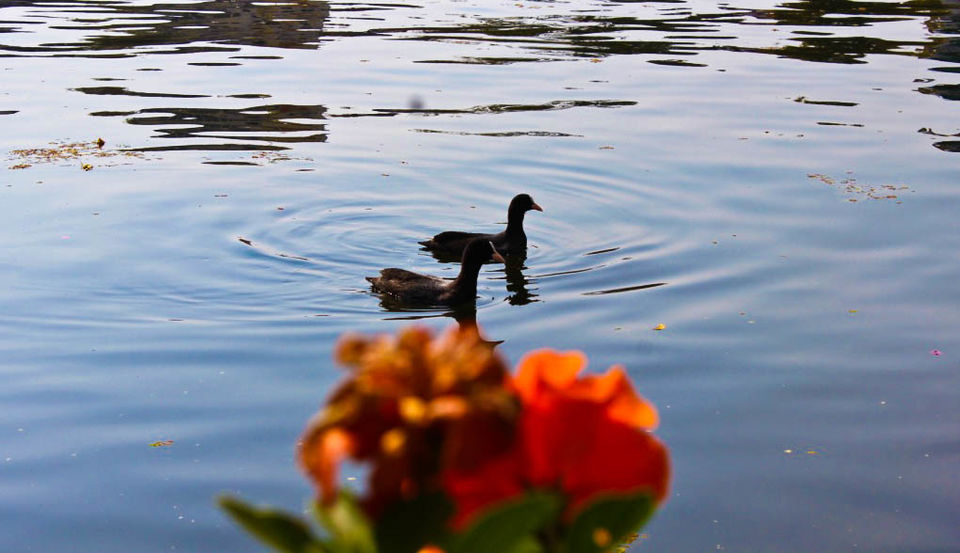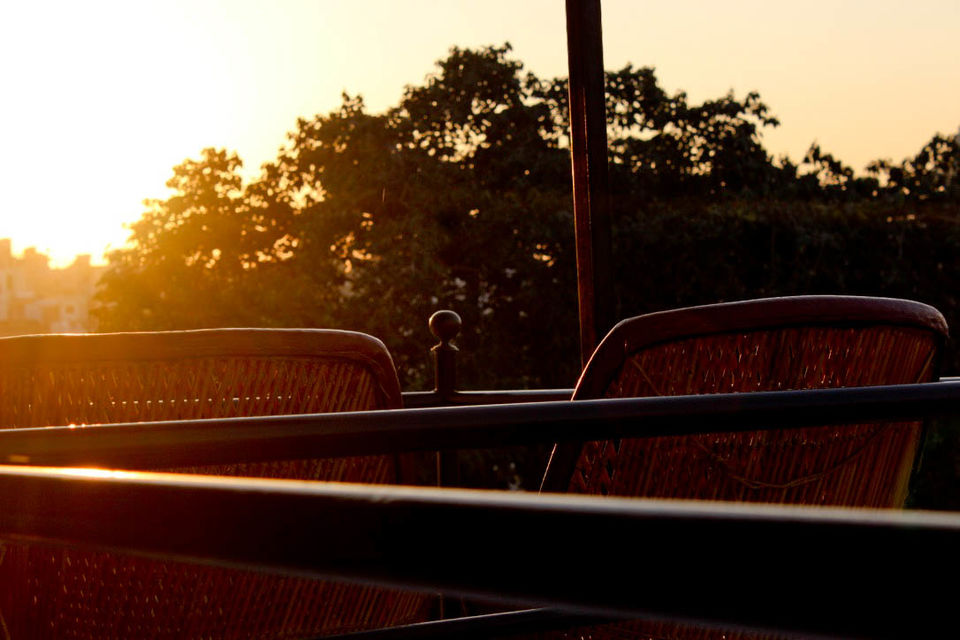 Waking up early to a cold morning with an early sunny light was a fresh feeling. Listening to Sufjan Stevens at the roof hall for hours was a must thing! Short bridges add some vibe and a push to explore more. The place is always peaceful to move around. Graffitis around the walls, various masks of the ancient indian characters hanging around the local doors was definitely a charm. The houses around were coloured bright and warm. And mueslis with curd was some source of energy for the day. Photo walking was my next plan. So here are some snaps to flaunt!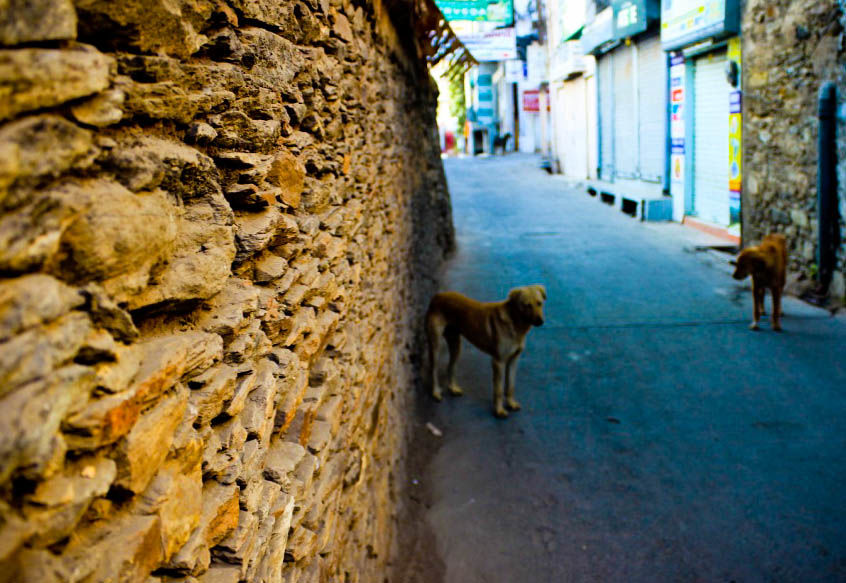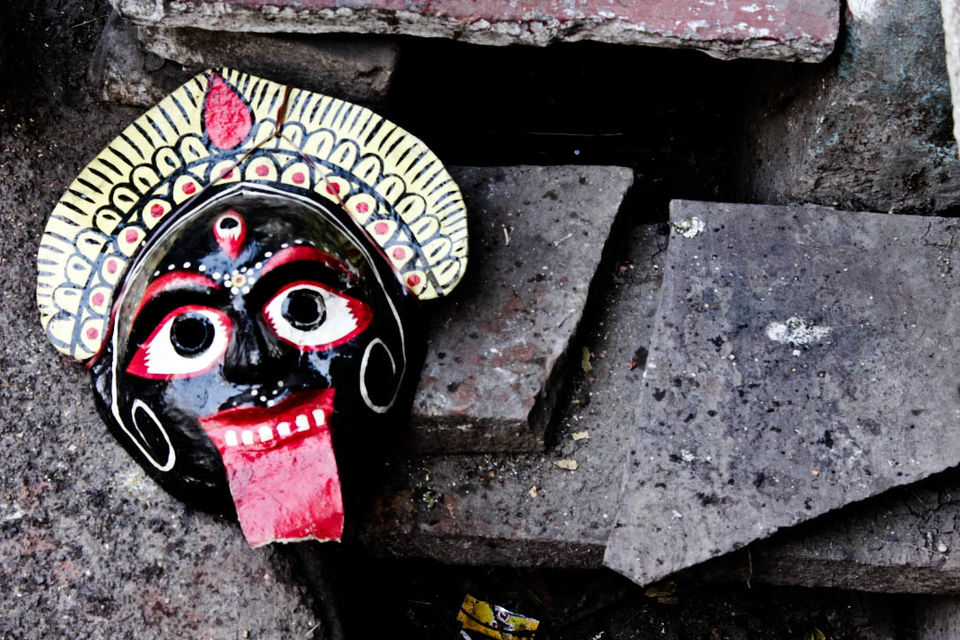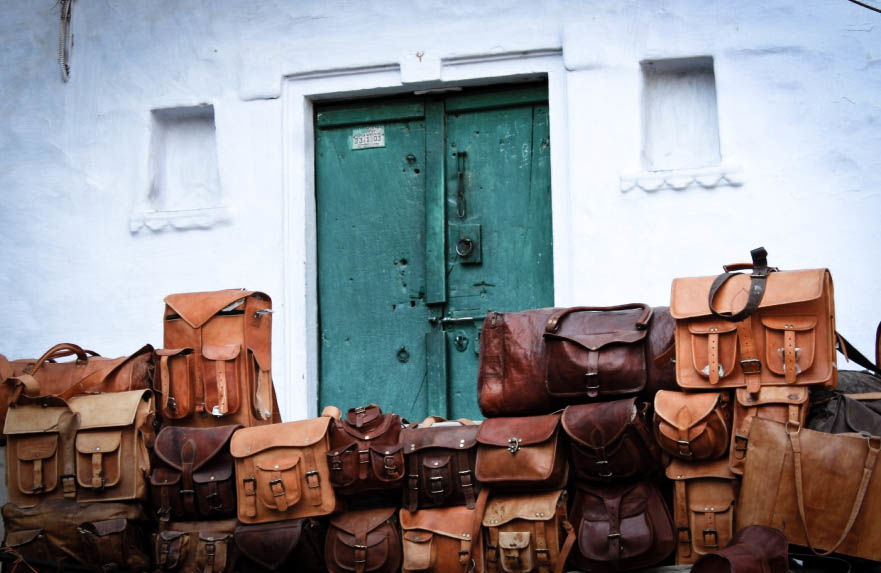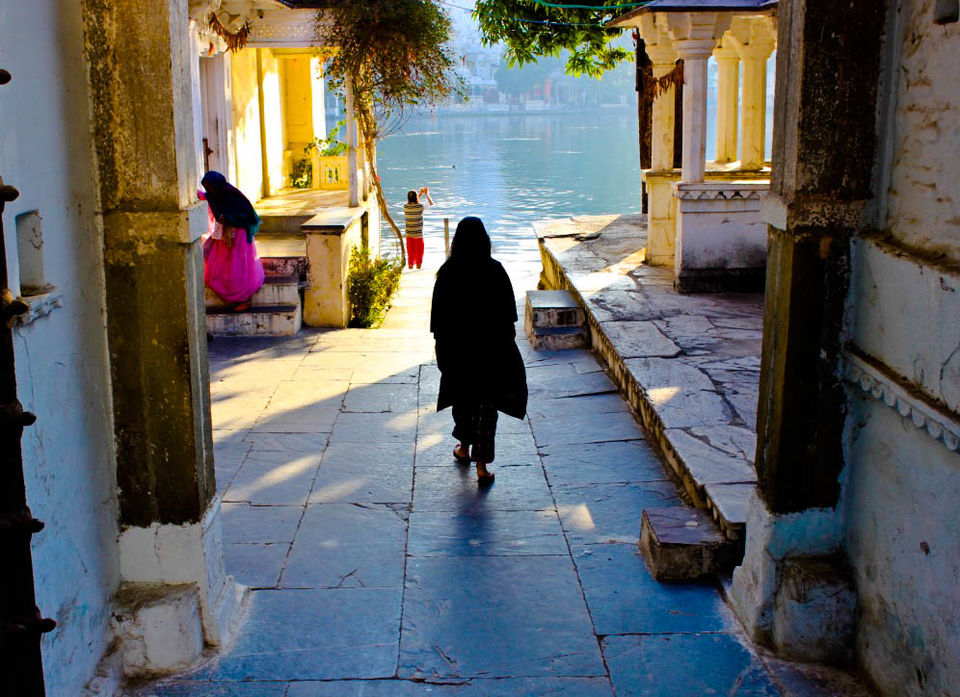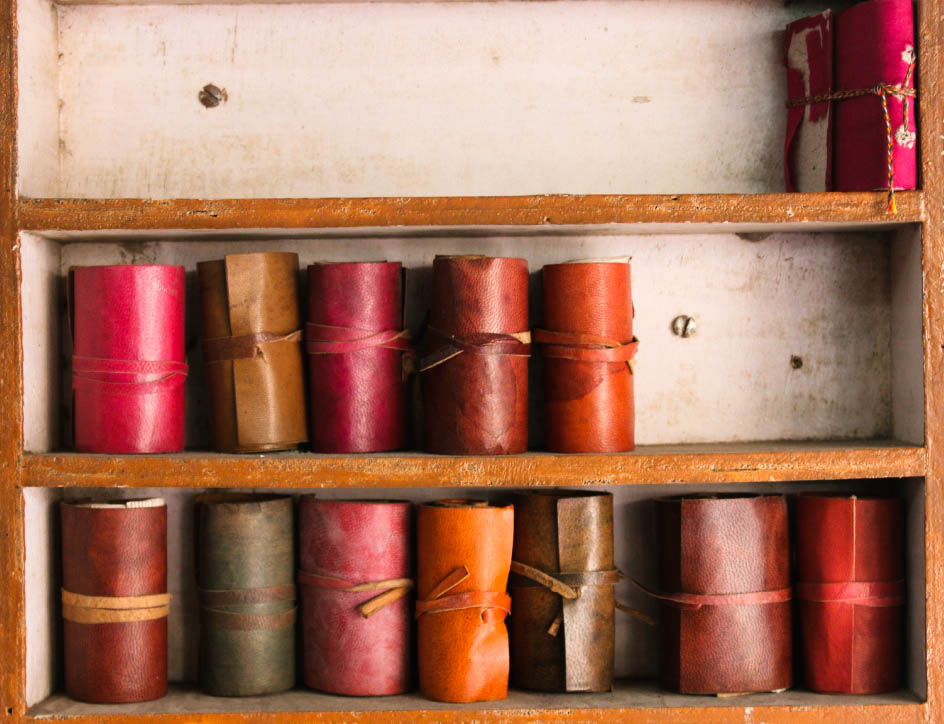 And later in the evening, it was the Udaipur World Music Festival happening on the banks of Fateh Sagar lake. It was delightful listening to a good number of folk and rock music. And cold coffee around the lake is a must thing! Dog attacks in the evening, massage parlour services and the early morning energy was an easy availability around.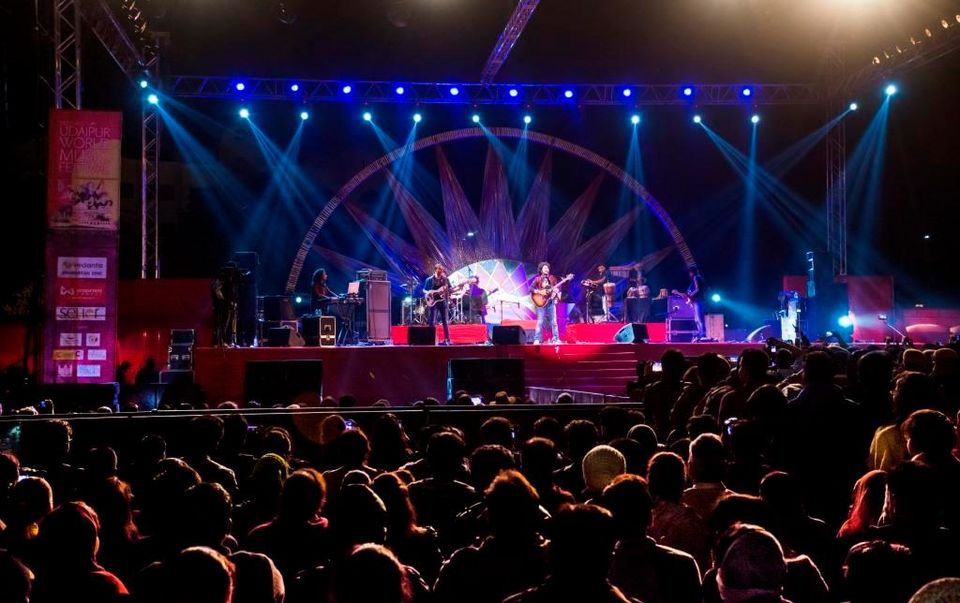 Having explored the city palace and a museum was a fun experience while it wasn't a sober visit next morning. Followed with a brunch at Jheel Lake Cafe. It felt depressing to leave for the university. :(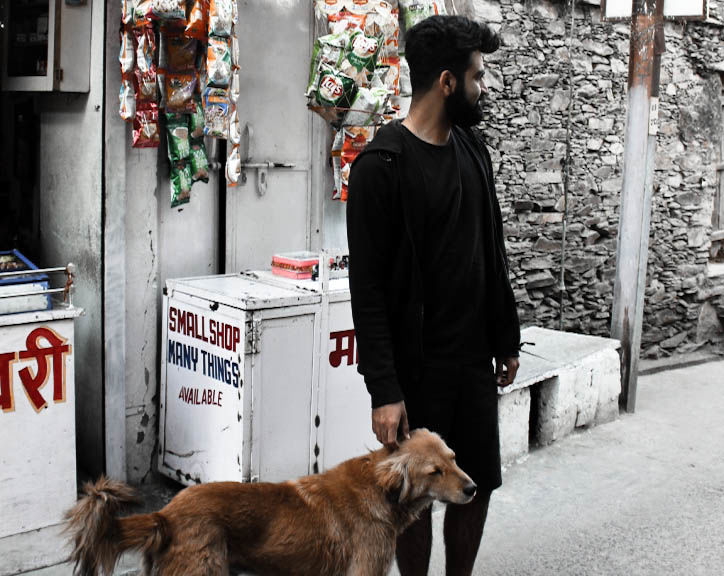 I won't forget this one! Thanks for making it memorable.