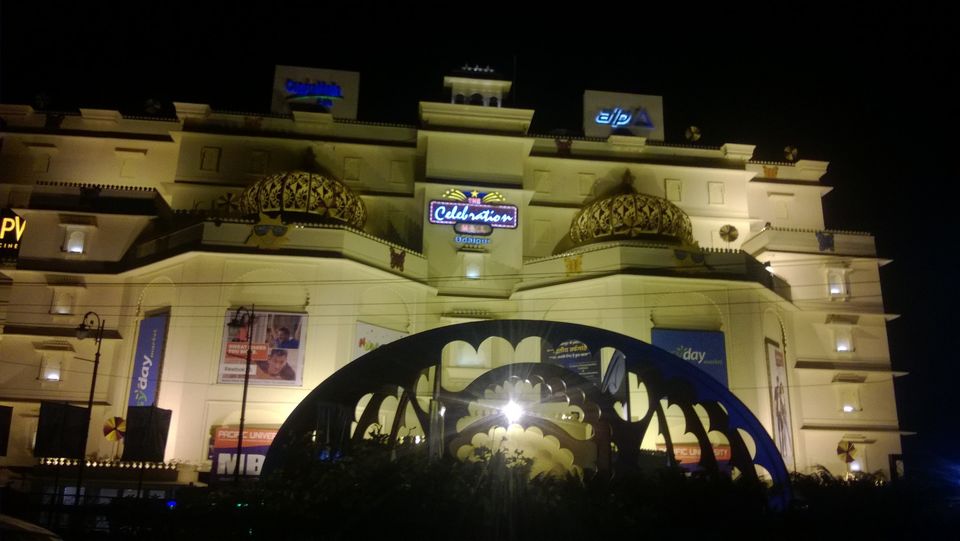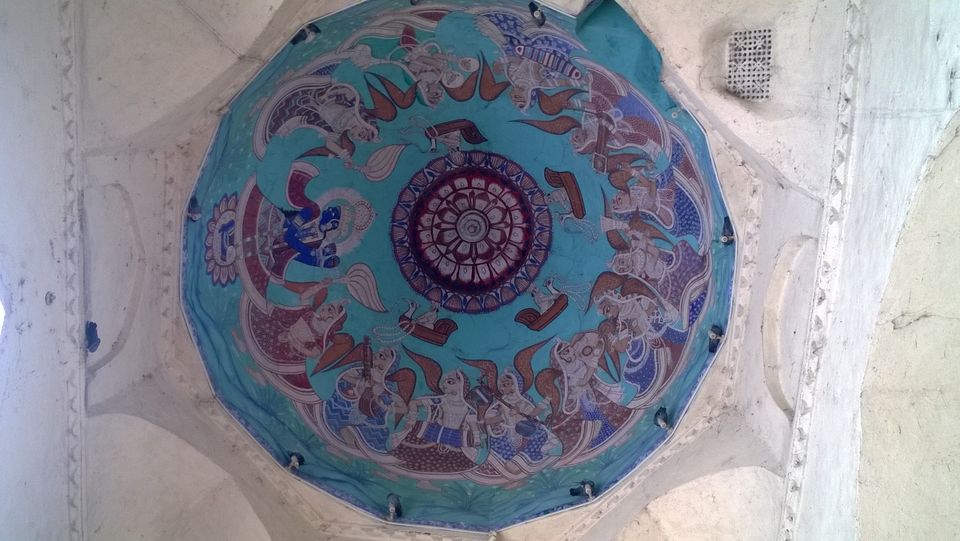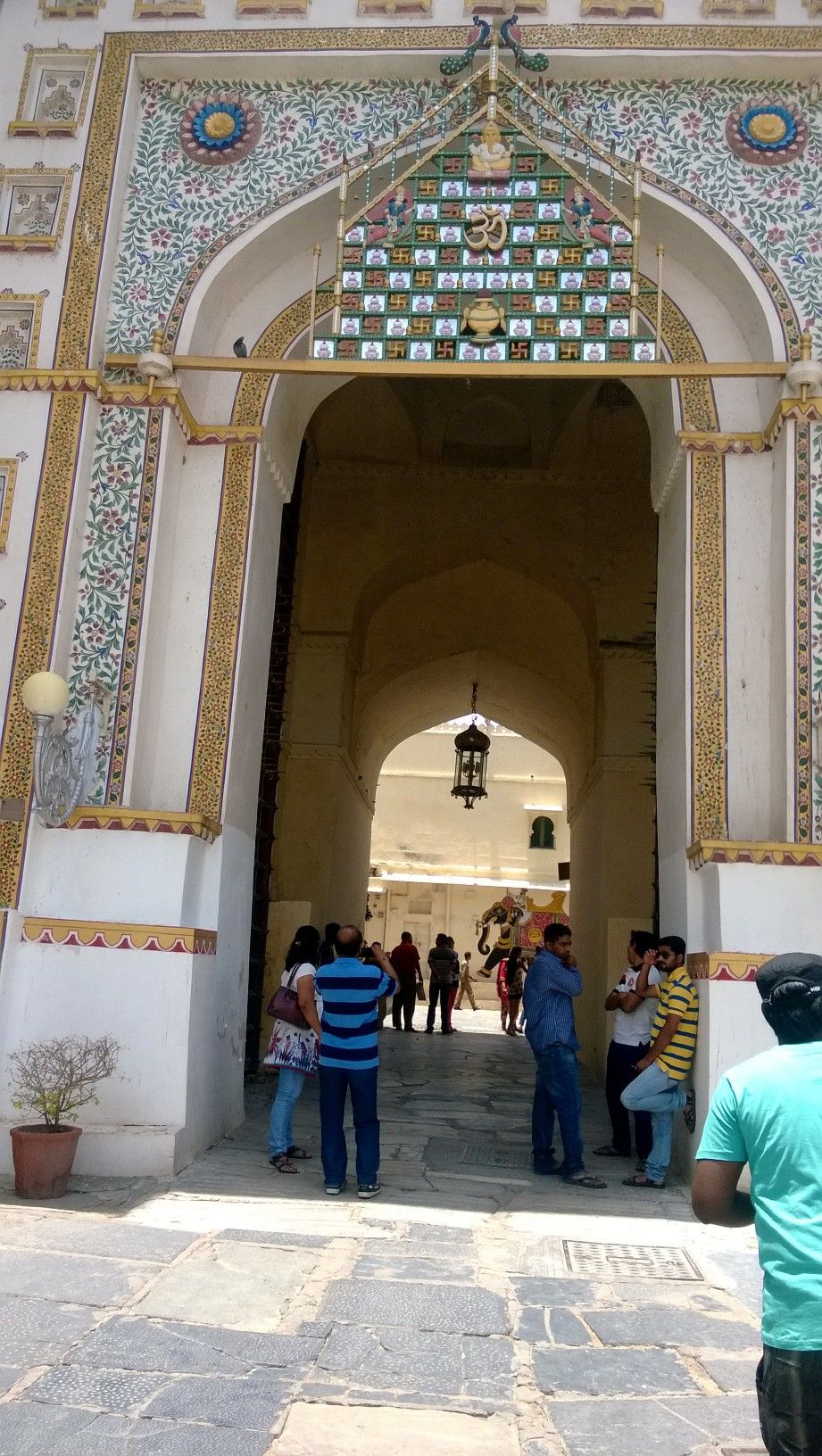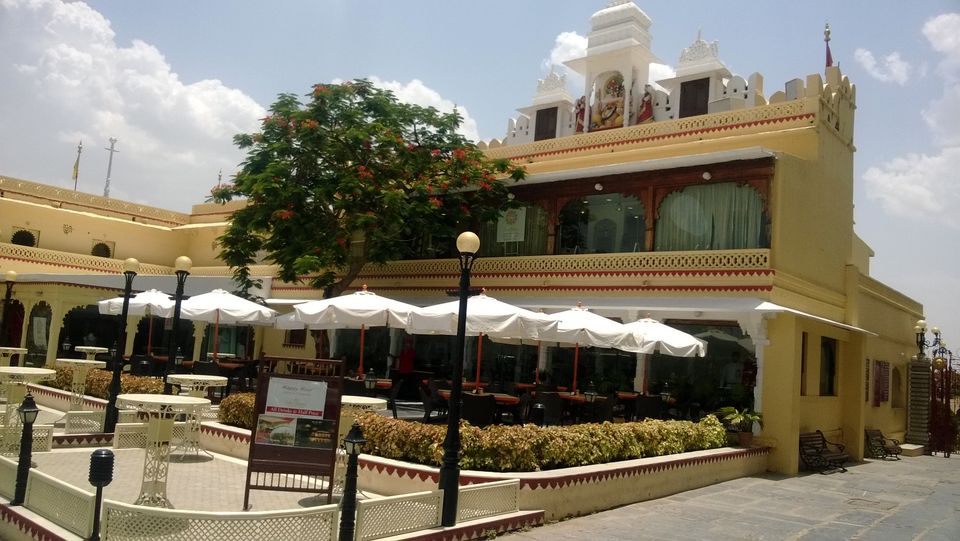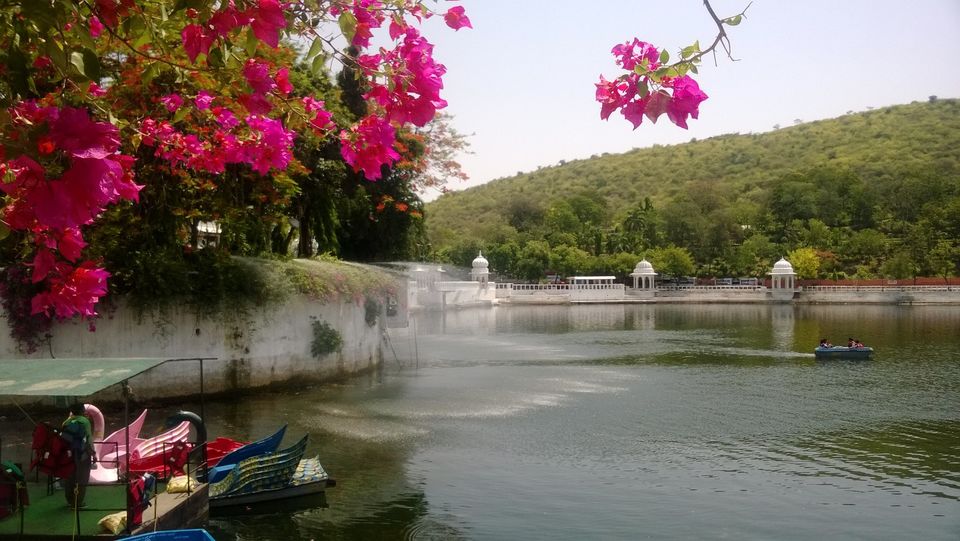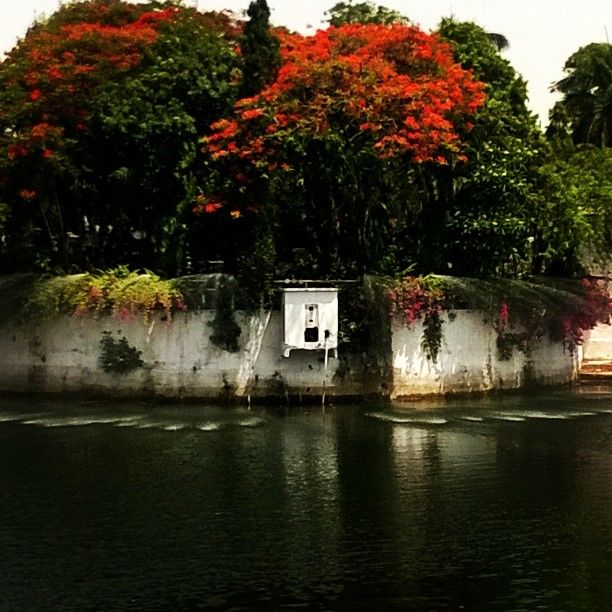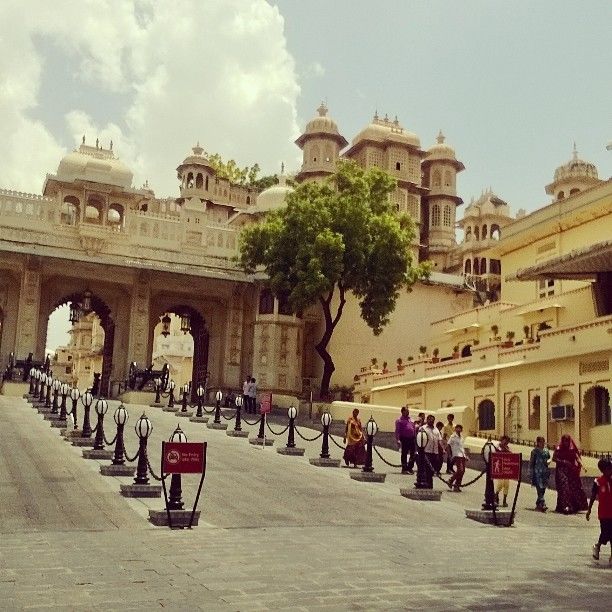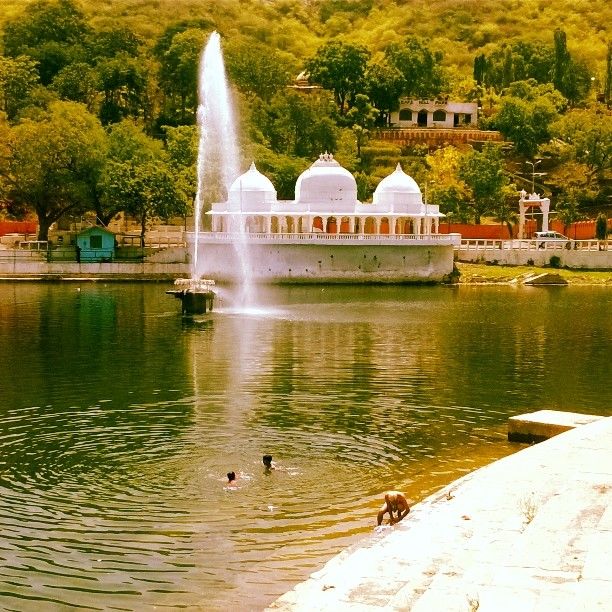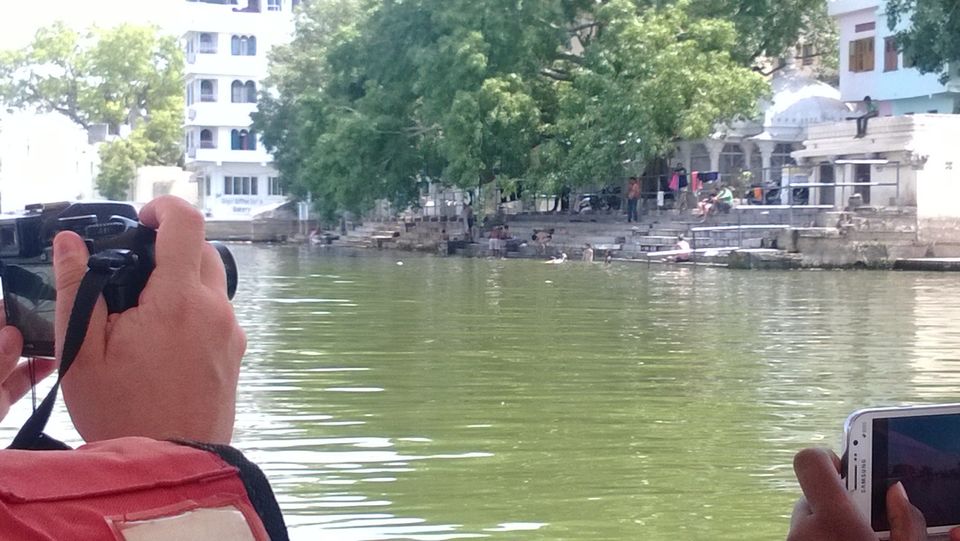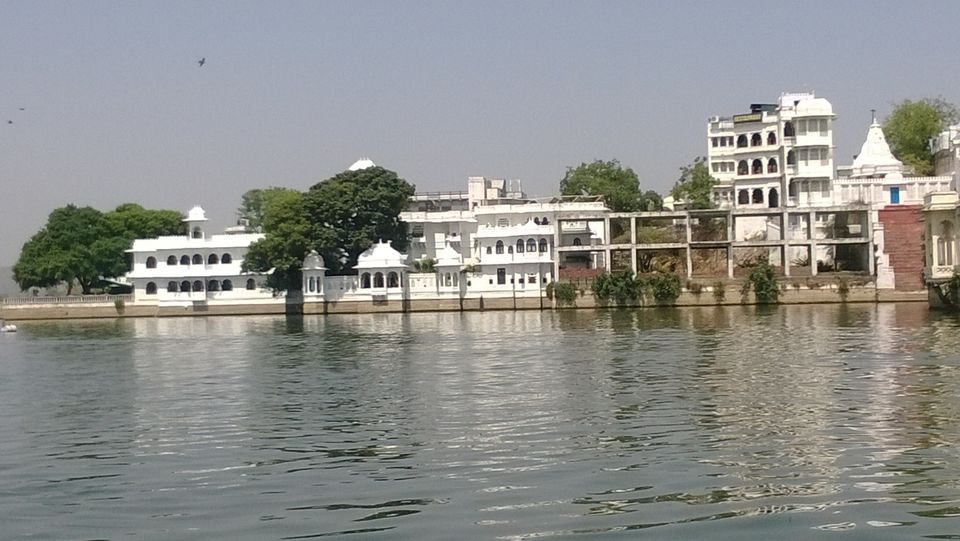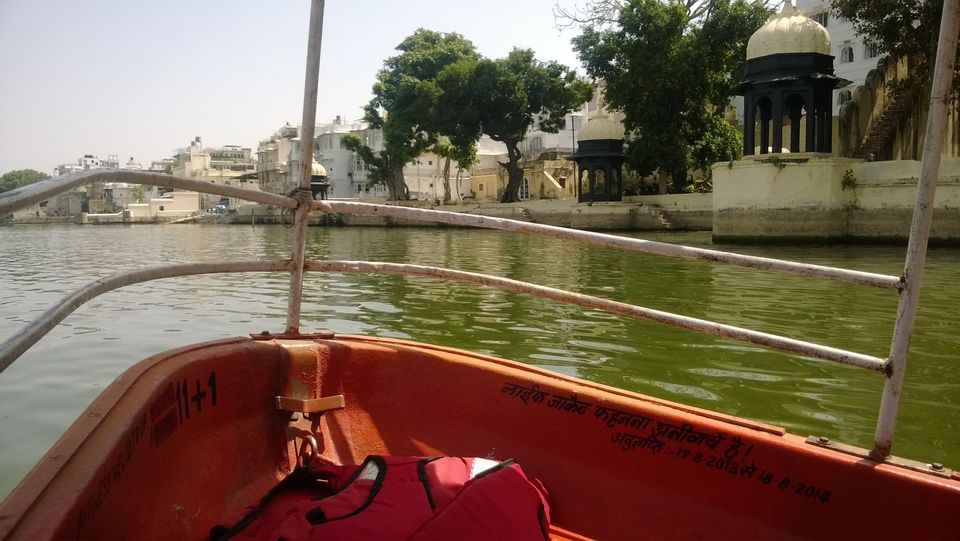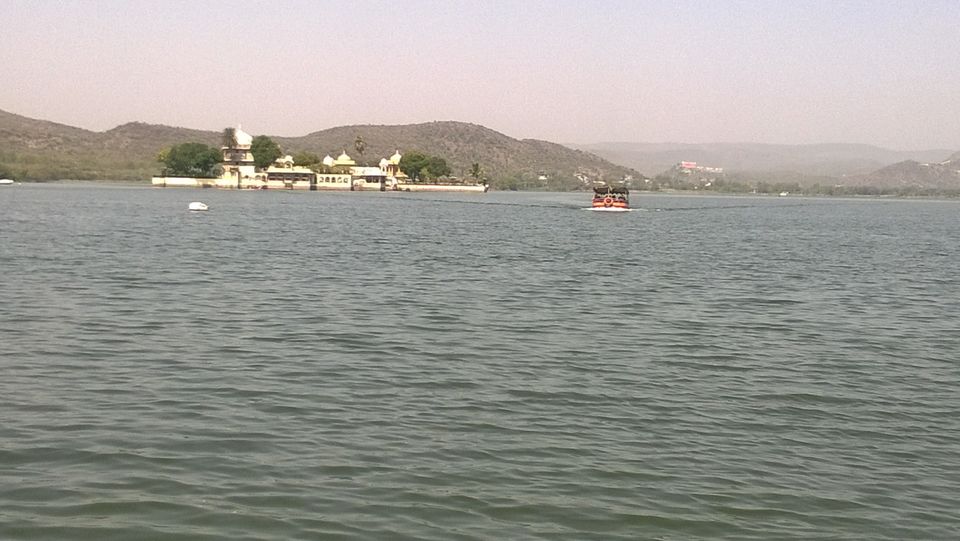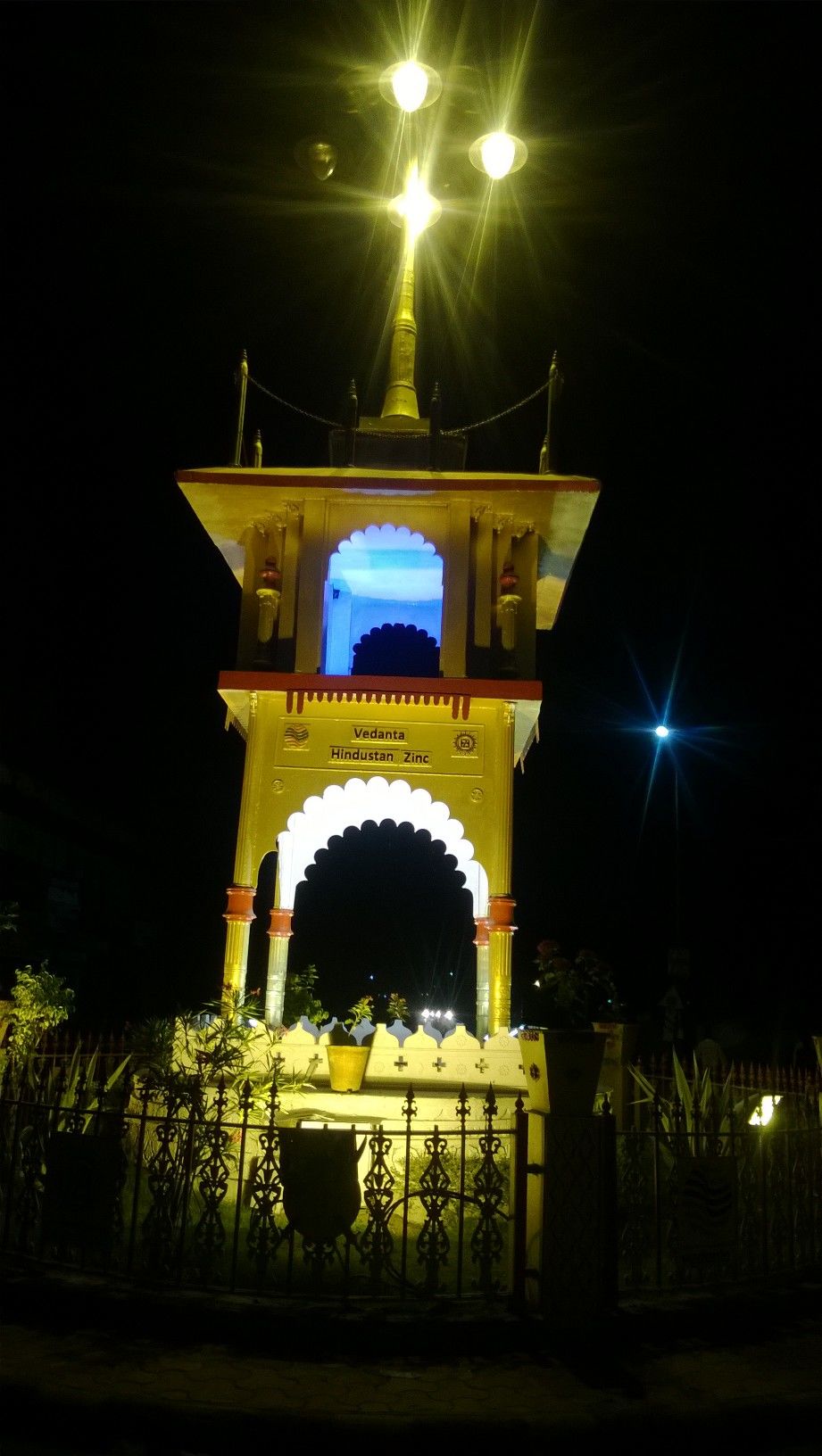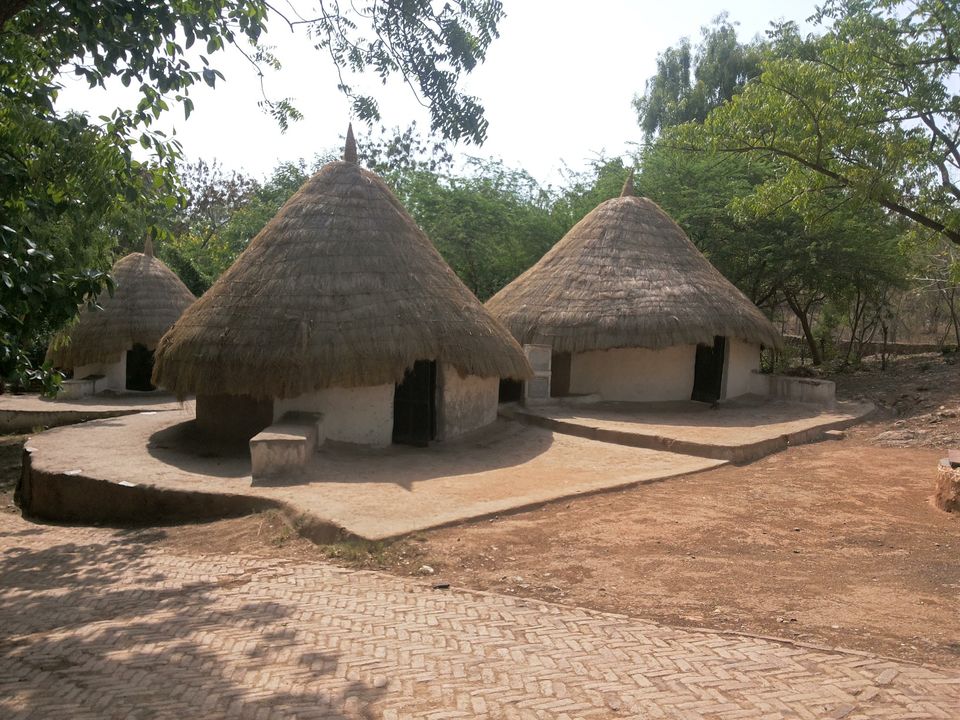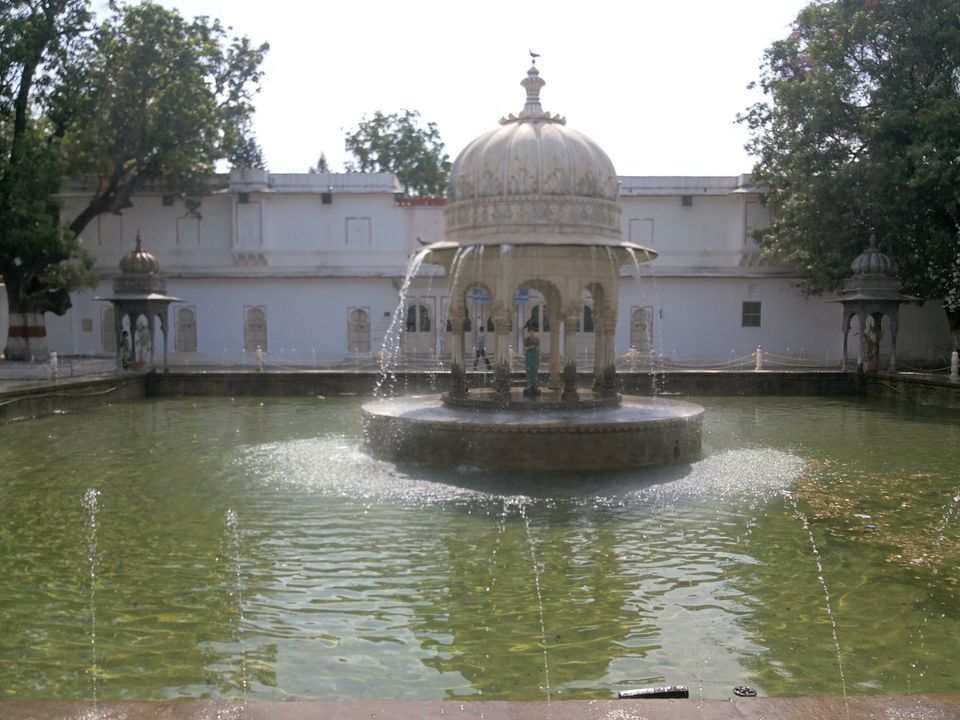 Udaipur sometimes called as "Venice of India", and popularly known as the City of lakes.You can only get a glimpse of the City in a day. I tried to visit as many places as I can. Sadly, missed few. Caution, don't travel to the city in summers. It's killing hot in summers. However, nothing can come in the way of a traveler's will. The best time to visit the city is from September to March.
Udaipur is 400 Kms from Jaipur by bus, and around 250 Kms from Ahmedabad. You'll probably meet more "Gujju" people(nickname of people who are born in Gujrat) than Rajasthani people. It's a small city, not very crowded except for few areas, and local people are generally nice. It attracts large number tourists, and the economy of the city is mainly focused on tourism. The city has also many Institutes and Colleges, so you get to see the young crowd here. There are various ways to travel around the city: Bus, Taxi, on your own. There are separate buses for tourists which shows them almost every location in a single day. They generally cost somewhere between 250-500. While the taxi fare may go from 1000-1500. But, if you're a traveler, you would prefer traveling on your own(I mean, by foot and autos) to get the real essence of the city. If you hate spending much on accomodation, you can get hotels starting from 300 rupees. And if you fancy luxurious hotels, this place is perfect for you. The lowest-price room at Taj hotel is 1 lack. Yeah, the price goes up from here.
Lake Pichola and City Palace are walking distance from each other. I first visited Lake Pichola, where I enjoyed boating in the clean lake. There's also a Ropeway which takes you to Karni mata mandir situated on the nearby mountain. Boating charges are 100 rupee per person, while Ropeway charges 300 rupee per person. Next, an auto to the City Palace. The Palace is huge, and favorite spot for tourist from abroad. You can hire a guide if you want to get into the details of history, which can be really fascinating. There's a market outside the palace. But shops inside the palace seem more reliable even though costly.
To Shilpgram via Fateh Sagar Lake. The best time to be at Fateh Sagar is in the night after 7pm. So, I have saved the best for the last. It takes around half an hour to reach Shilpgram from City Palace. Shilpgram is a unique place to discover. It has a culture mix of villages from Rajasthan, Gujrat, and Maharastra. It is very well build and maintained spot. You can even experience the folk music of different kinds played by the artists at your service. Around it, there are many resorts which look tempting.
Next are Sahiliyon-ki-badi and Rajeev Gandhi Park, both of these are gardens where you can relax for a while.
Also known as Marine Drive of Udaipur, Fateh Sagar really delivers almost the same experience as Marine Drive, Mumbai. Doesn't matter if you're alone, or with lot of people, this place can surely keep you occupied for hours. Just sit by the lake, and feel the cool breeze soothing your face. There are many restaurants near to it, so enjoy the food too. It is the Social hub for the young people of Udaipur, as there are no Pubs or Discs in the city. Every one comes here to get relaxed after a long tiring day.
Don't forget to visit the Celebrations Mall. It is few kms away from the city, but it is a different kind of mall to see.
Daal-baati-churma is the food you should go for. It's delicious and very popular in Rajasthan