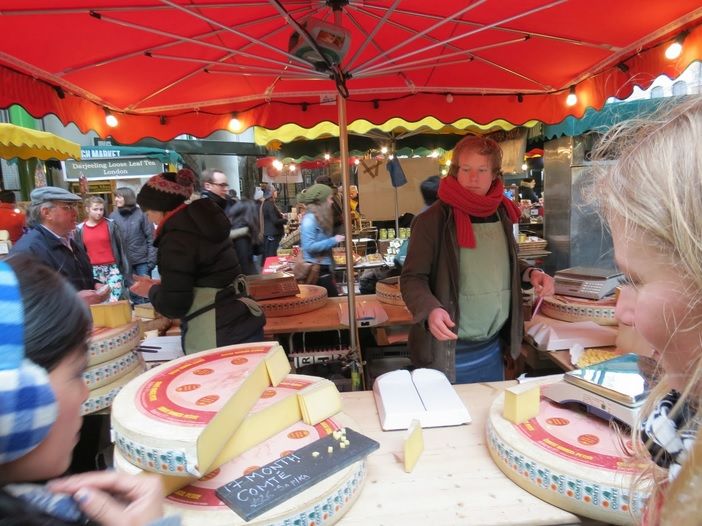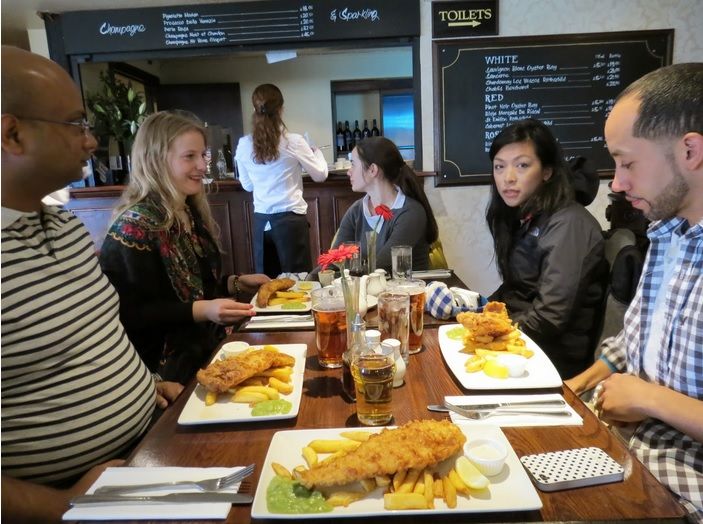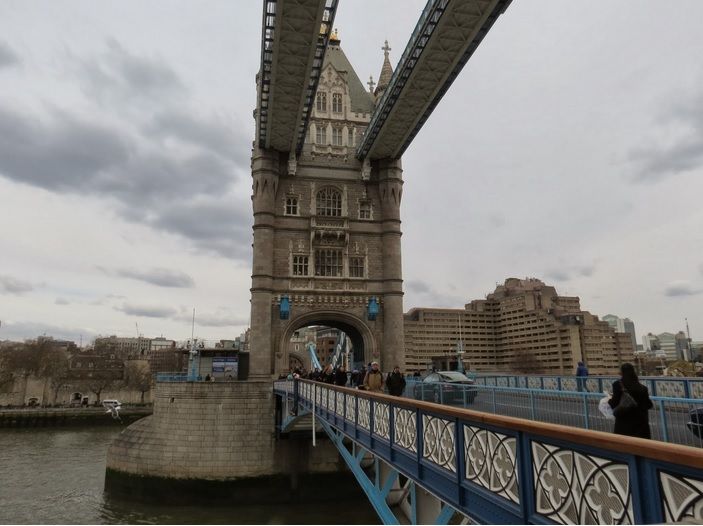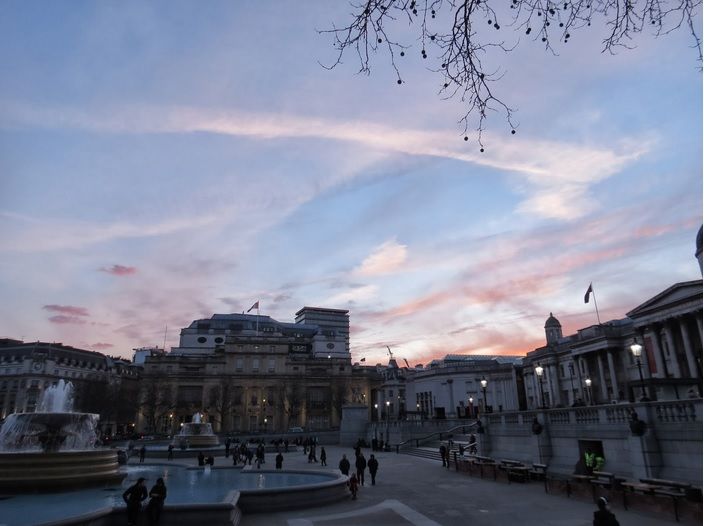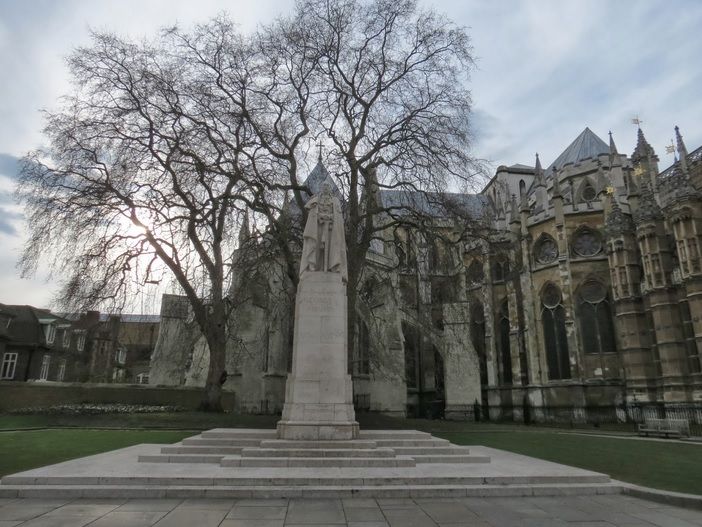 Only recently finding out about 
Couchsurfing
 during my stay in
London
, this concept quickly got me hooked. It's the world's largest travel community, and an amazing platform that allows you to explore undiscovered parts of places and host new friends when you travel around. After signing up, I got a string of couch requests but with neither a couch nor a proper bed in London to offer, I decided against it. Instead, I met up with the Couchsurfing community in London (Tuesdays nights at Penderel's Oak!) and met locals and travellers to explore London's undiscovered. Disclaimer: of course, as with any virtual contact, you need to exercise discretion whilst meeting up - I've had my fair share of experience getting around the nuances of it but I've had friends who met up with hosts with strange fetishes....and let's leave it as that.
April was particularly popular and I managed to get a bunch of couchsurfers for a day's worth of London exploration, most of them were new to London so we visited the main landmarks in a day's worth ♥ Meet M, a Latvian girl who studied Chinese medicine in
Beijing
, talented A who is a Vietnamese-Arizonian fashion blogger, knowledgeable M from
India
but lives in London for work (and thus escaping arranged marriage) and is extremely meticulous in reciting the histories of each landmark, and of course D who's a crazily passionate soon-to-be michelin star chef from
Boston
! Unfortunately, we weren't very smart in settling a meeting place - "
let's meet at Tower bridge
" meant that we were all situated at various parts of the bridge. And for people who have never met before, we could only cluelessly spot each person out by matching each other to our profile pictures, hilarious. Not so smart for a cold windy day though, because I was freezing!